Relais du Silence, Inter-Hotel, Qualys-Hotel, P'tit Dej Hotel and Hôtel-Chalet de Tradition become The Originals, Human Hotels & Resorts !
Your travel guide to Hungary
If you only travel to one region of Hungary during your time in the country, then you could do much worse than visit the wonderful region of Central Transdanubia. It is made up of three different counties, named Fejér, Komárom-Esztergom, and Veszprém. Much of the wider area of Transdanubia, named after the elegant Danube River which lies its easternmost border, was referred to by the Romans as Pannonia. The region is very beautiful and covers mountainous areas that border Austria as well as open plains that signal the approach of the Hungarian capital a few miles away. Most importantly, it is the stunning Lake Balaton which attracts many visitors, situated at the southern part of Veszprém.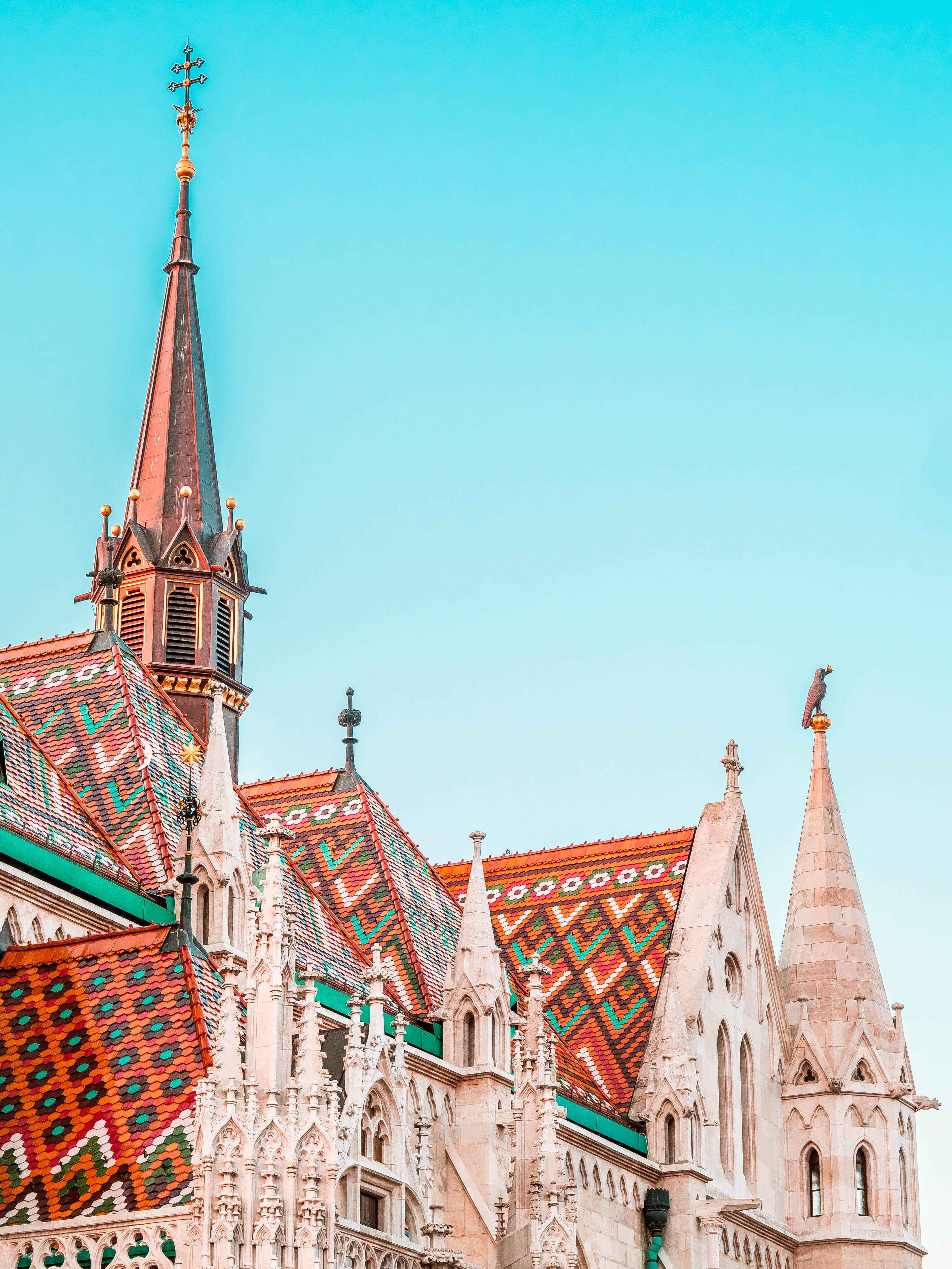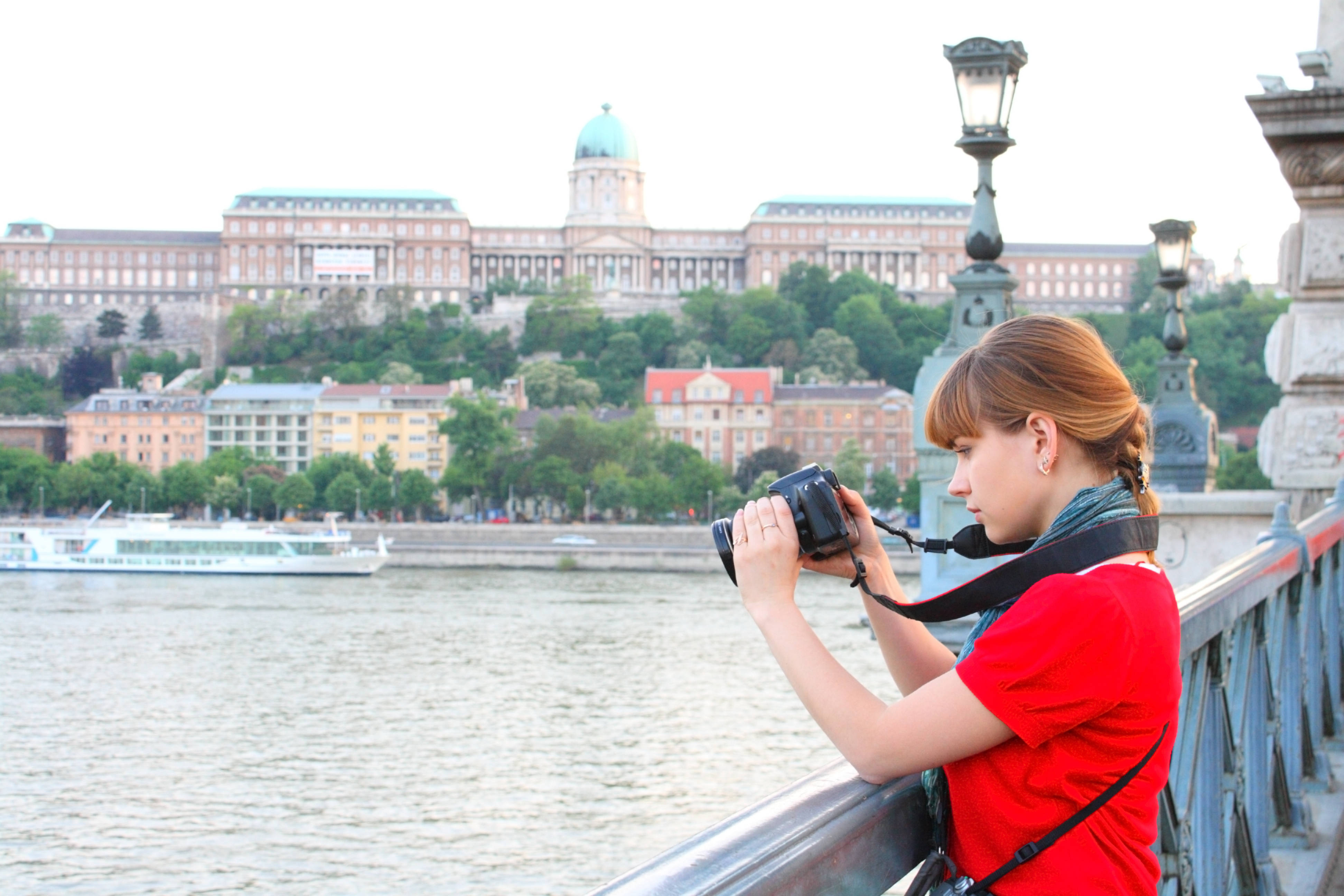 Hungary: Be inspired
What to do, to see, to hear...
Transports in Hungary
Trains run all over the region with many of them terminating in the country's capital city, to the east. Bus routes connect all of the major population centres in all three counties but these tend to offer a much slower way of getting about. Car hire is popular but many rural roads in the region have potholes to watch out for plus slow-moving agricultural traffic.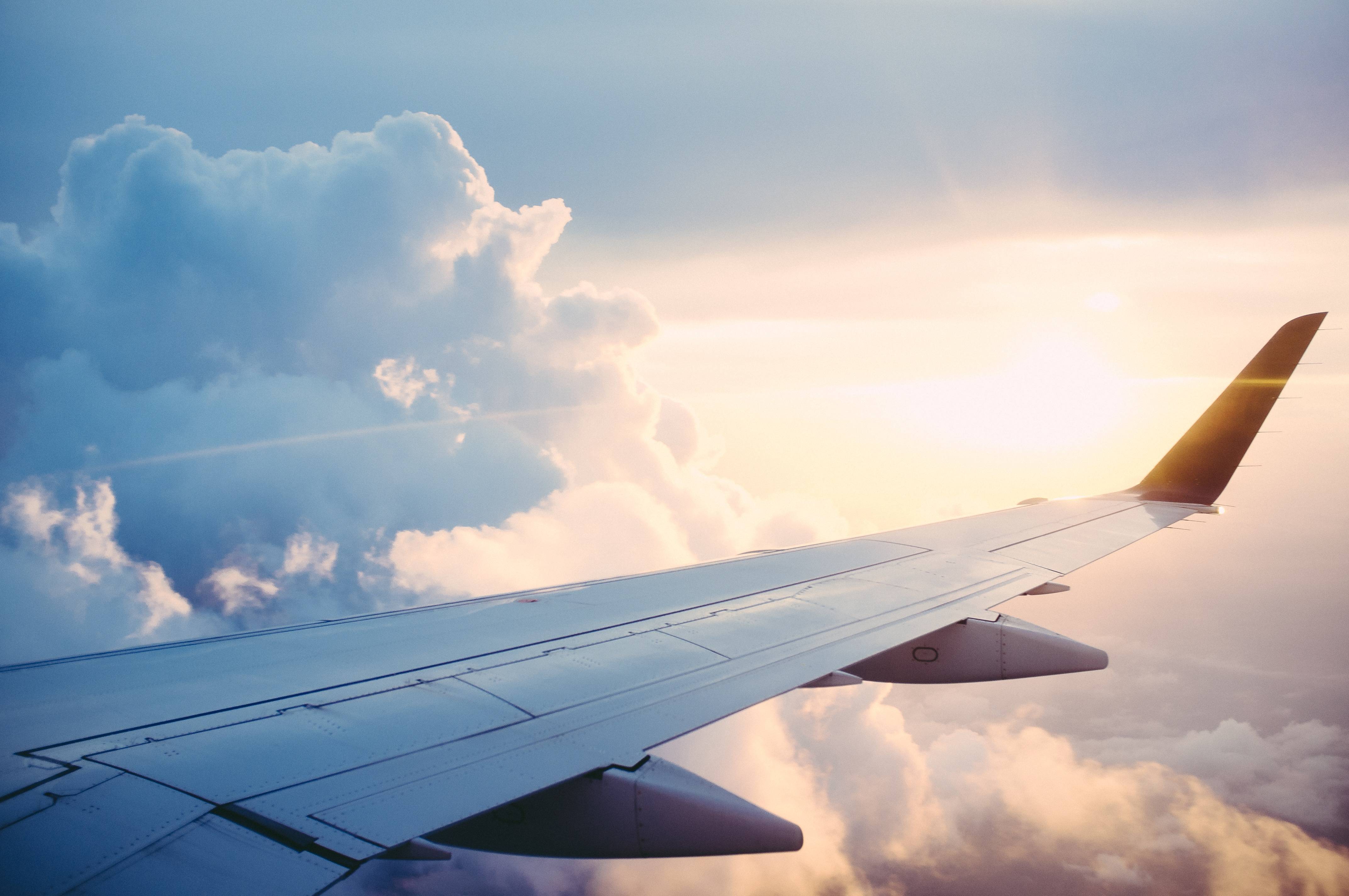 When to go to Hungary
Without a doubt, the best time to come to any part of Hungary is from late spring until September. At this time, the glorious central European countryside is at its best. Only if you are seeking snow in the northern parts of Central Transdanubia should you come in winter. Lake Balaton is the place to head in early July when it is home to a hugely popular electronic music festival. There is an eco and yoga festival called Everness that is held in the region in June, too.
Central Transdanubia has plenty of activities to keep you occupied during your time in the region.
WINE TOUR
Wine is made all over the region of Central Transdanubia and you can taste some of the local produce at wineries like A'Capella or 2HA.
LAKE BALATON
The huge and tranquil Lake Balaton can be explored by boat as well as from its shores. Head to a marina like Alsóörs to hire a vessel.
ÁRPÁD SHORE PUBLIC BEACH
If you are looking for a child-friendly, fun-packed day, then head to either Árpád Shore Public Beach in Fonyód which has plenty of things to do or Annagora Aquapark, close to Balatonfüred.
The best restaurants in Hungary