Relais du Silence, Inter-Hotel, Qualys-Hotel, P'tit Dej Hotel and Hôtel-Chalet de Tradition become The Originals, Human Hotels & Resorts !
Your travel guide to Central Italy
Explore the history, culture and food of Central Italy recommended by local hoteliers. The Originals Hotels' travel guide takes you through the best things to do in Lazio, Umbria, Tuscany and Marche.
As the term suggests, this region is found within the central Italian peninsula and it is more than 58,000 square kilometres in size. Approximately 12 million individuals call Central Italy home and due to its temperate climate, this region has been popular since ancient times. Central Italy's main administrative districts include Lazio, Tuscany, Marche and Umbria – each offering unique things to do and see in Central Italy. These counties have been important for the production of wine and olive oil since the Roman times and considering the fact that Rome can be found here, our hoteliers recommend visiting for at least a few days. So, what does Central Italy have in store?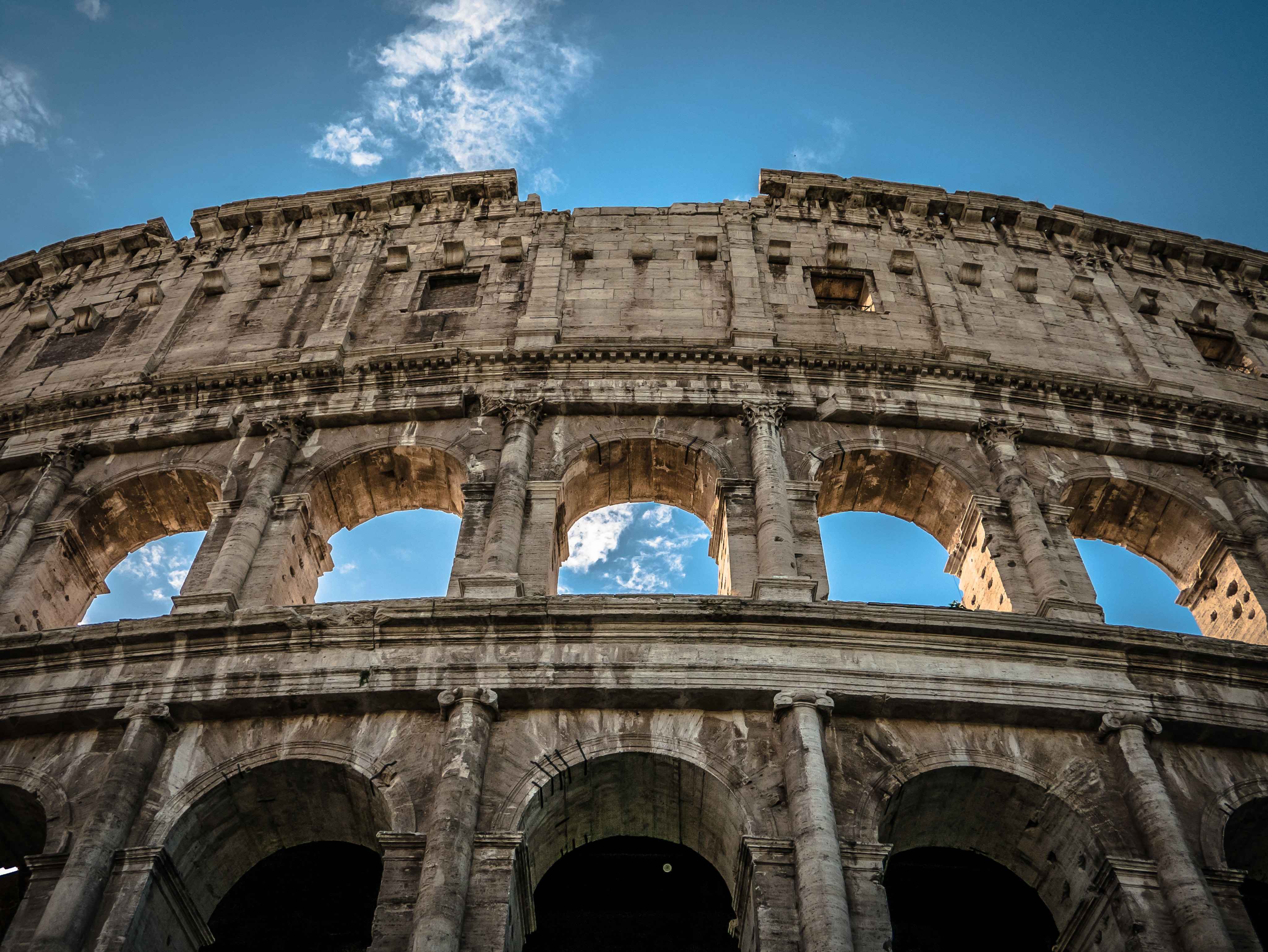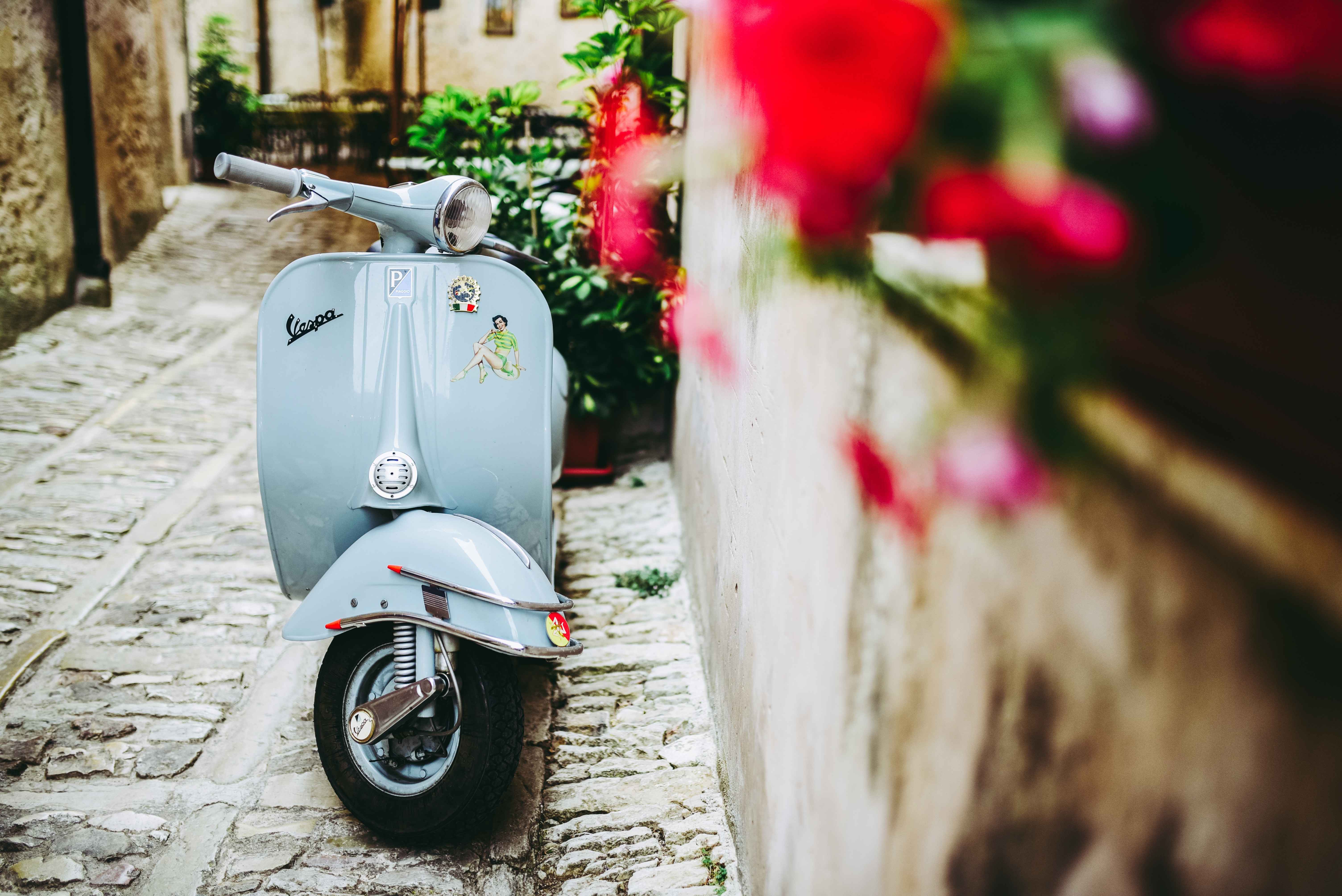 CENTRAL ITALY : BE INSPIRED
What to do, to see, to hear...
Transports in Central Italy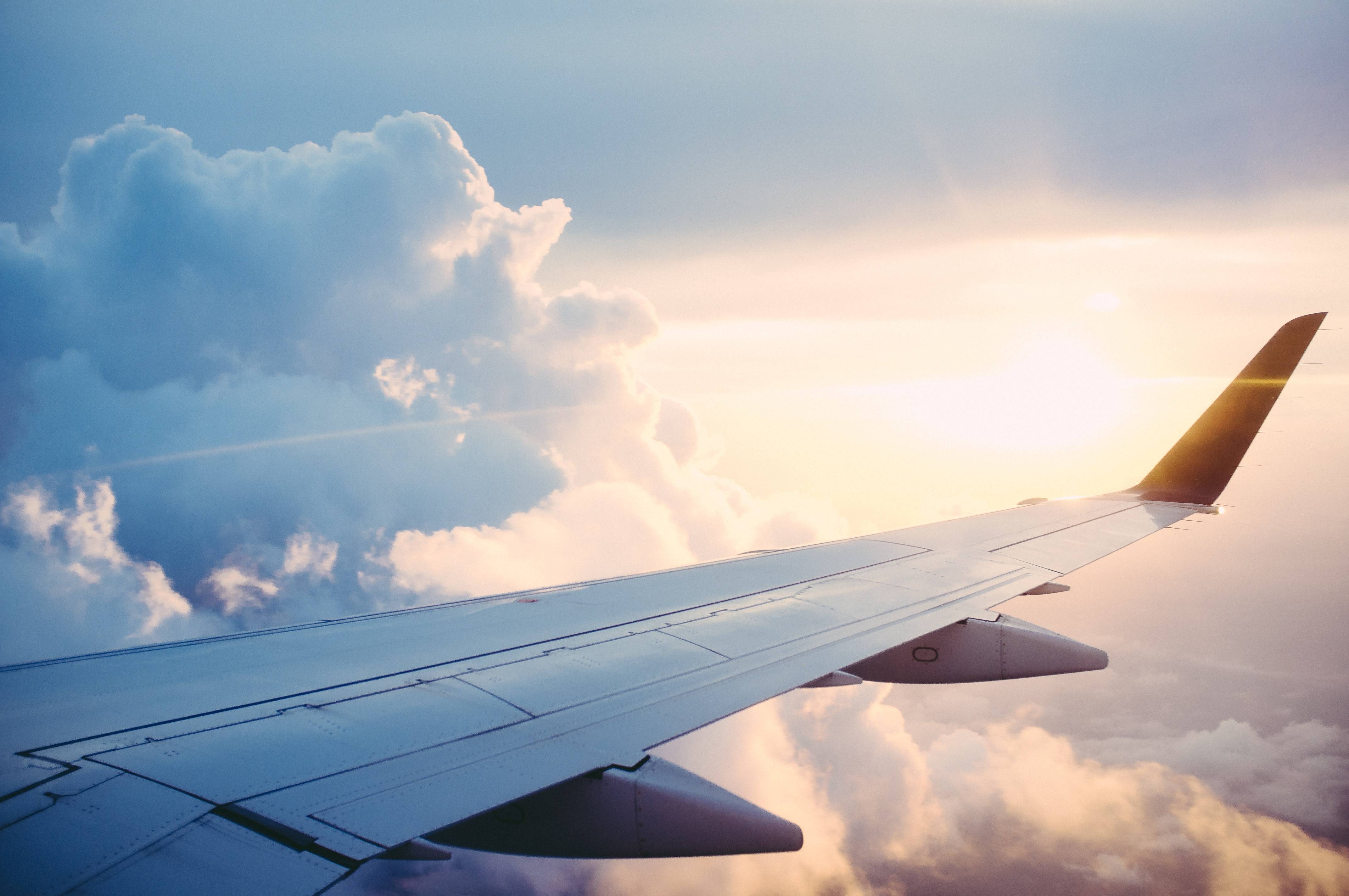 WHEN TO GO TO CENTRAL ITALY ?
While Italy is amazing throughout the year, we need to keep in mind that the central and southern portions can be dry during the height of summer. Our Central Italy hoteliers recommend visiting between April and May or from Late September through until early November. The temperatures are still quite pleasant, and the crowds will be thinner when compared to the height of the tourist season. This is particularly the case when planning to visit large cities such as Rome.
WHAT TO DO IN CENTRAL ITALY ?
The best restaurants in Central Italy
Let's finish by taking a look at some of the top restaurants suggested by our hoteliers.
Santa Marinella
Glem
Glem is a restaurant located in Santa Marinella. This venue is famous for its raw appetisers as well as its selection of fresh fish.
Terracina
Il Granchio
Found in Terracina, Il Granchio is known for an extensive wine list as well as for house specialities including a fish stew called "zuppa senza spine".
Castiglione della Pescaia
Encanto White
Encanto White is nestled within the Tuscan town of Castiglione della Pescaia seaside views and a second-to-none attention to culinary detail define this.