Your travel guide to South Italy and Islands
Dramatic cliffs and azure oceans in the Amalfi Coast, stunning scenery in Sicily, exceptional history in and around Naples and Pompeii, and unique Italian cuisine in the rural interior. Whatever you are planning on seeing, doing or eating, our Southern Italy travel guide will help you discover the best of this area in Italy.
From the tiny islands of Lampedusa and Linosa in the middle of the Mediterranean Sea to the beautiful countryside of the Molise region on the mainland, Southern Italy has plenty of diversity to offer holidaymakers. While the hustle and bustle of the northern cities may not be so much in evidence, it is not true to say that the southern part of the Italian peninsula is anything like a backwater. Naples, Bari and Foggia as well as Palermo on the island of Sicily are all major population centres. What's more, as we discovered from our local hoteliers, the southern way of life is often centred around local cuisine making every part of it worth exploring.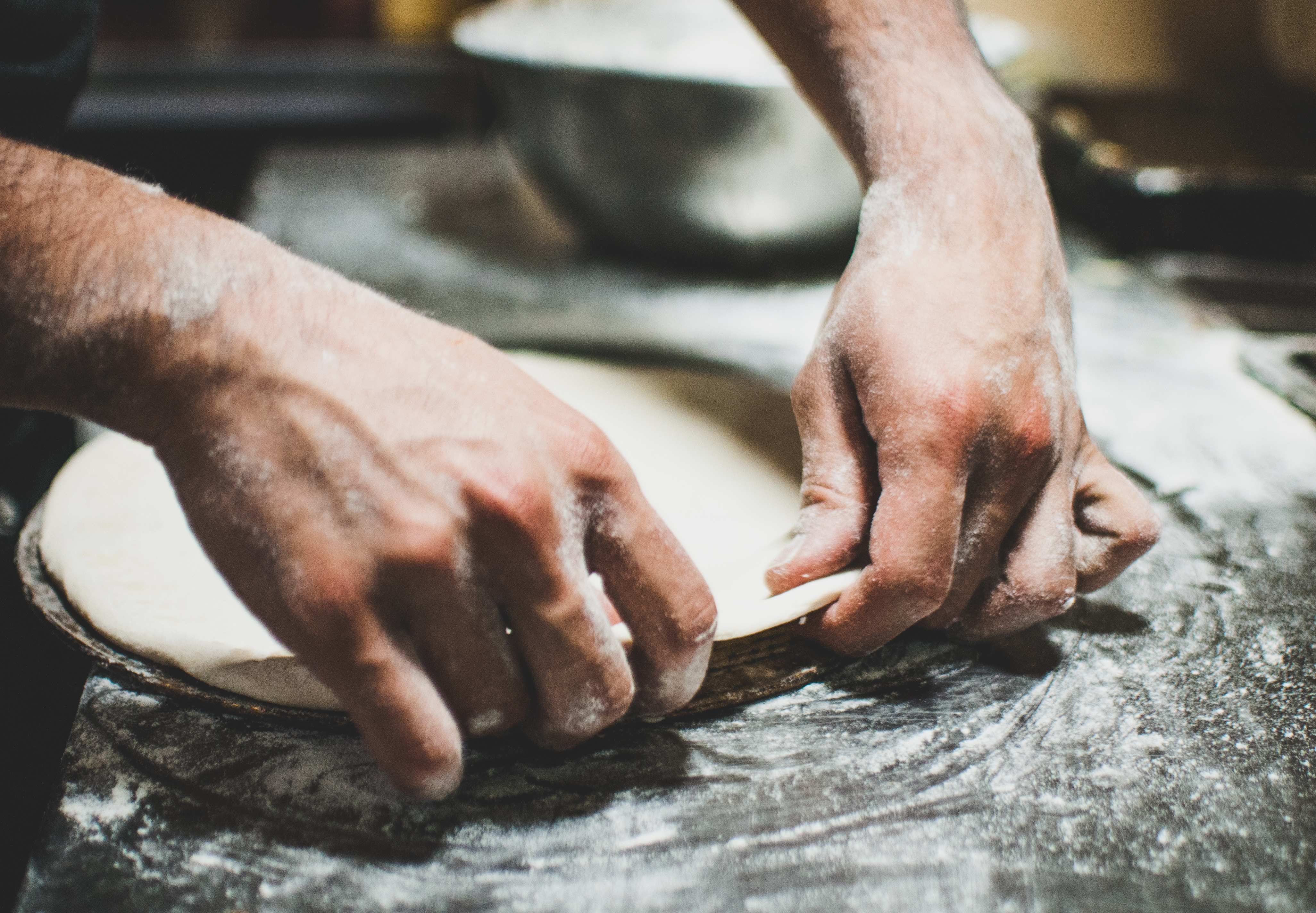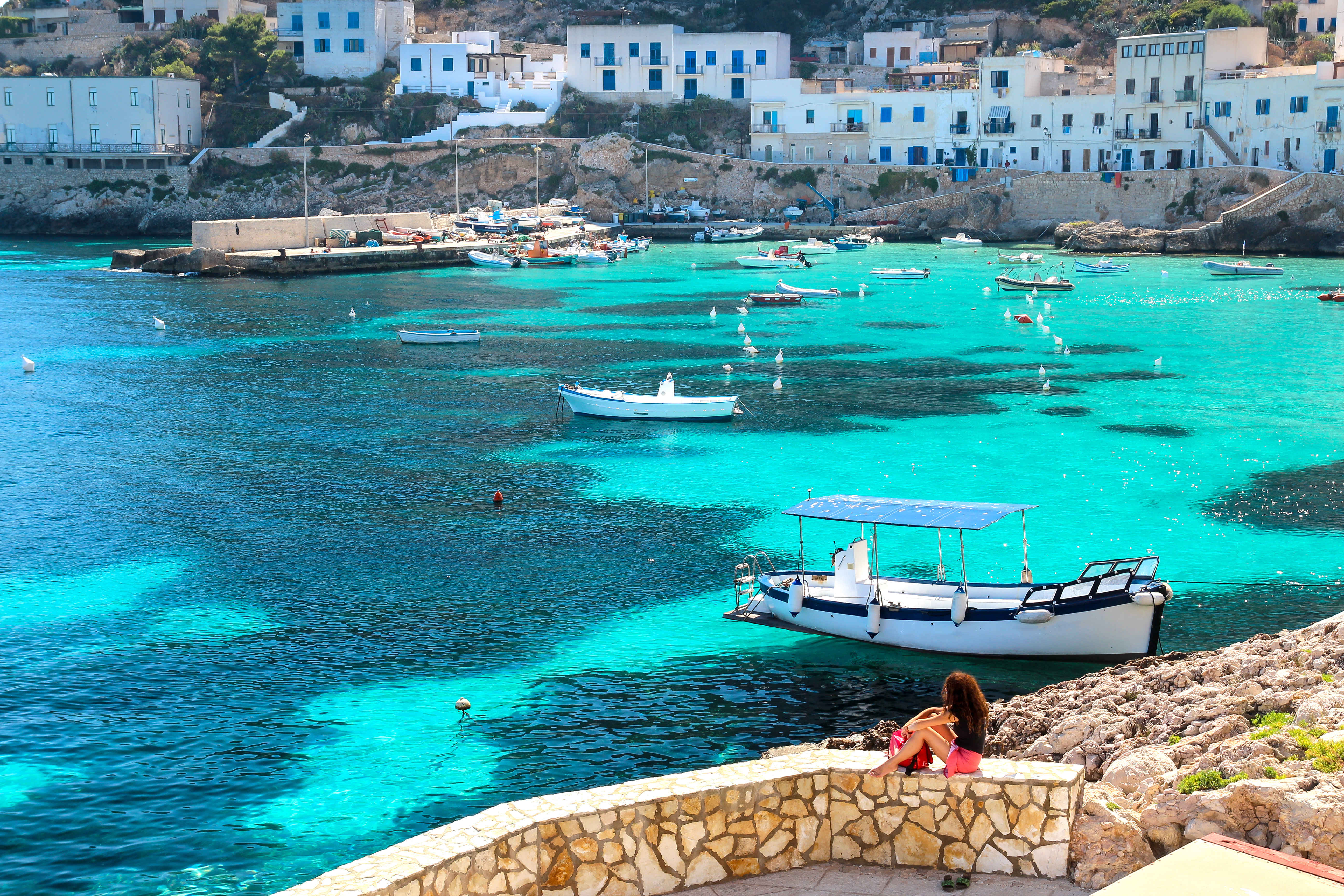 South Italy and Islands: Be inspired
What to do, to see, to hear...
Transports in South Italy and Islands
Buy a Campania Unico ticket if you are in that region because it lets you use all of the local public transport services. The main ports to get to the southern islands are Naples, Salerno and Villa San Giovarno which links the mainland with Sicily via Messina. The A14 and the E45 are the two major trunk roads in the area.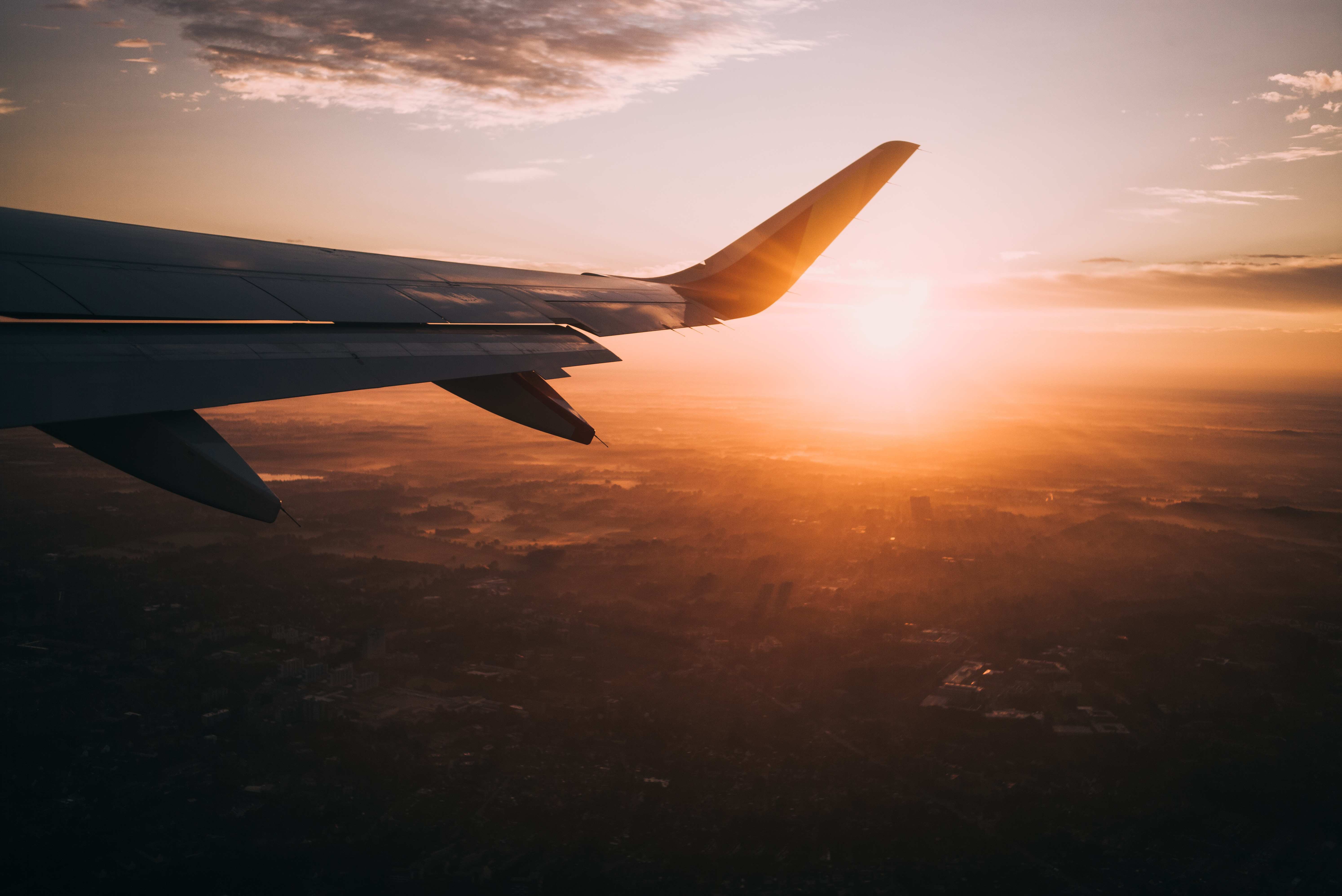 When to go to South Italy and Islands
It gets very hot in August this far south so unless you are a sun worshipper, try to book your break in May or June. Taranto, in the heart of Puglia, has a rowing festival that takes place around this time of year. Naples International Film Festival is put on annually in October and the city also hosts numerous street food and pizza festivals throughout the year. Palermo is full of celebrations at Easter as well as staging a Renaissance music festival in August.
What to do in South Italy and Islands
There are many exciting, unique and fascinating things to do in Southern Italy. Here's our hoteliers' pick of unmissable local activities.
SICILY
In Sicily's interior, there is more and more land being devoted to wine production and many visitors to this part of the world choose to embark of organised tours of some of the vineyards to sample the local produce.
POMPEII
Pompeii, close to the city of Naples, is one of the most-visited tourist attractions in the whole of the country, offering a fascinating insight into the lives of ordinary citizens of the Roman Empire.
DIVING
There are many diving schools along the coast of Southern Italy where you can explore Southern Italy from an underwater perspective. Some great ones are on the eastern facing coast of the Adriatic Sea.
A L'OMBRE DU VÉSUVE

Naples, éruptive et bouillonnante de vie se découvre au fil de ses ruelles tortueuses. Depuis la colline du Vomero, que l'on rejoint en funiculaire, vous profiterez d'un panorama grandiose sur la ville, sa baie et le Vésuve. Au sud, direction Pompéi, qui n'en finit pas de dévoiler ses trésors antiques à chaque nouvelle campagne de fouilles. Et puis Capri et la côte amalfitaine, avec ses vergers de citronniers odorants, ses flancs de falaises fleuris, ses bateaux de pêche et ses villages désordonnés aux couleurs acidulées.
DANS LE TALON DE LA BOTTE

La région des Pouilles charme par son authenticité entre tradition agricole, agro-tourisme et trésors architecturaux. Ne passez pas à côté de Lecce, ses monuments en calcaire doré et ses beautés baroques ou de Bari et sa riche histoire, tour à tour grecque, romaine, vénitienne et même normande ! Observez les trulli, ces drôles de maisons de pierre au toit conique, posées en pleine campagne. Pénétrez dans la réserve naturelle de Torre Guaceto, marchez dans le sable doré de ses plages et piquez une tête dans ses eaux limpides.
CAP AU SUD

La Calabre, authentique et sauvage. Au nord, plongez au cœur du massif de la Sila, « la petit Suisse calabraise ». Envie de vous adonner au farniente ? Rejoignez les côtes aux eaux cristallines et succombez à la dolce vita locale entre baignade et dégustation de gelati. Au crépuscule, prenez-en plein les yeux en admirant la Costa Viola qui se pare d'étonnants reflets mauves. L'heure des contes et légendes. Celle d'Ulysse, qui est passé par là, et des monstres Charybde et Scylla qui sommeillent dans le détroit de Messine.
BASILICATE, CE JOYAU MÉCONNU

Ruines grecques, abbayes médiévales, châteaux normands, villages perchés, la Basilicate offre à ses visiteurs un patrimoine riche. Longtemps délaissée, cette région, où il règne une atmosphère hors du temps, est aujourd'hui une des mieux préservée d'Italie. Les amoureux des grands espaces apprécieront la variété de ses paysages alternant montagnes, champs de blé, forêts profondes, déserts brûlés par le soleil et magnifiques plages. A ne pas rater, l'extraordinaire ville troglodyte de Matera.
SICILE, TERRE D'EXCEPTION

Au carrefour des civilisations, la Sicile s'est forgée un cadre et une identité culturelle bien à elle. Une île, chauffée par le soleil, bordée de sable fin, de criques et de falaises, d'îlots aux couleurs et aux parfums enivrants où se côtoient temples grecs, châteaux et églises aux styles empruntant au roman, aux Byzantins, aux Arabes et au baroque hispanisant. Succombez à la beauté d'une île qui vous fera découvrir le sublime site de Taormine, les hauteurs de l'Etna, la grouillante Palerme ou encore la troublante Syracuse.
SARDAIGNE, PERLE DE LA MÉDITERRANÉE

Voici une île à la beauté brute, à la personnalité indépendante et fière. La Sardaigne de « l'intérieur » est celles montagnes âpres, des vallées sauvages, des monts couverts de forêts de chênes-lièges et des bergers gardant leurs moutons à l'ombre des oliviers centenaires. Sur les côtes, se succèdent de petits paradis de sable fin, bercés par une mer aux reflets tahitiens. A voir : Caligari, la très colorée capitale, la gorge Su Gorropu, canyon le plus profond d'Europe ou encore les îles de la Maddalena, merveilles de la nature.
The best restaurants in South Italy and Islands
With so much great food on offer, it is hard to know where to start. A good place would be Giglio Rosso in Catania, serving typically Sicilian cuisine on the island's east coast. Visitors to Naples must try the pizza. Arguably the 'original' pizza, our hoteliers recommend trying and deciding for yourself.
Naples
Ciro de Santa Brigida
Ce restaurant historique de Naples ne manque pas d'élégance. Vous trouverez ici la sagesse ancestrale de la cuisine napolitaine, entre saveurs de la mer et de la terre, privilégiant les produits frais et de qualité et surtout la vera pizza, cuite au four à bois, 400 °C et en à peine une minute chrono.
Palerme
Bye Bye Blues
Invitation à la bonne humeur, ce restaurant de Palerme est une véritable ode à la gastronomie sicilienne. La chef, en digne héritière du grimoire culinaire de la mama, a conservé les traditions en leur apportant un souffle de nouveauté. La mama adore, elle vient tester la cuisine une fois par mois ! 1 étoile au Michelin.
Noto
Crocifisso
Eloignez-vous des circuits touristiques, sur les hauteurs de Noto, pour découvrir cette adresse inattendue et réjouissante. Adapte du mouvement Slow Food, le chef dynamite les recettes traditionnelles siciliennes à travers des réinterprétations inspirées et inspirantes comme ce burger à la crevette rouge et burrata.
Bacoli
Caracol
Telle la proue d'un navire, ce restaurant de Bacoli (15 km à l'ouest de Naples) fait face à la mer. Design, terrasses, vue à couper le souffle sur les îles de la baie, on se contenterait du paysage mais les assiettes sont à la hauteur du cadre. Cuisine raffinée, élégante, revisitant au goût du jour les saveurs napolitaines.
Ostuni
Osteria del Tempo Perso
Ostuni, joli bourg médiéval d'un blanc éclatant entre Bari et Lecce. Poussez la porte de cette… grotte où, en cuisine, le chef fait résonner sous la voute de pierre les mots saveurs, fraîcheur, créativité et respect de la gastronomie terre-mer des Pouilles comme ces orecchiette, palourdes et fleur de courgette.
Catanzaro
Abbruzzino
Réservation conseillée dans ce restaurant de Catanzaro, où après avoir traversé un petit jardin, vous prendrez place à l'une des 7 tables de ce restaurant gastronomique familial. En cuisine, le chef se laisse guider par son intuition et la sublimation des produits que la terre calabraise lui offre. 1 étoile au Michelin.