Our brand has been designed for the digital age, with a concept that encourages a return to the essential values that today's travelers are looking for: human contact, a strong local attachment and respect for the environment.
We are a group of hoteliers convinced that the future will have a local connotation.
The more globalised and standardised, the more we are drawn to live more authentic and human experiences.
On the strength of this certainty, we created The Originals, Human Hotels & Resorts: a collective movment of over five hundred independent hoteliers, who have turned their uniqueness into a collective force, uniting around a new hotel brand.
They all share the same idea of a more authentic, more humane and more local world.
Follow us on Linkedin
Société Européenne d'Hôtellerie, as data controller, processes personal data for the purpose of monitoring and managing your applications to join the Cooperative as a hotelier. This processing is based on the execution of pre-contractual measures.
In accordance with the regulations applicable to the protection of personal data, you have the right to limit the processing of data concerning you, the right to request information, the right of access, the right of rectification, the right of deletion and the right to the portability of data concerning you.
You have the right to formulate specific and general directives concerning the conservation, deletion and communication of your post-mortem data.
The exercise of these rights can be done :
- By e-mail to dpo@theoriginalshotels.com ;
- By post to the following address SA EUROPEENNE D'HÔTELLERIE, 22 Rue Maurice Grimaud - 75018.
In order to exercise your rights, you must prove your identity by any means. In the event of doubt as to your identity, SA EUROPEENNE D'HÔTELLERIE reserves the right to request additional information that appears necessary for your identification and in particular a photocopy of your identity card.
If you would like more information on data protection, please refer to our external data protection policy.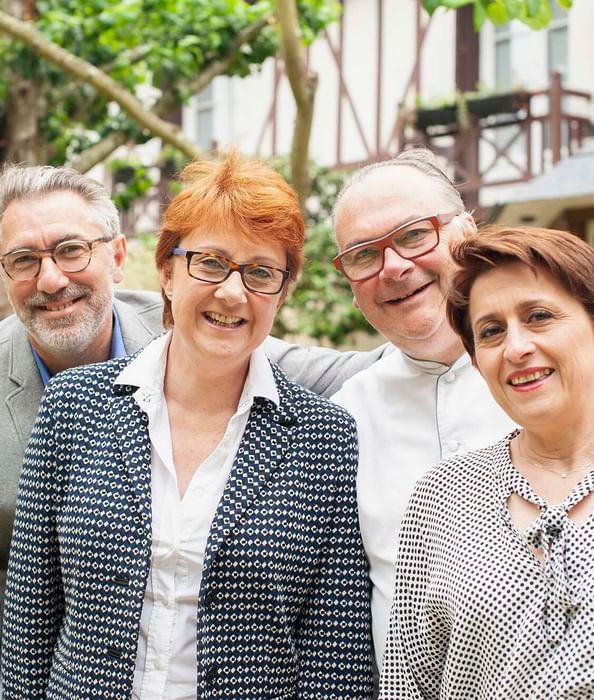 OUR VALUES
Human
We believe that, in an increasingly homologated world, the human factor remains the only real source of authenticity, favouring the encounter with a place, with a region, with other people.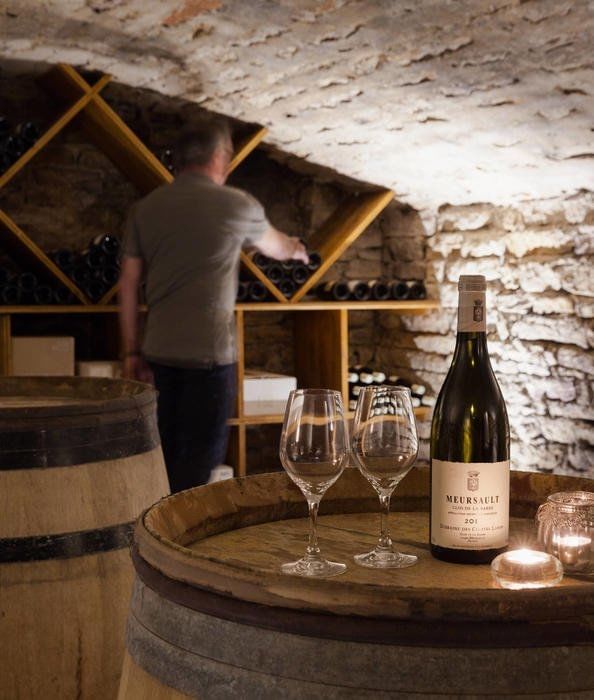 OUR VALUES
Local
We believe that in the distinctive characteristics of each person and each place there is something to discover, to experience, to share.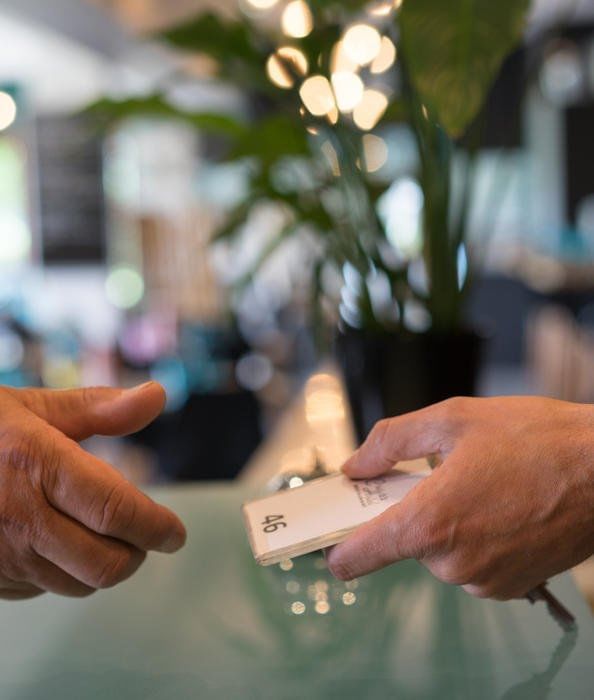 OUR VALUES
Experience
Our hoteliers all have something unique to share: a recipe, a moment in life, a passion, a story.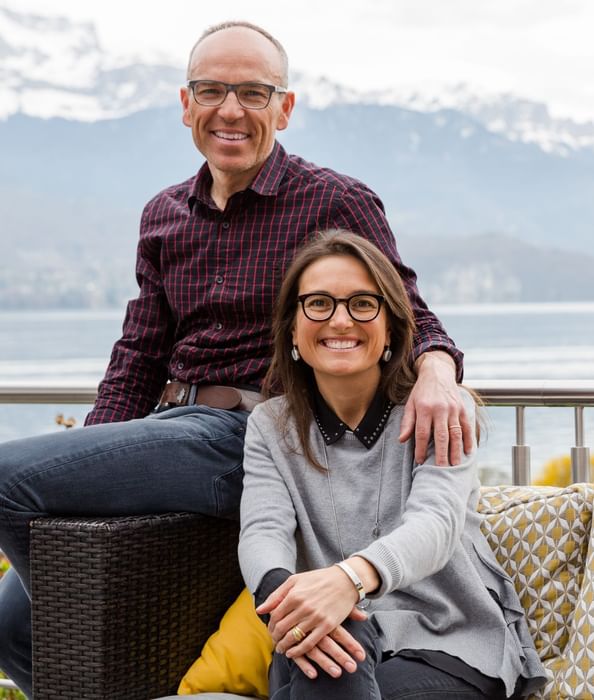 OUR VALUES
Independence
Each hotelier remains independent with his own style, character and qualities and is not about to give up on its uniqueness or on his personality.
OUR HOTEL CATEGORIES
We don't all want or need the same hotel. Whatever the reason for your stay or your budget, be it high end or economy, your host will ensure that you enjoy the very best his hotel has to offer.
A new digital loyalty program that highlights the human dimension of the hotel, the local reality and the quality of the experience offered.
It naturally offers the advantages and services of a classical program
(exclusive benefits, private sales, recommended offers and services), it also allows you to accumulate points to turn your hotel stays into rewarding experiences.
The Originals Business-Box (Travelclick by Amadeus) is a unique integrated digital platform that allows for optimal management of each stage of the customer's journey.
direct distribution
indirect distribution
CRM
Business Intelligence
Through a simple Internet link, The Originals Community allows hoteliers to help each other, enrich their professional experience and keep up to date with the brand's daily news. You will find all the useful documents of your daily life in one click.