Don't miss this months offers!
Start planning your next getaway with our latest travel offers and exclusive discounts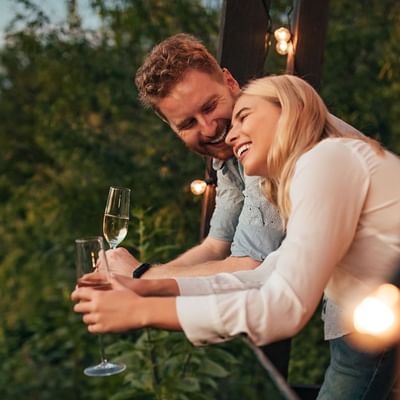 With the Short Break offer, you can benefit from a discount up to 30%.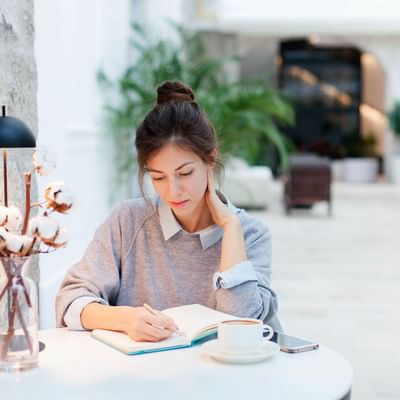 Home office is good! With The Originals Open, it's even better from our hotels.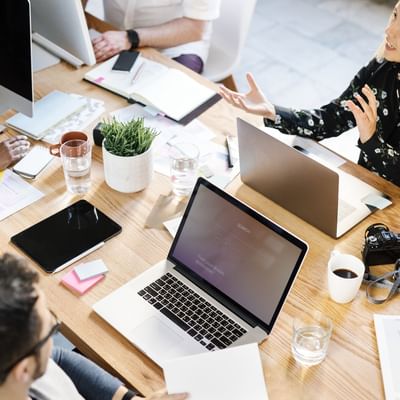 Escape your daily routine and work remotely with The Originals Work!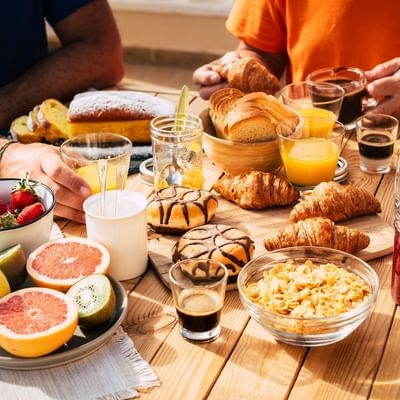 Breakfast is included in the price of the room.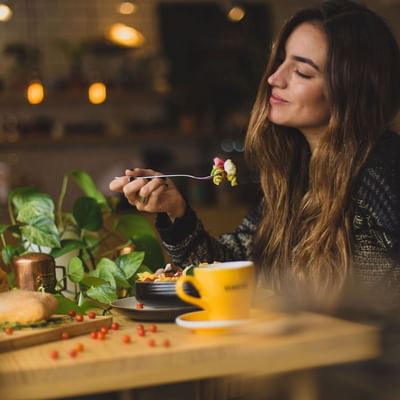 With the Half Board offer, breakfast and dinner are included in the price of the room.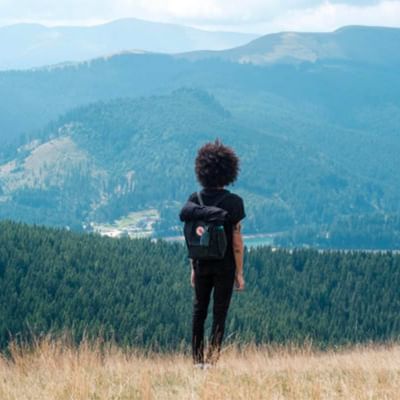 Take advantage of up to 30% discount by booking 15 days before your stay.
Your loyalty matters to us
Members of the Originals Club can:
Earn points back on your bookings
Redeem your points for "Loyalty Advantages" on site at the hotel
Use your points online to pay all or part of your reservation
Redeem virtual gift vouchers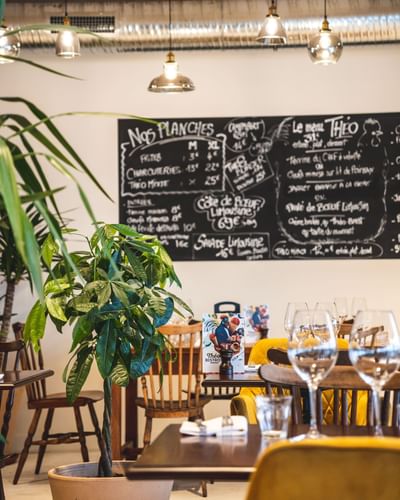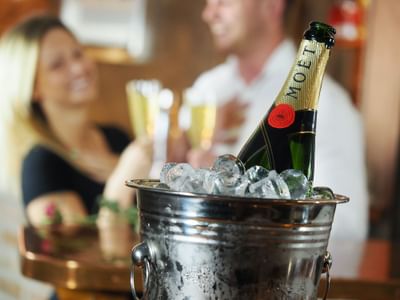 We are a group of over 400 hoteliers, proud of our local roots and determined to offer you a more personal, more authentic, more human hotel experience in Europe and across the world.