OUR OBJECTIVE: TO ACCOMPANY YOU IN YOUR BUSINESS TRIPS
Pushing the door of one of our The Originals Hotels is a more authentic, humane and local experience.
For business travelers, each stopover, even for an evening, should not be restricted to a simple walk on land, but should be an opportunity to enjoy, discuss and discover.
Our hoteliers will always be available to share an anecdote, a recipe, a good plan. And to remain efficient during your working time, business travelers will always find at our place: wifi, a work space in the room, an evening stopover offer and often sports or wellness facilities.
The diversity of experiences offered to guests is what makes The Originals Hotels so rich: a movement made up of 350 independent hoteliers, who have transformed their singularity into a collective force, uniting around a new hotel brand.
OUR VALUES
Human
We believe that, in an increasingly homologated world, the human factor remains the only real source of authenticity, favouring the encounter with a place, with a region, with other people.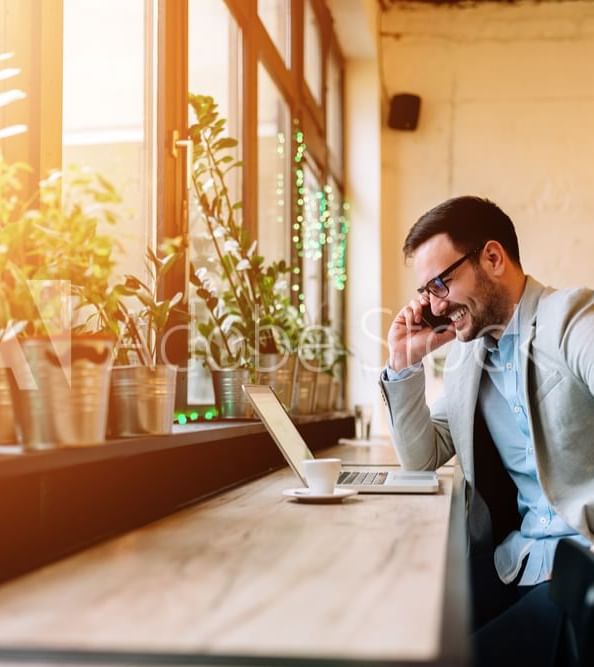 OUR VALUES
Local
We believe that in the distinctive characteristics of each person and each place there is something to discover, to experience, to share.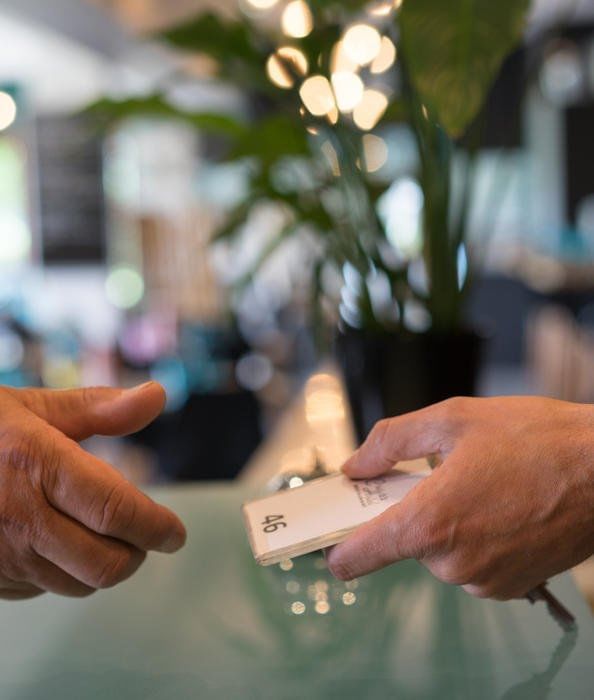 OUR VALUES
Experience
Our hoteliers all have something unique to share: a recipe, a moment in life, a passion, a story.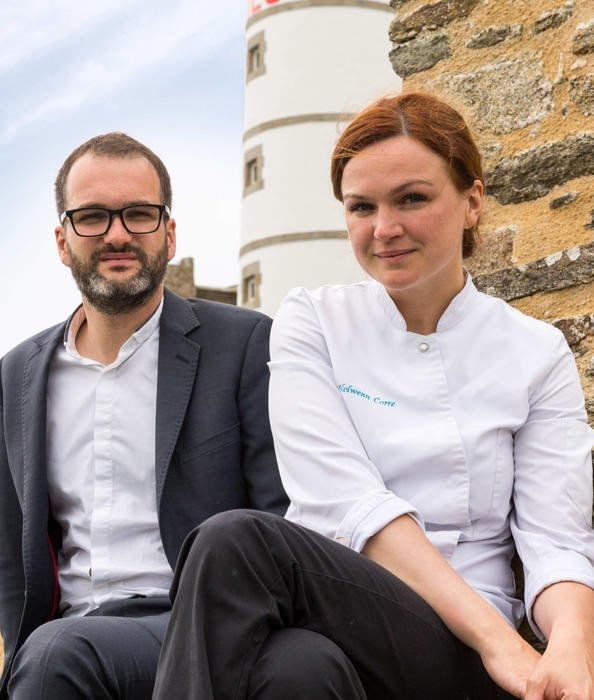 OUR VALUES
Independence
Each hotelier remains independent with his own style, character and qualities and is not about to give up on its uniqueness or on his personality.
OUR HOTEL CATEGORIES
We don't all want or need the same hotel. Whatever the reason for your stay or your budget, be it high end or economy, your host will ensure that you enjoy the very best his hotel has to offer.
Do not hesitate to contact us with your questions.