Looking for an unforgettable experience?
Discover our upscale The Originals Collection hotels and experience a spectacular stay in exceptional homes. Each of our hotels has its own unique charm and style. Some are converted historic buildings, giving you the feeling of living in old castles, villas or mountain chalets. For others, discover the modern luxury that our establishments offer: an exceptional spa for a cocooning moment, incredible restaurants with local flavors...
Whatever your desires, you will surely find your luxury hotel.
Whether you're looking for a city break or a bucolic country getaway, our upscale hotels in The Originals Collection are just right for you. We offer luxury and exceptional surroundings for a memorable vacation with family, friends or couples.
So don't wait any longer to make a reservation at our hotels. Our hoteliers will do their best to make your vacation a unique experience.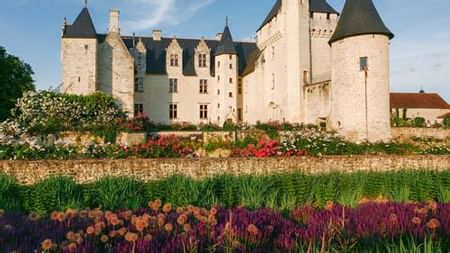 Lémeré , France
Château du Rivau,
The Originals Collection 9 Rue du Château, 37120 Lémeré
See on map
WiFi

Air-conditioned room

Free hotel car park

Restaurant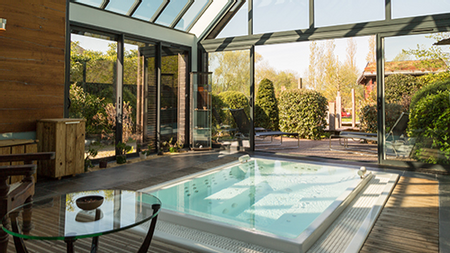 Saint-Joachim , France
La Mare aux Oiseaux,
The Originals Collection

(Relais du Silence)

223, rue du Chef de l'Île Fédrun, 44720 Saint-Joachim See on map
WiFi

Free hotel car park

Pets admitted

Restaurant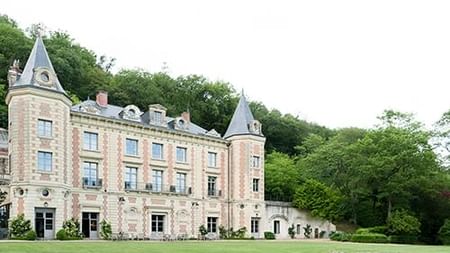 Nazelles-Negron , France
Château de Perreux,
The Originals Collection

(Relais du Silence)

36, route de Pocé, 37530 Nazelles-Negron See on map
WiFi

Bycicle premises

Air-conditioned room

Free hotel car park
Subscribe to our newsletter to receive our latest offers
SUBSCRIBE