Travel Guide of East Germany
East Germany is a delightful place to visit, especially if you have only been to western or southern Germany before. Our hoteliers guarantee that it has a very different feel from much of the rest of Germany. Brandenburg, Thuringia, Saxony-Anhalt, Saxony and Mecklenburg-West Pomerania make up this part of the country and there is plenty to attract tourists whether you prefer bustling cities or a more quiet pace of life in the countryside. From the Elbe Sandstone Mountains to the fast-moving cities of Berlin and Leipzig, this part of Germany has something for everyone. Enjoy the travel guide of the Originals, Human Hotels & Resorts and discover all the attractions and things to do in East Germany.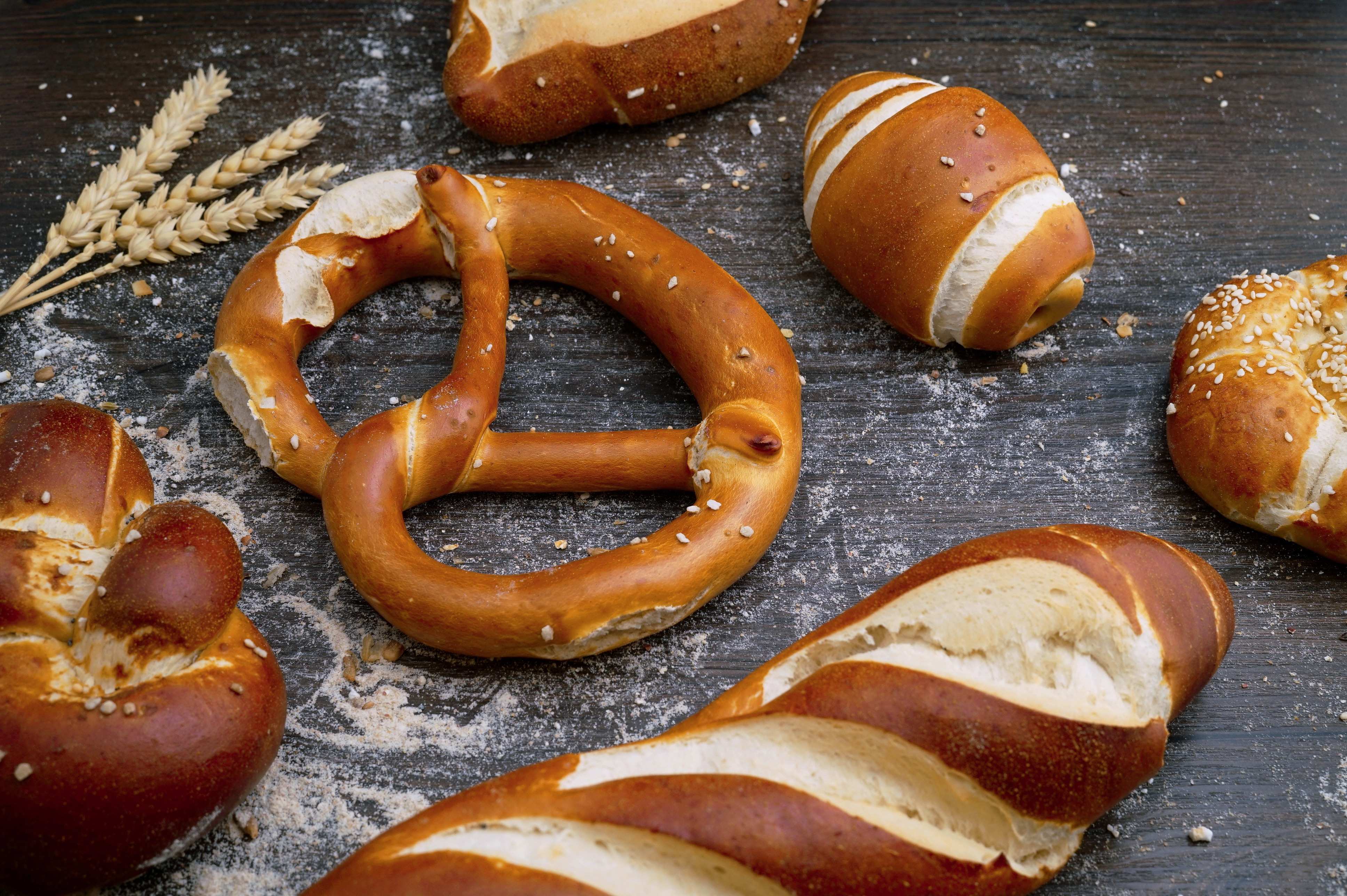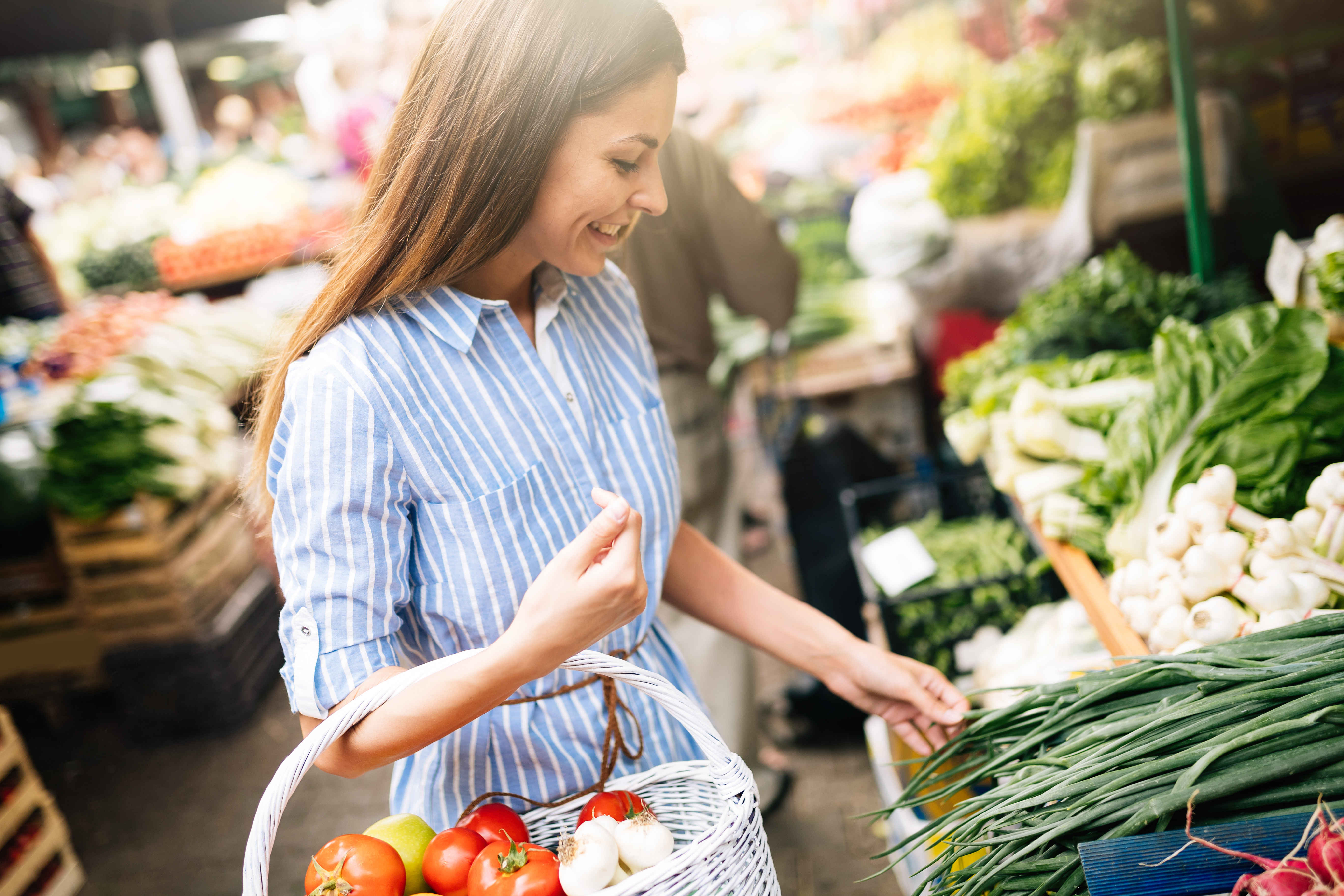 EAST GERMANY : BE INSPIRED
What to do, to see, to hear...
Transports in East Germany
Getting around East Germany is easy. Its roads are well organised and in good condition. If you are relying on public transport, then the rail service is usually on time and offers a good choice of inter-city as well as stopping services. The inter-city bus network will only connect you to the major population centres.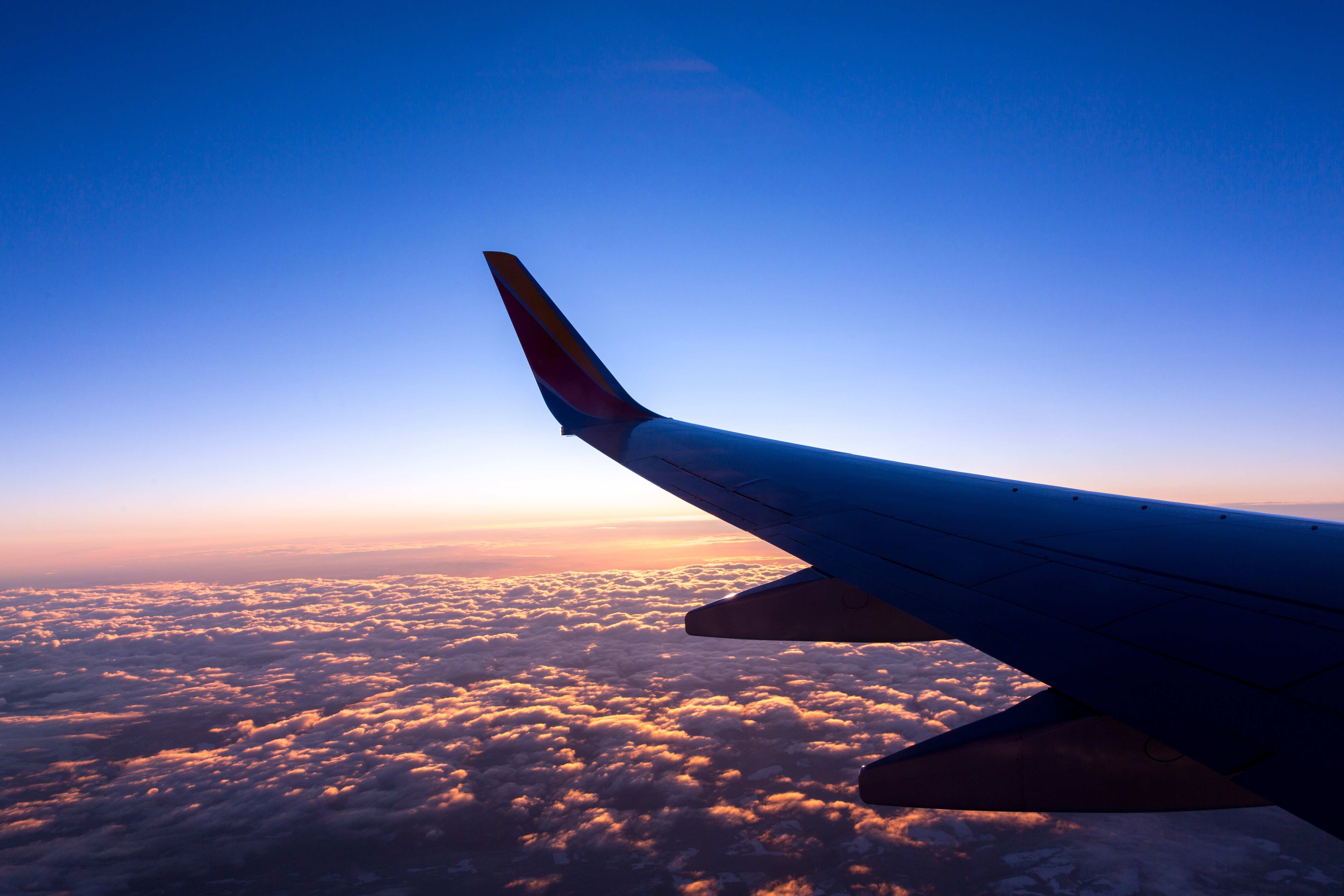 When to go to East Germany
Regional urban centres, like Herzberg or Brandenburg an der Havel, are great places to come in the run-up to Christmas because their festive markets feel like the 'real thing' compared to the upscale ones in the big cities. A large outdoor music festival takes place in Potsdam in the summer, usually in late June. Leipzig stages festivals dedicated to Schumann and Bach each summer and there is also a jazz music festival that takes place in the city every October.
What to do in East Germany ?
East Germany has a good number of activities that will keep visitors entertained during their stay. Our hoteliers has prepared some recommendations to not miss out what to do and to see.
The best restaurants in East Germany
There are many great restaurants in East Germany to choose from.
Rostock
Borwin Hafenrestaurant, à Rostock
An excellent fish restaurant located on the waterfront. In a pleasant traditional setting, taste the Baltic fish, especially fried fish.
Schwerin 
La Bouche
In an authentic and cosy setting, that of a real small bistro, taste an unpretentious Mediterranean cuisine.
Berlin-Grunewald
Frühsammers Restaurant
It is in a strange red villa with classic elegance that you will discover an original menu and delicious dishes.

Leipzig
Stadtpfeiffer
Petra Schlegel and chef Detlef Schlegel offer you a classic, refined and harmonious cuisine. All this in a very pleasant setting.
Erfurt
Clara – Restaurant im Kaisersaal
An elegant restaurant that offers modern cuisine, refined dishes and a cooking school.