Your travel guide to Spain
Spain is the fourth-largest country in Europe and currently home to more than 46 million inhabitants. Known for its diverse climate as well as its warm southern beaches, millions of tourists flock to this region throughout the year. Let's take a look at why our hoteliers feel that Spain offers the best places to visit and is ideally suited for a business destination, a family holiday or a couple getaway with plenty of attractions, activities, and things to do.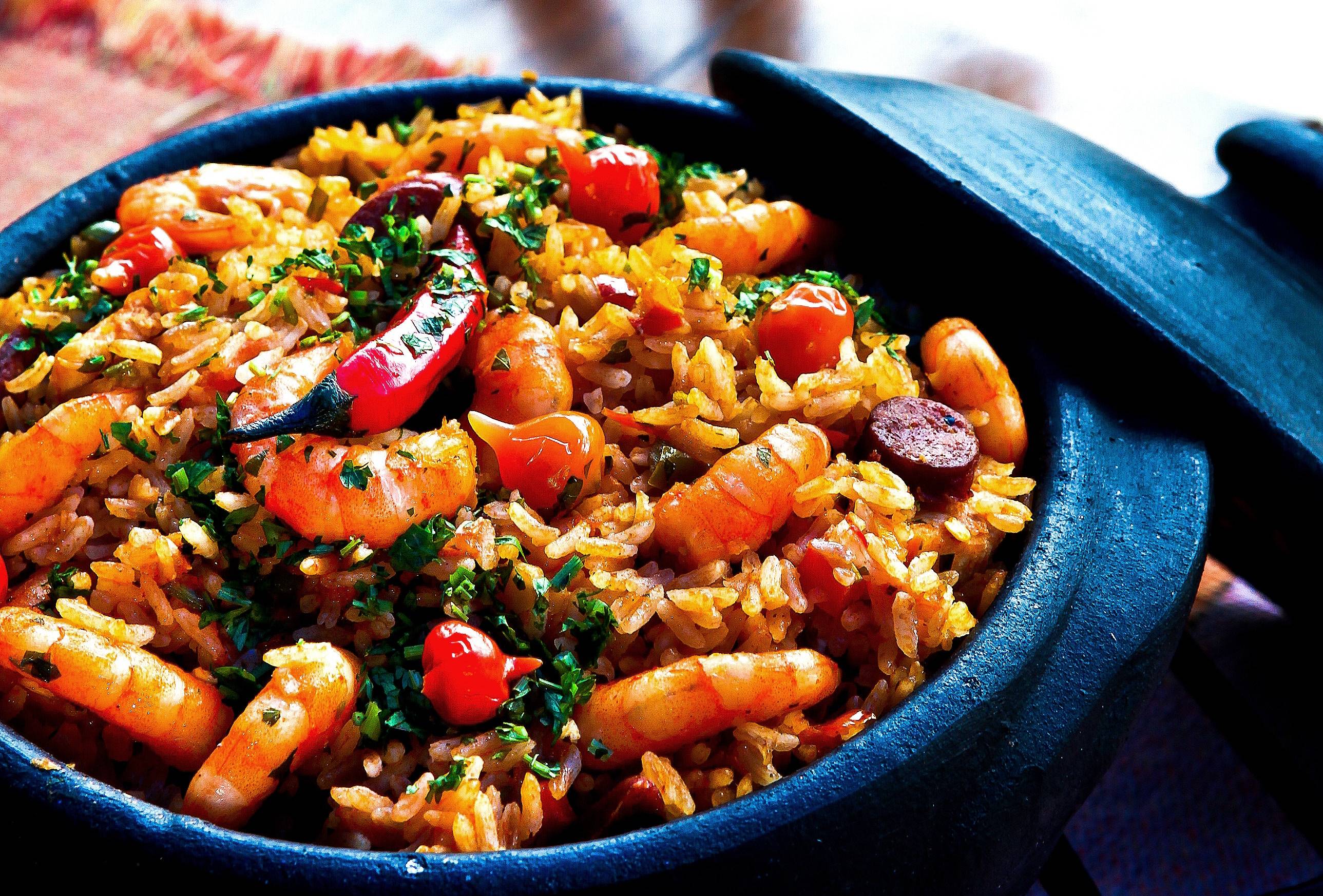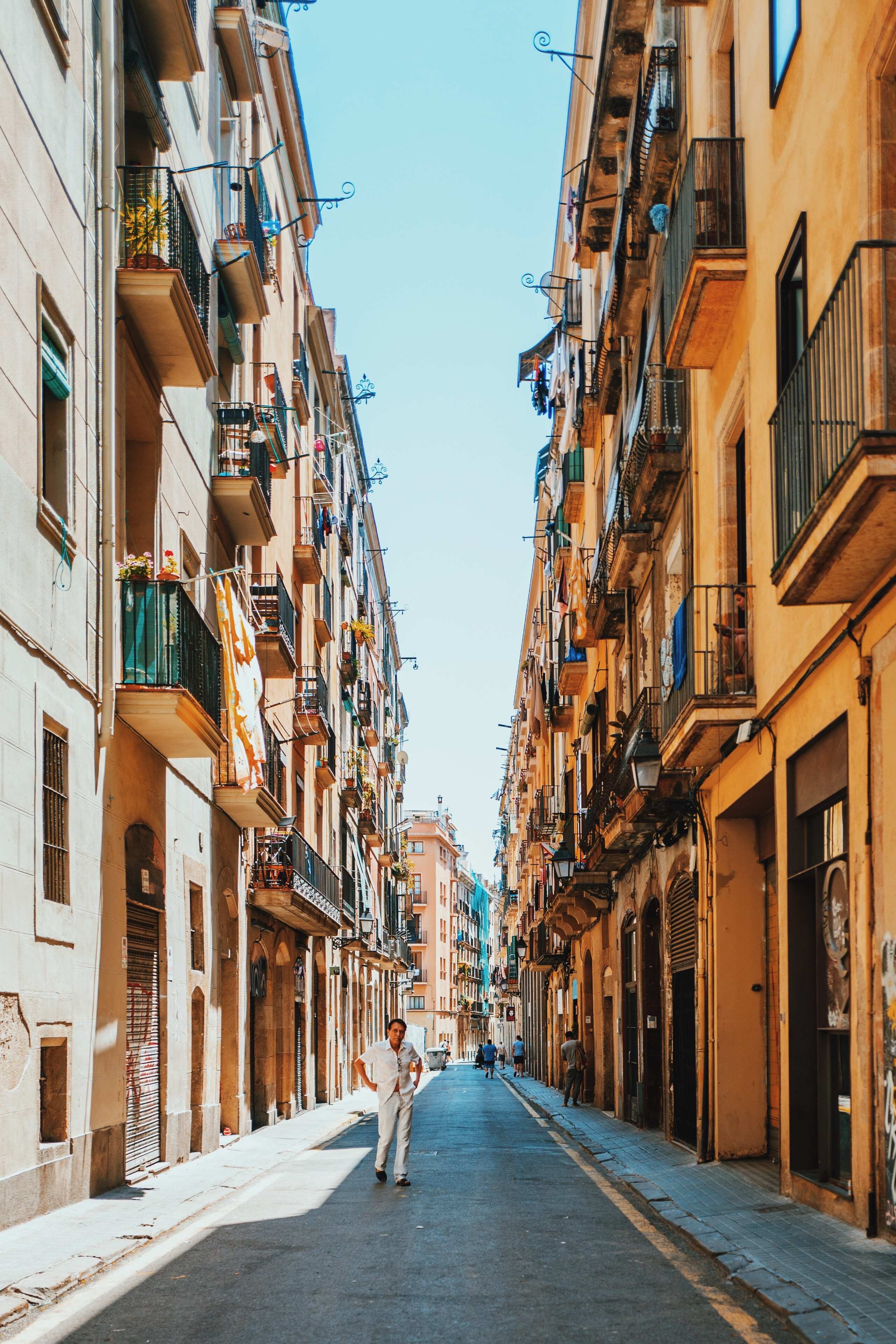 Espagne Centre
Découvrez, au centre de l'Espagne et de la Meseta, sur les contreforts de la sierra de Guadarrama, Madrid, une autre ville éternelle. Ville attachante, follement séduisante, jeune et hospitalière, cette capitale a su faire de l'Histoire son alliée et de la culture sa muse.
North Spain
The northern parts of Spain, close to the country's borders with France, are well worth visiting with lots of things to do and see.
Espagne Sud Andalousie
L'Andalousie reste incontournable en Espagne. Avec Séville, Grenade, Cordoue ou Málaga, cette province apparaît comme un véritable paradis pour les amateurs de paysages idylliques et de villes mythiques.
SPAIN : BE INSPIRED
What to do, to see, to hear...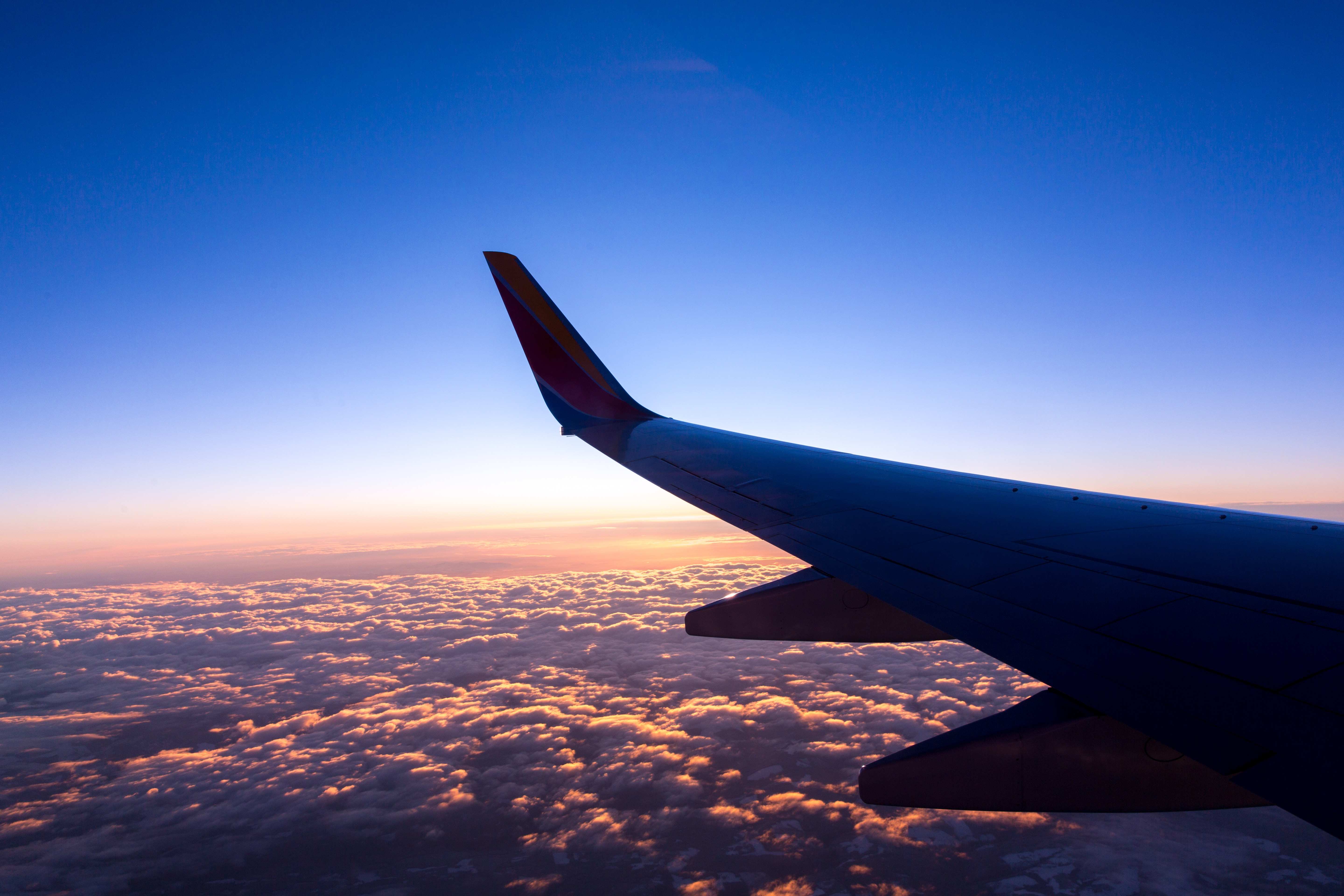 WHEN TO GO TO SPAIN ?
Spain is an extremely large nation and it is known for a variety of climates. However, our hoteliers still feel that visiting in the late spring or the early autumn is the most agreeable time of the year. Not only will you be able to avoid the extremely hot days associated with Spanish summers, but there are fewer tourists; leading to lower hotel and accommodation rates.
There are literally thousands of different attractions to enjoy when visiting Spain. Our panel of hoteliers have put together a brief list of some of the most popular things to do in order to point you in the right direction. Read The Original, Human hotels & Resorts' travel guide to Spain:
TAKE A TOUR OF THE FAMOUS SAGRADA FAMILIA
Located in the city of Barcelona, this church is the most famous work of Antonio Gaudi.
ALCAZAR OF SEGOVIA
Found in the central portion of Spain, this large castle is known for its amazing architecture and it is designated as a UNESCO World Heritage Site.
ROMAN RUINS IN TARRAGONA
These structures are some of the most well-preserved examples of Roman architecture in Europe.
The best restaurants in Spain
Spanish cuisine is delectable and our hoteliers always recommend visiting a handful of restaurants during your stay. Let's take a look at some of the top venues to be enjoyed.
Barcelona
Cera 23
Located within the city of Barcelona, Cera 23 offers a casual dining experience alongside traditional Catalan cuisine. Tapas such as pan con tomate are extremely popular here.
Madrid
CEBO Madrid
Boasting a modernistic ambience as well as traditional Spanish cuisine, this is one of the most exclusive venues in Madrid.
Formentera
El Calo Restaurant
This restaurant was voted as one of the ten best in Spain. Its selection of seafood is outstanding and the prices are quite amenable; ideal for those who are travelling on a budget.