The Originals Residence: the luxury of a hotel, the freedom of an apartment
Enjoy a world of your own
Whether you're travelling for business or pleasure, there's nothing like coming back to your very own apartment at the end of the day. Kick off your shops, rustle up some dinner with your favorite ingredients, and relax on the sofa. That's exactly what you can do in these stylish aparthotels. Welcome to your home away from home.
These serviced apartments in Lyon, Cannes, and other top French destinations are ideal for a comfortable stay. They give you the independence of an apartment, with the kitchenette allowing you to cater for yourself if you like. Of course, you'll still have all the hotel amenities. Don't feel like cooking? No problem enjoy some hotel snacks or a hearty breakfast buffet.

Serviced apartments for business travelers
The Originals Residence aparthotels are ideal if you're travelling for business. It's easier than ever to relax in the evening and to keep your work separate from your leisure, thanks to the spacious setup. Enjoy the chic, contemporary style - ideal for today's business traveler.
You'll also enjoy all the comfort of a hotel: top quality bedding, a spacious, modern bathroom and free wifi. The last point means that you can get on with some work in the evening - or, if you'd prefer, just kick back and enjoy some entertainment.

Aparthotels: your new holiday base
Serviced apartments in Antibes or other parts of France are great for holidaymakers, too. Take control of your holiday with your own kitchenette - an absolute must if you have a special diet, you're travelling with the kids, or you love cooking.
Stay in a stylish aparthotel in Lyon centre and you'll be able to explore the city as soon as you step outside. Don't forget, the hotelier is never far away. You'll have the freedom of an apartment blended with the local expertise that comes from one of The Originals Residence Hotels' dedicated teams. If you want to know about the best things to see in the city, just ask for some recommendations. Comfort and freedom: what more could you ask for?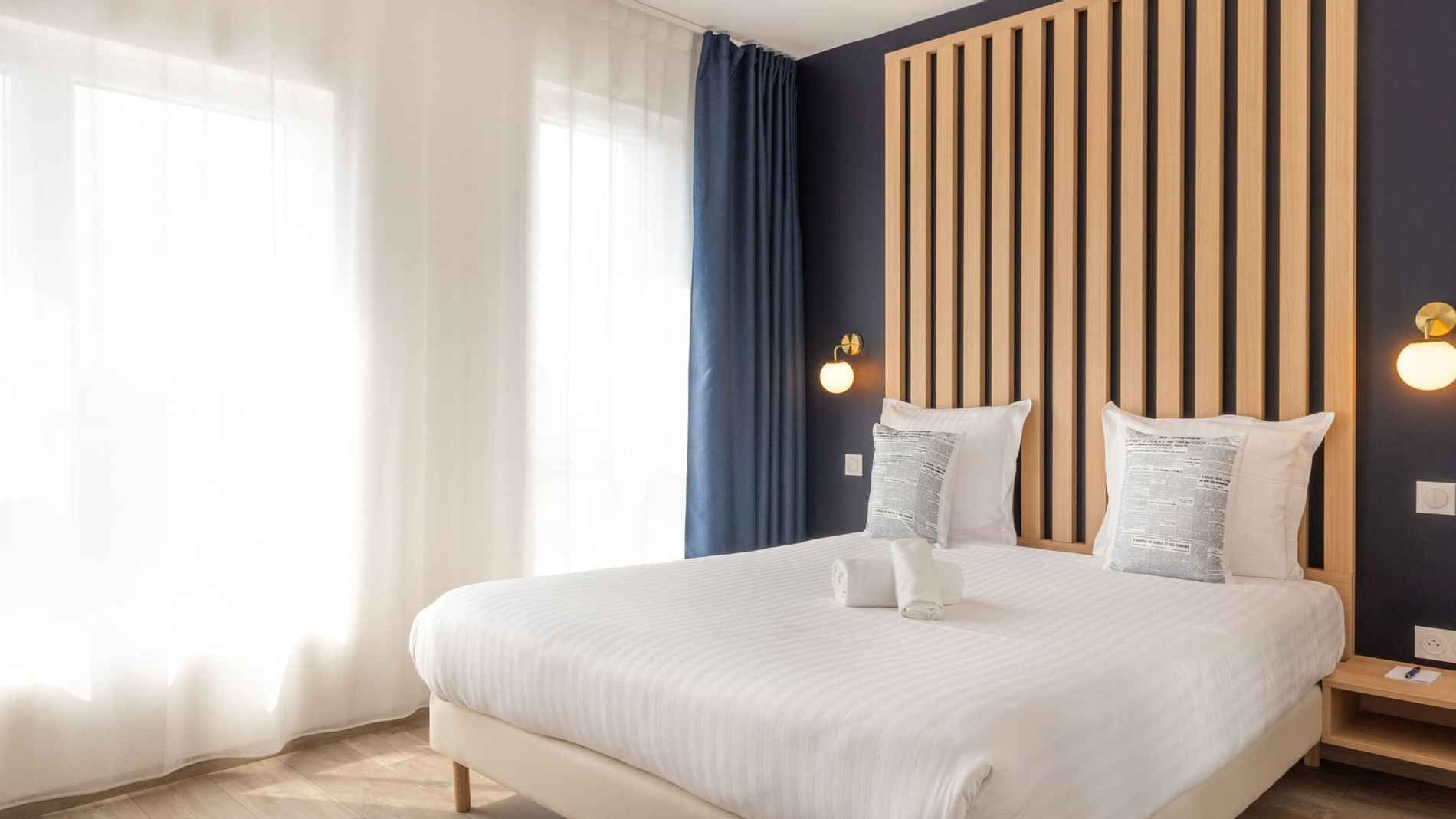 Selected for you
The Originals Residence,
Le Monde, Paris Ivry Confluence
Ivry-sur-Seine, France
A location at the gateway to Paris. The freedom of a flat, the service of a hotel. A place full of history.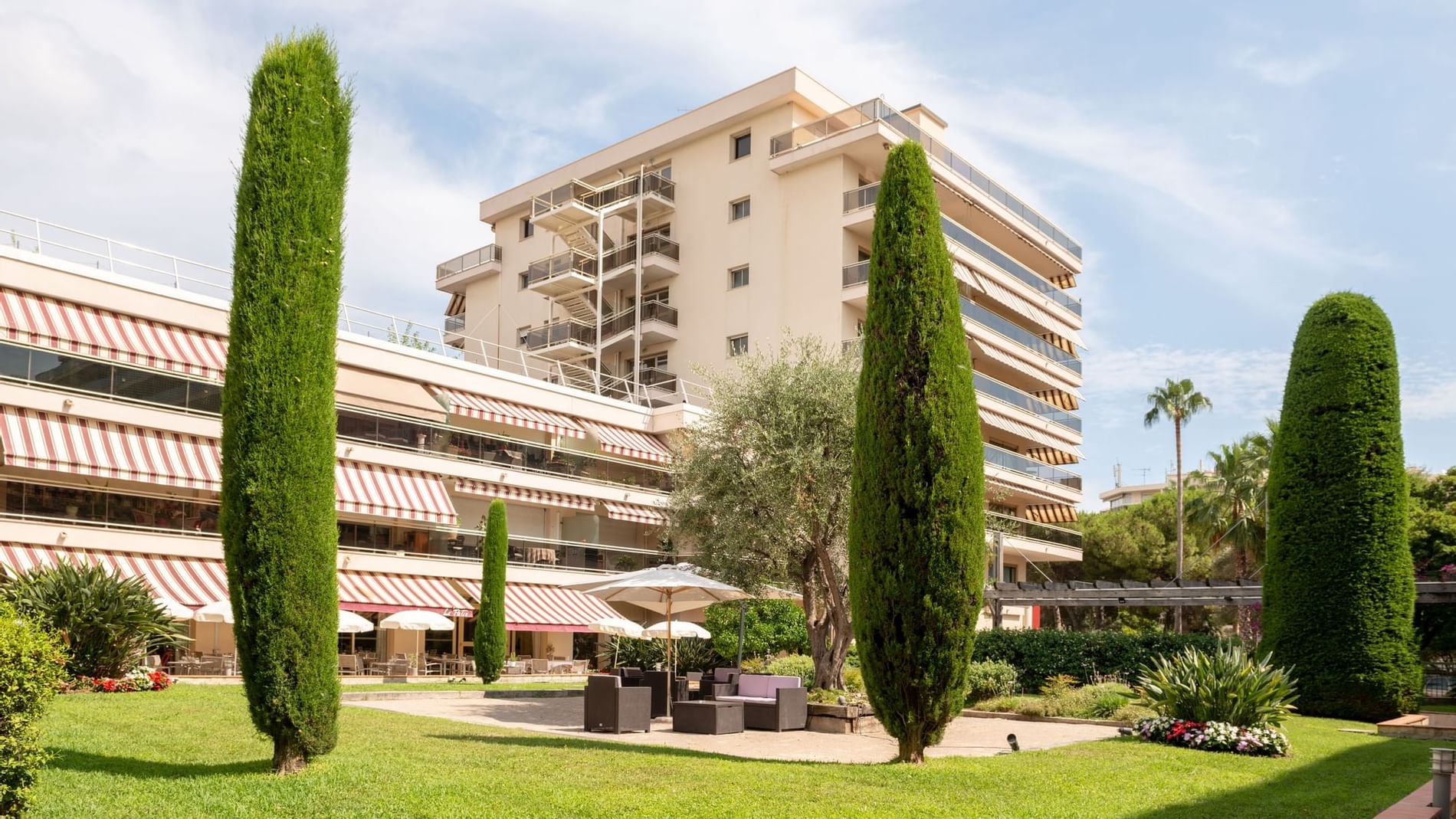 Selected for you
The Originals Residence,
Les Strélitzias, Antibes
Antibes, France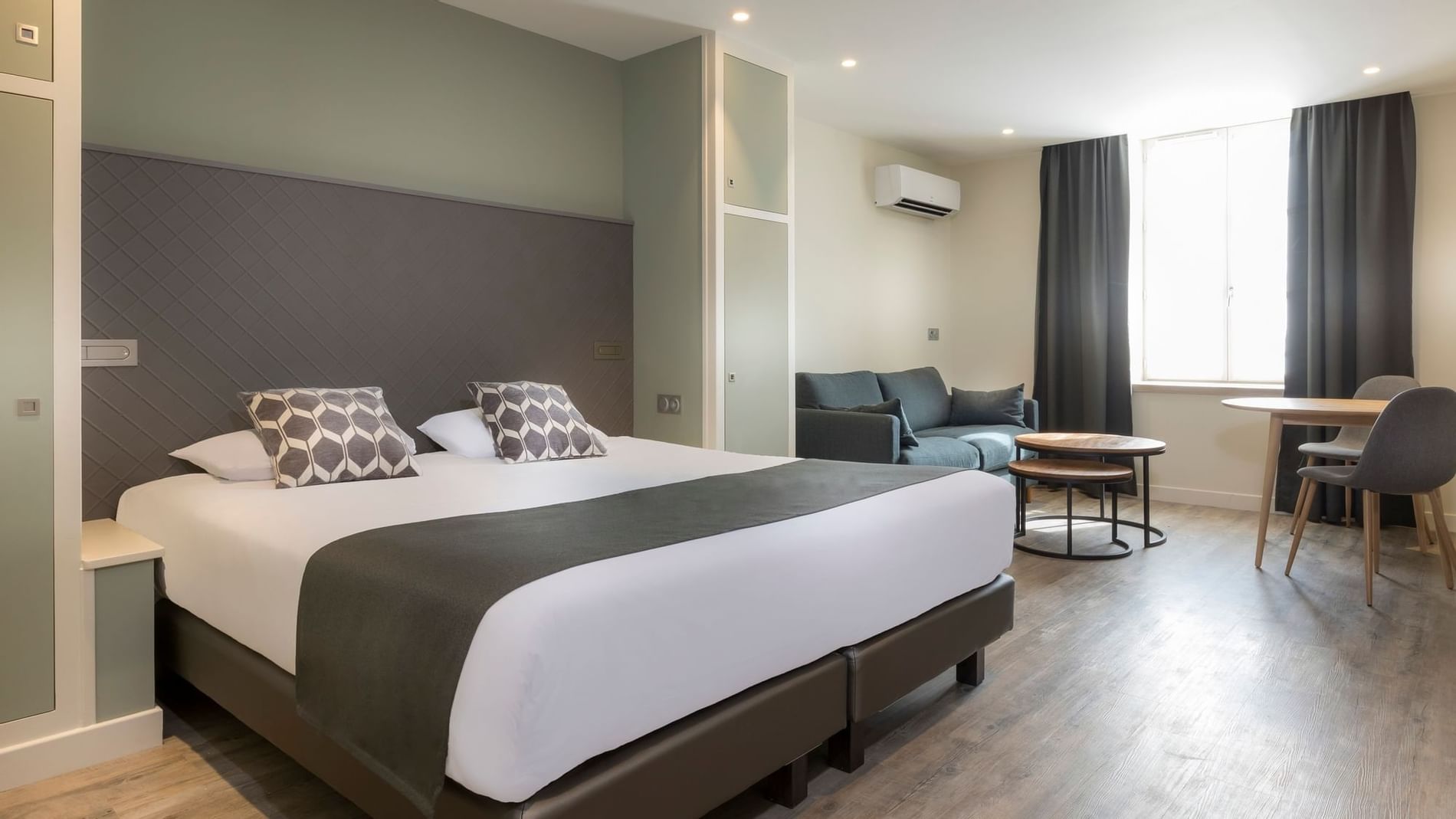 Selected for you
The Originals Residence,
Demeure des Remparts, Provins
Provins, France
A great location in Île-de-France. Modern and practical apartments. A gourmet restaurant and a nearby relaxation area. Welcome to Cécile and Xavier Roy's hotel.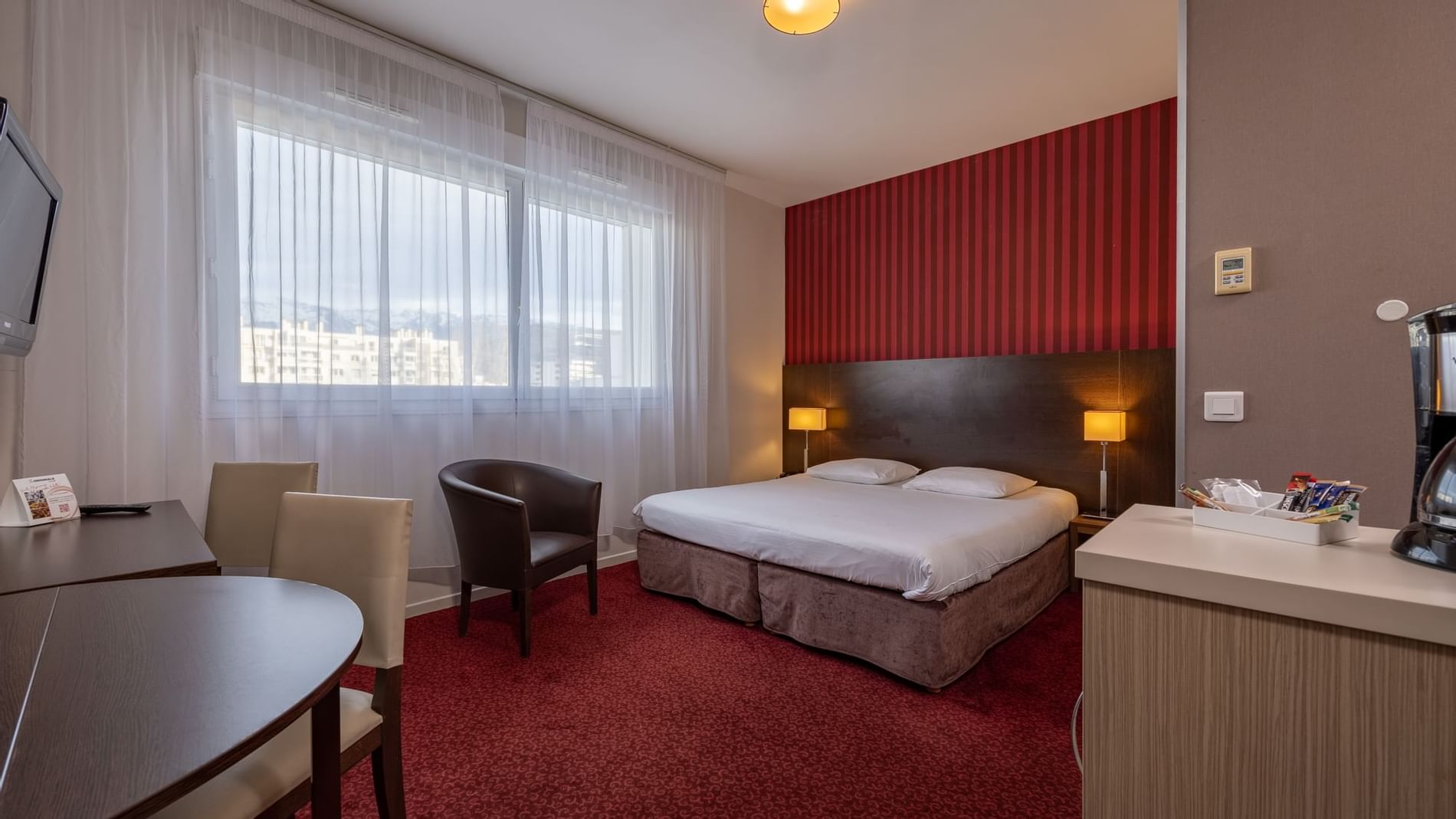 Selected for you
The Originals Residence,
Kosy Appart'Hotels Grenoble Les Cedres
Grenoble, France
A welcoming team, easy access and a location near the heart of the city centre. Welcome to KOSY Appart'hôtels – Les Cèdres.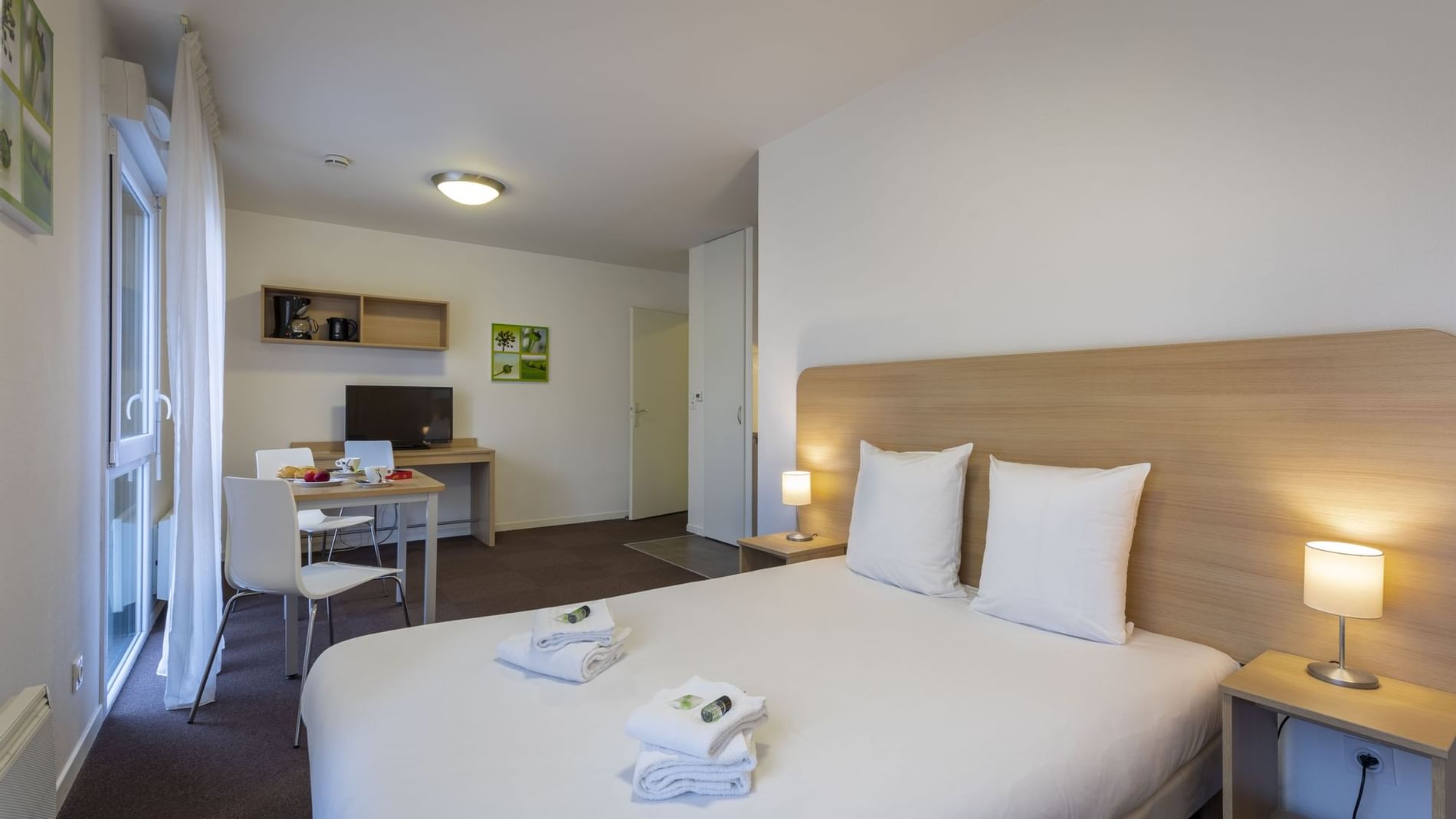 Selected for you
The Originals Residence,
Kosy Appart'Hotels Troyes City & Park
Troyes, France
A city centre location, an attentive team, the freedom of an apartment. Welcome to Valentin's Appart'hôtels in Troyes, France.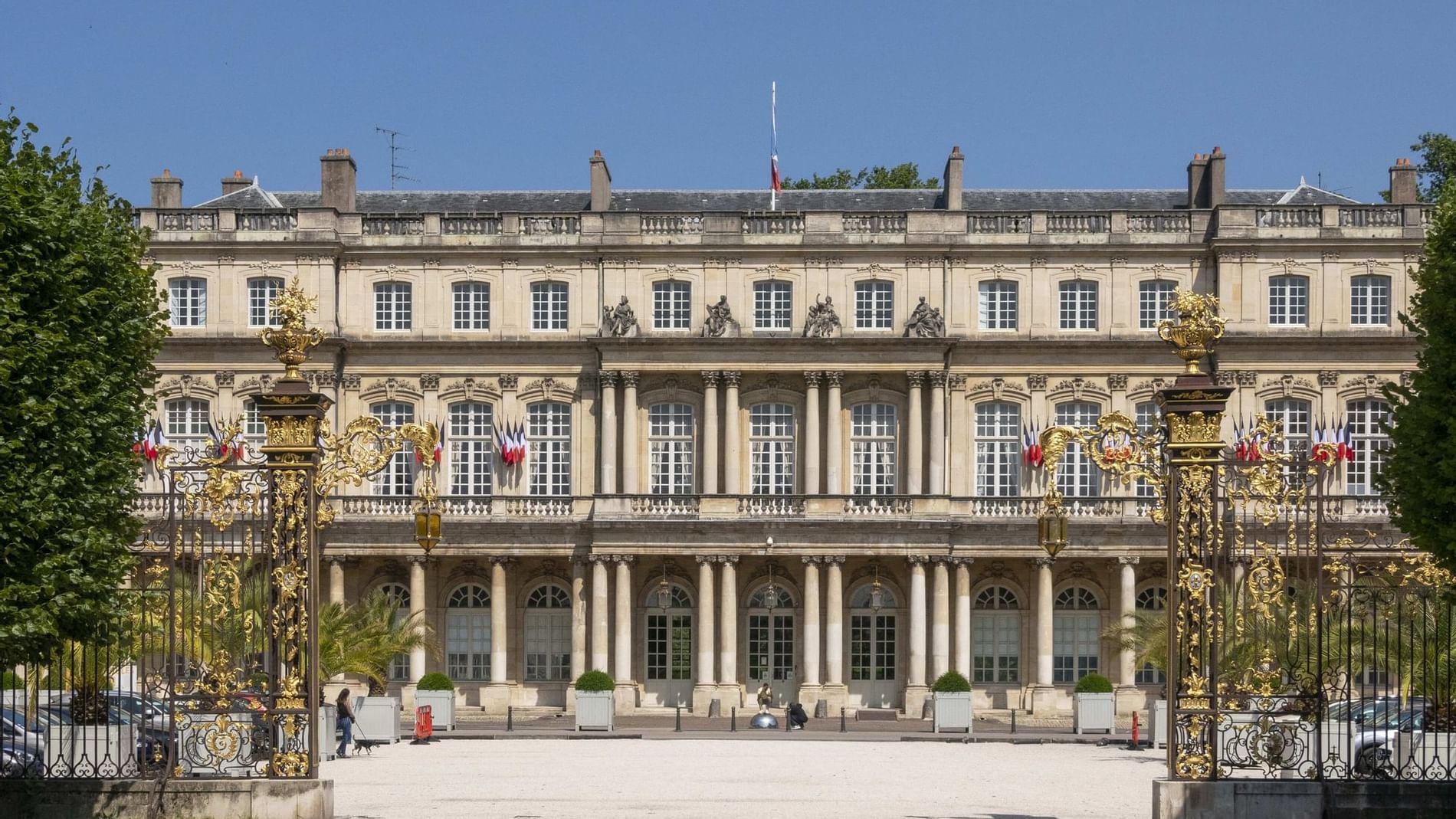 Selected for you
The Originals Residence,
Kosy Nancy Coeur de Ville
Nancy, France
The location, the view, the freedom of a serviced apartment overlooking Nancy. Welcome to Gabriel Vicherat's Appart'Hotel in Nancy, France.
Don't miss this months offers!
Start planning your next getaway with our latest travel offers and exclusive discounts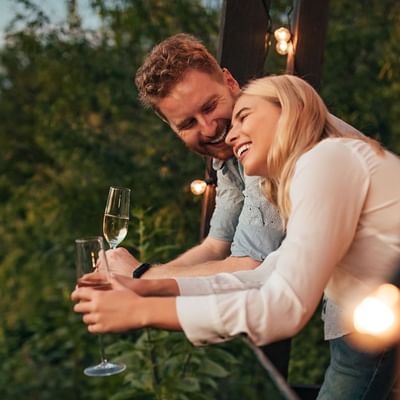 With the Short Break offer, you can benefit from a discount up to 30%.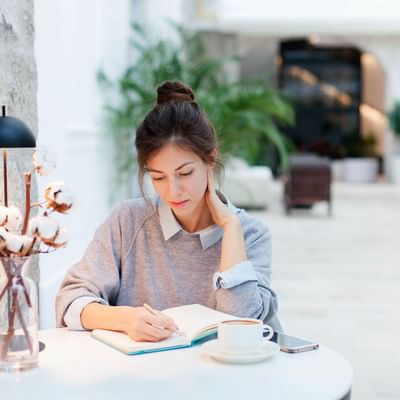 Home office is good! With The Originals Open, it's even better from our hotels.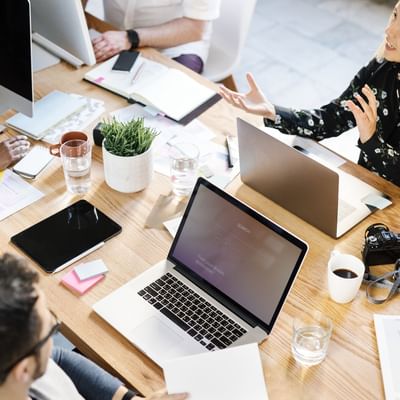 Escape your daily routine and work remotely with The Originals Work!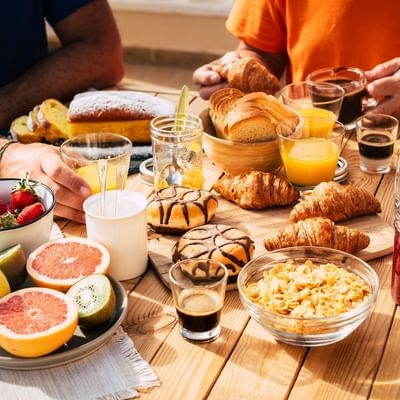 Breakfast is included in the price of the room.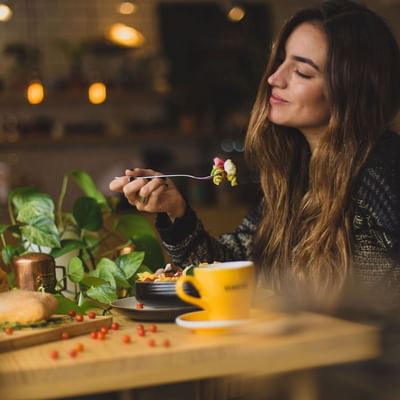 With the Half Board offer, breakfast and dinner are included in the price of the room.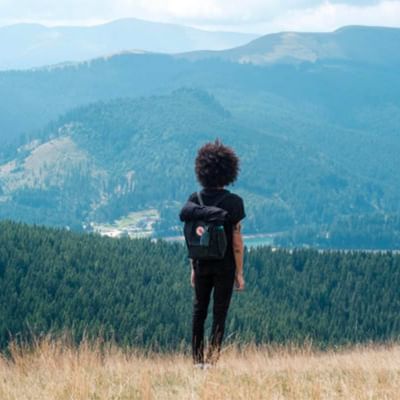 Take advantage of up to 30% discount by booking 15 days before your stay.