Le Logis d'Elbée
The Originals City
(Inter-Hotel)
Running a human-focused and friendly hotel has been more than a passion for Éric since 1997. A real calling which comes across at The Originals City, Hotel Le Logis d'Elbée, Cholet North through his professionalism, availability and sense of hospitality. Driven by a liking for hosting guests, he has made this 2-star hotel a unique and friendly place for families, groups, professionals and holidaymakers of all kinds. Located in Beaupréau, 15 minutes from Cholet, he provides a wide ranging catering service which stands out through the quality cuisine with an emphasis on regional products from Pays-de-la-Loire. From the check-in to the romantic dinner, Éric and his team provide impeccable service. This single-storey establishment is very comfortable with clean and well lit rooms, an atmospheric bar, landscaped patio with terrace, lounge with business corner and free parking.
Meet the team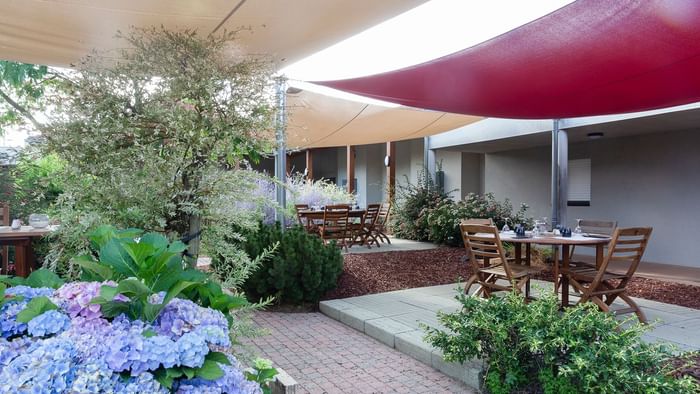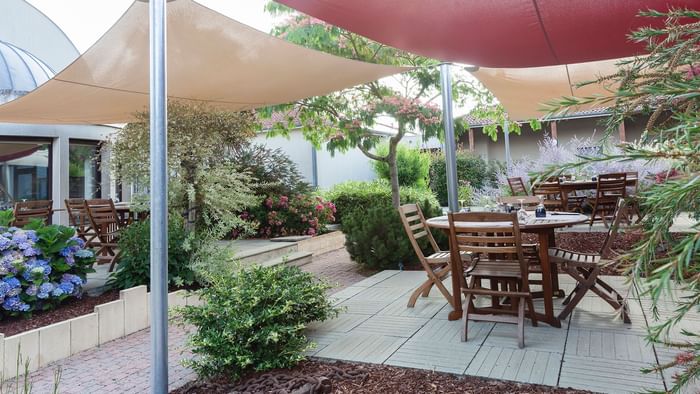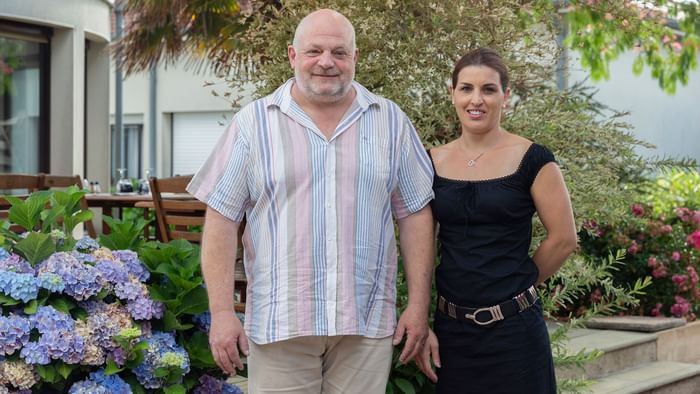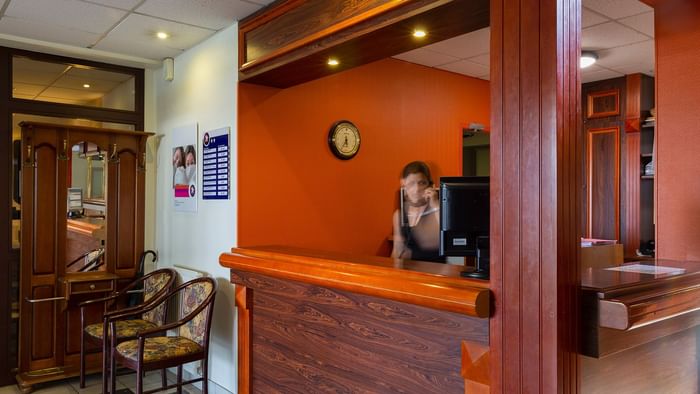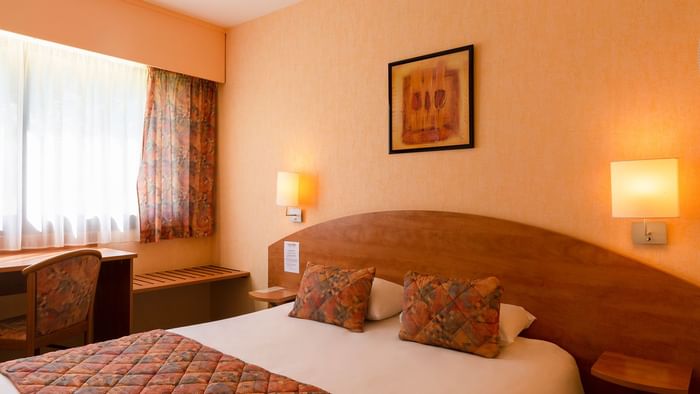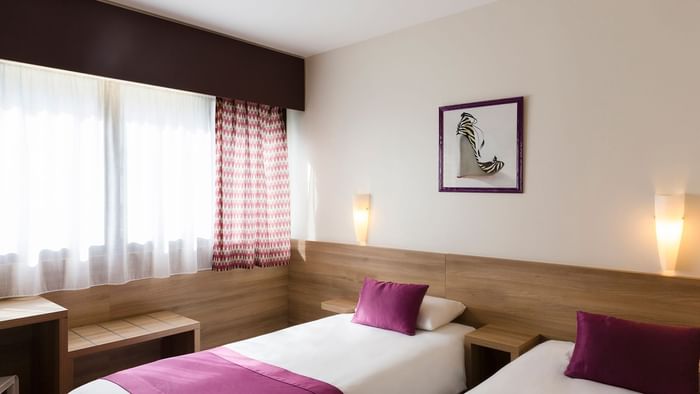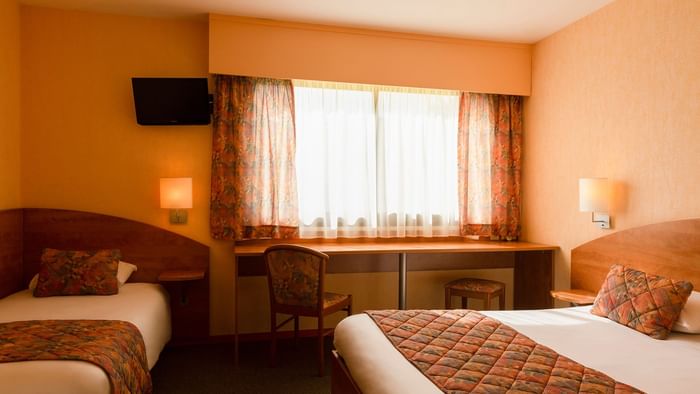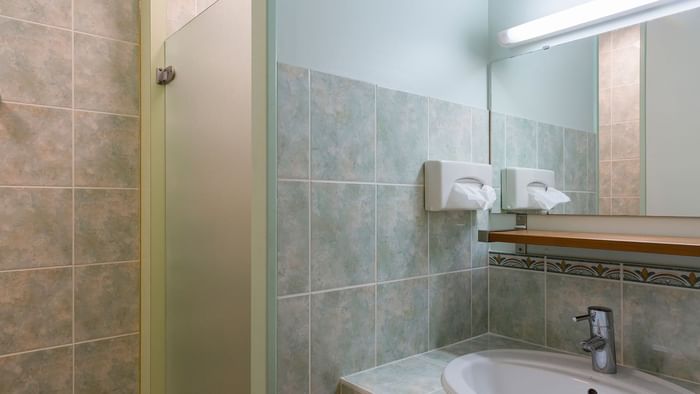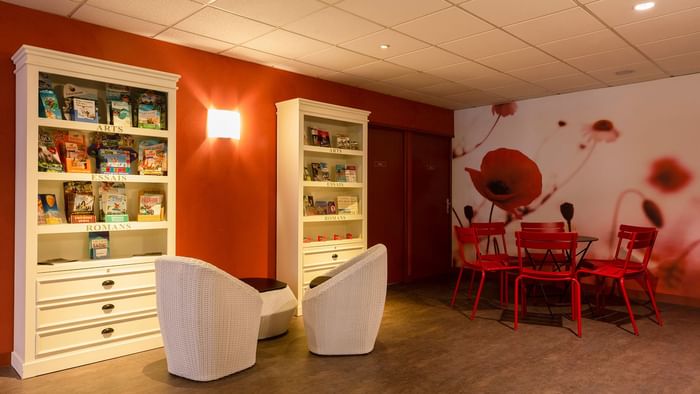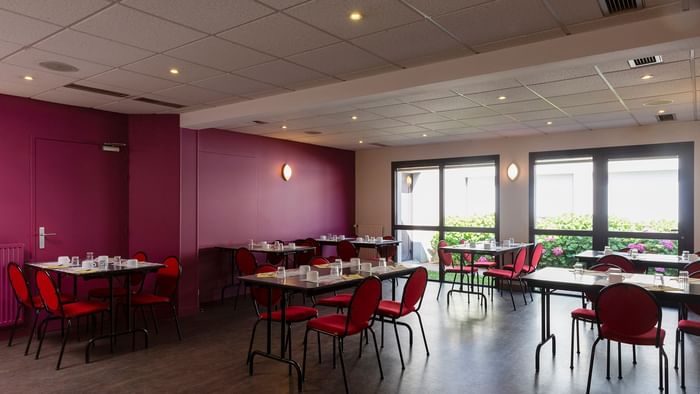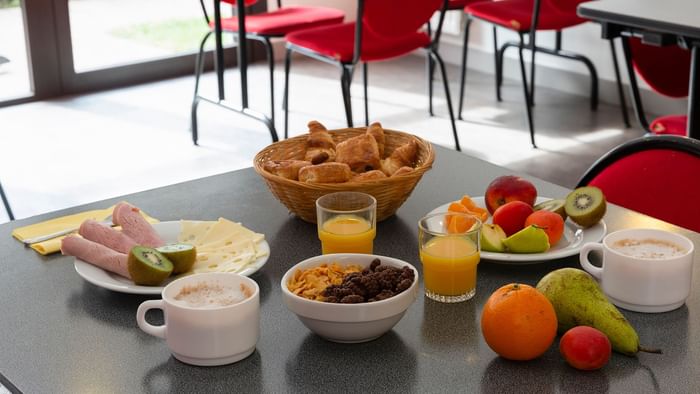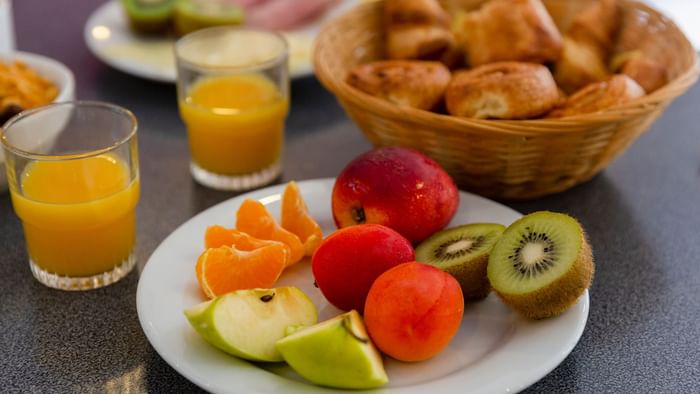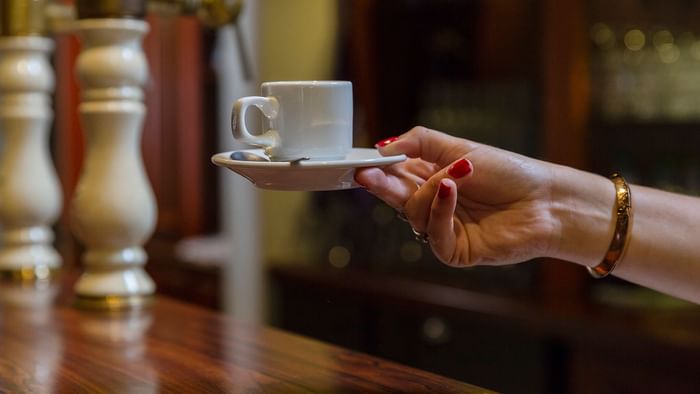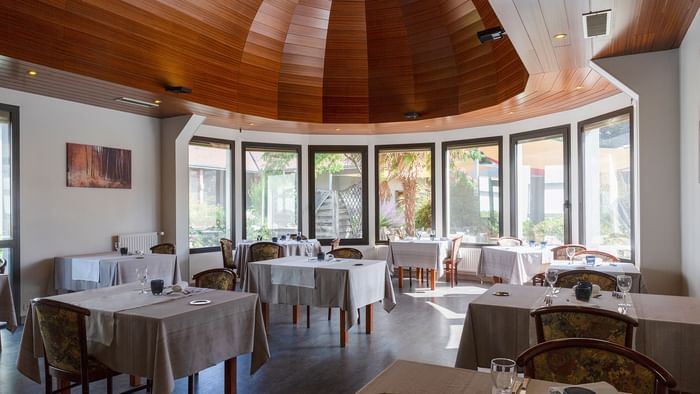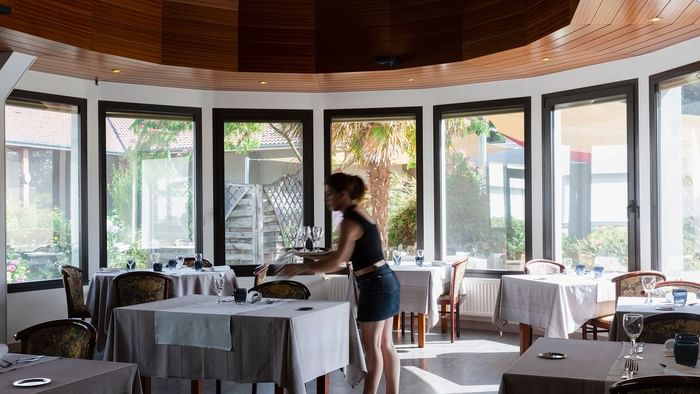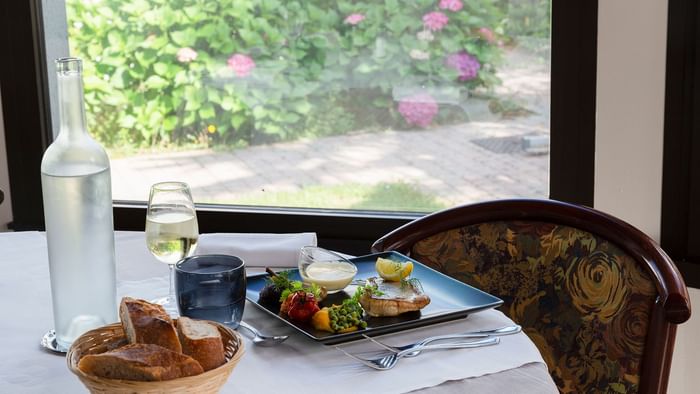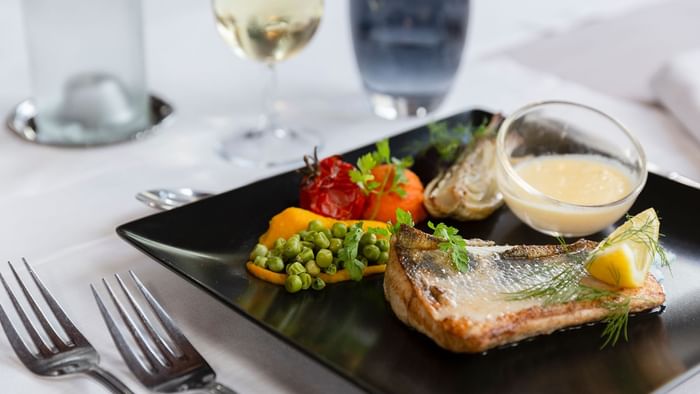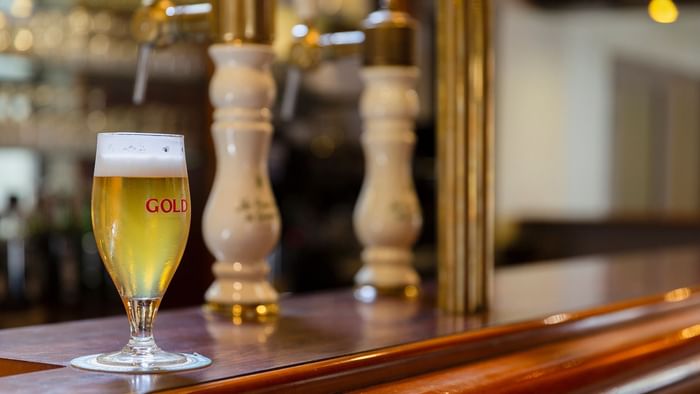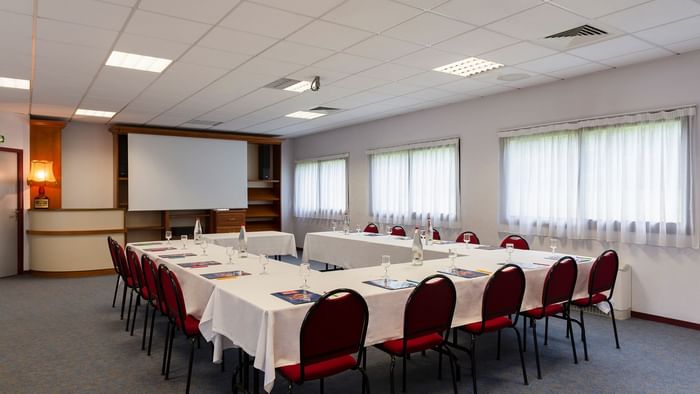 WiFi

Pets admitted

Restaurant

Bar

Seminar rooms
Rooms
The Originals City, Le Logis d'Elbée, Cholet North
With a capacity of 64 guests, The Originals City, Hotel Le Logis d'Elbée, Cholet North has 29 fully-equipped rooms in a classic and welcoming style. Suitable for all types of guests, there are 23 double rooms, 2 triples, 2 family rooms and 2 rooms equipped for handicapped guests. They all have comfortable bedding, a private bathroom with shower, a desk, a kettle, a flat-screen TV and hair dryer.
Television
Non smoking room
Room service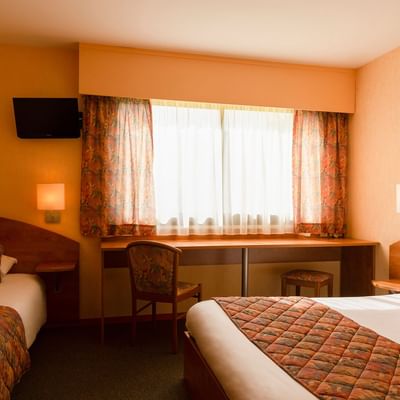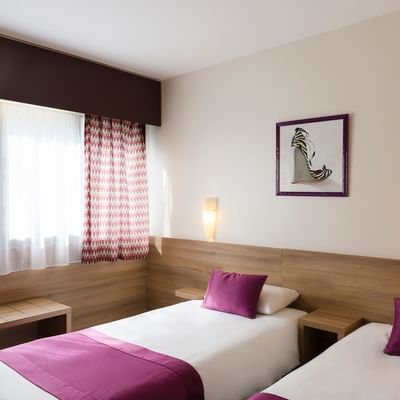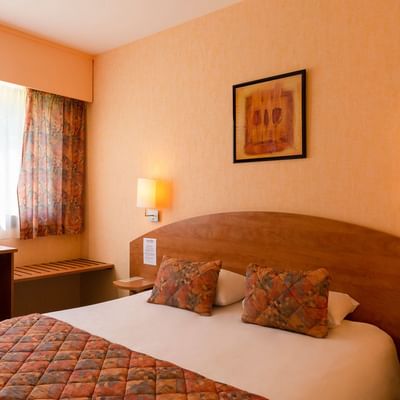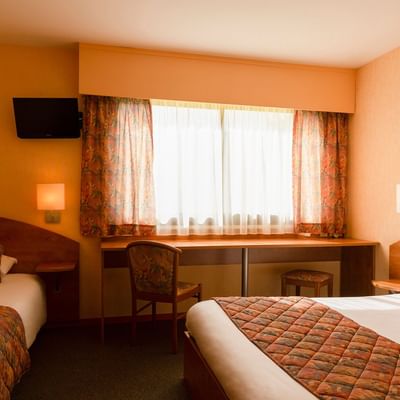 HOTEL INFORMATION
Check-In: 12h00
Check-out: 12h00
The Originals City, Le Logis d'Elbée, Cholet North
La Loge Allée Jean Monnet Route de Saint-Pierre-Montlimart 49600 Beaupréau, France
DON'T MISS THIS MONTH'S OFFERS!
Start planning your next getaway with our latest travel packages and exclusive hotel discounts.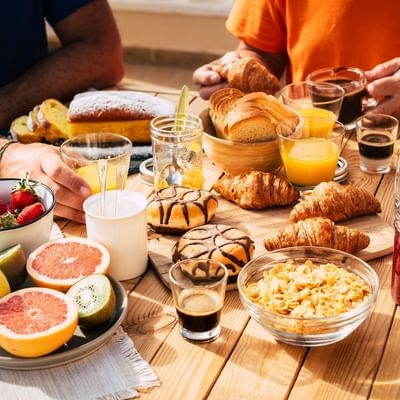 Breakfast is included in the price of the room.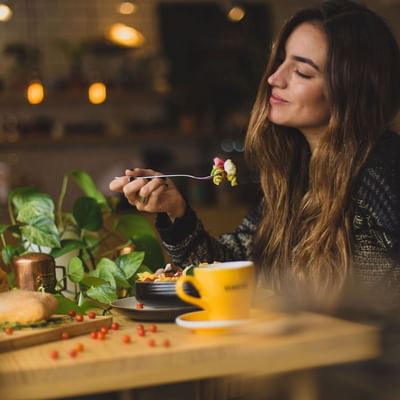 With the Half Board offer, breakfast and dinner are included in the price of the room.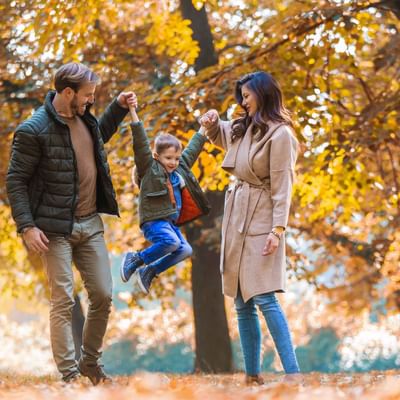 Go on holiday in complete freedom at a reasonable price. And if you have any unforeseen circumstances, you can change or cancel at any time.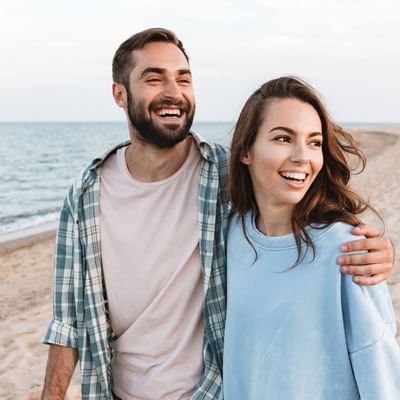 Book 30 days before your arrival and get a discount up to 25% on the price of your room to enjoy the best of local life.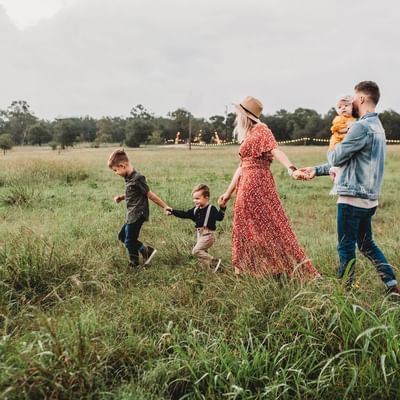 With the Family Offer, the price includes breakfast for adults. The child's breakfast is free of charge.
Dining
The Originals City, Le Logis d'Elbée, Cholet North
From breakfast to dinner, The Originals City, Hotel Le Logis d'Elbée, Cholet North hotel offers quality dishes made using fresh and local products. The team prepares French dishes with regional specialities such as zander with white butter sauce. This is supplemented by a wide selection of wines to please every palate. Business guests can make use of business stopover packages with dinner included and there is a bar where you can enjoy cocktails in the adjoining lounge.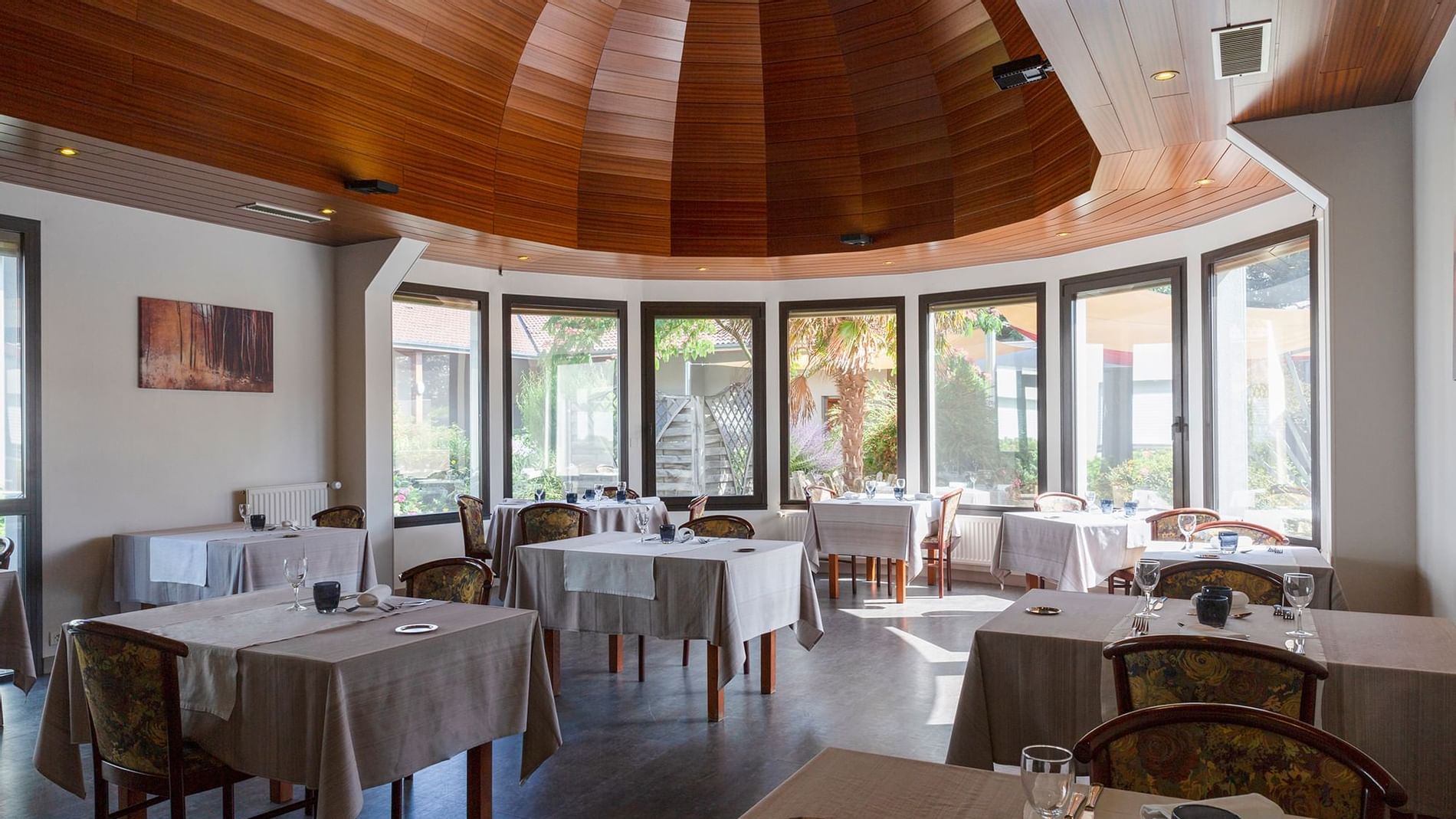 There are three unique places for dining. The large hall, with a capacity of 300, hosts various receptions and weddings while groups of 20 to 50 people can book the Cathelineau room. The Elbée room is the main dining room and is a very elegant setting surrounded by bay windows looking out on the landscaped patio.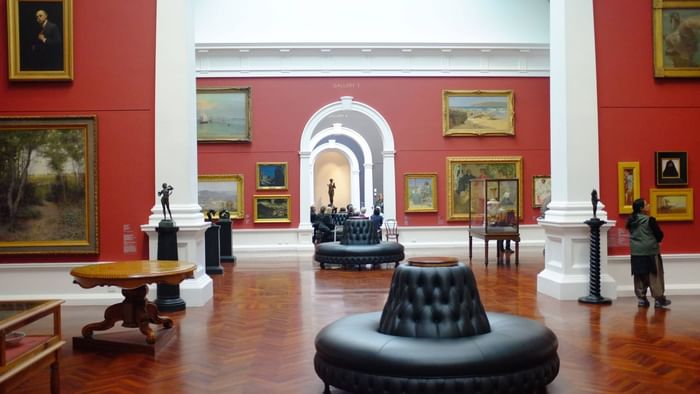 Tips from your hotelier
CHOLET ART AND HISTORY MUSEUM
Right in the centre of the town of Cholet, the Art and History museum introduces you to its rich artistic and historic heritage. It houses an impressive collection of sculptures, paintings, archaeological artefacts, weapons and archived documents. A place that will delight curious visitors and is a real treat for the eyes.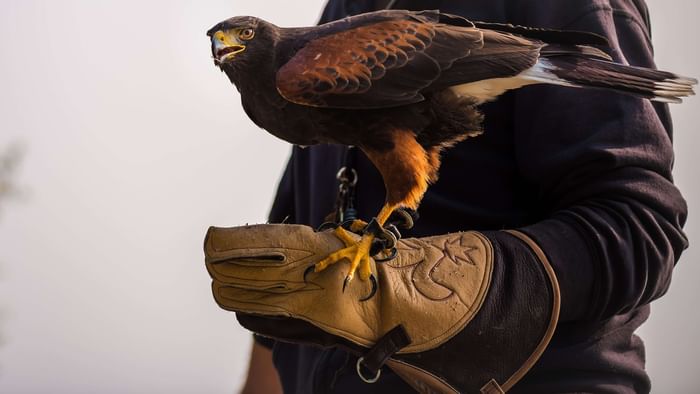 Tips from your hotelier
PUY DU FOU
35km from Beaupréau, Puy du Fou theme park takes you on a journey in time in a 50-hectare nature park. Feel the excitement as a family with more than 60 attractions and shows. Experience the thrills and exciting adventures with knights, gladiators, Vikings, musketeers and many others. Finally, the night-time Cinéscénie show will illuminate your evening with music and lights.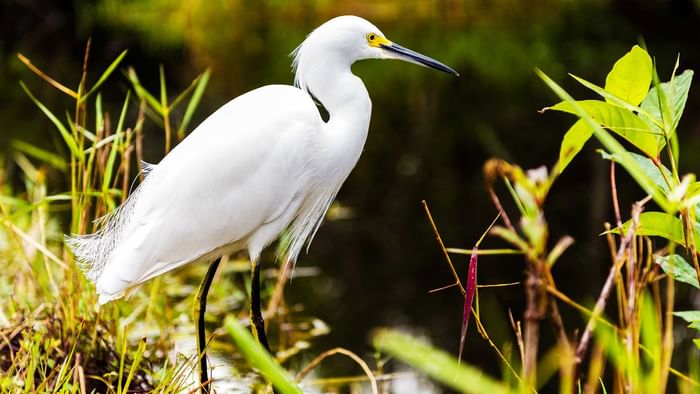 Tips from your hotelier
LA BOISSIERE DU DORÉ ZOO
One of the most beautiful wildlife parks is just 25 minutes from your hotel. Take the family to admire an impressive collection of mammals, reptiles, amphibians and birds. A passionate team will share their love of nature with you in the remarkable setting of Boissière du Doré zoo where they care for many endangered species.
MEETING ROOM
The Originals City, Hotel Le Logis d'Elbée, Cholet North has a seminar room for companies and associations. It is fully equipped and has a capacity of 30 to 70 people depending on whether you choose a U-shape, classroom or theatre seating plan. It has a video projector, computer, phone, TV, photocopier and free Wi-Fi. It is an ideal place to hold your meetings, conferences, training or other business events.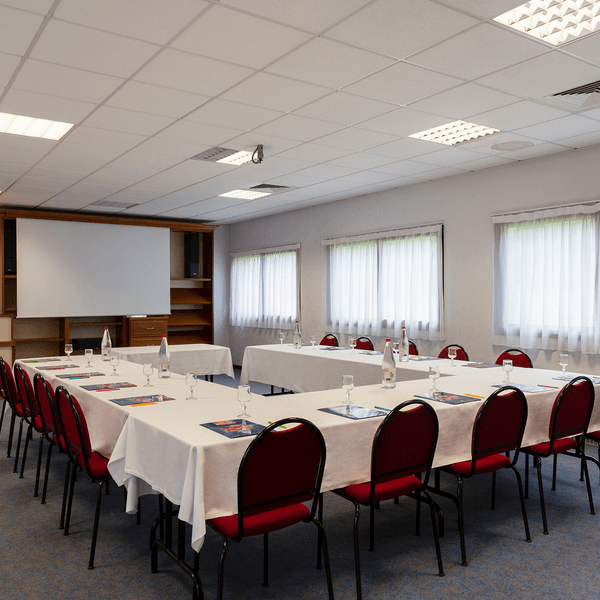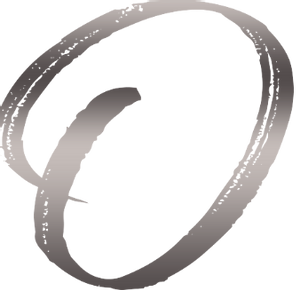 Meet our hoteliers
Meet Éric and enjoy his impeccable service at Cholet North Le Logis d'Elbée in Beaupréau
"The whole team puts the human first so that your business or leisure trips with us will stay long in your memory."
Explore our hotels nearby
The Originals City, Le Logis d'Elbée, Cholet North