Hotel Novella Confort Nantes East
The Originals City
(P'tit Dej-Hotel)
With The Originals City, Hotel Novella Confort Nantes East, Adda's dream came true. Driven by a real passion for his city and region, he loves to chat and share with his guests to give them the best tips. The friendliness of this two-star Carquefou hotel is reflected in a team that understands hospitality and human warmth. Respectful of the environment, he supports sustainable development with the necessary facilities recognised by the Green Key label. In Carquefou, near major roads and Nantes city centre, he warmly welcomes both business guests and holidaymakers looking to explore the many attractions in Loire-Atlantique. Simple and comfortable, this hotel is excellent value for money. It boasts practical rooms, a bar, a seminar room, an eating area with meal trays and a free secure car park.
Meet the team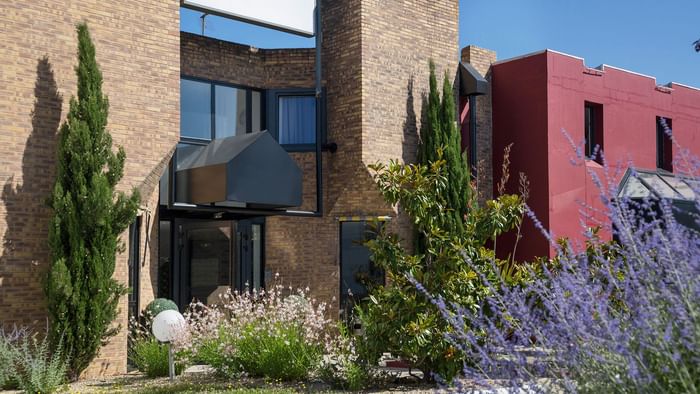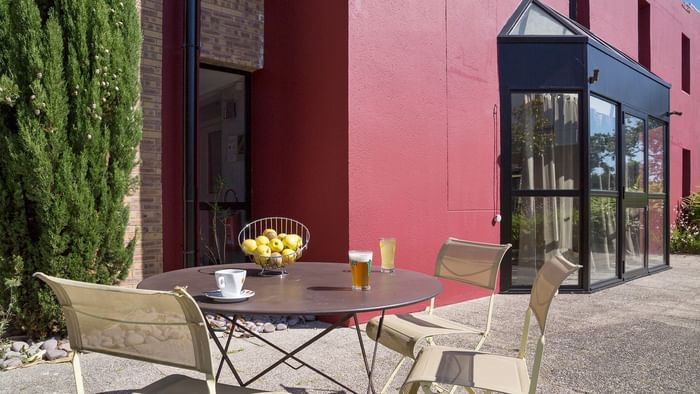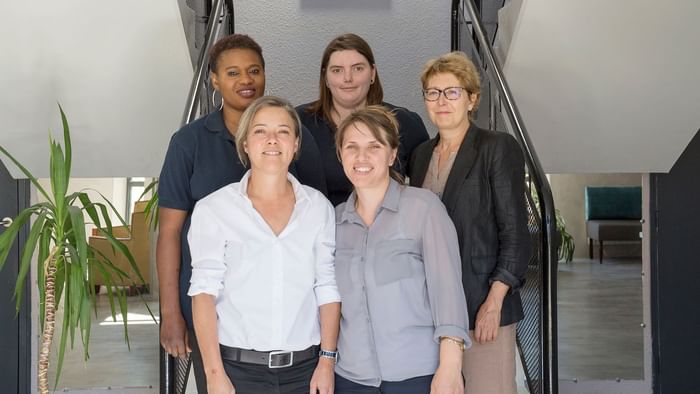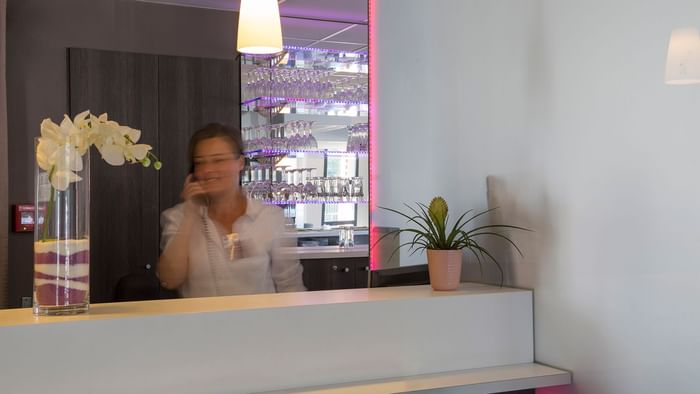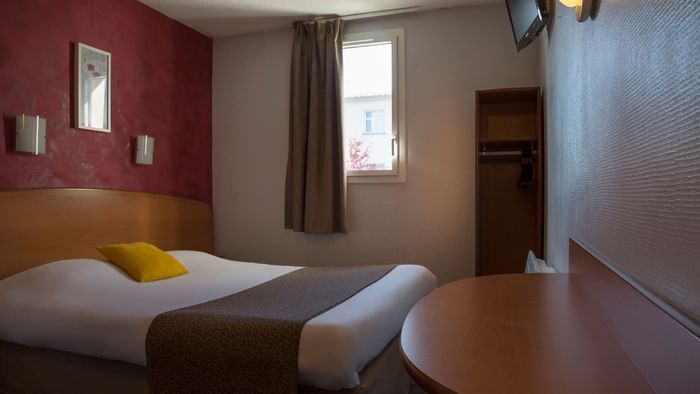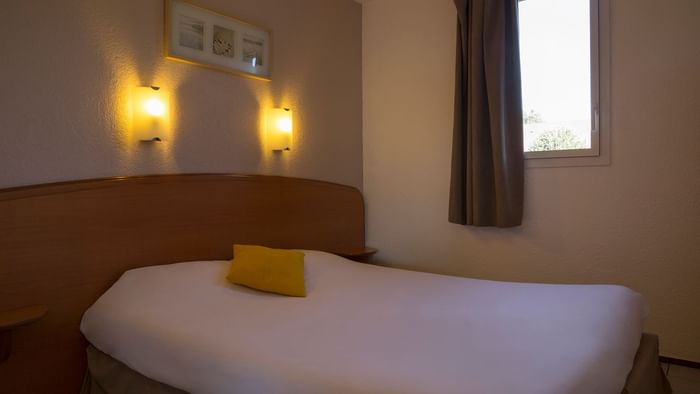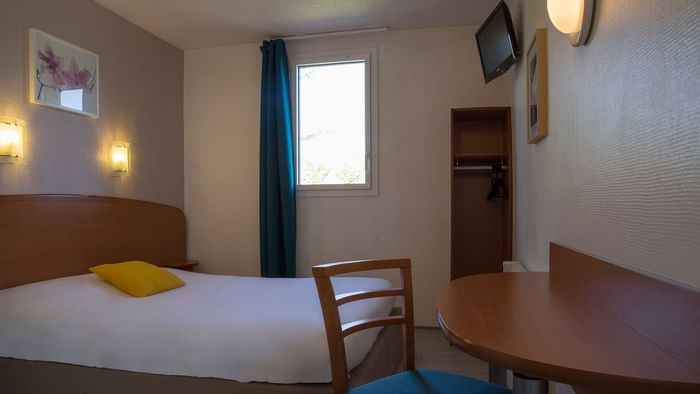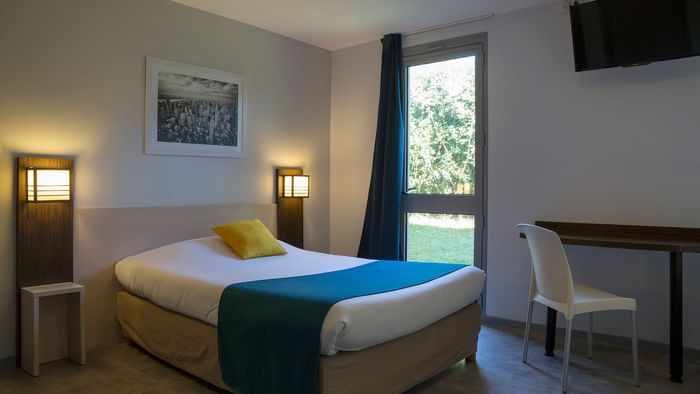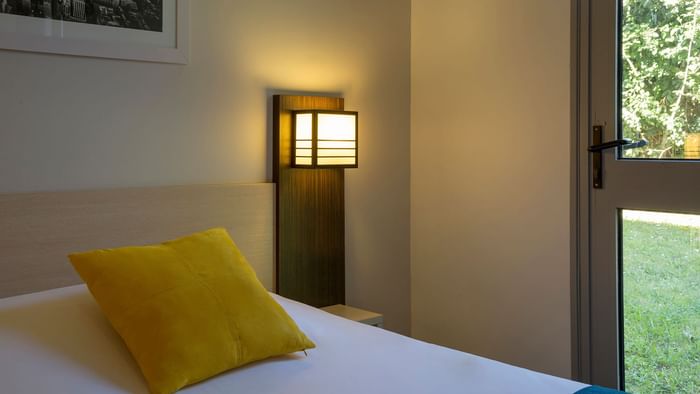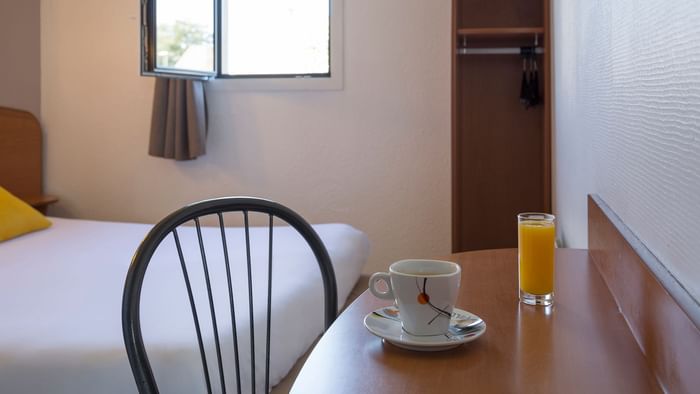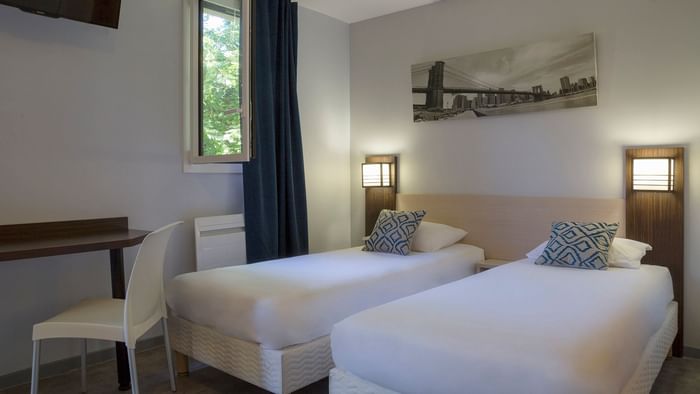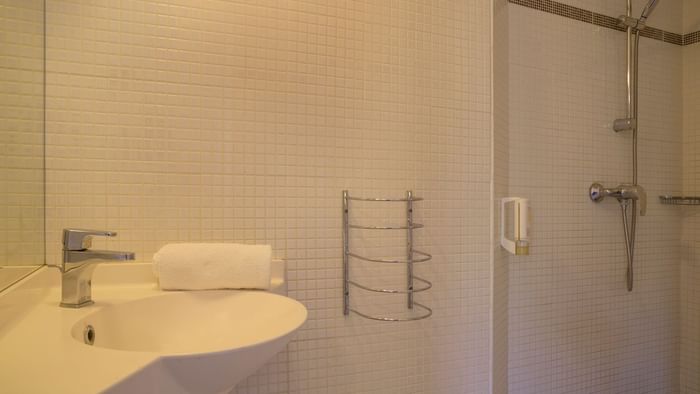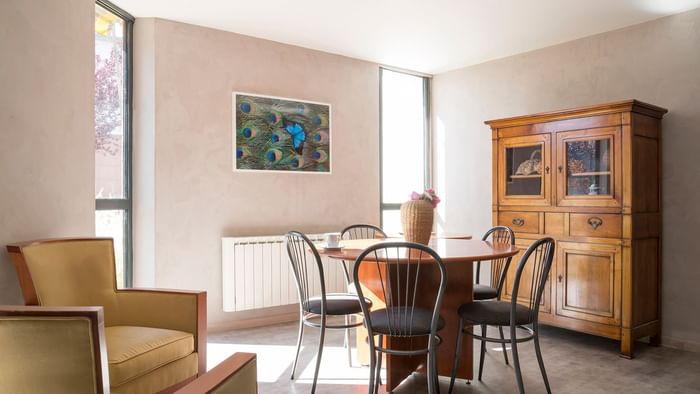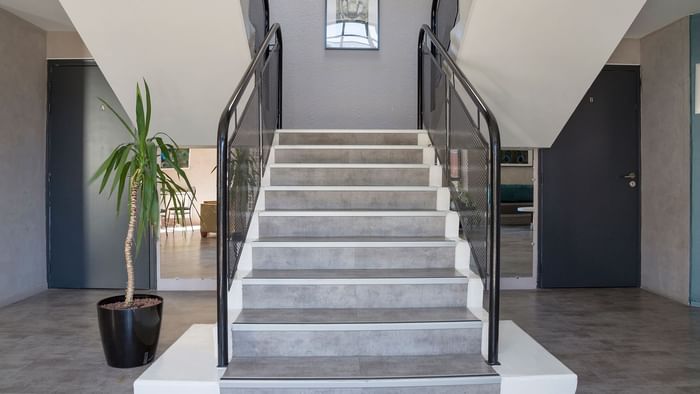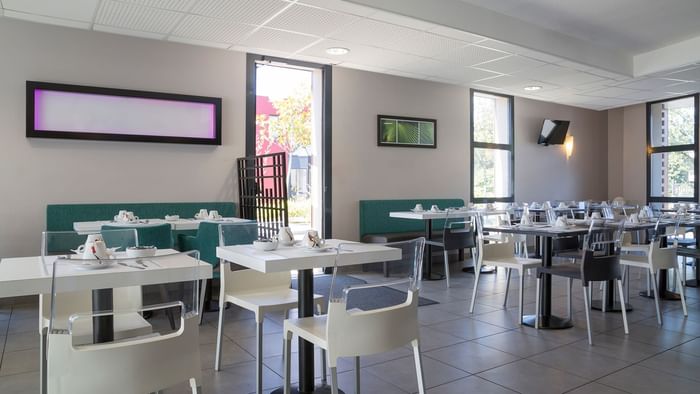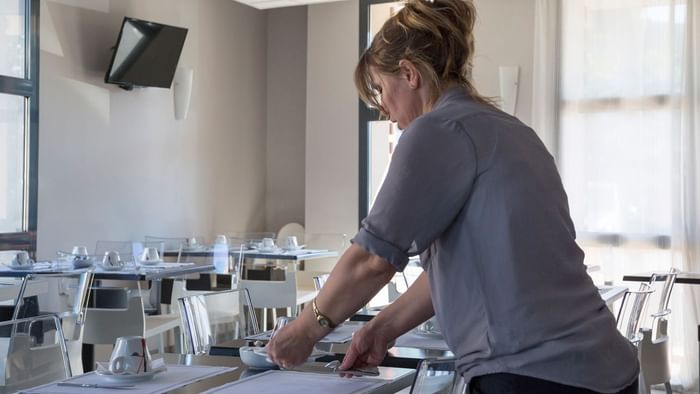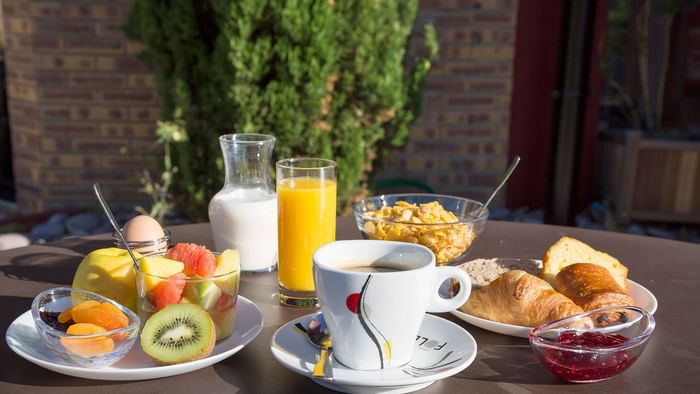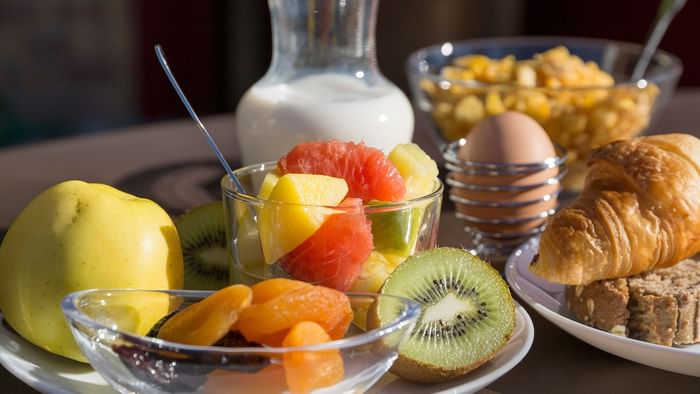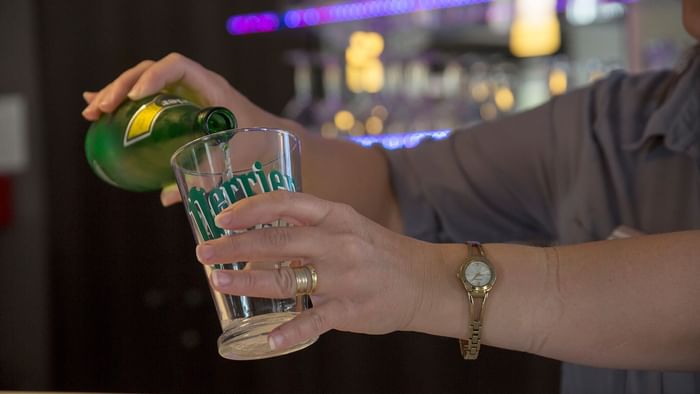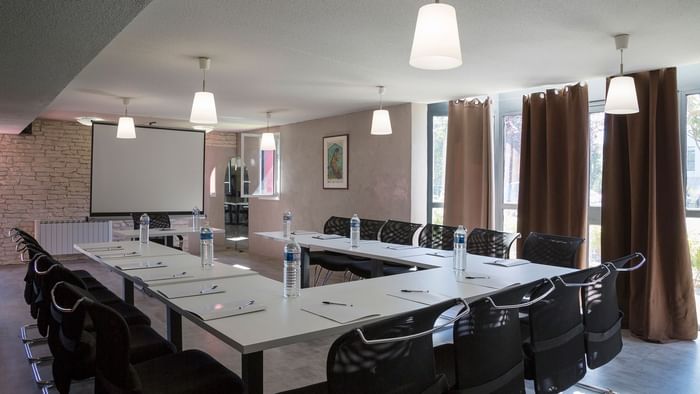 WiFi

Free hotel car park

Pets admitted

Bar

Seminar rooms

Golf course nearby
Rooms
The Originals City, Hotel Novella Confort Nantes East
Whether you're alone or with your partner, family or friends, choose the room that suits you from comfort, superior, premium and family options. Simple and comfortable, our accommodation near Nantes is decorated in engaging colours and have everything you need. They come with a private bathroom and toilet, a desk area, new superior quality bedding, a flat-screen TV, satellite channels and free Wi-Fi.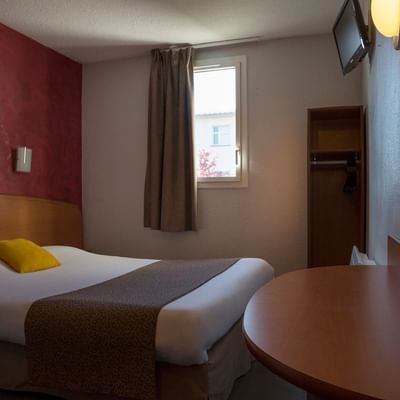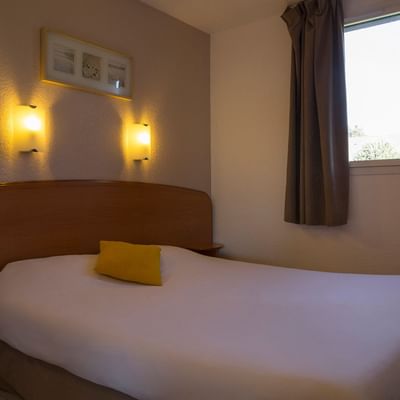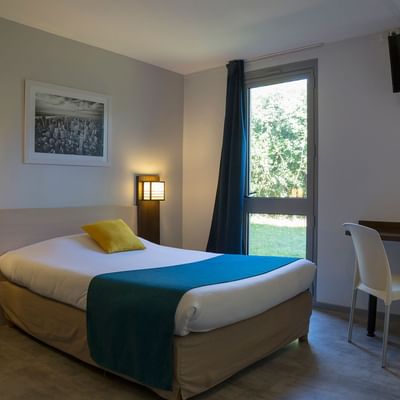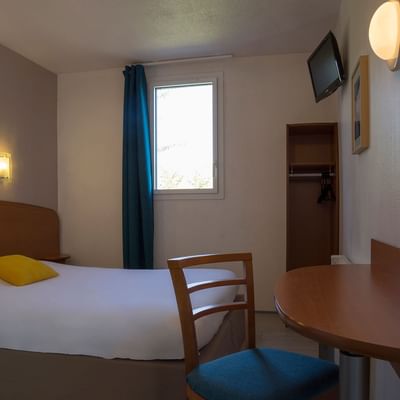 HOTEL INFORMATION
Check-In: 14h00
Check-out: 11h30
The Originals City, Hotel Novella Confort Nantes East
6, rue de l'Hôtellerie 44470 Carquefou, France
DON'T MISS THIS MONTH'S OFFERS!
Start planning your next getaway with our latest travel packages and exclusive hotel discounts.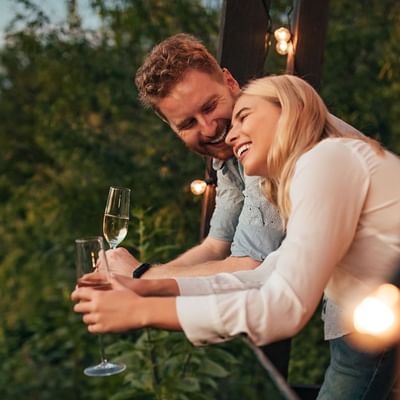 With the Short Break offer, you can benefit from a discount up to 30%.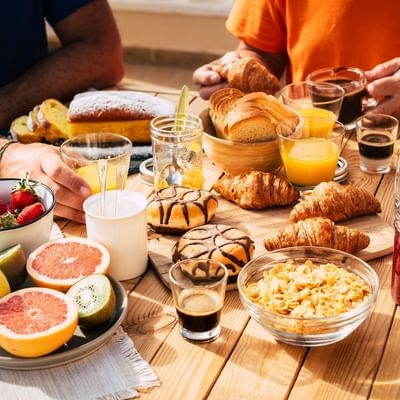 Breakfast is included in the price of the room.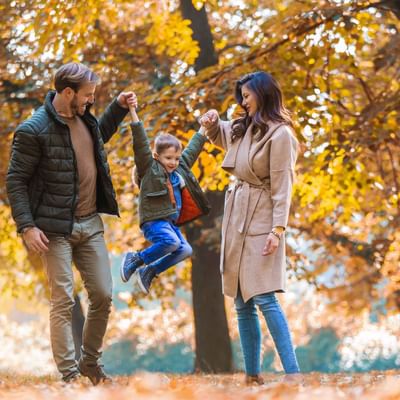 Go on holiday in complete freedom at a reasonable price. And if you have any unforeseen circumstances, you can change or cancel at any time.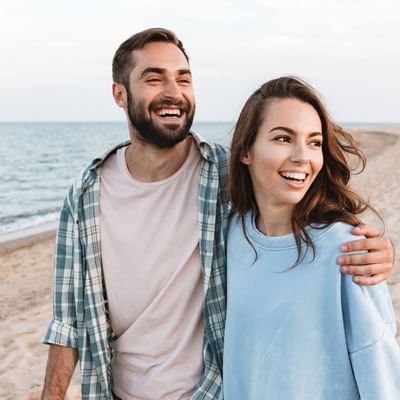 Book 30 days before your arrival and get a discount up to 25% on the price of your room to enjoy the best of local life.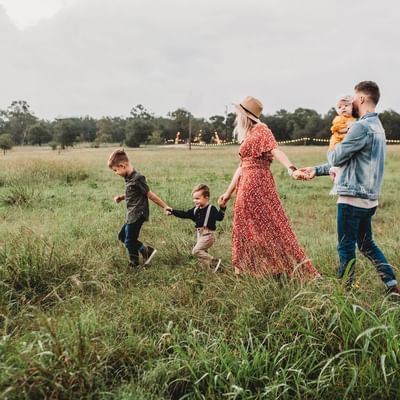 With the Family Offer, the price includes breakfast for adults. The child's breakfast is free of charge.
Dining
The Originals City, Hotel Novella Confort Nantes East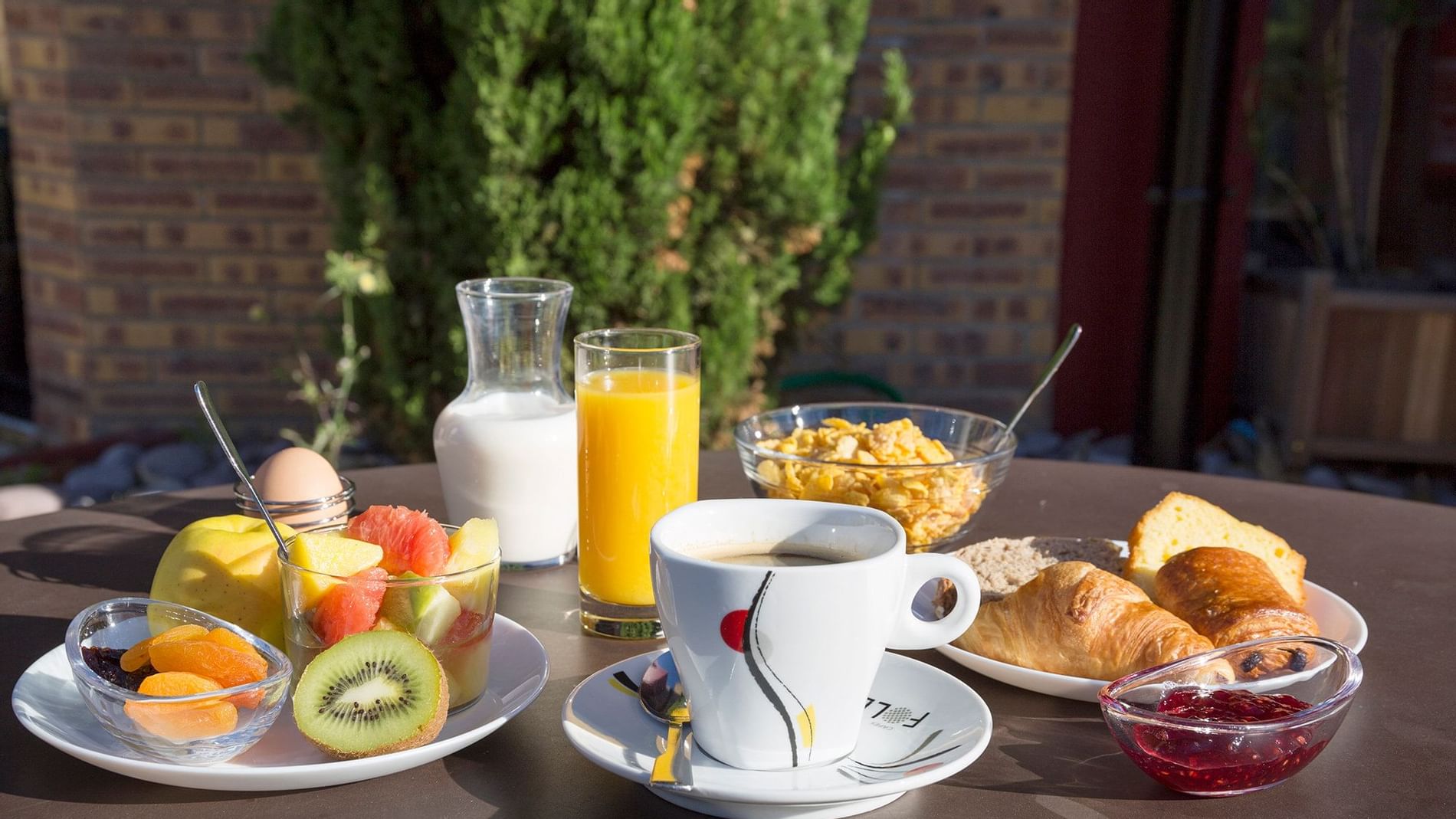 Get the day off on the right foot with an all-you-can-eat buffet breakfast in the dining room or on the terrace, depending on the season. Guests are treated to hot drinks, viennoiseries, pastries, fresh fruit, yoghurt, jam and other delicacies. Guests looking for refreshments can head to the hotel bar which serves fruit juice and beer in a warm setting. For other meals, you can count on the team to recommend the must-visit establishments. Our partner restaurants less than 200 metres from the hotel offer a range of gourmet options.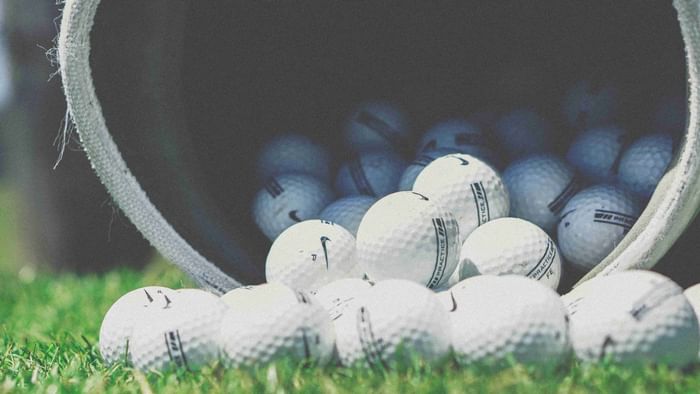 Tips from your hotelier
NANTES CARQUEFOU GOLF COURSE
Make the most of our partnership with an incredible 18-hole golf course on 67-hectare grounds to practise your swing in peace. With rolling green lawns, rivers and little lakes, the Nantes Carquefou golf course is a real breath of fresh air.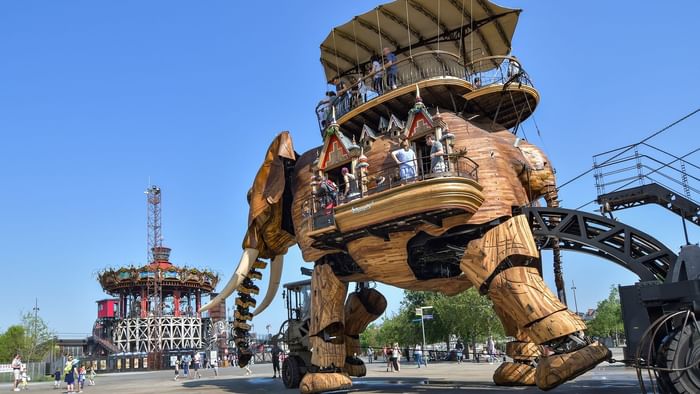 Tips from your hotelier
LES MACHINES DE L'ÎLE
The imagination of Jules Verne and the genius of Leonardo da Vinci take you on an incredible introductory journey through impressive and eccentric mechanical creations. In Nantes city centre, the extraordinary Les Machines de l'Île entertainment and exhibition space is spellbinding for adults and kids alike.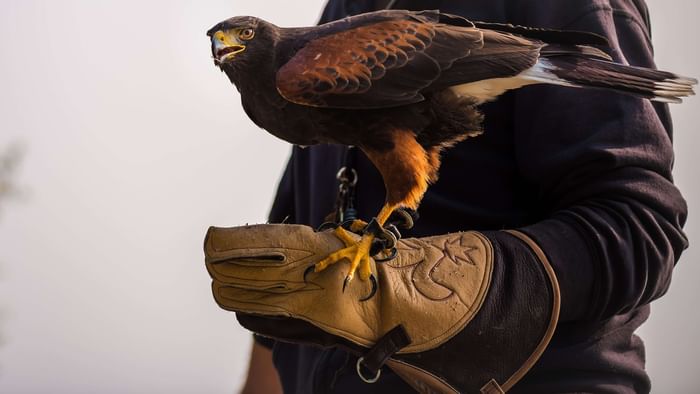 Tips from your hotelier
PUY DU FOU
Set off on an adventure with family or friends in the era of musketeers, gladiators, Vikings and nights at the Puy du Fou theme park. Have the time of your lives as you take in incredible rides, a host of performances, Gaul-style meals, a night-time light show and surprises galore. All less than an hour from your hotel.
MEETING ROOM
The Hotel The Originals Novella Confort Nantes East hotel offers a beautiful 60 m2 seminar room for your work meetings, conferences, internships and other training sessions. Bright and peaceful, it can accommodate between 20 and 30 people depending on the layout (U, theatre, rectangle or cocktail lounge).  It's kitted out with an overhead projector, a paper board, a white screen and a video projector for rent upon request. Meal options are available on-site or outside of the hotel.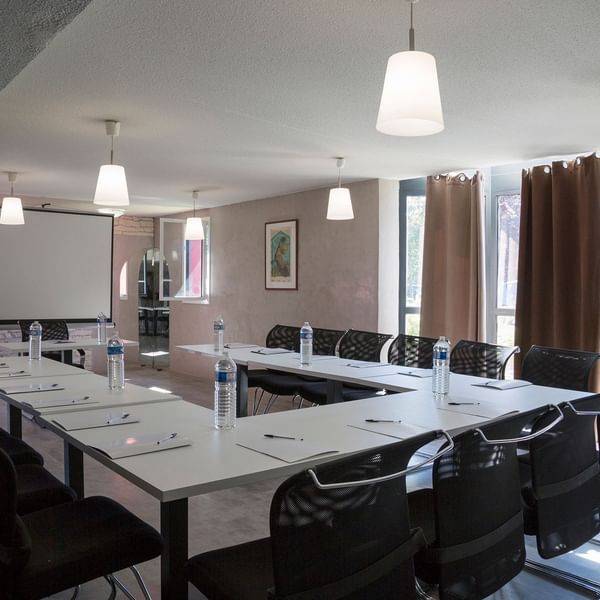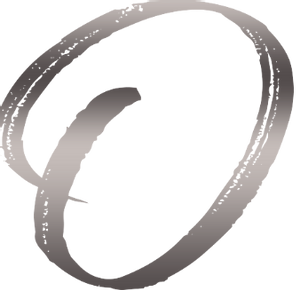 Meet our hoteliers
Meet Adda and Claude Derdiri at our hotel in Carquefou
"Assisted by an enthusiastic team, I love introducing guests to Nantes and its wonderful sights so they leave happy with lots of new memories."
Frequently asked questions
We are open from Monday to Thursday from 7:00 am to 9:00 pm, Friday from 7:00 am to 8:00 pm and on weekends and holidays from 8:00 am to 12:00 pm.
Explore our hotels nearby
The Originals City, Hotel Novella Confort Nantes East