Hotel La Verriaire
The Originals City
(Inter-Hotel)
Having visited many establishments in the past, Maxime decided to invest in a human-focused and friendly hotel business. At The Originals City, Hotel La Verriaire, Cholet South, he provides personalised service to guests from all sorts of backgrounds. Supported by a diligent and dedicated team, he takes care of your comfort through quality services at very reasonable prices. This 3-star La Verrie hotel's proximity to Cholet, its equipment and immediate accessibility from the motorway (Puy du Fou exit) make it a perfect place for business travellers. Its prime location in La Verrie in the Vendée department means holidaymakers are just 8 minutes from Puy du Fou park. For families, couples or friends, it provides perfectly kept rooms, a restaurant, a bar, a terrace, a lift, free Wi-Fi as well as on-site parking.
Meet the team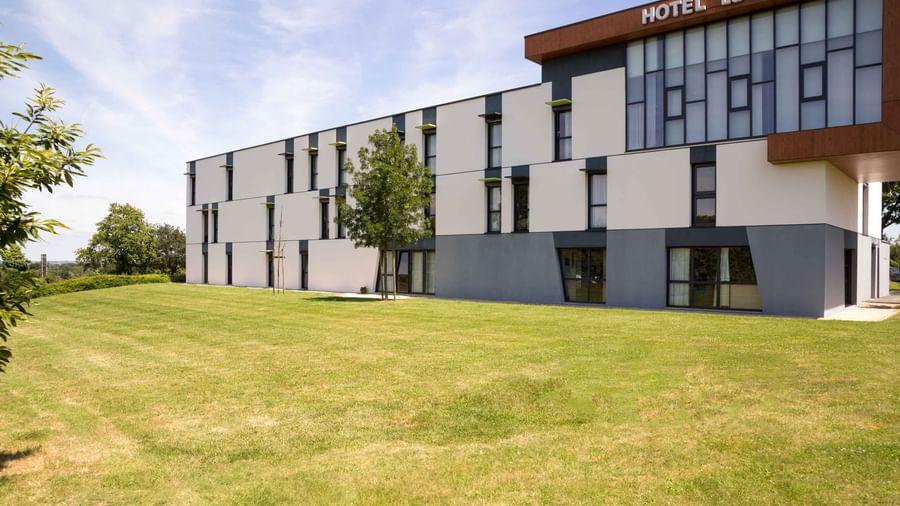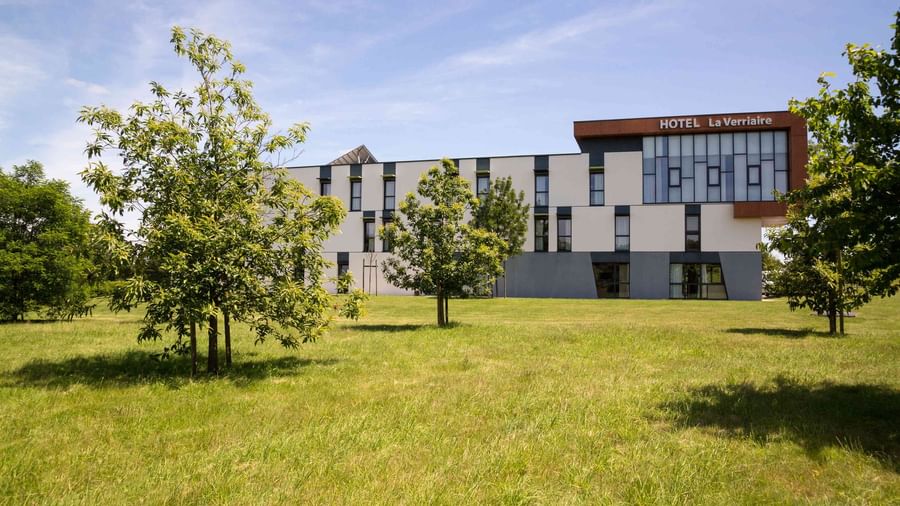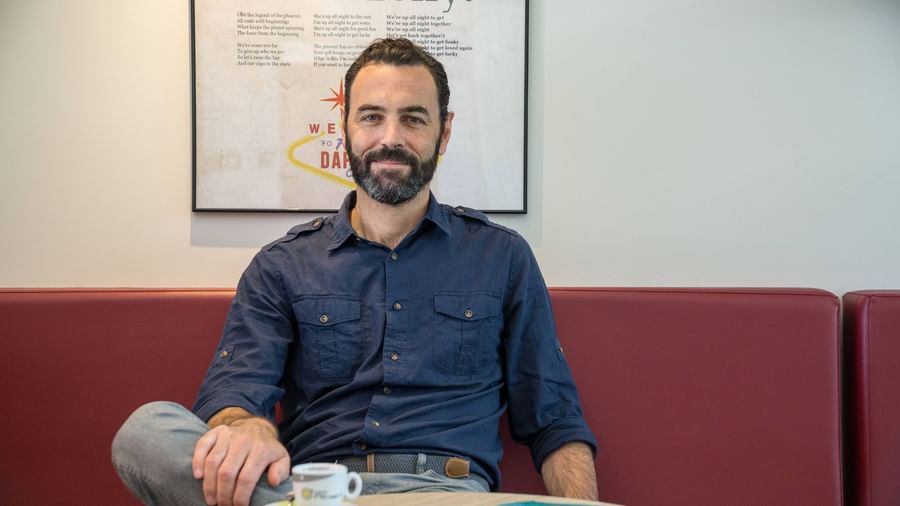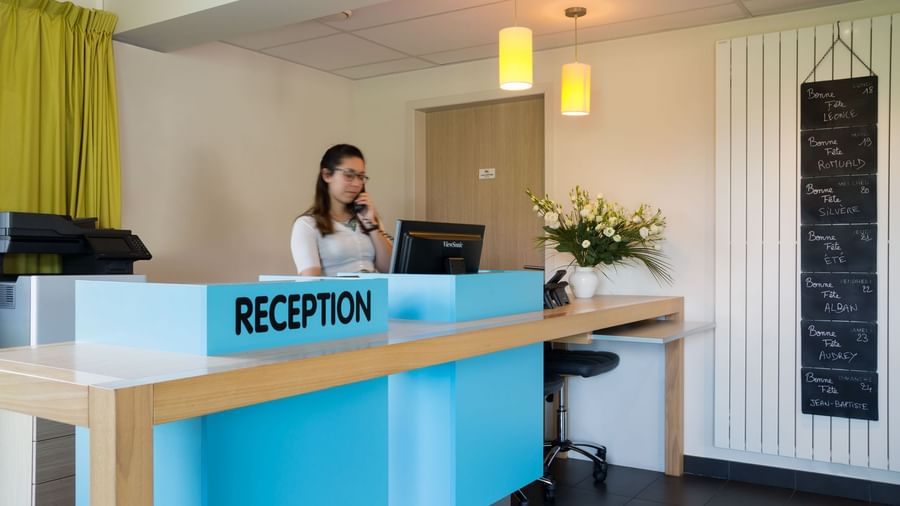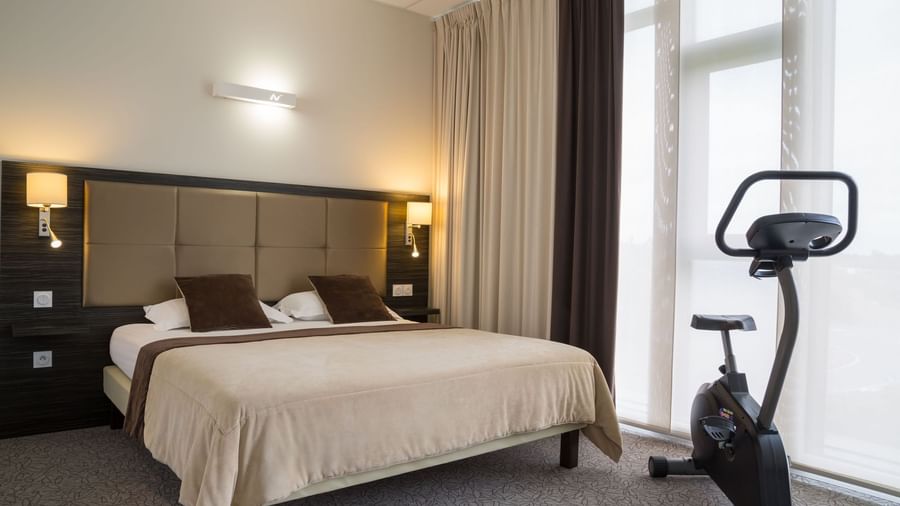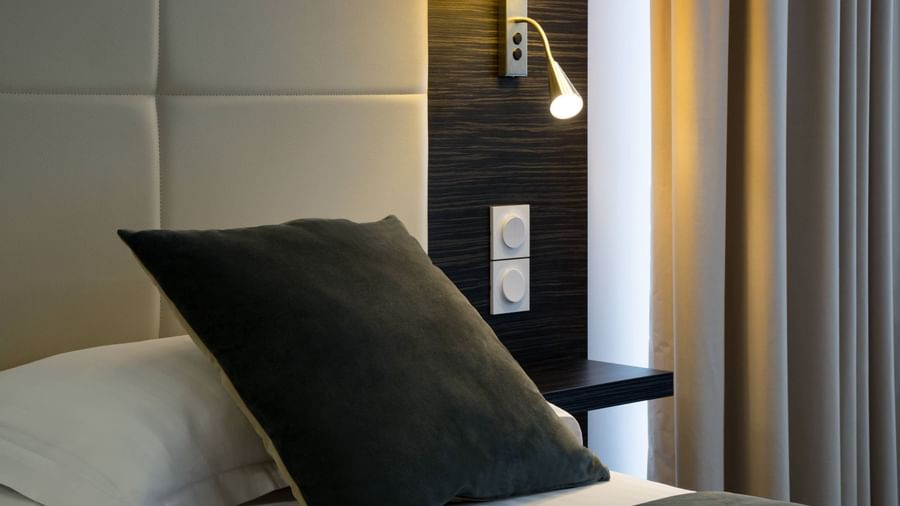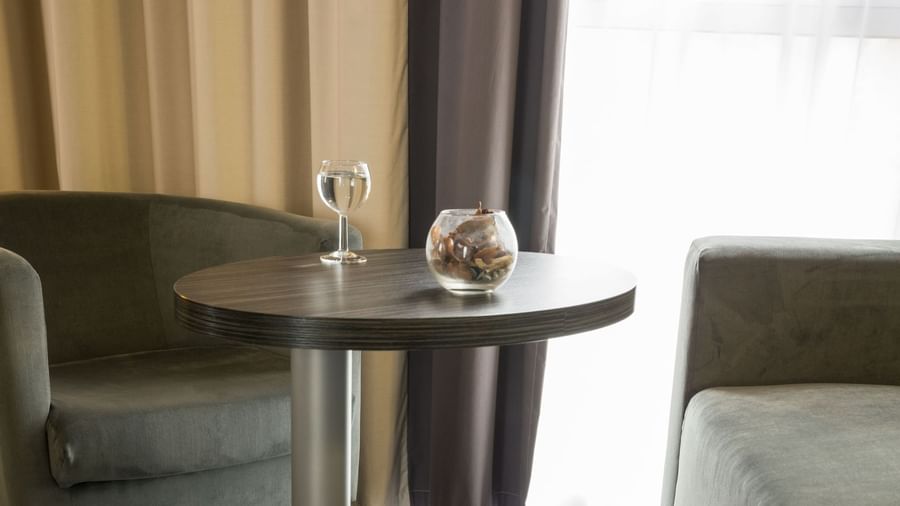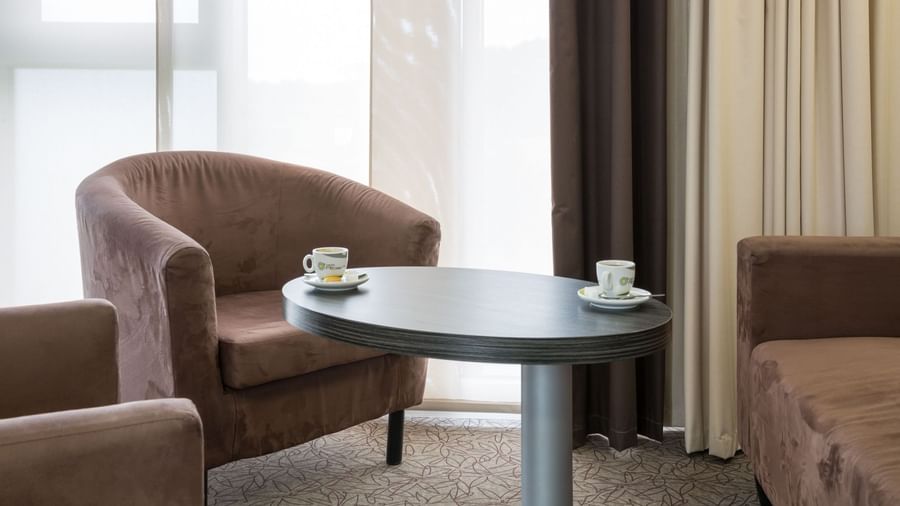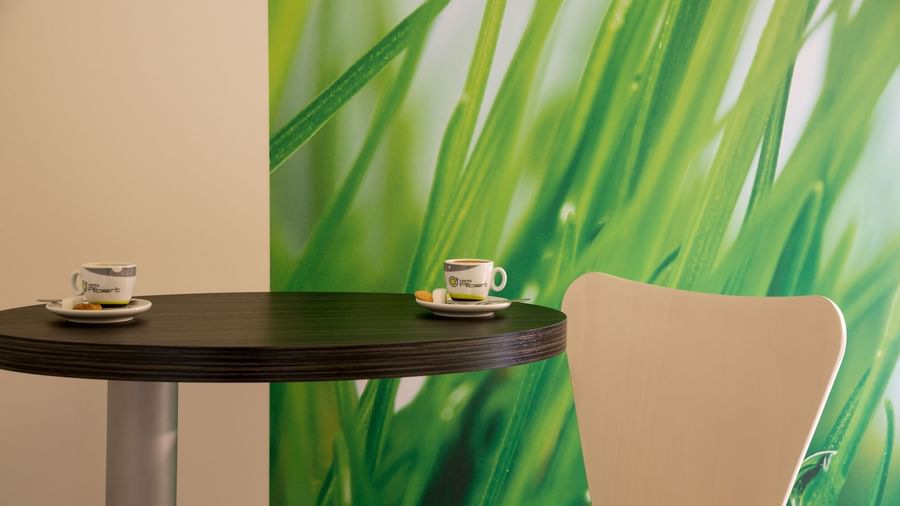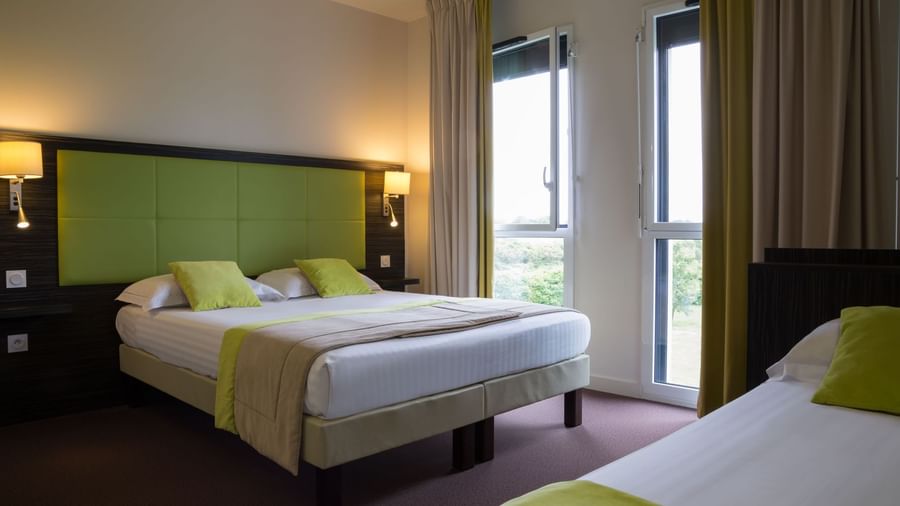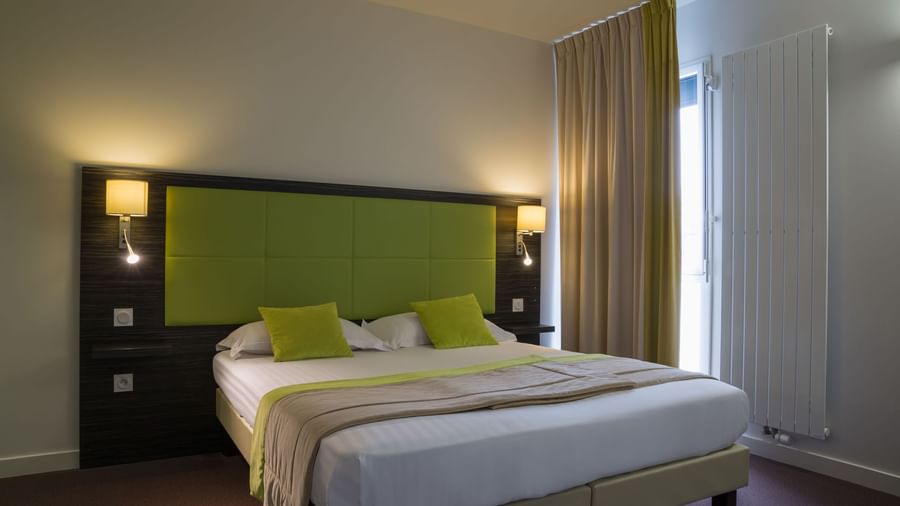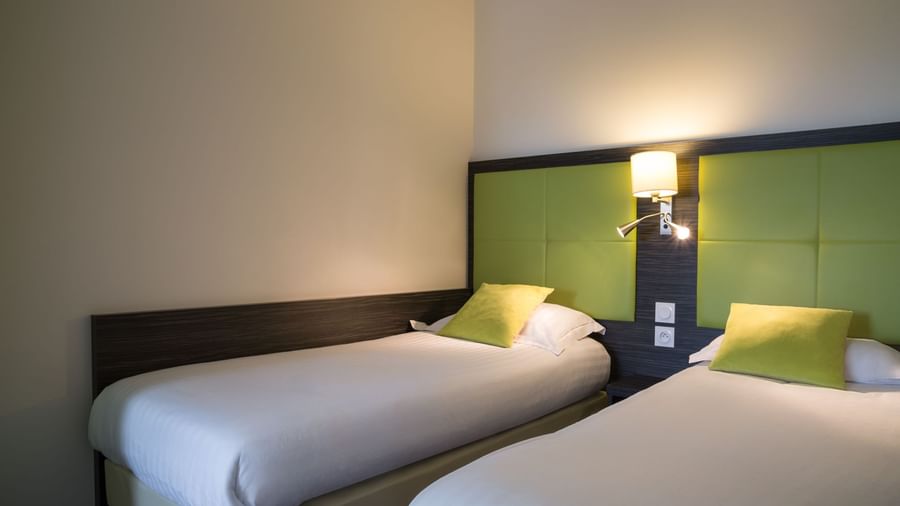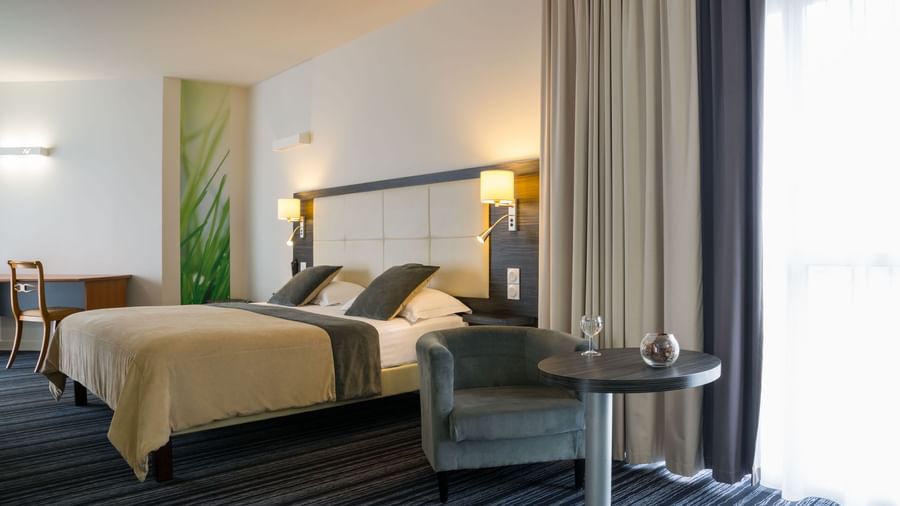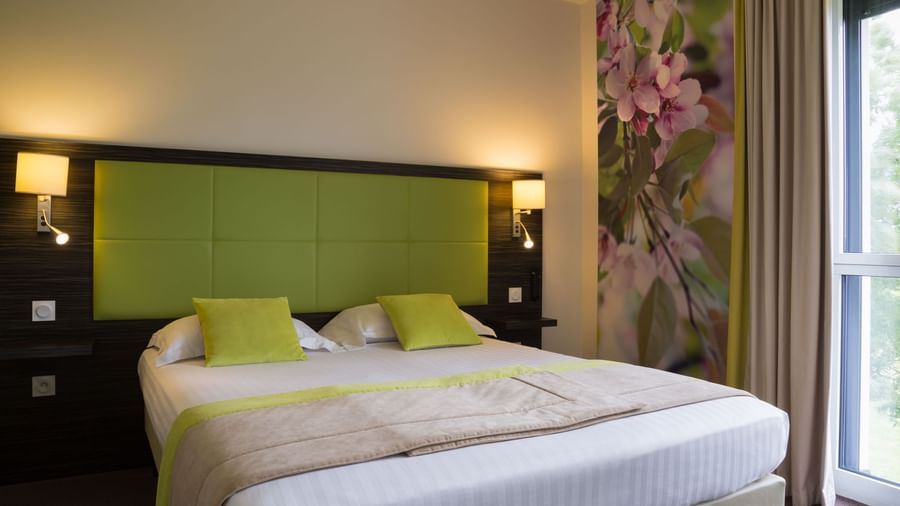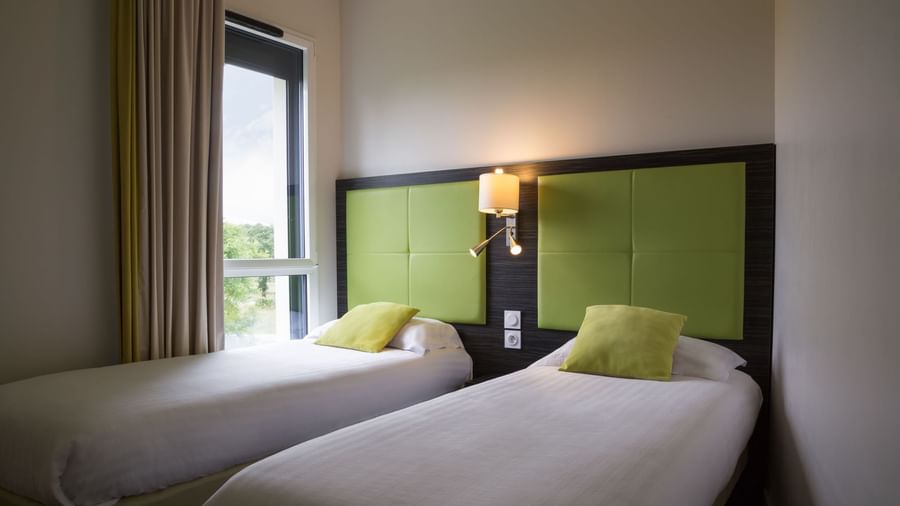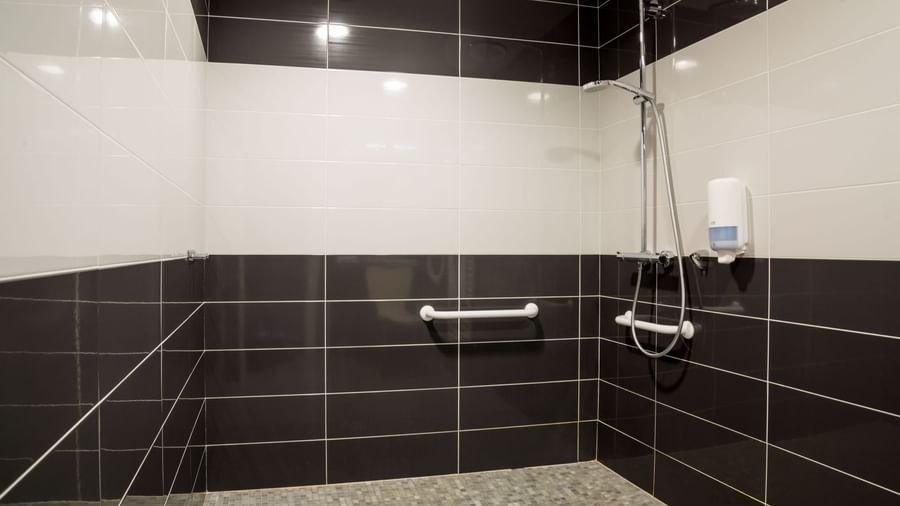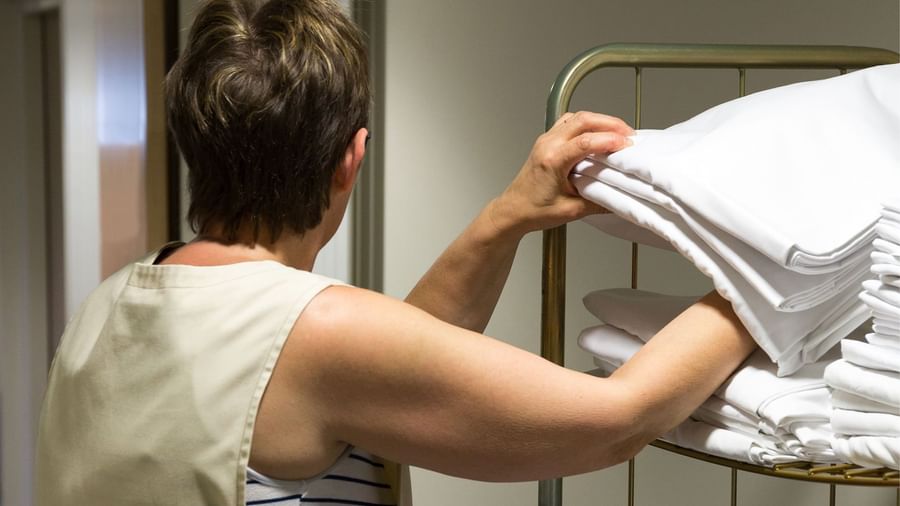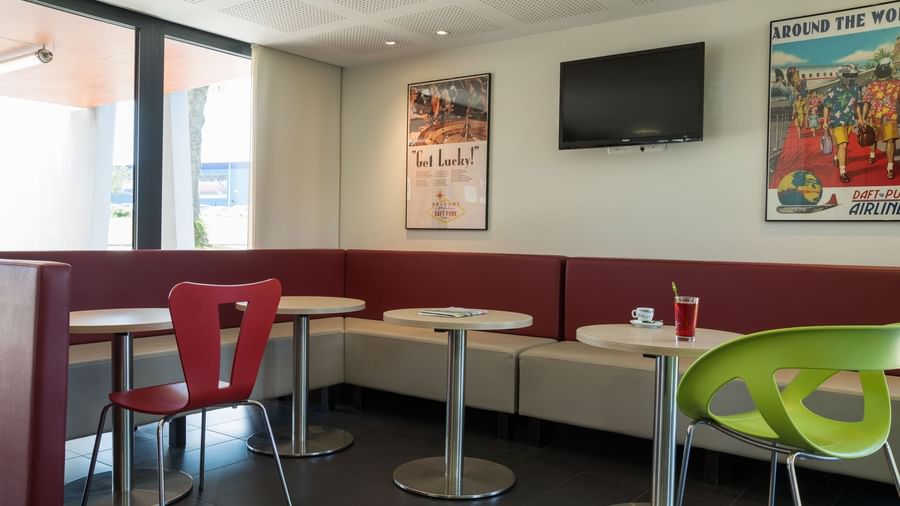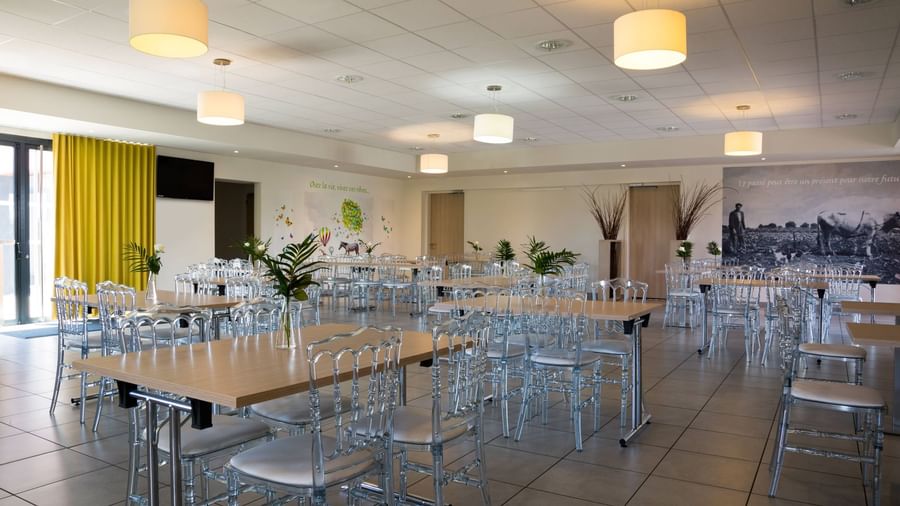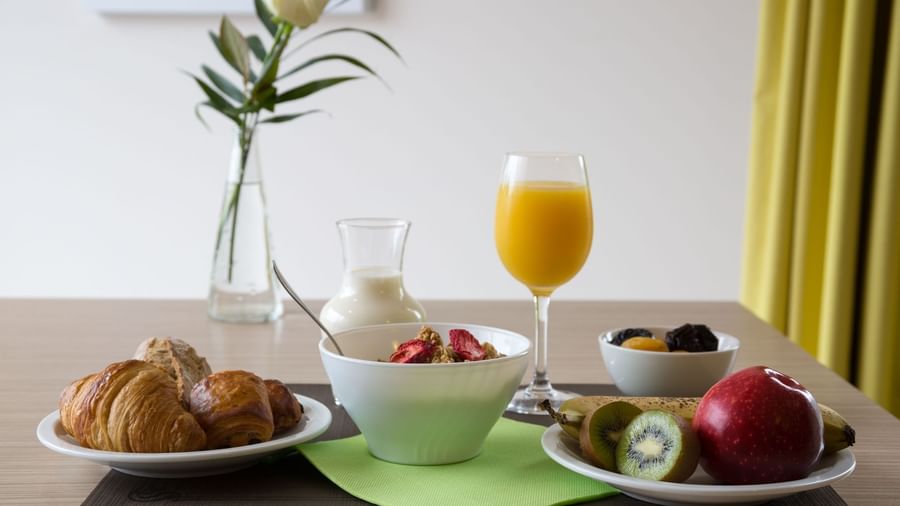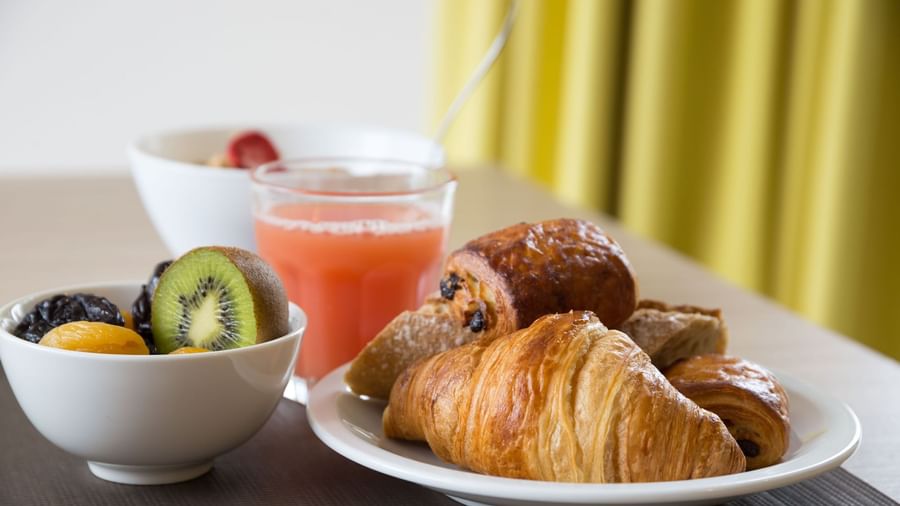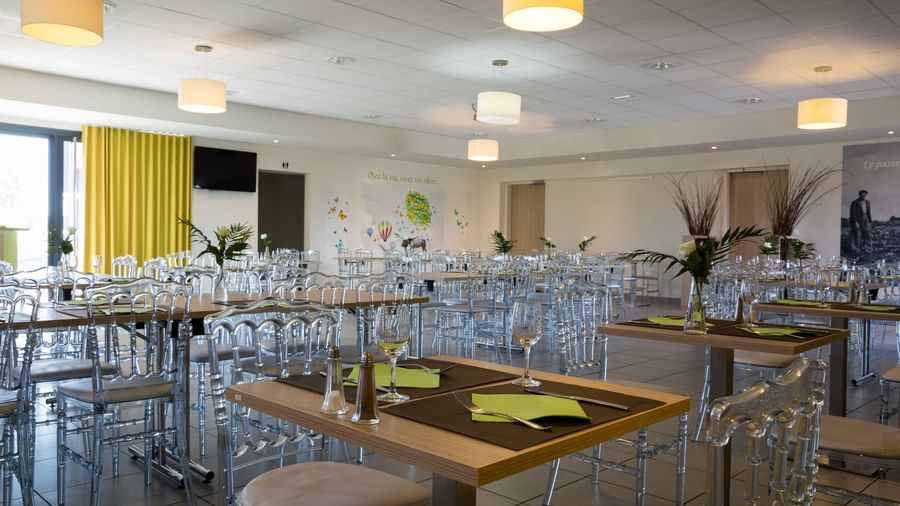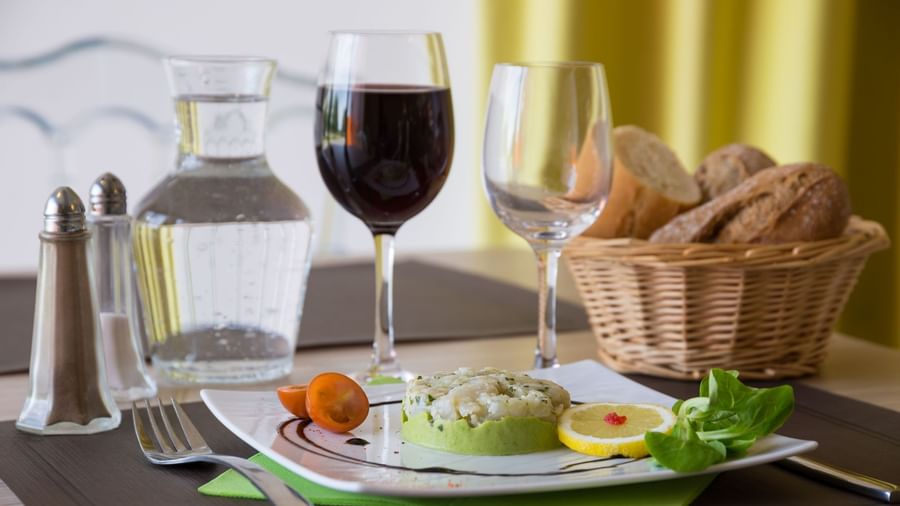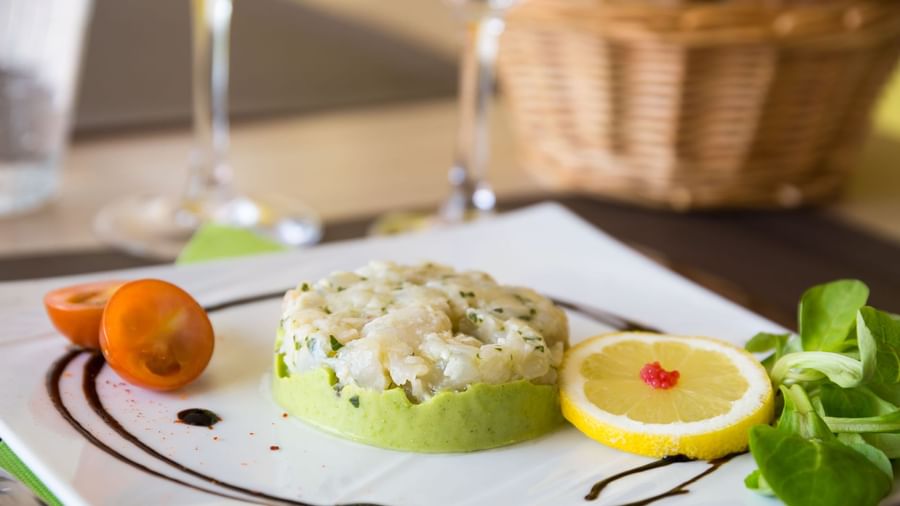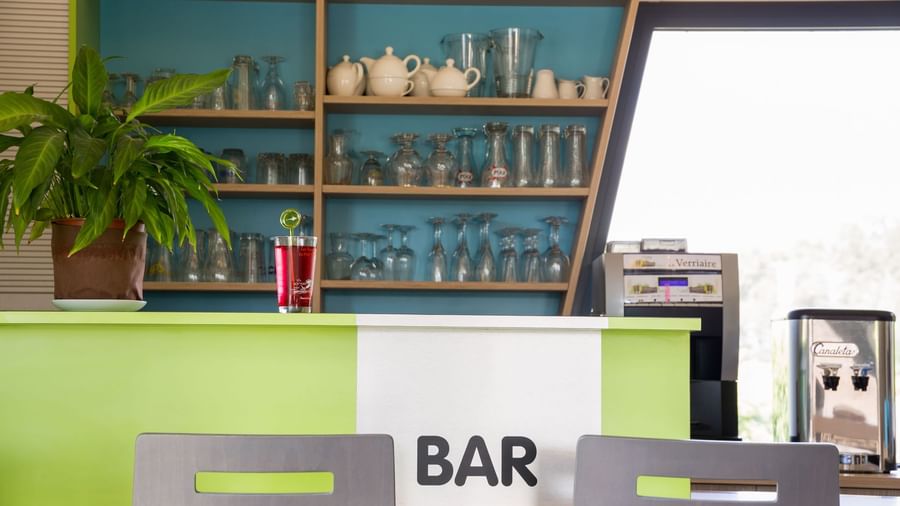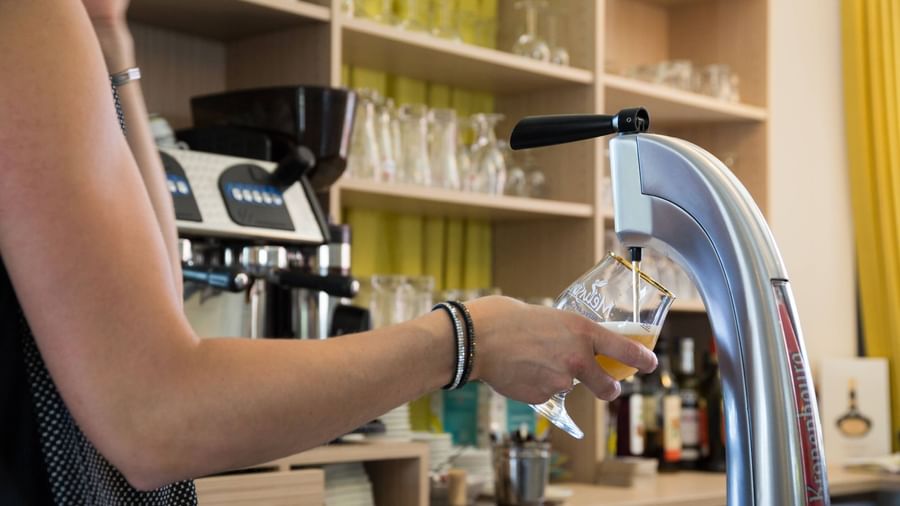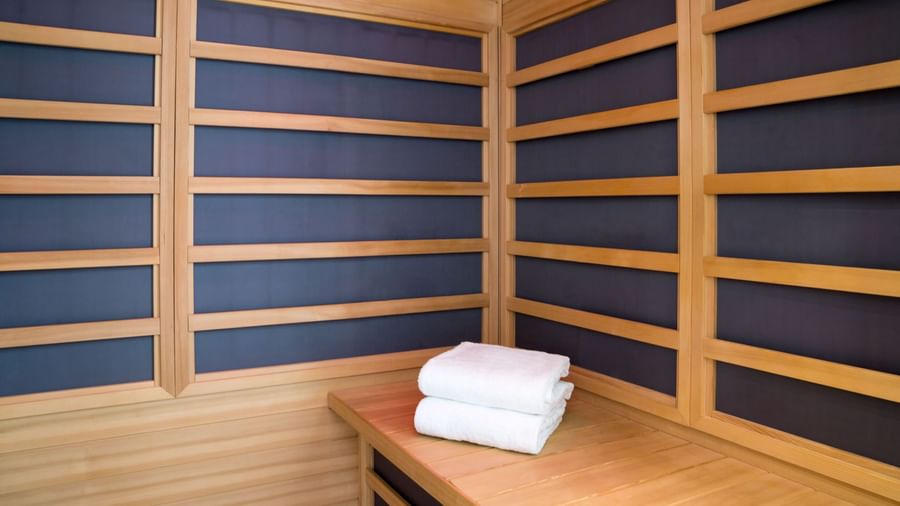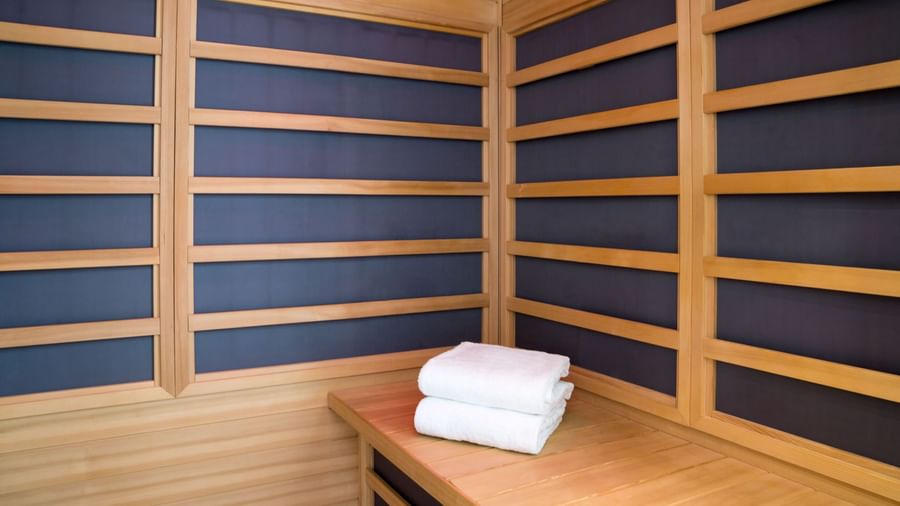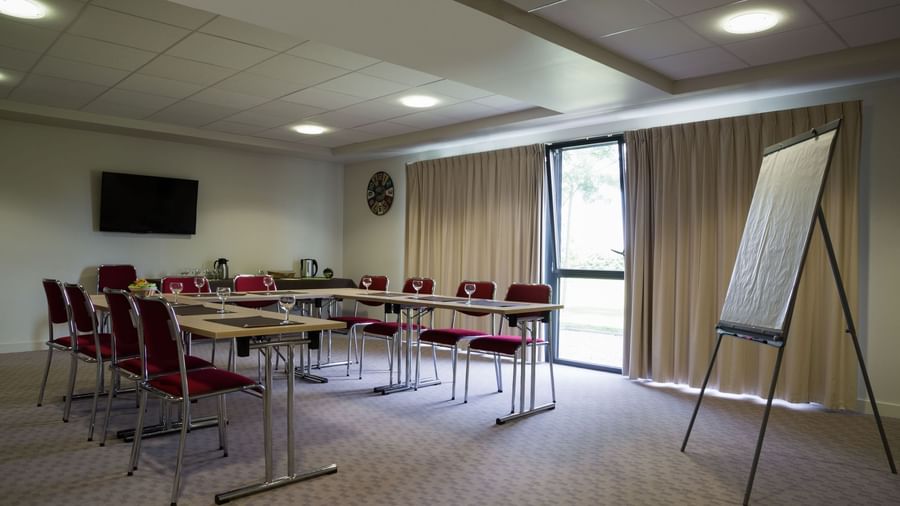 Health security

WiFi

Free hotel car park

Restaurant

Bar

Co-working

Night porter
Rooms
The Originals City, Hotel La Verriaire, Cholet South
In a quiet and green setting, The Originals City, Hotel La Verriaire, Cholet South has 40 elegantly decorated rooms. A variety of double rooms are offered, Comfort, VIP suite and the 'À la belle étoile' suite for greater luxury. The family rooms are ideal to accommodate up to 5 people. As well as quality bedding, there is also an Italian shower, private toilet, TV, desk and everything you'll need for your comfort.
Television
Non smoking room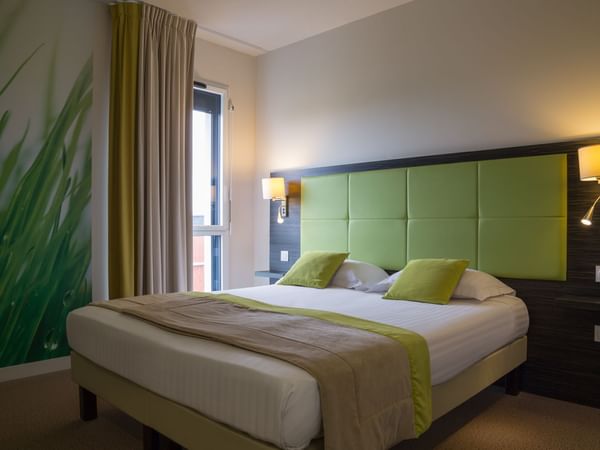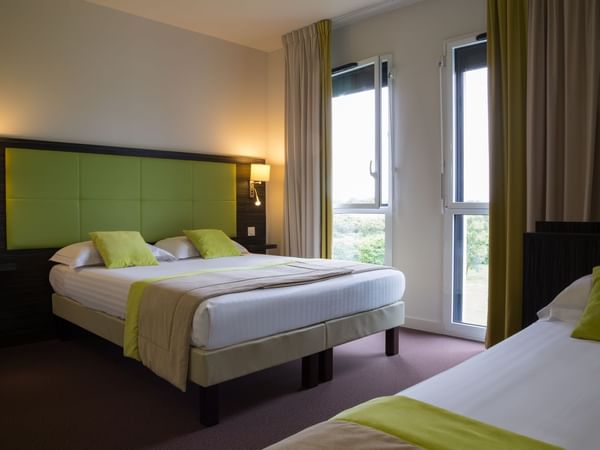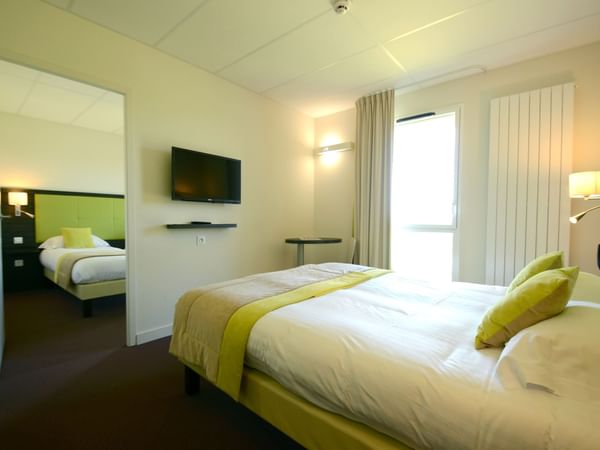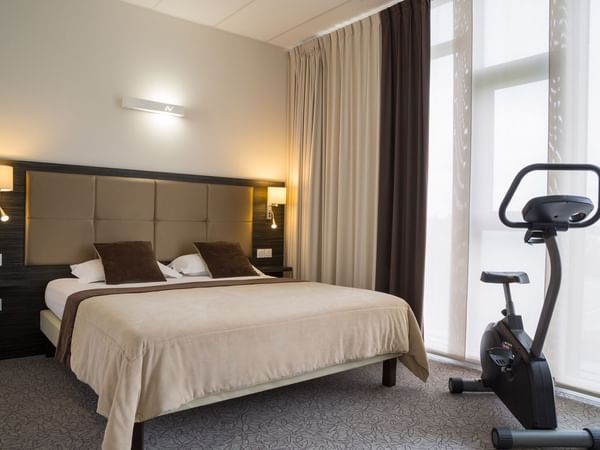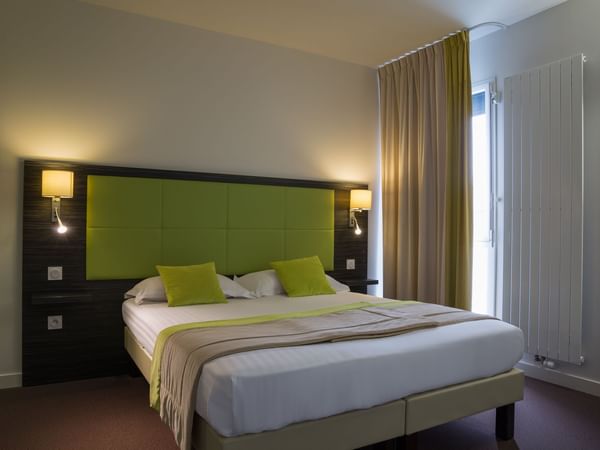 HOTEL INFORMATION
Check-In: 17h00
Check-out: 11h00
The Originals City, Hotel La Verriaire, Cholet South
Site du vendéopôle 85130 La Verrie, France
DON'T MISS THIS MONTH'S OFFERS!
Start planning your next getaway with our latest travel packages and exclusive hotel discounts.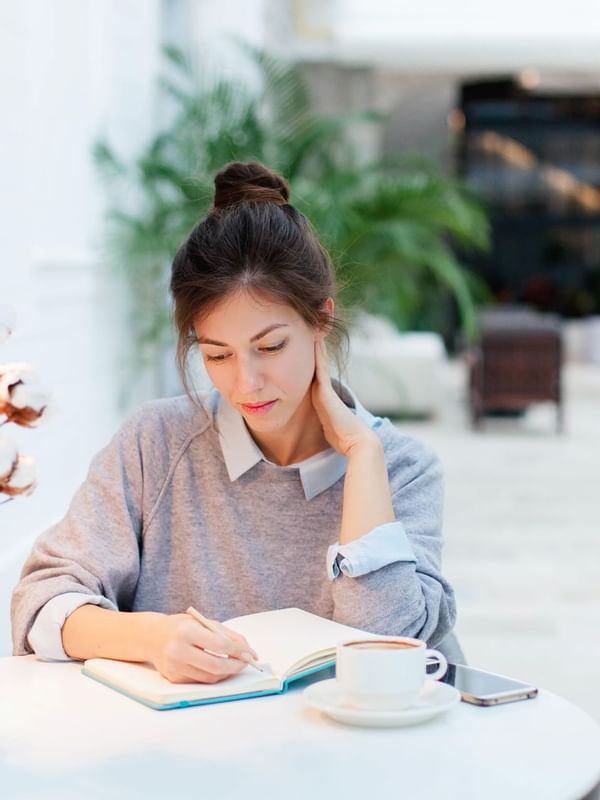 Home office is good! With The Originals Open, it's even better from our hotels.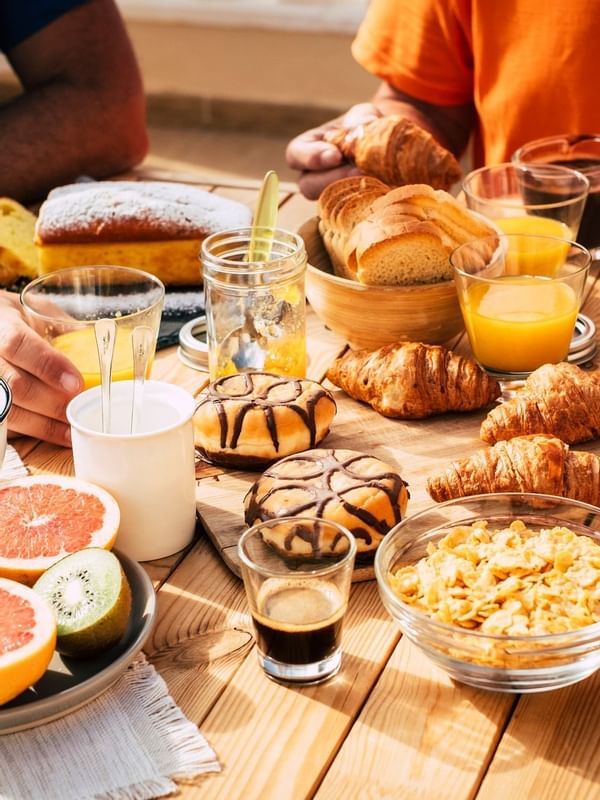 Breakfast is included in the price of the room.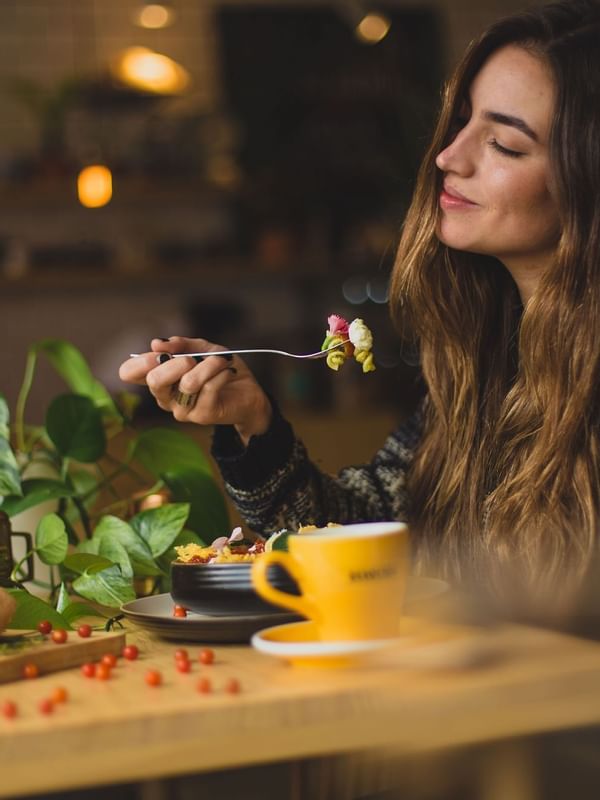 With the Half Board offer, breakfast and dinner are included in the price of the room.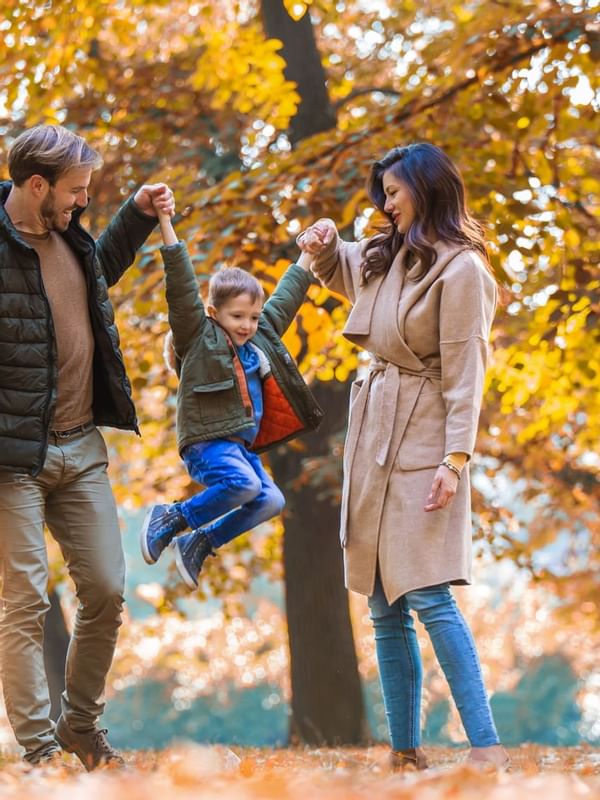 Go on holiday in complete freedom at a reasonable price.  And if you have any unforeseen circumstances, you can change or cancel at any time.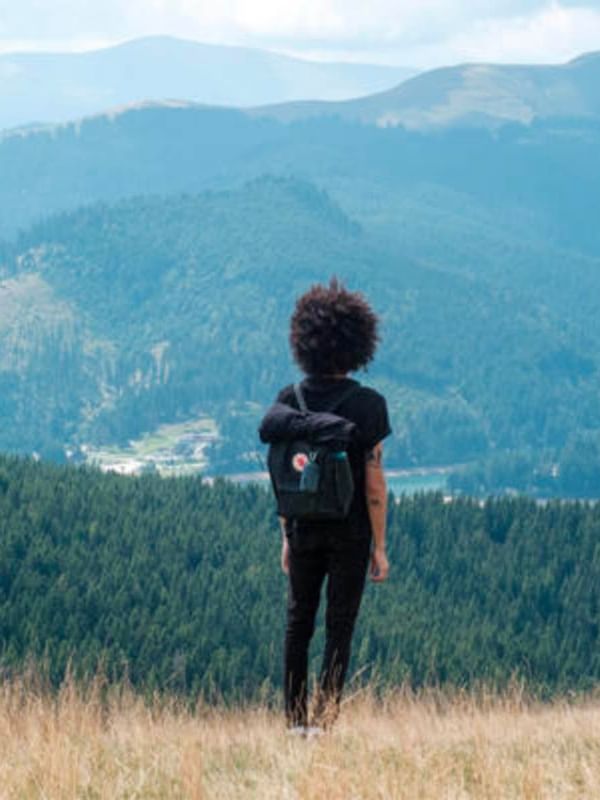 Take advantage of up to 30% discount on your stay by booking 15 days before your stay.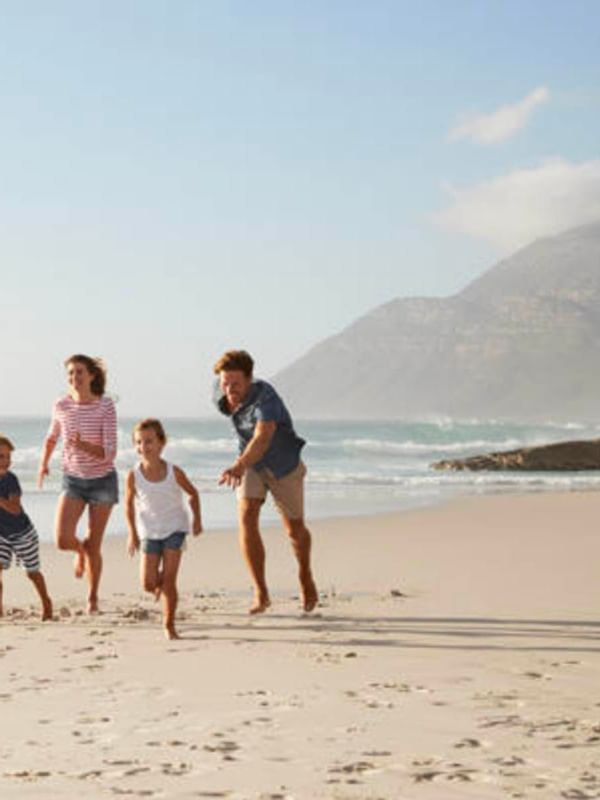 With the Security offer, book your next stay and get up to 20% discount.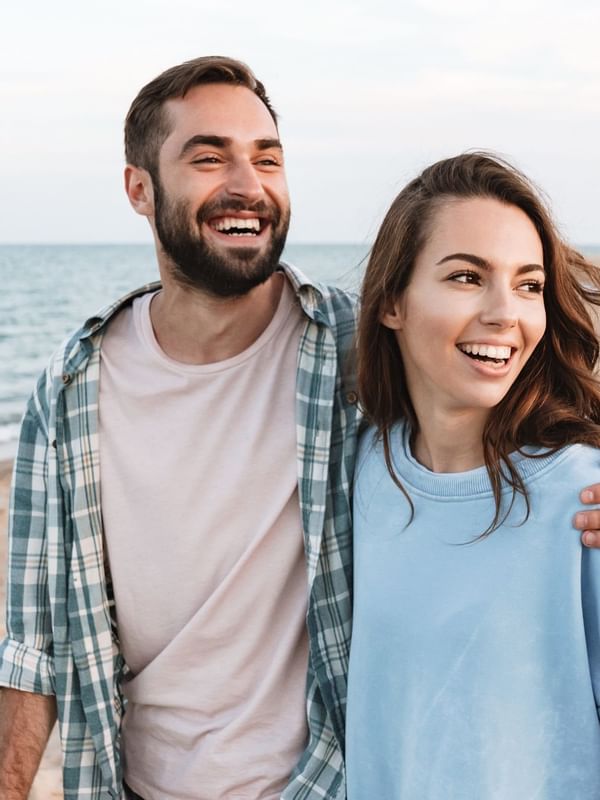 Book 30 days before your arrival and get a discount up to 25% on the price of your room to enjoy the best of local life.
Dining
The Originals City, Hotel La Verriaire, Cholet South
Every morning the smell of freshly cooked bread will entice you to the sweet and savoury breakfast buffet to give you energy for the day. Eat out on the terrace in good weather. Our La Verrie restaurant offers a selection of dishes in a family atmosphere and the bar serves a choice of alcoholic and non-alcoholic drinks. Business stopover packages are also available for business guests including dinner, room and breakfast.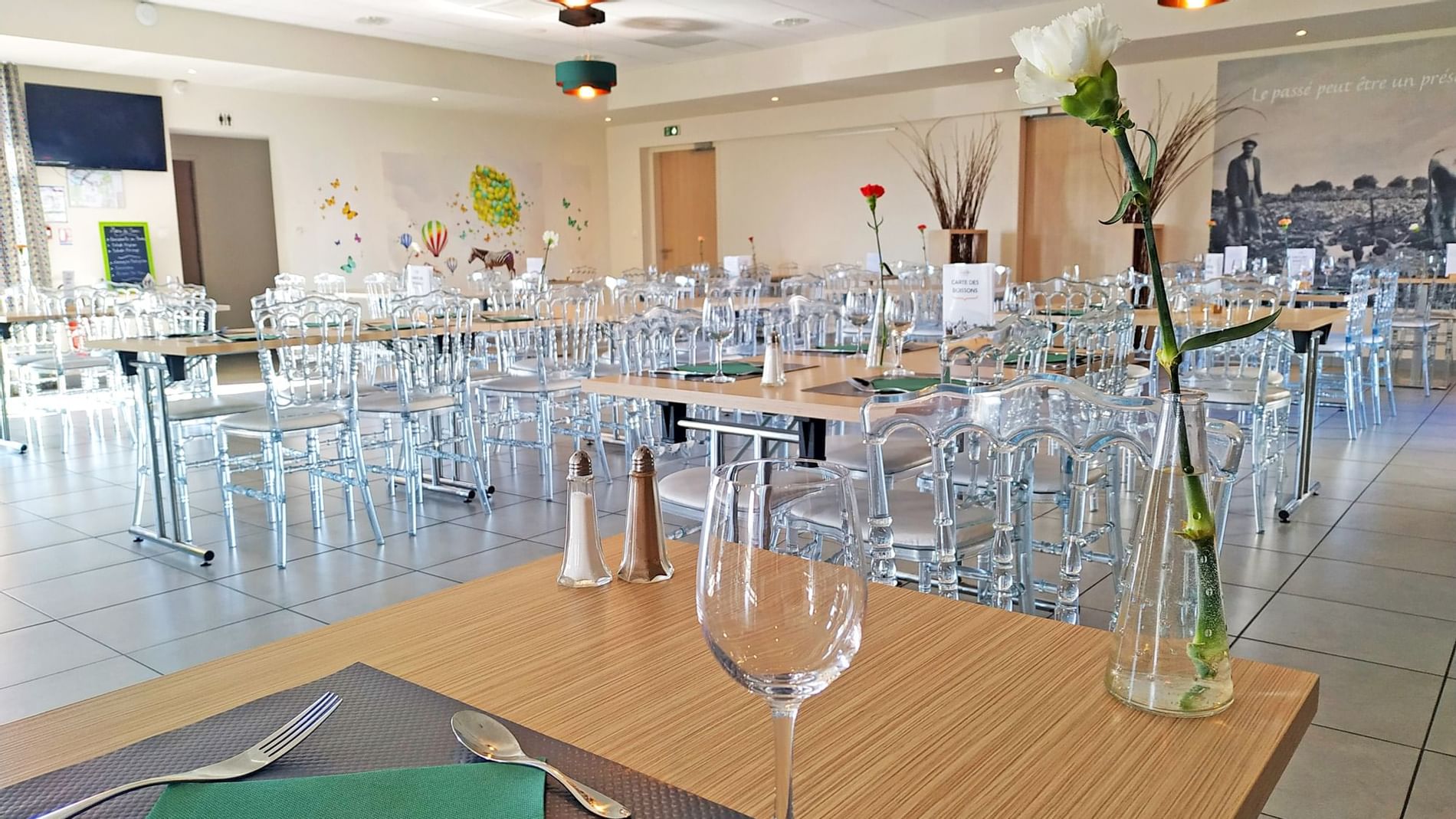 With a capacity of 100 diners, including on the terrace, the hotel's restaurant in La Verrie serves traditional dishes designed by our chefs. Open in the evening, and only by reservation for groups at lunchtime, it offers a simple menu and a value for money that our guests appreciate. Here you can enjoy authentic, local cuisine with seasonal dishes.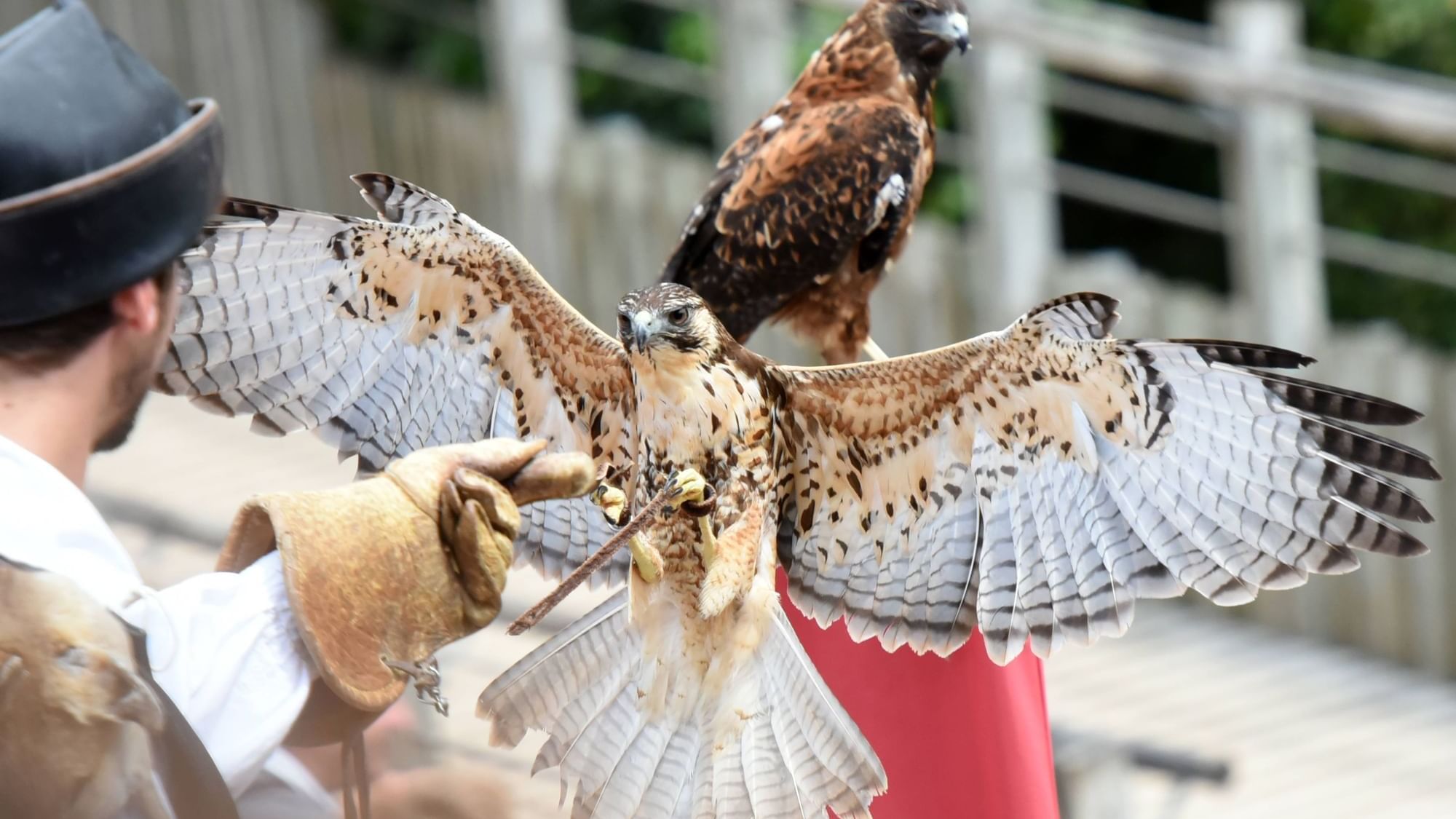 Tips from your hotelier
PUY DU FOU PARK
This Vendée park takes you on a journey through time with some remarkable attractions and sights. It is a must-see. Your host knows the site perfectly and will be happy to give you tips and advice so you can make the most of the 60 activities and attractions in the huge preserved natural setting of Puy du Fou. This year the new 'Mystery of Perugia' show takes you on an 18th-century epic on the high seas.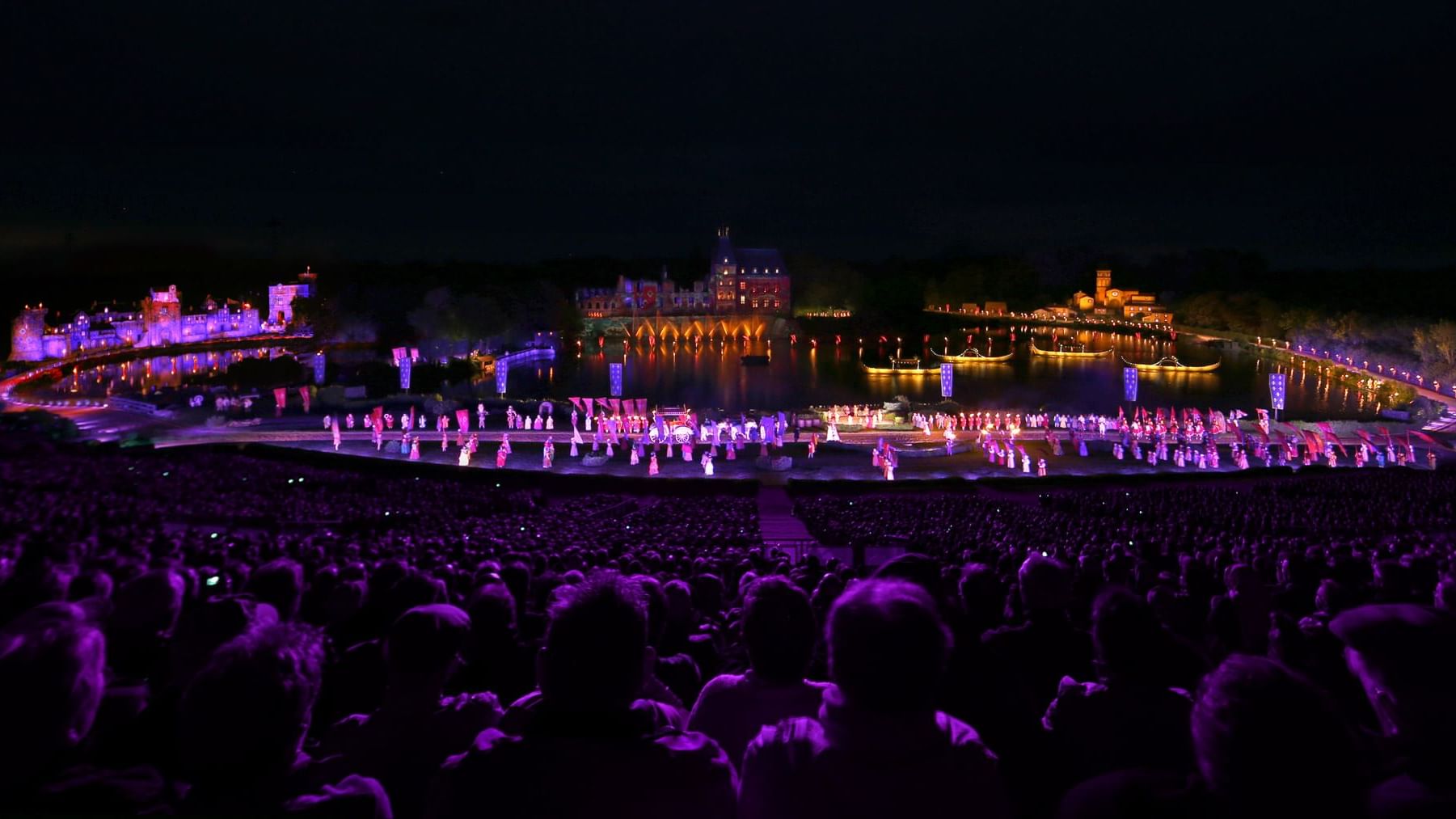 Tips from your hotelier
CINESCENIE
Puy du Fou's night-time Cinéscénie show's reputation speaks for itself. Every Friday and Saturday evening from June to September, you can spend 1 hour 40 minutes watching this show with amazing lighting effects, fantastic sets and 3D projections. Constantly changing sets with new special effects that are sure to amaze you.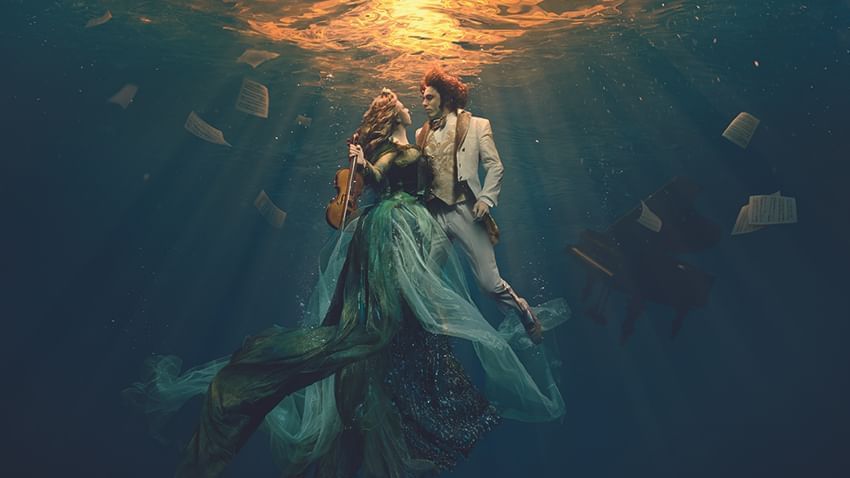 Tips from your hotelier
WEDDING OF FIRE
A night-time show, included in the Grand Parc ticket, where the old Puy du Fou lake is the setting for the Wedding of Fire. Watch the 30-minute show admire these fantastic weddings where giant dancers and decorations appear from the depths of the lake, like mirages, and come back to life to offer the newlyweds the dream of an unforgettable party.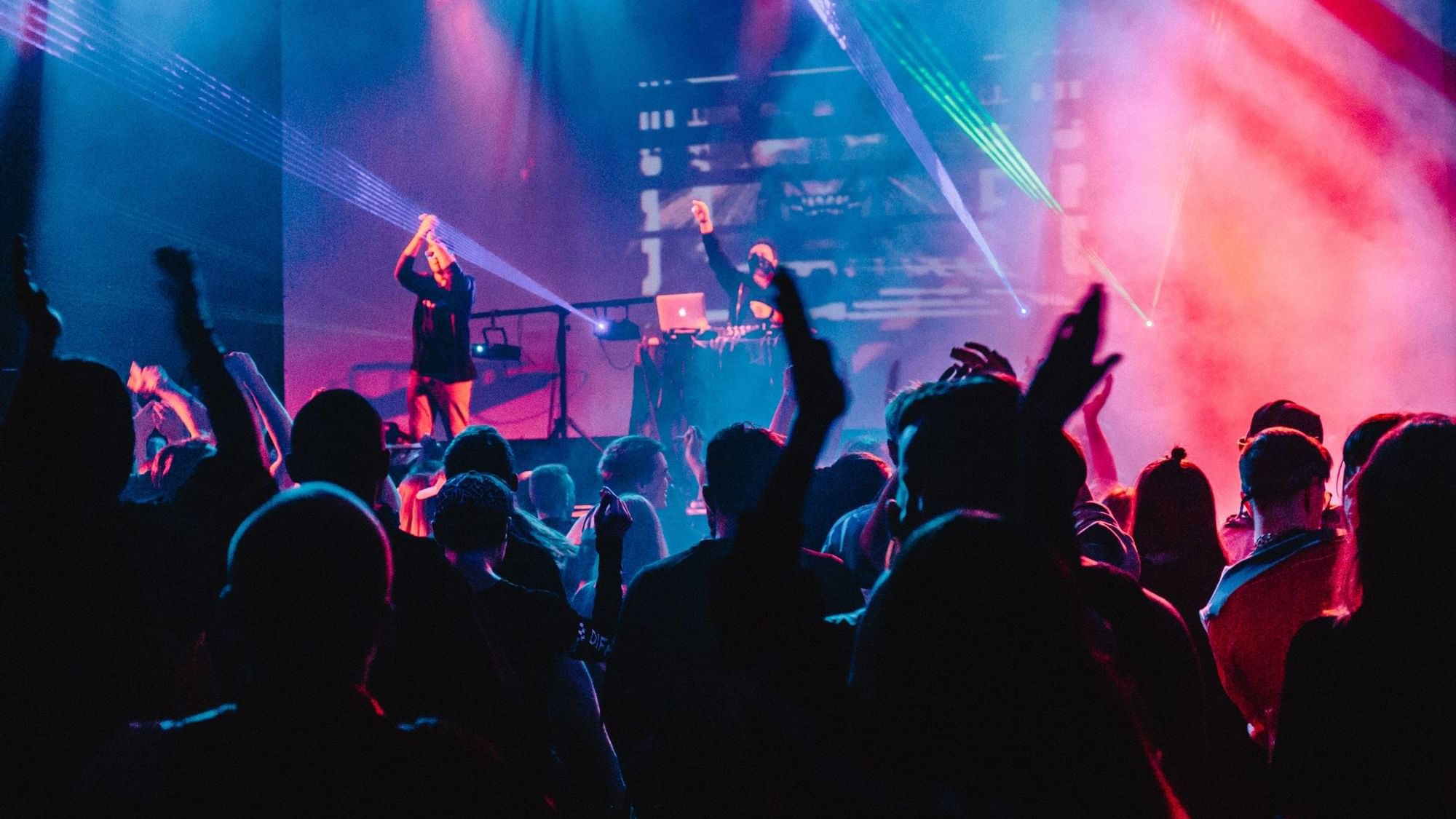 Tips from your hotelier
POUPET MUSIC FESTIVAL
Poupet music festival takes place 10 minutes from your hotel in the commune of Saint-Malô-du-Bois every year in July. Some of the biggest rock stars such as Johnny Hallyday and The Cranberries have played at this music festival. Deep Purple are on the line-up for this 32nd edition but also big stars of French rap with Orelsan and Nekfeu. A fun and friendly place where you can find both well-known and up-and-coming talents.
MEETING ROOM
The Originals City, Hotel La Verriaire, Cholet South has 3 fully-equipped seminar rooms for companies and organisations. The well lit rooms are favourable for work and creativity making them a good place to hold your meetings, brainstorming sessions, conferences and training. They are air-conditioned and have a video projector, flipchart, TV screen and free Wi-Fi. A catering package is also offered.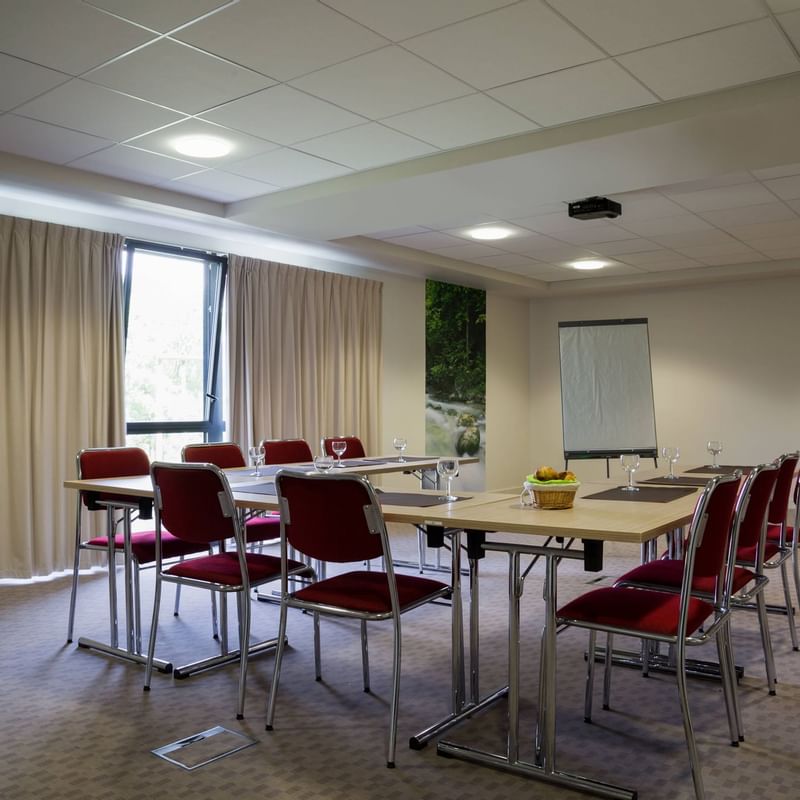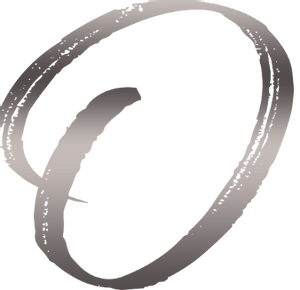 Meet our hoteliers
Meet Maxime Fuzeau at our 3-star hotel near Puy du Fou Park
"Our guests' satisfaction is our priority. With a team that listens, we do everything to give you a pleasant stay."
Explore our hotels nearby
The Originals City, Hotel La Verriaire, Cholet South