Hotel Clos Sainte Marie
The Originals Boutique
(Inter-Hotel)
It's a low-key spot. Almost too much so, seen from the street. But once over the threshold, the surroundings of The Originals City, Hotel Clos Sainte Marie, Nevers will win you over with their uniqueness, authenticity, charm and greenery. "I bought this former inn in 2008," explains Sylvie who, after a number of years in a large hotel group, chose to move on and combine work and family life. "A small place suits me really well. It allows myself and my team to offer a more personal experience to guests and to guide and advise them on Nevers and the region." Inside her 3-star hotel, Sylvie has created a real haven and a world apart with comfortable rooms against a backdrop of green. Here, guests are woken by birdsong just a few streets from Nevers town centre, in the Burgundy french region.
Meet the team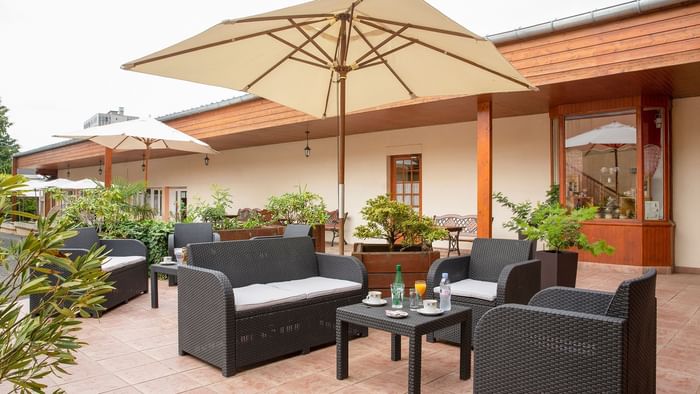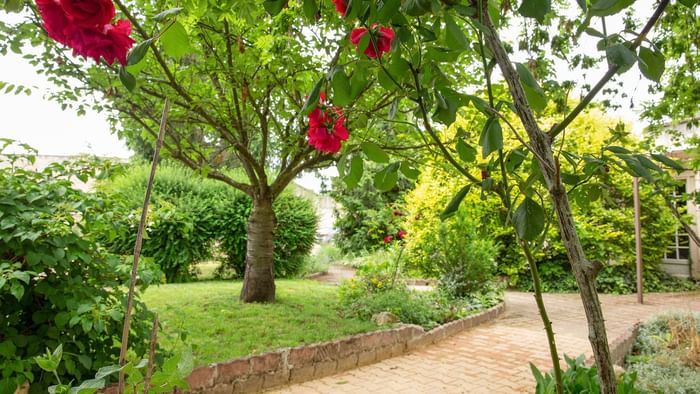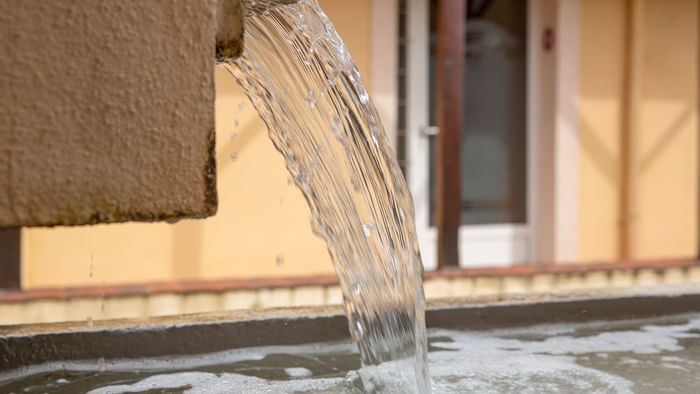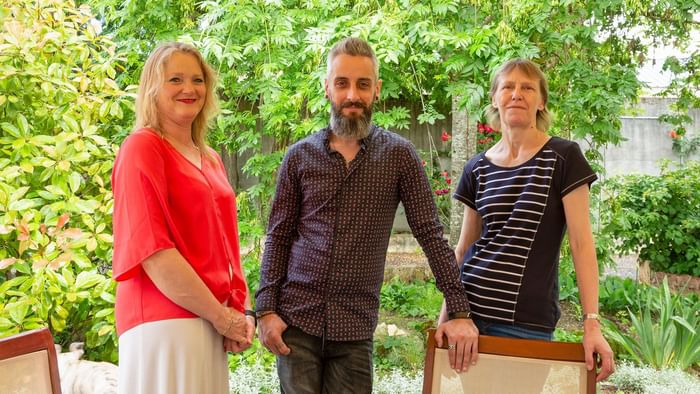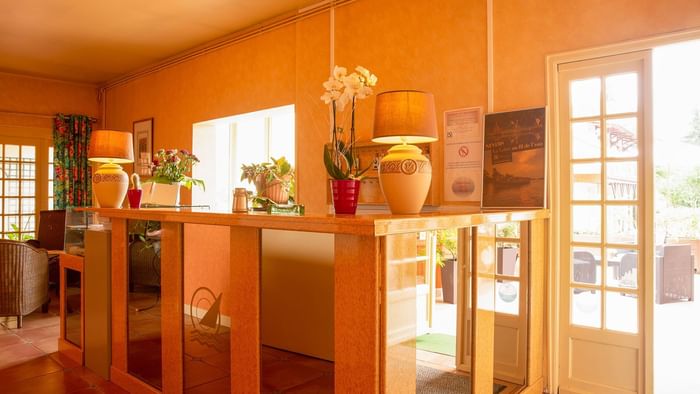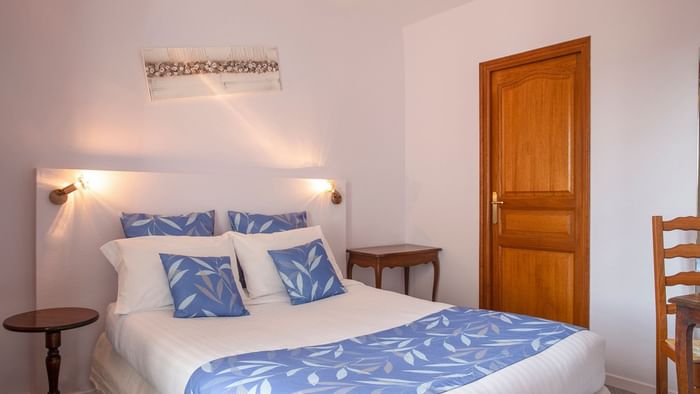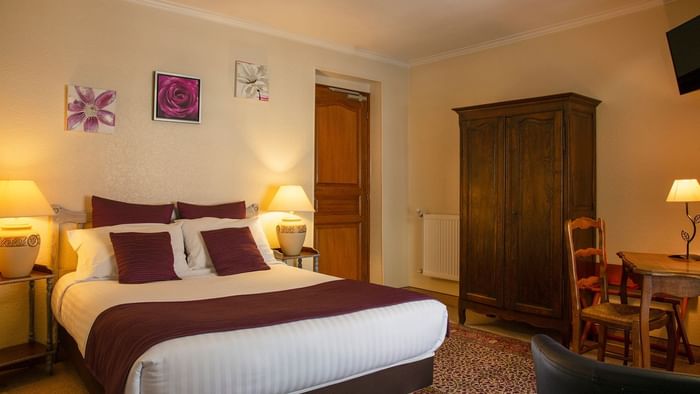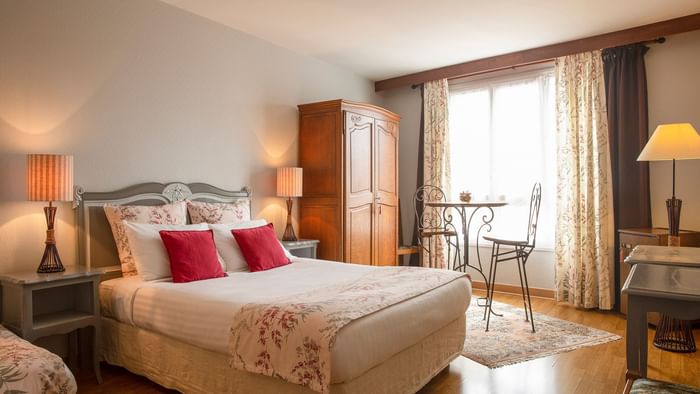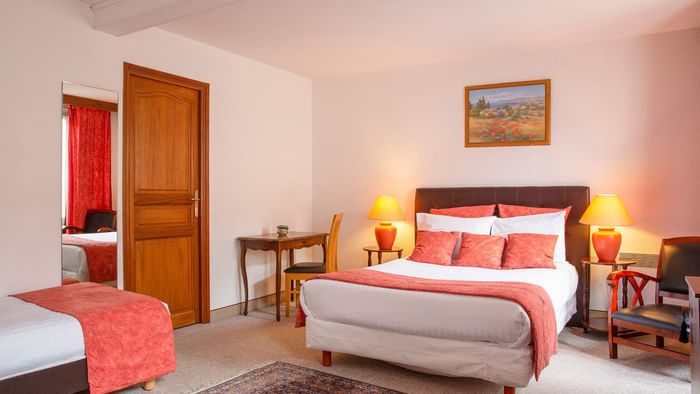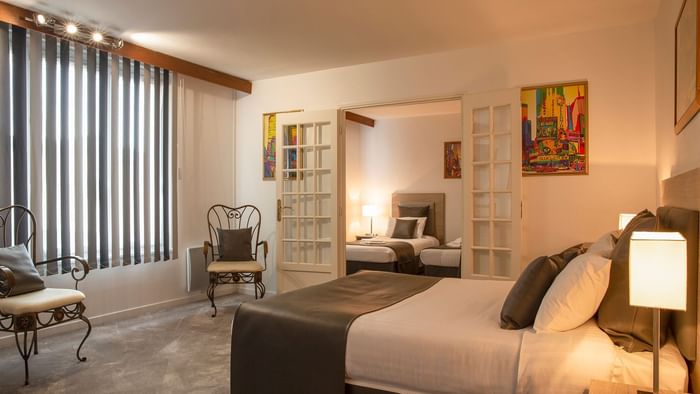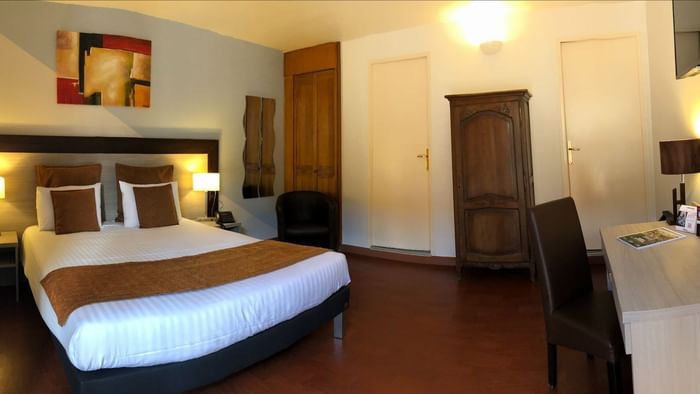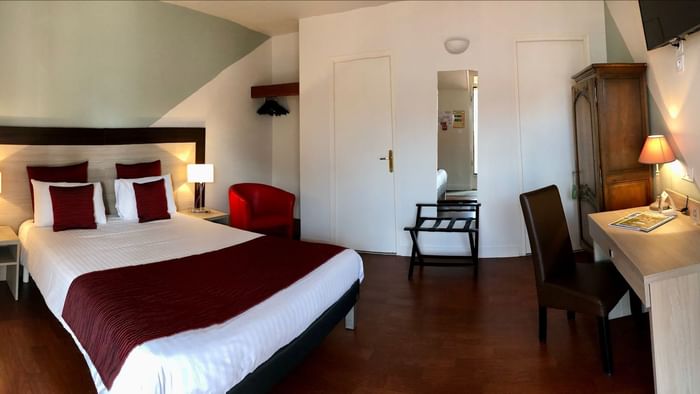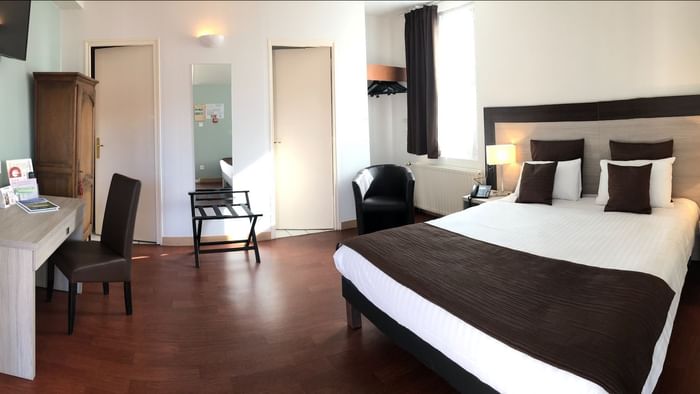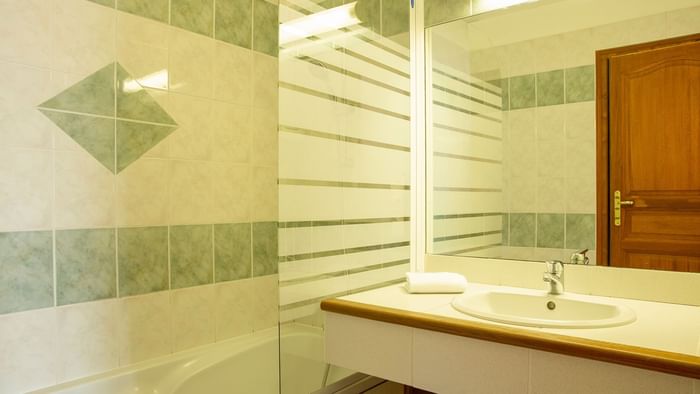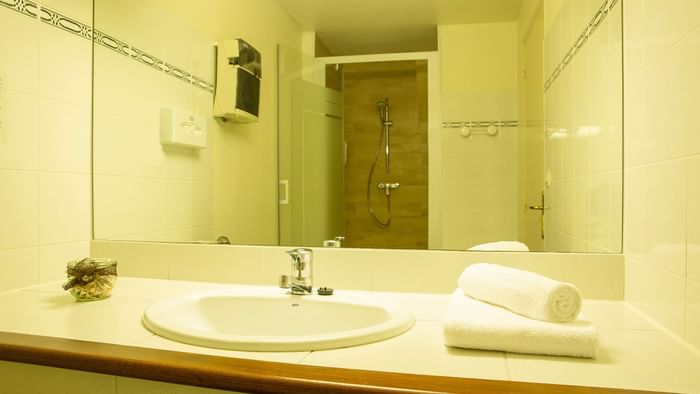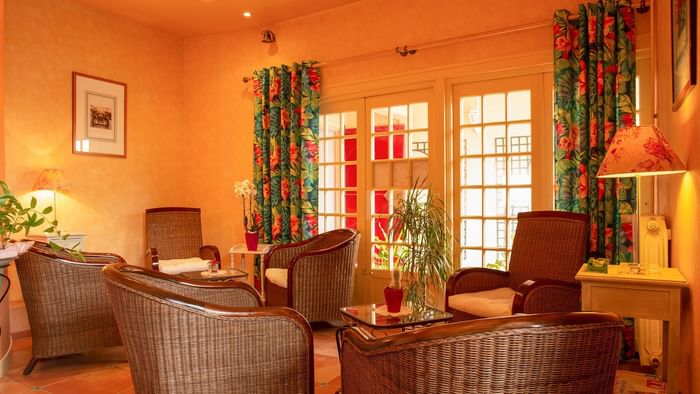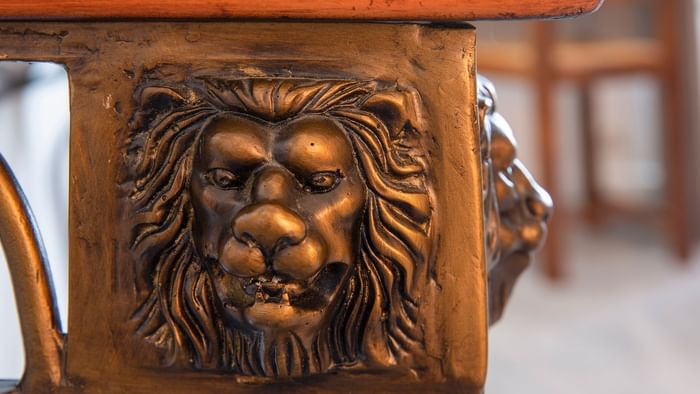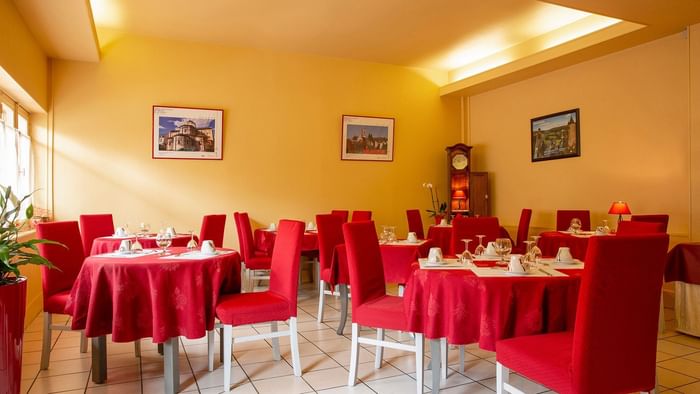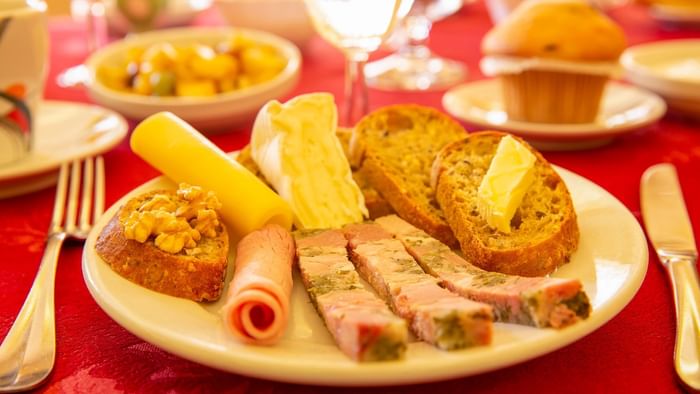 WiFi

Bycicle premises

Pets admitted

Fee-paying hotel car park

Co-working
Rooms
The Originals Boutique, Hotel Clos Sainte Marie, Nevers
The Originals City, Hotel Clos Sainte Marie, Nevers comes with 17 rooms split between the main building (former inn) and the garden lodge. Spacious and well equipped, they boast two decorative styles: old world charm in the main building overlooking the interior and the street, and contemporary influences in the lodge which is quieter with direct access to the outdoors and terraces for relaxation.
Television
Minibar
Non smoking room
Room service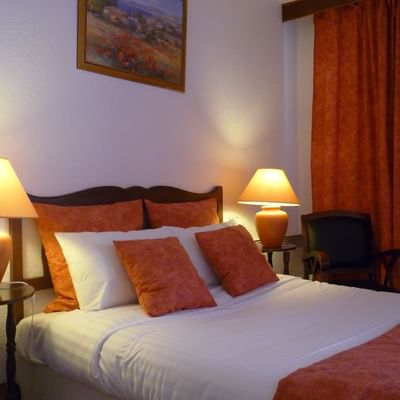 Terrace double ou twin Room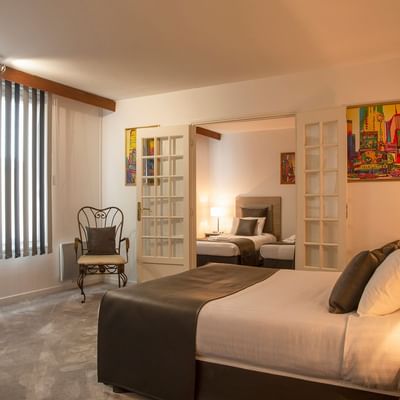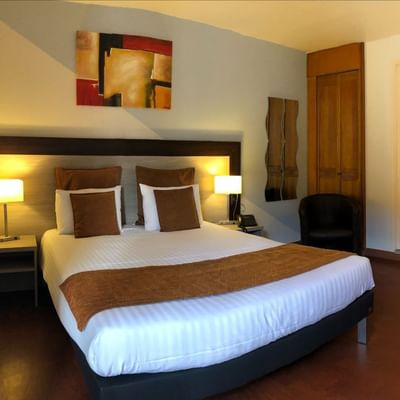 Pavilion Room Garden side double bed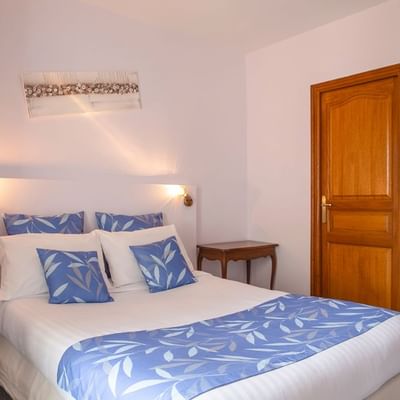 Comfort Double bed Shower or Bath
HOTEL INFORMATION
Check-In: 15h00
Check-out: 11h00
The Originals Boutique, Hotel Clos Sainte Marie, Nevers
25, rue du Petit Mouësse 58000 Nevers, France
DON'T MISS THIS MONTH'S OFFERS!
Start planning your next getaway with our latest travel packages and exclusive hotel discounts.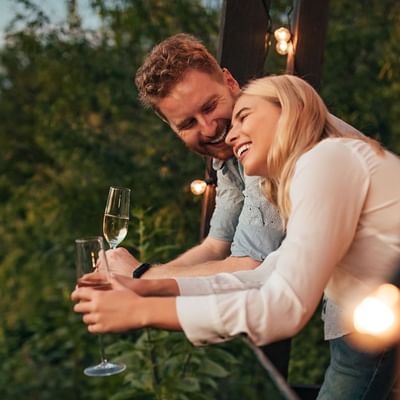 With the Short Break offer, you can benefit from a discount up to 30%.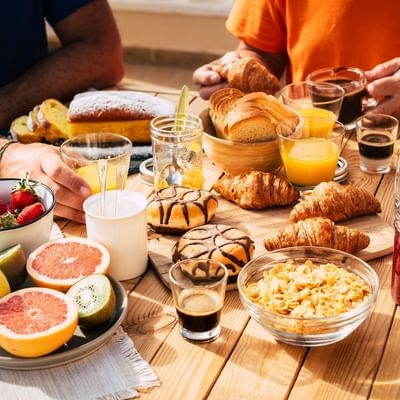 Breakfast is included in the price of the room.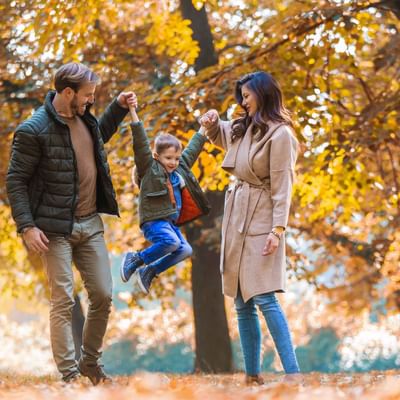 Go on holiday in complete freedom at a reasonable price. And if you have any unforeseen circumstances, you can change or cancel at any time.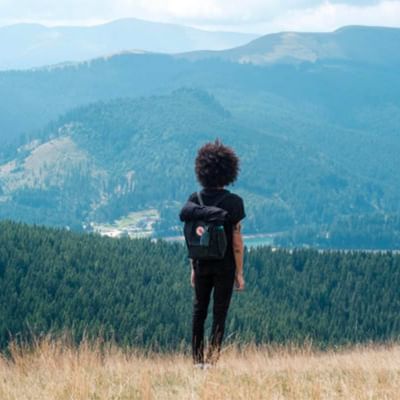 Take advantage of up to 30% discount by booking 15 days before your stay.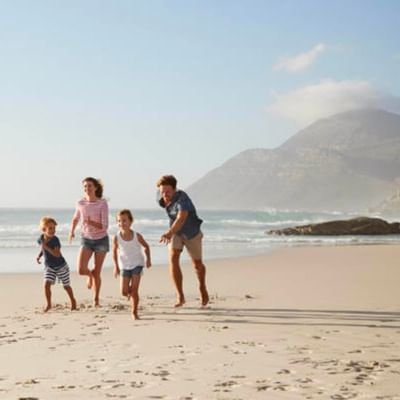 With the Stay Safe offer, book your next stay and get up to 20% discount.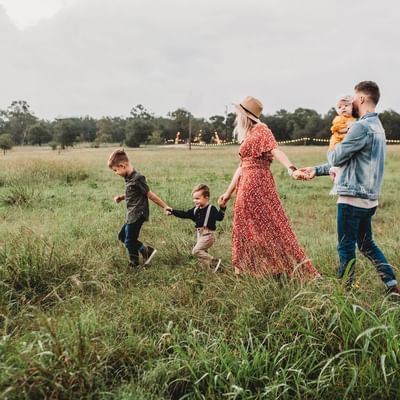 With the Family Offer, the price includes breakfast for adults. The child's breakfast is free of charge.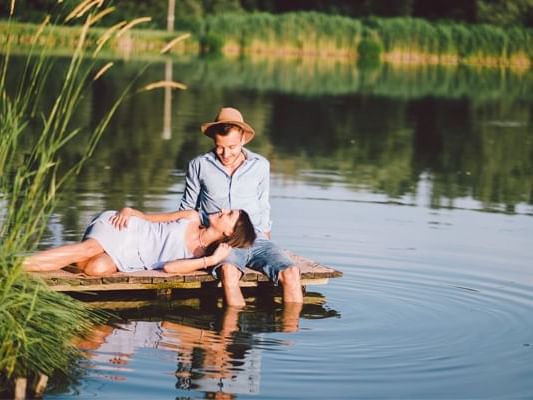 Culture and Nature Experience
Culture and Nature Experience : the price of the stay includes a breakfast and a sports or cultural activity for 2 people.
Find out more
Dining
The Originals Boutique, Hotel Clos Sainte Marie, Nevers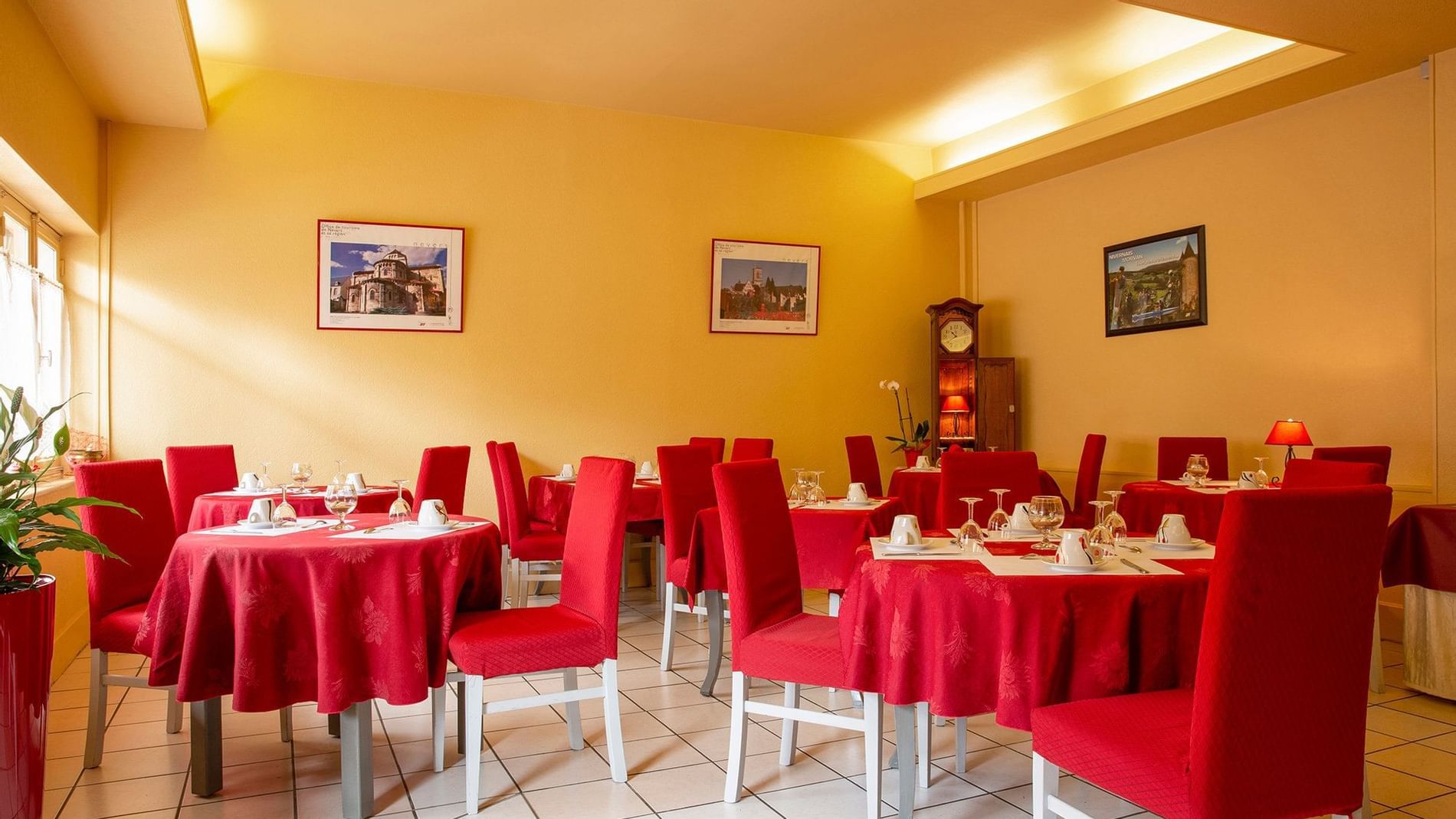 Begin your day with a generous buffet breakfast in the dining room or on the terrace, weather permitting. The bread and pastries are delivered every morning by the local artisan baker. You will also find cooked meats and local produce, such as Burgundy ham in parsley, fresh and dried fruit and a range of organic and gluten-free products. At dinnertime, Sylvie and her team will recommend traditional or gourmet establishments, some of which are within easy walking distance of your hotel.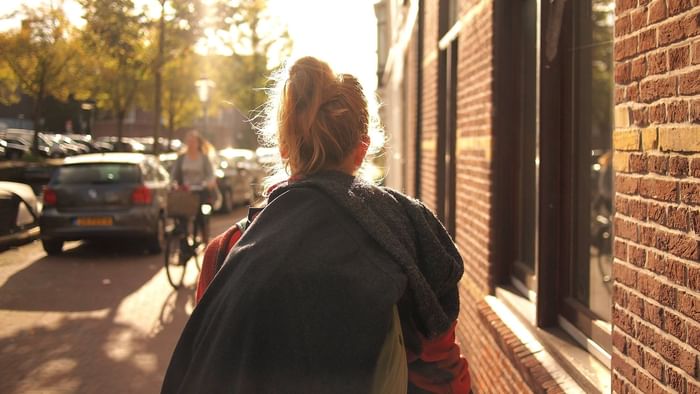 Tips from your hotelier
NEVERS
The capital of beautiful earthenware and a major pilgrimage destination (don't miss the St. Bernadette Shrine or the Saint-Gildard Convent), the former Duke city is overlooked by the Ducal Palace, a wonder from the Early Renaissance period, seen as the first of the Loire's châteaux. A city of art and history and a favourite among nature lovers, Nevers is also a well-known destination among airship (dirigible balloon) pilots and motor racing enthusiasts.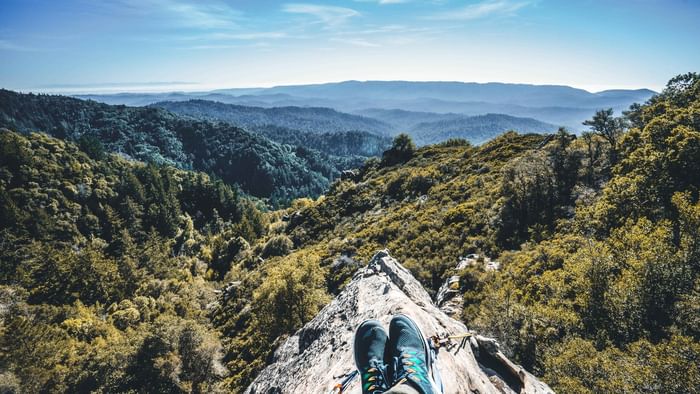 Tips from your hotelier
ACTIVITIES
Sylvie can also suggest a range of activities, from cookery workshops (with a booking) to walking and cycling (bike hire possible) trails and canoe outings on the Loire.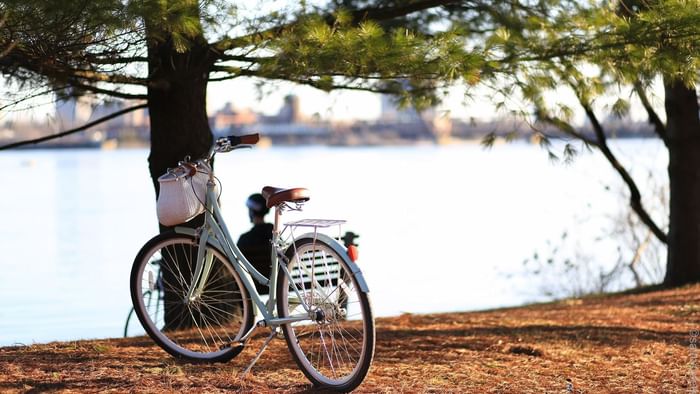 Tips from your hotelier
CYCLING
Burgundy is cycling territory with almost 1,000 km of secure, signposted routes. For several hours of paths or a grand cycling adventure, travel along the canalside on the towpaths, former railways or the minor roads and paths among the vineyards. The Originals City, Hotel Clos Sainte Marie, Nevers has the Accueil Vélo label, which ensures that cycling visitors will be welcomed and offered the services they need.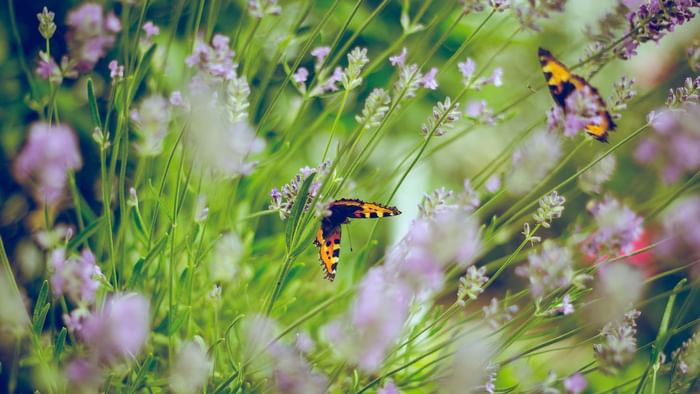 Tips from your hotelier
THINGS TO SEE NEARBY
The medieval château and botanic garden in Apremont-sur-Allier, ranked among the most beautiful villages in France; the Panorama du Bec d'Allier nature reserve; the Pouilly-sur-Loire and Sancerre cellars; the goat farms producing Crottin de Chavignol cheese, and more. Visitors can also enjoy the driving courses at the Nevers Magny-cours track and the Morvan treetop adventure and discovery trails.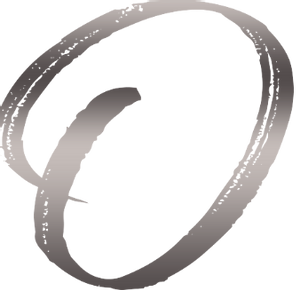 Meet our hoteliers
Meet Sylvie and enjoy her charming 3-star hotel near the Nevers city centre.
"Service, welcome and sharing mean something here I like my guests to feel right at home." .
Explore our hotels nearby
The Originals Boutique, Hotel Clos Sainte Marie, Nevers