Fresh, delicious and local organic dining
Fresh, delicious and local organic dining
The Mediterranean diet is famed for its healthiness. The south of France offers a wealth of fresh fruit, vegetables and seafood. If you'd like to try these culinary delights, then we have some treats for you! Check out our gourmet experience, exclusively designed for you!
Mediterranean cuisine
The three kingpins of the Mediterranean diet are olives, wheat and grapes. These give us olive oil, bread and pasta and wine. In addition to these, fantastic plump vegetables, especially peppers and tomatoes, abound. Fish is common and fresh seafood is prized in these areas of Mediterranean Sea.
Different regional cuisines take these primary ingredients in many directions. In France, Provençal meat and fish stews make great use of tomatoes and peppers.
Classic French flavour
France is probably the premier food destination in Europe. From farm to table, restaurants in France deliver the very best the country has to offer. If you're keen to keep it organic, Aix en Provence has some great options. The Maison Arquier, The Originals Relais, is one of the best organic restaurants in Provence. Here, the chef sources local organic ingredients. You can try dishes like escabeche, marinated sardines, or pissaladière, a delicious Provençal pizza. Calisson is also a must, a traditional confection from Aix en Provence.
La Villa Vicha, The Originals Relais in Aubais is another great choice for gastronomy. Here, the chef takes traditional Occitan dishes and adds modern twists. The kitchen sources high-quality natural, organic and local produce.
This is just a taster of our restaurants and hotels. If you're tempted to have a proper gourmet meal, take a look through our full range at The Originals Hotels. Check out now our gourmet experience specially designed for foodies!

2
HOTELS SELECTED FOR YOU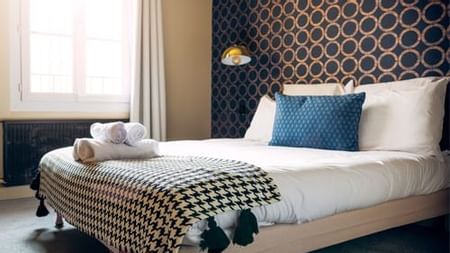 Aix-en-Provence , France
Maison Arquier,
The Originals Relais 2890 Route du Petit Moulin, 13290 Aix-en-Provence
See on map
WiFi

Free hotel car park

Pets admitted

Restaurant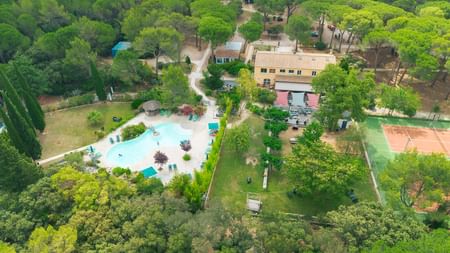 Aubais , France
La Villa Vicha,
The Originals Relais 810 Chemin de Cardione, 30250 Aubais
See on map
WiFi

Air-conditioned room

Free hotel car park

Restaurant
Subscribe to our newsletter to receive our latest offers
SUBSCRIBE