Your travel guide to Nice
Nice is the capital of the Alpes-Maritimes département of France and it boasts a population of approximately one million residents. Also known as "Nice la Belle" (Nice the Beautiful), this city has become famous for its amazing coastline as well as for its ability to attract stars of the silver screen. If you have been looking to enjoy the experience of a lifetime, our hoteliers definitely recommend a visit to this stunning Mediterranean location.
Arts, Elegance, SweetLife
OUR HOTELS IN AND AROUND NICE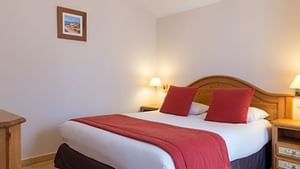 Beaulieu-sur-Mer , France
The Originals City,
Hotel Frisia, Beaulieu-sur-Mer

(Inter-Hotel)
View Hotel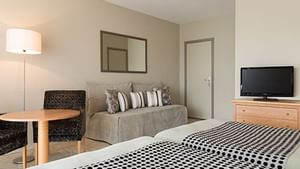 Antibes , France
The Originals Boutique,
Hotel Les Strélitzias, Antibes West

(Inter-Hotel)
View Hotel
NICE : BE INSPIRED
What to do, to see, to hear...
Transports in Nice
Our hoteliers suggest that those arriving by car should take the A8 national motorway. This route links Nice to other areas along the Côte d'Azur as well as areas to the north such as Marseilles. Another benefit is that this city is linked by high-speed rail lines to cities including Paris. TGV trains operate on a daily basis and they are managed by the national railway carrier SNCF. Nice Côte d'Azur Airport is one of the busiest hubs in all of France and it caters to numerous flights on a daily basis. It also provides short-term excursions to Monaco and other nearby regions.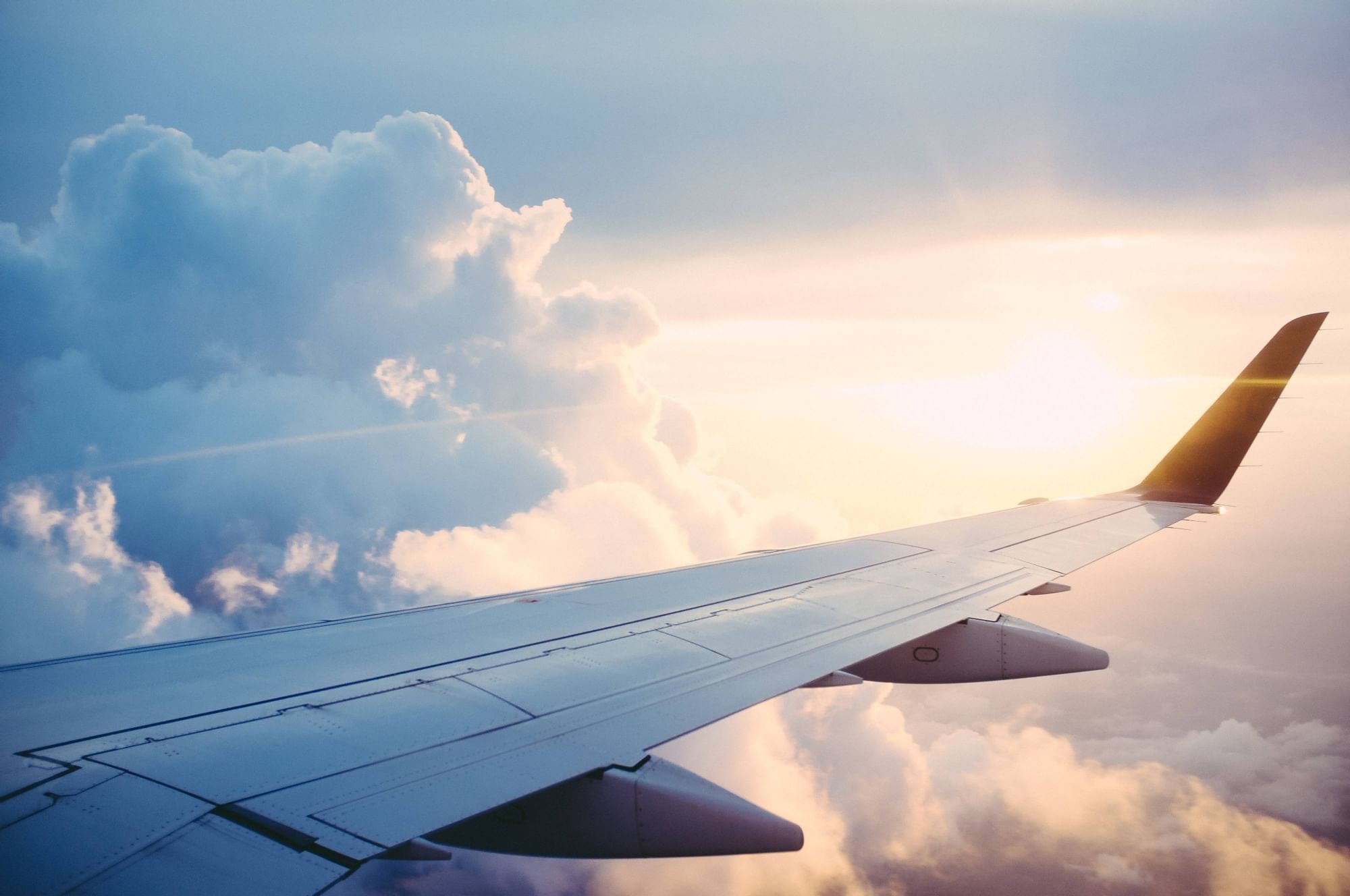 WHEN TO GO TO NICE ?
Nice tends to be quite warm throughout the year and even the winters are notably mild. However, this city can be rather expensive during the height of summer. Our hoteliers recommend that you choose to visit in the spring or on the cusp between late summer and autumn (from the end of August until Late October). These windows will enable visitors to obtain lower room rates while still enjoying access to the major attractions.
While there are literally hundreds of attractions within Nice, our hotel specialists have put together a list of some of the most popular things to do:
PROMENADE DES ANGLAIS

Take a walk along the Promenade des Anglais. Excellent panoramic views and a host of restaurants can be accessed within minutes.
OLD NICE

Experience Vieux-Nice (Olde Nice). Countless open-air and buildings with colourful facades are all accessible. 
A DAY AT NICE MUSEUMS

Visit the Musée d'art Moderne et d'art Contemporain and marvel at some of the finest examples of Nice culture.
A SHOPPING DAY

Spend a day roaming through the Cours Saleya market. Fruits, vegetables and souvenirs can be purchased.
ENJOY FRENCH RIVIERA BEACHES

Visit one of many beaches found along the French Riviera. Splendid waters and excellent views await. 
The best restaurants in Nice