Your travel guide to France
Stretching from the warm waters of the Mediterranean Sea to the English Channel, France occupies a total land area of more than 643,000 square kilometers. This country has been occupied by various peoples since as far back as the Iron Age and it is now one of the most popular destinations for travellers from all over the world. Let's take a look at the reasons why our hoteliers consider France to be an excellent holiday destination.
Gastronomy, Culture, History
FRANCE : THE BEST REGIONS
FRANCE : BE INSPIRED
What to do, to see, to hear...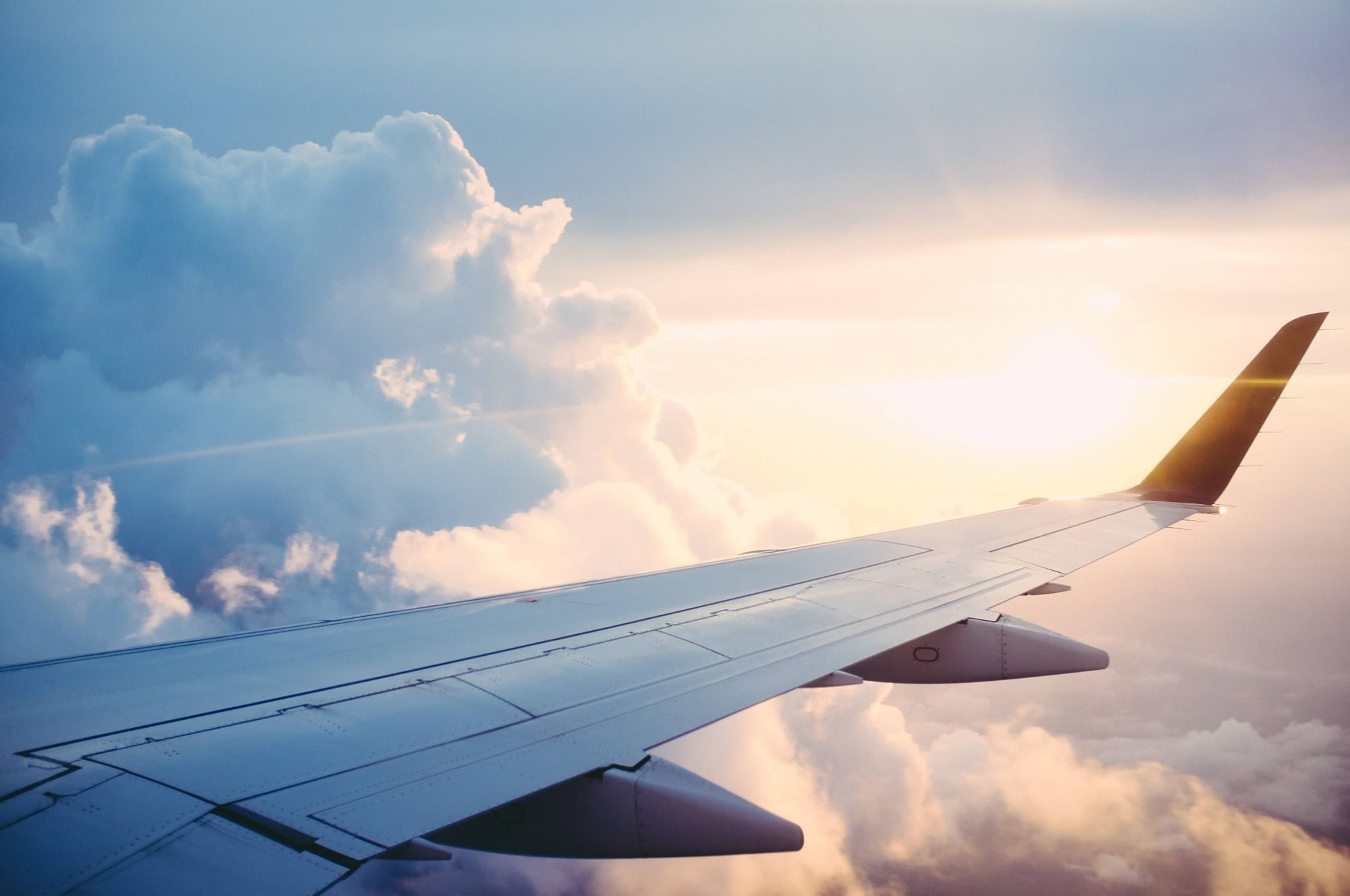 WHEN TO GO TO FRANCE ?
As this nation is quite large, its climate will vary widely. However, our hoteliers suggest visiting during either the late spring or the early autumn. Temperatures here tend to be quite agreeable; particularly if you are planning a trip to northern portions of the country or along the Mediterranean coast. Travel and accommodation rates are likewise more reasonable. 
This historic and eclectic nation is associated with countless unforgettable attractions. Let us take a brief look at the top sights recommended by our hoteliers.
SPEND A DAY AT THE LOUVRE MUSEUM
Famous works of art, such as the Mona Lisa, are included here.
STROLL THROUGH THE SCULPTED GARDENS FOUND WITHIN THE PALACE OF VERSAILLES
Once home to royalty, the public can now appreciate the epitome of art and classical design.
PARISIAN SHOPPING DISTRICT
Walk along the famous Parisian shopping district known as the Champs-Élysées. Numerous high-end stores are found here.
VISIT THE ISLAND OF MONT-SAINT-MICHEL
Found within Normandy, it is possible to tour a large monastery that offers idyllic views of the surrounding maritime environment.
The best restaurants in France
France is famous for its cuisine and our hoteliers have put together a short list of some of the top restaurants.
Paris
Pierre Gagnaire
Pierre Gagnaire is another Parisian restaurant known for its exquisite attention to detail as well as a host of unique dishes. Tiny appetisers, sumptuous meat dishes and eclectic desserts round out the entire experience.