The Originals Boutique: exceptional service in exceptional locations
A getaway you'll never forget
The Originals Boutique hotels have been carefully selected to give you the ultimate urban experience. Each is unique, with its own remarkable charm. You'll find them in a number of towns and cities, within a stone's throw of the most exciting attractions - so whether you're looking for the best boutique hotels in the south of France, in the north, or in Paris, you'll find them here.
Our boutique hotels are ideal for a quick getaway or a longer stay. Their great locations mean that you'll have some top tourist spots right on the doorstep. You'll be able to explore the surrounding area on foot, truly immersing yourself in the city for an authentic experience.
Romance and intimacy throughout your stay
When you're choosing boutique hotels in Paris, France, we know that an intimate environment is high on your list of priorities. That's exactly what you'll find with The Originals Boutique hotels. These establishments are run by passionate hoteliers who promise you a special, intimate experience. Unlike large chain hotels, there's something magical and individual in each one.
The personalized service extends to the charming rooms, packed with both character and comfort, and all the amenities that you need to feel right at home. Most of these hotels showcase rich local cuisine in their restaurants; enjoy ripe Camembert cheese at the best boutique hotels in northern France, or feast on paprika-laden Basque dishes in the south.
No detail is missed
From luxury boutique hotels in Provence, France, to stunning locations in other European countries, there's something for everyone in this collection. The personalized service also means exceptional attention to detail. You'll see it in the lovingly prepared rooms and bathrooms, as well as in the breakfast buffet, restaurant, and common areas.
Except top service from the hoteliers and their team, too. If you want to know local secrets about the city, or the best places to visit, the top restaurants, and hidden walking trails, just ask the team. At The Originals Boutique, you can expect to find a passion for the surrounding area. Book your stay today and get ready to fall in love with a new city!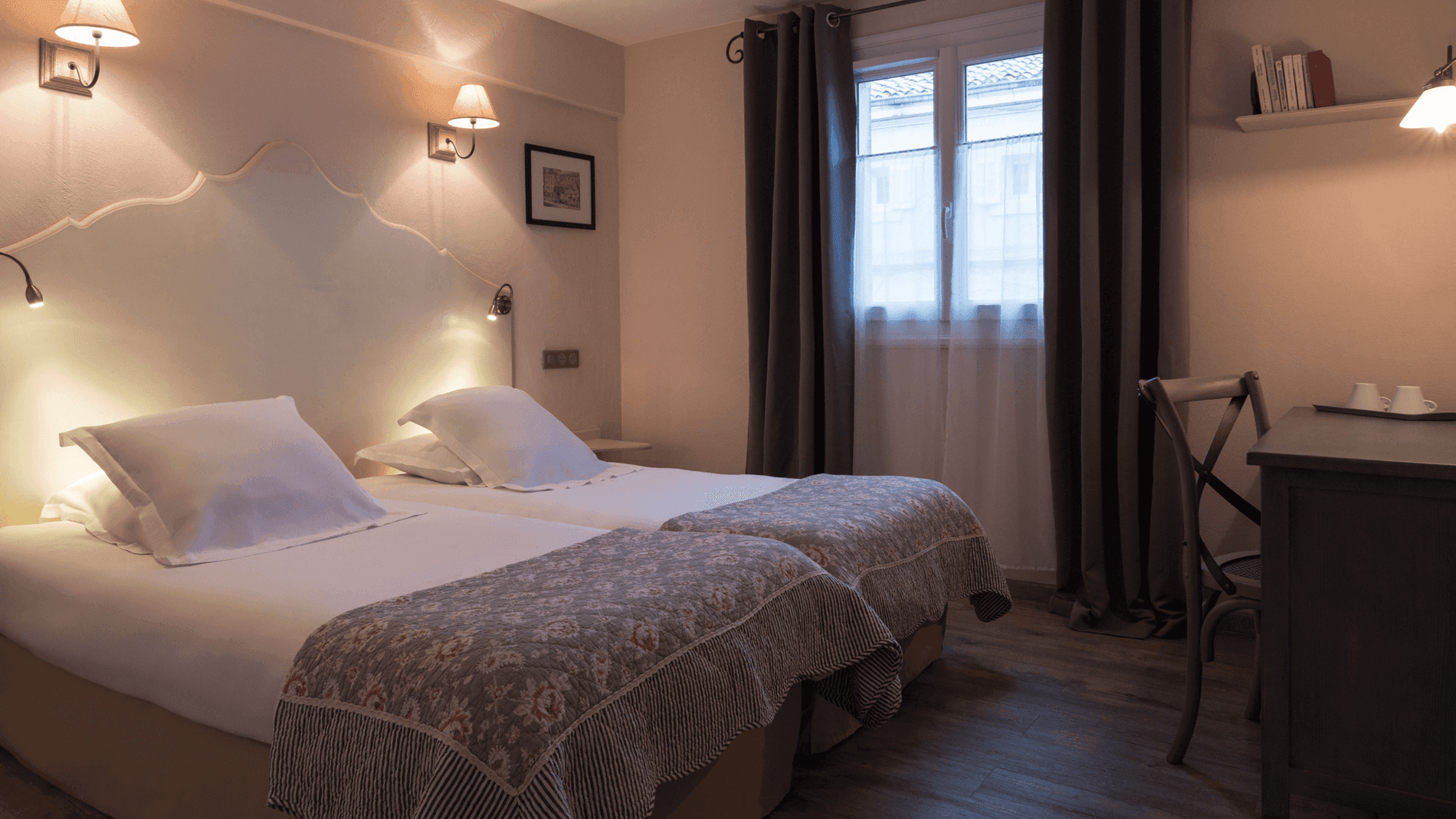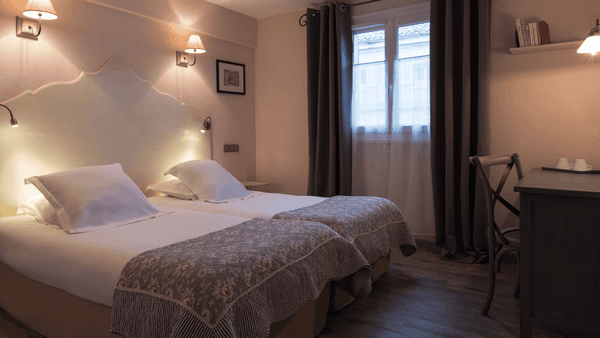 Selected for you
The Originals Boutique,
Hotel du Parc, Cavaillon

(Inter-Hotel)
Cavaillon, Luberon, France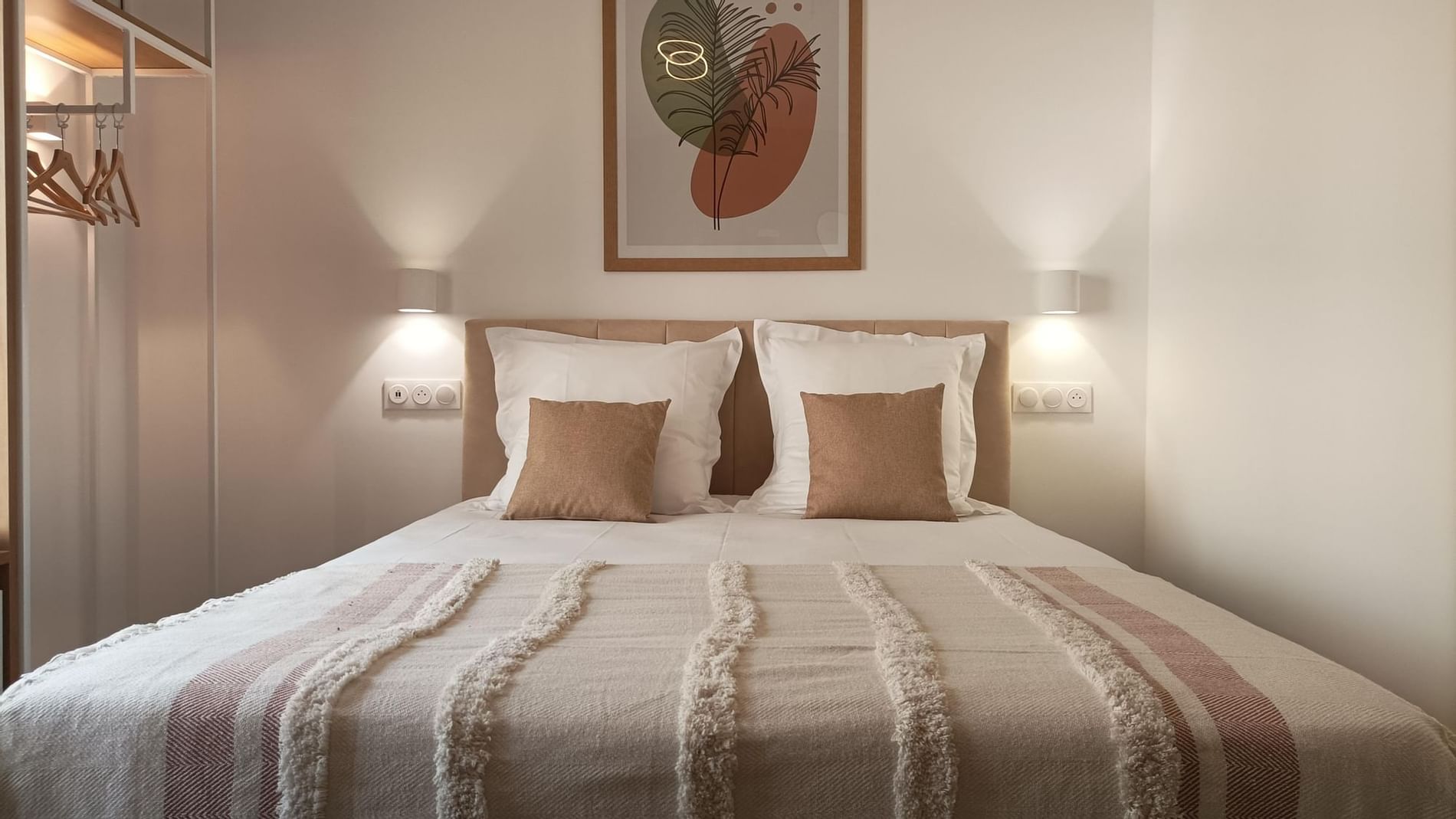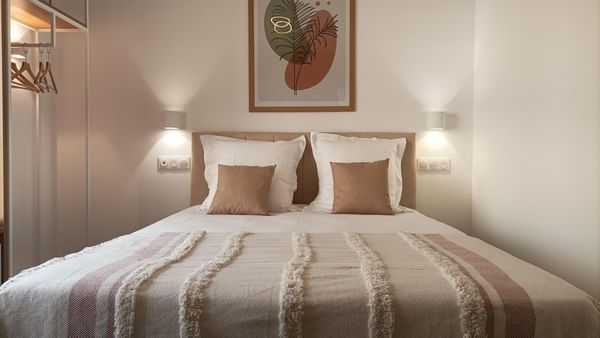 Selected for you
The Originals Boutique,
Hôtel Amiens Sud
Amiens, France
A modern hotel, a true bubble of well-being. A team that takes care of you.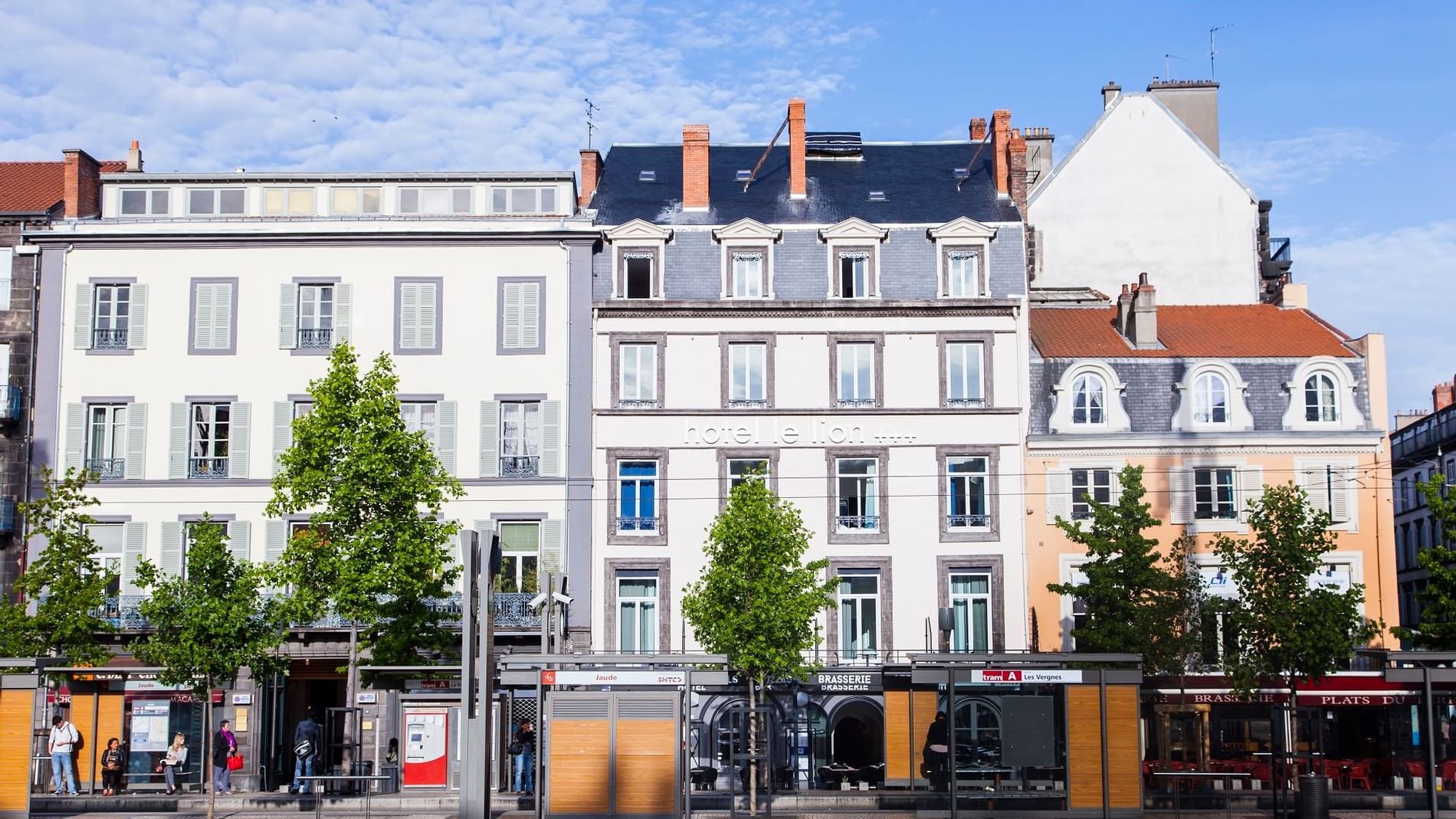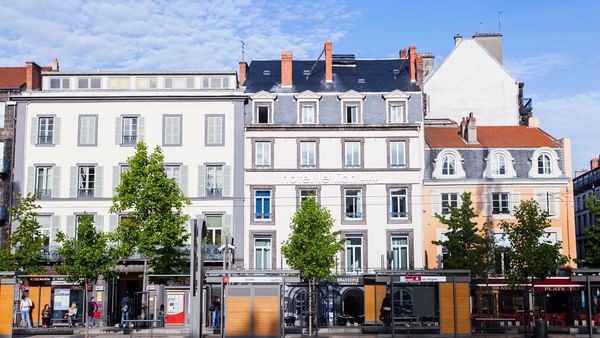 Selected for you
The Originals Boutique,
Hotel Le Lion, Clermont-Ferrand
Clermont-Ferrand, France
An urban and contemporary hotel. An ideal location. A friendly and dynamic team.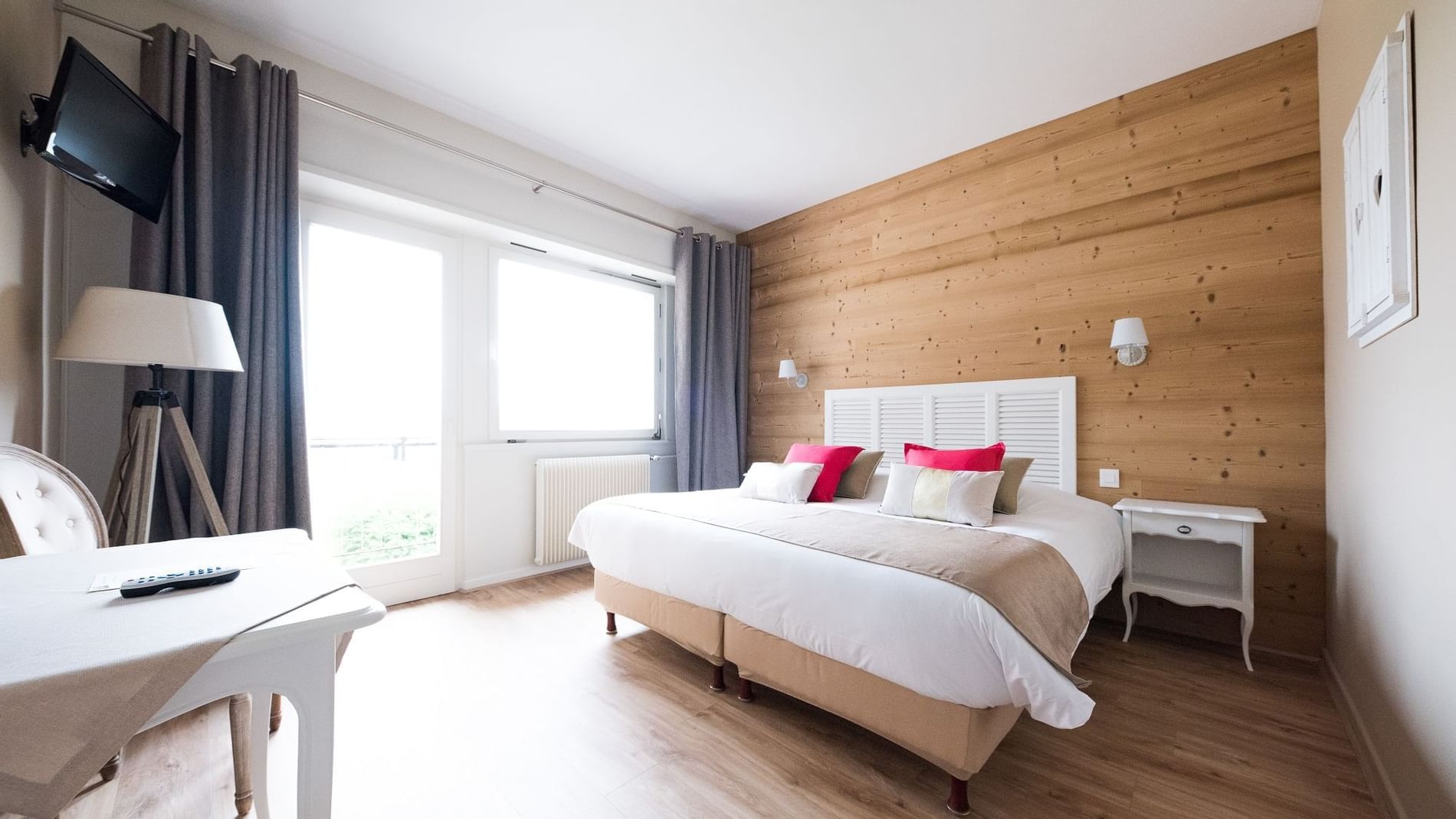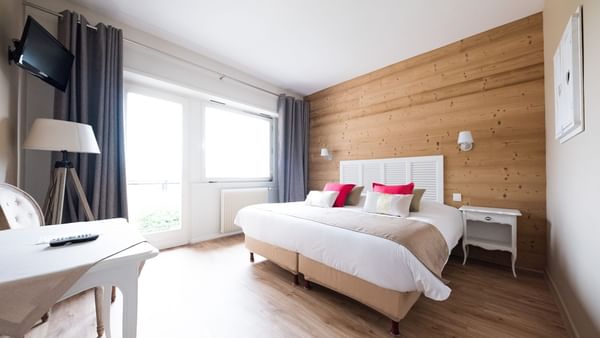 Selected for you
The Originals Boutique,
Hotel Kastelberg, Obernai
Andlau, France
A hotel in the heart of the Alsace vineyards. A warm and friendly welcome.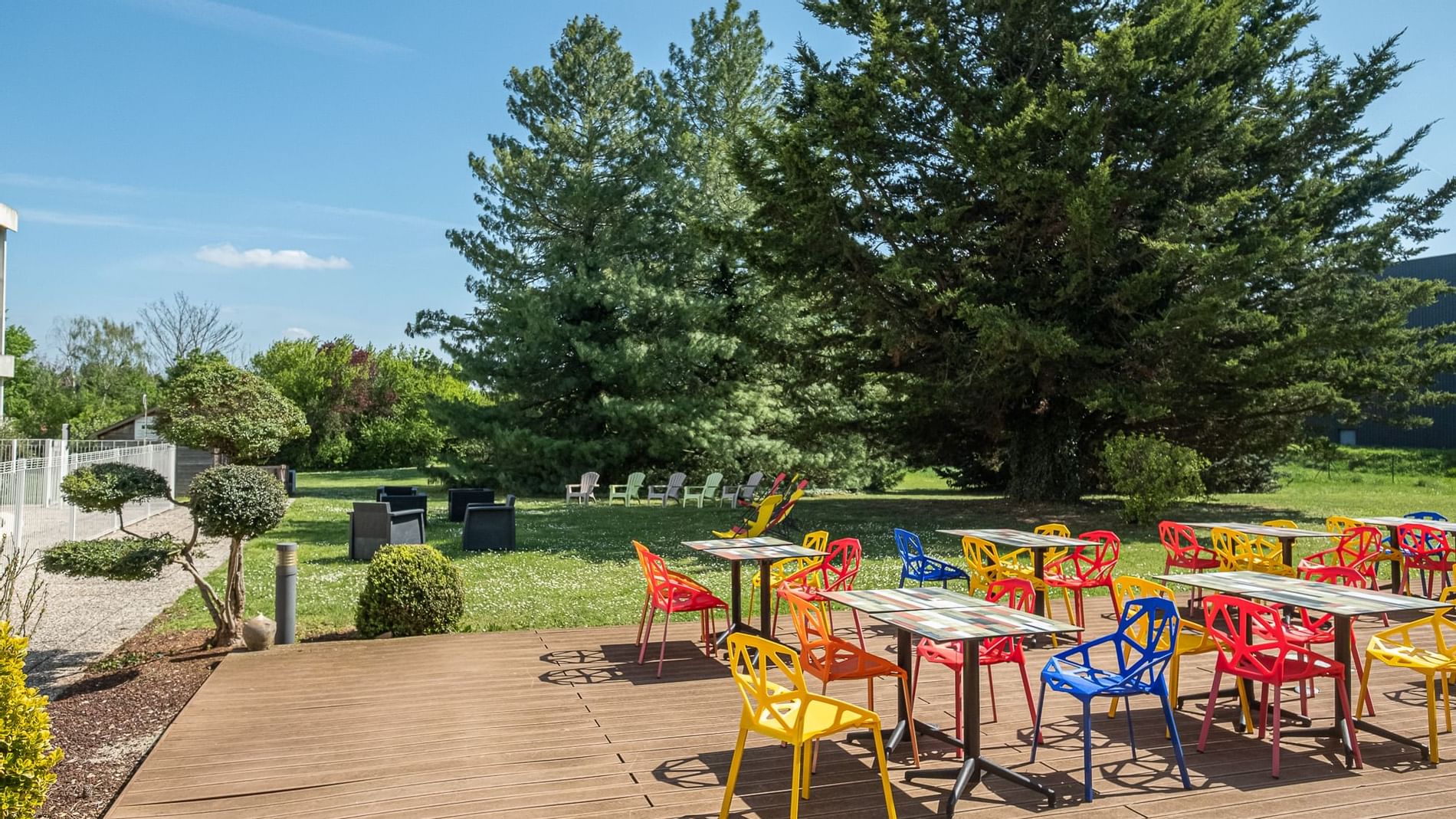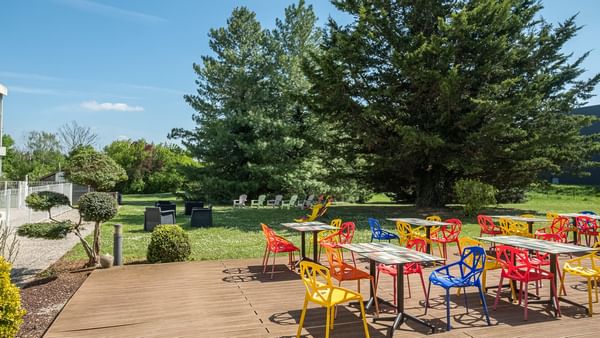 Selected for you
The Originals Boutique,
Hotel Beausejour, Poitiers North Futuroscope
Chasseneuil-du-Poitou, France
An urban hotel with character. Convenient access and a bucolic setting.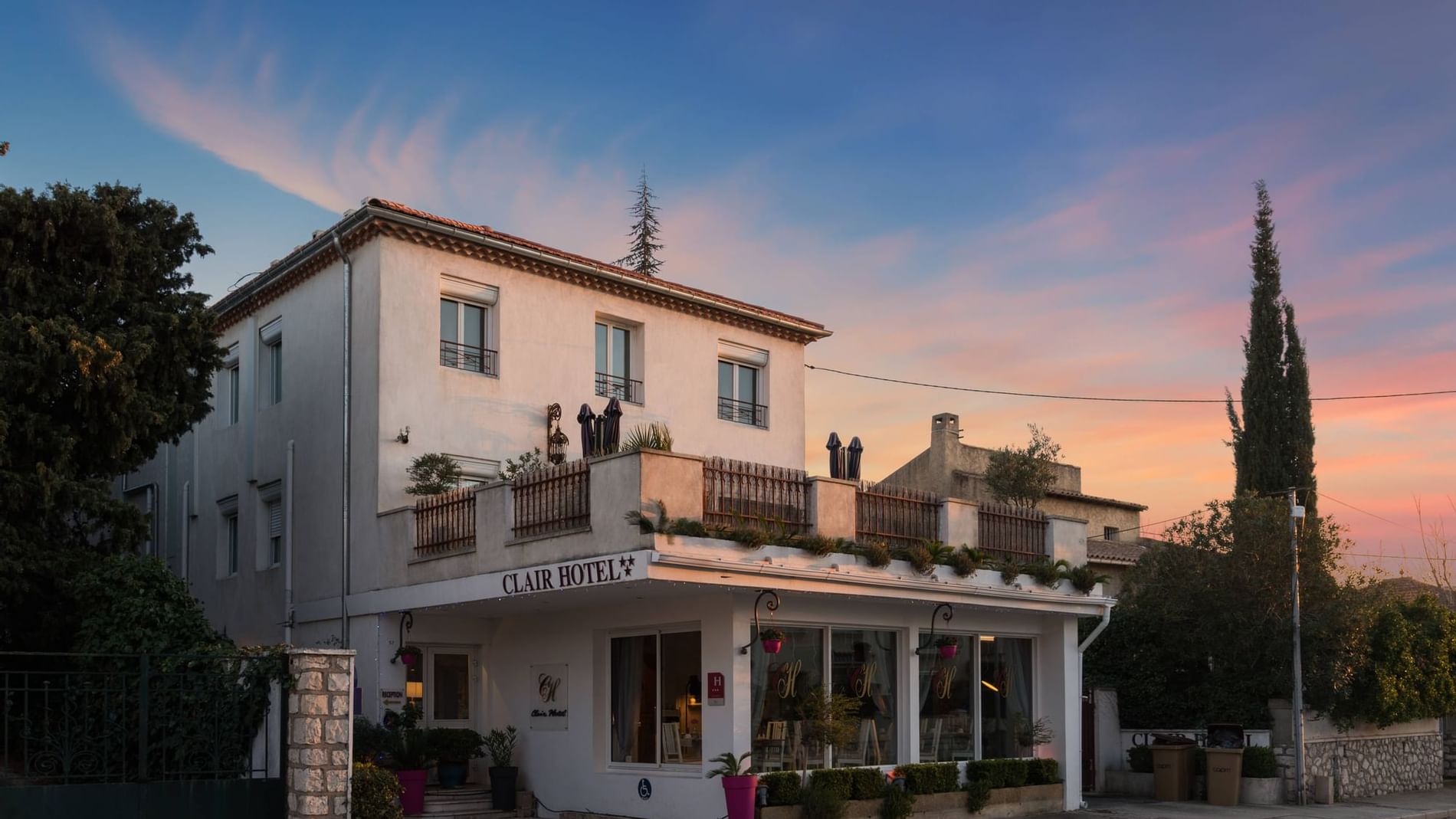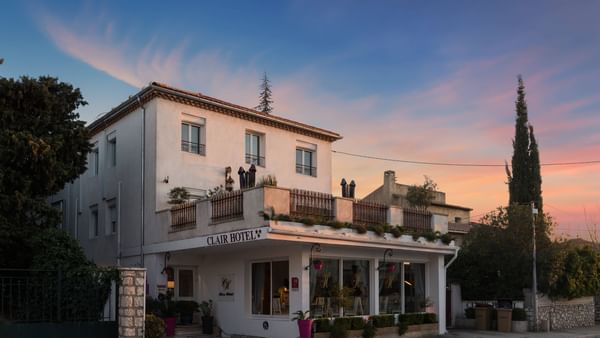 Selected for you
The Originals Boutique,
Clair Hotel, Martigues

(Inter-Hotel)
Martigues, France
Don't miss this months offers!
Start planning your next getaway with our latest travel offers and exclusive discounts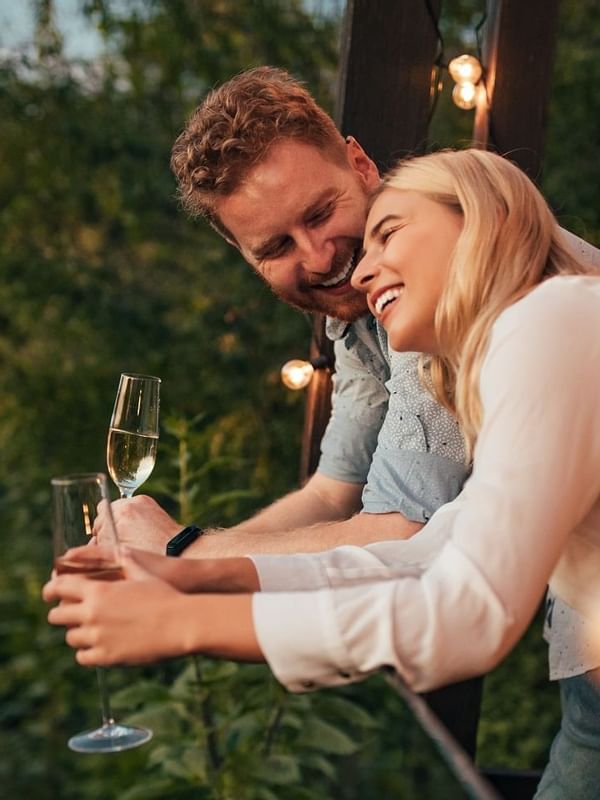 With the offer Short Break and more, you can benefit from a discount up to 30%.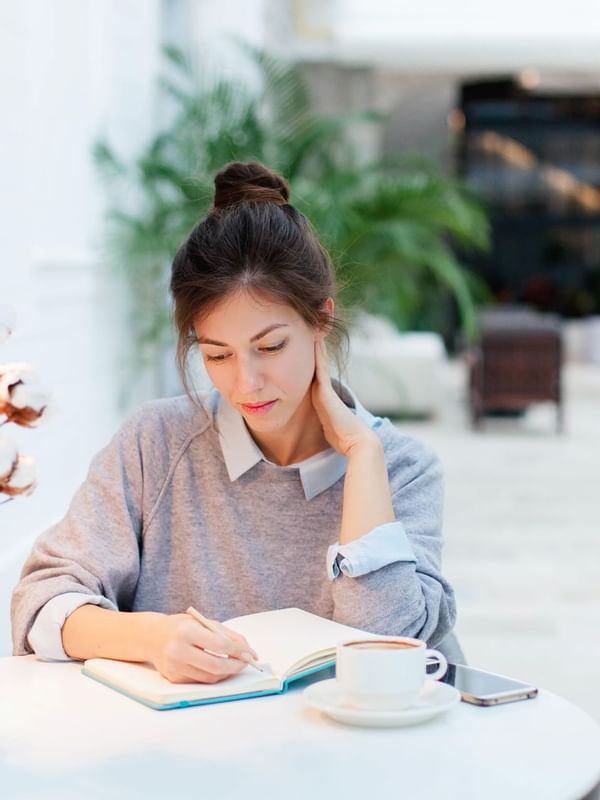 Home office is good! With The Originals Open, it's even better from our hotels.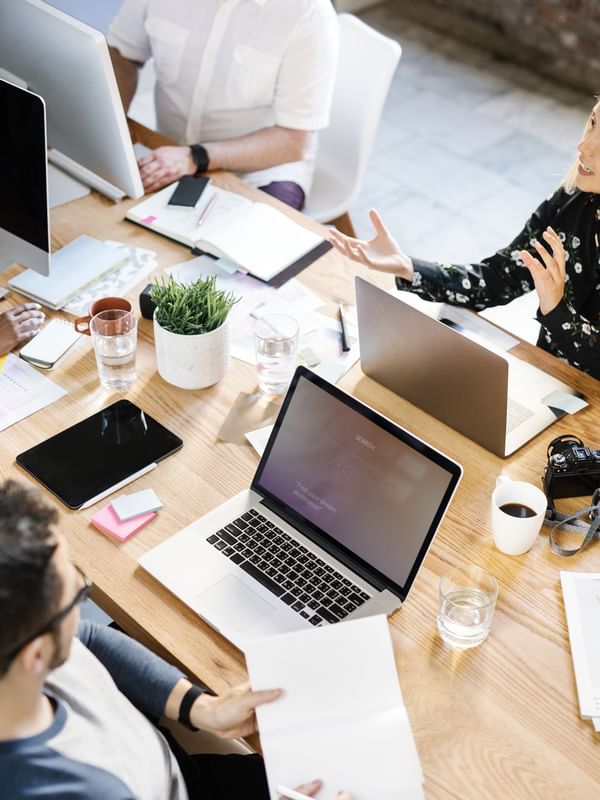 Escape your daily routine and work remotely with The Originals Work!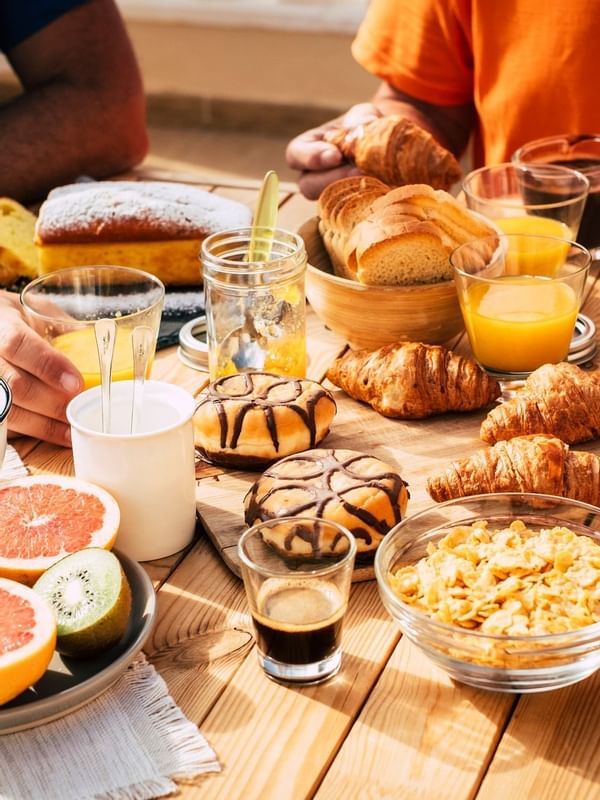 Breakfast is included in the price of the room.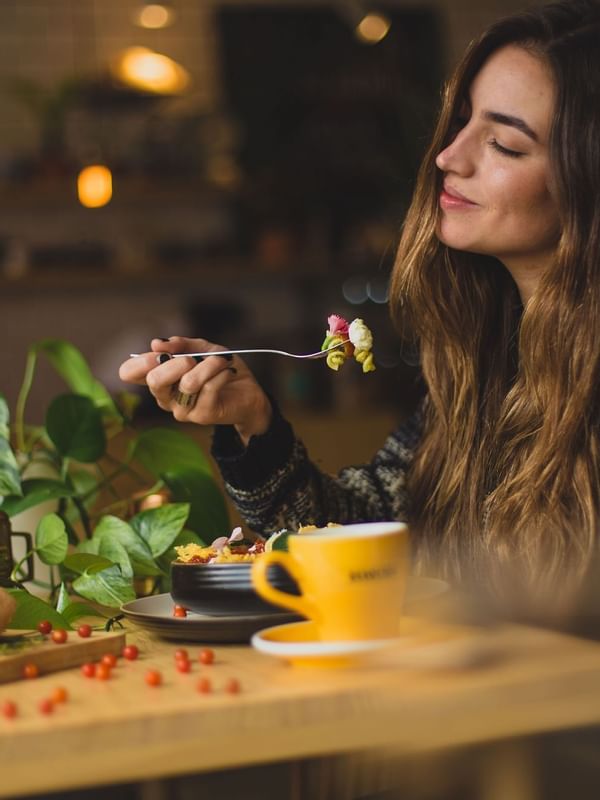 With the Half Board offer, breakfast and dinner are included in the price of the room.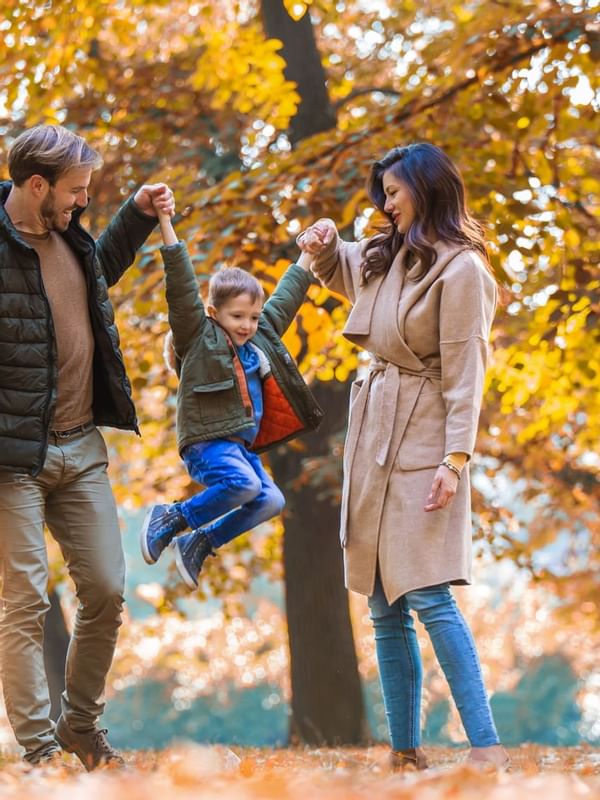 Go on holiday in complete freedom at a reasonable price.  And if you have any unforeseen circumstances, you can change or cancel at any time.