The Originals Boutique
Hotel Kastelberg, Andlau
Hotel Kastelberg
The Originals Boutique
"I have always been passionate about the hotel business," explains Sandra. At the head of The Originals Boutique, Hotel Kastelberg, since 2014, she and Pascal, her husband, had great ambitions for the place. "We spent five years in the works," recalls the Alsatian hotelier. "All the rooms were redone, we created a large terrace overlooking the surrounding vineyards and we had the car park extended."  Today, the pleasant 3-star hotel in Andlau offers a contemporary, elegant and warm atmosphere in a green and bucolic setting. Here, gourmets enjoy the chef's proposals, everyone appreciates the smile and kindness of the whole team, and the pleasure of spending pleasant moments in a calm and relaxing place. 
Meet the team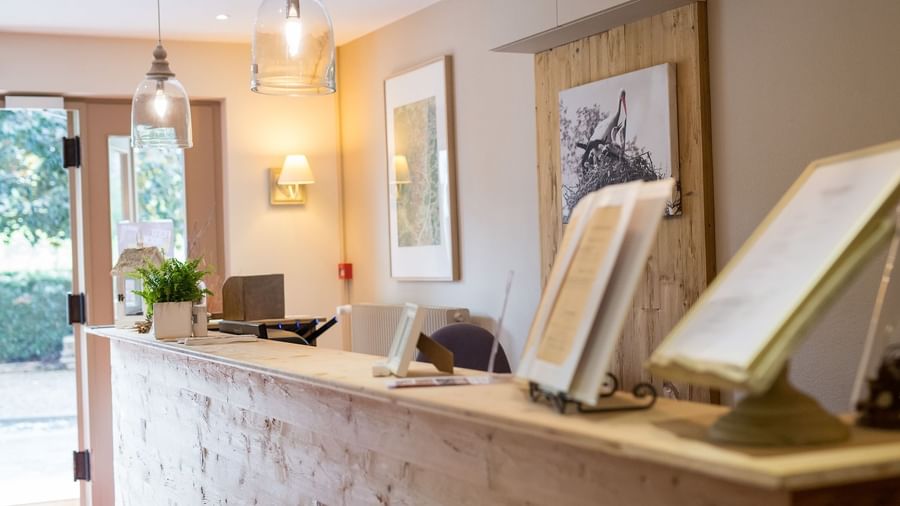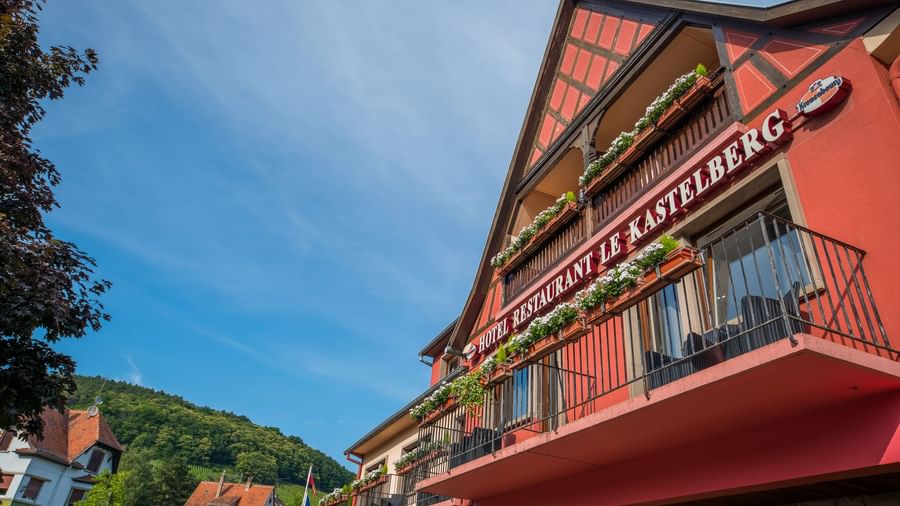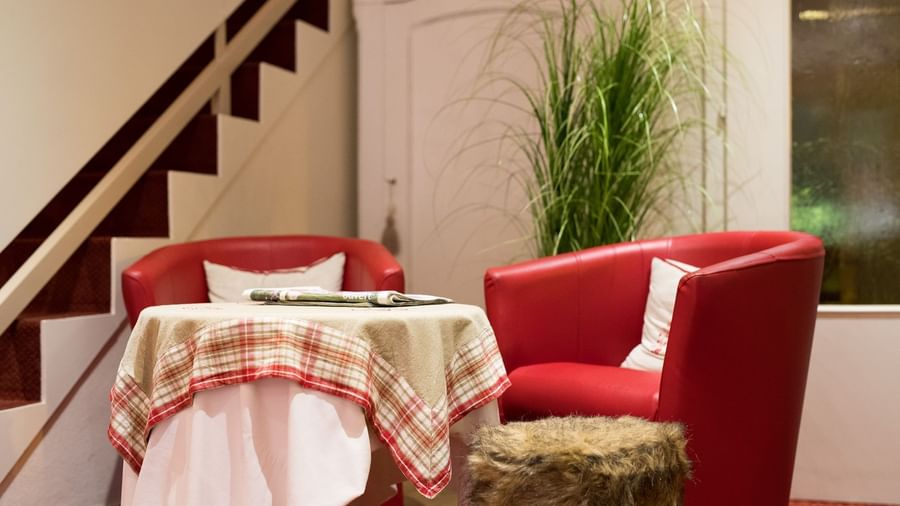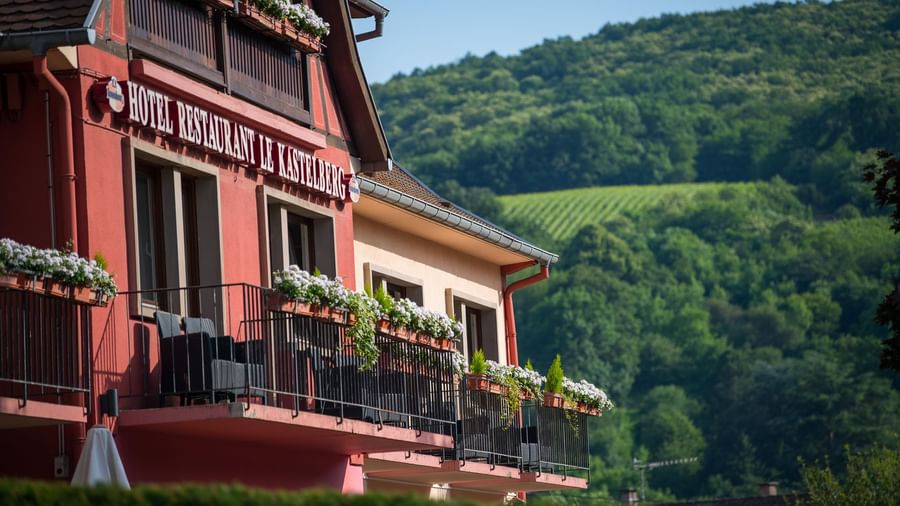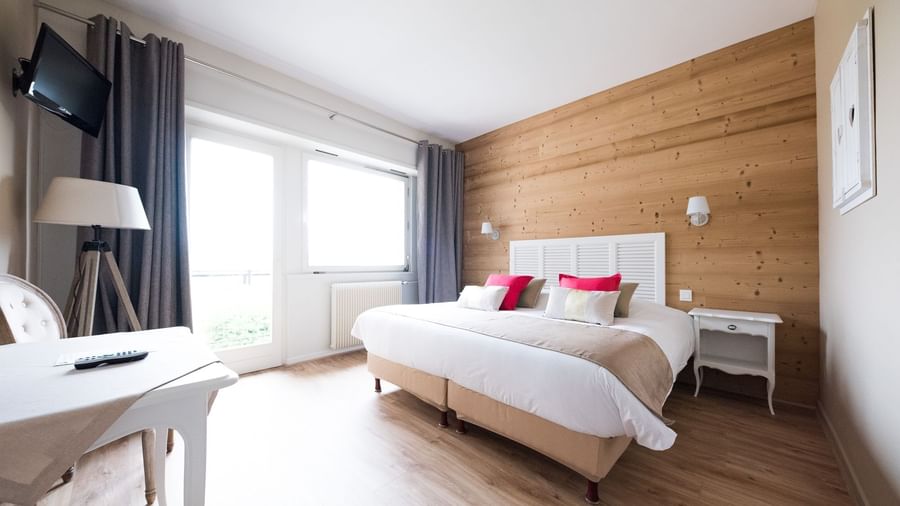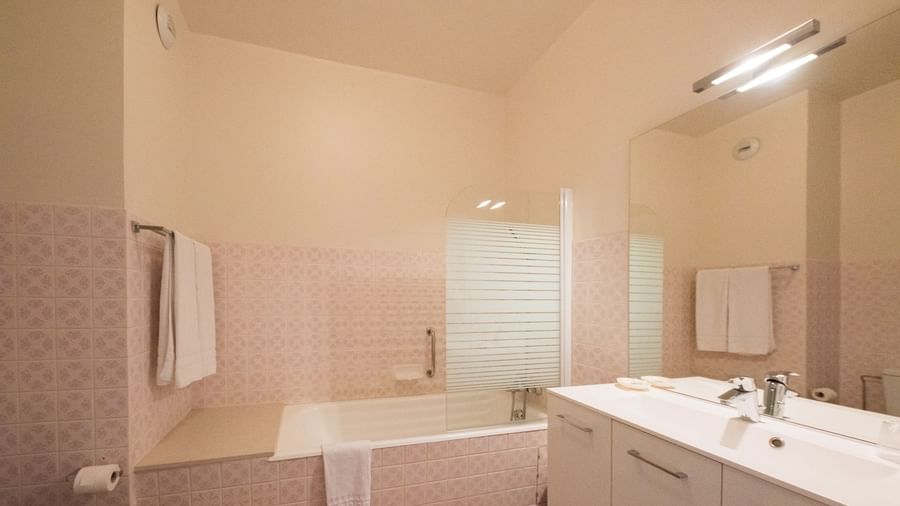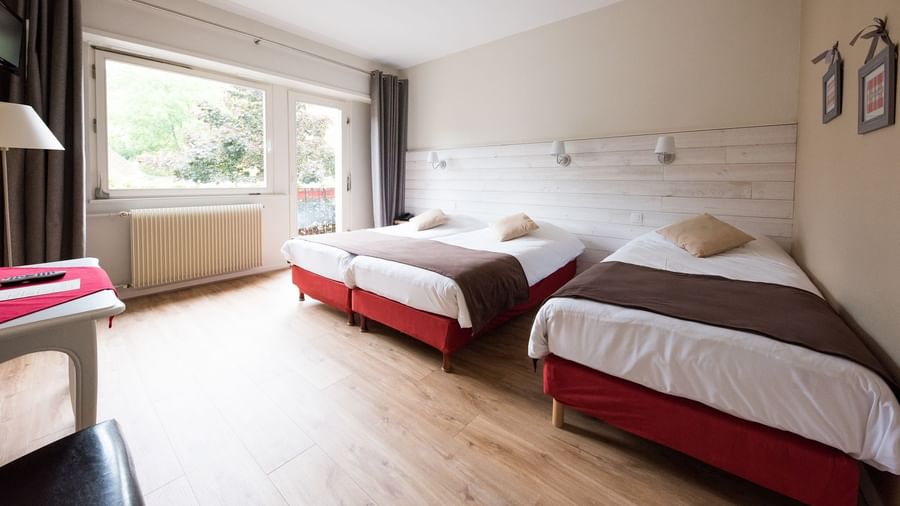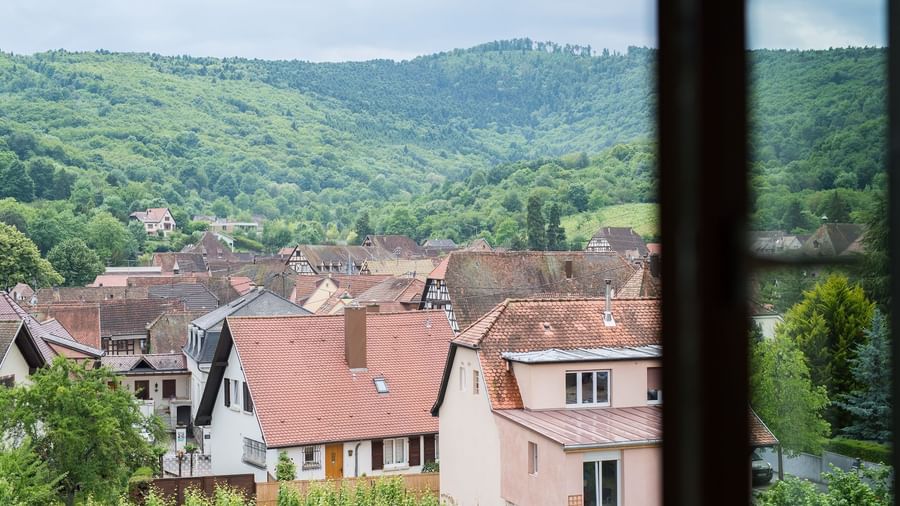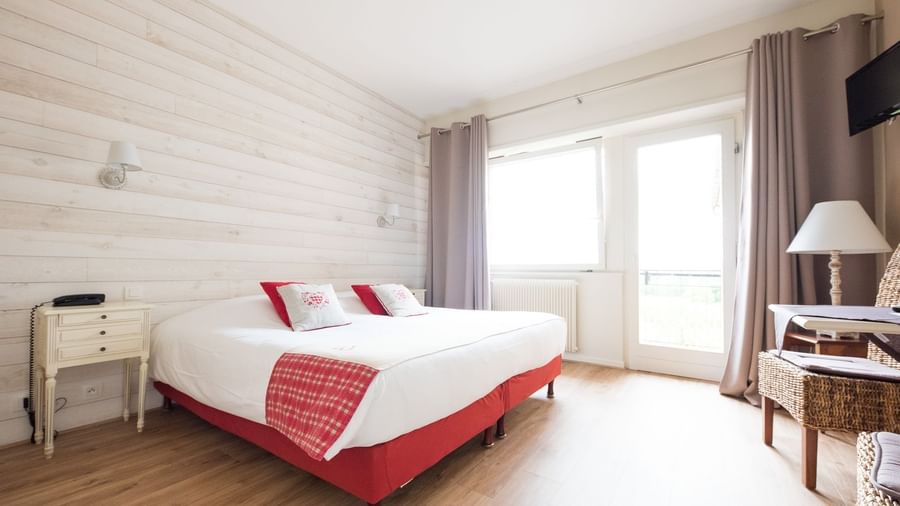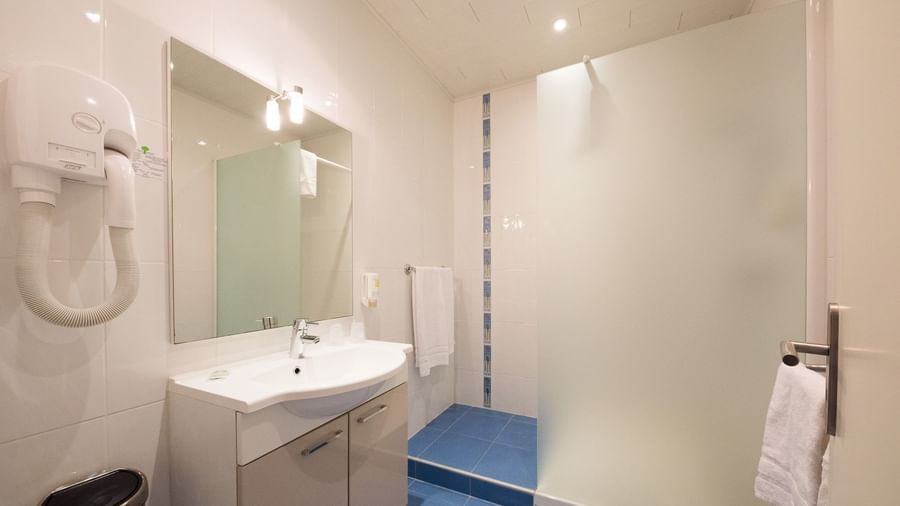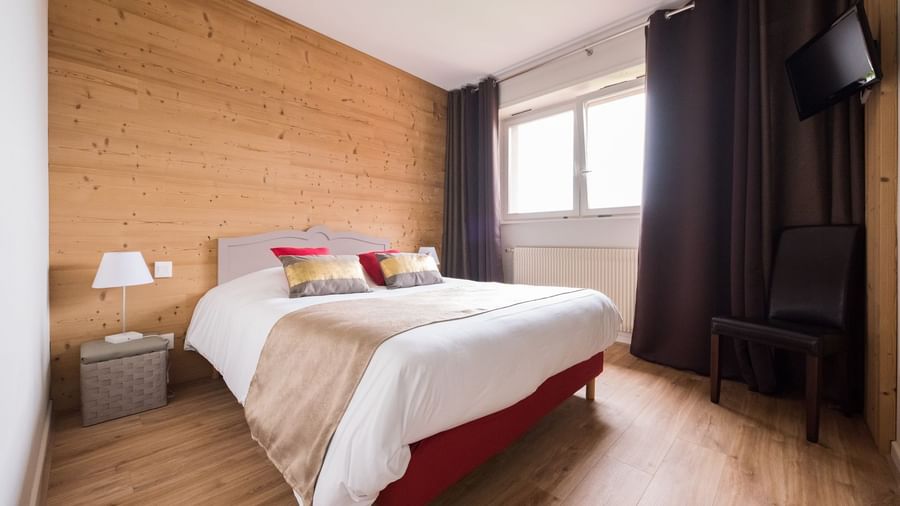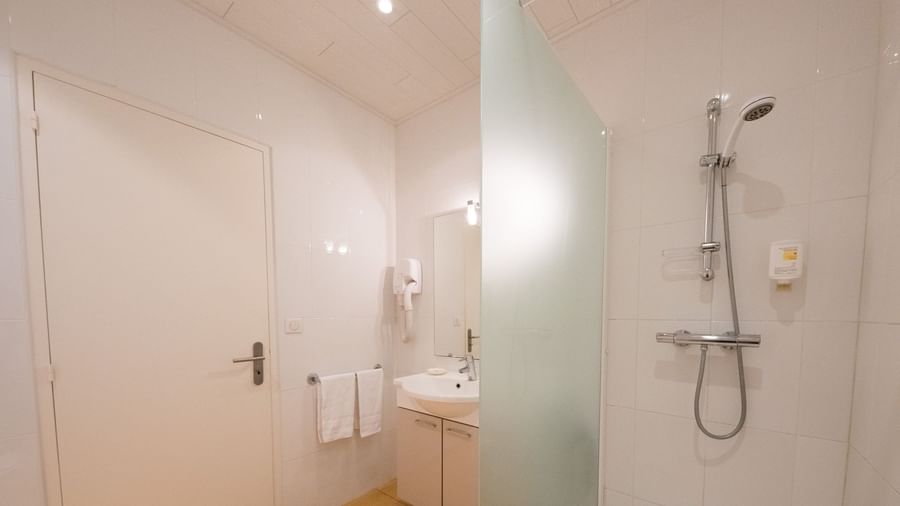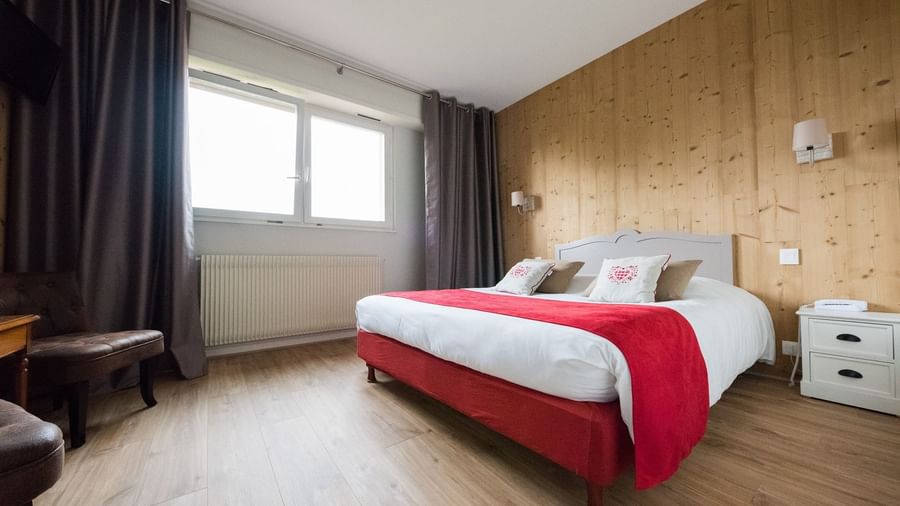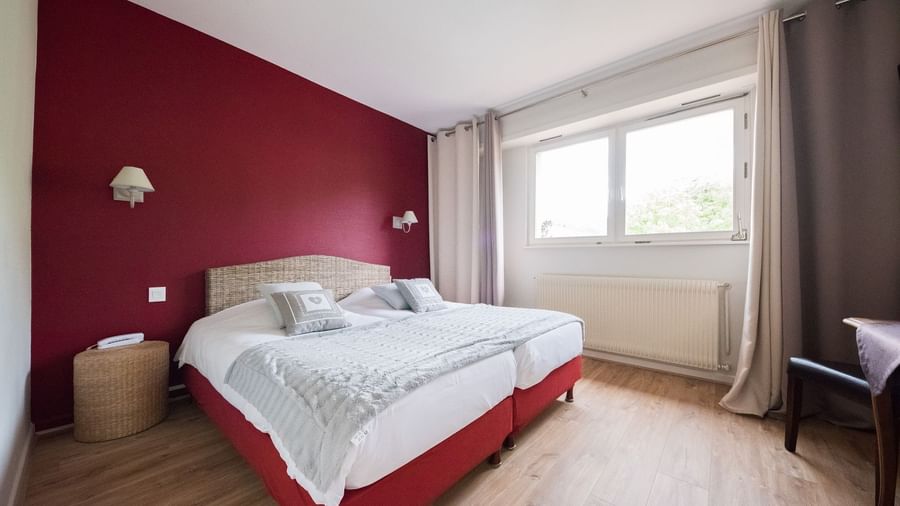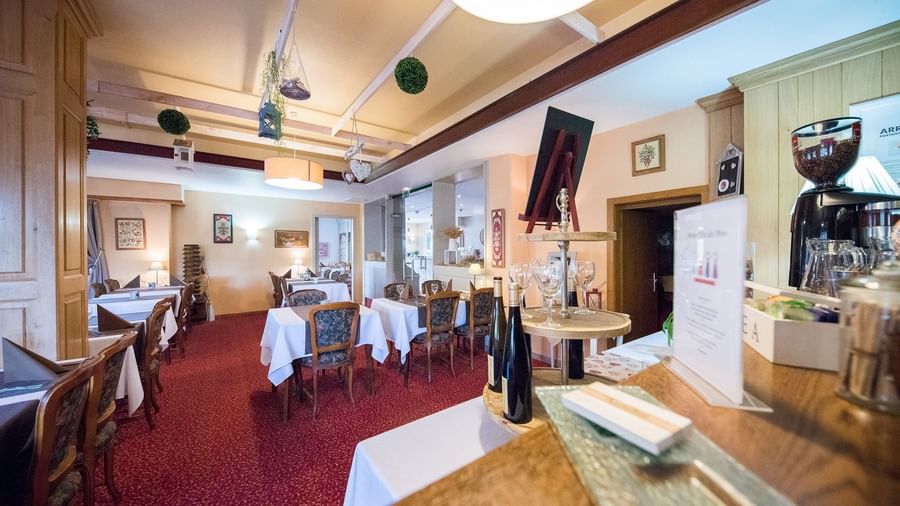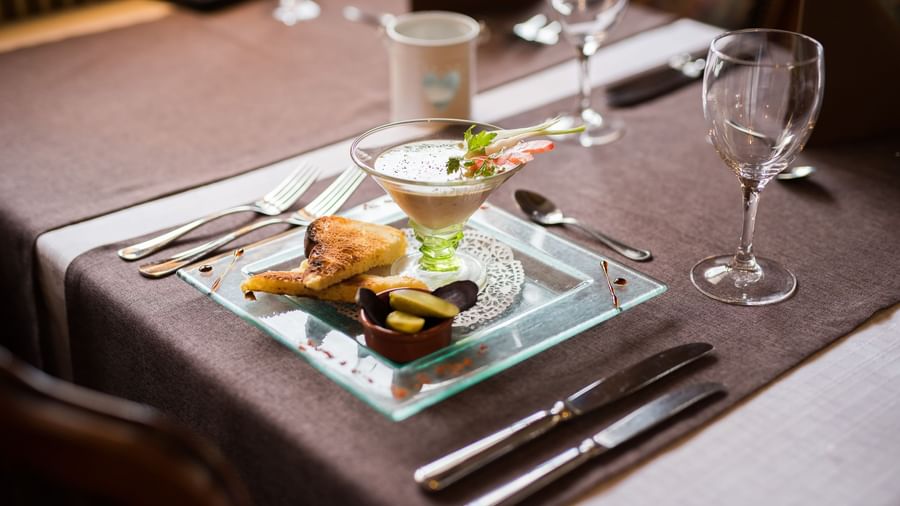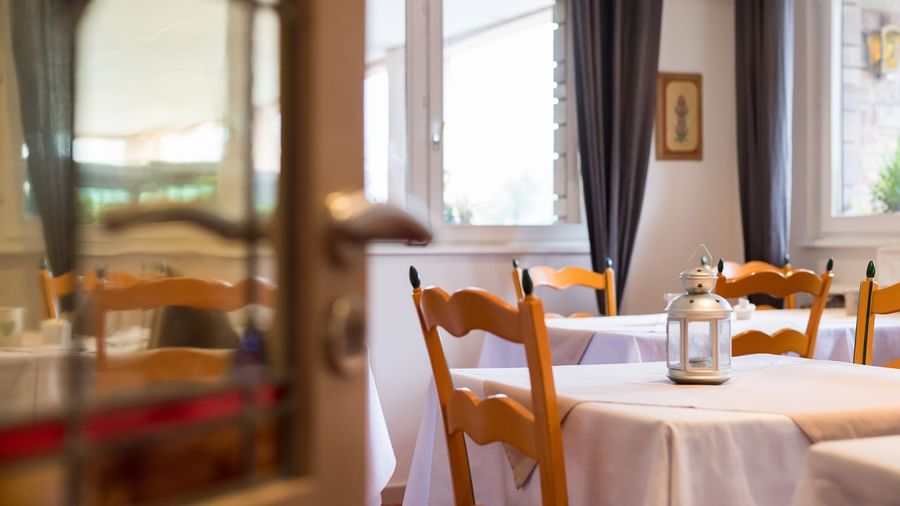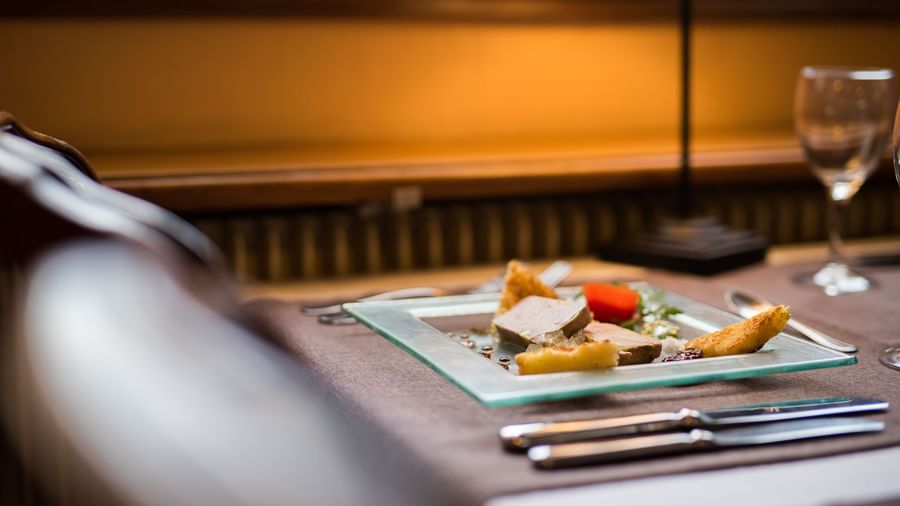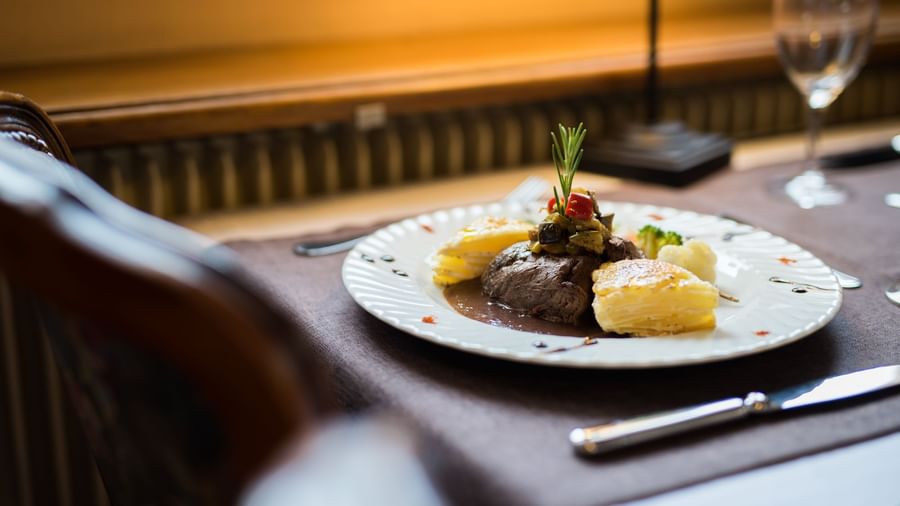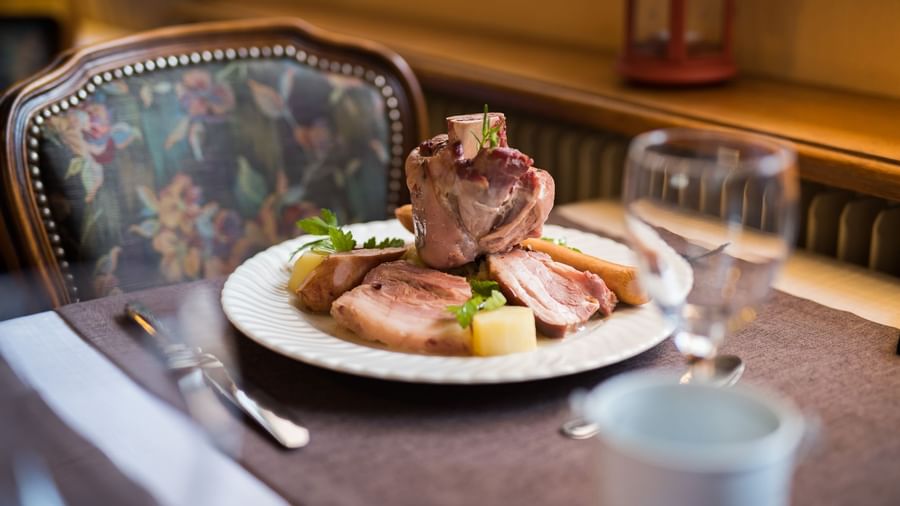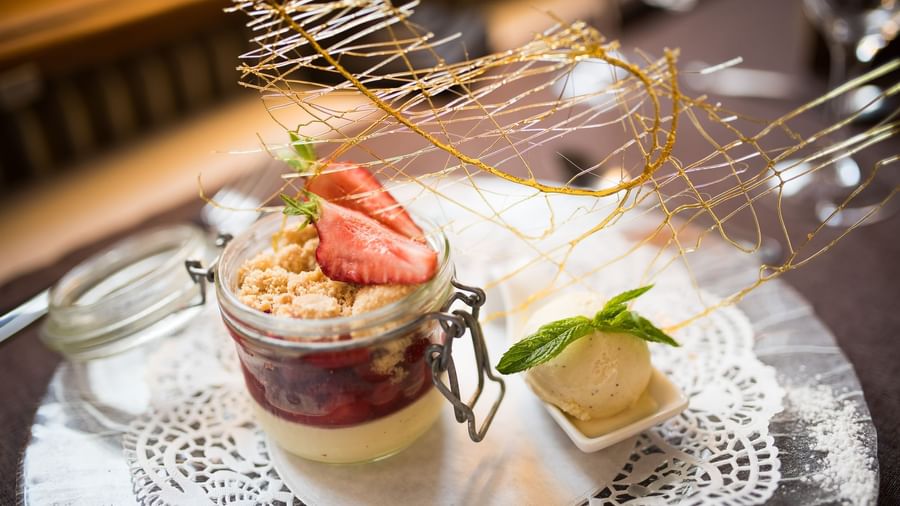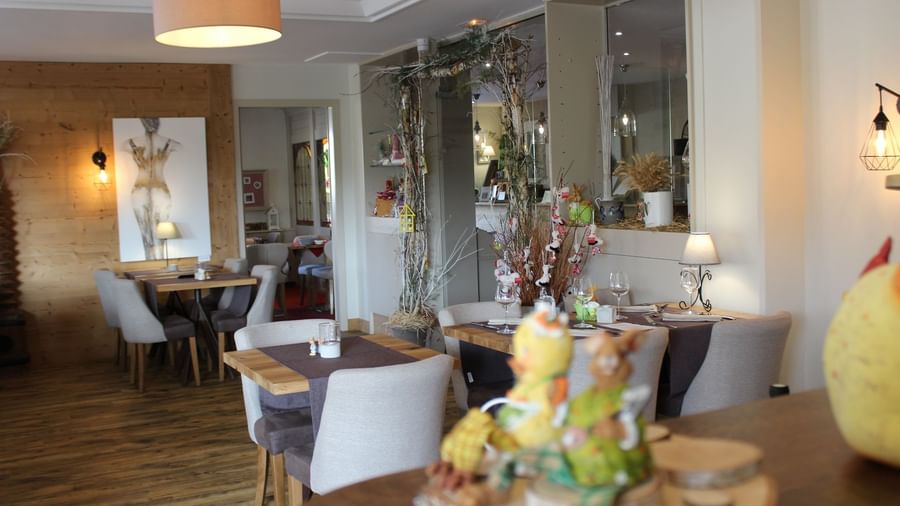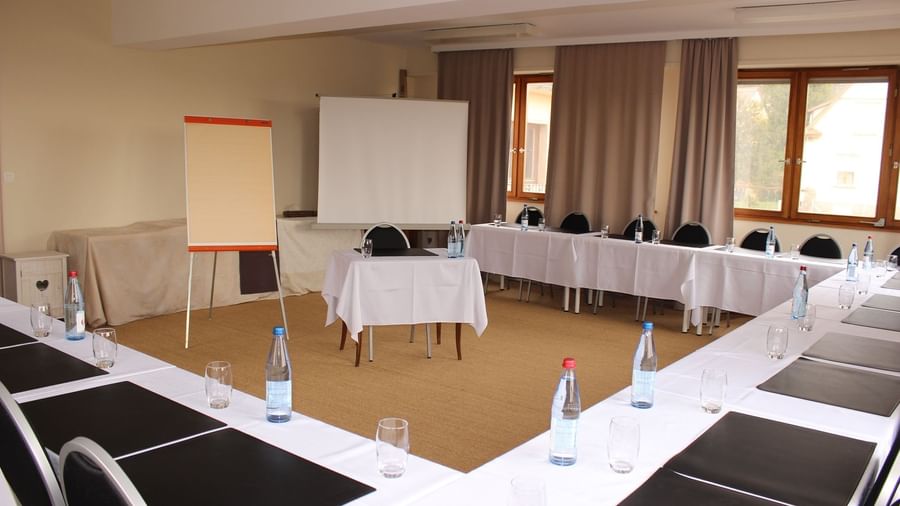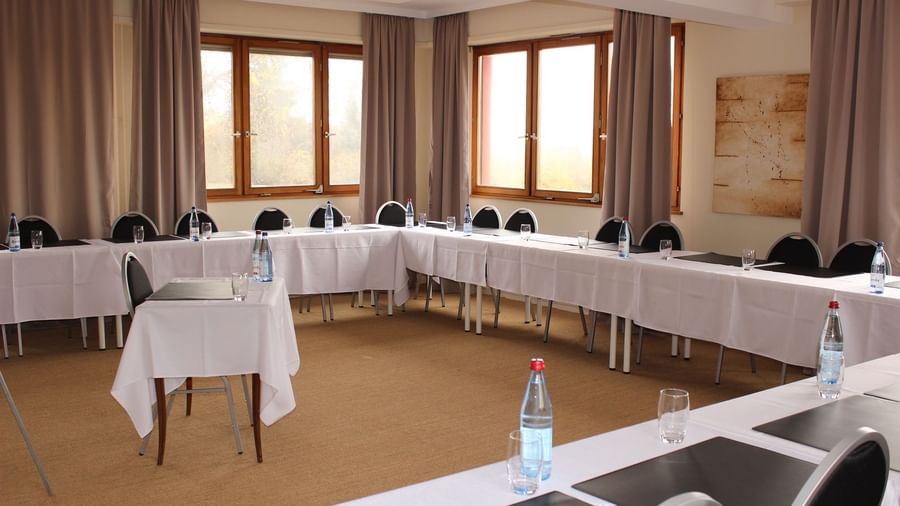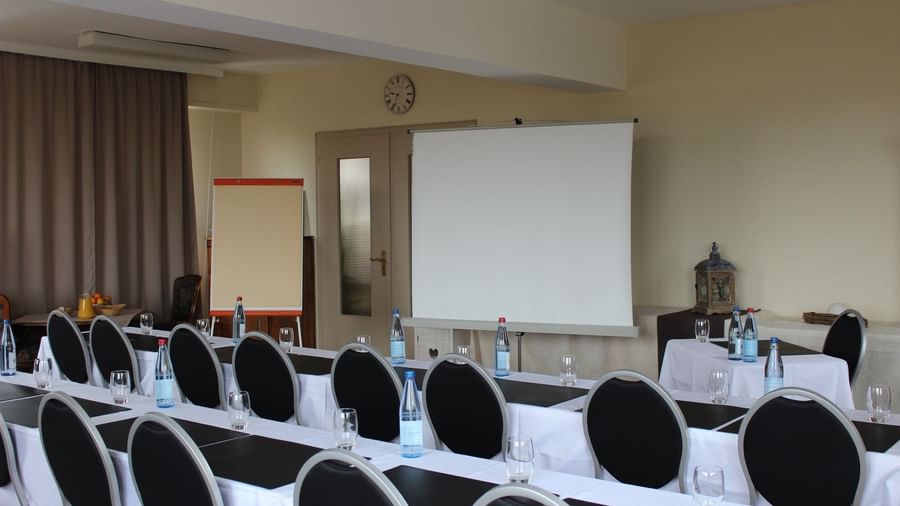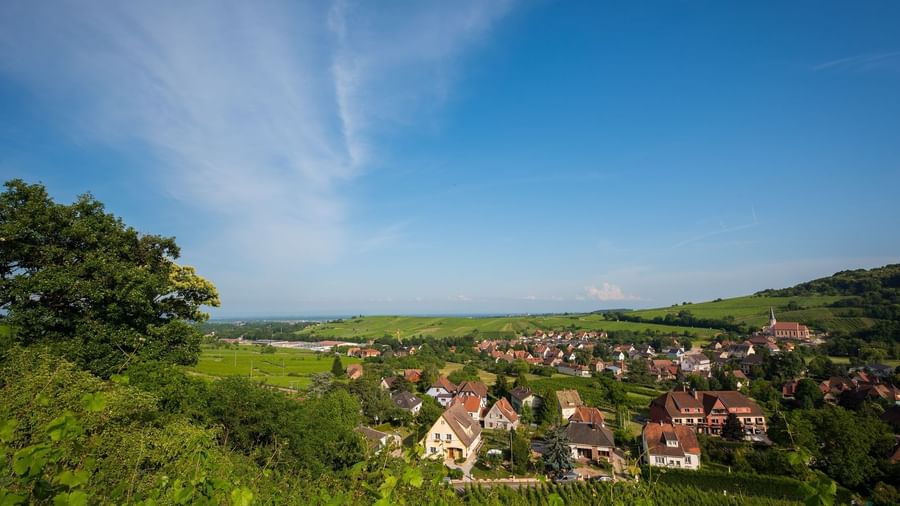 Health security

WiFi

Bycicle premises

Free hotel car park

Pets admitted

Restaurant

Bar
HOTEL INFORMATION
Check-In: 14h
Check-out: 11h
The Originals Boutique, Hotel Kastelberg, Obernai
10 Rue Gén Koenig 67140 Andlau, France
DON'T MISS THIS MONTH'S OFFERS!
Start planning your next getaway with our latest travel packages and exclusive hotel discounts.
With the offer Short Break and more, you can benefit from a discount up to 30%.
Breakfast is included in the price of the room.
With the Half Board offer, breakfast and dinner are included in the price of the room.
Take advantage of up to 30% discount on your stay by booking 15 days before your stay.
With the Security offer, book your next stay and get up to 20% discount.
With the Family Offer, the price includes breakfast for adults. The child's breakfast is free of charge.
Dining
The Originals Boutique, Hotel Kastelberg, Obernai
What better way to start the day than by admiring the vineyards? Perhaps the buffet offered by The Originals Boutique, Hôtel Le Kastelberg, where sweet and savoury dishes will whet your appetite (you'll be tempted by a small piece of munster cheese in the morning). In the evening, meet in the same room (or on the terrace) to succumb to the chef's proposals who, from the starter to the dessert, plays the card of a traditional and local cuisine.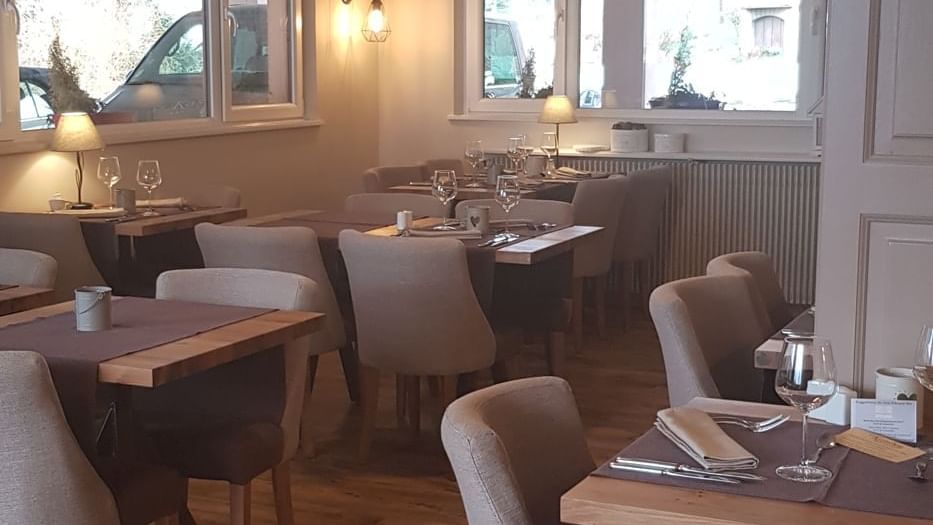 Behind his stoves, the chef of the Table de Kastelberg masters the flavours of world cuisine as well as those of Alsatian gastronomy. His favourite dishes: sauerkraut, of course, but also (giant) profiteroles topped with homemade chocolate sauce. The restaurant is open every evening and Sunday lunchtime.
Great rooms, friendly staff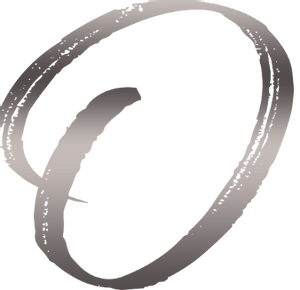 Meet our hoteliers
Welcome to this hotel in Alsace.
"We take care of each of our customers."
Explore our hotels nearby
The Originals Boutique, Hotel Kastelberg, Obernai