Hotel Acadine
The Originals City
(Inter-Hotel)
François assumed the leadership of The Originals City, Hotel Acadine, Le Neubourg in 2016. "As part of a family project," says the young man. The 3-star hotel in Neubourg, located at the southern exit of the city of Neubourg, is distinguished by its 46 spacious and personalised rooms, its services and its high-quality reception. "Our customers are not just a room number nor a line in our income statement. They are our guests. We make sure that during their stay, they feel at home and that the next time they come to the region, they do not even pause to question the choice of an establishment. And because small attention to detail always leave an impression, François and his team had an idea: to offer you, at the time of your departure, apples made in Normandy.
Meet the team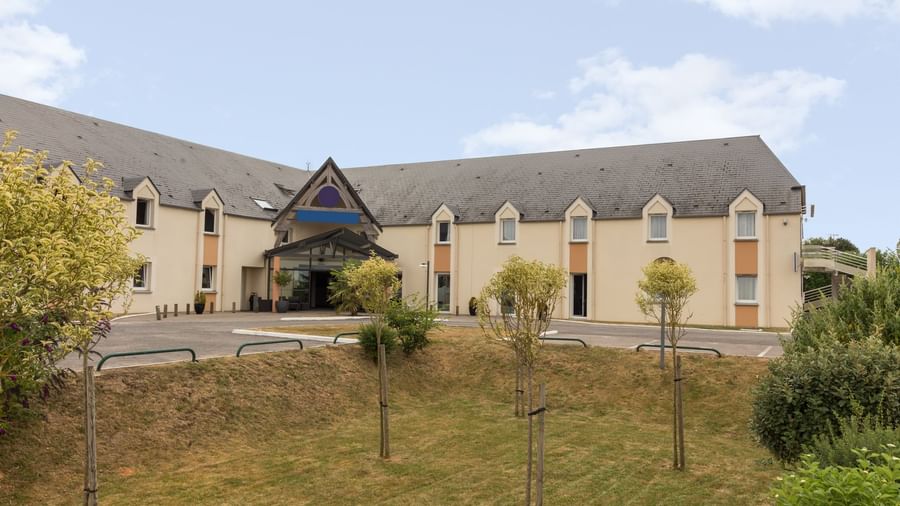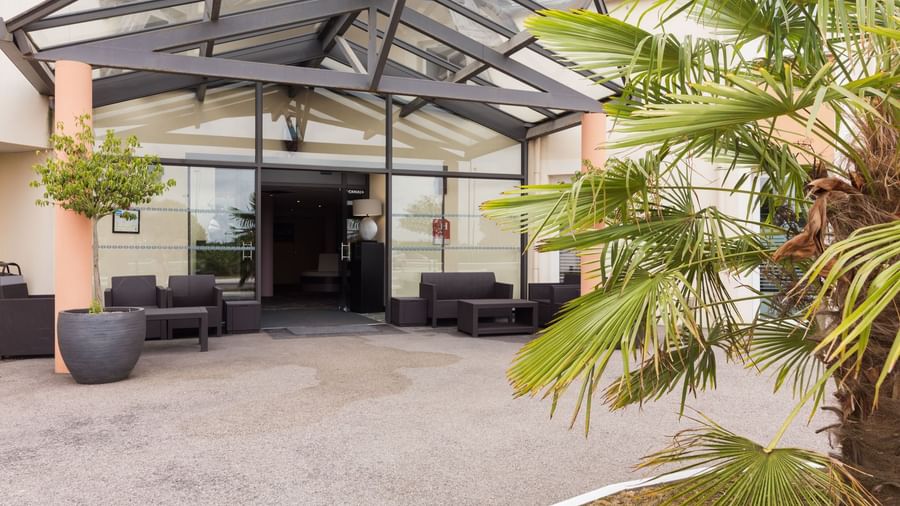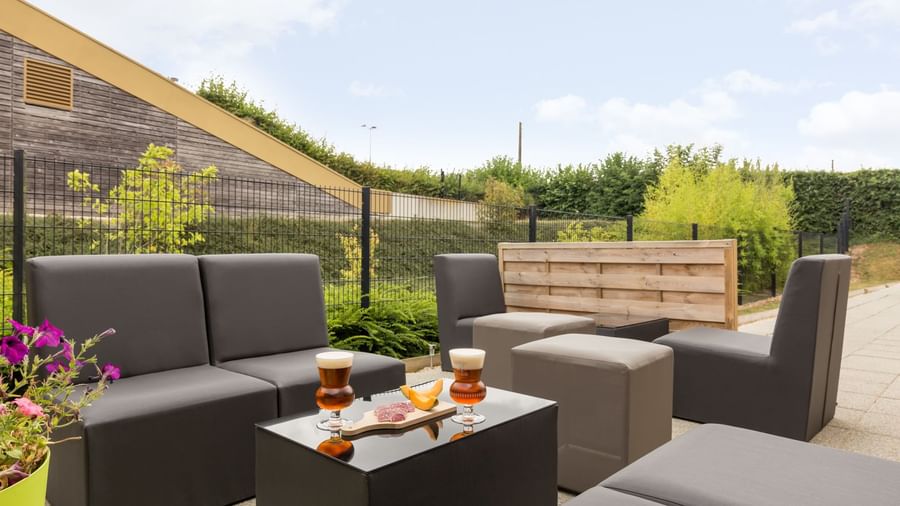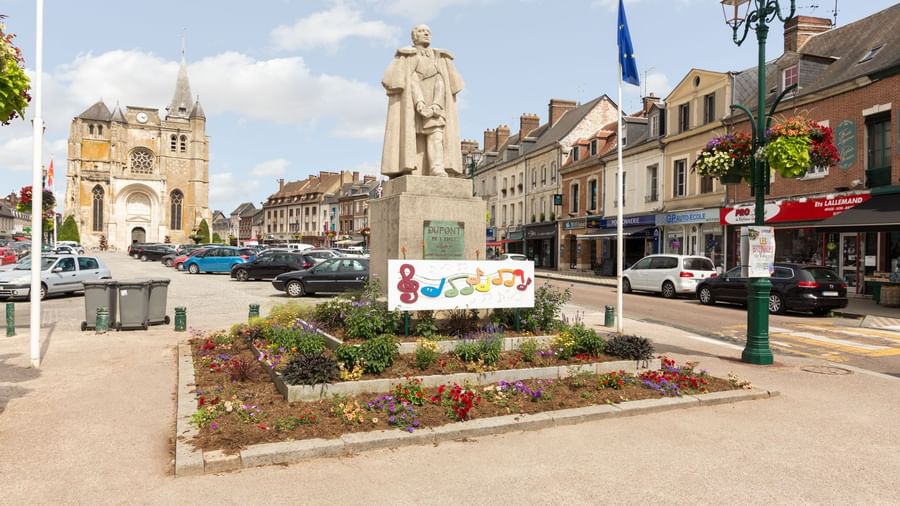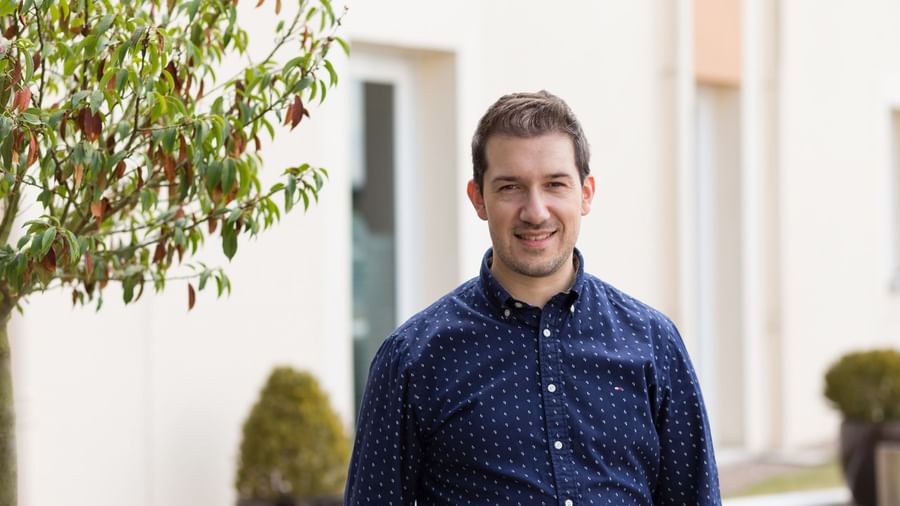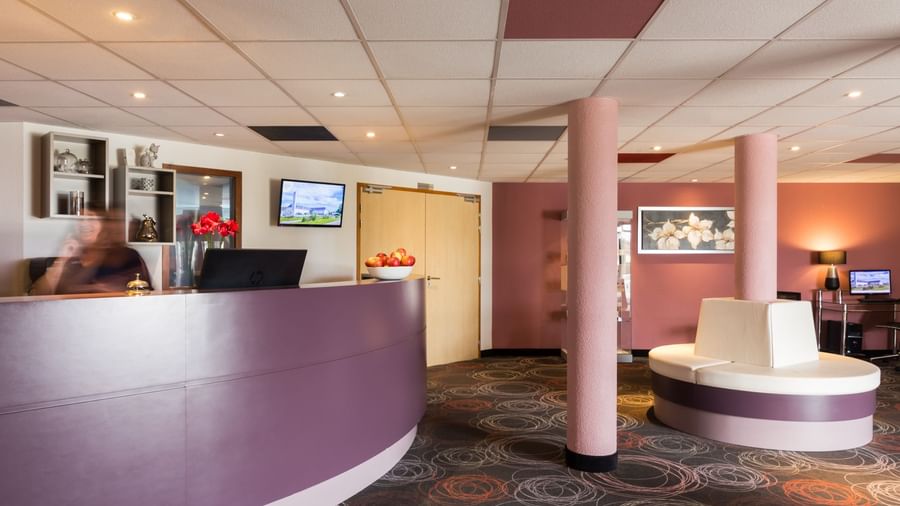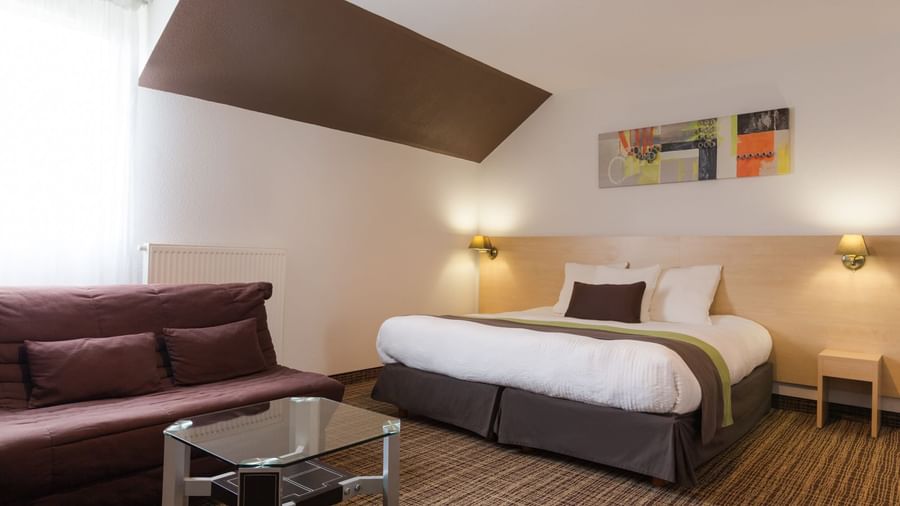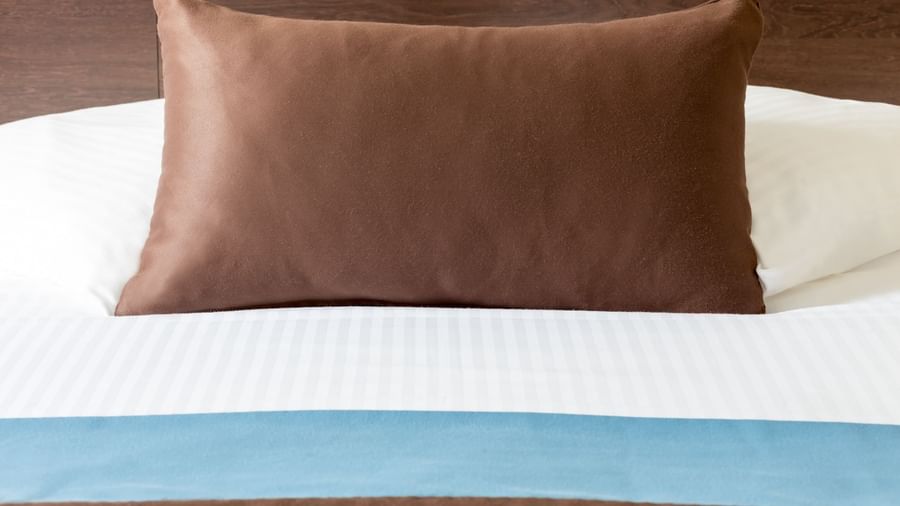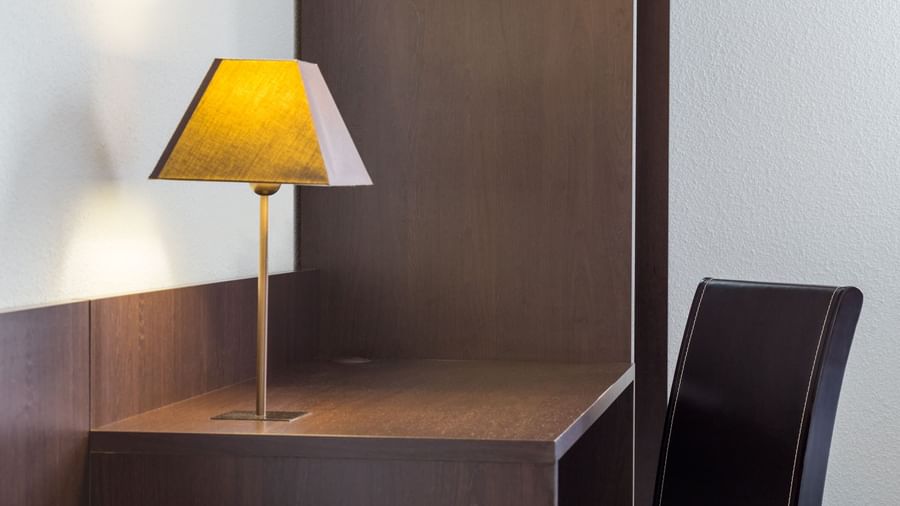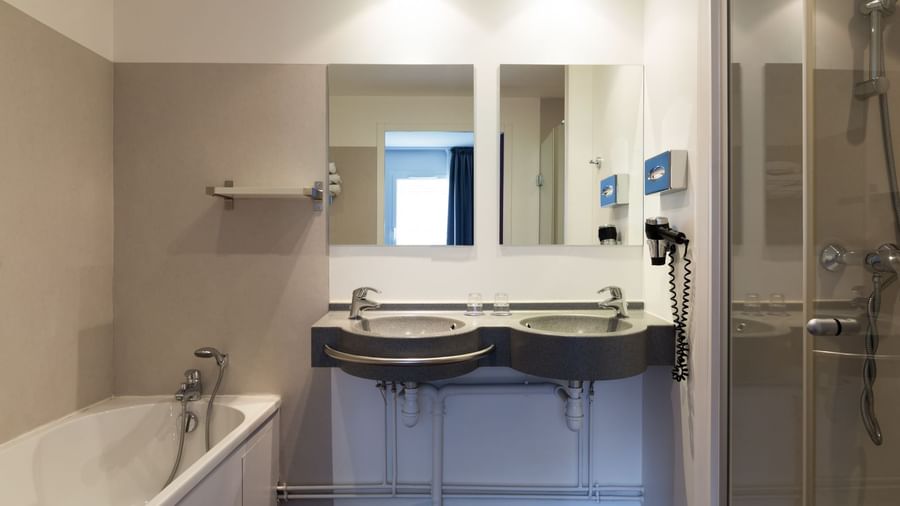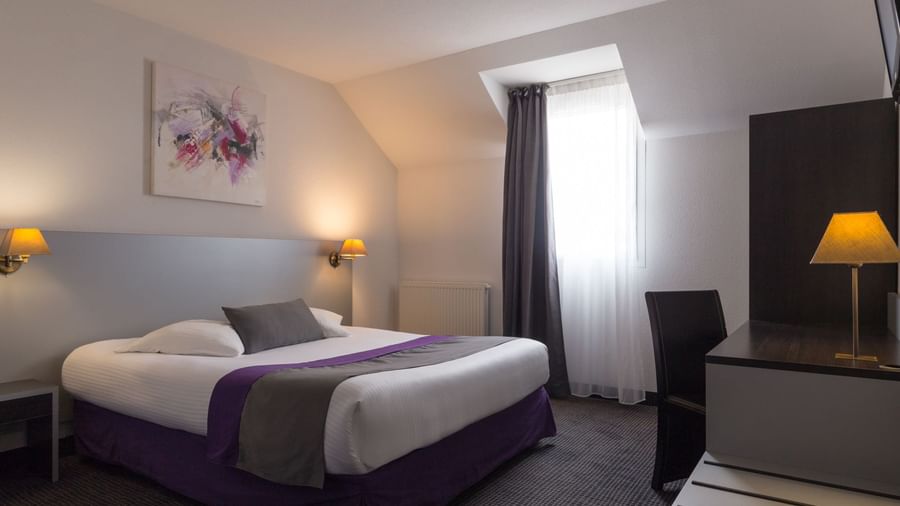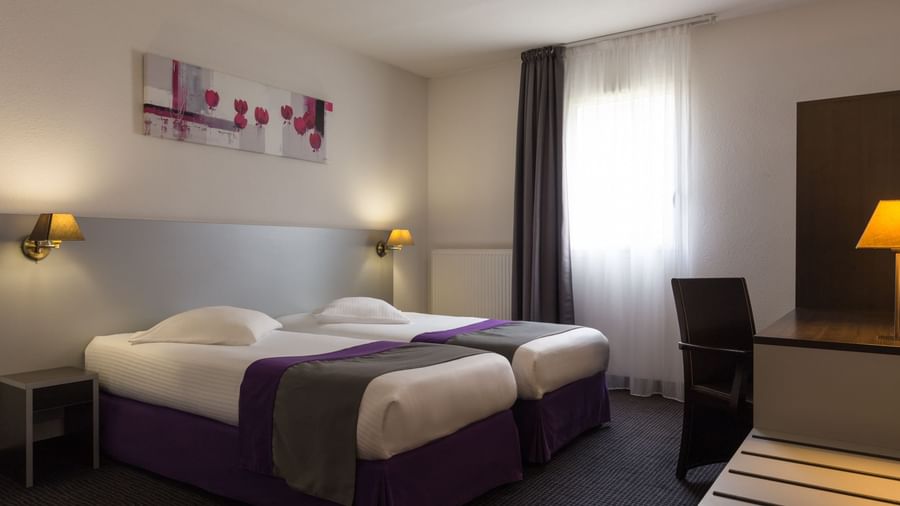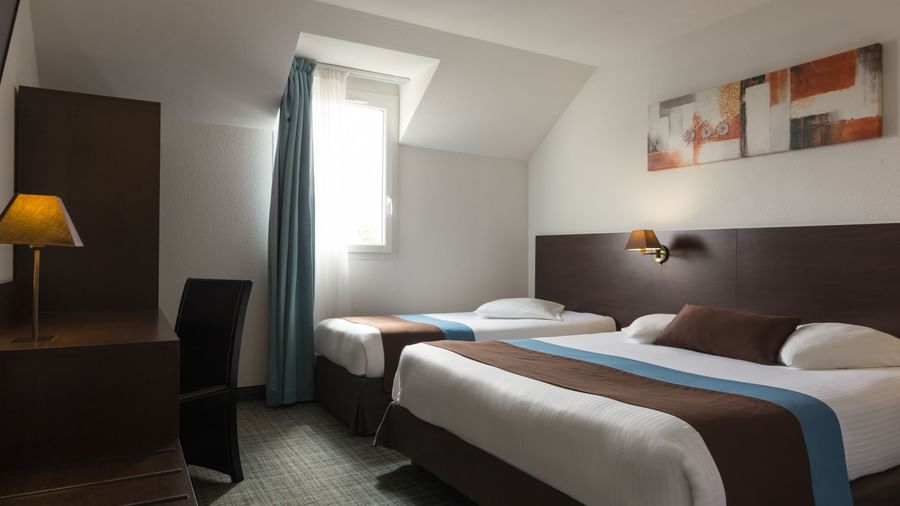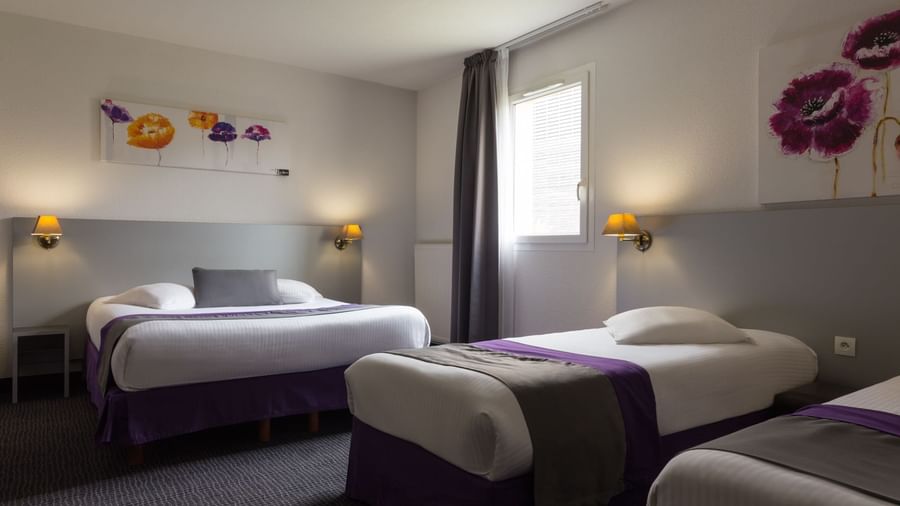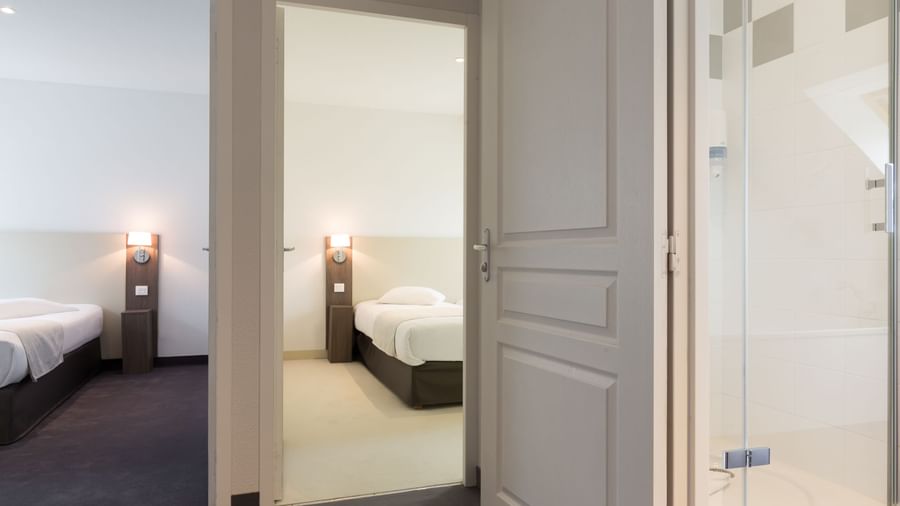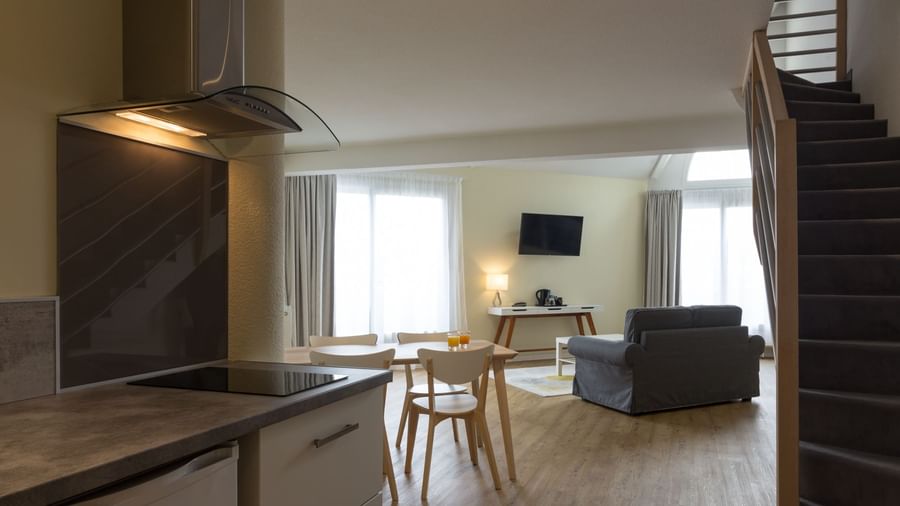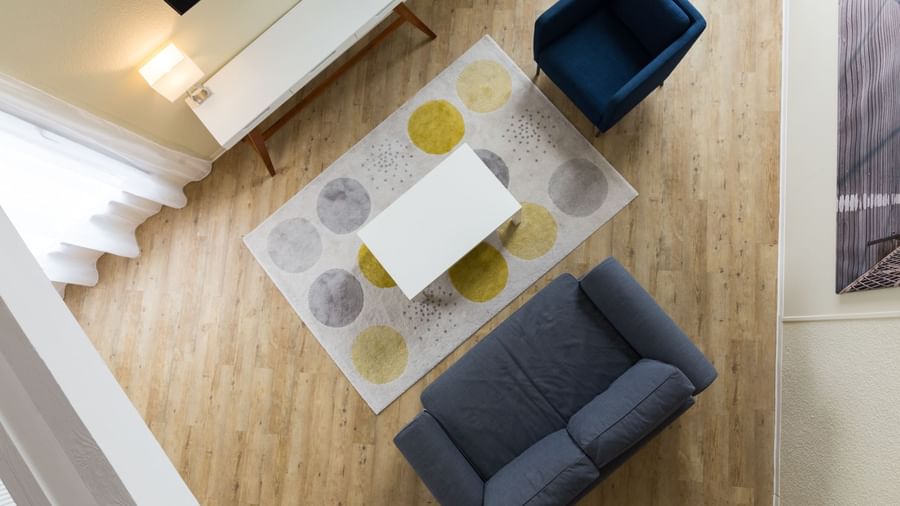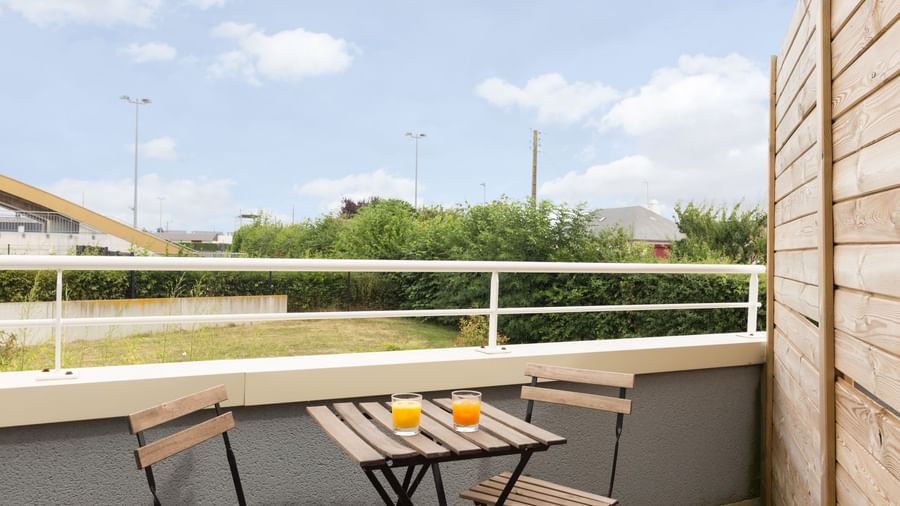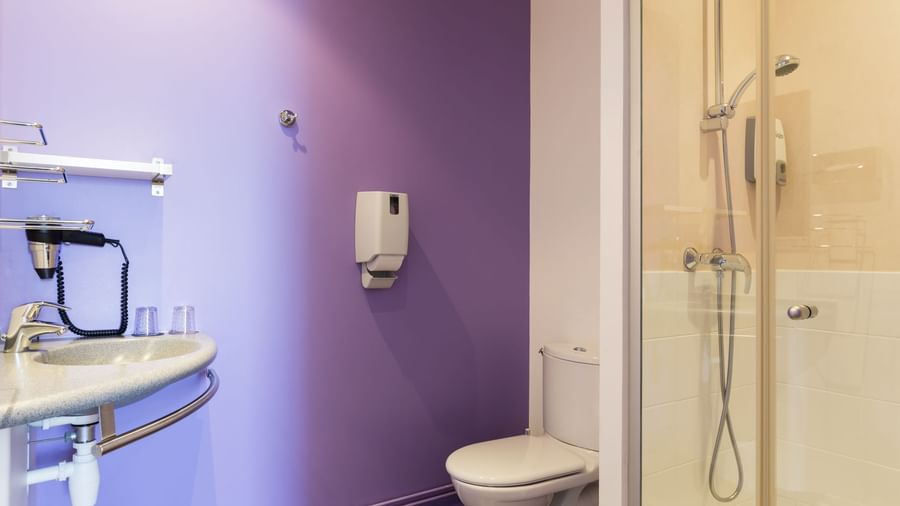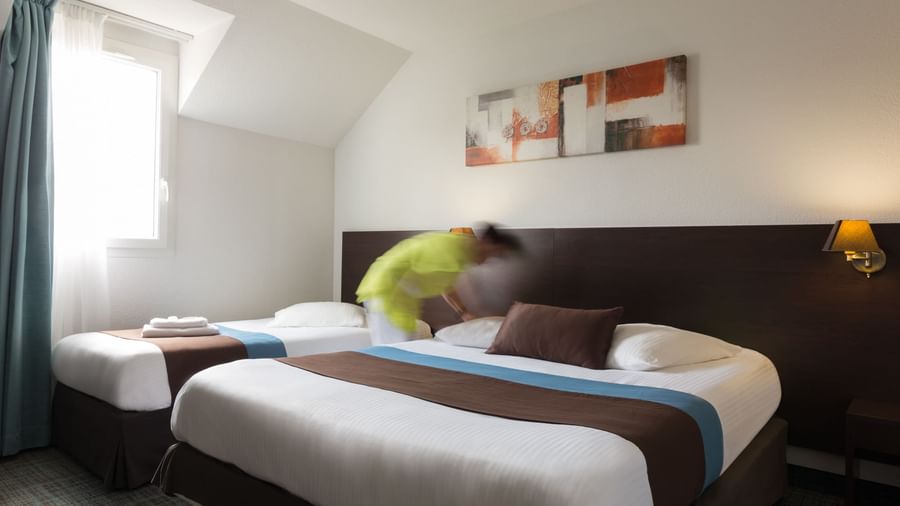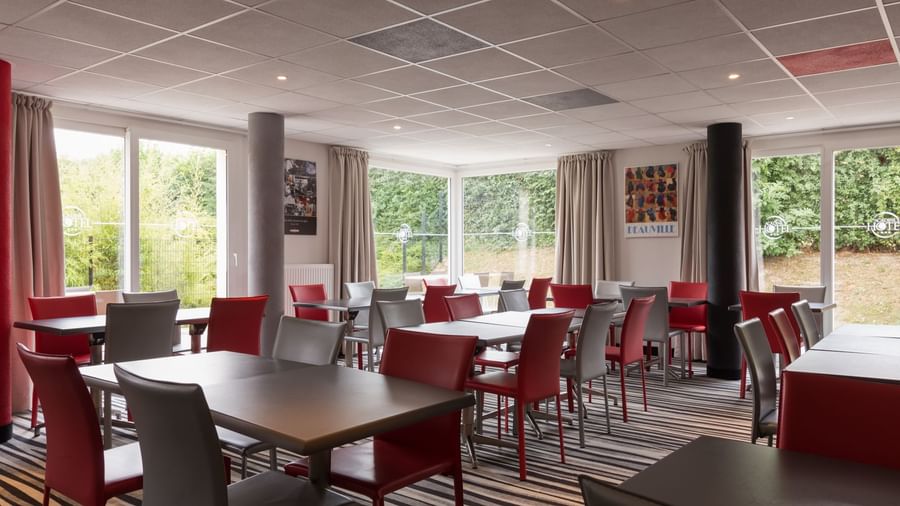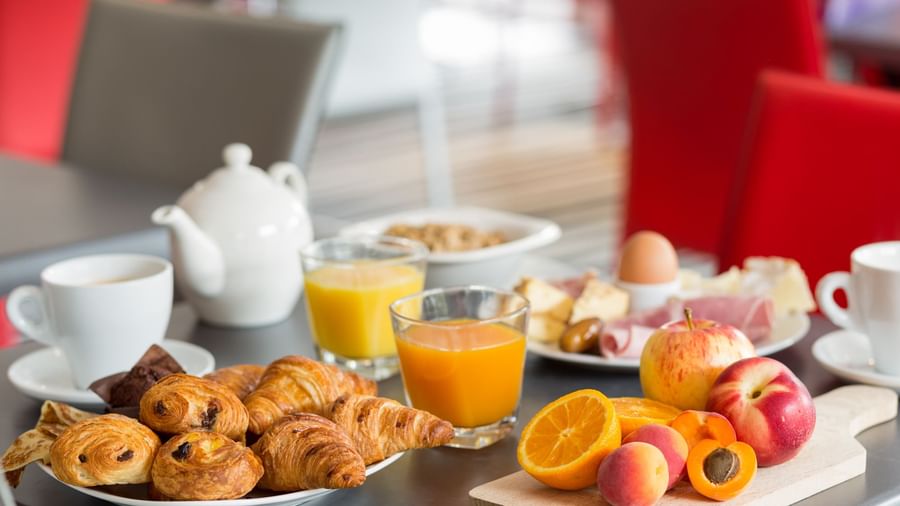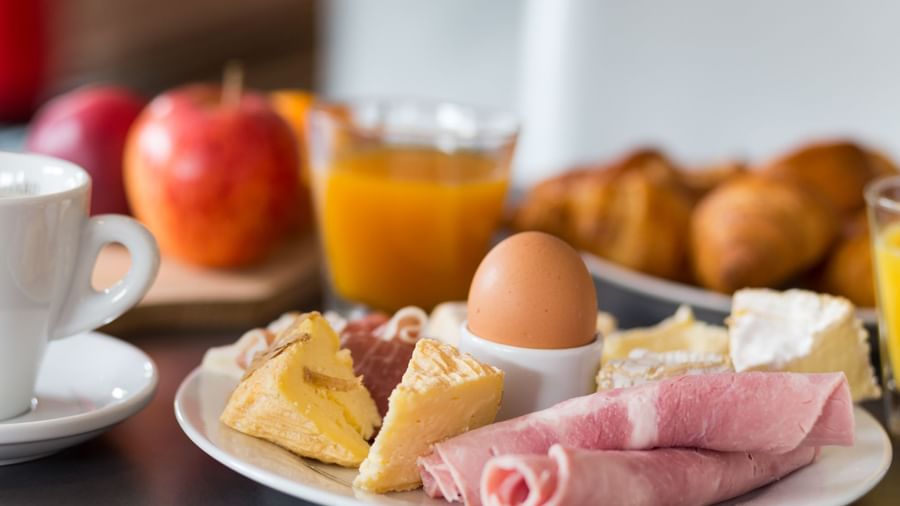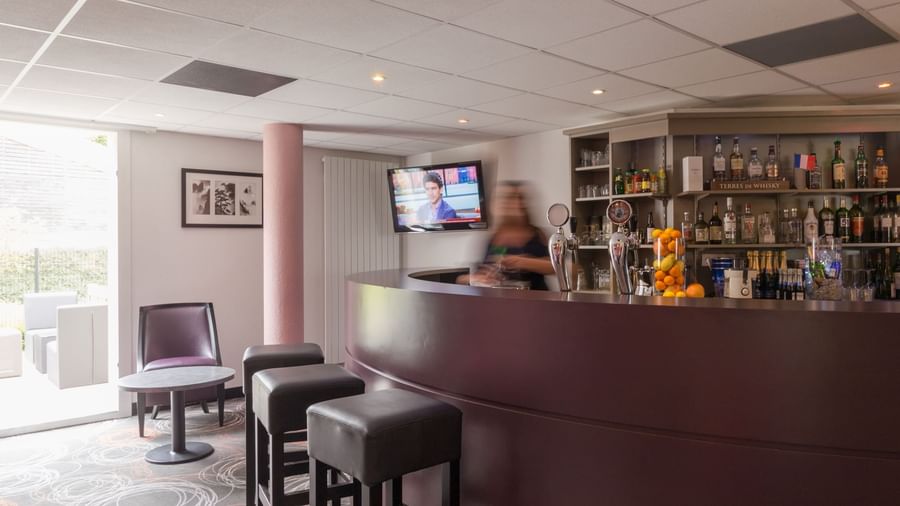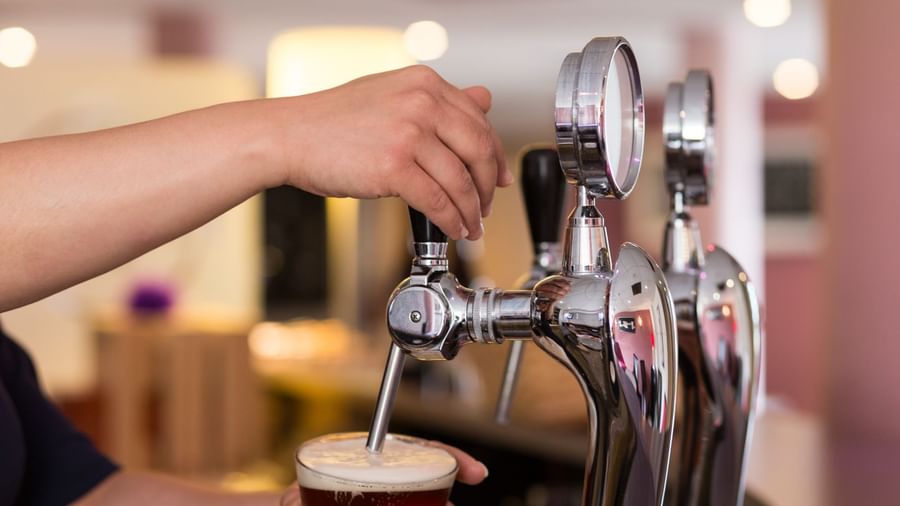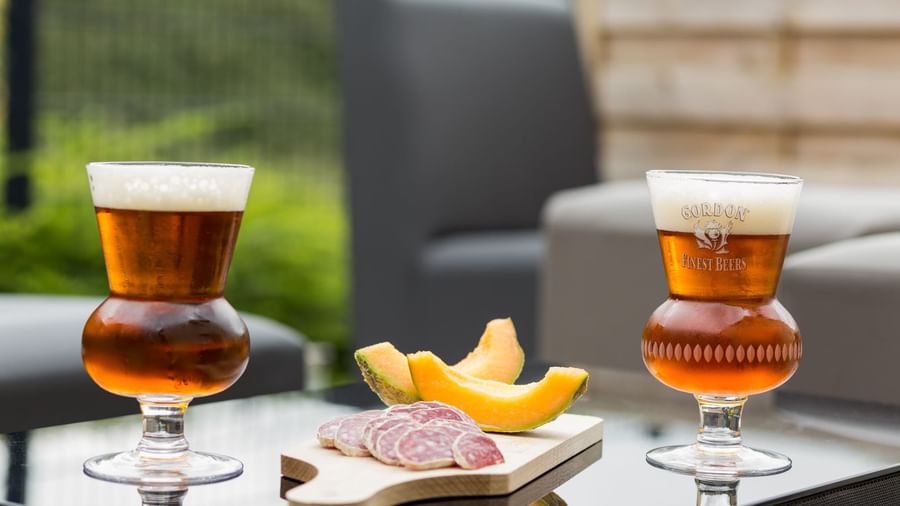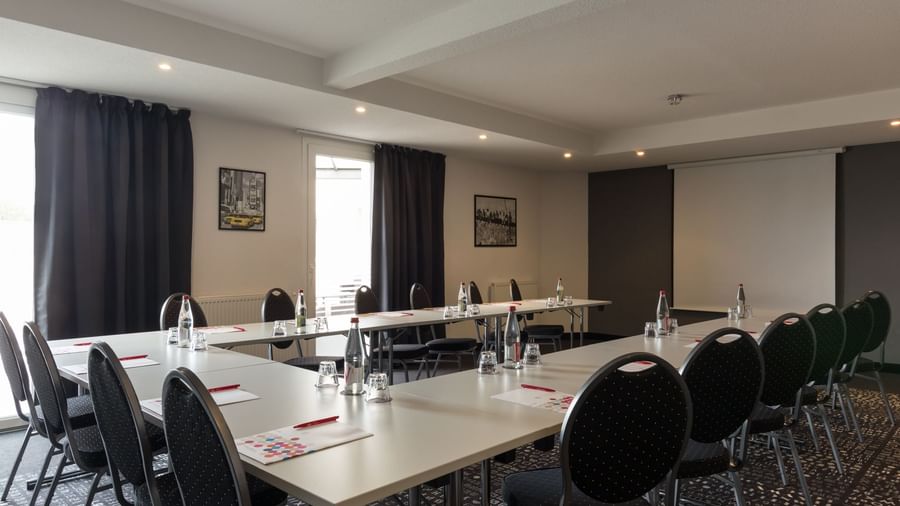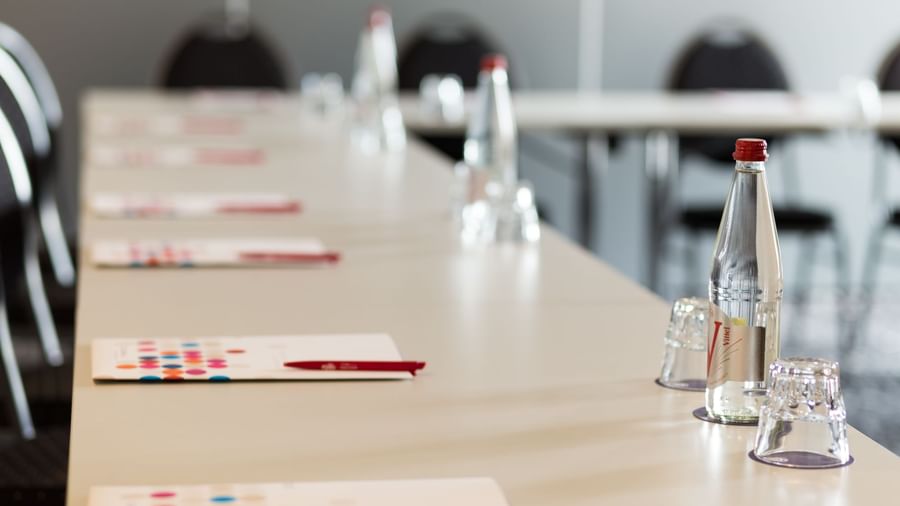 Health security

WiFi

Fitness room

Free hotel car park

Pets admitted

Bar

Lift

Golf course nearby

Night porter
Rooms
The Originals City, Hotel Acadine, Le Neubourg
What is surprising here is the size of the rooms. Whether they are basic or family, they vary between 21 and 31 m2. Let's not forget the duplex suites measuring 70m2 which also have a kitchenette! Large but also warm, the 46 rooms of The Originals City, Hotel Acadine, Le Neubourg reveal a personalised décor that is sober, modern and refined with small touches of colour to pep up the space.
Television
Safe-box
Non smoking room
Room service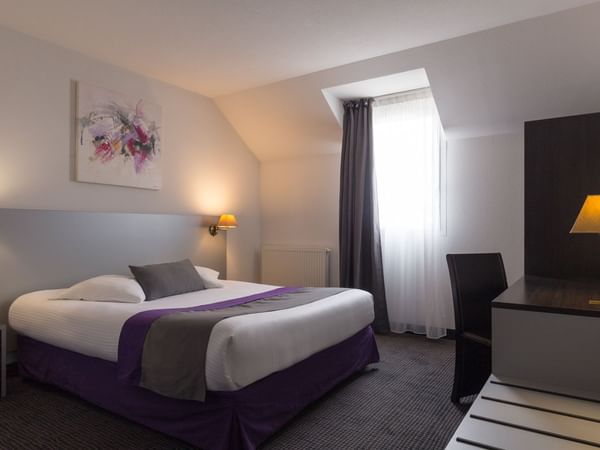 Standard Classic double room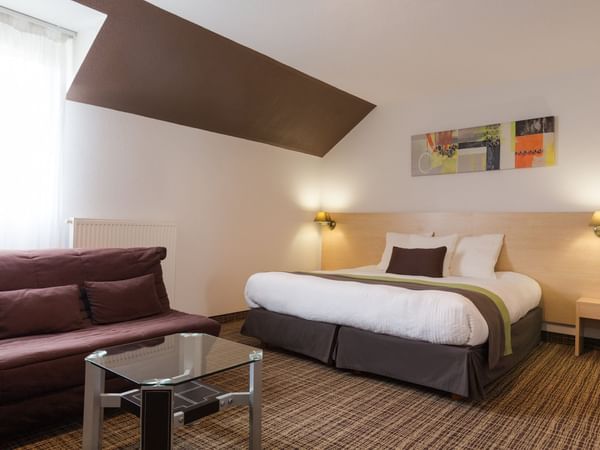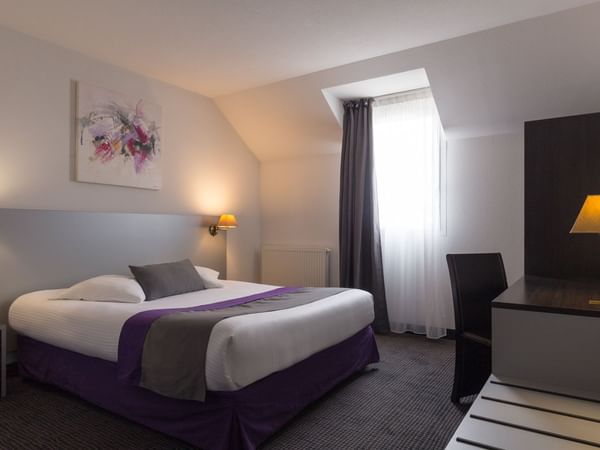 Standard Classic Double Single Use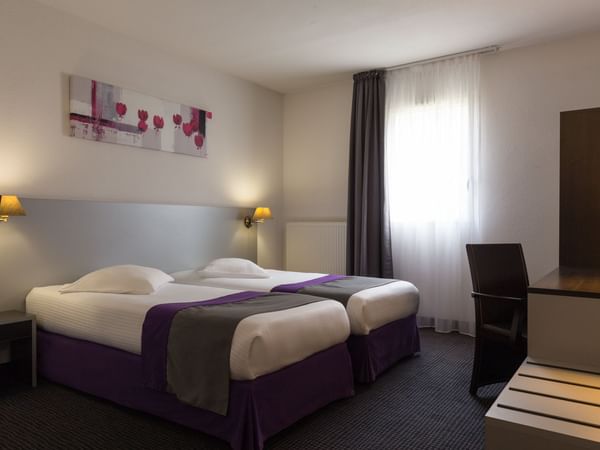 Standard Classic twin room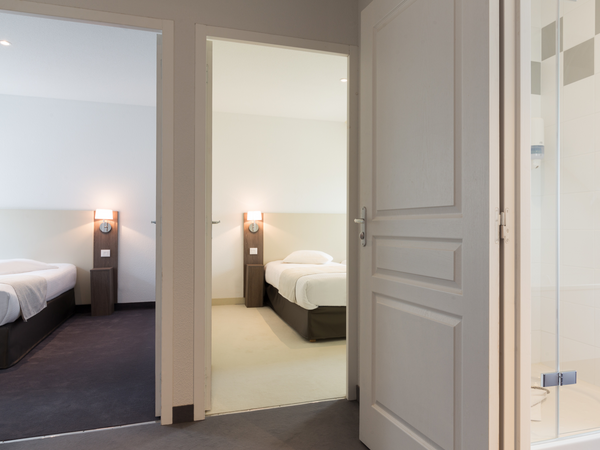 Apartment until 4 persons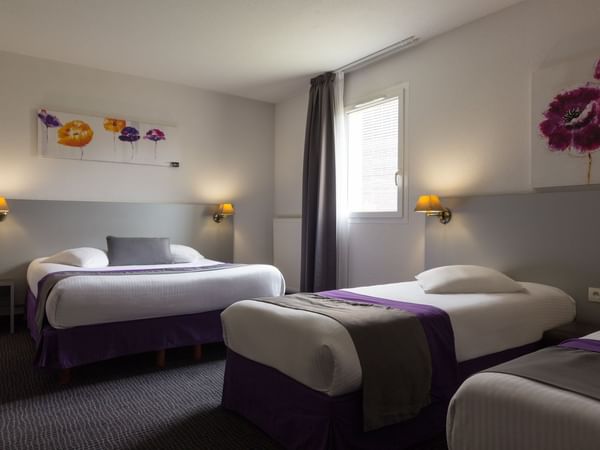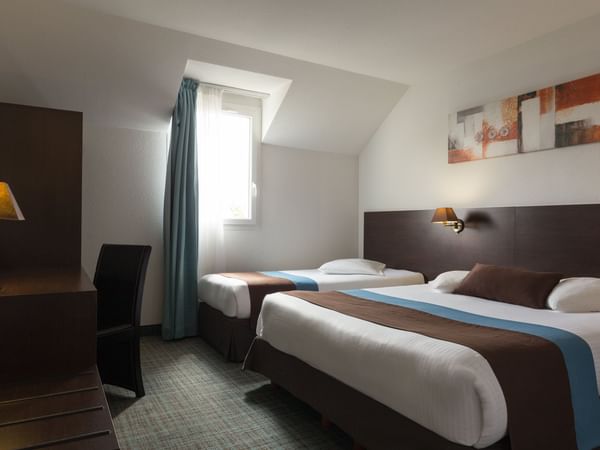 HOTEL INFORMATION
Check-In: 13h00
Check-out: 12h00
The Originals City, Hotel Acadine, Le Neubourg
"Le Mont Rôti" 11-13, route de Conches 27110 Le Neubourg, France
DON'T MISS THIS MONTH'S OFFERS!
Start planning your next getaway with our latest travel packages and exclusive hotel discounts.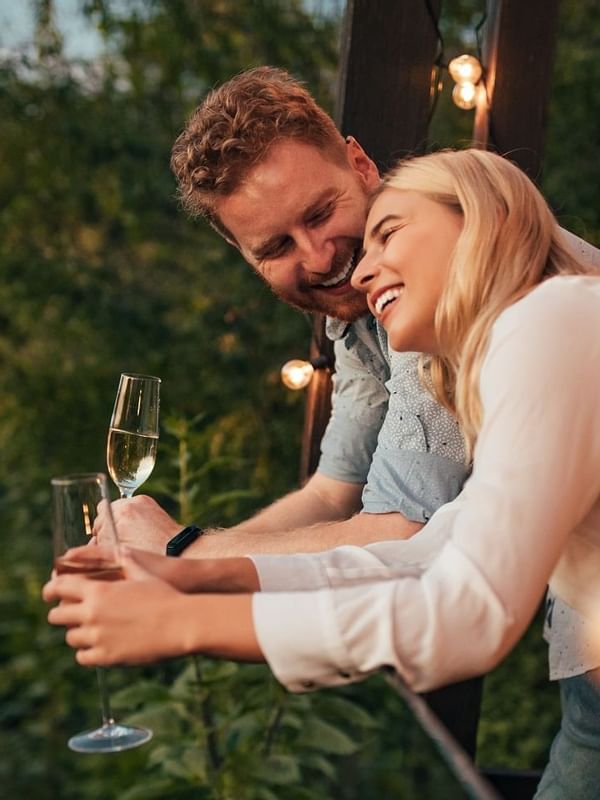 With the offer Short Break and more, you can benefit from a discount up to 30%.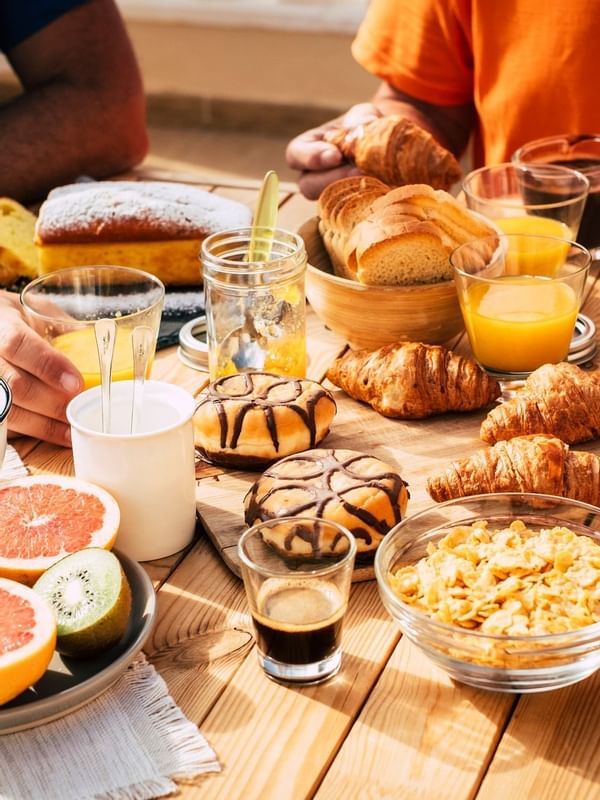 Breakfast is included in the price of the room.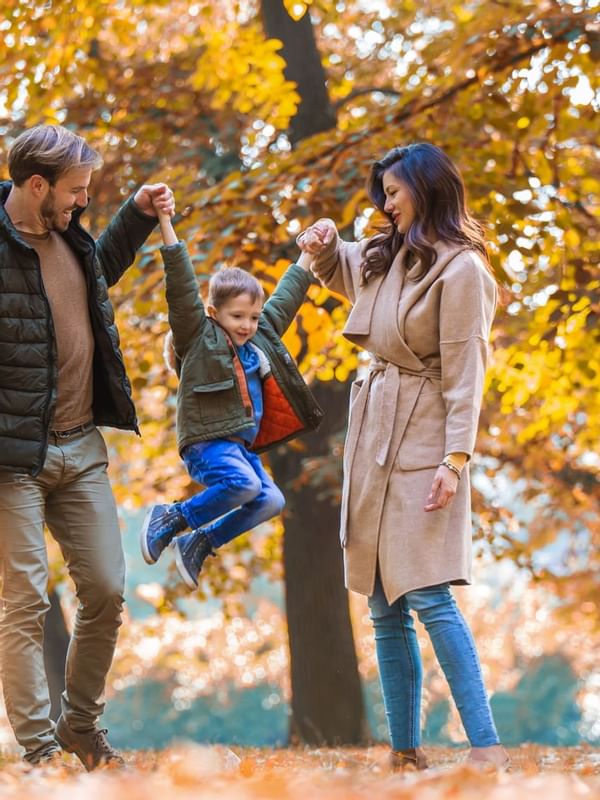 Go on holiday in complete freedom at a reasonable price.  And if you have any unforeseen circumstances, you can change or cancel at any time.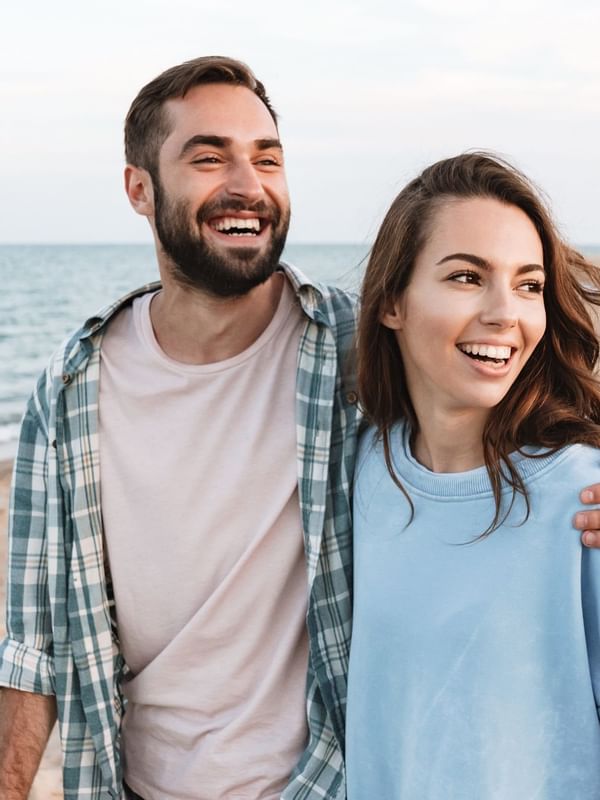 Book 30 days before your arrival and get a discount up to 25% on the price of your room to enjoy the best of local life.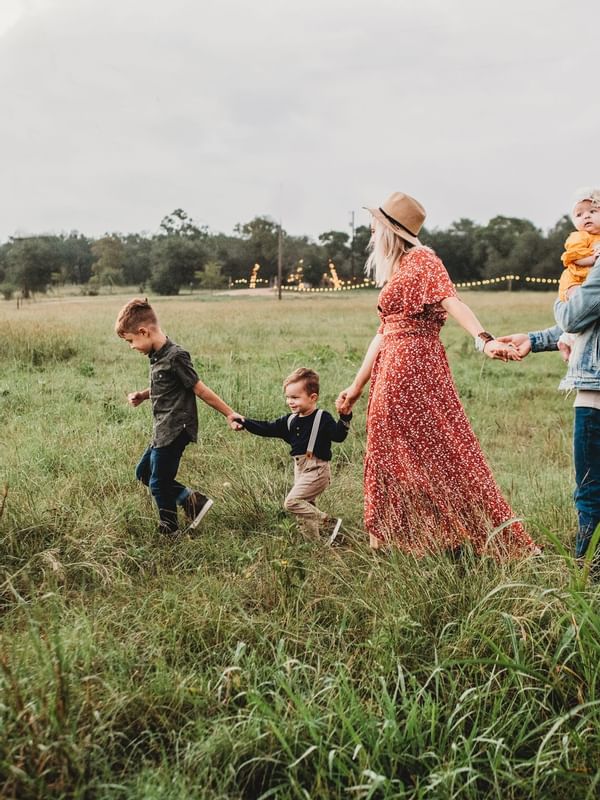 With the Family Offer, the price includes breakfast for adults. The child's breakfast is free of charge.
Dining
The Originals City, Hotel Acadine, Le Neubourg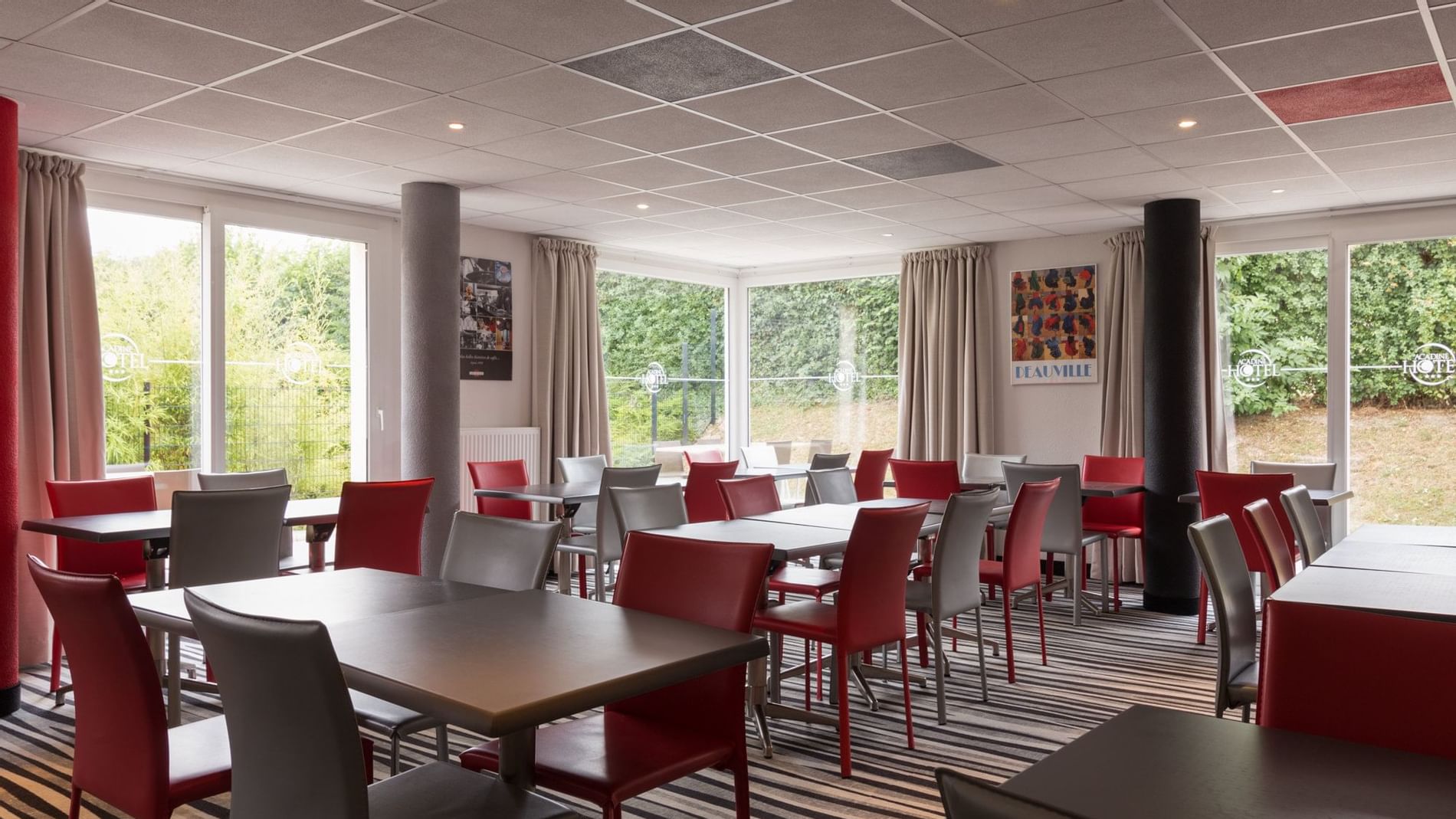 You will only have breakfast in the dining room of The Originals City, Hotel Acadine, Le Neubourg. After having enjoyed the buffet (until 11am!), You will sit at one of the pretty tables of this very bright room or, weather permitting, on the terrace measuring 80m2. For a moment of relaxation, the Acadine bar will offer you various drinks including regional flavours* (calvados, cider, pear, etc.). The hotel has several partner restaurants, François and his team will guide you to the best according to your desires: restaurant grill, gourmet or traditional cuisine. *Alcohol abuse is harmful to your health. Consume in moderation.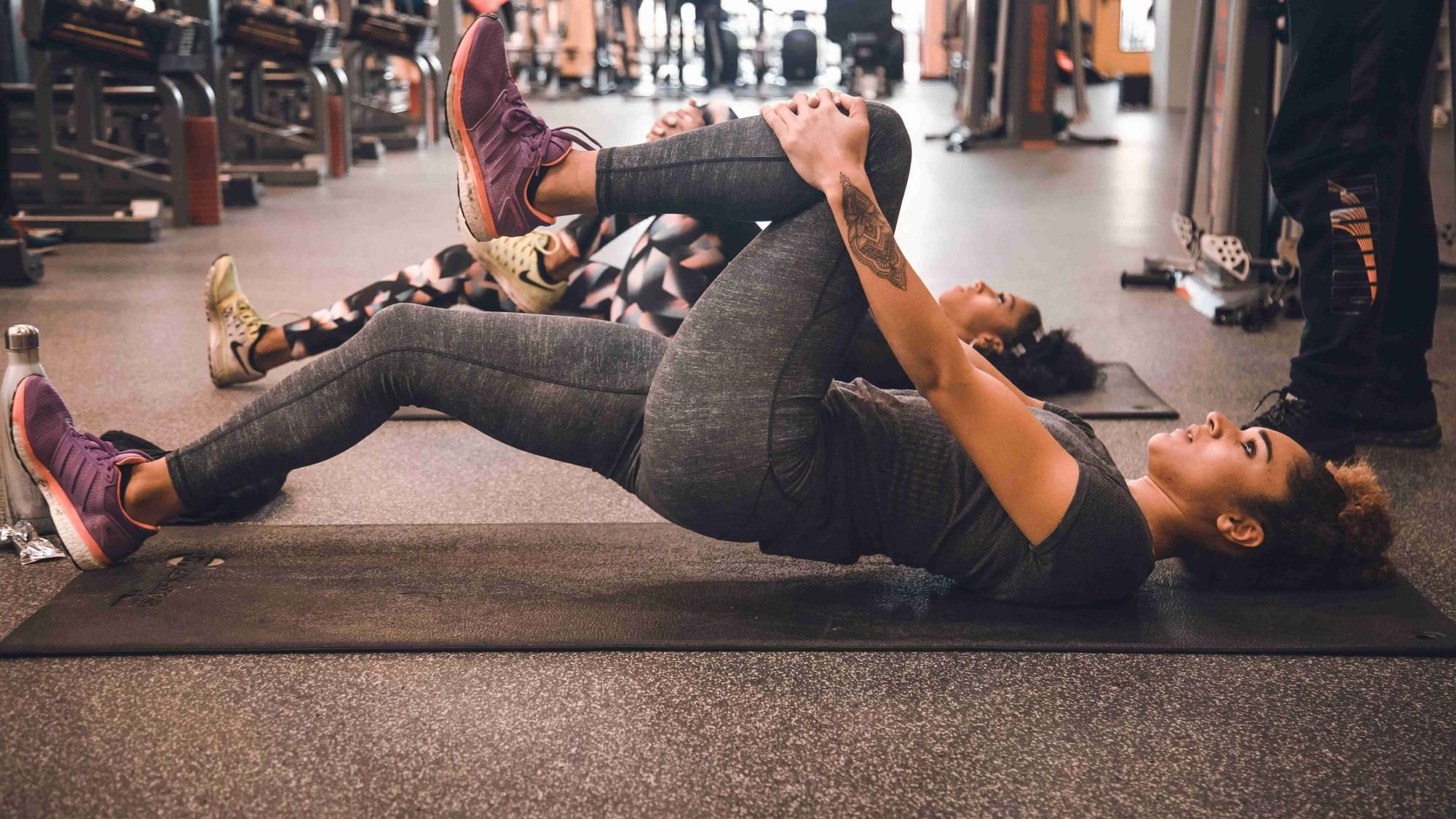 Tips from your hotelier
ACTIVITIES
Notice to athletes, The Originals City, Hotel Acadine, Le Neubourg opened a new service in early 2018: a small gym, equipped with 4 machines. Golfers will enjoy special rates offered by the hotel. Those who prefer glitz and festive evenings prefer the Vitotel cabaret club located 4 km from Neubourg.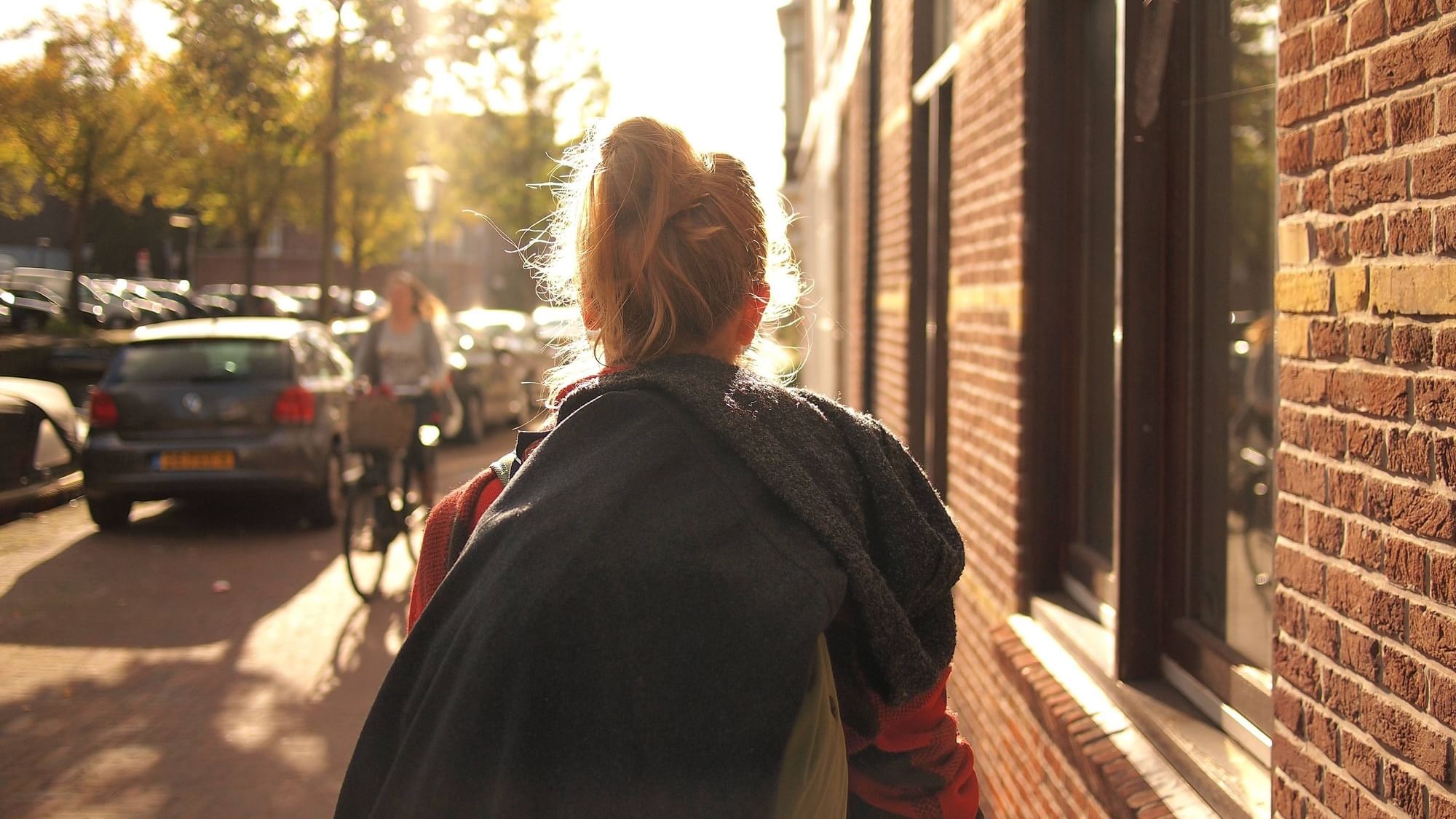 Tips from your hotelier
THINGS TO SEE NEARBY
Le Bec-Hellouin ranked among the most beautiful villages in France and its abbey. Evreux, its episcopal centre, its museum of archaeology, its botanical greenhouse-tropical cube. The incredible Château du Champ de Bataille, the Château d'Harcourt and its Arboretum, the mills of the valley, the Cluziel chocolatrium, the Voie Verte (cycling route), parks and gardens, horseback riding...
MEETING ROOM
The Originals City, Hotel Acadine, Le Neubourg has 1 seminar room measuring 100m ², which can be divided into 2 rooms, 50 m² each. Located on the ground floor of the hotel, it is open to the outside. All the necessary equipment is at your disposal (video projector, flipchart, free wifi connection) and management will offer you the possibility of offering welcome coffee and seminar breaks with a staff at your disposal.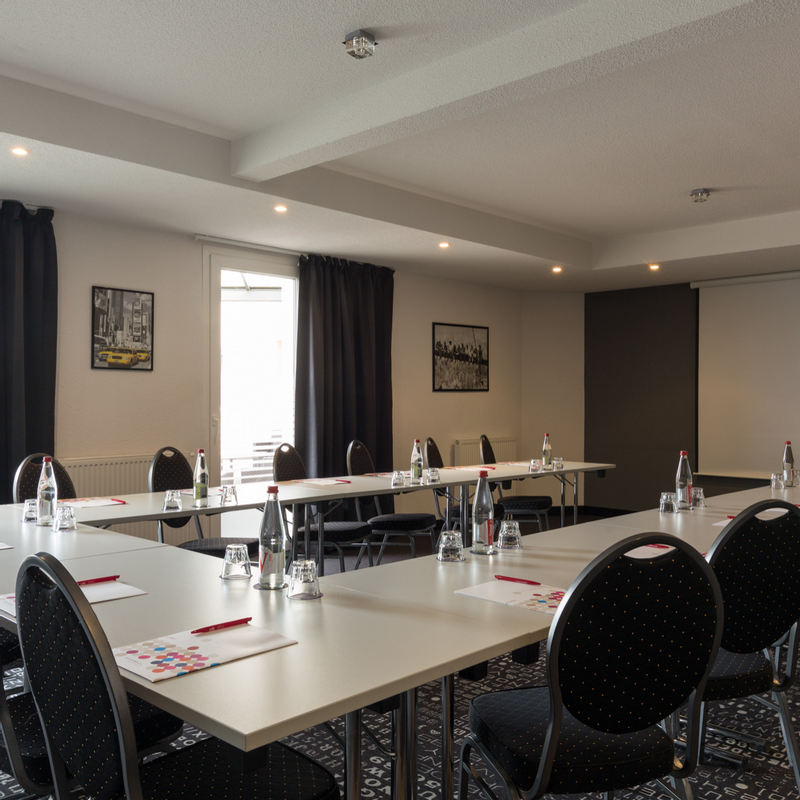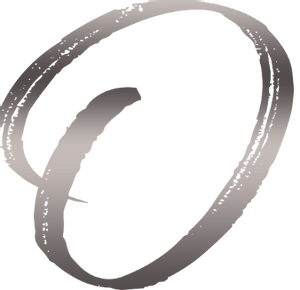 Meet our hoteliers
François and his team will make sure at the time of your departure, you are offered apples grown in Normandy
"24-hour staff dedicated to your well-being. "
Explore our hotels nearby
The Originals City, Hotel Acadine, Le Neubourg