Hotel Novella
The Originals City
(Inter-Hotel)
Driven by a genuine passion for his city and his region, Adda shows a remarkable sense of hospitality and listening to his guests at The Originals City, Hotel Novella, Nantes Station Centre. His attentiveness and friendly personalised service guarantee your wellbeing during your business or leisure trip. "Our team makes every effort to make you happy and help you make the most of your stay at this Nantes accommodation." Located in the city centre, 500m from the station and Congress Centre, this 2-star hotel is an establishment on a human scale which stands out through the helpfulness of its staff. Our Nantes centre hotel offers quality services with meticulously decorated rooms, a varied breakfast, luggage storage, a lift and free Wi-Fi. A stone's throw from many historic and touristic sites, it is ideally located for exploring the wonders of the Loire-Atlantique department.
Meet the team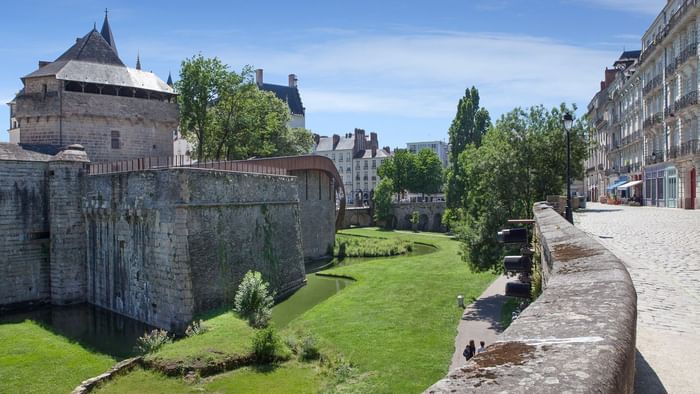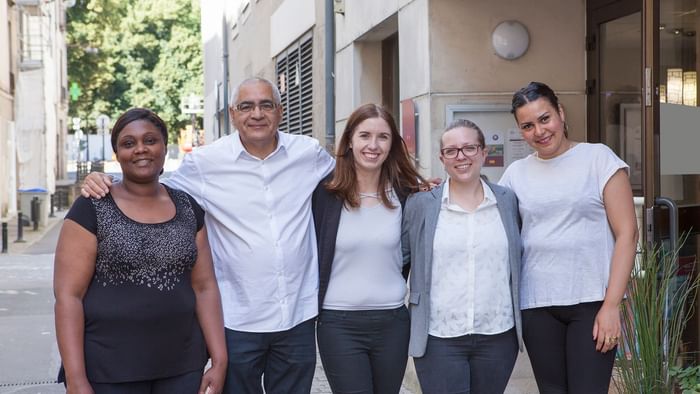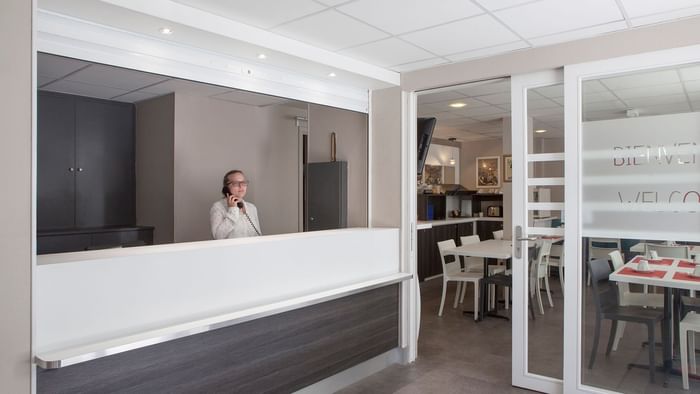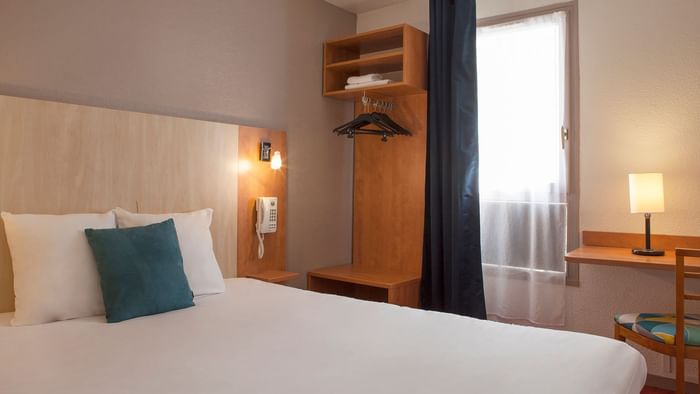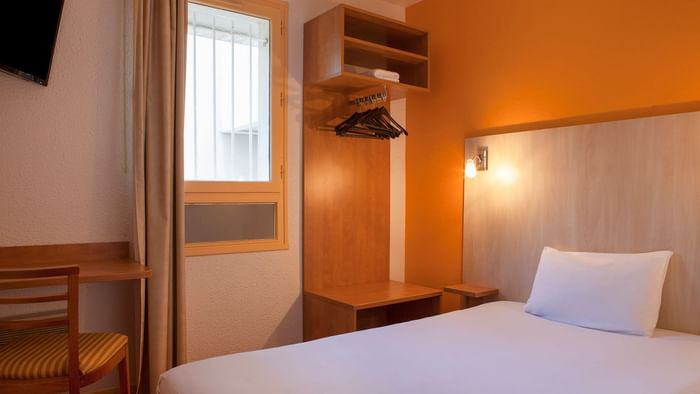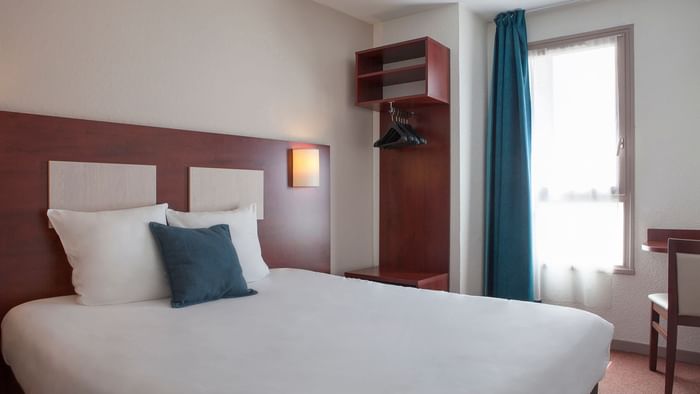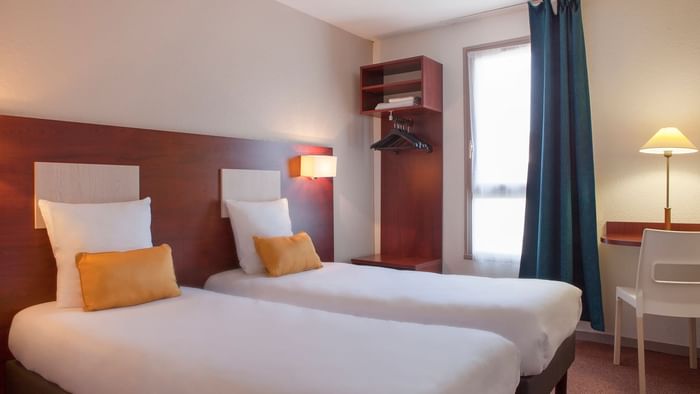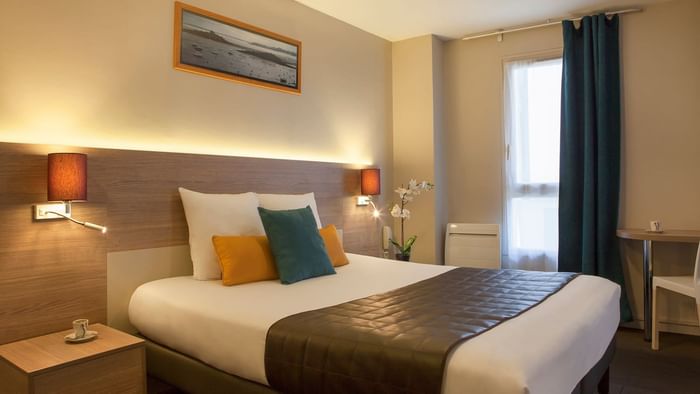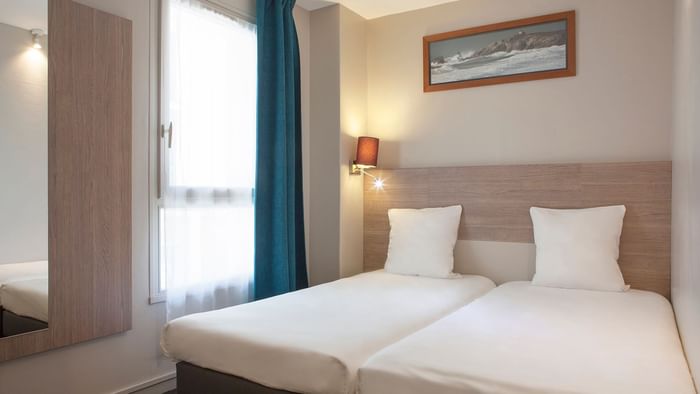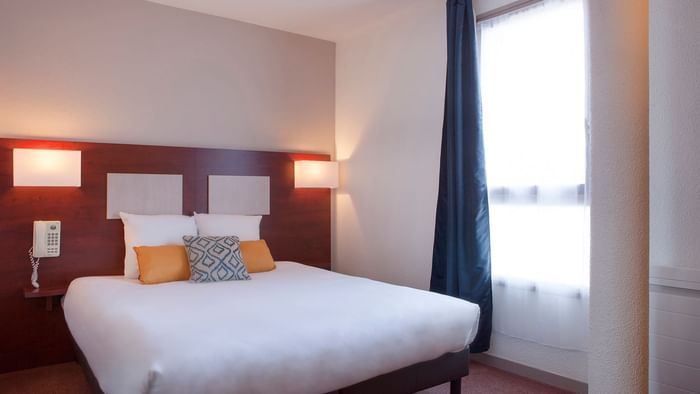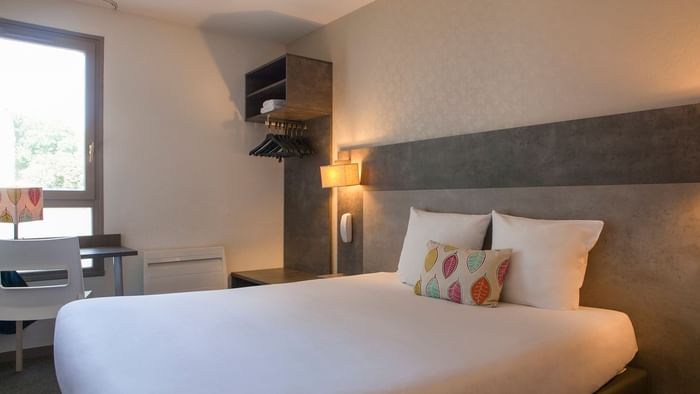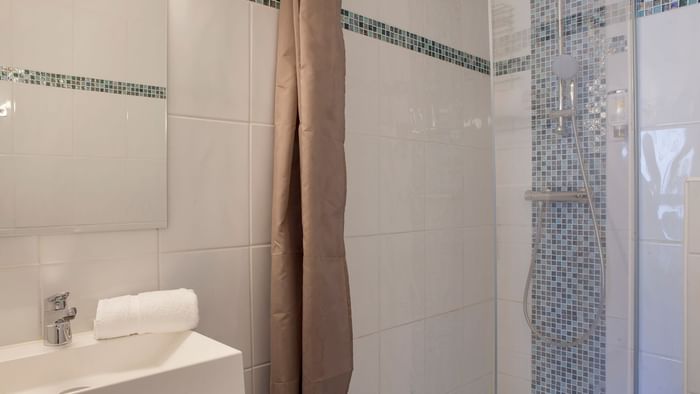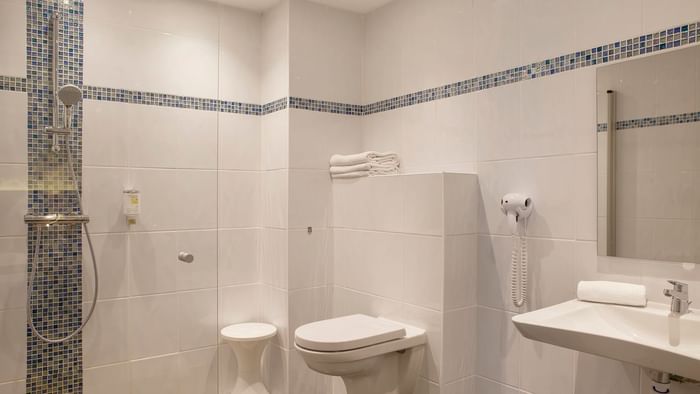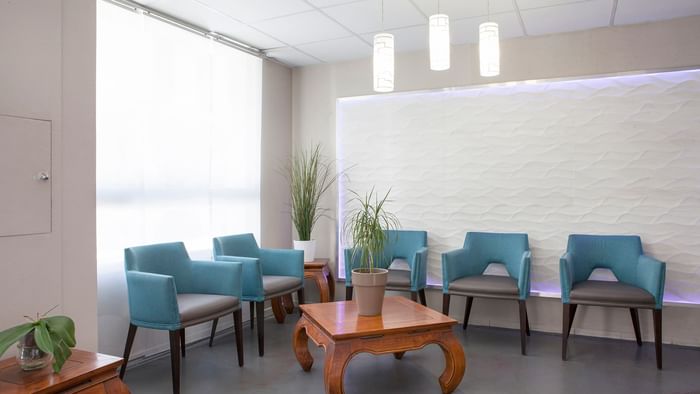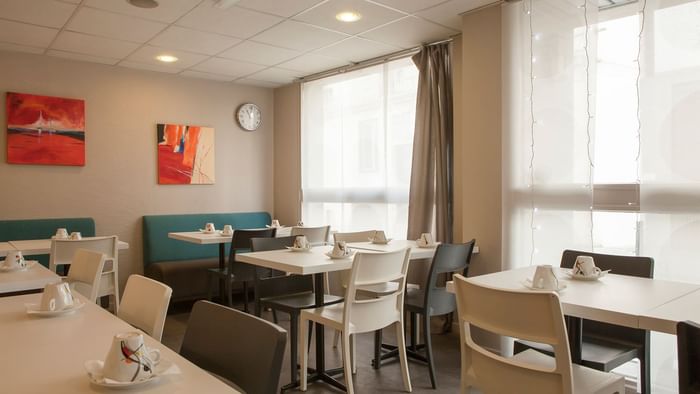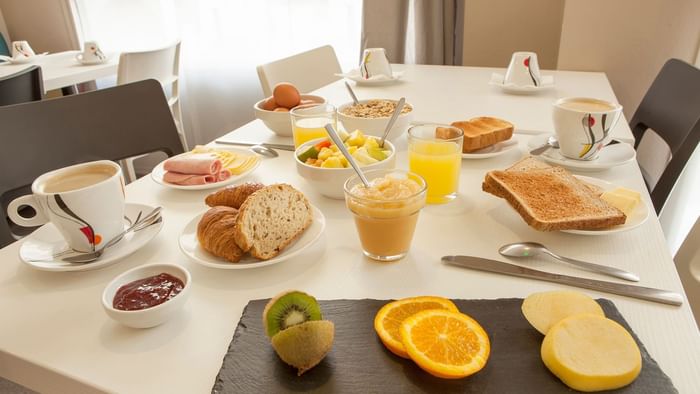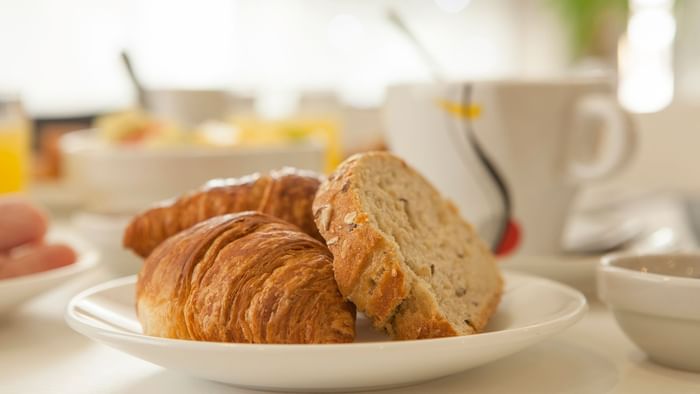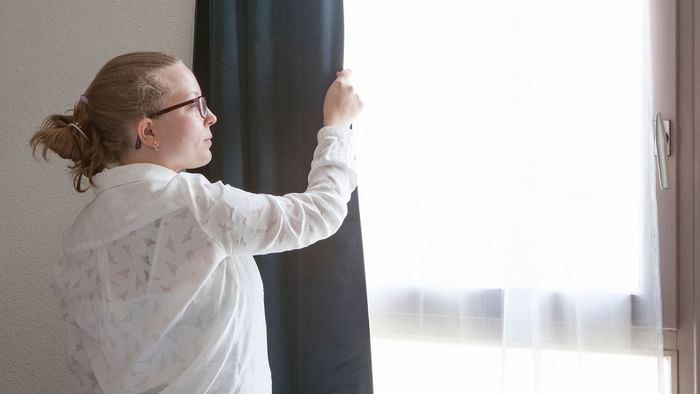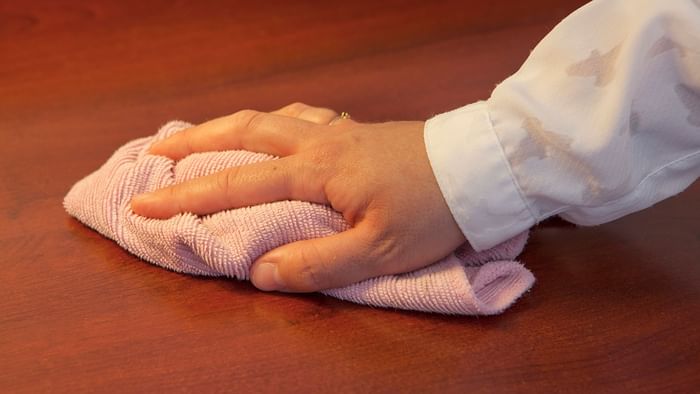 WiFi

Bycicle premises

Pets admitted

Garage
Rooms
The Originals City, Hotel Novella, Nantes Station Centre
The Originals City, Hotel Novella, Nantes Station Centre has different categories of room available, quiet on both the street and courtyard sides. Choose from Club, Elegance, Privilege and Family, ranging between 9 and 23m² and able to accommodate up to 4 people. Our Nantes hotel rooms are accessible for handicapped guests and have quality bedding, a desk, private bathroom with toilet, a flat-screen TV and unlimited Wi-Fi. Studios are also available.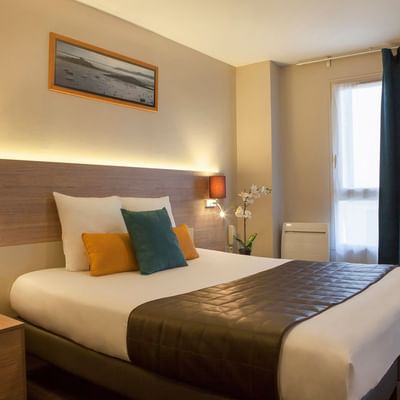 Quadruple Family 2 Adults 2 Children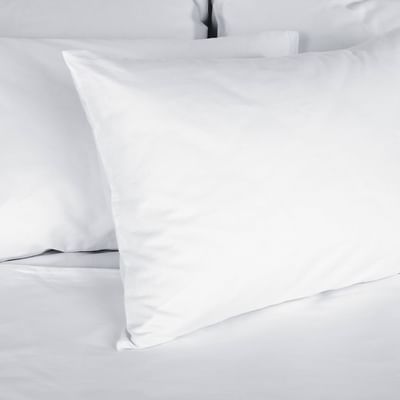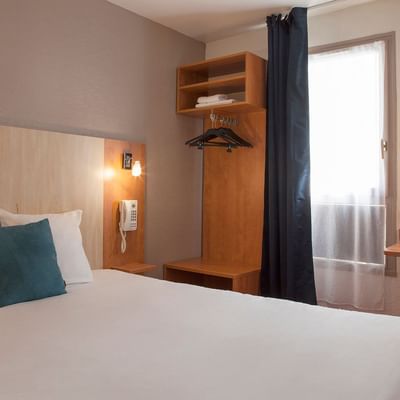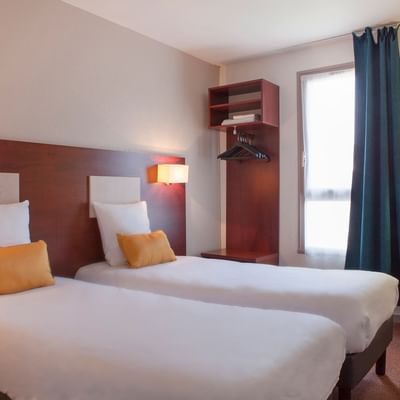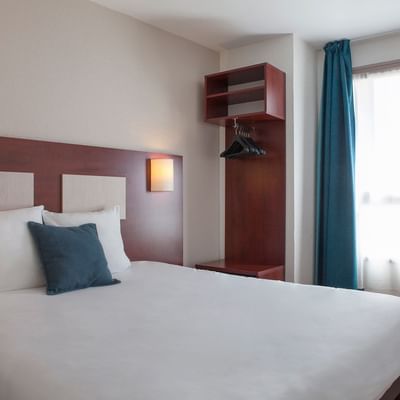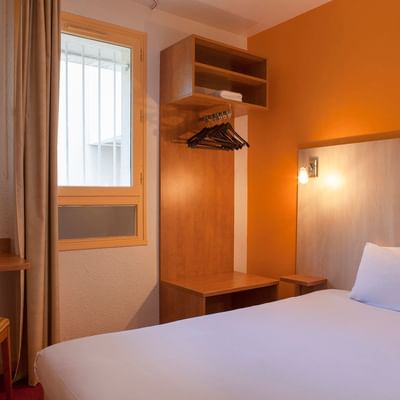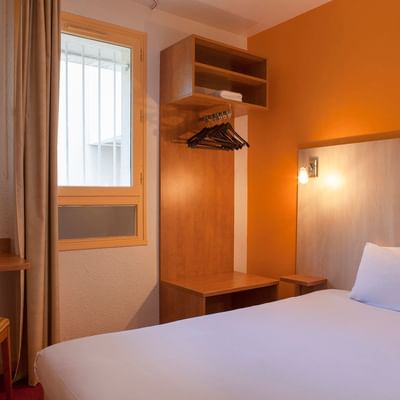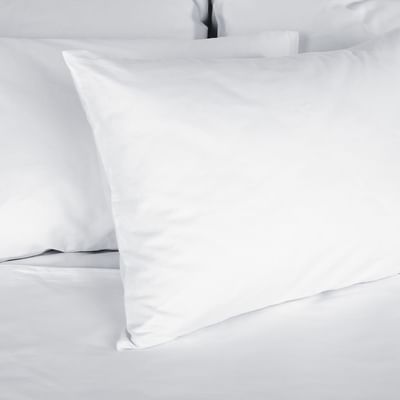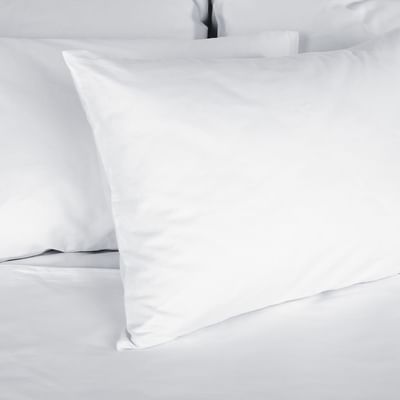 Novella Nantes Centre Gare Appartement
HOTEL INFORMATION
Check-In: 15h00
Check-out: 12h00
The Originals City, Hotel Novella, Nantes Station Centre
38 Rue de Richebourg 44000 Nantes, France
DON'T MISS THIS MONTH'S OFFERS!
Start planning your next getaway with our latest travel packages and exclusive hotel discounts.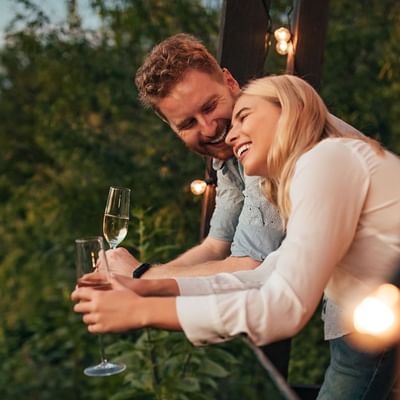 With the Short Break offer, you can benefit from a discount up to 30%.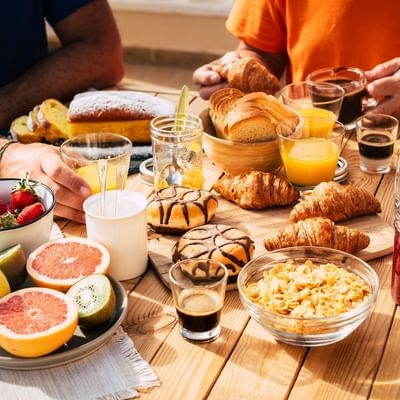 Breakfast is included in the price of the room.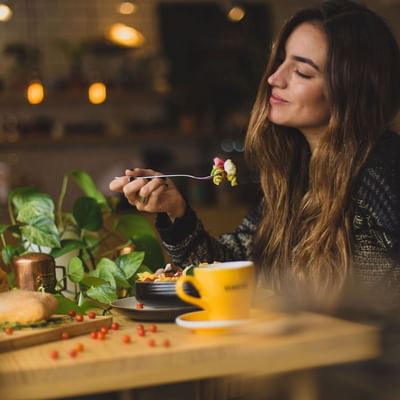 With the Half Board offer, breakfast and dinner are included in the price of the room.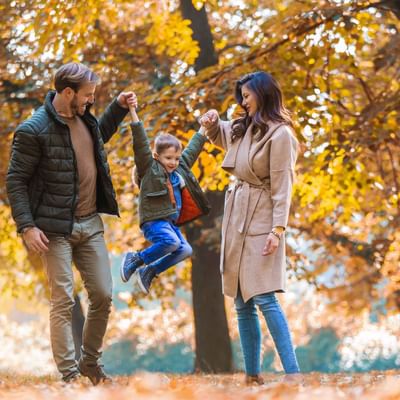 Go on holiday in complete freedom at a reasonable price. And if you have any unforeseen circumstances, you can change or cancel at any time.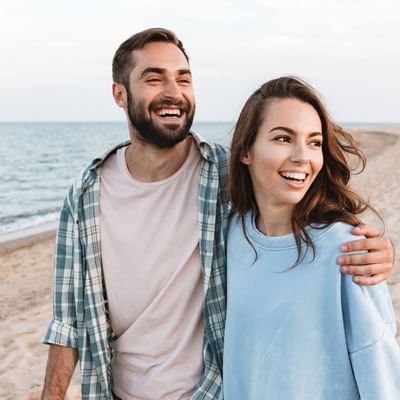 Book 30 days before your arrival and get a discount up to 25% on the price of your room to enjoy the best of local life.
Dining
The Originals City, Hotel Novella, Nantes Station Centre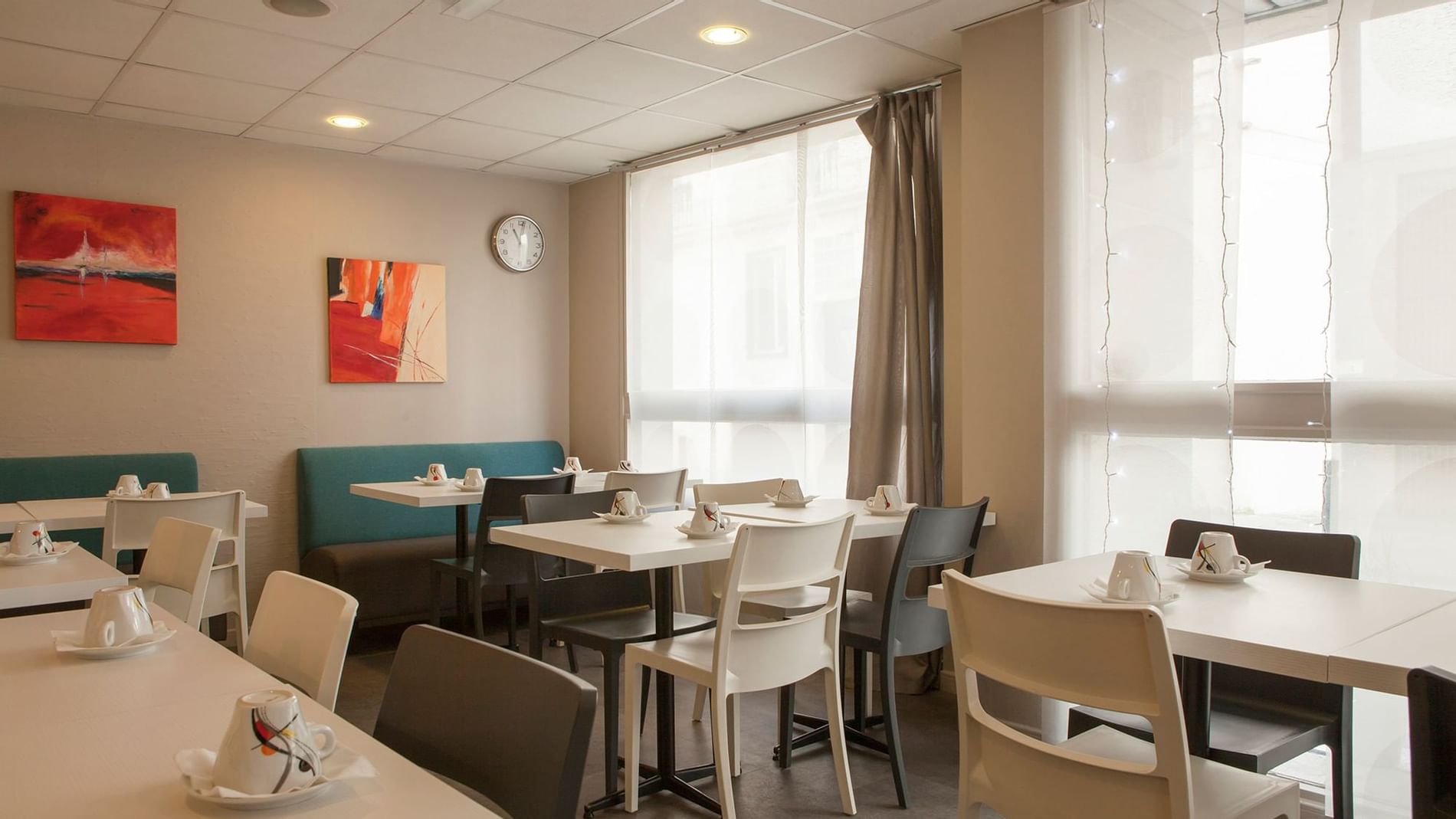 Adda and his staff take particular care over preparing your breakfast which you can enjoy in the dining room or in your room. It is served as a sweet and savoury buffet and is rich in local products and homemade cakes so you can feel quite at home. Also find pastries, hot drinks, bread, eggs, cold cuts, pancakes, fruit, jams, cereal and other delicious treats at our hotel in Nantes centre. Business stopover packages are offered to professionals with dinner at a local partner restaurant.
Good location. Very helpful staff.
Edward V.
United Kingdom
Mar 08, 2022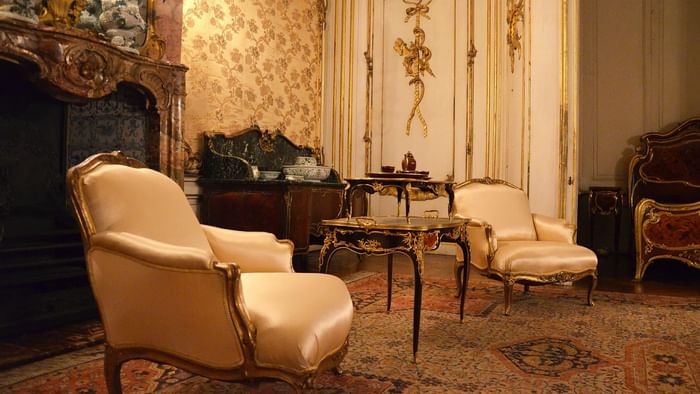 Tips from your hotelier
THE CHÂTEAU DES DUCS DE BRETAGNE
You cannot help but notice this remarkable fortified castle just a few minutes' walk from your hotel. The former stronghold of the Dukes of Brittany proudly displays a combination of Gothic and Renaissance styles with architecture that cannot fail to impress. Inside there is a museum and exhibitions of collector's items. In summer it hosts many shows and activities.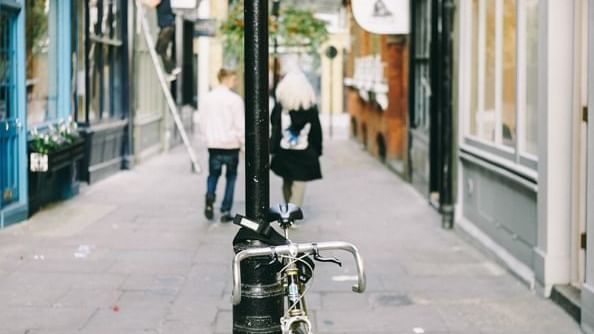 Tips from your hotelier
BOUFFAY QUARTER
Take a pleasant walk alone, with the family or as a couple in Nantes' Bouffay district. A unique place with its half-timbered houses and Medieval remains. Its lively streets with many restaurants and shops take you back centuries with their Medieval architecture.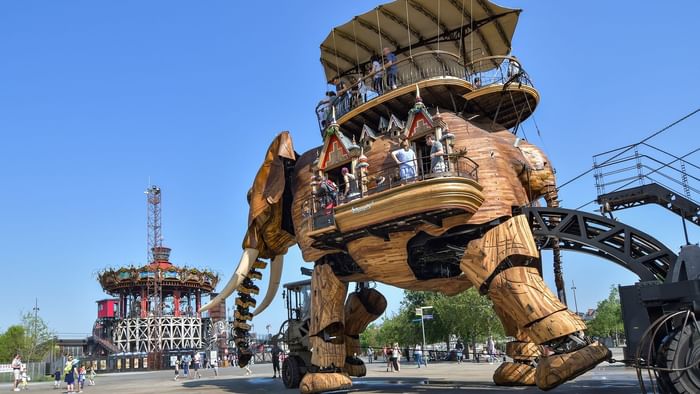 Tips from your hotelier
LES MACHINES DE L'ÎLE
Ride on the back of a giant mechanical elephant for an unusual exhibition in the imagination of Jules Verne and Leonardo da Vinci. In the centre of Nantes, discover surprising creations at Les machines de l'Île along a route on the banks of the Loire. A memorable and original experience to enjoy as a family or with friends.
Tips from your hotelier
ST PETER AND ST PAUL'S CATHEDRAL
The huge 103m-long building of St Peter and St Paul's Cathedral in Nantes displays remarkable Gothic architecture. It is a must-see and well enchant you with its fantastic vaults, its crypt and the tomb of the last duke and his wife.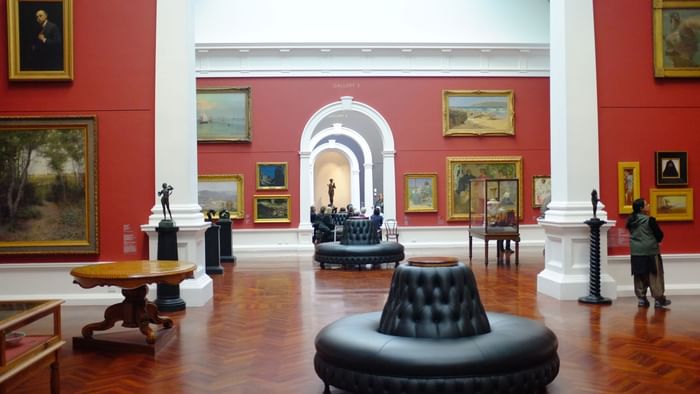 Tips from your hotelier
NANTES ARTS MUSEUM
If you haven't already, (re)discover the arts museum which is among one of the most important European museums and houses 100,000 works in the permanent collection, temporary exhibitions and cultural activities ranging from ancient to contemporary art.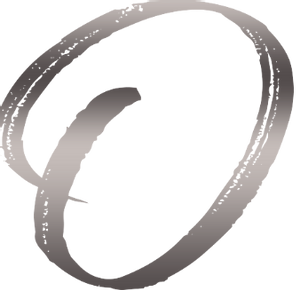 Meet our hoteliers
Meet Adda Derdiri in the heart of Nantes
"I live my passion every day by giving my guests personalised service to make their stay as unique and enjoyable as possible. "
Explore our hotels nearby
The Originals City, Hotel Novella, Nantes Station Centre