The Originals City
Hotel Paris Sud, Draveil
Hotel Paris Sud
The Originals City
(Inter-Hotel)
Seghir loves "human interaction". And above all, he loves making his guests happy. His hotel venture has taken shape in the Parisian suburb of Draveil, a calm and peaceful neighbourhood a stone's throw from both Orly and Paris. For Seghir, it's all about hospitality, guest interaction and the quality of the service. Not to mention the practical nature of his 3-star Draveil hotel. Christened The Originals City, Hotel Paris South, Orly-Draveil, this 3-star establishment offers guests real peace and quiet only a stone's throw from the capital. Its 33 rooms are comfortable, elegant and well equipped. Whether you're travelling for business or pleasure, this is a perfect place to stay - or even to come and work amidst pleasant surroundings.
Meet the team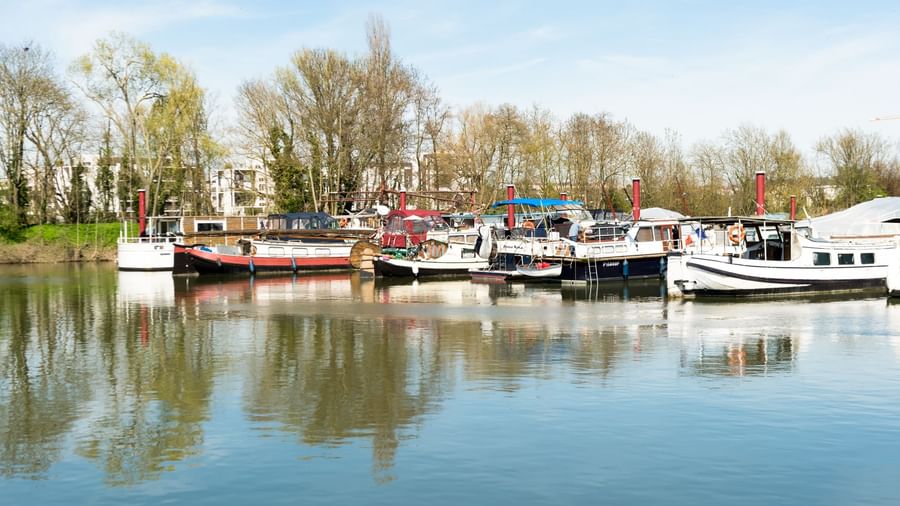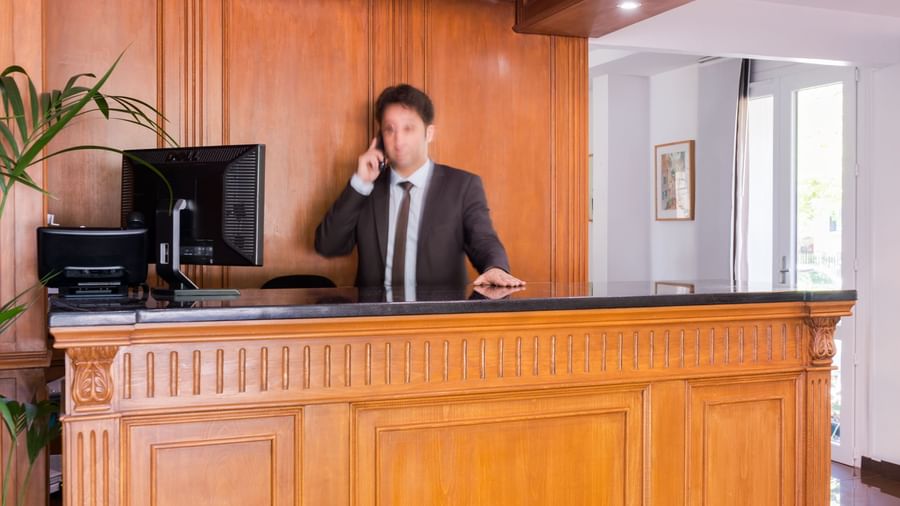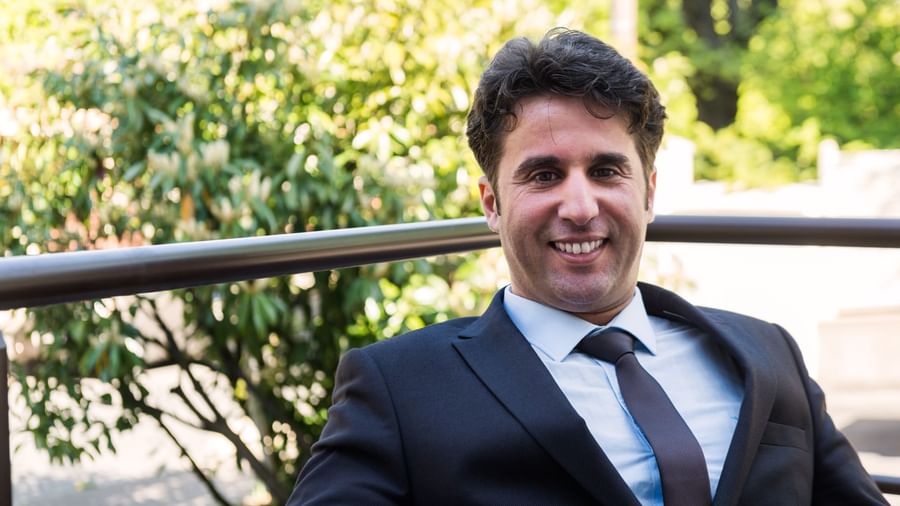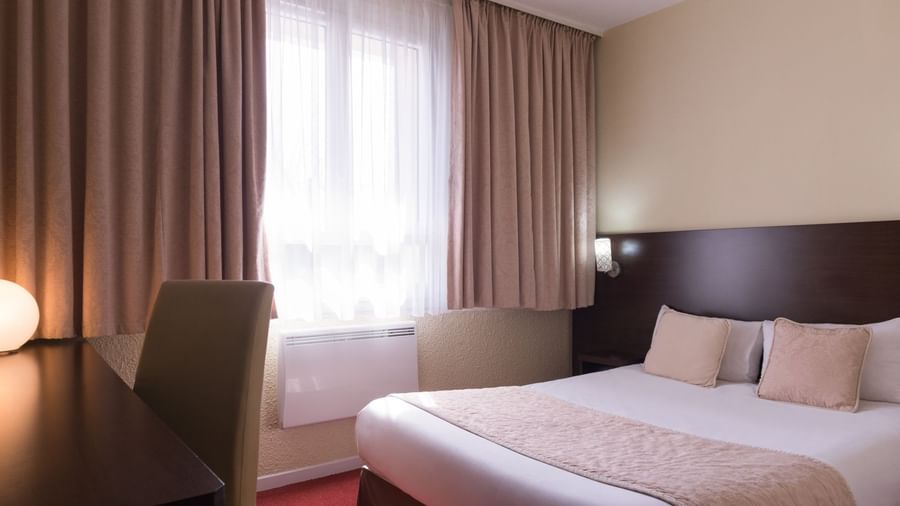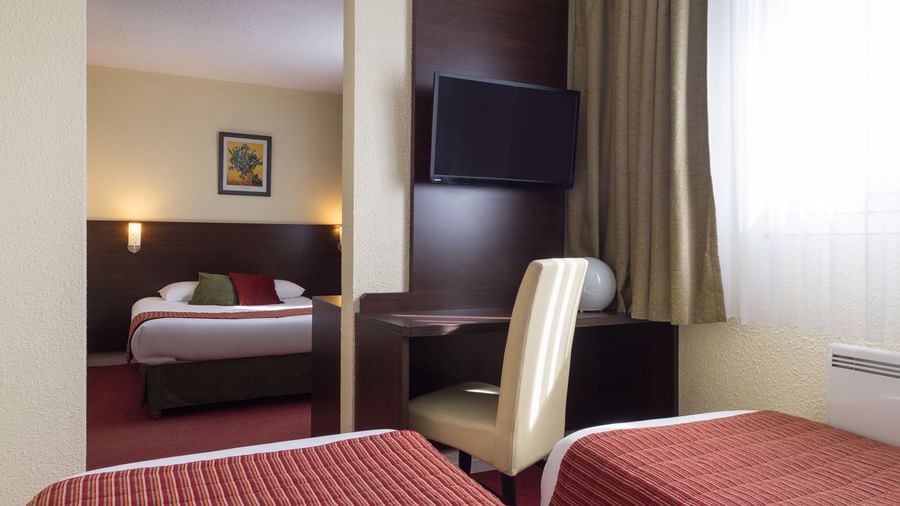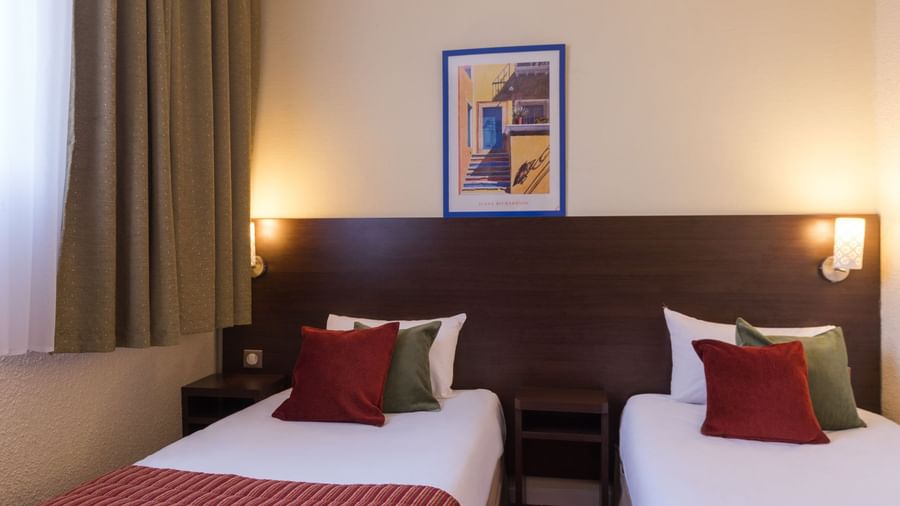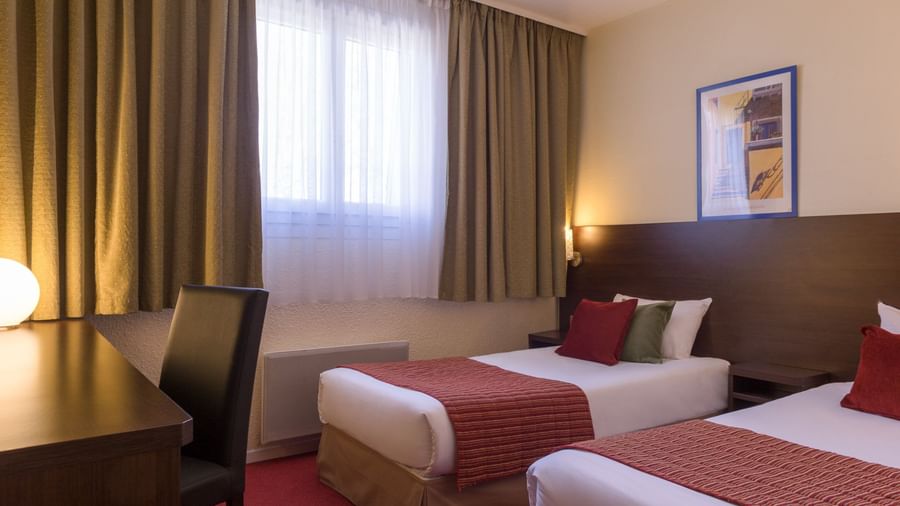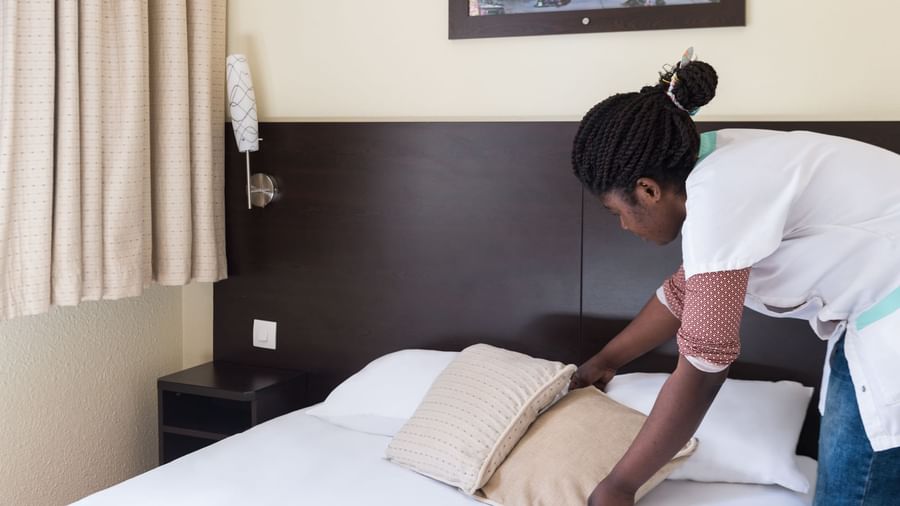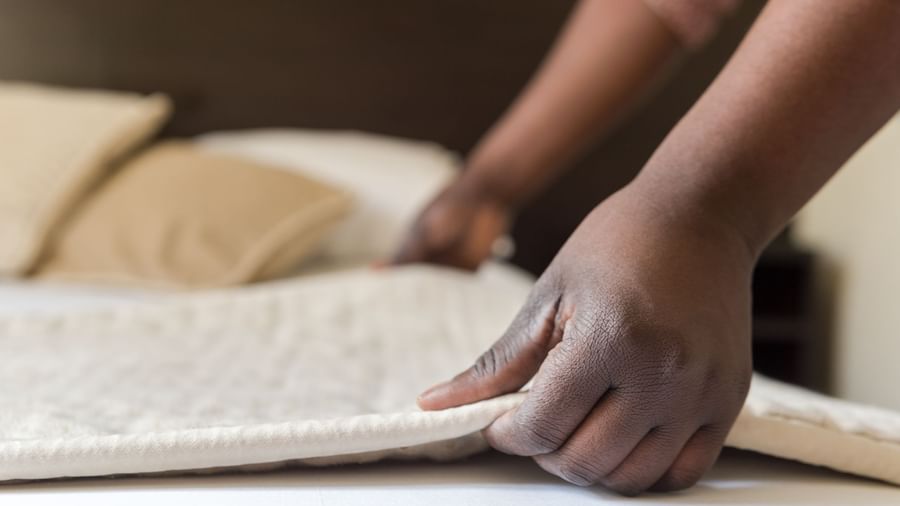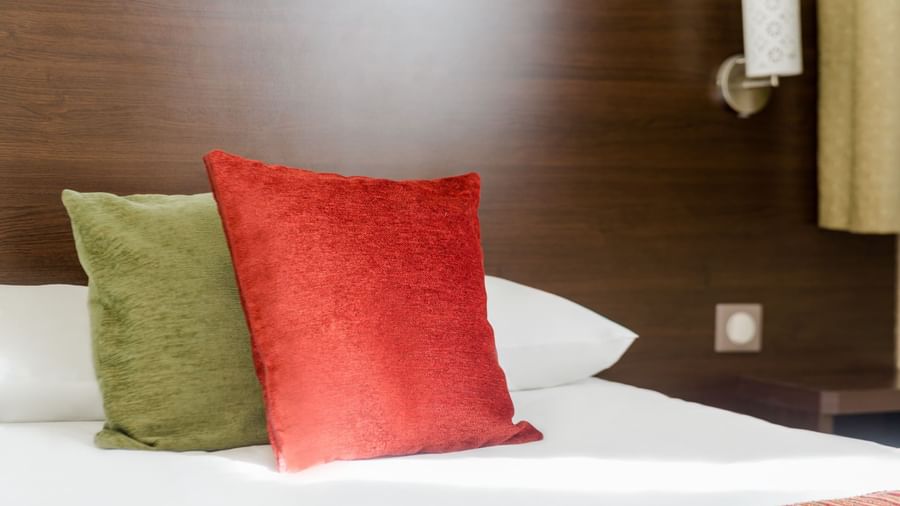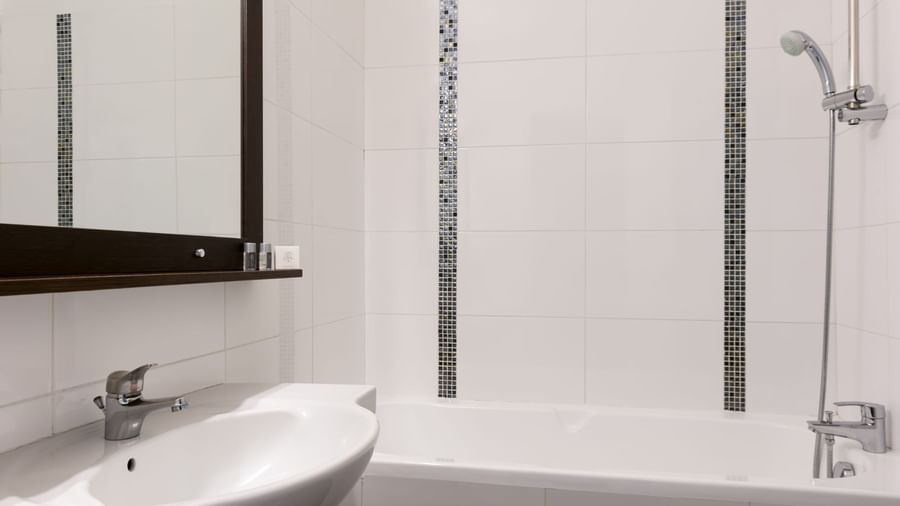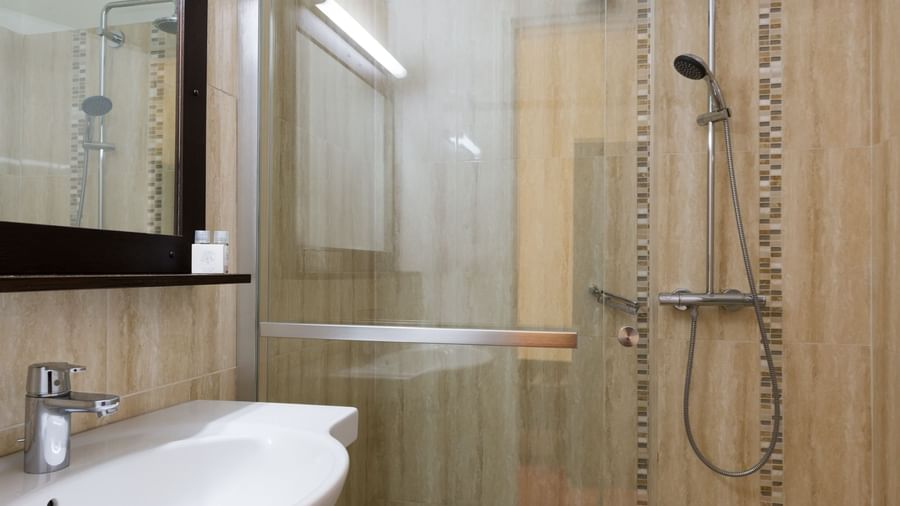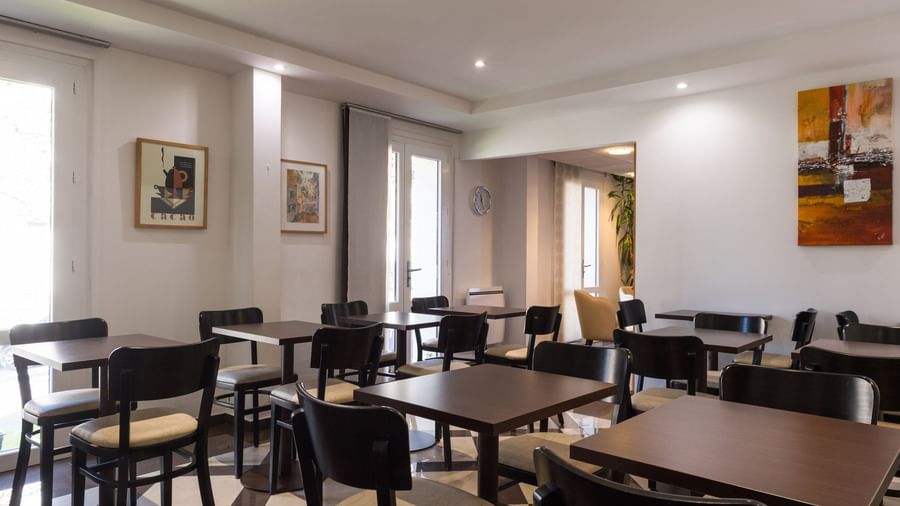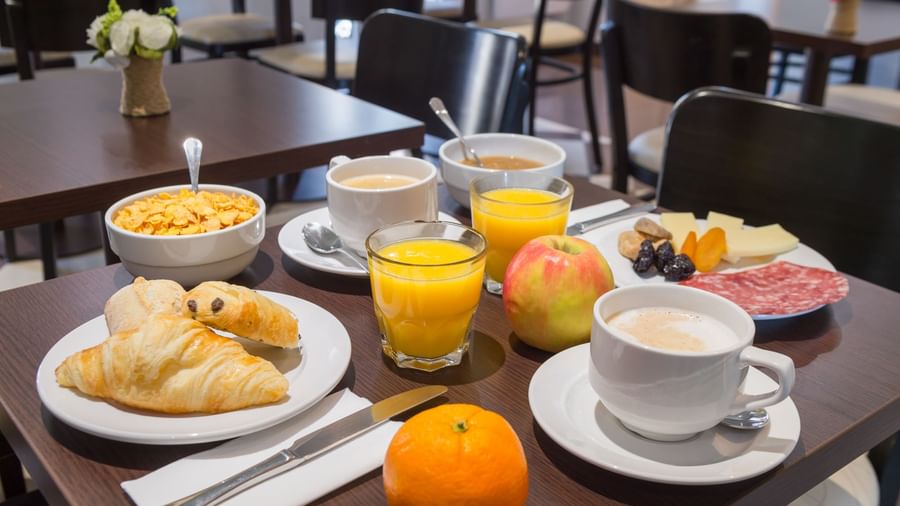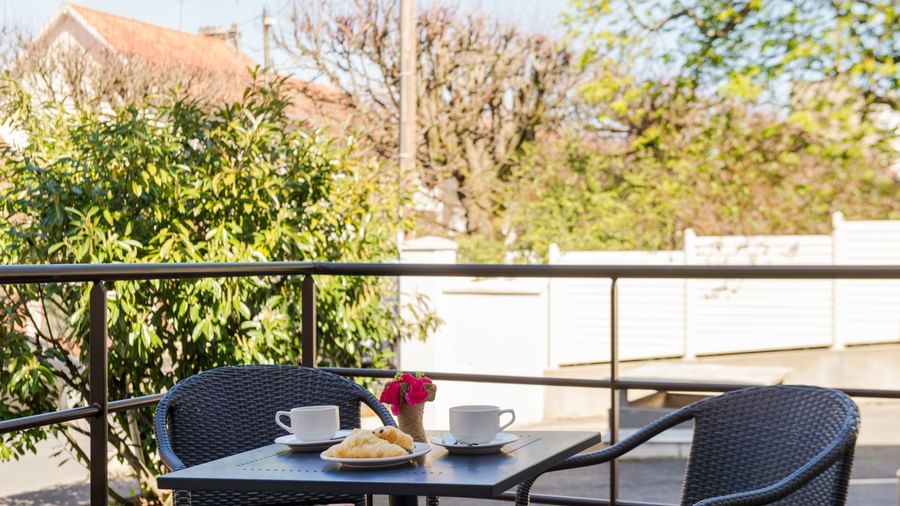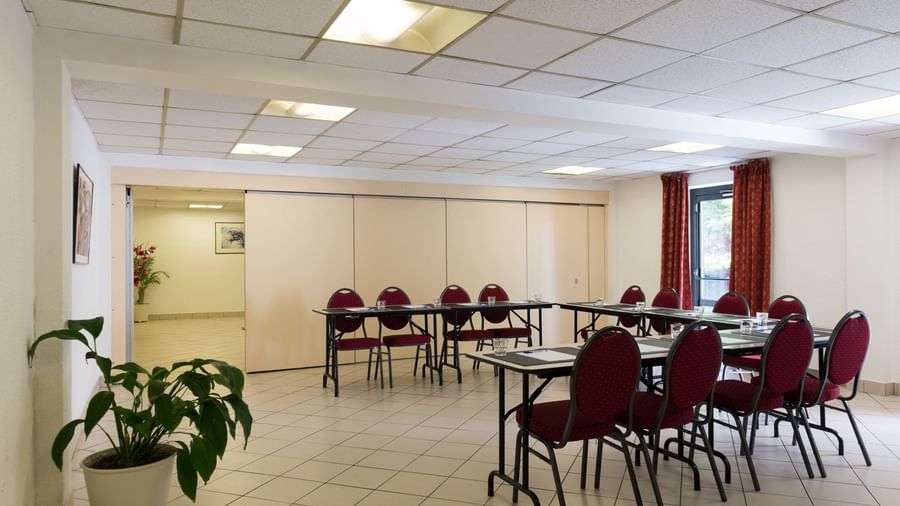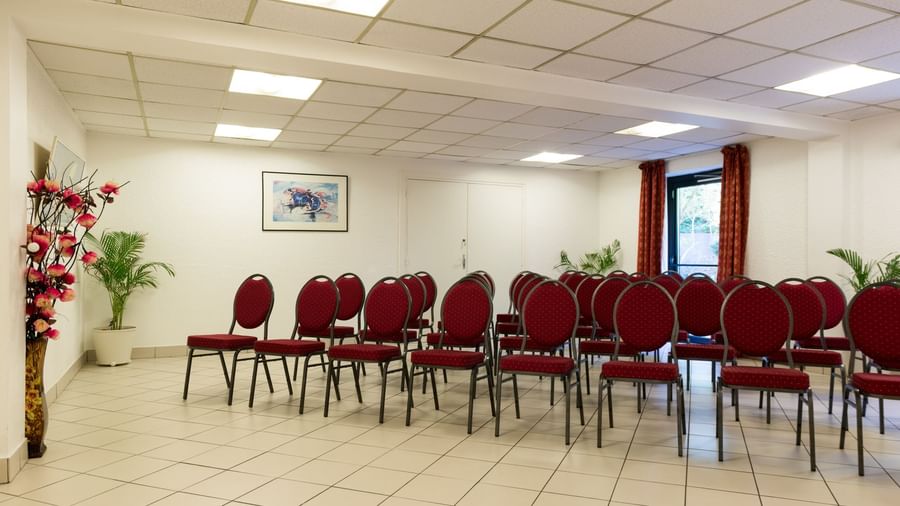 Health security

WiFi

Free hotel car park

Garage

Bar

Lift

Seminar rooms

Night porter
Rooms
The Originals City, Hotel Paris Sud, Orly-Draveil
Comfort, calm and high-quality service are the order of the day in this 3-star hotel's 33 rooms. Ranging from 12 to 24 m2, these elegant and practical living spaces can accommodate between 1 and 4 people. Some are specially designed for mobility-impaired guests. Special care has been taken to provide high-quality bedlinen and a number of amenities. "Comfort and cleanliness are key for us," says Seghir. Couples, friends, families and work colleagues will all love the peace and quiet to be found at this accommodation near Paris, which enjoys a perfect location in Draveil.
Television
Non smoking room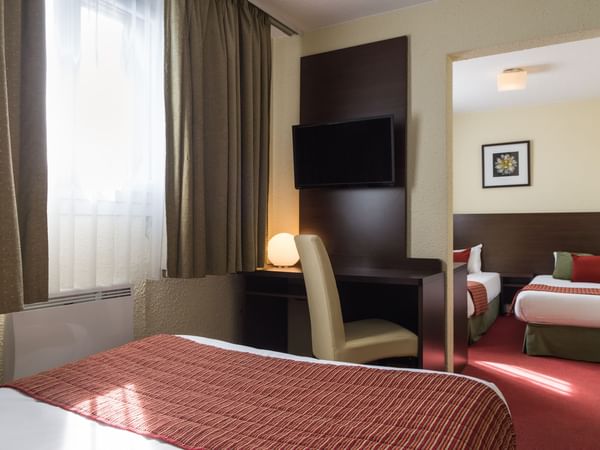 Classic Family room 4 pax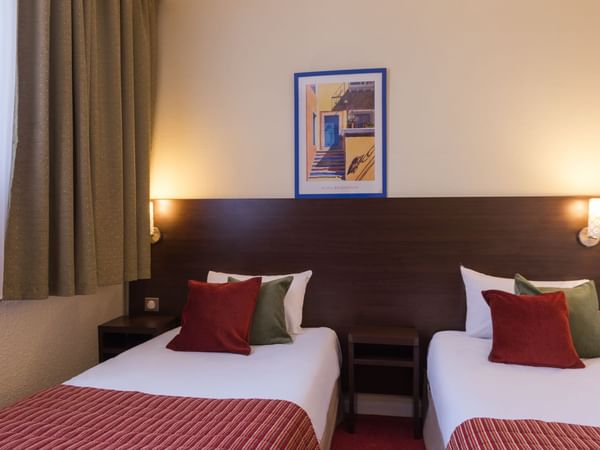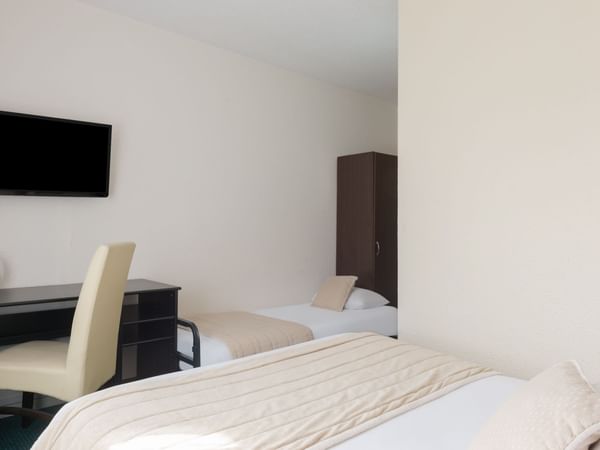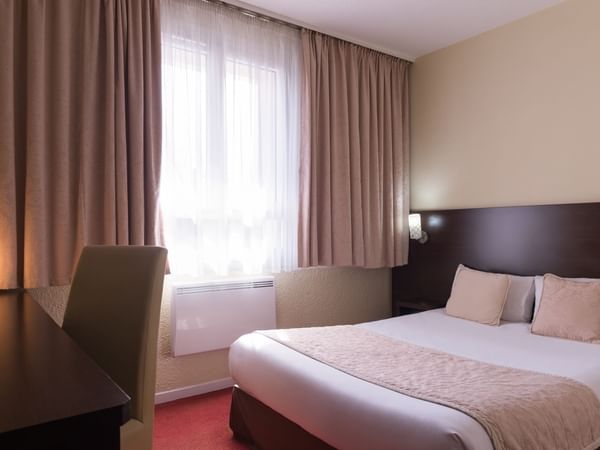 HOTEL INFORMATION
Check-In: 14h00
Check-out: 11h00
The Originals City, Hotel Paris Sud, Orly-Draveil
46, avenue de Bellevue 91210 Draveil, France
DON'T MISS THIS MONTH'S OFFERS!
Start planning your next getaway with our latest travel packages and exclusive hotel discounts.
Breakfast is included in the price of the room.
With the Half Board offer, breakfast and dinner are included in the price of the room.
Go on holiday in complete freedom at a reasonable price.  And if you have any unforeseen circumstances, you can change or cancel at any time.
Book 30 days before your arrival and get a discount up to 25% on the price of your room to enjoy the best of local life.
Dining
The Originals City, Hotel Paris Sud, Orly-Draveil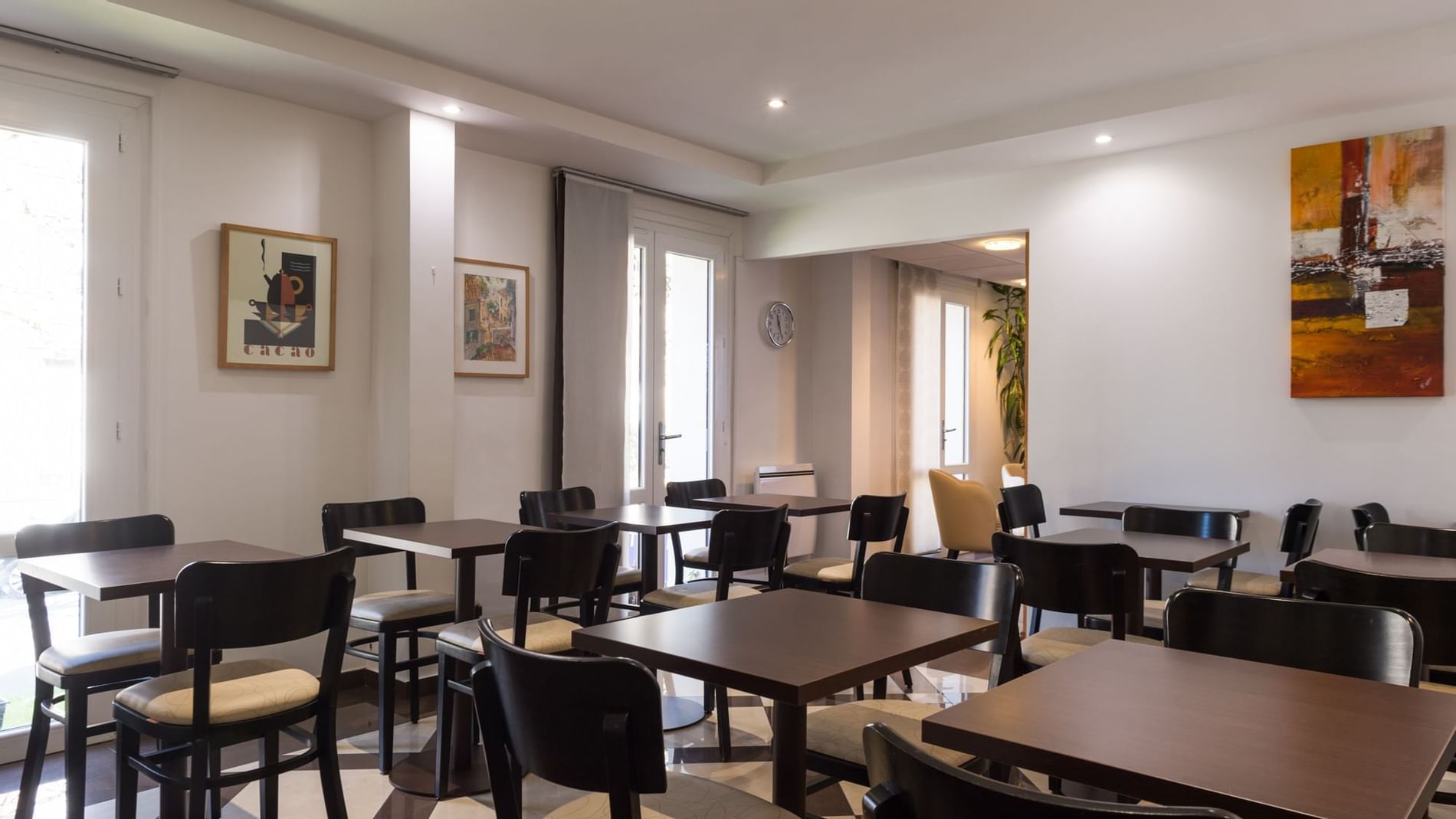 Every morning, Seghir offers guests a hearty buffet breakfast. "We are always listening to our guests and what they need," says Seghir, who notes that breakfast is served from 5a.m. every morning in the dining room. Perfect when you've got an early plane to catch out of Orly, or even Charles de Gaulle.
ROOM 1
This modern and well-equipped room can accommodate up to 40 people. It has a floorspace of 50 m2.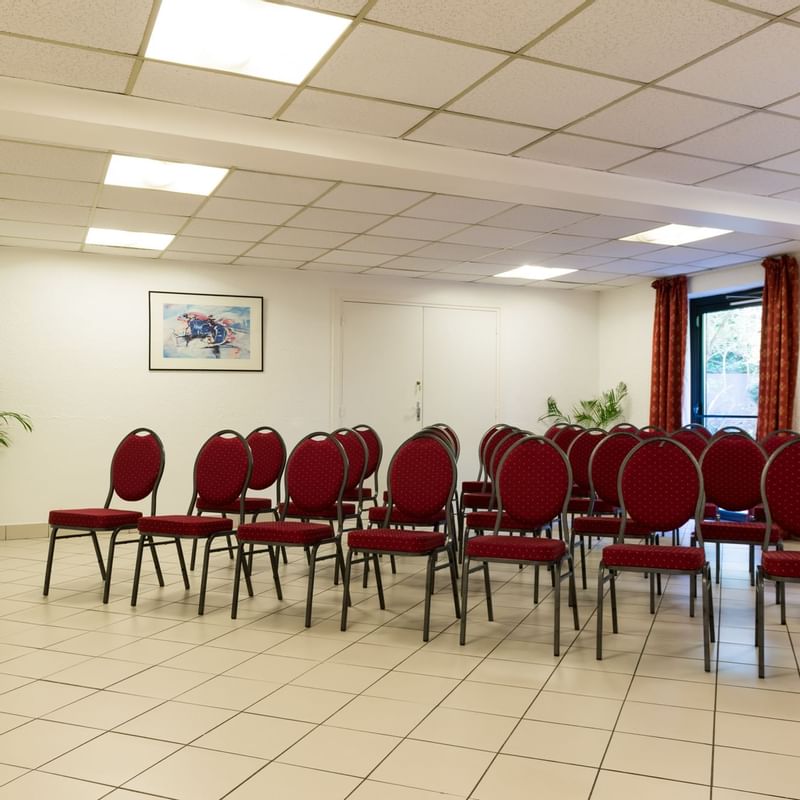 ROOM 2
This pleasantly modern 50 m2 room offers users space for up to 40 people.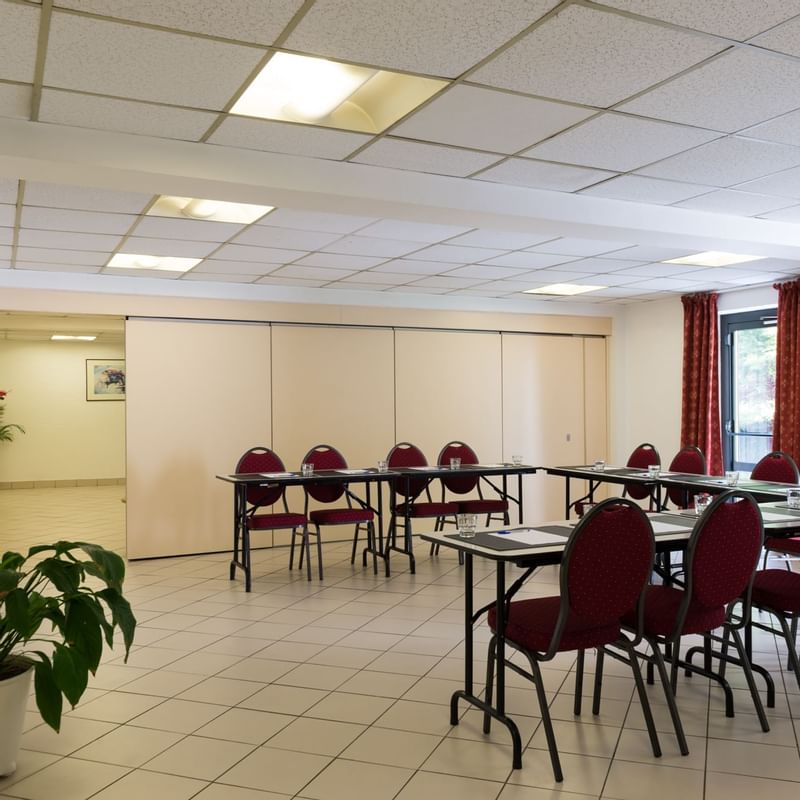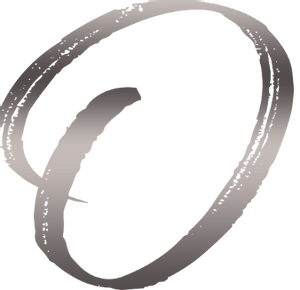 Meet our hoteliers
Enjoy our comfortable hotel in Draveil
"What I love most is building a long-lasting relationship of trust with my guests".
Explore our hotels nearby
The Originals City, Hotel Paris Sud, Orly-Draveil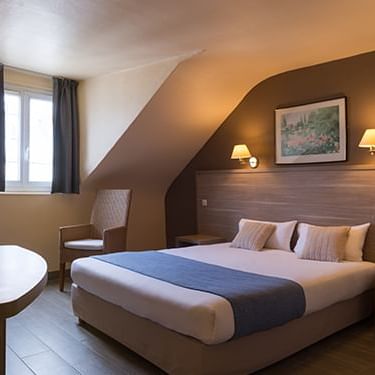 The Originals City,
Hotel Parisiana, Paris Gare de l'Est train station

(Inter-Hotel)