Looking for a romantic getaway, a weekend break, a romantic chateau, or simply a chance to spend quality time with your significant other? The Originals, Human Hotels & Resorts are perfect for anyone who is in love.
Whether you are drawn to the water's edge, the mountains, the countryside or the city centre, each one of our hotels has something special for you to experience, feel or even taste.
And for a truly blissful stay, everything has been designed to make you feel in perfect harmony with your beloved. Our romantic hotels in Europe or worldwide will offer you a warm welcome, share their world with you and make every one of your visits a memorable one. A romantic garden, a lovingly cooked dinner brimming with local flavours, a freshly cut flower laid delicately on your bed, a gentle, relaxing activity for two, even late check-out to make the moment more magical still…With us, you are sure to feel at ease throughout your stay.
Whatever your budget or your desires, you will find the perfect hotel for an unforgettable stay with your partner. From luxury to economy, our 400 hoteliers in France and throughout the world are ready to welcome you in your next romantic getaway.
Book now our romantic experience and treat yourself with a romantic break!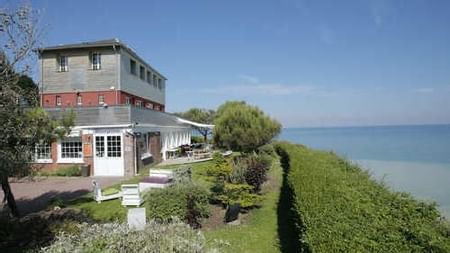 Ault , France
Le Cise,
The Originals Relais

(Relais du Silence)

Route de la Plage, 80460 Ault See on map
WiFi

Free hotel car park

Pets admitted

Restaurant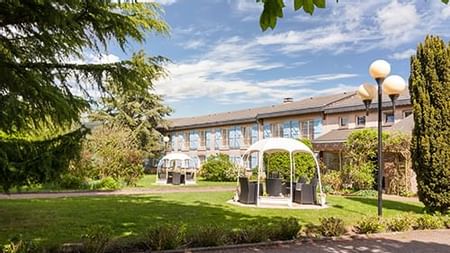 Saint-Martin-du-Vivier , France
La Berteliere Rouen,
The Originals Relais

(Qualys-Hotel)

1641, avenue du Mesnil Gremichon, 76160 Saint-Martin-du-Vivier See on map
WiFi

Bycicle premises

Free hotel car park

Pets admitted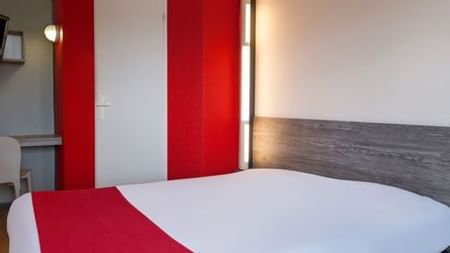 Saint-Étienne-du-Rouvray , France
The Originals Access,
Hotel Rouen South Oissel

(P'tit Dej-Hotel)

Chemin des Grès, 76800 Saint-Étienne-du-Rouvray See on map
WiFi

24h access by automatic teller

Free hotel car park

Pets admitted
Subscribe to our newsletter to receive our latest offers
SUBSCRIBE