Taste the best of France this summer: Regional Specialities
Taste the best of France this summer: Regional Specialities
When you travel in France, one of the first things you notice is the food. Of course, its great quality, but it's also seasonal, fresh and local. The French are rightly proud of their food and their regional specialities. But do you know where to eat lunch in Provence and what to eat in Nice, France? We've put together a few insider tips to help out!
Unlock our Gourmet Experience and stay at The Originals Hotels at the best price!
Sample the Savoury Courses
If you want to know what to eat when in France, you need to think regionally. North to south, east to west, the varieties are huge, and each region is proud of their traditional cuisine. If you're in Nice, you have to try a Salade Niçoise for example. It's such a summer dish, with sparkling fresh tuna, crisp vegetables and a light dressing. Another Provençal speciality, Pissaladière, has links to nearby Italy. A bit like a French pizza, it's a bread base with anchovies and onions - perfect for a family picnic!
Soupe au Pistou is another dish with Italian links. It's a summer vegetable soup, seasoned with basil, garlic and Gruyère. It's super fresh for summer eating and a true taste of southern France. Perhaps the only soup fresher is Vichyssoise. Some of the best food in France in summer is served cold and this soup is no exception. This traditional chilled leek and potato soup is popular all over France and is perfect for the hot summer months.

Indulge Your Sweet Tooth

If desserts are your thing, French cuisine won't leave you wanting. French patisserie is world-renowned and with good reason. Take a delicious Tarte au Citron, for example, made with fresh summer lemons. Or how about a classic Cherry Clafoutis, from Limousin? Summer is the perfect time for stone fruit and France has just the climate to produce them. So this is a must for dessert fans!

Where to Stay for the Best French Regional Treats

If the sound of these dishes is whetting your appetite for a foodie trip, you'll be wondering where to eat in Provence, France and where to stay. Luckily The Originals Hotels has some great recommendations for your stay. The Originals City, Le Mas de Grille, Montpellier South is located in the south of Montpellier, near the coast. It's a great place to try some fresh seafood dishes.
Not far from Montpellier, between the sea and the forest, is La Villa Vicha, The Originals Relais. Their imaginative restaurant adds an original twist to traditional local flavours. And the location is excellent for walking if you overindulge!
Le Moulin de Mitou, The Originals Relais in south-west France is perfect for sampling regional gourmet cuisine. The restaurant, situated in an old mill, offers you sophisticated dishes of the Pays Basque, Perigord and Dordogne.
The best hotels and the finest restaurants in France are all here waiting for you, so why not booking today!
2
HOTELS SELECTED FOR YOU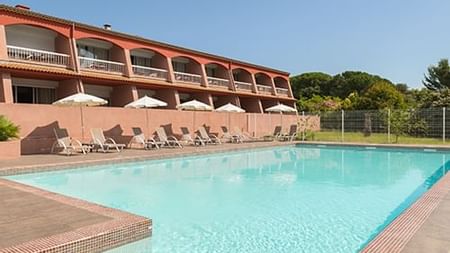 Saint-Jean-de-Védas , France
The Originals City,
Le Mas de Grille, Montpellier South

(Qualys-Hotel)

93 Rue Théophraste Renaudot, 34430 Saint-Jean-de-Védas See on map
WiFi

Air-conditioned room

Free hotel car park

Pets admitted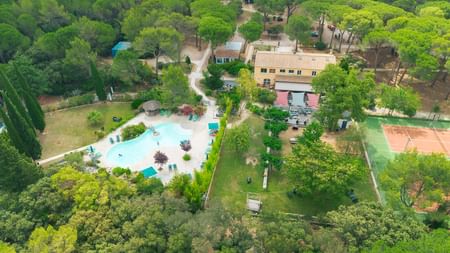 Aubais , France
La Villa Vicha,
The Originals Relais 810 Chemin de Cardione, 30250 Aubais
See on map
WiFi

Air-conditioned room

Free hotel car park

Restaurant
Subscribe to our newsletter to receive our latest offers
SUBSCRIBE