Visit Rouen - Old and New!
Visit Rouen - Old and New!
The capital of Normandy, Rouen has plenty to offer visitors, from thrilling history to enticing cuisine. Follow The Originals Hotels' guide to see the best that this city has for you. Unlock our Smooth Rate and stay at The Originals Hotels at the best price!
All about Joan of Arc
If you're wondering what to do in Rouen, then you must start with the Maid of Orléans. Joan of Arc died here in 1431, and there are several opportunities to explore her life story. The Joan of Arc History Museum is a new addition, opened in 2015, and mixes new technology with historical architecture.
For more Joan of Arc monuments in Rouen, visit the Joan of Arc Tower, where she was imprisoned. The Joan of Arc Church is also worth visiting; here you can see the spot where she was burned at the stake.
Churches in Rouen
When you're filling an itinerary of what to do in Rouen for a day, you could easily spend hours visiting churches. The most famous is the spectacular Rouen Cathedral, which inspired some of Claude Monet's greatest works.
The Church of Saint-Maclou is one of France's most striking and beautiful churches, with its Flamboyant architecture. Saint-Ouen Abbey is a gothic masterpiece, and another must-see.
Museums in Rouen
Rouen has a wealth of museums to keep you entertained. In the Musée des Beaux-Arts you can see an enormous collection of Impressionist paintings, including some by the local hero, Monet. Meanwhile, the Musée Flaubert et d'Histoire de la Medecine houses an eclectic selection of medical curiosities, while the Musée de la Céramique has some truly spectacular plates, vases and ornaments.
Panorama XXL is a one-of-a-kind attraction, housing panoramic exhibitions that tell the city's history. With special sound effects and lighting, this is innovative and unmissable.
Gardens in Rouen
The Jardin des Plantes de Rouen is a charming botanical garden. Several greenhouses ensure that there are plants all year round; there are even tropical greenhouses holding exotic flora. This historic garden is the perfect spot for a stroll.
Where to stay in Rouen
Immerse yourself in local culture at The Originals City, Hotel Éden, Rouen North. This hotel has its own petanque court, and the staff are always up for a game!
La Berteliere Rouen, The Originals Relais has become famous for its restaurant, which serves the finest local cuisine. Meanwhile, The Originals City, Hotel Notre Dame, Rouen offers spacious rooms right in the heart of the city, making it the perfect base to explore.
End Of Article
3
HOTELS SELECTED FOR YOU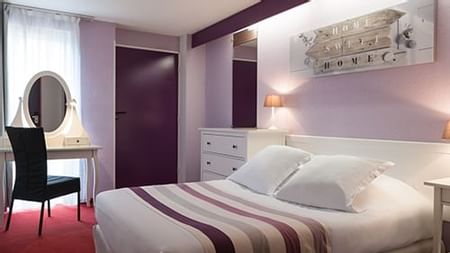 Bois-Guillaume , France
The Originals City,
Hotel Éden, Rouen North

(Inter-Hotel)

Rue Gustave Eiffel, 76230 Bois-Guillaume See on map
WiFi

Air-conditioned room

Free hotel car park

Pets admitted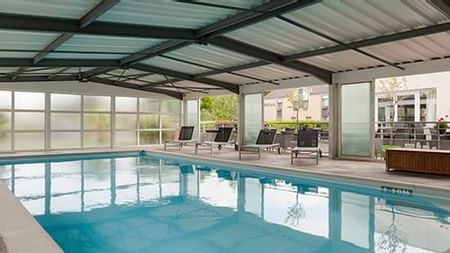 Caen , France
The Originals City,
Hotel Otelinn, Caen

(Inter-Hotel)

9, rue Karl Probst, 14000 Caen See on map
WiFi

Bycicle premises

Free hotel car park

Pets admitted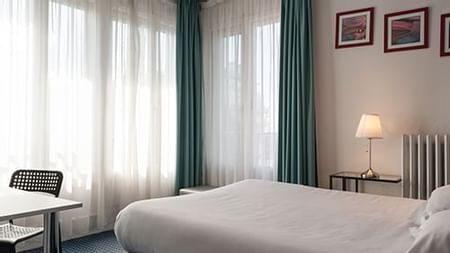 Rouen , France
The Originals City,
Hotel Notre Dame, Rouen

(Inter-Hotel)

4 rue de la savonnerie, 76000 Rouen See on map
WiFi

Pets admitted

Television

Family/communicating rooms
Subscribe to our newsletter to receive our latest offers
SUBSCRIBE