One of the three so-called Benelux countries, Belgium is a wonderful place to stay with lots of historic buildings, excellent beer and exciting things to do and see. Its capital, Brussels, is a bustling modern European city and the home of the parliament of the European Union. The country is split into three regions, Wallonia, Flanders and Brussels, each of which has its own federal administration. The famously flat country has a population of well over 10 million inhabitants.
Nature, Culture, Art
BELGIUM : BE INSPIRED
What to do, to see, to hear...
Transports in Belgium
All of the major cities of the country have great public transportation options including trams, local train services and buses. Weekend tickets are often worth buying because they offer greater value for money during a city break. Charleroi, Brussels and Antwerp are all on the same motorway, the E19.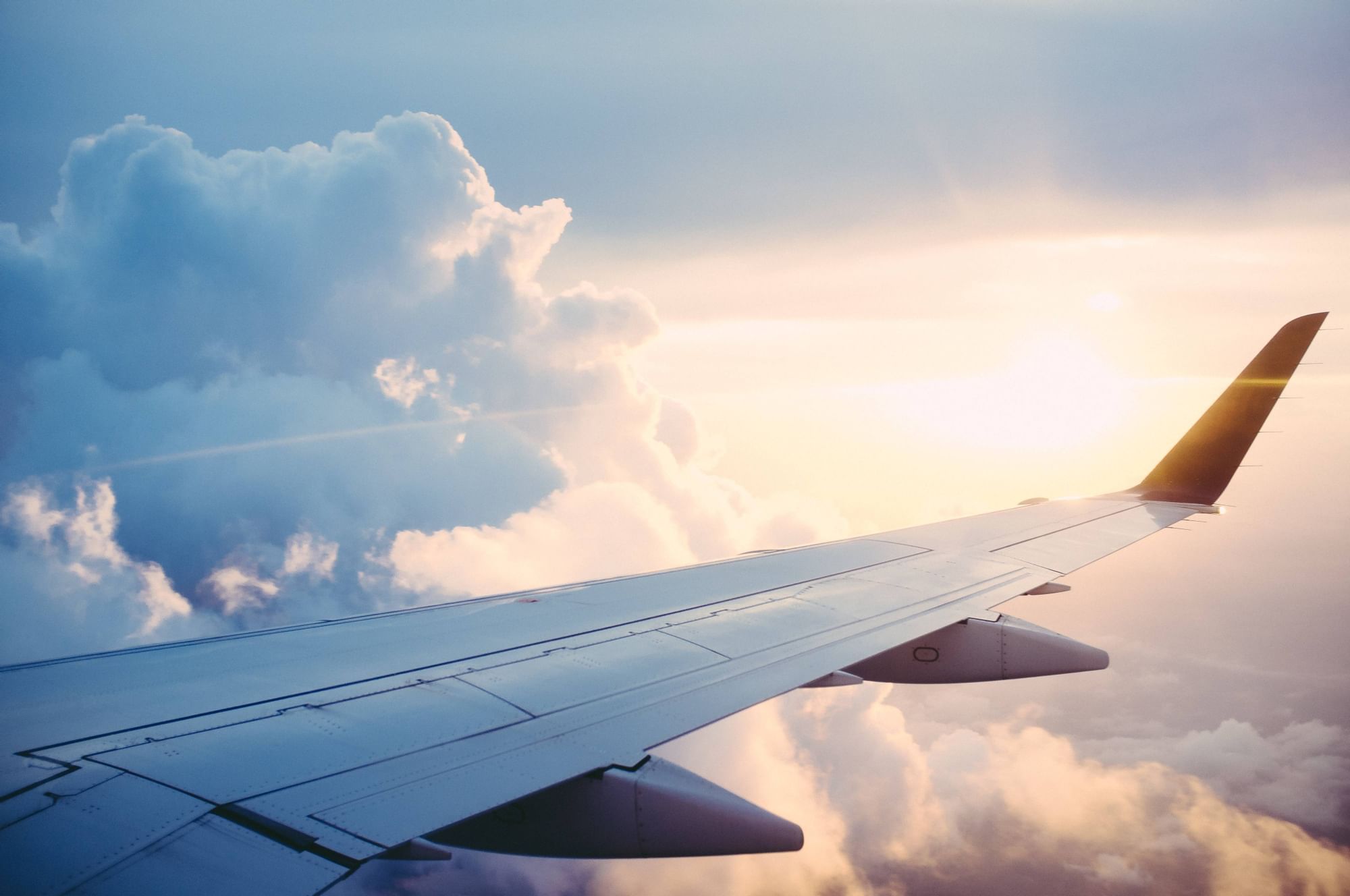 WHEN TO GO TO BELGIUM ?
During an average year, the greatest number of sunshine hours and the least amount of rainfall occurs in July and August in the country. Belgian towns and cities stage Christmas festivals from late November and the one in Brussels is among the most popular in Western Europe. Numerous rock and pop festivals take place outdoors in the summer. An annual beer festival also takes place in Namur each January.
Like all modern countries, there is plenty to keep you entertained in Belgium.
LIÈGE

The city of Liège is well known for its fun nightlife so if you are looking for some late night bars and trendy clubs, you could do much worse than head to this part of Wallonia.
VIRTUAL REALITY

Ghent has set up many experience activities in recent years including a number of high-tech virtual reality gaming centres plus a few of the ever-popular escape room puzzles.
ANTWERP

Antwerp offers some of the best retail therapy in the whole of Belgium with a mixture of high-class boutiques and jewellery stores. Head to the diamond district or the area around De Stadsfeestzaal for some of the best shopping.
The best restaurants in Belgium
Belgique
DINING
Some of the best restaurants in Belgium are to be found in its capital. A good example is Le Chalet de la Forêt which lies on the southern outskirts of the city offering typically French cuisine with some noticeably local flourishes.