Your travel guide to Brest
Brest is a large city located within the French province of Brittany. As Brest is associated with one of the most important harbours in France, it has represented a well-known city since ancient times. Brest is now home to a host of amazing architectural attractions as well as to a handful of important research organisations. Our hoteliers have created this in-depth travel guide, so visitors can plan their holidays or business stay in the city.
Ocean, History, Renewal
OUR HOTELS IN AND AROUND BREST
BREST : BE INSPIRED
What to do, to see, to hear...
Transports in Brest
There are several ways to arrive to Brest. It is possible to access the city centre via the D205 and D789 motorways. Another option for ground travel is to utilise the railway services provided by the Gare de Brest. This station is linked to other nearby cities such as Paris and Rennes. The Brest Bretagne Airport also provides daily commuter flights to and from other cities including major hubs within the United Kingdom. It is located 10 kilometres away from the city centre.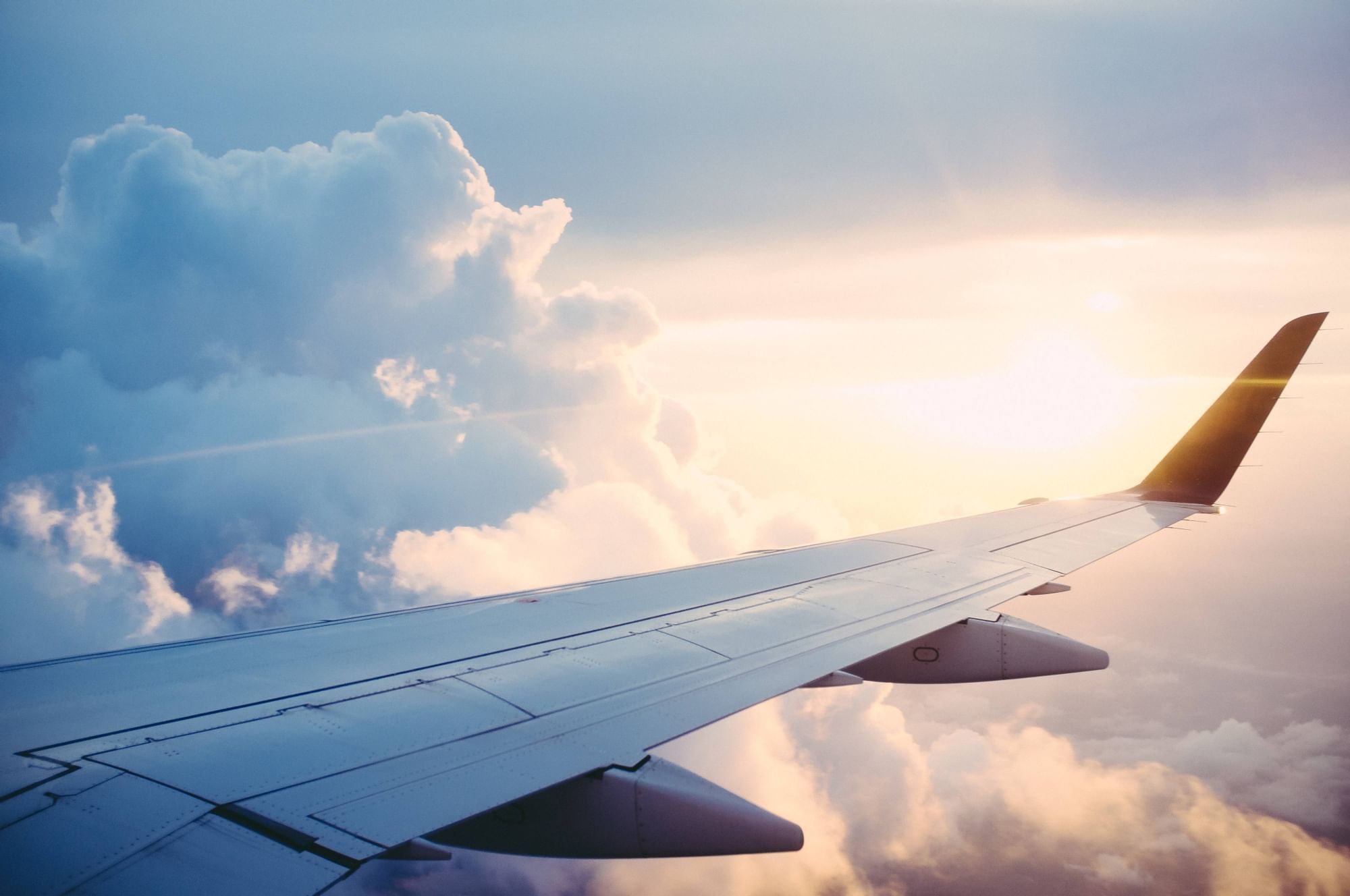 WHEN TO GO TO BREST ?
As Brest is located within the province of Brittany and quite close to the Atlantic Ocean, the weather conditions have been known to be slightly inclement during the late autumn and winter. It is not uncommon for storms to arrive from northern regions, so our hoteliers recommend visiting during the late spring, the summer or the early autumn. The temperatures during this time of the year are quite mild. Summers are known for entirely agreeable temperatures. Average highs range between 20ºC and 22ºC; offering a fresh and inviting respite from other areas of France known for their Mediterranean climate.
Brest is an extremely diverse city and there is indeed something here for everyone. Our hoteliers have compiled a short list of some interesting attractions to experience during your visit. Find the recommendation from our hoteliers on things to do in Brest.
VISIT THE FAMOUS BREST CASTLE

This large castle is the oldest monument in the city and its history can be traced back for more than 1,700 years. 
MUSEUM

Enjoy a day experiencing the many artistic creations found within the Musée des beaux-arts de Brest. Exhibitions change on a regular basis.
CHURCH

Attend a mass by visiting a Brest church known as the Eglise Saint Louis Brest. Visitors can also marvel at its decidedly modern and streamlined exterior design. 
HEADLIGHT

Snap a few pictures when visiting the Phare du Petit Minou lighthouse. Originally opened in 1848, this is one of the most important lighthouses in Brest.
The best restaurants in Brest