Your travel guide to Brittany
Brittany is a region found within north-western France. Flanked by the Atlantic Ocean to the north and to the south, this large peninsula has been an important cultural hub since at least the fifth millennium BCE. As the name may already suggest, Brittany has a close connection with Great Britain and this relationship can be seen in its burgeoning tourism industry. The vestiges of its Celtic heritage are not the only top attractions; on the contrary Brittany will please anyone visiting this unique region. So, why do our hoteliers recommend visiting this region?
Authenticity, Identity, Gastronomy
BRITTANY : LES PLUS BELLES VILLES
BRITTANY : BE INSPIRED
Why do our hoteliers recommend visiting this region?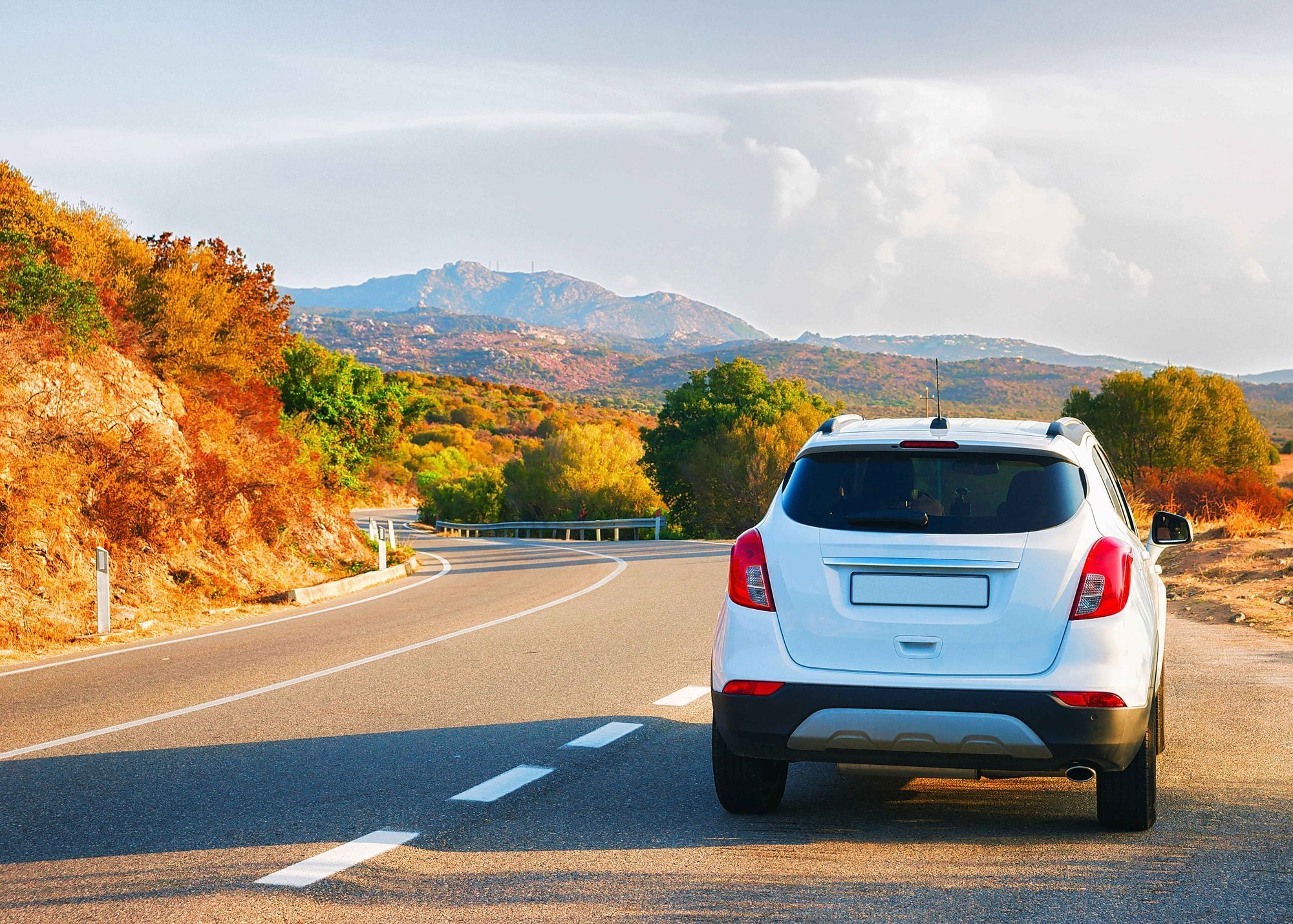 WHEN TO GO TO BRITTANY ?
Much like the southern portion of England, Brittany is somewhat known for its cold and rainy winters. Our hoteliers highly recommend visiting between the months of June and August. While the days here are noticeably warm and tranquil, the evenings are still quite comfortable. Those who are looking to enjoy the hottest time of the year should visit during August.
Brittany is associated with a total land area of over 34,000 square kilometres. It therefore stands to reason that there is something here for everyone. Let's look at some of the top attractions and things to do suggested by our hoteliers​.
VISIT THE CÔTE DE GRANIT ROSE
Literally translated as the "Coast of Rose Granite", the shores here will provide you with truly spectacular views of the nearby ocean.
EXPERIENCE THE MEDIEVAL SPLENDOUR ASSOCIATED WITH CHÂTEAU DE VITRÉ
Its facade and parapets have been faithfully reconstructed according to the original design.
ENJOY A FEW DAYS OF CAMPING WHEN VISITING THE ÎLE DE SAINT-CADO
A small chapel here offers regular religious masses as well.
TOUR OF PARC DU THABOR
These open-air gardens are found within the city of Rennes and many different species of birds can be encountered.
VISIT AN ANCIENT CASTLE KNOWN AS FORT-LA-LATTE
Originally erected in the 14th century, this structure is famous for its sandstone walls.
The best restaurants in Brittany
It is always a good idea to enjoy a bit of regional cuisine during your stay. Our hoteliers have complied a list of impressive restaurants.
Vannes
La Table de Jeanne
La Table de Jeanne is ideally suited for romantic dinners. Offering an open-air appeal, it is an excellent idea during the warmer months of the year.
Brest
La Maison de l'Océan
Not only are the meals at La Maison de l'Océan inexpensive, but the magnificent seaside views are priceless. Crab, lobsters, shellfish and more will leave you wanting to come back for seconds.