Your travel guide to Saint-Malo
An historic seaport on the north coast of Brittany, Saint-Malo is a delightful tourist destination with plenty to offer holidaymakers: gastronomy, culture, attractions, nightlife, and many other things to do. The walled city was originally founded by the local Gauls before being taken over by Roman occupation. Many of the cities streets date back to mediaeval times and the place has plenty of Gothic and Romanesque architecture on offer.
Character, Authenticity, Spirit of adventure
OUR HOTELS IN AND AROUND SAINT-MALO
ST-MALO : BE INSPIRED
What to do, to see, to hear...
Transports in Saint-Malo
Saint-Malo is served by a railway station that provides express (TGV) services that run from Rennes and Paris. Visitors often make their way to the seaport by ferry, however. Saint-Malo has ferries that run daily to Portsmouth as well as some that connect to Poole and Weymouth. Further connections are provided which sail to the Channel Islands. The nearest airport is in Dinard.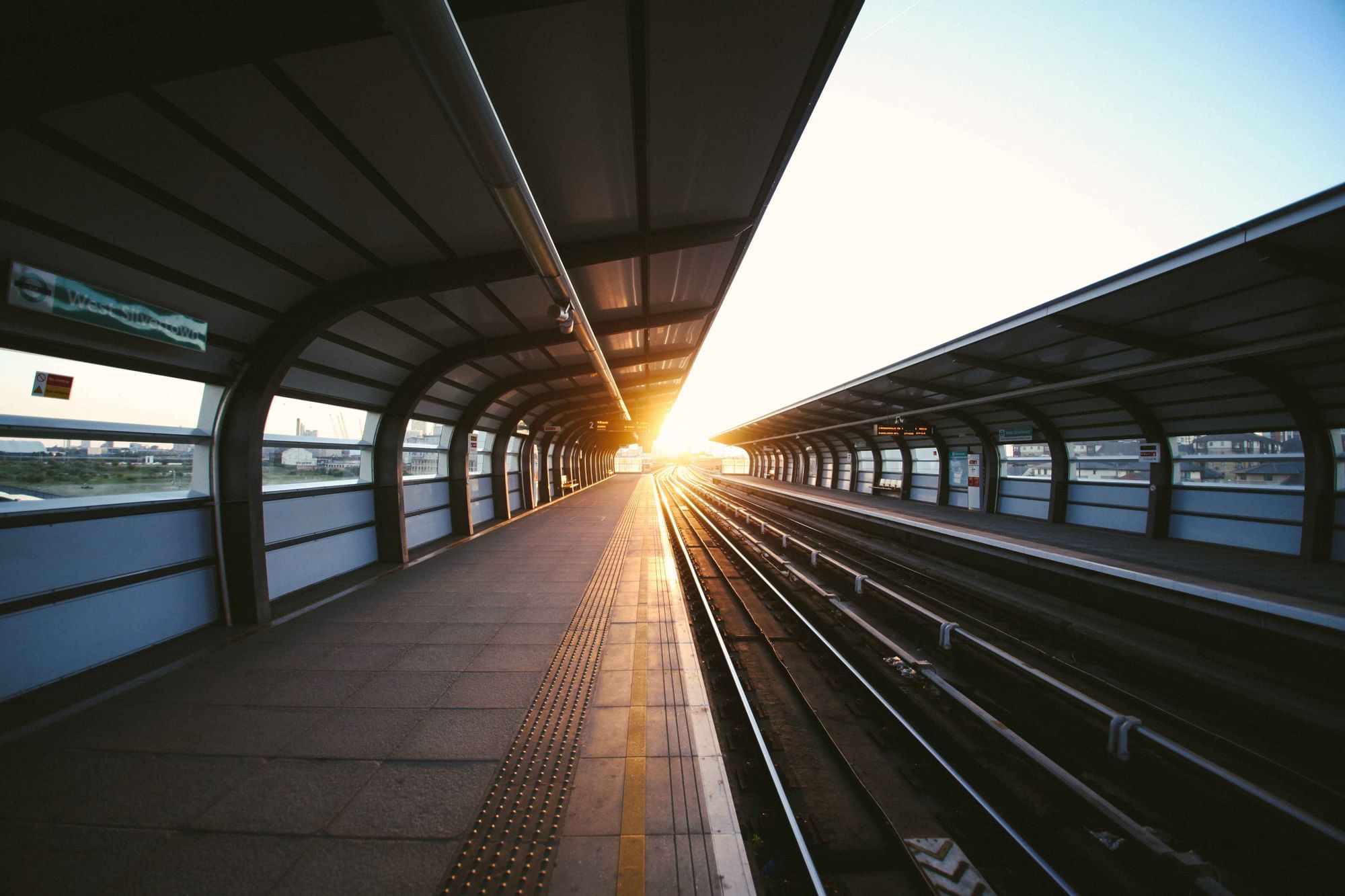 WHEN TO GO TO SAINT-MALO ?
Summer is the most popular time to visit Saint-Malo when its population can swell by around 200,000 people. Beer lovers should head to the city in early autumn when an annual version of Oktoberfest is staged. If sailing is your thing, then early November may be better as racing vessels return to the port having traversed the Atlantic. As well as a Christmas market in December, a World Folklore Festival is put on in July.
WHAT TO DO IN SAINT-MALO ?
Saint-Malo is no backwater and has plenty of activities to offer visitors. Our hotelier listed some top attractions and things to do that you should not miss out.
CYCLING

Saint-Malo is geared up for cyclists and many visitors explore the Brittany countryside having hired a bicycle locally. There are plenty of outlets and cycle shops in the city.  
 
FISHING

Sea fishing is another exciting activity that many try their hand at from Saint-Malo's harbour. Hiring a vessel for the day means everything you'll need is included.  
 
BY NIGHT

The city has a vibrant nightlife with plenty to keep you occupied into the wee small hours. Try your hand at Le Casino Barrière or how about L'Escalier, a trendy nightclub just outside of the city limits? 
The best restaurants in Saint-Malo
Although crepes and galettes are local favourites, you can find some refined gastronomy in Saint-Malo, especially restaurants which specialise in seafood. Restaurant Le Cap Horn overlooks the city's fine sandy beach and provides a fine dining experience with a good selection of wines from its cellar, for example.