Your travel guide to Angoulême
Situated on the banks of the pretty Charente River in mid-western France, Angoulême is one of the smaller cities in the country with a population that stands at around 42,000. There are fifteen distinct districts which make up the city, many featuring charming 19th-century architecture. The older part of Angoulême features ramparts, some of which date back to Roman times and are part of the many attractions and things to do in the French capital of the comic strip.
Image, Culture, Heritage
OUR HOTELS IN AND AROUND Angoulême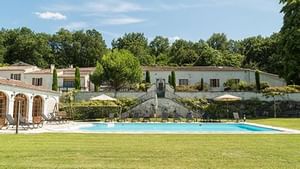 Saint-Preuil , France
Le Relais de Saint-Preuil,
The Originals Relais

(Relais du Silence)
View Hotel
ANGOULÊME : BE INSPIRED
What to do, to see, to hear...
How to go to Angoulême ?
Angoulême is not on a mainline but its railway station is served by a spur that extends from the Tours-Bordeaux high-speed link. Angoulême – Cognac International Airport is no longer served by scheduled flights but private charters can land there. It is an approximate five-hour car journey to make it to the city from the cross-channel port of Saint-Malo in Brittany.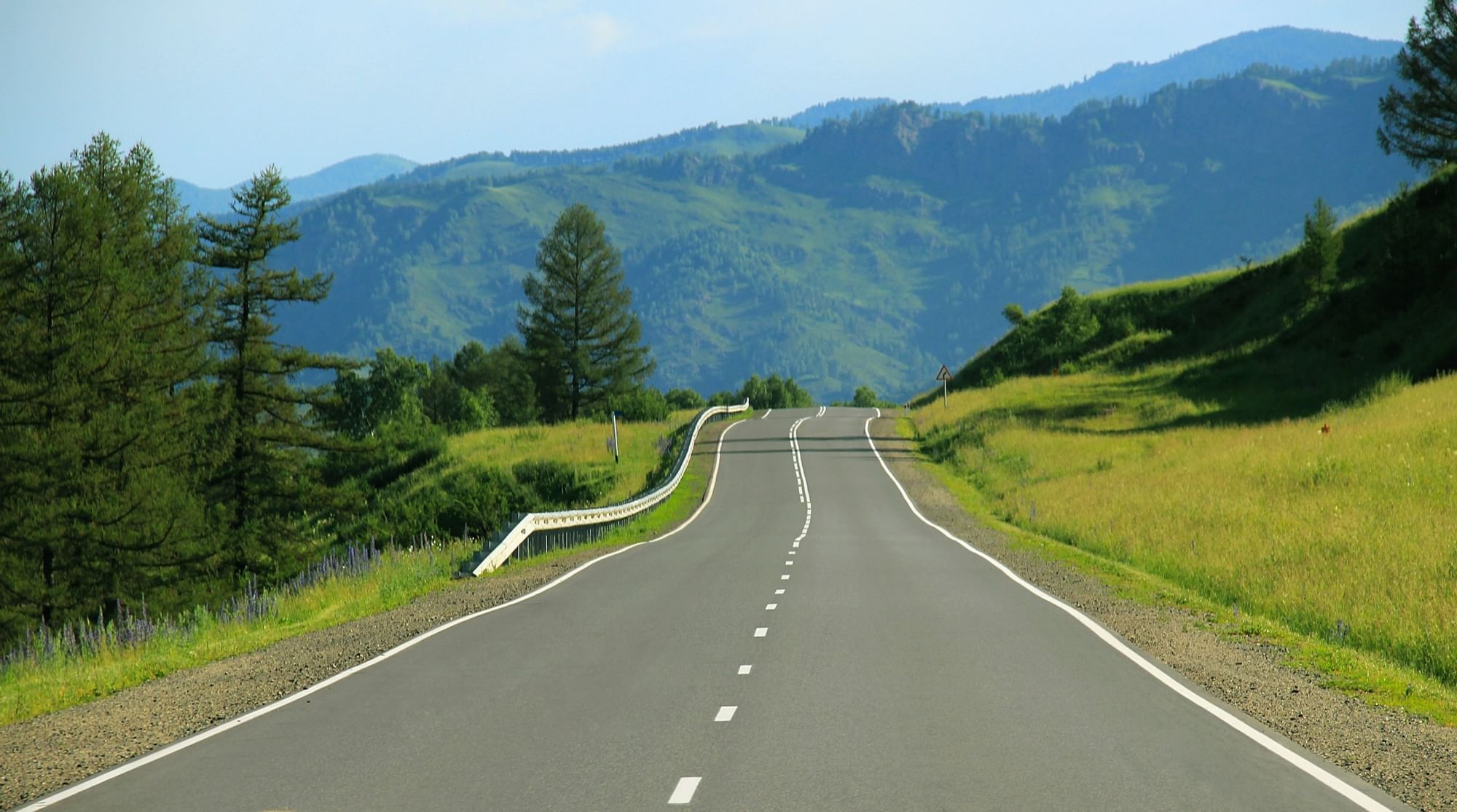 When to go to Angoulême ?
The world-famous Angoulême International Comics Festival is held annually over the course of one week in January. Attracting up to a quarter of a million visitors, this is a busy and popular time to come to the city. One weekend in September is devoted to motorsport in the city when its streets are turned over to vintage racing cars. Angoulême also gets busy during its Gastronomades festival in the run-up to Christmas as well as when it hosts a piano festival each October.
What to do in Angoulême ?
The city has plenty to offer casual tourists as well as those who are seeking a little adventure. See the hoteliers' recommendations about your travel to Angoulême.
RIDDING 

Riding is a very popular pursuit locally and many stables on the edge of the city will offer sessions to anyone who fancies getting in the saddle for a day. 
CANOEING

Canoeing and paddle boarding are another activities that those with an adventurous spirit can take part in. You can hire everything required from operators on the river for half or full day sessions. 
COGNAC

Local producers are rightly proud of the quality of their cognacs and you can enjoy some tastings at places like Cognac Thomas Hine among others.  
 
The best restaurants in Angoulême
Angoulême
Restaurant Le Saint André
Restaurant Le Saint André is a typically French eatery in the heart of Angoulême. The attention-to-detail with its dishes is astounding and restaurant-goers can also enjoy a great selection of cognacs. There's a very reasonable lunch menu, too.