Your travel guide to Nouvelle-Aquitaine
The largest of the 18 different administrative regions of France, Nouvelle Aquitaine was formed when the three sub-regions of Aquitaine, Poitou-Charentes and Limousin merged together. The area has a great reputation for research and innovation with several vibrant university cities within its borders including La Rochelle, Pau and Bordeaux. The region of the South West of France employs more people in the tourism and leisure industries than any other. It is easy to understand why thanks to our hoteliers' travel guide on attractions and things to do. Live unique and unforgettable experiences during your holidays in Nouvelle Aquitaine.
Inspirations, Emotions, Passions
NOUVELLE AQUITAINE : THE BEST CITIES
NOUVELLE AQUITAINE : BE INSPIRED
What to do, to see, to hear...
Transports in Nouvelle-Aquitaine
Getting around in Nouvelle Aquitaine once you have arrived is relatively easy. Fast train services connect all of the major cities, including Bordeaux, Pau, Bayonne, and Poitiers. Bordeaux has a handy ring road if you want to get past it and on to another destination rather than visit it. The Chavanon Viaduct in Corrèze is a spectacular road bridge on the A89. Seagoing travel can be arranged from La Rochelle, Verdon-sur-Mer, Pauillac and Bordeaux.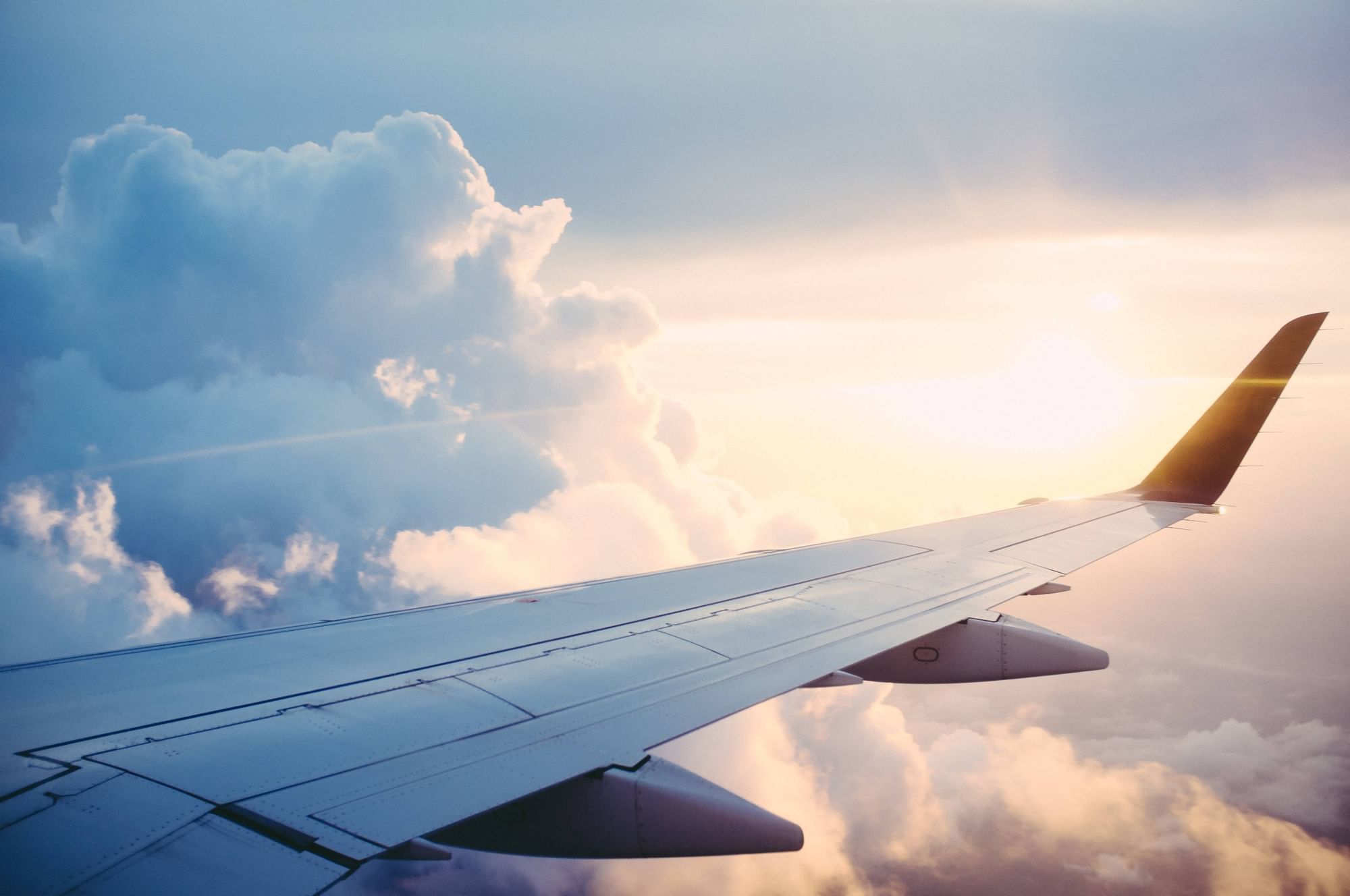 WHEN TO GO TO NOUVELLE AQUITAINE ?
The number of sunshine hours in Nouvelle Aquitaine is comparable with Mediterranean regions so coming in summer means you are likely to enjoy good weather. Anywhere in the Basque country enjoys warmer than average winters, too. The Pau Valley is known to have its own microclimate which means springs and autumns see lots of sun but also a higher than average amount of precipitation at these times. The Bordeaux Wine Festival is a good time to come to the area. It is held in June each year. In August, the town of Dax holds its annual Feria, another busy but enjoyable time to arrive.
WHAT TO DO IN NOUVELLE AQUITAINE ?
A large region, there is no end to the possible activities you can do in Nouvelle Aquitaine. Located in South West France, the region is diverse and please every type of travelers: nature lovers, trendy cities, amazing beaches… Nouvelle-Aquitaine has it all! Our hoteliers are the expert – follow their suggestions on what to visit, do and taste!
KARTING
There is a great karting facility in the town of Bergerac where both kids and adults will be thoroughly entertained.
WATER ACTIVITIES
The coastal city of La Rochelle has plenty of waterborne activities to take part in. Anything from yachting to sea fishing is possible or how about a boat trip to the famous Fort Boyard which stands out at sea?
VISIT POITIERS
The city of Poitiers has plenty of gardens and castles but it is also a centre for the escape room puzzle games phenomenon with several different operators offering this experience.
The best restaurants in Nouvelle-Aquitaine
Agen
Valérie Sieurac Gastronomie
Located on Rue Félix Aunac in Agen, not far from the banks of the mighty Garonne River, the upmarket restaurant of Valerie Sieurac Gastronomie plies its trade. Superb dishes and an excellent cellar make this a food lovers paradise and the great thing is that it is only one restaurant of many in the region which serves fantastic regional food.