Your travel guide to Toulouse
Situated in southern France, Toulouse is a city of around half a million inhabitants that also serves as the region's administrative capital. It has a world-famous university, an economy which is centred on high-tech industries and research centres plus a reputation for a culture and the arts. The city, also known as " the Pink City", has plenty of examples of architecture that stretch back to the Middle Ages which blend seamlessly with 19th-century and more modern buildings. It is popular with holidaymakers from within France and elsewhere.
Ambience, Art of living, Gastronomy
OUR HOTELS IN AND AROUND TOULOUSE
OCCITANIE : BE INSPIRED
What to do, to see, to hear...
Transports in Toulouse
Toulouse Blagnac Airport is a short distance from the city centre which serves over 70 destinations around Europe and North Africa. Flights from the UK land there regularly. National rail services from Paris stop at Toulouse-Matabiau station. The city also has a tram and a metro system for onward travel. Driving from Calais would take in the region of nine hours.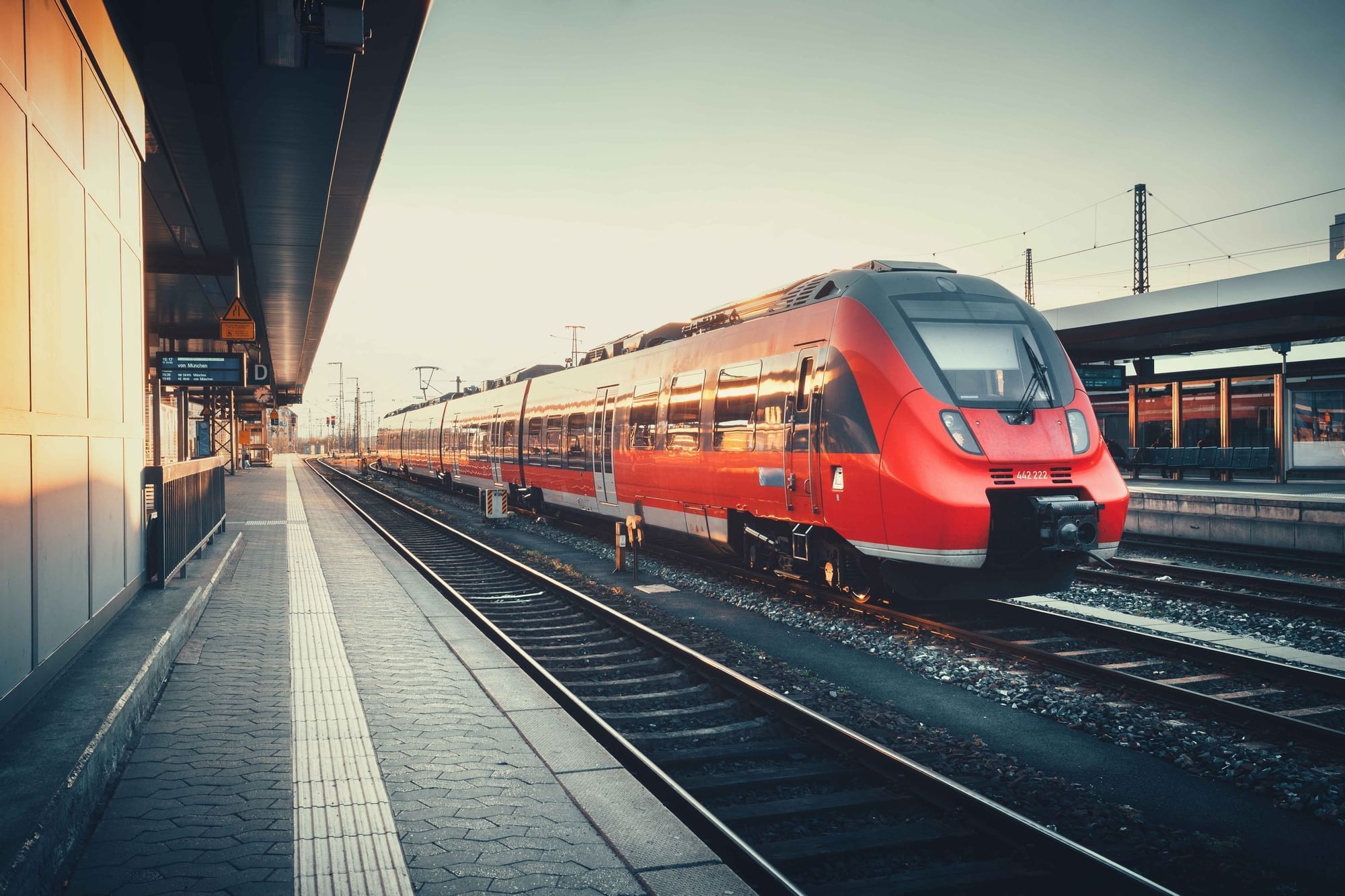 When to go to Toulouse ?
A vibrant city, Toulouse is good to visit throughout the year. Summers can become very hot this far south but not unbearable. The Festival de la Violette, which celebrates violets and their fragrance, is held each February. Music and open-air film festivals also take place side-by-side each July and August.
Our local experts – our hoteliers – have prepared a list of top attractions and things to do for your visit in Toulouse.
AEROSPACIA MUSEUM

A centre of aviation, Toulouse's museum dedicated to aeroplanes features some of the best innovations in the industry, ranging from the Airbus to the supersonic Concorde.
CYCLE THE CANAL DU MIDI

This wide canal is more like a river and it is perfect for cycling alongside with long, flat stretches. There are plenty of places to hire bikes and trailers if you have young kids.  
 
 
WARRIOR ADVENTURE

Great on a rainy day, this centre is kitted out with a range of challenges that will test your inner parcours warrior as you make your way through a cunningly devised course.
The best restaurants in Toulouse