Your travel guide to Occitanie
A region of France that was formed from bringing together Languedoc-Roussillon an Midi-Pyrénées together in 2016, Occitanie is in the south of the country, bordering Spain and Andorra. There are no less than thirteen different departments within Occitanie, including Aude, Tarn, Haut-Garonne and Aveyron, to name but a few. Popular with French holidaymakers as well as visitors from the UK, Occitanie has a superb section of coastline which faces the Mediterranean Sea. Toulouse is the region's capital and most populous city.Discover Occitanie thanks to the help our hoteliers - the local experts on unique experiences, attractions and entertaining things to do, see and visit!
Personnality, Diversity, Majesty
OCCITANIE : THE BEST CITIES
OCCITANIE : BE INSPIRED
What to do, to see, to hear...
Transports in Occitanie
The A9 is the main coast road which is what most holidaymakers in the region will use to get from A to B. The A61 autoroute connects the historic city of Carcassonne with Toulouse. The Train Jaune is run by TER Occitanie which picks its way through the Pyrenees. Some TGV service run via Toulouse and local trains are also provided by TER Occitanie.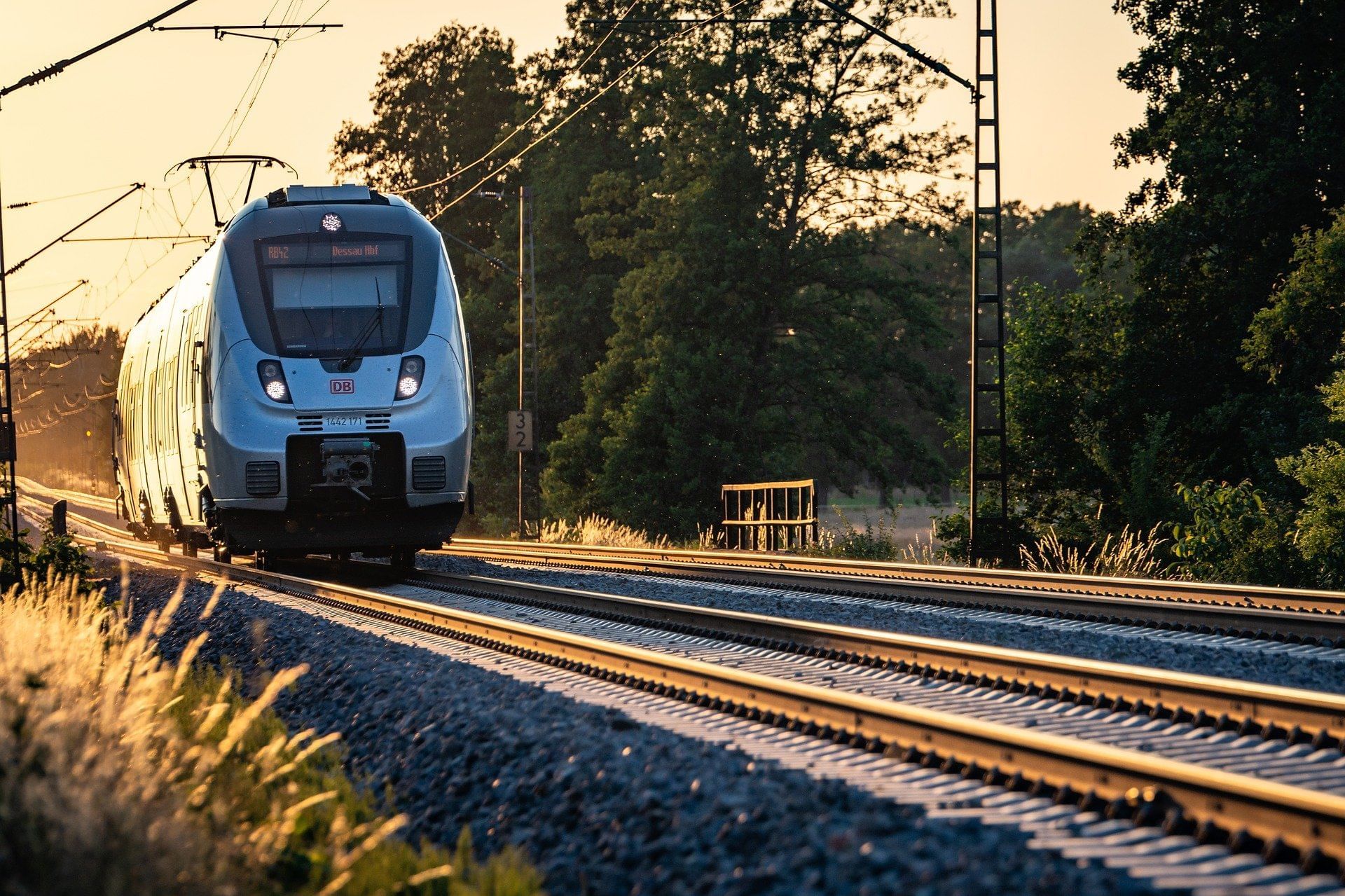 WHEN TO GO TO OCCITANIE ?
A city like Montpellier in the southern Hérault department has average daily high temperatures in the 80s during July and August. It can be much hotter, though. The Roman city of Nîmes holds an annual music festival in July. If you are coming later in the year, then the Festival Toulouse les Orgues, an organ festival, is held in October. A long-running music festival in Perpignan, called Jazzèbre, is staged in October, too.
WHAT TO DO IN OCCITANIE ?
With great countryside, mountains and a Mediterranean coast, Occitanie has something to keep everyone happy. Roman vestiges, villages of the Middle Ages, cradle of the Roman art, natural and grandiose beauty, the Occitanie region offers an infinite range of discoveries and attractions. From great touristic activities to more unusual and unique tours, our hoteliers and their travel guide will reveal all the secrets and wonders of their region.
LE BARCARÈS
Le Barcarès is a resort town situated in the Pyrénées-Orientales department with a dramatic view of the sea. Its beach faces eastwards, great for watching sunrises, and there is a fun amusement park here, as well.
PARC NATUREL RÉGIONAL DES PYRÉNÉES ARIÉGEOISES
The Parc Naturel Régional des Pyrénées Ariégeoises is high in the Pyrenees and it is from here that you can take part in activities like parascending, hot air ballooning and mountain biking in a glorious natural environment.
CARCASSONNE
The cité of Carcassonne is one of the region's most visited places and it is easy to see why when you wander around its picture postcard medieval fortifications which have been used as a backdrop to many a feature film.
The best restaurants in Occitanie
Toulouse
Restaurant Michel Sarran
Restaurant Michel Sarran, in the city centre of Toulouse, has a superb reputation for fine dining. The mid-week lunch menu is excellent but service ends promptly at 1:45 pm before the establishment reopens in the evening.