Your travel guide to French Guiana
In a location as unique as French Guiana having some local knowledge to hand is sure to make your stay more memorable and less stressful. Experience the rainforests, the rivers, the wildlife, the markets, the beaches and even the space rocket launches that make French Guiana a one-of-a-kind. Our French Guiana travel guide includes tips from our local hoteliers to help you make the most of your stay.
Bordering Suriname and Brazil, French Guiana is officially designated as an overseas region of France. Known to many English-speakers as French Guiana, French Guiana is its own administrative department and is the only part of mainland South America to be part of a European country. It is a large region, covering some 32,000 square miles but much of the population is centred in the coastal areas, such as Cayenne, the capital city of French Guiana. Tourism is a growing industry, especially eco-tourism which aims to offer visitors an experience that is sustainable with the local environment.
FRENCH GUIANA : BE INSPIRED
What to do, to see, to hear...
Transports in French Guiana
The road network in French Guiana is not great by European standards but better than many in this part of South America. Daily flights run between several of the major population centres, such as Cayenne to Maripasoula and Saül. Buses and shared taxis provide plenty of opportunities to explore the region and taxi boats operate on several rivers, too.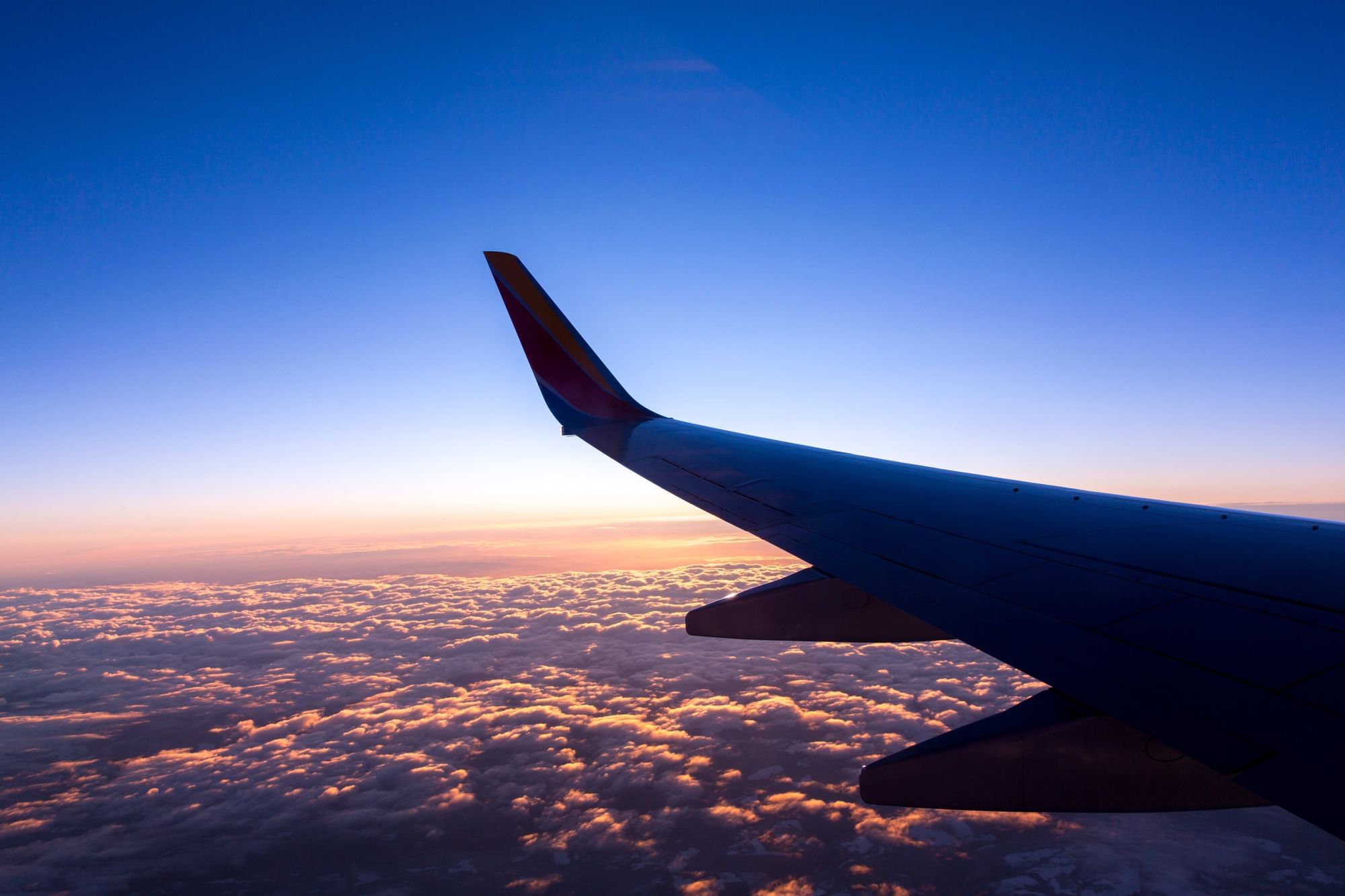 WHEN TO GO TO FRENCH GUIANA ?
At Easter time, a big festival is held in French Guiana which culminates in parades and dancing in often outlandish costumes on Mardi Gras. This is when many tourists come to the region to enjoy the spectacle. In the summer, temperatures often average in the mid-80s and, this far south, it is not much cooler in the winter. The number of average rainy days is lowest in the months of August, September and October.
WHAT TO DO IN FRENCH GUIANA ?
French Guiana has no shortage of things to do, places to visit and attractions to see for lovers of untamed wild destinations. Take a look at some of the recommended things to do in Guyana from our local hoteliers.
SHARK FISHING

Shark fishing is a popular sport in Guyane but it is not for the faint-hearted because some of the hauls can be very large and powerful. Hiring a boat is straightforward from most of the region's ports.
VISIT DEVIL'S ISLAND

Known locally as Devil's Island, this former penal colony is off the coast of Guyane and well worth a visit even if you have never seen the film Papillon which made it famous.
HELICOPTER TOURS

A number of operators provide helicopter tours of Guyane which mean you can experience a lot more of it in a short space of time. These are usually charged for per person per hour.
The best restaurants in French Guiana
Great blends of spice, like cayenne pepper, allspice and bélimbi, are widely used in the cuisine of French Guiana. You can enjoy typical dishes in a number of restaurants in Cayenne, such as the relaxed Kaz Mimi on Rue Polycarpe and Paris Restaurant on Rue Lallouette which serves traditional French cuisine.