Lombardy – Italy's Land of The Ultra-Chic
The economic heart of Italy, Lombardy is the richest region of Bel Paese. A world of elegance, Lombardy entices and impresses from its fashion powerhouse Milan to its famous lakes where the grand villas and ornate gardens compete for your attention against the backdrop of green slopes and snow-covered peaks.
Discovering the best of Lombardy will take you on a journey from the Alpine bordering Lake Maggiore to the cuisine highlights of Mantua, from Cremona's famous luthiers to the mountain climbing paradise of the Bergamasque Alps.
Wherever your footsteps take you and wherever your eyes will rest, in Lombardy you will experience a region where nature, history, arts and culture blend harmoniously with innovation, fashion, modernity and recreation. Find out what our local experts – our hoteliers - recommend doing, visiting during your stay at one of our hotels in Lombardy!
Scenery, Culture, Shopping
Lombardy: Be inspired
What to do, to see, to hear...
Getting to Lombardy
By air or by rail, Milan is the main gateway to Lombardy. Depending on which airline you choose to fly with, you will land in one of 3 airports located on the outskirts of Italy's economic capital. Travellers choosing the train will arrive in the central station and can easily connect with most destinations in Lombardy within 2 hours on their extensive rail network. Buses and minibuses are available for those who'd prefer and offer connections to most tourist destinations in the region. Talk to our hoteliers to get more information about the best public transport routes and options as well as recommended routes for those who arrive by car.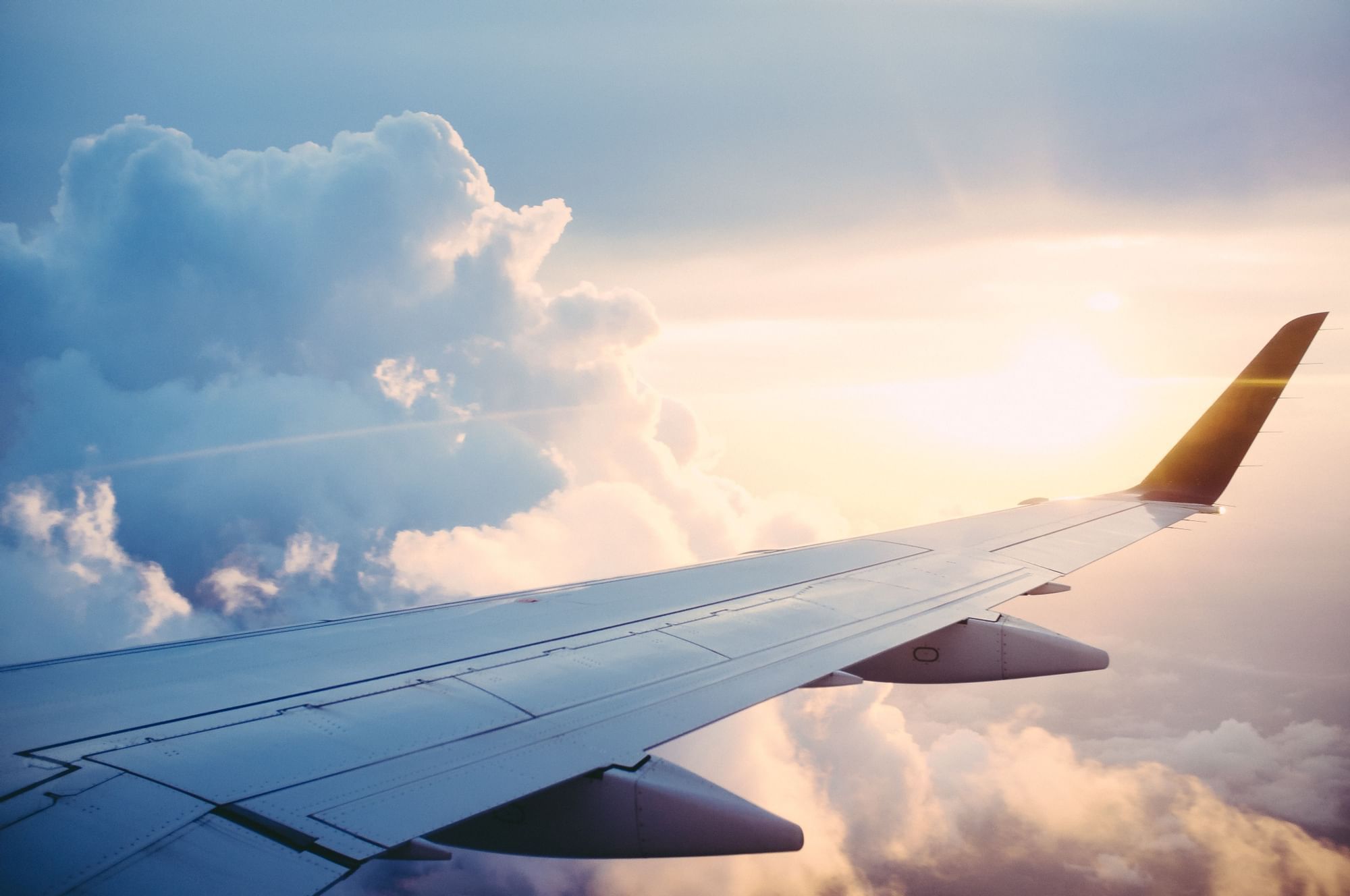 When to Visit Lombardy
A humid continental climate makes Lombardy subject to a less-than-predictable weather system. In general, the winters are cold with an average of 5 ° C, but what it lacks in warmth it makes up for in being the least rainy time of year. Unsurprisingly in a region that is renowned for its green gardens and large lakes, rain is not uncommon, especially in spring and autumn. If you want to make the most of your time on the lakes and café-terrace-lazing then our hoteliers recommend travelling between May and September when the sky is mostly cloudless and the temperatures are summery and pleasant.
What to do in Lombardy
What to Do in Lombardy – The Essential Attractions
Indulge in some chic shopping in the fashionable streets of Milan, imagine Castafiore pulled from the pages of Tintin under the gold of the Scala opera house ceiling, listen to the rippling of the wavelets as you purr across Lake Como on a Riva, pick up your bow after visiting a luthier's workshop in Cremona, go back to school in one of the world's oldest universities in Pavia, and watch the beauty of Lake Garda come into view as you descend from the surrounding heights on a paraglider – Lombardy is a land of riches. Discover here all of our hoteliers 'recommendations about the main attractions, points of interests and things to do in Lombardy :
MILAN

Considered the richest city in Italy, Milan's industrial image will soon be replaced with one of fashion defining chicness once you spend a little time wandering its shopping streets. Above all, this megalopolis of Lombardy is a symbol of modernity as it shapes the face of a city that is forward-thinking without denying its history. Artists' studios, high-end boutiques and elegant cafés set the rhythm of the city, while the imagination is captured in the white marble covered Duomo, the Scala opera house and its history of ruling Visconti and Sforza families.
LAKE GARDA

The largest of the Italian lakes has seduced visitors since ancient times. Its unique and mild climate is full of palm, lemon, cypress and olive trees. Its varied landscapes attract the fitness-focused and mindful creatives, who head here to engage in paragliding and climbing, walks in the mountains and peaceful cruises on the waves of this small inland sea. On its shores discover picturesque villages, private beaches, beautiful parks and nature reserves. 
LAKE COMO
"The most beautiful place in the world", according to French writer Stendhal offers a succession of peaceful and welcoming villages, with small harbours overlooking the sapphire waters and its mountain reflections. Bellagio, Cernobbio, Menaggio, Tremezzo...the landscape is truly cinematic. So much so that you'll likely recognise scenes from James Bond's Casino Royale, Star Wars Attack of the Clones and Danny Ocean's gang of thieves in Oceans 12. The latter was evidently so inspiring to its star George Clooney that he never left.
CREMONA

Built in the heart of the Po Valley, Cremona is a small town full of charming medieval architecture and gastronomic highlights. But what it's most famous for is its history of luthier artisans whose manufacturing secrets have stayed here since the sixteenth century. It was here that Antonio Stradivari crafted his perfect violins on which the greatest contemporary musicians continue to play. Take time to explore beyond the Piazza del Comune and discover treasures hidden behind the gateways. 
BERGAMO

This beautiful built on a hillside was in turn Ligurian, Gallic, Roman, Lombard, Venetian and Austrian. The result is a town with a strong personality and a real beauty hidden behind the ramparts of its upper town. It was here in the sixteenth century that the characters Harlequin, Polichinelle, Pierrot and Colombine were born for the commedia dell'arte. 
TRAVEL BACK IN TIME
History buffs will appreciate Lombardy for its impressive heritage. Brescia will plunge you back to Roman times in the underground part of the city; Lecco, on the shores of Lake Como, will transport you to the Middle Ages; Sabbioneta and Pavie will unveil their Renaissance treasures; and Capriate San Gervasio will unveil its connection to more recent history, with the site of Crespi d'Adda, a working-class city built in the 19th century classified as a UNESCO World Heritage Site.
Lombardy - Bienvenue to 'Gourmandy'
As knowledgeable as our hoteliers are about the region and its cuisine, summarising it is something even they find difficult. Lombard cuisine is unexpected, varied and prolific. Milanese risotto and panettone, Mantua ravioli, Pavia sausage, olive oil from Lake Garda, polenta, pasta to die for, ossobuco, gorgonzola, Grana Padano…and we're only just getting started. Wine lists are similarly impressive with several local and protected varietals including Franciacorta, Oltrepo Pavese and Scanzo. One last recommendation from our hoteliers: don't miss out on the amaretti, they might be small, but these cracked and crunchy macaroons are delicious.
Lombardy
Spazio Niko Romito
An amazing setting and an amazing food concept. On the top floor of the Mercato del Duomo, students from the Romito cooking school (3 Michelin stars in Abruzzo) are working on their menus while already demonstrating a mastery of flavours that will delight the most demanding food critic. 
Lombardy
Trussardi alla Scala
Located close to the Duomo in Milan, this gourmet restaurant plays with the classics of Italian cuisine to create a modern taste without hitting a bad note. The elegant décor is a beautiful tribute to Milanese design. 1 Michelin star. 
Lombardy
Antica Osteria del Previ 
Along the Ticino and not far from the covered bridge, this discreet restaurant in Pavia will transport with its rustic ambiance. The setting is a reflection of the dishes on offer which offers the most traditional Lombard cuisine. 
Lombardy
Il Violino
A name in perfect agreement with the artisanal specialty of the city of Cremona. Diners will appreciate the modern cuisine which revisits the Lombard gastronomic traditions of allegro presto with its heart always paying respect to the best local and seasonal products. 
Lombardy
Lio Pellegrini
Lio "fell" into the pot of his mama when he was little and the culinary bug hasn't left him since. Opened in 1984, right in the city centre of Bergamo, this restaurant is an unusual haven of peace where you can enjoy a cuisine of taste, tenderness and emotion replete with Mediterranean flavours. 
Lombardy
Al Porticciolo 84
Housed in a 17th century farmhouse, this restaurant in Lecco is dedicated to seafood. Succeeding his parents, Fabrizio trained with leading European chefs to create his own assertive cuisine that blends Mediterranean and Asian flavours and combines tradition with innovation.