Your travel guide to Italy
The Originals Hotels' visitors guide to Italy includes a selection of our local hoteliers' best tips of what to do, what to see, what to eat and how to travel around Italy.
With a superb Mediterranean climate and some of the best cuisine in all of Europe, it is easy to see why so many visitors flock to Italy each year. From the Alpine north, to the historical and gastronomical Central Italy, to the beautiful beaches of Southern Italy, the country has something to offer everyone. The country is large and has one of the biggest populations in the European Union. Italy is a centre of design, fashion and high-tech industries but it also has a more laid-back pace of life in its more rural locations.
Gastronomy, Arts, Dolce vita
ITALY : BE INSPIRED
What to do, to see, to hear...
Transports in Italy
Italian roads are good and well-maintained, especially in the industrial north of the country. All over Italy, the train network is reliable and runs to a strict timetable which never seems to be delayed by much, if anything. If you travel by train, then you must self-validate your ticket.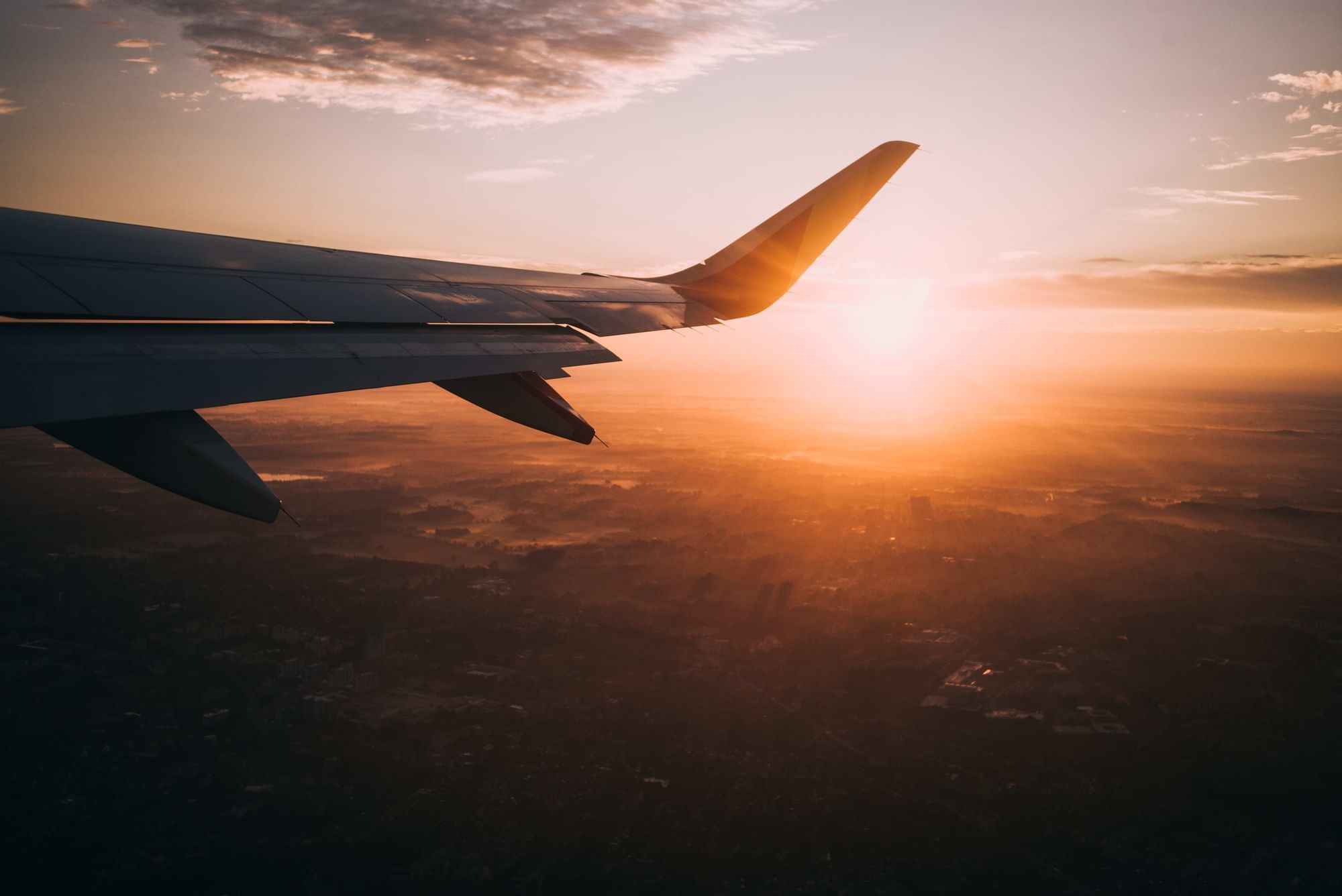 WHEN TO GO TO ITALY ?
For many, the summer holidays constitute the best time to go to Italy. The rolling landscape of Tuscany can certainly be very appealing at this time. In the far south, however, high summer can mean it is too hot for holidaymakers, so why not come in spring or autumn instead? The charming seaside town of Sorrento holds a popular music festival each October. In Sicily, Mardi Gras is a big festival that coincides with Lent each spring. Turin stages an annual film festival which takes place in late November and early December.
What to do in Italy
WHAT TO DO IN ITALY ?
Italy is a diverse country with many activities to enjoy. Here's our Italy visitors guide selection of the top three things to do during your stay.
SPORTS
Italians love football so going to any game is a great experience to be involved in. You can also enjoy one of the most-attended Formula 1 Grand Prix in the country by heading to the national circuit at Monza.
ITALIAN COOKING
Italian cooking is famous the world over and cookery courses are offered in just about every urban centre in the country. Sign up for a day or even an entire week to learn the art of Italian cuisine.
WINTER SPORTS
Skiing and other winter sports are taken seriously in the north of Italy. The region which borders Austria – Trentino-Alto Adige – is well known for its great slopes.
The best restaurants in Italy
As mentioned, food is a national obsession in Italy. For a fine dining experience in the capital, head to Ristorante All'Oro on Via Giuseppe Pisanelli which offers a selection of superb wines and a great tasting menu to get your Italian adventure up and running. During your stay, talk to your hotelier for personal recommendations on their favourite local dining spots. It's local connections like this that make The Originals, Human Hotels and Resorts extra special.