Your travel guide to Italy
The Originals Hotels' visitors guide to Italy includes a selection of our local hoteliers' best tips of what to do, what to see, what to eat and how to travel around Italy.
With a superb Mediterranean climate and some of the best cuisine in all of Europe, it is easy to see why so many visitors flock to Italy each year. From the Alpine north, to the historical and gastronomical Central Italy, to the beautiful beaches of Southern Italy, the country has something to offer everyone. The country is large and has one of the biggest populations in the European Union. Italy is a centre of design, fashion and high-tech industries but it also has a more laid-back pace of life in its more rural locations.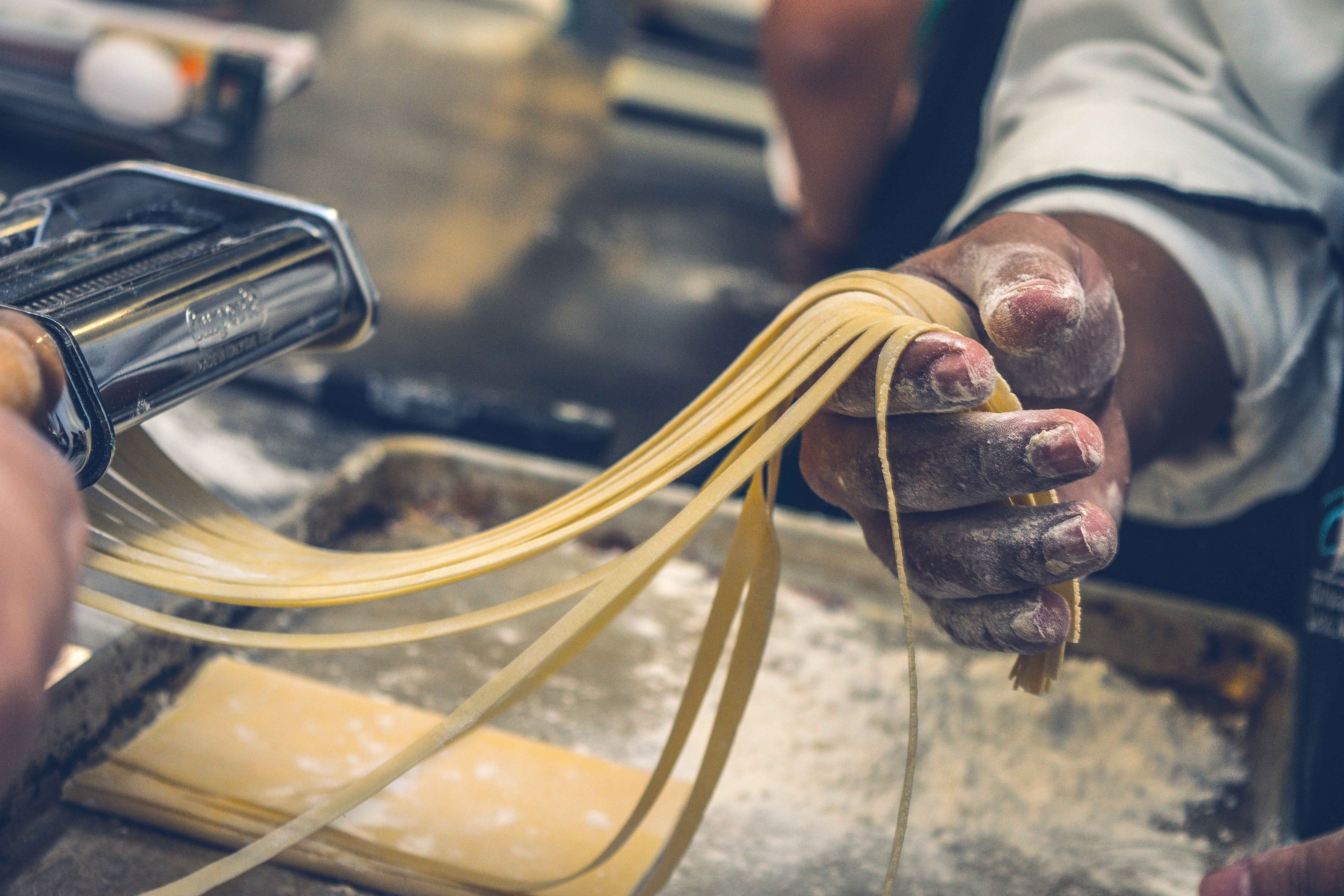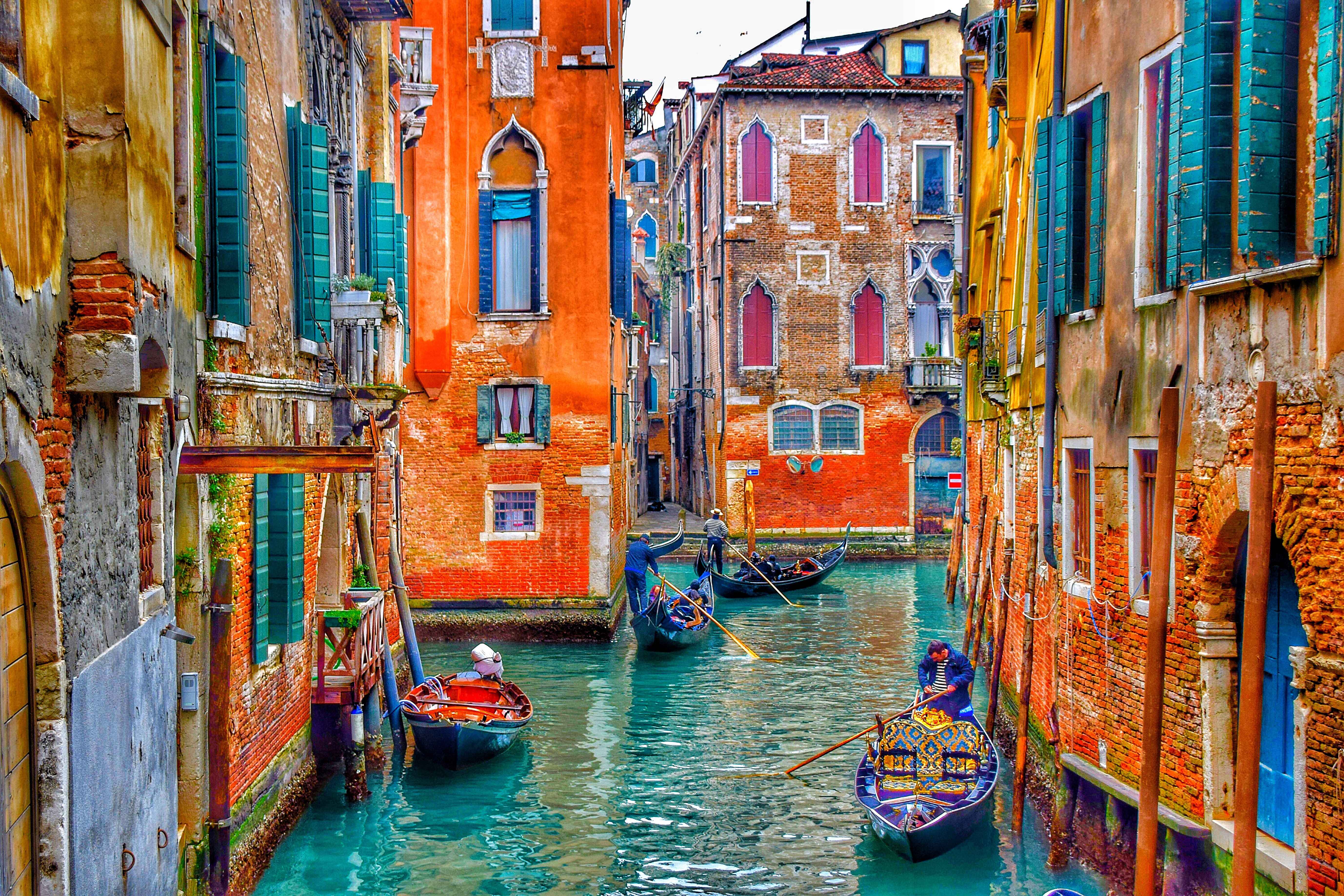 North Italy
Whatever brings you to Northern Italy; whether the fashion hub of Milan, the canals of Venice, the Grand Prix racing of Monza, the romance of Verona, or the snowy mountains of the Dolomites, our Northern Italy travel guide will help you get the most out of your stay.
Sud de l'Italie et îles
Quelle est belle cette Italie du Sud et son soleil quasi-permanent, ses oliviers, ses eaux limpides, sa gastronomie généreuse et son art de vivre entre pisolino et passeggiata !
Centre de l'Italie
L'Italie du Centre est une terre de contrastes que l'on pourrait diviser en 2 dans le sens de la longueur.
ITALY : BE INSPIRED
What to do, to see, to hear...
Transports in Italy
Italian roads are good and well-maintained, especially in the industrial north of the country. All over Italy, the train network is reliable and runs to a strict timetable which never seems to be delayed by much, if anything. If you travel by train, then you must self-validate your ticket.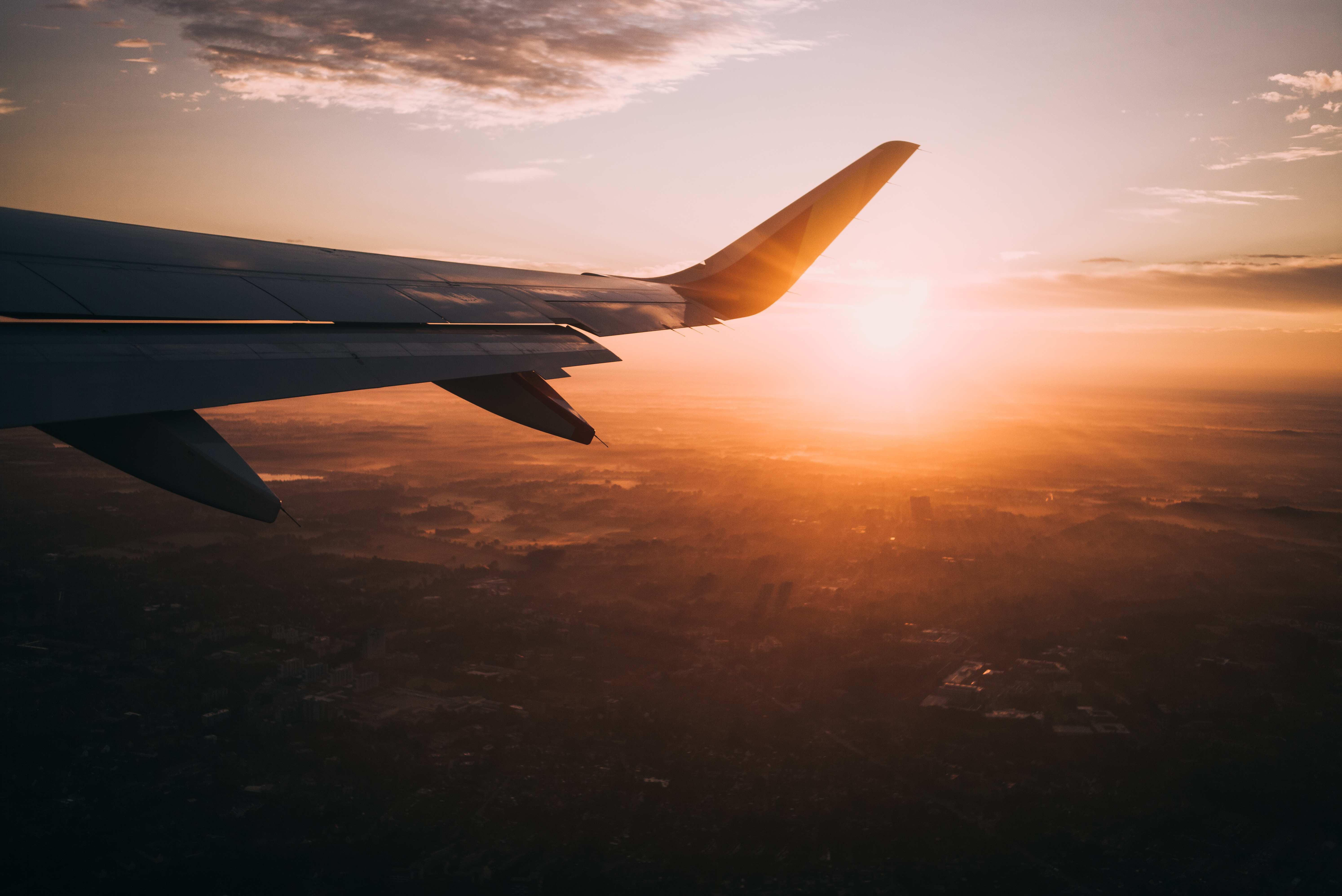 WHEN TO GO TO ITALY ?
For many, the summer holidays constitute the best time to go to Italy. The rolling landscape of Tuscany can certainly be very appealing at this time. In the far south, however, high summer can mean it is too hot for holidaymakers, so why not come in spring or autumn instead? The charming seaside town of Sorrento holds a popular music festival each October. In Sicily, Mardi Gras is a big festival that coincides with Lent each spring. Turin stages an annual film festival which takes place in late November and early December.
What to do in Italy
WHAT TO DO IN ITALY ?
Italy is a diverse country with many activities to enjoy. Here's our Italy visitors guide selection of the top three things to do during your stay.
SPORTS
Italians love football so going to any game is a great experience to be involved in. You can also enjoy one of the most-attended Formula 1 Grand Prix in the country by heading to the national circuit at Monza.
ITALIAN COOKING
Italian cooking is famous the world over and cookery courses are offered in just about every urban centre in the country. Sign up for a day or even an entire week to learn the art of Italian cuisine.
WINTER SPORTS
Skiing and other winter sports are taken seriously in the north of Italy. The region which borders Austria – Trentino-Alto Adige – is well known for its great slopes.
ROME, ÉTERNELLE ET DIVINE

Rome ne s'est pas faite en un jour, mais en plus de 2500 ans d'histoire ! Cité mythique fondée par Romulus, capitale du monde chrétien, la ville aux 7 collines est un enchevêtrement de ruines antiques et un empilement de styles, immense musée à ciel ouvert. Du Panthéon au Colisée, de la Chapelle Sixtine à la basilique Saint-Pierre, des innombrables œuvres du Caravage à la fontaine de Trevi, de la piazza Venezia au Palazzo della Civiltà, Rome se dévoile au gré de longues déambulations.
DES LACS À LA LAGUNE

Lac Majeur, de Come, de Garde, d'Iseo, d'Orta, de Mergozzo… succombez à la beauté de ces lieux où le temps semble s'être arrêté. Joyaux lacustres paisibles dans un écrin de montagnes verdoyantes. Avant de rejoindre Venise, la Sérénissime, offrez-vous un détour par Milan, la très élégante lombarde, poursuivez vers Vérone, la cité de Roméo et Juliette, puis Padoue, pour un clin d'œil à Saint-Antoine et un coup d'œil sur les fresques du Giotto dans la chapelle des Scrovegni. La lagune et ses gondoliers chantants ne sont plus loin…
A L'OMBRE DU VÉSUVE

Naples, éruptive et bouillonnante de vie se découvre au fil de ses ruelles tortueuses. Depuis la colline du Vomero, que l'on rejoint en funiculaire, vous profiterez d'un panorama grandiose sur la ville, sa baie et le Vésuve. Au sud, direction Pompeï, qui n'en finit pas de dévoiler ses trésors antiques à chaque nouvelle campagne de fouilles. Et puis Capri et la côte amalfitaine, avec ses vergers de citronniers odorants, ses flancs de falaises fleuris, ses bateaux de pêche et ses villages désordonnés aux couleurs acidulées.
DANS LE TALON DE LA BOTTE

La région des Pouilles charme par son authenticité entre tradition agricole, agro-tourisme et trésors architecturaux. Ne passez pas à côté de Lecce, ses monuments en calcaire doré et ses beautés baroques ou de Bari et sa riche histoire, tour à tour grecque, romaine, vénitienne et même normande ! Observez les trulli, ces drôles de maisons de pierre au toit conique, posées en pleine campagne. Pénétrez dans la réserve naturelle de Torre Guaceto, marchez dans le sable doré de ses plages et piquez une tête dans ses eaux limpides.
PRENDRE LE LARGE…

en Sicile ou en Sardaigne. Plus grande île de la Méditerranée, la première a la beauté et la réputation aussi sulfureuse que la fumée de son volcan. Ici, les stations balnéaires alternent avec les temples romains au milieu d'herbes folles ; côté villes, Taormine, la sublime, Palerme, la grouillante, Syracuse, la sereine… Plus au nord, la Sardaigne joue les destinations de rêve avec son littoral et ses eaux limpides. A ne pas rater : Caligari, la très colorée capitale ; la gorge Su Gorropu, le canyon le plus profond d'Europe.
SUR LA TERRE DES MÉDICIS

La Toscane : historique, artistique, enchanteresse. Comment ne pas succomber à la beauté Renaissance de Florence, à ses palais, ses musées (plus forte concentration d'œuvre d'art au monde !), à son Duomo, à son Ponte-Vecchio ? Filez à Sienne où les traditions médiévales sont encore vivaces. Traversez des collines verdoyantes ponctuées de petits villages pittoresques comme San Gimigniano et ses étonnantes torre, et profitez-en pour découvrir les douceurs de la région (vins, huiles d'olive, charcuterie, truffe…).
The best restaurants in Italy
As mentioned, food is a national obsession in Italy. For a fine dining experience in the capital, head to Ristorante All'Oro on Via Giuseppe Pisanelli which offers a selection of superb wines and a great tasting menu to get your Italian adventure up and running. During your stay, talk to your hotelier for personal recommendations on their favourite local dining spots. It's local connections like this that make The Originals, Human Hotels and Resorts extra special.
Venise
Alle Corone
Bienvenue au cœur de Venise ! Dans cet établissement gastronomique, vous apprécierez les saveurs authentiques de la lagune et de la Vénétie, préparés selon les saisons et agrémentés d'une belle sélection de vins locaux et internationaux. Le pain, les pâtes et les desserts sont, de plus, faits maison.
Rome
Enoteca al Parlamento
Situé à l'arrière d'un magasin de vin, ce restaurant gastronomique de Rome, distingué par 1 étoile au Michelin, doit sa réputation à sa cuisine mais aussi son chef « artiste artisan », comme il se décrit. Pour lui, la gastronomie est un langage où s'exprime créativité, culture, beauté, humour et provocation.
Naples
Ciro de Santa Brigida
Ce restaurant historique de Naples ne manque pas d'élégance. Vous trouverez ici la sagesse ancestrale de la cuisine napolitaine, entre saveurs de la mer et de la terre, privilégiant les produits frais et de qualité et surtout la vera pizza, cuite au four à bois, 400 °C et en à peine une minute chrono.
Florence
La Bottega del Buon Caffè
Ce restaurant florentin propose une très belle cuisine italienne. La plupart des produits servis proviennent de la ferme que possède l'établissement dans la campagne toscane. Respect des saisons, des saveurs, présentations qui tiennent du grand art, tout l'esprit florentin est là. 1 étoile au Michelin. ​​​​​​​
Milan
Spazio Niko Romito
Découvrez un lieu et un concept étonnant à Milan. Au dernier étage du Mercato del Duomo, les élèves de l'école de cuisine de Romito (3 étoiles au Michelin dans les Abruzzes) travaillent leurs gammes tout en faisant preuve déjà d'une belle maîtrise des saveurs qui raviront les plus exigeants d'entre vous.
Palerme
Bye Bye Blues
Invitation à la bonne humeur, ce restaurant de Palerme est une véritable ode à la gastronomie sicilienne. La chef, en digne héritière du grimoire culinaire de la mama, a conservé les traditions en leur insufflant un souffle de nouveauté. La mama adore, elle vient tester la cuisine une fois par mois ! 1 étoile au Michelin.