Relais du Silence, Inter-Hotel, Qualys-Hotel, P'tit Dej Hotel and Hôtel-Chalet de Tradition become The Originals, Human Hotels & Resorts !
Your travel guide to North Italy
Whatever brings you to Northern Italy; whether the fashion hub of Milan, the canals of Venice, the Grand Prix racing of Monza, the romance of Verona, or the snowy mountains of the Dolomites, our Northern Italy travel guide will help you get the most out of your stay. Originals Hotels hoteliers are looking forward to showing you around this diverse region of Italy.
The more densely populated part of Italy that lies in its northern regions is the commercial centre of the country. Most of the big corporations that operate in Italy are based in big cities like Turin or Milan. As well as its rich industrial centres, Northern Italy has some great coastline with excellent beaches. It also faces the country's Alpine region and the area's mountains offer something for every fan of winter sports.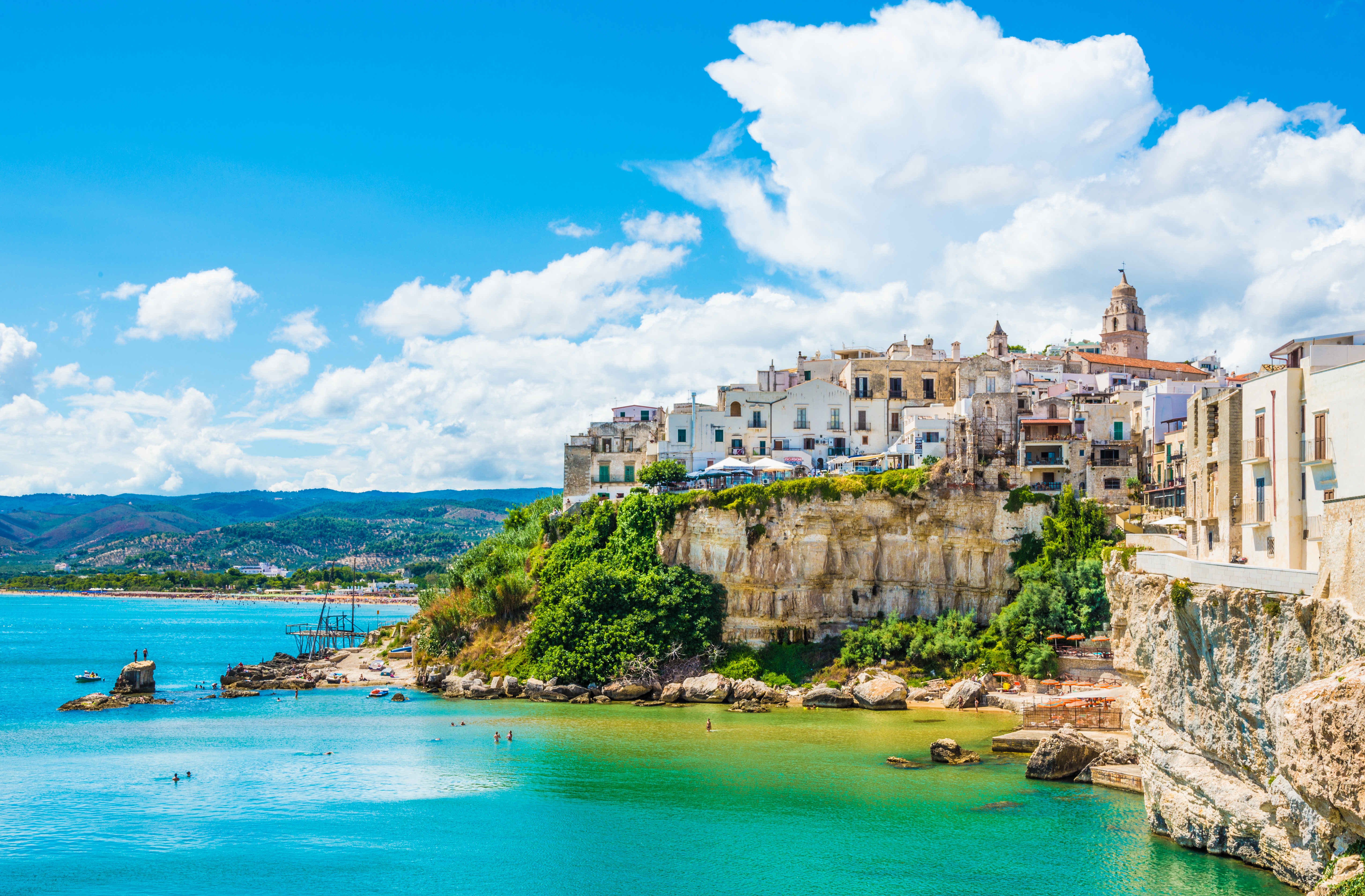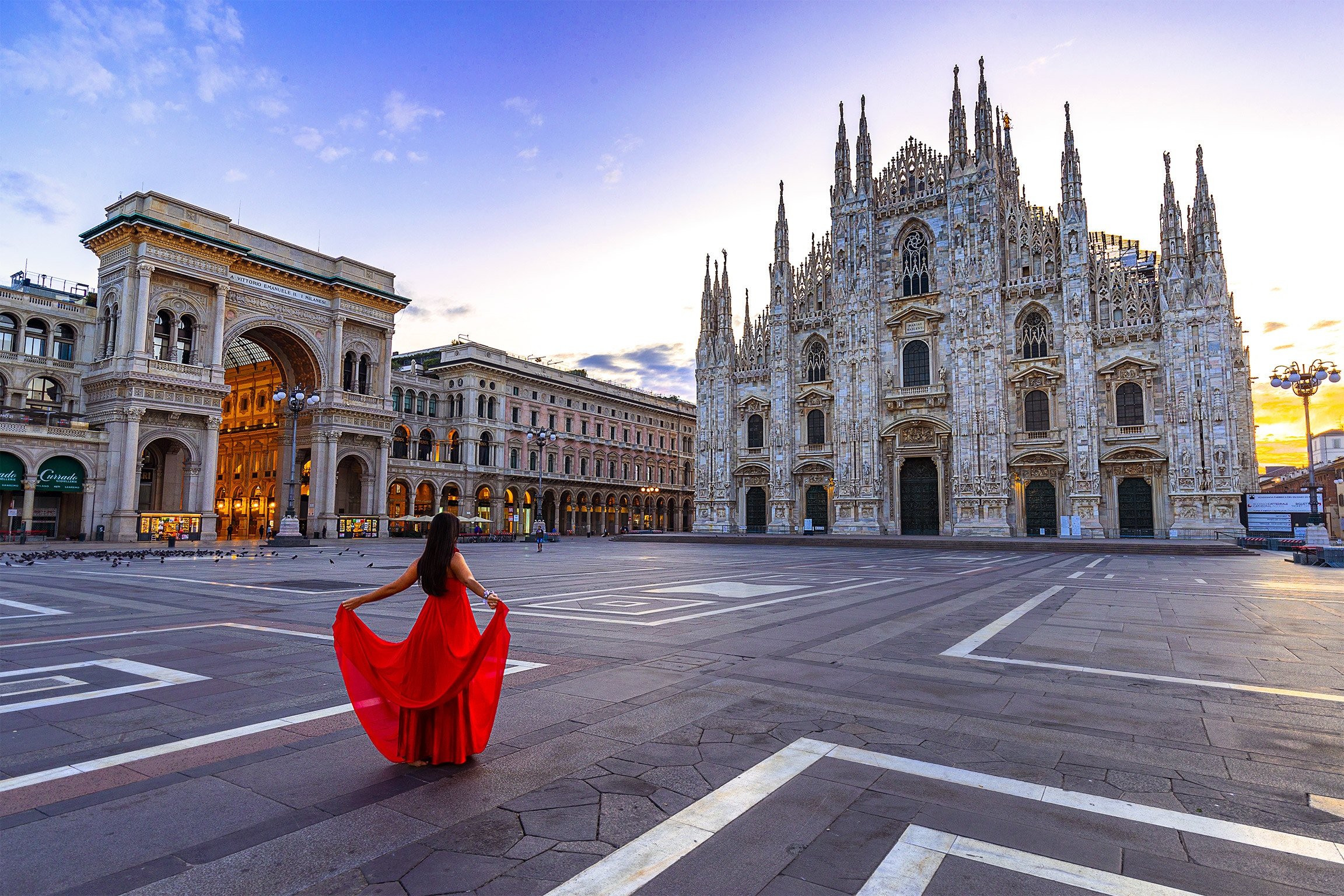 Chalet-Hotel Granvara Relais & Spa,
The Originals Collection

(Relais du Silence)
Visit the hotel
Chalet-Hotel Borgo Eibn Mountain Lodge,
The Originals Relais

(Relais du Silence)
Visit the hotel
The Originals City,
Hotel Bristol Chioggia, Venice South

(Qualys-Hotel)
Visit the hotel
Chalet-Hotel Eco Wellness Notre Maison,
The Originals Relais

(Hôtel-Chalet de Tradition)
Visit the hotel
NORTHERN ITALY : BE INSPIRED
What to do, to see, to hear...
Transports in North Italy
The A4 is the main east-west motorway which links major cities like Venice, Verona, Milan and Turin. If you're heading south, then use the E35 to Modena and Bologna. High-speed Frecciargento and Eurostar Italia trains run from city to city. Regionali Veloci runs many of the local railway services.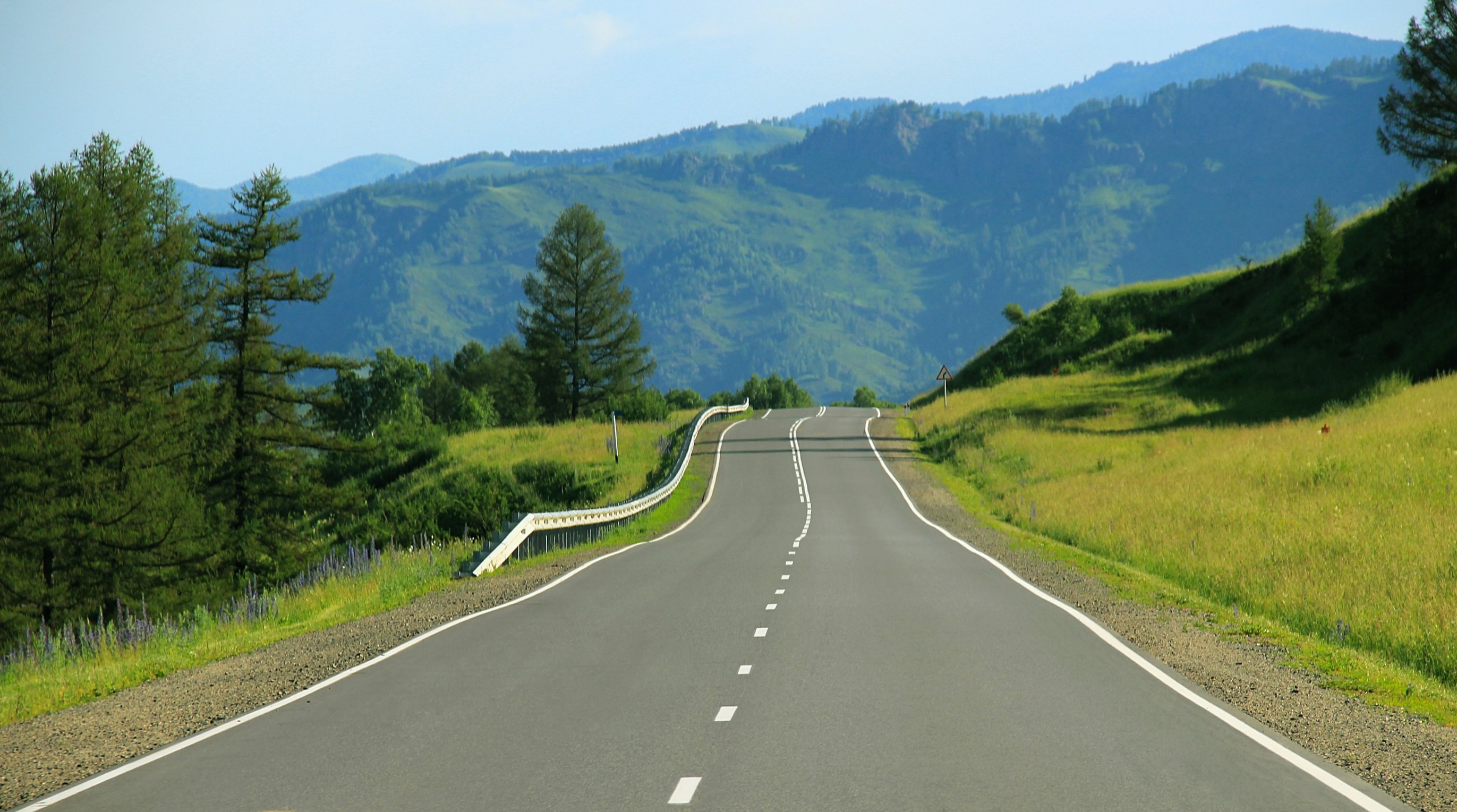 WHEN TO GO TO NORTHERN ITALY ?
For winter sports, it is best to head to Northern Italy from late November onwards. Cities like Milan and Turin don't have mountains but make good bases to get to the ski resorts. Many of the towns and cities of Northern Italy hold Christmas markets these days, too. Every May, the city of Venice stages a boat race festival in its famous canals. One of Europe's most prestigious music festivals is put on in Milan each summer, usually in late June and into much of July.
WHAT TO DO IN NORTHERN ITALY ?
The best restaurants in North Italy