Your travel guide to North Italy
Whatever brings you to Northern Italy; whether the fashion hub of Milan, the canals of Venice, the Grand Prix racing of Monza, the romance of Verona, or the snowy mountains of the Dolomites, our Northern Italy travel guide will help you get the most out of your stay. Originals Hotels hoteliers are looking forward to showing you around this diverse region of Italy.
The more densely populated part of Italy that lies in its northern regions is the commercial centre of the country. Most of the big corporations that operate in Italy are based in big cities like Turin or Milan. As well as its rich industrial centres, Northern Italy has some great coastline with excellent beaches. It also faces the country's Alpine region and the area's mountains offer something for every fan of winter sports.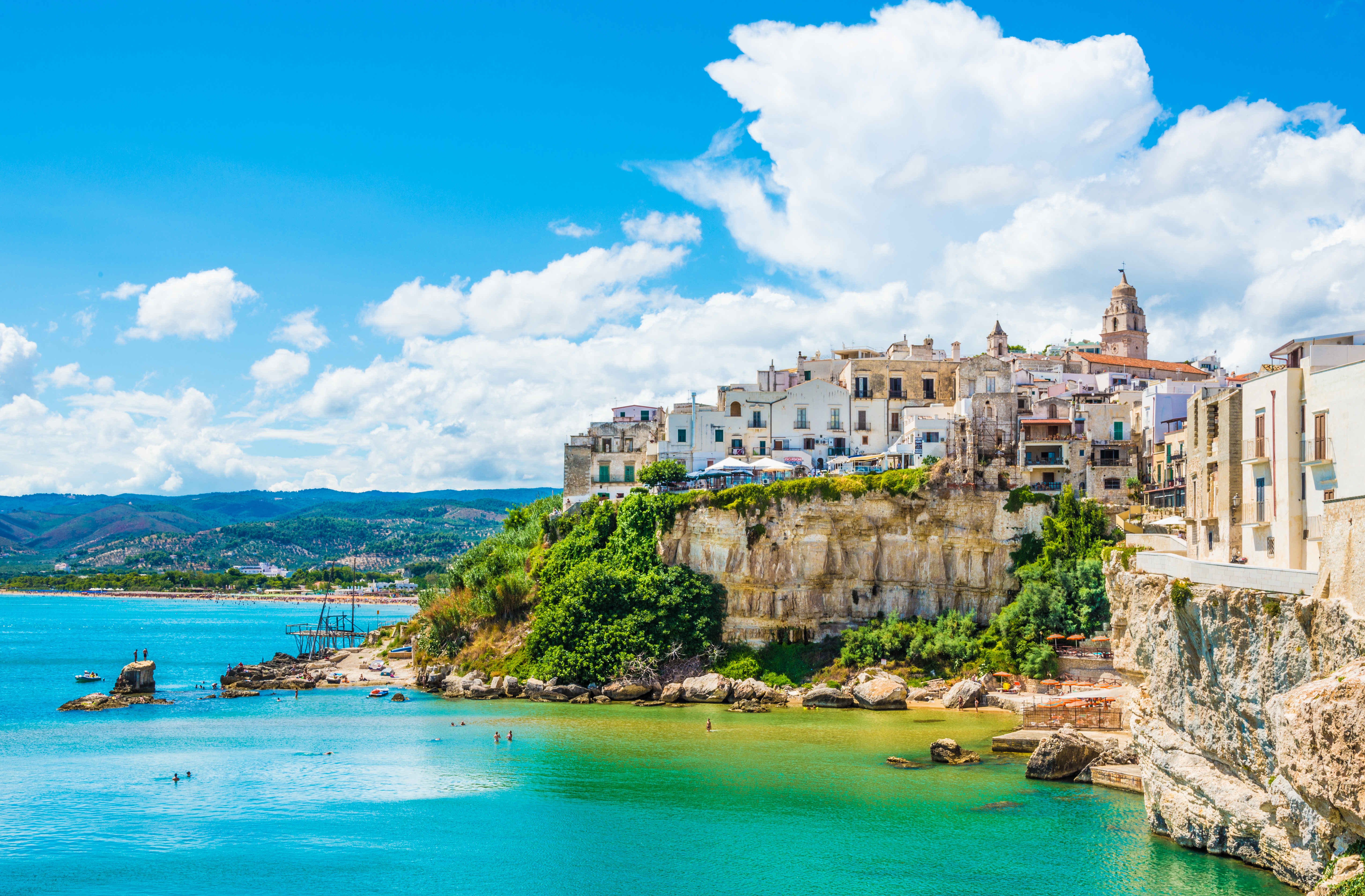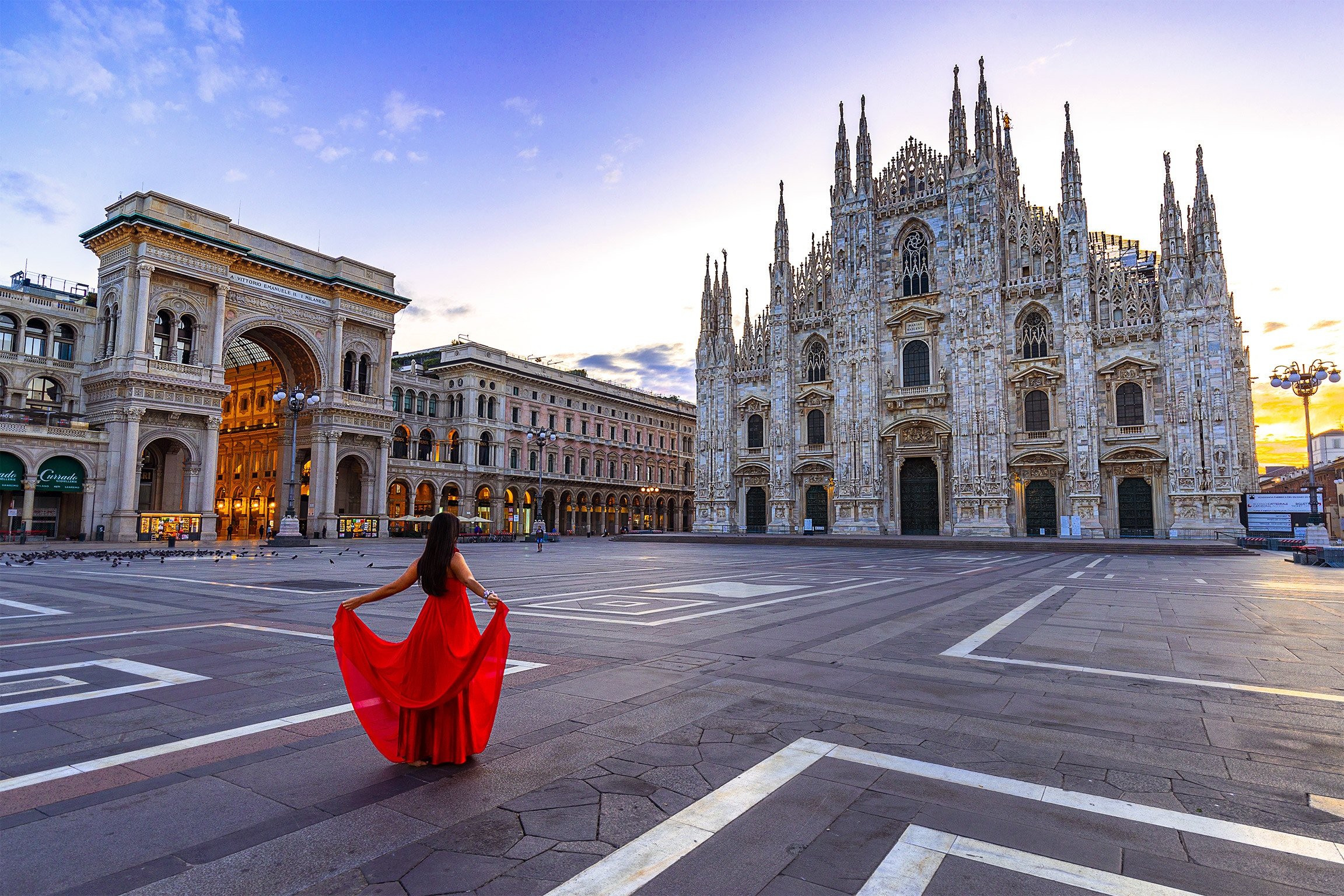 NORTHERN ITALY : BE INSPIRED
What to do, to see, to hear...
Transports in North Italy
The A4 is the main east-west motorway which links major cities like Venice, Verona, Milan and Turin. If you're heading south, then use the E35 to Modena and Bologna. High-speed Frecciargento and Eurostar Italia trains run from city to city. Regionali Veloci runs many of the local railway services.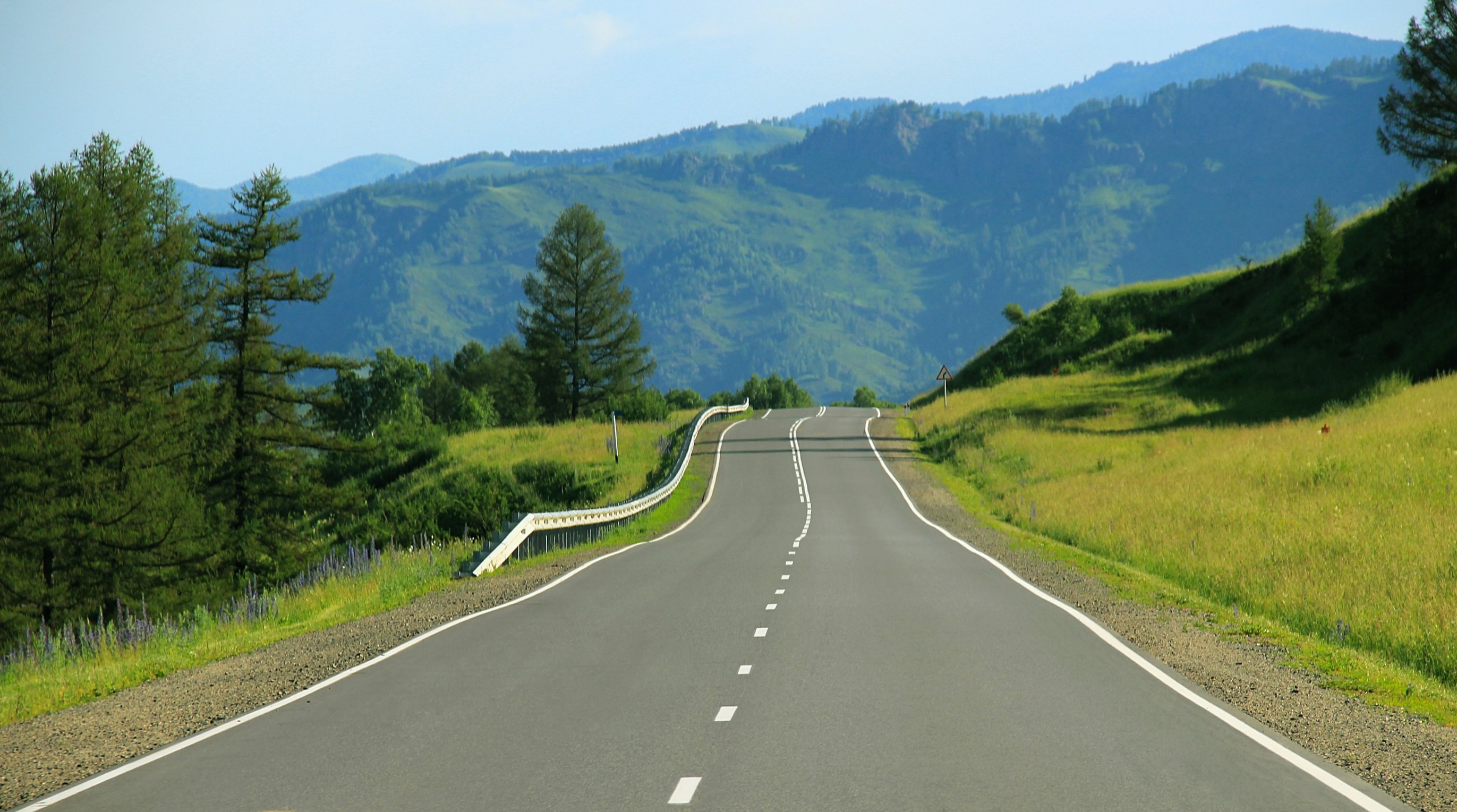 WHEN TO GO TO NORTHERN ITALY ?
For winter sports, it is best to head to Northern Italy from late November onwards. Cities like Milan and Turin don't have mountains but make good bases to get to the ski resorts. Many of the towns and cities of Northern Italy hold Christmas markets these days, too. Every May, the city of Venice stages a boat race festival in its famous canals. One of Europe's most prestigious music festivals is put on in Milan each summer, usually in late June and into much of July.
WHAT TO DO IN NORTHERN ITALY ?
There is no shortage of activities in the fun-loving northern part of Italy. Take a look at our hoteliers recommendations on the top things to do in Northern Italy.
VENISE

La Sérénissime, labyrinthe de rues étroites d'où surgissent de somptueux édifices byzantins, gothiques ou baroque. Près de 200 palais au pied desquels le Grand Canal serpente sereinement sur 4 km. A vous la place et la basilique Saint-Marc, le Pont du Rialto, celui des Soupirs, le Lido et sa plage, le quartier du Castello simple et authentique, celui du Cannaregio paradis des artisans. Il vous reste un peu de temps ? Visitez Murano, célèbre pour le soufflage du verre, et Burano aux jolies maisons colorées.
LACS EN MODE MAJEUR ET MINEUR

Lac Majeur, de Come, de Garde, d'Iseo, d'Orta, de Mergozzo… Succombez à la beauté de ces lieux où le temps semble s'être arrêté, joyaux lacustres paisibles dans un écrin de montagnes verdoyantes. Comble du luxe, offrez-vous une traversée en Riva. Visitez Bellagio l'une des plus belles bourgades d'Italie (lac de Côme). Emerveillez-vous devant le palais et les jardins des spectaculaires îles Borromées (lac Majeur). Découvrez l'îlot San Giulio (lac d'Orta), ses belles demeures médiévales et sa basilique romane.
LES CINQUE TERRE

Cordon paradisiaque de 5 villages perchés sur la côte escarpée de la Ligurie, les Cinque Terre, se situent au sud de Gênes. Monterosso al Mare, Vernazza, Corniglia, Manarola et Riomaggiore. Cinq noms, qui résonnent comme la quintessence de la beauté d'un site réputé pour ses villages tarabiscotés, aux ruelles étroites et aux façades colorées plongeant à pic dans la Méditerranée. Difficile d'accès, la région se prête parfaitement aux découvertes pédestres entre collines et culture de vigne en terrasse.
MILAN

Considérée comme la ville la plus riche d'Italie, Milan souffre d'une image de cité laborieuse et industrielle. A tort. Capitale de la mode, du design, la mégalopole lombarde est surtout un symbole de modernité qui, au fil de ses transformations urbaines, se façonne le visage d'une ville de demain, d'une dolce vita actuelle qui vit au rythme des ateliers d'artistes, des boutiques et des cafés sans renier son histoire : le Duomo recouvert de marbre blanc, la cité des Visconti et des Sforza, la Scala…
LA PLAINE DU PÔ

Le plus important des fleuves italiens traverse le nord du pays au cœur d'une plaine où s'esseiment de nombreuses beautés. Turin, ancien bastion des usines Fiat, ville d'art et d'histoire exceptionnelle ; Pavie et sa Chartreuse des Grâces, chef d'œuvre de la Renaissance ; Parme, capitale des Farnèse pendant 2 siècles, son jambon et son parmesan ; Bologne, la Rouge, la discrète, siège de la plus vieille université d'Europe, du plus grand centre historique du Vieux Continent et ville porte-drapeau de la cuisine régionale.
ALPES MAJESTUEUSES

De la Vallée d'Aoste au Frioul, les Alpes italiennes s'élancent vers le ciel. Paradis des amoureux de la nature en toute saison. Enfilez vos chaussures de marche ou vos skis pour découvrir le Gran Paradiso (Vallée d'Aoste), le premier parc national italien institué en 1922. Entre la Vénétie, le Trentin et le Haut-Adige vous serez saisis par la grandeur et la beauté des Dolomites, inscrits au patrimoine mondial de l'Unesco, dont les murailles grises aux sommets taillés au scalpel s'embrasent au soleil couchant.
The best restaurants in North Italy
Food is highly regional in Northern Italy. For a bit of fine cuisine, why not head to the marvellous Ristorante Il Desco, situated on Via Dietro S Sebastiano in Verona? Here, you can try a very well-curated tasting menu to sample the local foods of the wider Veneto region.
Venise
Alle Corone
Bienvenue au cœur de Venise ! Dans cet établissement gastronomique, vous apprécierez les saveurs authentiques de la lagune et de la Vénétie, préparées selon les saisons et agrémentées d'une belle sélection de vins locaux et internationaux. Le pain, les pâtes et les desserts sont, de plus, faits maison.
Modène
Strada Facendo
Dans ce restaurant de Modène, monsieur officie en cuisine et madame en salle. Chacun son rôle pour une synergie maximale dans ce charmant restaurant gastronomique. Au menu : les incontournables saveurs de Modène et des plats trouvant le parfait équilibre entre tradition et modernité. 1 étoile au Michelin.
Côme
I Tigli in Theoria
Ce restaurant gastronomique de Côme a pris ses quartiers dans le superbe palais épiscopal en centre-ville. Un cadre exceptionnel pour des prestations qui le sont tout autant : produits locaux, justesse des saveurs et des équilibres. Les chanceux pourront bénéficier d'une table près des cuisines ouvertes.
Turin
Del Cambio
Ce restaurant fait le régal des turinois depuis le milieu du XVIIIe s. Table historique donc, mais surtout table savoureuse qui fait la part belle à la cuisine piémontaise avec un juste équilibre entre tradition et modernité. Cadre superbe et produits parfaitement mis en valeur. 1 étoile au Michelin.
Milan
Spazio Niko Romito
Découvrez un lieu et un concept étonnant à Milan. Au dernier étage du Mercato del Duomo, les élèves de l'école de cuisine de Romito (3 étoiles au Michelin dans les Abruzzes) travaillent leurs gammes tout en faisant déjà preuve d'une belle maîtrise des saveurs qui raviront les plus exigeants d'entre vous.
Bologne
La Drogheria Della Rosa
Cette ancienne pharmacie de Bologne a gardé son ambiance d'officine. Vieilles étagères en bois et bocaux d'apothicaire font parti d'un décor totalement chaotique mais plein de charme. Au menu, une cuisine bolognaise traditionnelle avec affettati (charcuteries), tagliatelle al ragù et bons produits d'Emilie-Romagne.