Your travel guide to North Spain
The northern parts of Spain, close to the country's borders with France, are well worth visiting with lots of things to do and see. If you have only ever been to the much-visited Costa del Sol in Southern Spain before, then consider booking a holiday to Aragon, Catalonia, Galicia, La Rioja, Navarre or even the French Basque Country next time you decide to travel to the country. With a great climate and some of the most rugged coastline in Spain, the northern regions also offer a warm welcome and a taste of what many visitors consider to be the true Spain.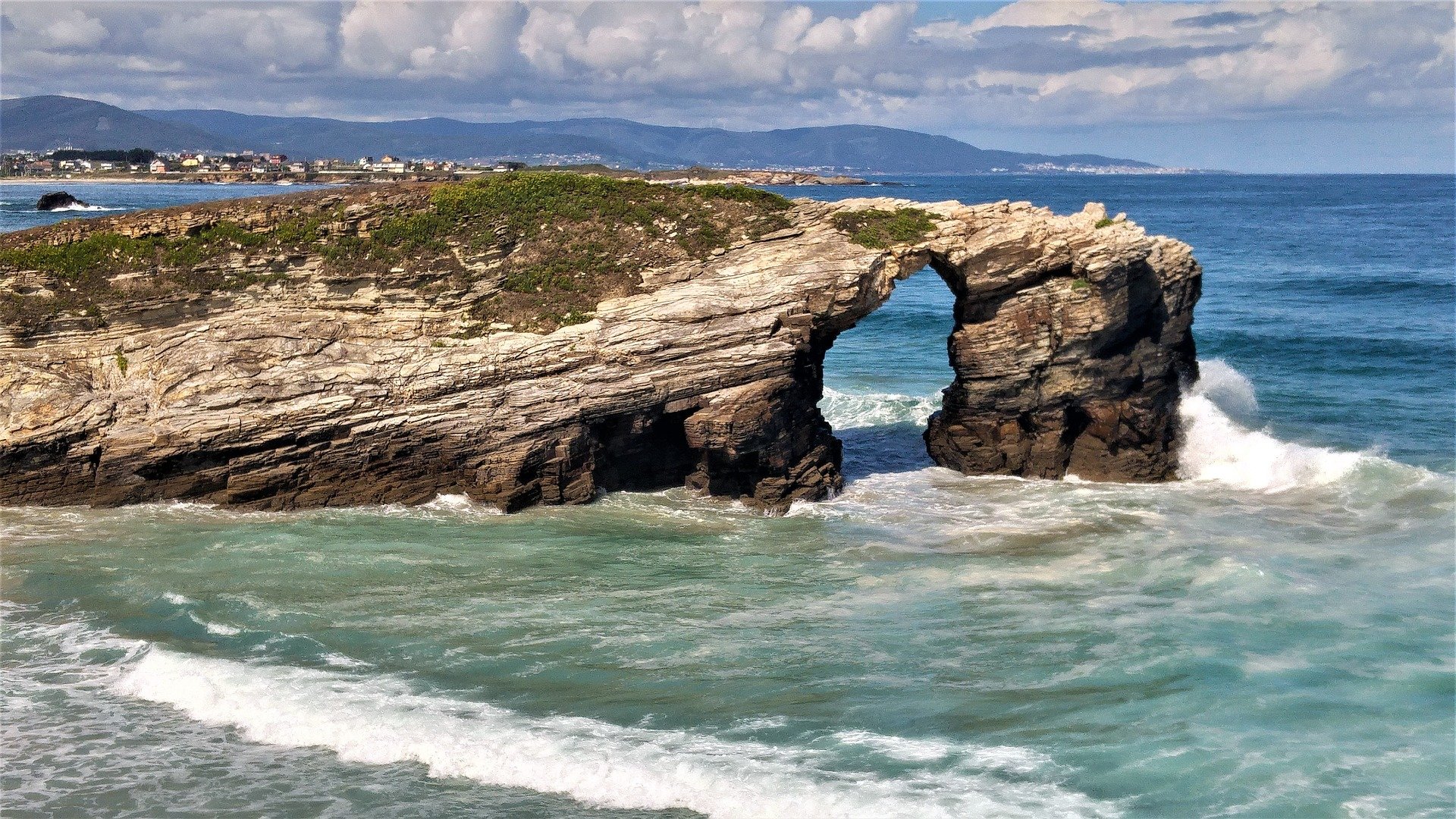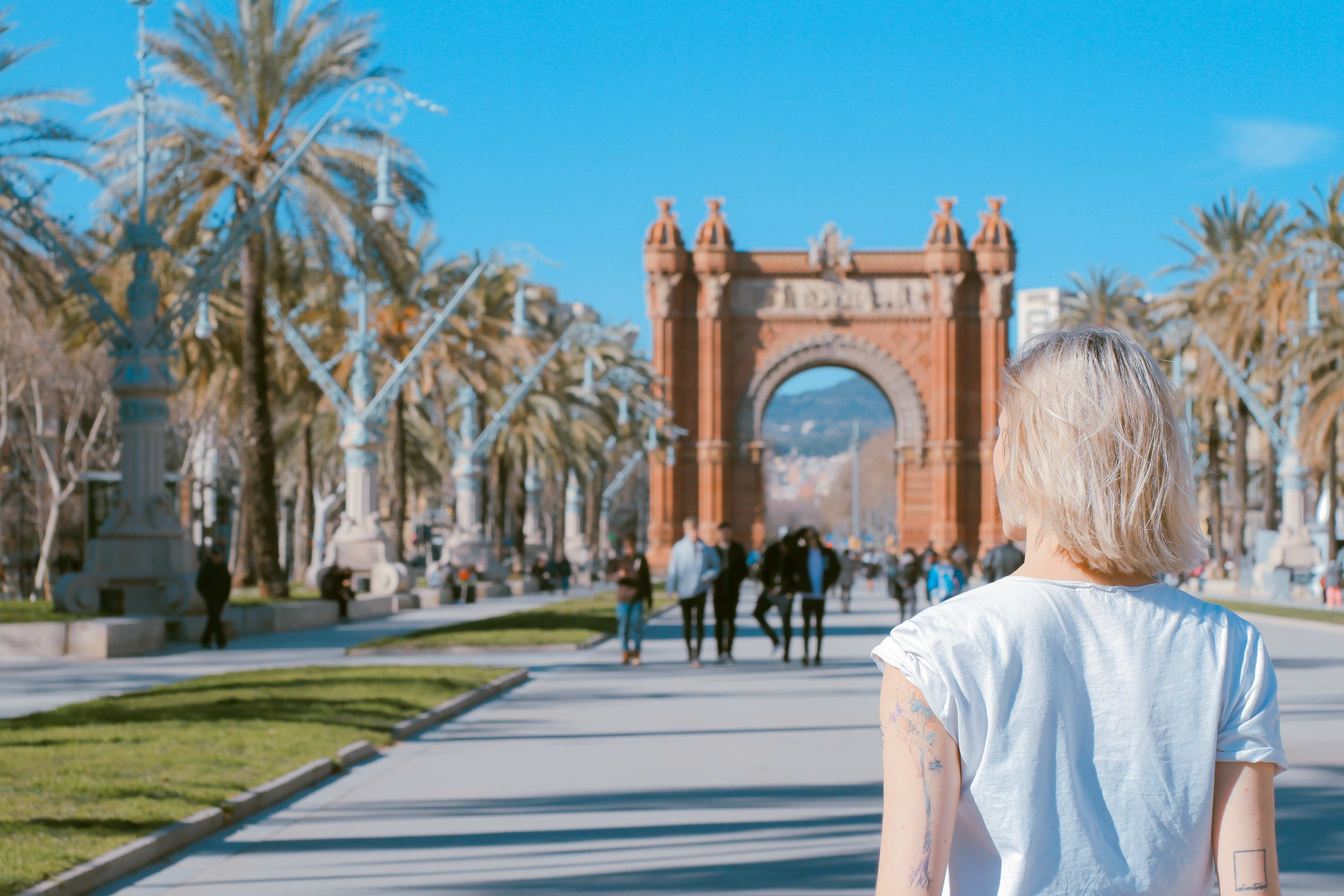 NORTHERN SPAIN : BE INSPIRED
What to do, to see, to hear...
Transports in North Spain
Many of the main roads in Northern Spain are well-maintained and provide fast routes between the major cities. However, in the more rural area, the roads can be steep and sometimes slow-moving due to the agricultural traffic that uses them. Rail services are good all over the region with plenty of reliable services. Buses tend to run within each province with fewer long distance services on offer.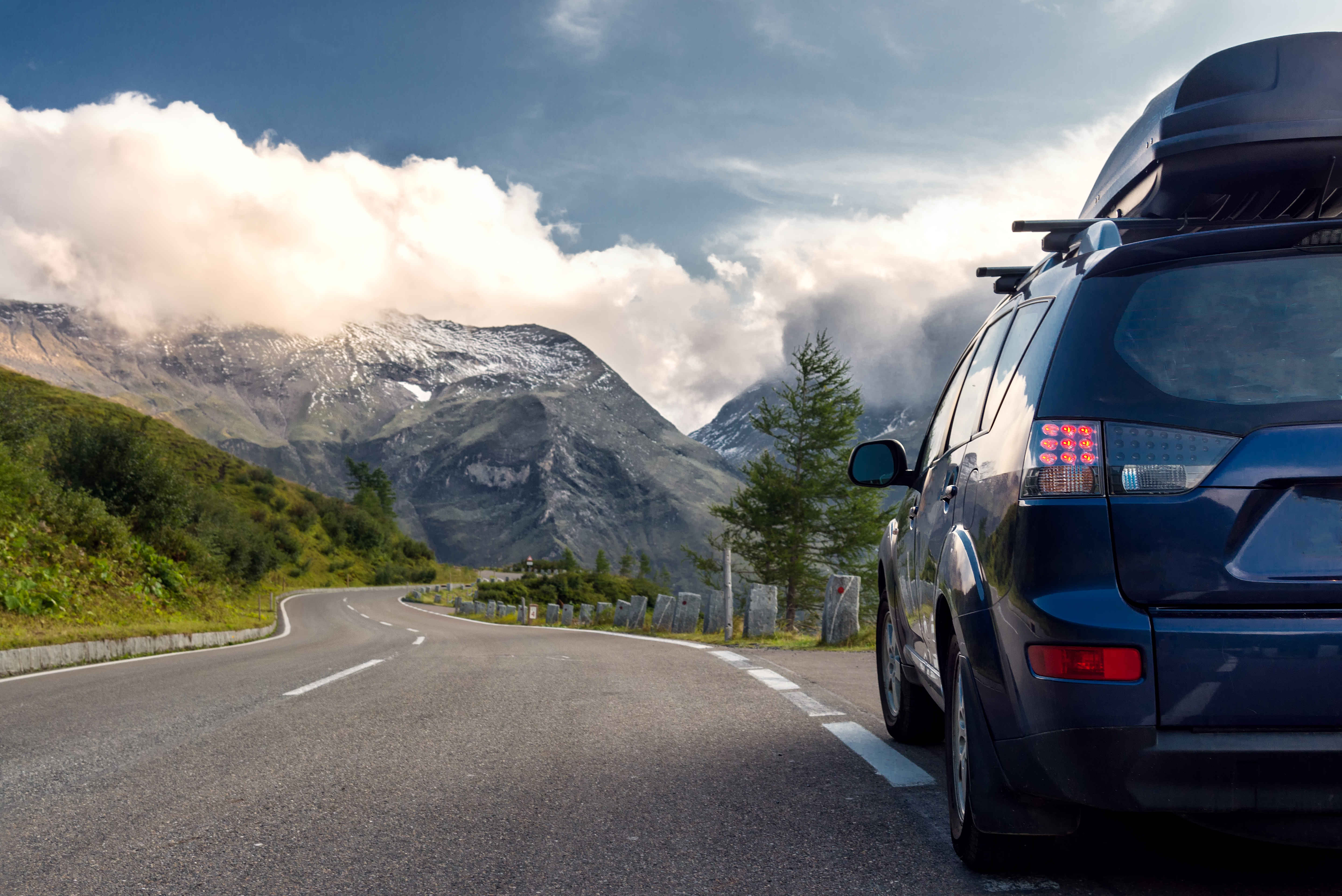 WHEN TO GO TO NORTHERN SPAIN ?
The northernmost part of Spain, which faces the Pyrenees, is enjoyed by skiers from mid-December well into the following spring. If you are looking for sunny weather, then you should consider coming between May and September. The Basque city of Bilbao holds a popular music festival in July. Alternatively, the Fiestas del Pilar is the biggest municipal event in the whole of Aragon, taking place each October in Zaragoza.
What to do in Northern Spain ?
Northern Spain has plenty of attractions for those wanting a little high culture as well as offering something for thrill seekers.
THE LICEU OPERA
The Liceu Opera in Barcelona is one of the entire country's foremost theatrical spaces with a prime location in the city since it was built in 1847. Book tickets in advance for one of its performances.
FISHING IN GALICIA
Although trout fishing in Galicia's rivers is popular, for a more thrilling adventure hire a boat from one of its ports and head to sea to try and land a bass or two.
TIERRA RAPAZ
Tierra Rapaz in Calahorra – a charming part of La Rioja – is a wildlife park that allows some close-up experiences with a range of birds of prey.
The best restaurants in North Spain
You will enjoy some remarkable local cuisine in Northern Spain which often includes plenty of game.
Saint-Jacques-de-Compostelle
Casa Marcelo
Tout proche de la Praza do Obradoiro, ce bar gastronomique possède une grande table dédiée au partage. La carte révèle un mélange original de cuisines galicienne, japonaise et péruvienne.
Ezcaray
El Portal
If you want a fine dining experience, then head to the picturesque village Ezcaray in La Rioja where there is a Michelin starred restaurant named El Portal.