Your travel guide to Switzerland
A land of snow-capped mountain peaks, green valleys and perfect blue lakes, watches and multi-purpose knives, cheese and chocolate; Switzerland is beautiful, varied and worth discovering. Take a look at our Switzerland travel guides and get travel tips and visitor must-dos from some of The Originals, Human Hotels and Resorts local hoteliers.
A confederation of different states, Switzerland is located in central Europe and borders France, Germany, Italy and Austria. The country is well-known for its stunning Alpine peaks as well as a number of remarkably beautiful lakes. Switzerland is also associated with high-quality watchmaking and you should head to the area of Fribourg and the wider Jura Mountains to find some of the most exquisite examples of its timepieces. Zurich is the country's largest city with plenty to see and do, but much of the charm and character of Switzerland lies outside of the city borders.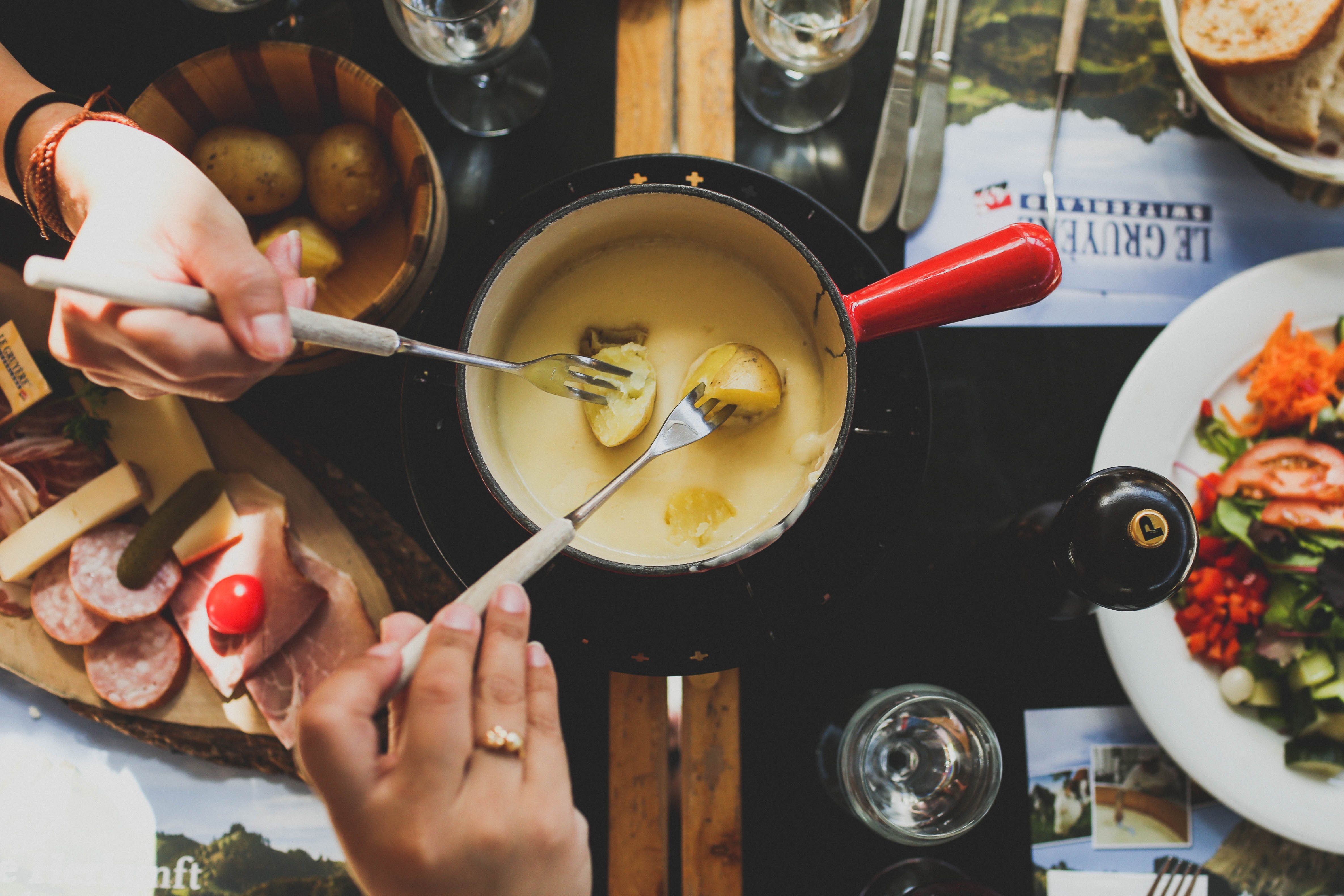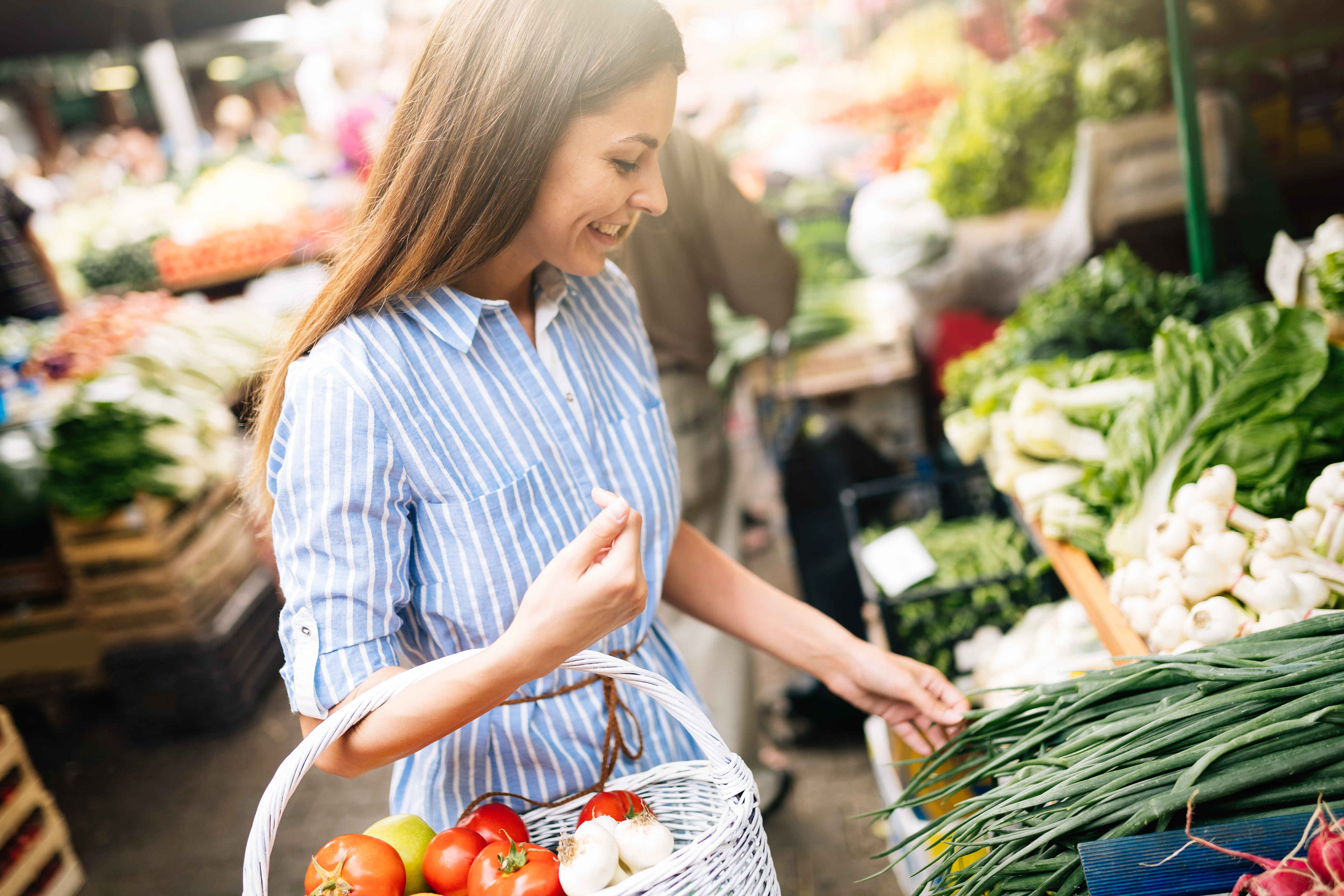 SWITZERLAND : BE INSPIRED
What to do, to see, to hear...
Transports in Switzerland
To drive on Swiss roads, even if you have a hire car, you will need to pay a road tax which helps to maintain the road network. Our hoteliers strongly recommend you pay this in advance, as not only are you supporting the infrastructure, but you risk a heavy fine if you don't. The country is well-served by its railway system which often tackles steep inclines. IR an IC are inter-regional or inter-city services while R trains stop at nearly all the stations on the route.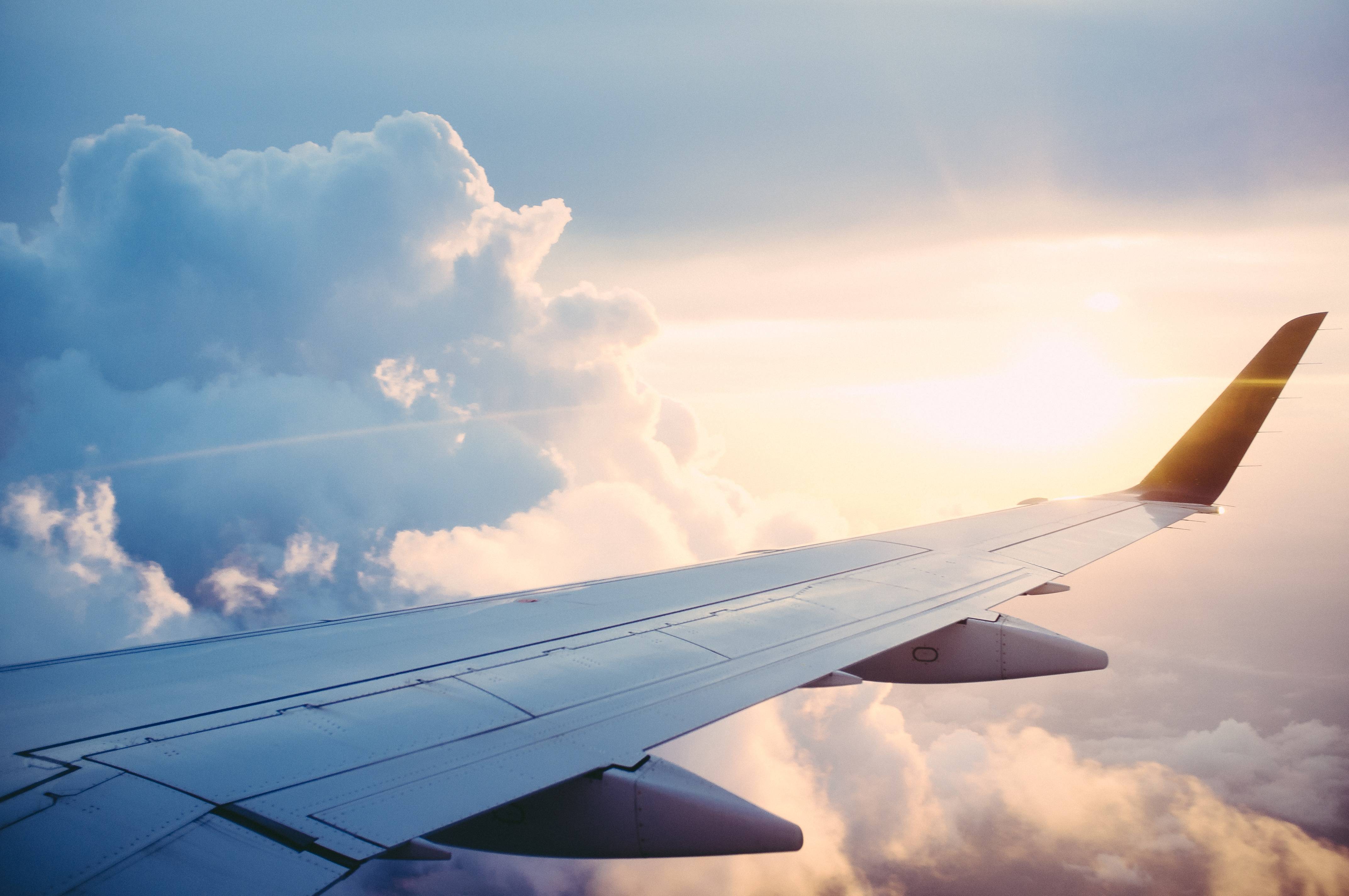 WHEN TO GO TO SWITZERLAND ?
The skiing season in Switzerland kicks off in late November in most resorts and you can expect to find good snow right through until the late spring depending on the weather conditions. The Lausanne Underground Film and Music Festival takes place in October so this is a good time to come, too. The city of Bern stages a street busking festival in the summertime, usually in August.
WHAT TO DO IN SWITZERLAND ?
There is much more to holidaying in Switzerland than skiing or snowboarding. Here's some of our local hoteliers' recommended top things to do and places to visit in Switzerland.
BOATING ON LAKE ZURICH
Boating on Lake Zurich is a very popular pastime and you can hire small vessels to do this from several locations on its shores.
VISIT BERN
Bern has a great reputation for wellness and relaxation so you should book in for a day in one of its many luxurious spas.
HIKING AND BIKING
In the summer, there are plenty of hiking trails and mountain bike routes to follow. Always stick to the marked route and prepare for changeable weather conditions especially once you get past the lowlands and into permafrost.
GENEVE ET LE LEMAN
Ville des horlogers de luxe, des chocolatiers, des diplomates et des artistes, Genève joue les belles alanguies sur les bords de son lac Léman. Une photo de son célèbre jet d'eau, un tour dans la vieille ville, un autre sur une « Mouette » (bateaux jaunes sillonnant le lac) et vous voilà parti en direction de Lausanne et sa vie culturelle intense. Entre 2 points de vue sur le lac, vous ne manquez pas la charmante Montreux et ses notes jazzy. Immanquable, le château de Chillon, remarquable forteresse et ancienne demeure des comtes de Savoie.
LUCERNE ET LES 4 CANTONS
Certains disent que la Suisse authentique se trouve ici : paysages alpins, vaches à cloches, lacs cristallins… Son joyau : Lucerne, une des villes les plus visités au monde qui enchante par son cadre onirique et majestueux, son Kappellbrücke, datant de 1333 (plus ancien pont de bois d'Europe), sa kyrielle de musées et d'édifices historiques. Poussez jusqu'au lac des Quatre-Cantons et ses airs de fjords, prenez place à bord d'un bateau à vapeur ou partez à l'assaut des 1797 m du Rigi-Kulm, à pied, en train à vapeur ou en téléphérique panoramique.
DE BERN AU VALAIS
La capitale suisse et son centre médiéval classé attire les fondus d'histoire et les amateurs d'art contemporain avec le Centre Paul-Klee. A l'ouest de la ville, Fribourg, ses châteaux et fromageries, et Neuchâtel, ses lacs et ses thermes valent le détour. A l'est, découvrez les gorges de l'Aar et les mythiques chutes de Reichenbach, où Sherlock Holmes connu une fin tragique. Plus au sud, le canton du Valais dévoile ses paysages de vignes à l'ombre des sommets les plus élevés du pays (Cervin) et de stations de ski réputées : Zermatt, Verbier…
ZURICH ET LE LAC CONSTANCE
Connue pour son art-de-vivre (et ses banques), Zurich s'affiche aussi comme une ville branchée ou culture marginale et shopping font le bonheur des visiteurs. Vous préférez le charme de la campagne, direction les villages de Stein am Rhein et Saint-Gall et leurs belles maisons à colombage. Côté nature, l'incomparable lac de Constante, qui partage ses rives idylliques entre la Suisse, l'Allemagne et l'Autriche. L'endroit rêvé pour s'adonner à la détente ou au sport entre balade à vélo et sports nautiques.
LES GRISONS
Voilà un canton haut en couleur ! Du rouge, comme les wagons du train qui vous mènera à Klosters, Davos, Arosa, etc. Du jaune comme les cars postaux qui traversent le canton. Du bleu, comme ses 615 lacs. Du vert, comme la nature. Du gris, comme les forteresses et les falaises. Du blanc, comme la neige et la glace, reines de l'hiver. Que diriez-vous d'en découvrir les beautés depuis la nacelle d'une montgolfière, de descendre la piste olympique de bobsleigh de St-Moritz (avec un pro), de monter à la Diavolezza pour choisir une descente de glacier ?
LE TESSIN
La partie italophone de la confédération suisse prend volontiers des allures de madone romantique. Ses vallées profondes se composent d'une centaine de villages et de petites villes, dont Lugano, sur les bords du lac du même nom, est la plus importante. Grimpez les 912 m du Mont San Salvatore pour admirer celle qui est souvent décrite comme la ville des villas, des parcs et des jardins fleuris. Faites un tour au château citadelle de Montebello (Bellinzona) et ne manquez pas Morcote, ses façades richement décorées et son parc botanique Scherrer.
The best restaurants in Switzerland
Switzerland has plenty of good food to enjoy no matter what your preferences are. Although you can find Italian food almost everywhere, some French-style restaurants, like Windows on Quai du Mont Blanc in Geneva, offer more of a gastronomic experience. Our hoteliers have also helped us with some tips and travel guide advice for some of our favourite regions and cities in Switzerland including the ski-resort village of Abelboden, the alpine village of Grindelwald and the Lötschental valley area of Blatten.
Sion
Damien Germanier
Damien, le chef de ce restaurant gastronomique de Sion (Valais) est un conteur d'histoires... gourmandes. Son concept : pas de carte mais un menu surprise, guidé quotidien par ses envies et ce que la nature lui prodigue pour créer une histoire de partage entre ceux qui font la cuisine et ceux qui la savoure. 3 toques au Gault et Millau.
Bellinzona (Tessin)
Locanda Orico
La passion du chef pour la cuisine est née pendant l'enfance lorsqu'il explorait les recoins de l'hôtel de ses grands-parents. Aujourd'hui Lorenzo s'amuse à marier les saveurs françaises et italiennes dans une cuisine gastronomique légère, de saison et respectueuse des produits. 2 toques au Gault et Millau.
St. Moritz-Champfèr
Talvo by Dalsass
Ambiance de chalet pour ce restaurant gastronomique de Champfèr-St-Moritz (Grisons). Aux fourneaux, Martin Dalsass manie les saveurs locales et méditerranéennes avec brio, ne travaillant que des produits d'exception et aménageant sans cesse la carte avec « de nouvelles trouvailles ». 1 étoile au Michelin.
Küsnacht
Rico's 
Un restaurant, une cuisine et un chef haut en couleur, voilà ce qui attend dans ce restaurant gastronomique de Küsnacht, sur les rives du lac de Zurich. Talentueux et exubérant, le chef propose une cuisine créative aux influences françaises, italiennes et asiatiques. Un vrai régal pour les pupilles et les papilles. 2 étoiles au Michelin.