Your travel guide to Switzerland
A land of snow-capped mountain peaks, green valleys and perfect blue lakes, watches and multi-purpose knives, cheese and chocolate; Switzerland is beautiful, varied and worth discovering. Take a look at our Switzerland travel guides and get travel tips and visitor must-dos from some of The Originals, Human Hotels and Resorts local hoteliers.
A confederation of different states, Switzerland is located in central Europe and borders France, Germany, Italy and Austria. The country is well-known for its stunning Alpine peaks as well as a number of remarkably beautiful lakes. Switzerland is also associated with high-quality watchmaking and you should head to the area of Fribourg and the wider Jura Mountains to find some of the most exquisite examples of its timepieces. Zurich is the country's largest city with plenty to see and do, but much of the charm and character of Switzerland lies outside of the city borders.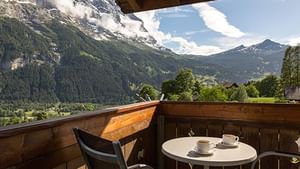 Grindelwald , Switzerland
Hotel & Apartments Kirchbühl,
The Originals Collection

(Relais du Silence)
View Hotel
SWITZERLAND : BE INSPIRED
What to do, to see, to hear...
Transports in Switzerland
To drive on Swiss roads, even if you have a hire car, you will need to pay a road tax which helps to maintain the road network. Our hoteliers strongly recommend you pay this in advance, as not only are you supporting the infrastructure, but you risk a heavy fine if you don't. The country is well-served by its railway system which often tackles steep inclines. IR an IC are inter-regional or inter-city services while R trains stop at nearly all the stations on the route.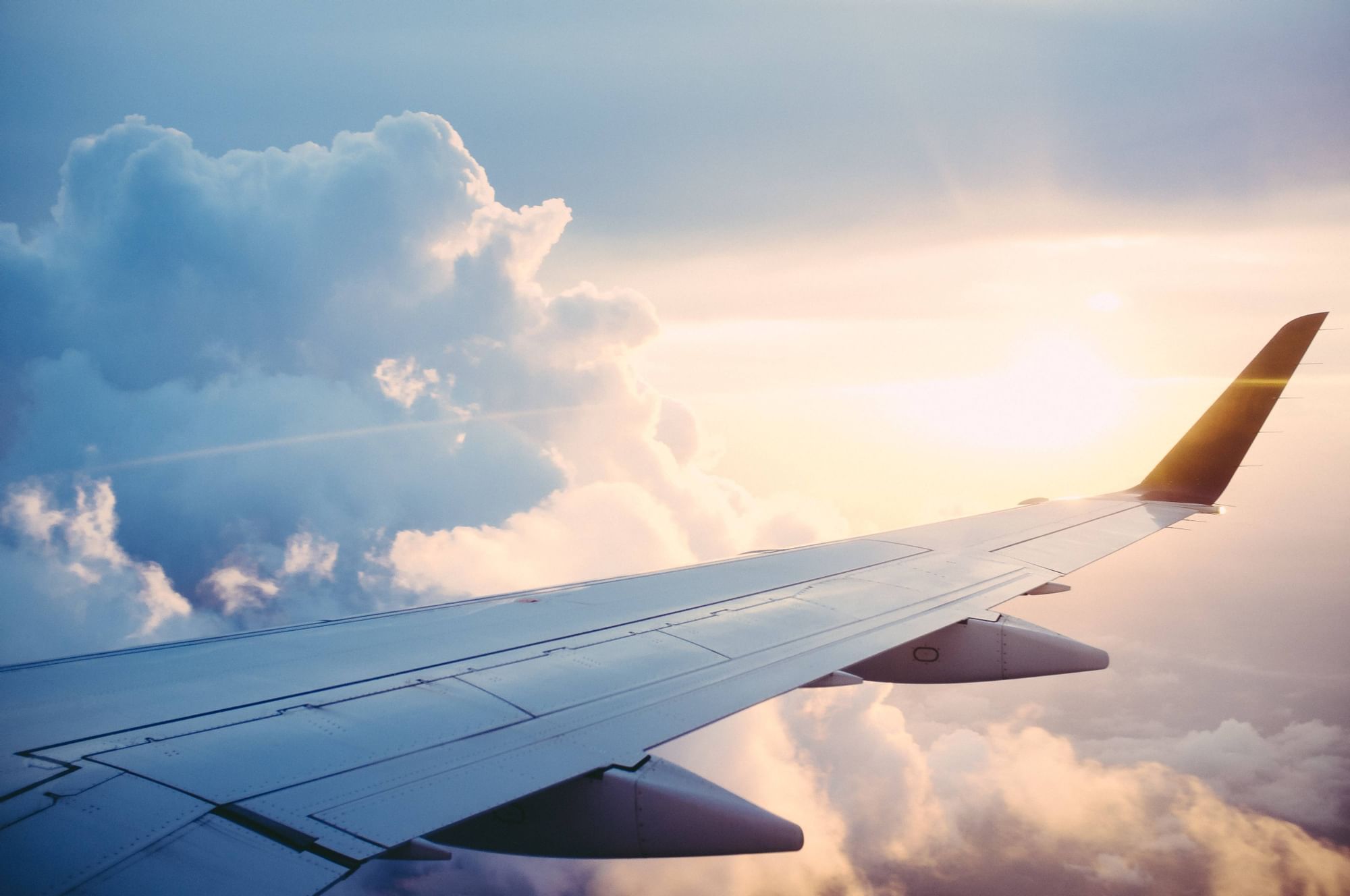 WHEN TO GO TO SWITZERLAND ?
The skiing season in Switzerland kicks off in late November in most resorts and you can expect to find good snow right through until the late spring depending on the weather conditions. The Lausanne Underground Film and Music Festival takes place in October so this is a good time to come, too. The city of Bern stages a street busking festival in the summertime, usually in August.
WHAT TO DO IN SWITZERLAND ?
There is much more to holidaying in Switzerland than skiing or snowboarding. Here's some of our local hoteliers' recommended top things to do and places to visit in Switzerland.
BOATING ON LAKE ZURICH
Boating on Lake Zurich is a very popular pastime and you can hire small vessels to do this from several locations on its shores.
VISIT BERN
Bern has a great reputation for wellness and relaxation so you should book in for a day in one of its many luxurious spas.
HIKING AND BIKING
In the summer, there are plenty of hiking trails and mountain bike routes to follow. Always stick to the marked route and prepare for changeable weather conditions especially once you get past the lowlands and into permafrost.
The best restaurants in Switzerland
Switzerland has plenty of good food to enjoy no matter what your preferences are. Although you can find Italian food almost everywhere, some French-style restaurants, like Windows on Quai du Mont Blanc in Geneva, offer more of a gastronomic experience. Our hoteliers have also helped us with some tips and travel guide advice for some of our favourite regions and cities in Switzerland including the ski-resort village of Abelboden, the alpine village of Grindelwald and the Lötschental valley area of Blatten.