The Originals Collection: a spectacular stay at a premium hotel
Hotels that promise modern luxury
Luxury hotels in France are ideal for memorable, once-in-a-lifetime holidays - and that's exactly what you'll find at The Originals Collection. These hotels are truly top-class, each with its own unique style. Wherever you choose to stay, you'll enjoy a spacious, comfortable room with all the modern amenities you could ask for. Luxury bedding, tasteful decor, and relaxing bathrooms all await you.
Each one of these hotels offers something different. Some are set in converted historic buildings, allowing you the experience of staying in a castle, a villa, or a mountain lodge. Others have modern luxuries: an elegant spa, a top of the line gym, or incredible restaurants. No matter which of these elegant hotels you stay in, you'll find something to marvel at.

A taste of the region
These charming hotels in France, Italy, and other European countries are ideal for foodies. You'll find top-notch cuisine, homemade from the finest local produce. In some of these hotels, you can enjoy traditional fare; in others, you'll find a modern twist on old favorites. Either way, the food is sure to satisfy.
You can explore more local food when you ask the friendly hotel staff for recommendations. These hotels are run by small, dedicated teams who can give you the personal touch. There's no better way to get to know a destination than by asking a local expert. These teams of passionate hoteliers and their staff will always help you make the most of your stay.

Look around you
Stay in one of these charming hotels, and you'll have plenty to keep you busy: delicious food, spas and wellness centers, gyms, and more. But when you do choose to venture outside, you're in for a treat. The Originals Collection hotels are found in a number of different locations. Some are close to urban centers giving you the chance for a luxury city break. Others are in pastoral settings, where you can enjoy an idyllic, rural break.
Book your stay at one of The Originals Hotels Collection hotels today and enjoy a taste of luxury.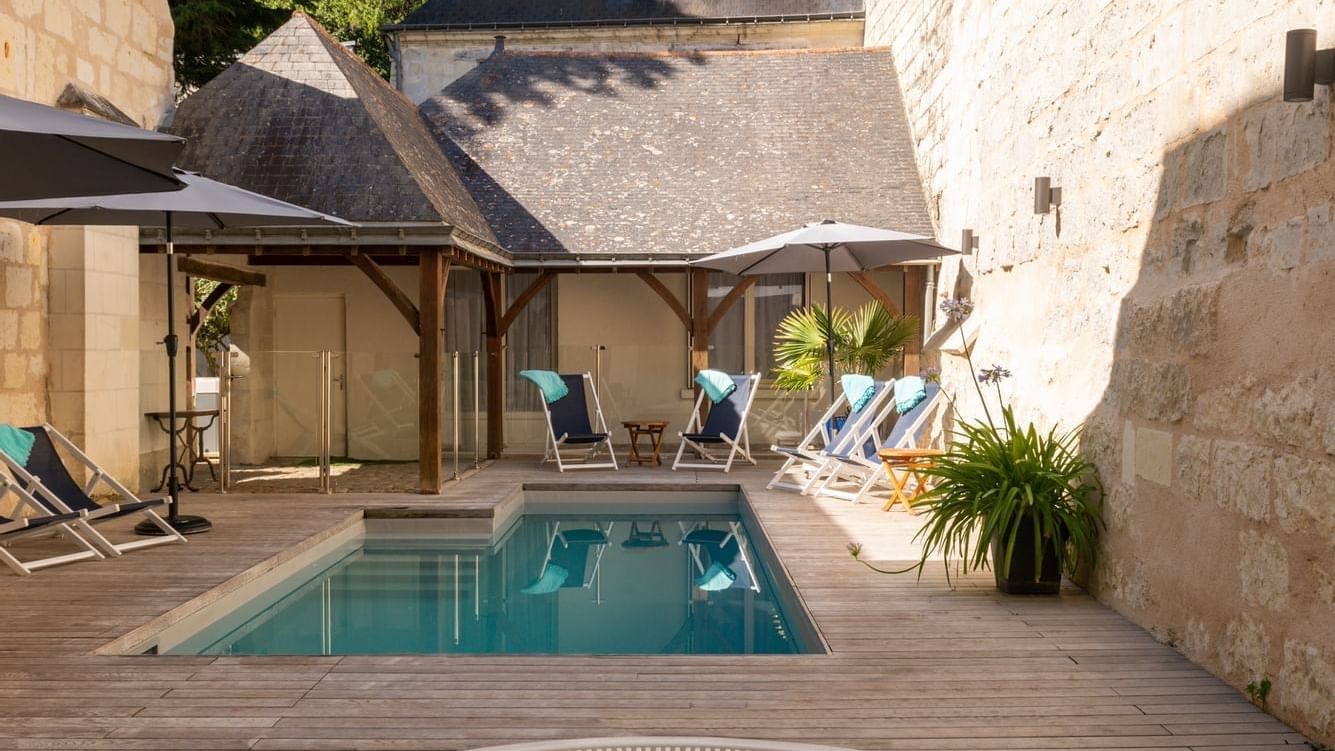 Selected for you
Anne d'Anjou,
The Originals Collection
Saumur, France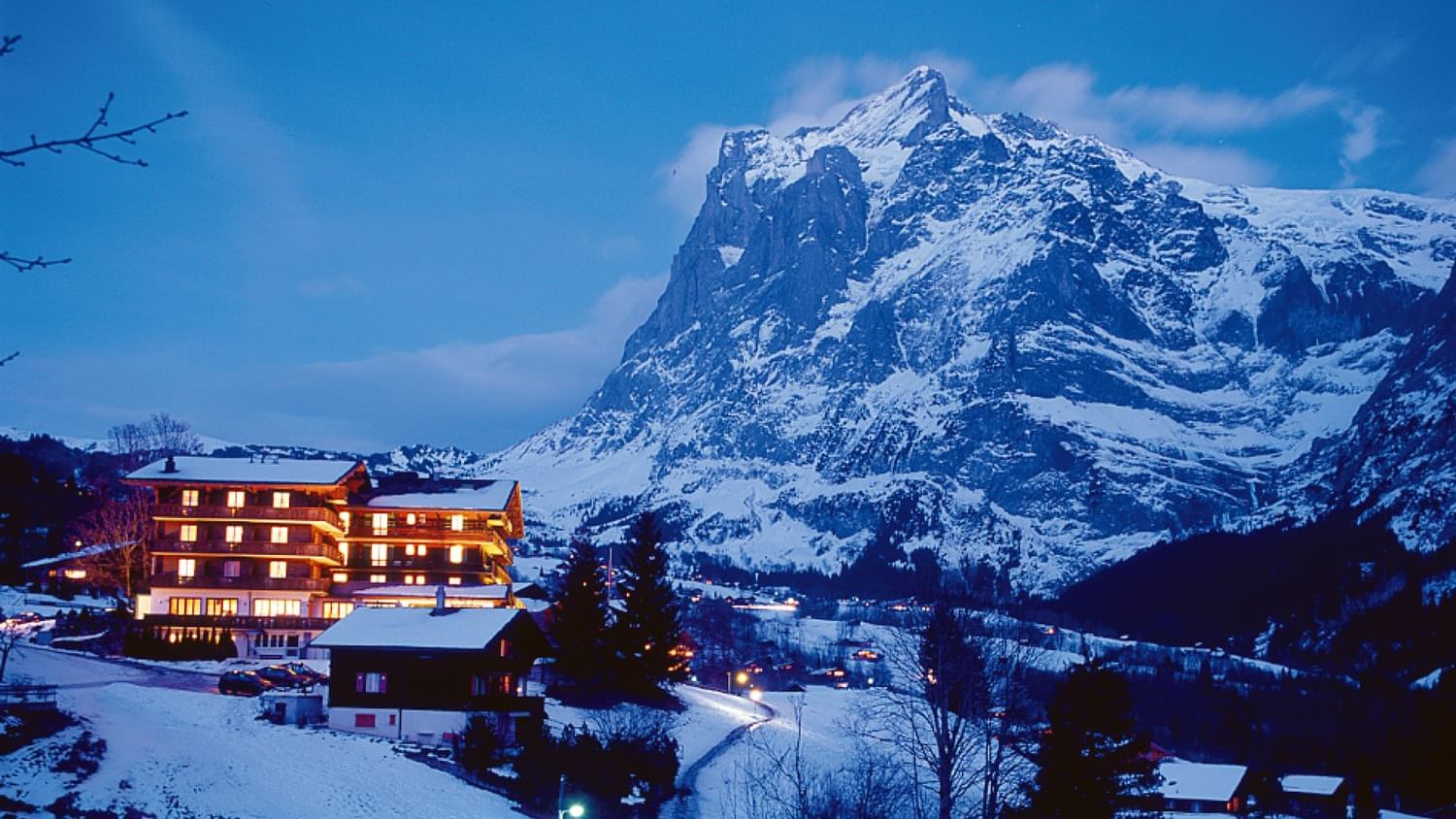 Selected for you
Hotel & Apartments Kirchbühl,
The Originals Collection

(Relais du Silence)
Grindelwald, Switzerland
The beauty of the Bernese Alps, the enthusiastic service, and the warmth of the welcome. Welcome to Vera and Christian Brawand-Küng's hotel in Grindelwald.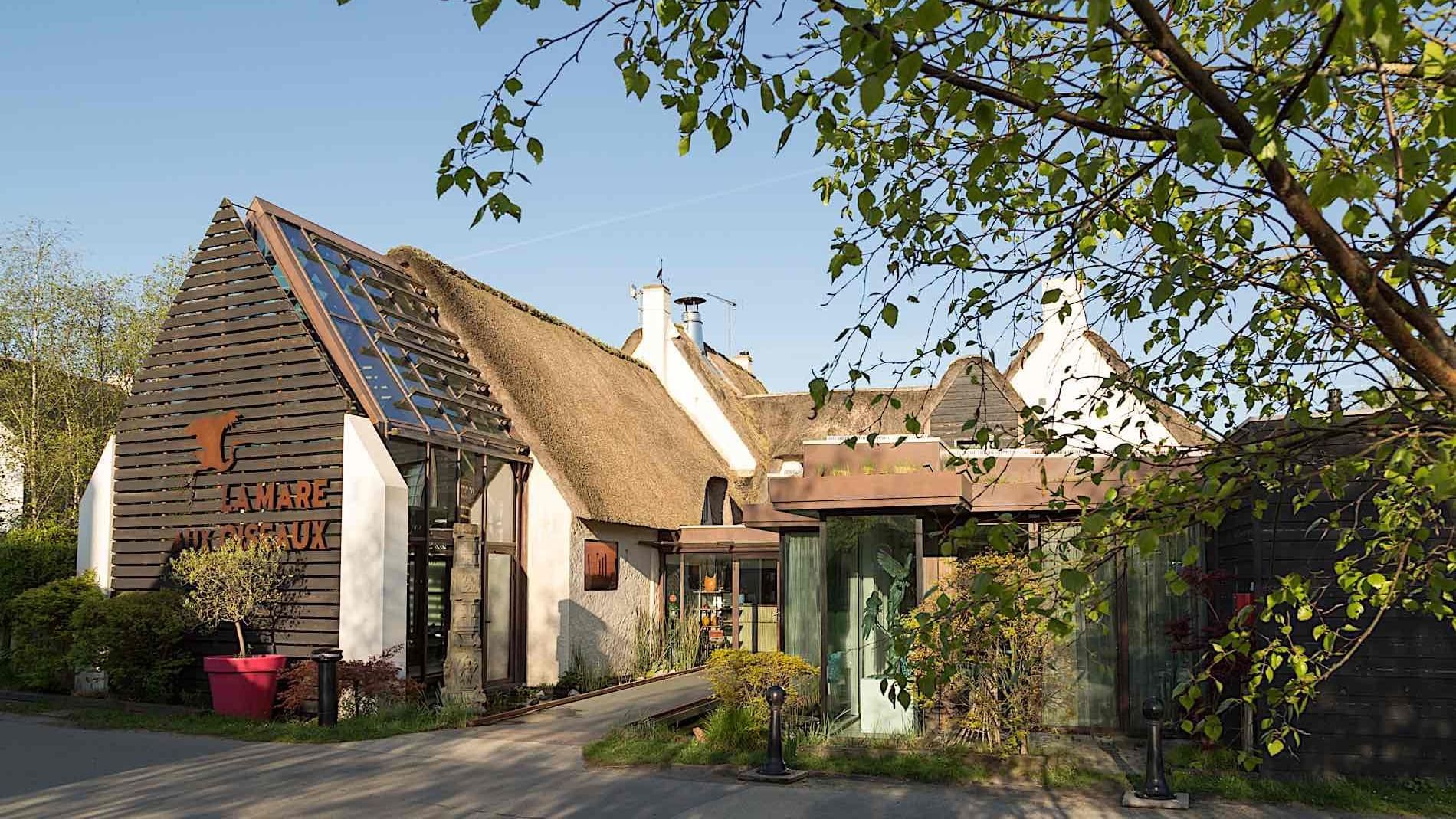 Selected for you
La Mare aux Oiseaux,
The Originals Collection

(Relais du Silence)
Saint-Joachim, France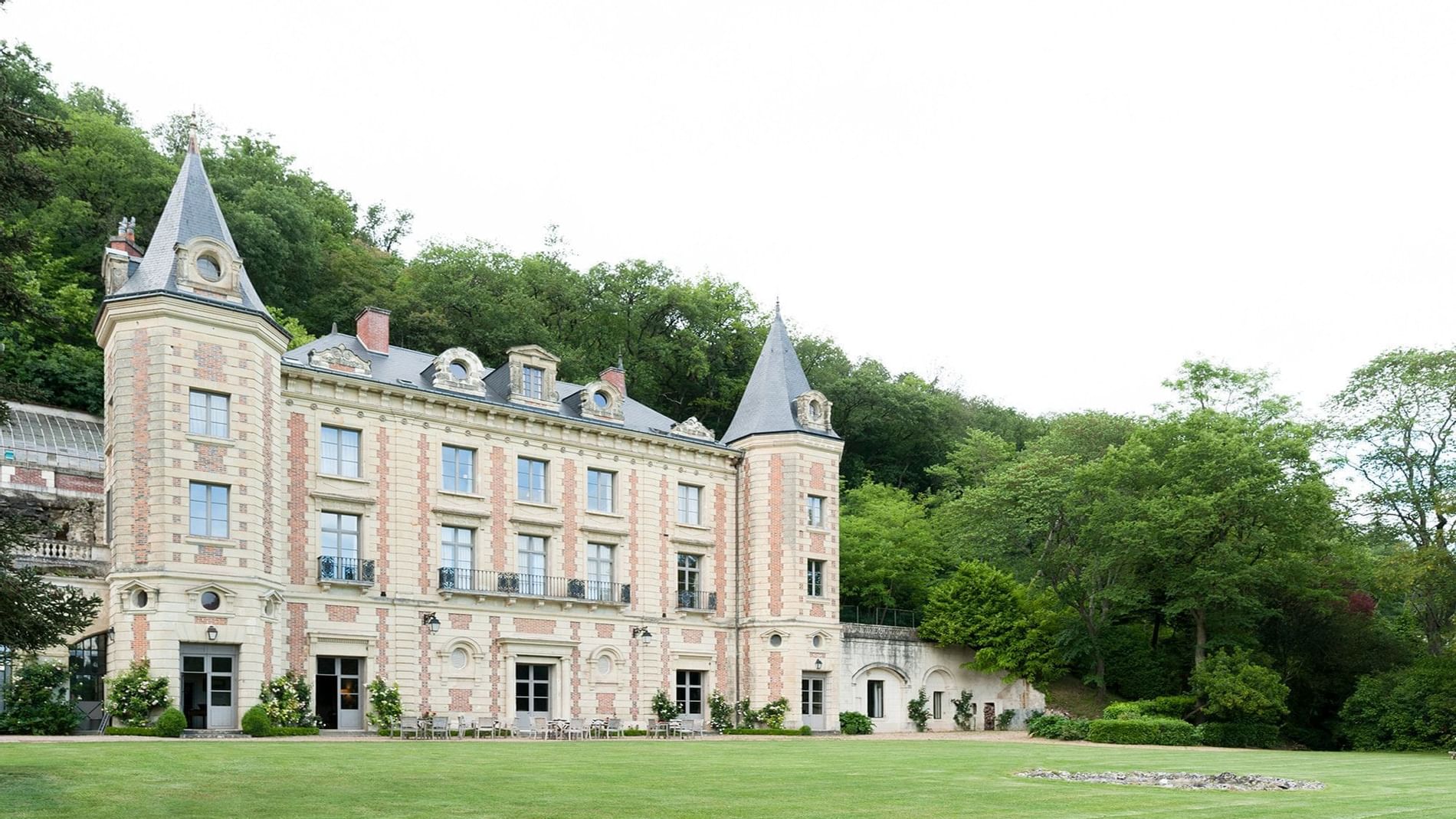 Selected for you
Château de Perreux,
The Originals Collection

(Relais du Silence)
Nazelles-Negron, France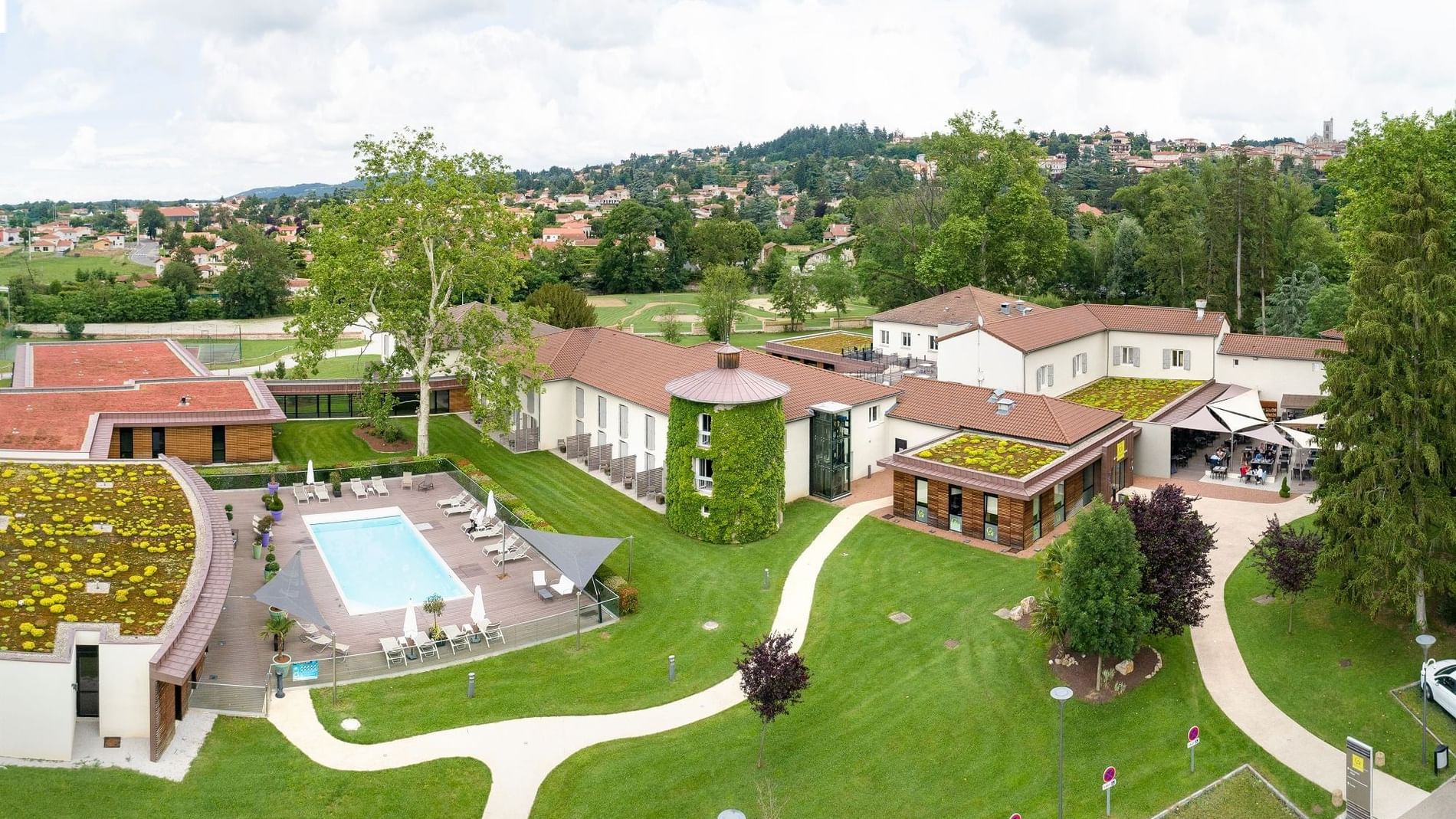 Selected for you
Domaine de la Charpinière,
The Originals Collection

(Relais du Silence)
Saint-Galmier, France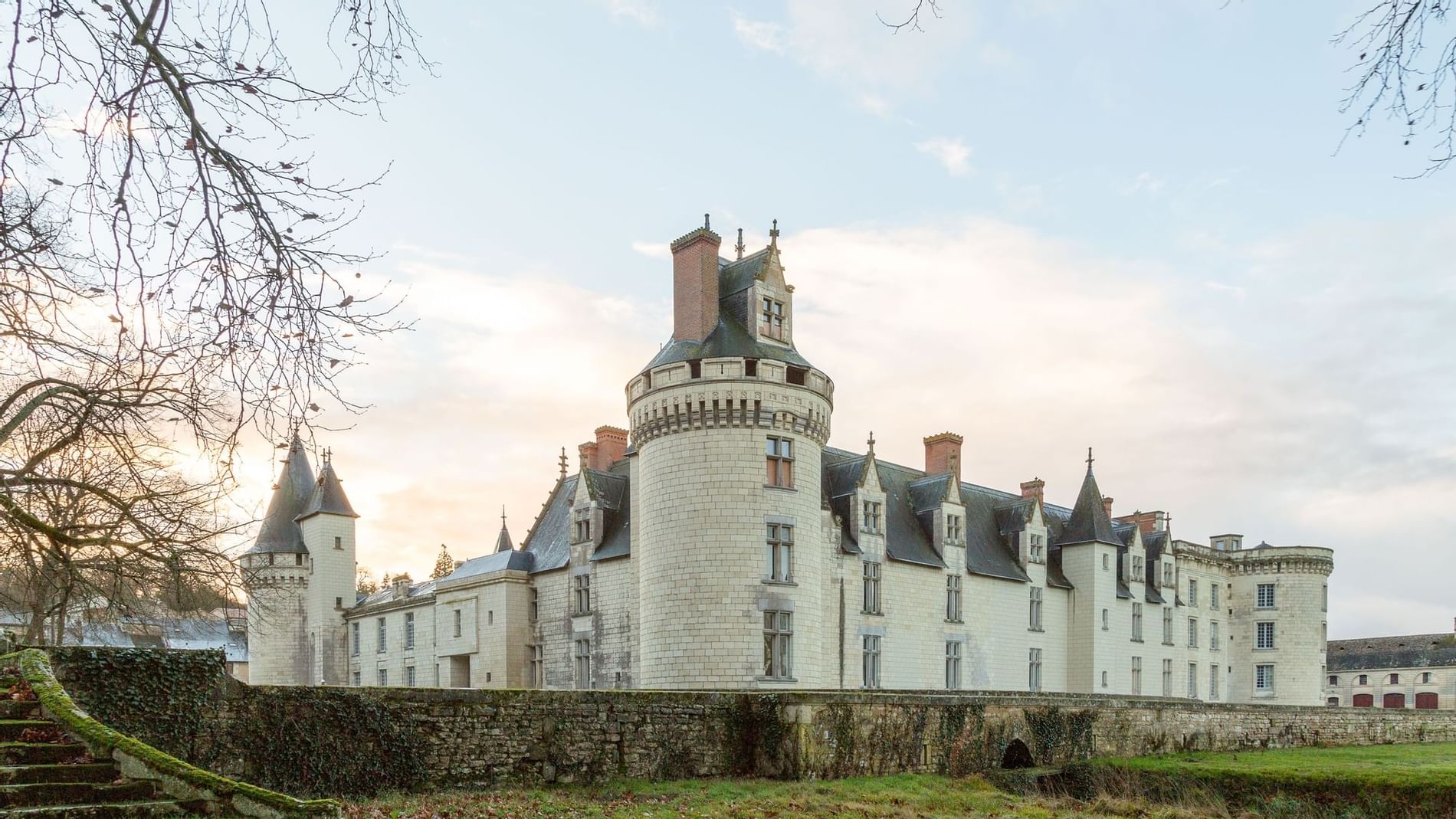 Selected for you
Château de Dissay,
The Originals Collection
Dissay, France
Don't miss this months offers!
Start planning your next getaway with our latest travel offers and exclusive discounts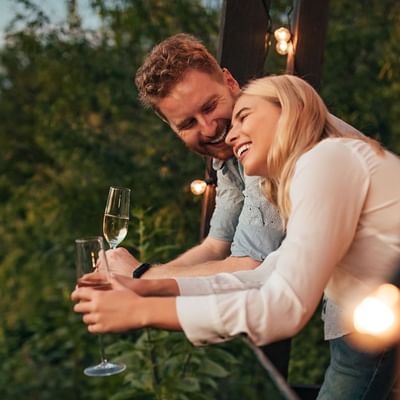 With the Short Break offer, you can benefit from a discount up to 30%.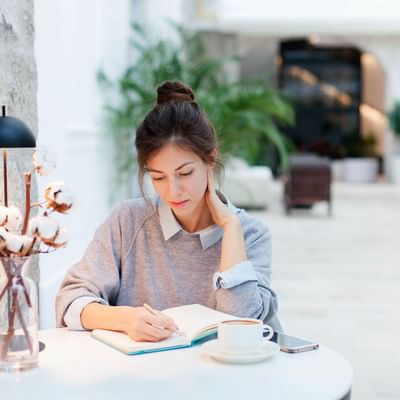 Home office is good! With The Originals Open, it's even better from our hotels.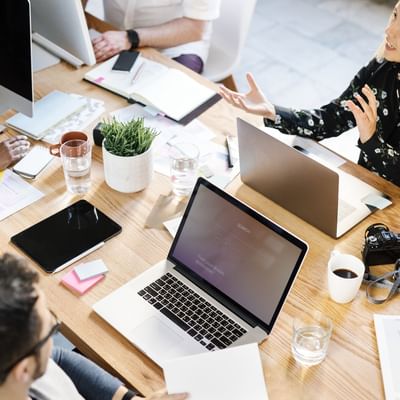 Escape your daily routine and work remotely with The Originals Work!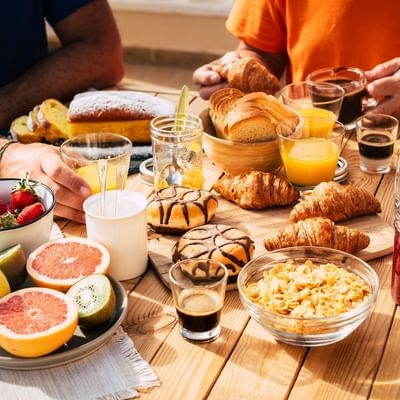 Breakfast is included in the price of the room.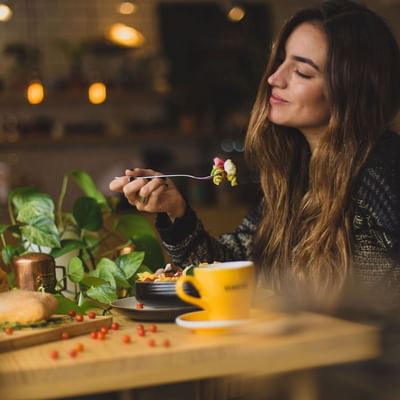 With the Half Board offer, breakfast and dinner are included in the price of the room.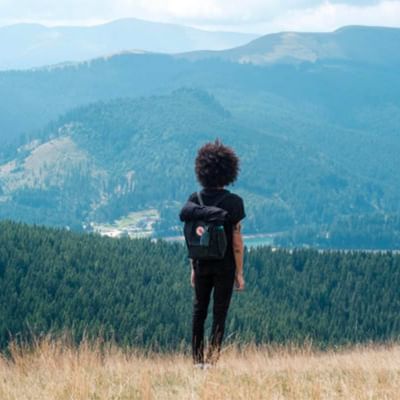 Take advantage of up to 30% discount by booking 15 days before your stay.