Angers South – Le Village 49
The Originals City
(Inter-Hotel)
With a passion for sharing and enriching experiences, which punctuate everyday life at The Originals City, Angers South – Le Village 49, Jennifer places a warm welcome at the top of his priorities. She loves to get to know his guests, whether they are professionals, visiting tourists or regulars. Surrounded by an engaging team, she makes himself available to ensure that your stay at his Angers accommodation will be memorable. "You can count on our recommendations to visit Angers and experience days filled with pleasant walks and cultural activities." This resolutely welcoming and contemporary hotel is located at the Ponts de Cé, a few minutes from Angers' city-centre, the Fair Grounds and the Congress Centre. Being "the place to stay" it offers quality services with clean and modern rooms, a traditional restaurant, a small quiet lounge, seminar rooms, a terrace along with 2 free private parking lots.
Meet the team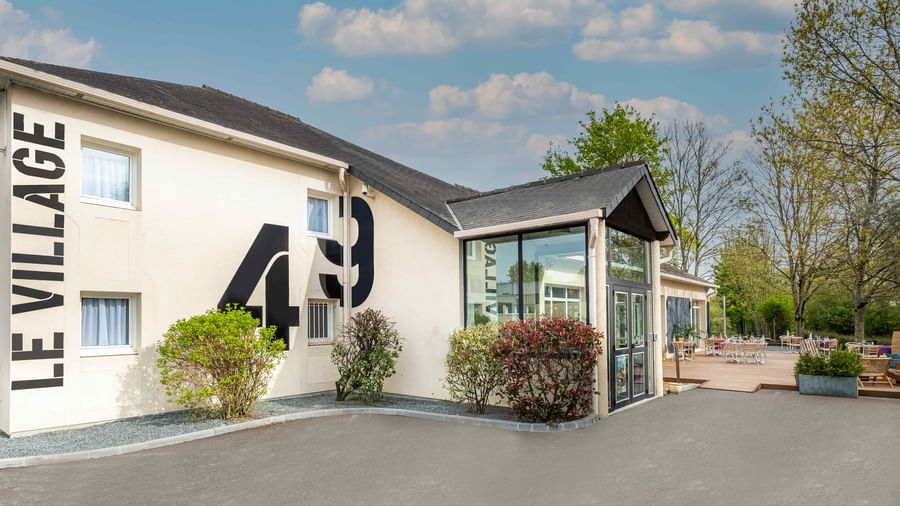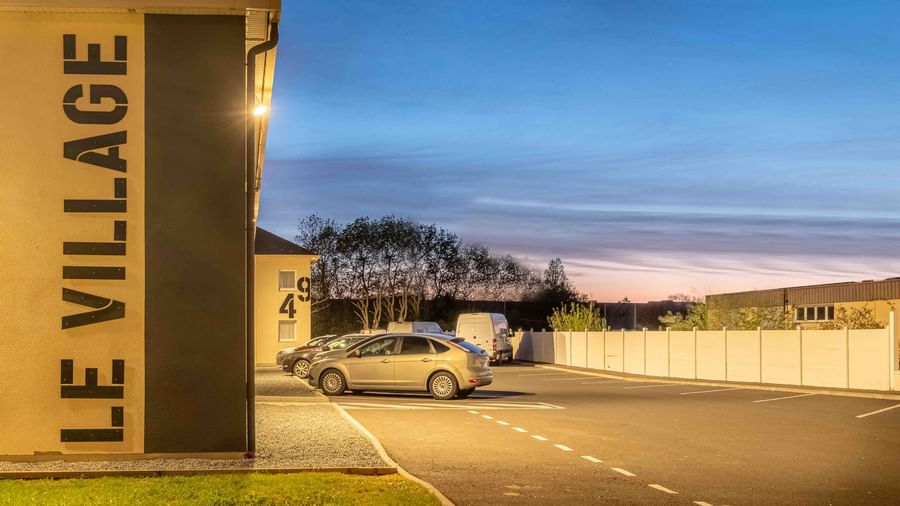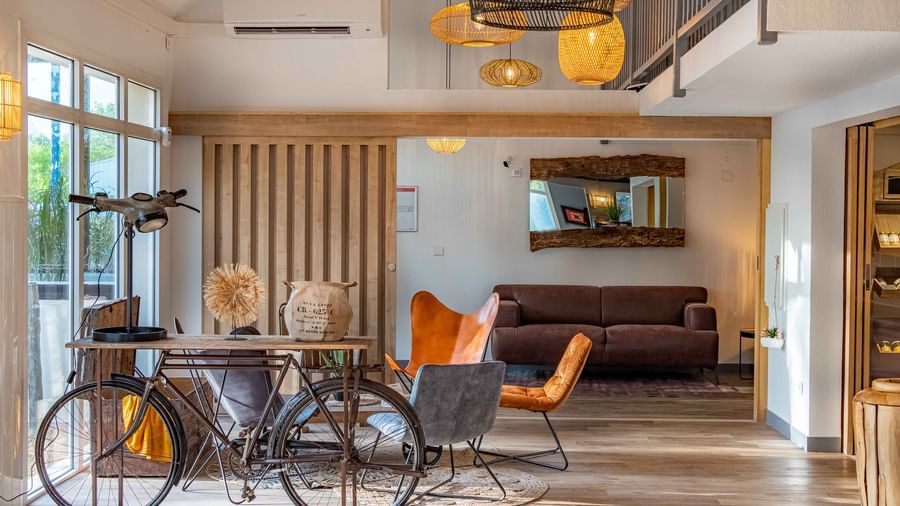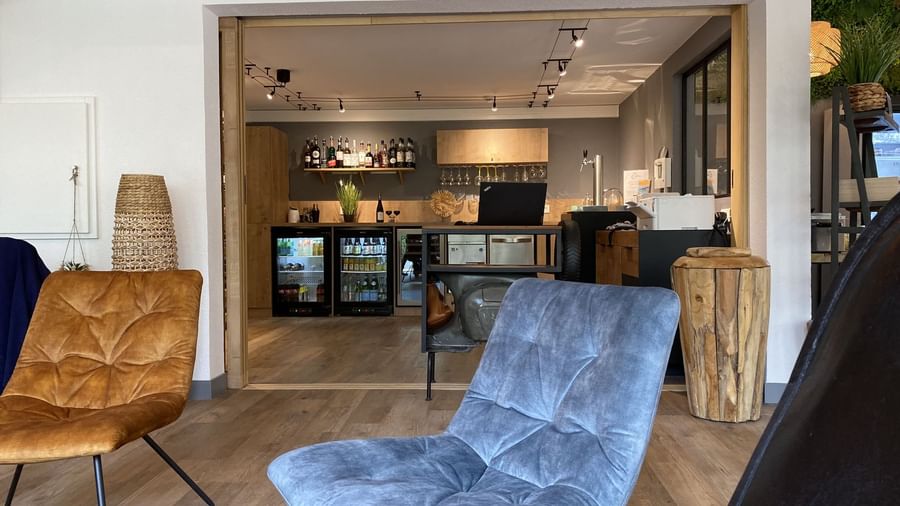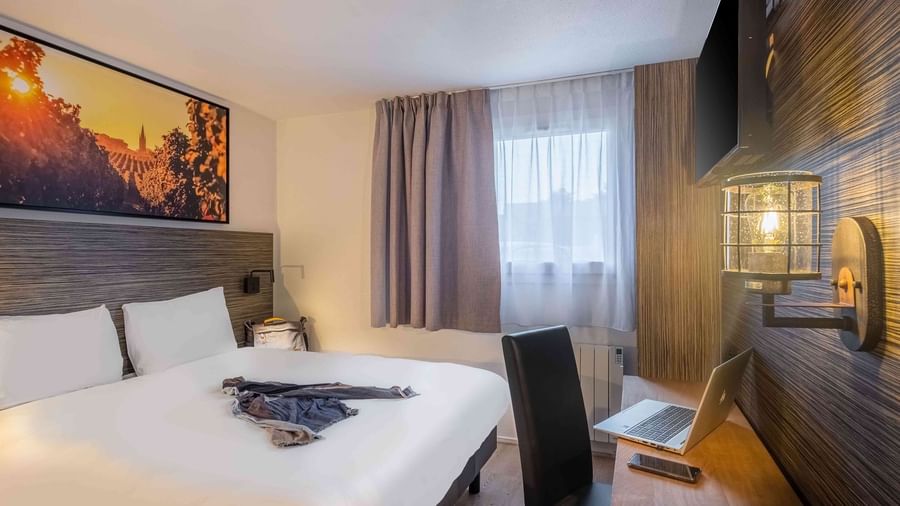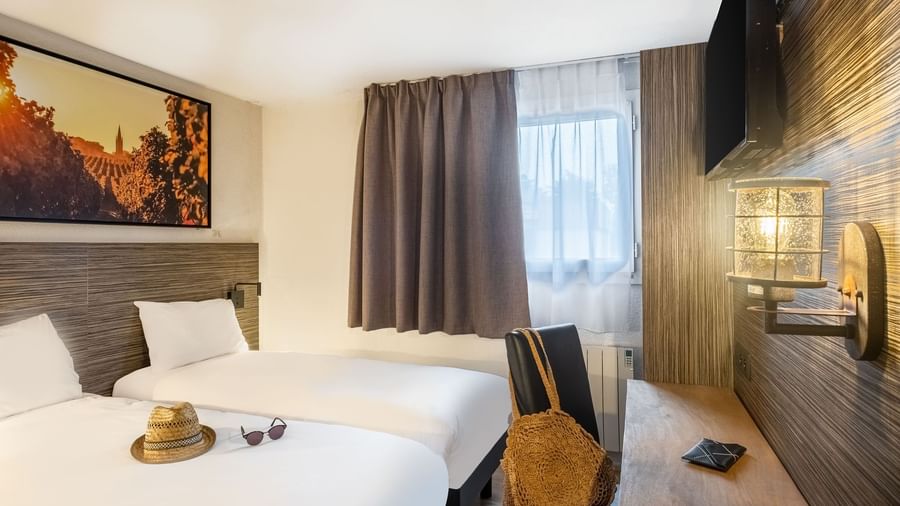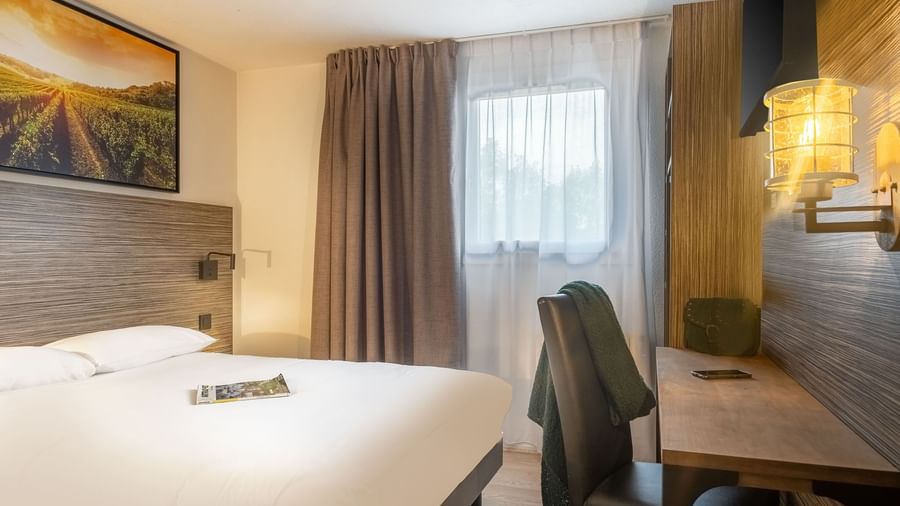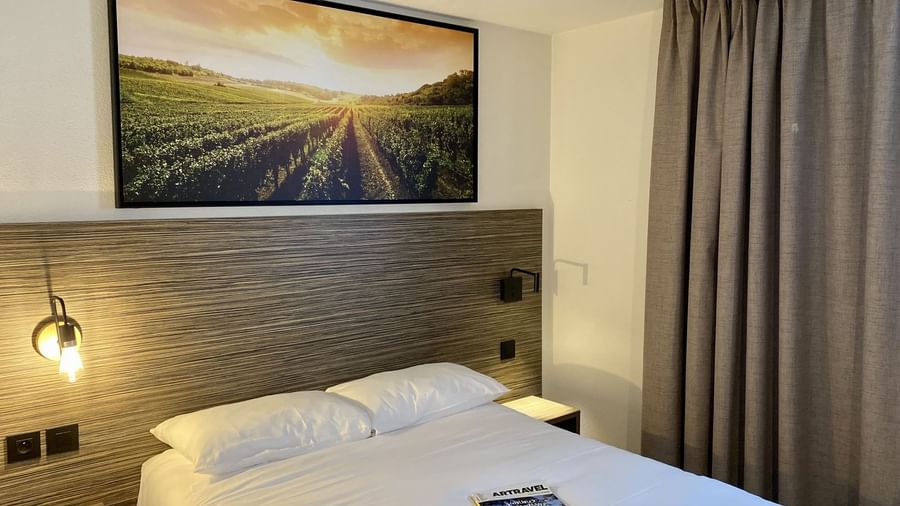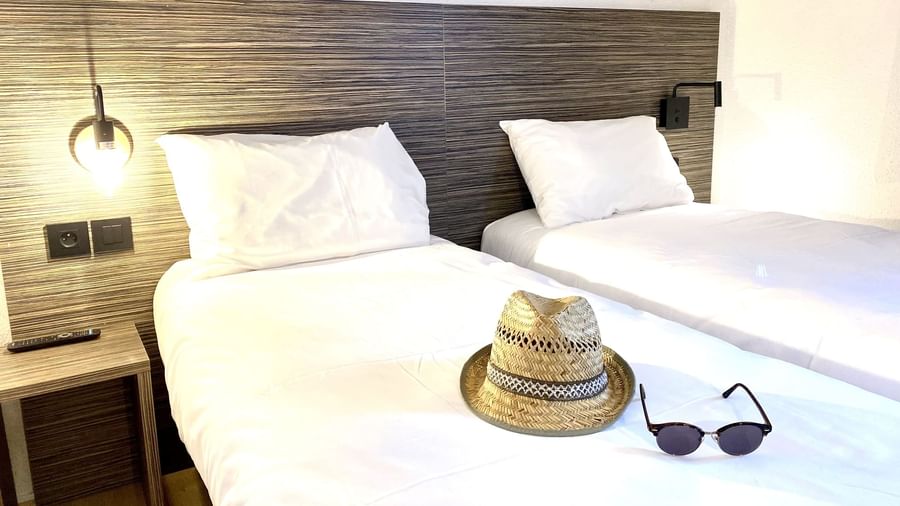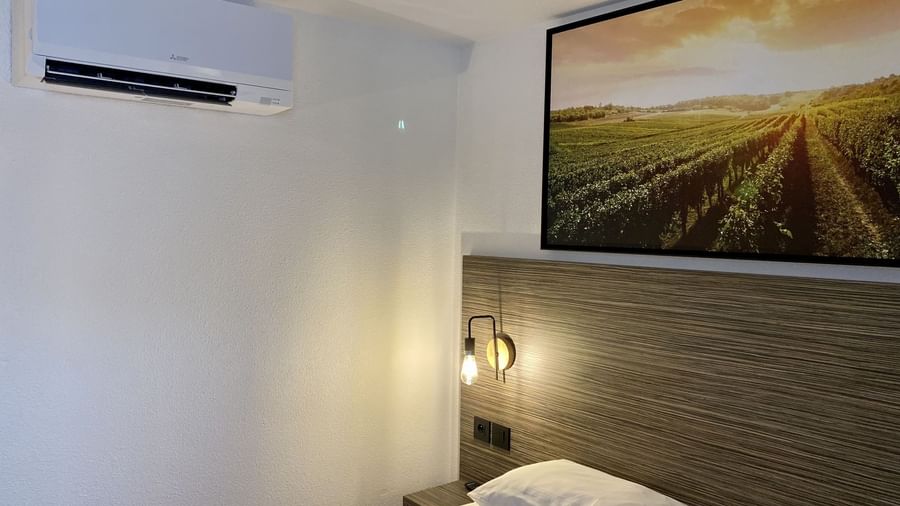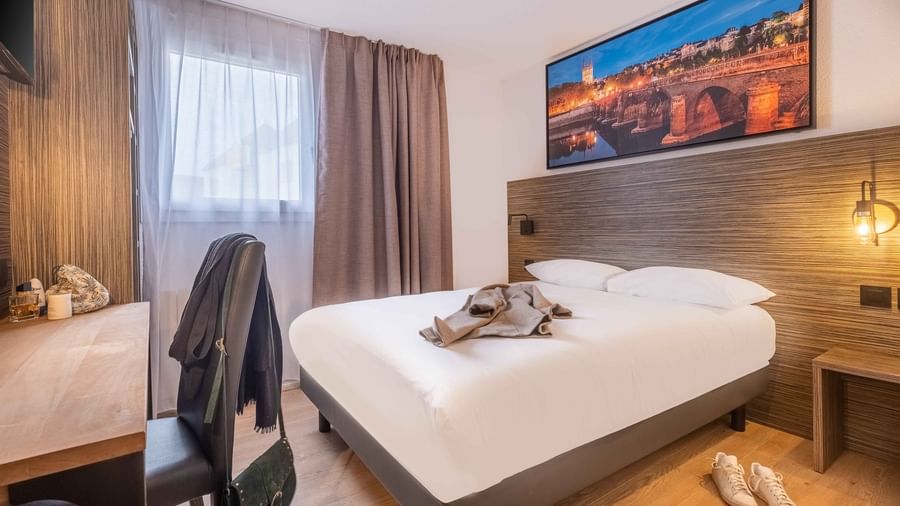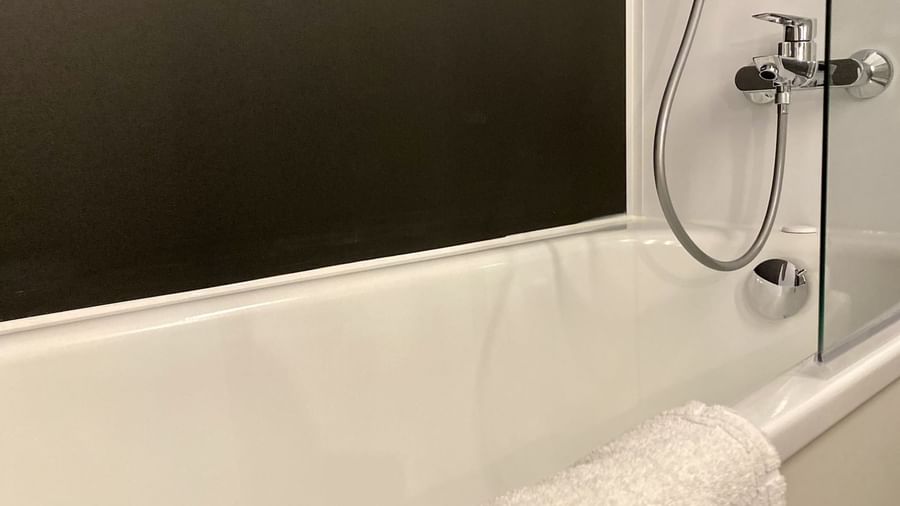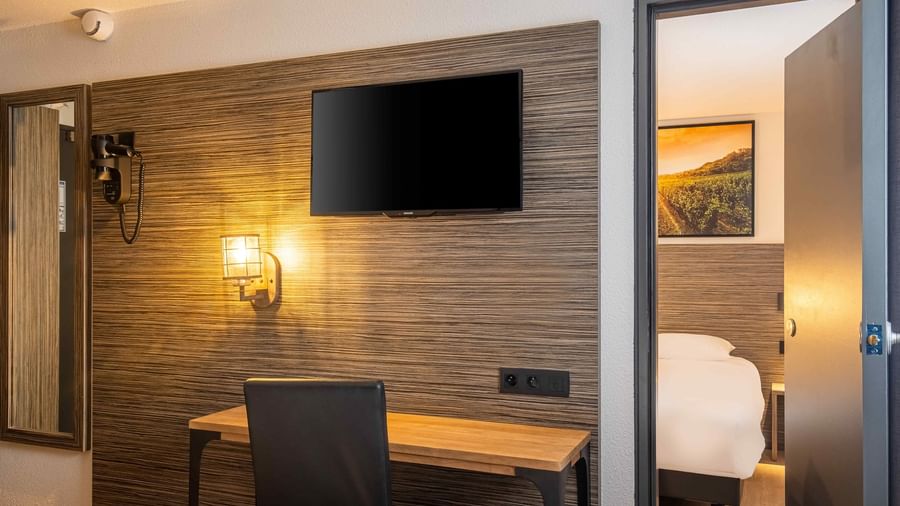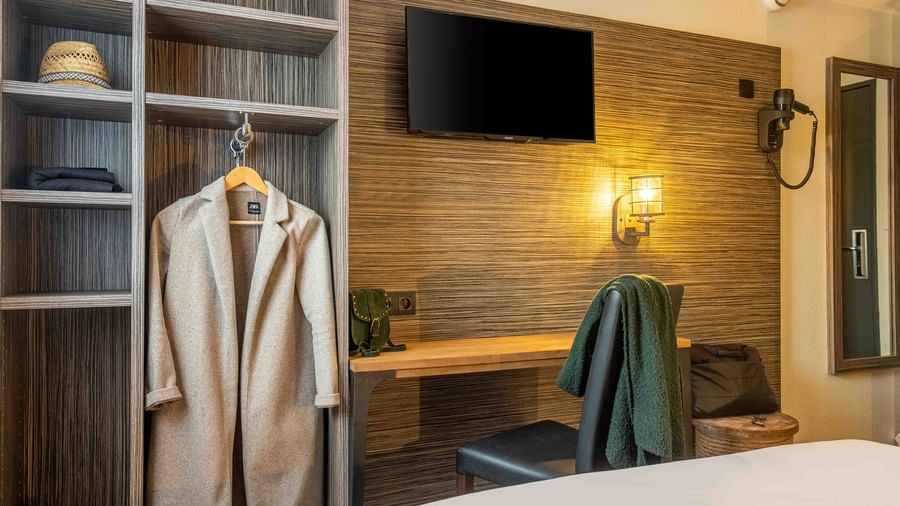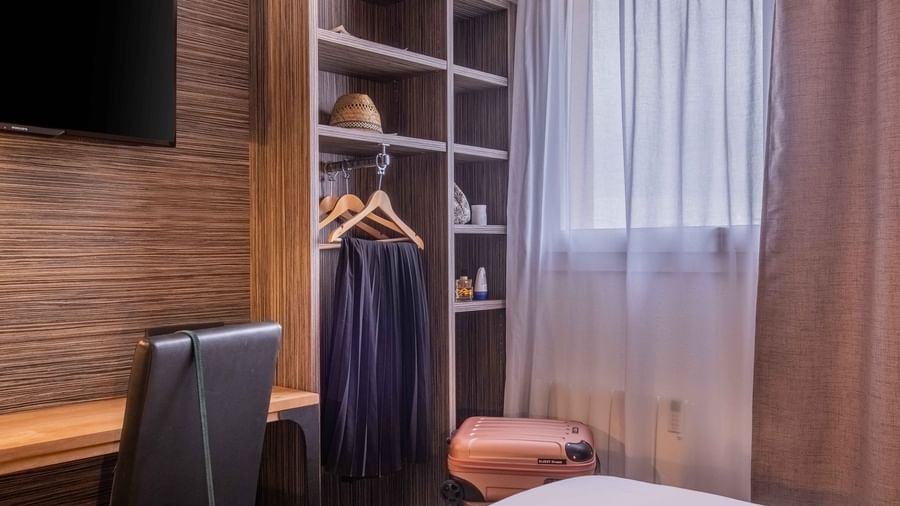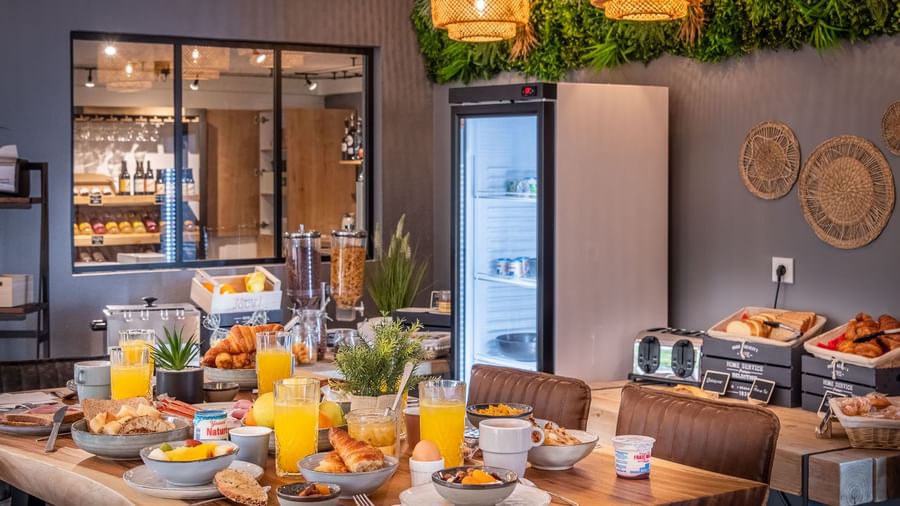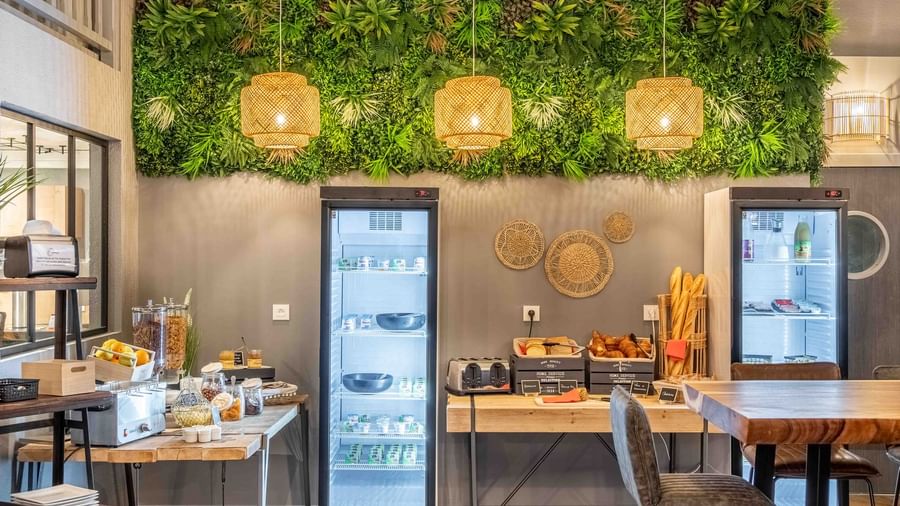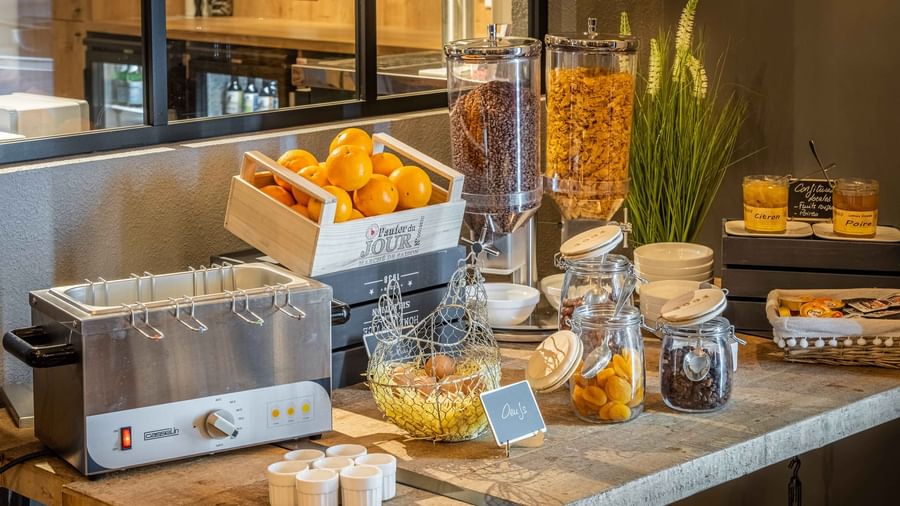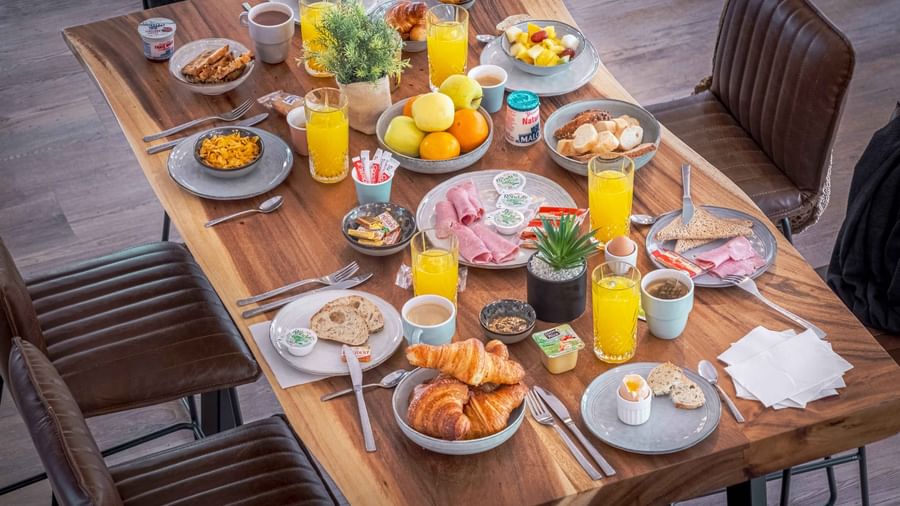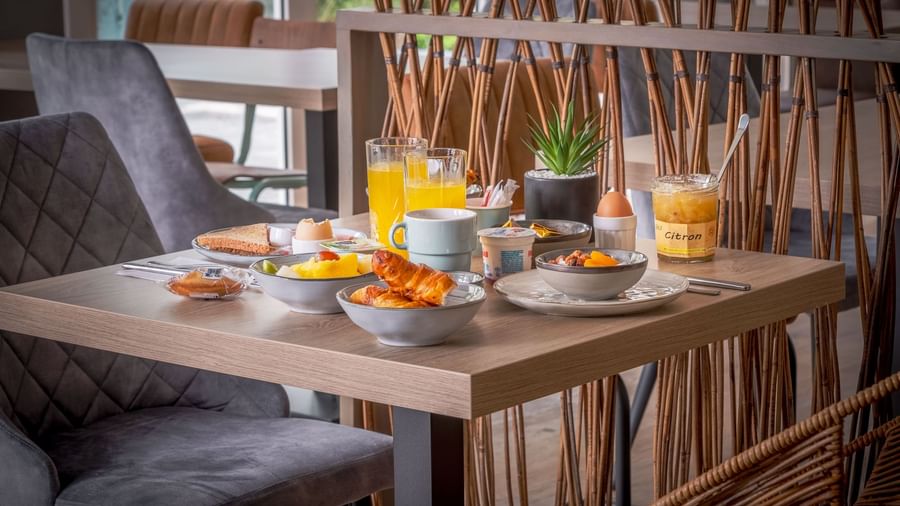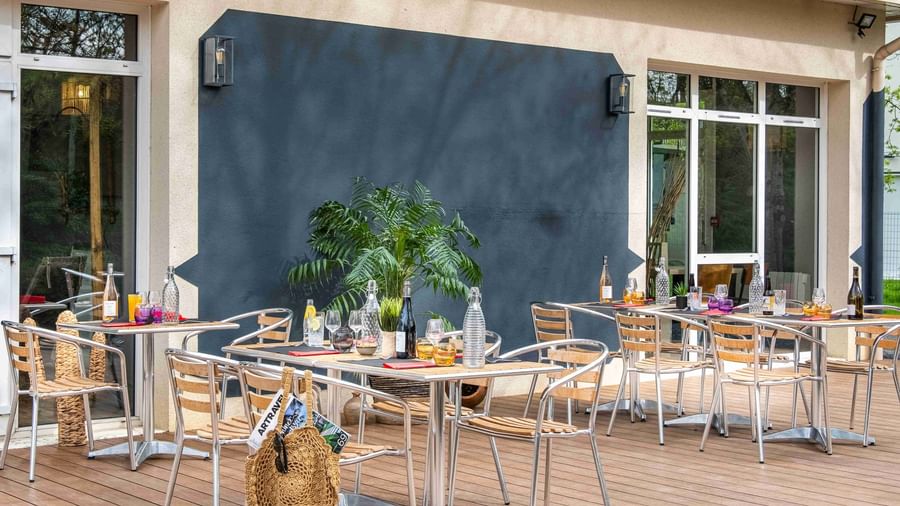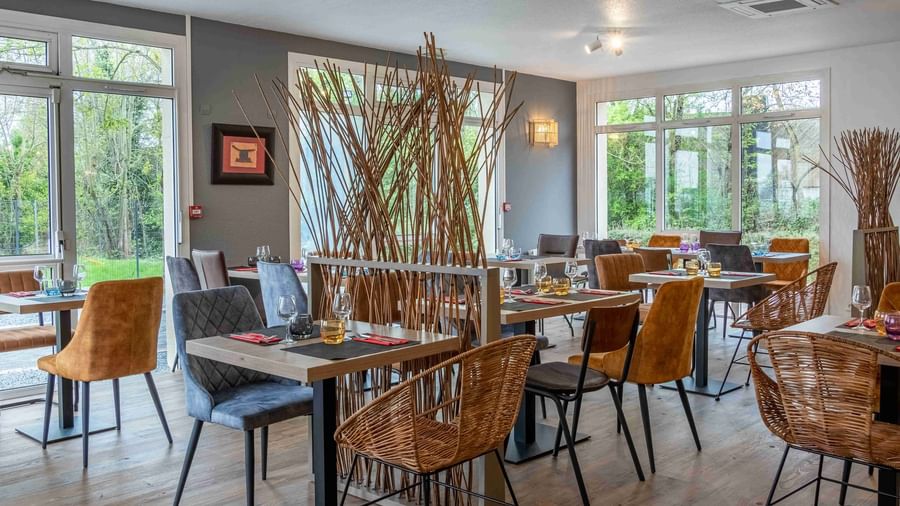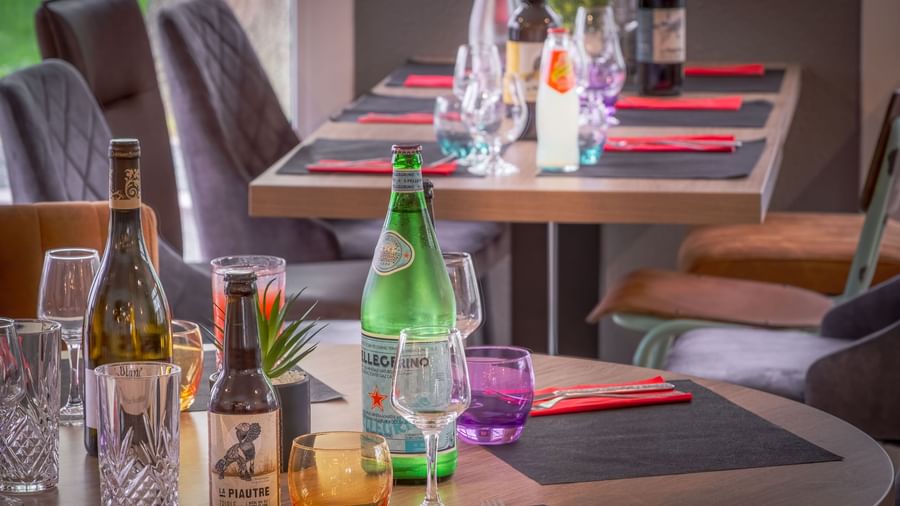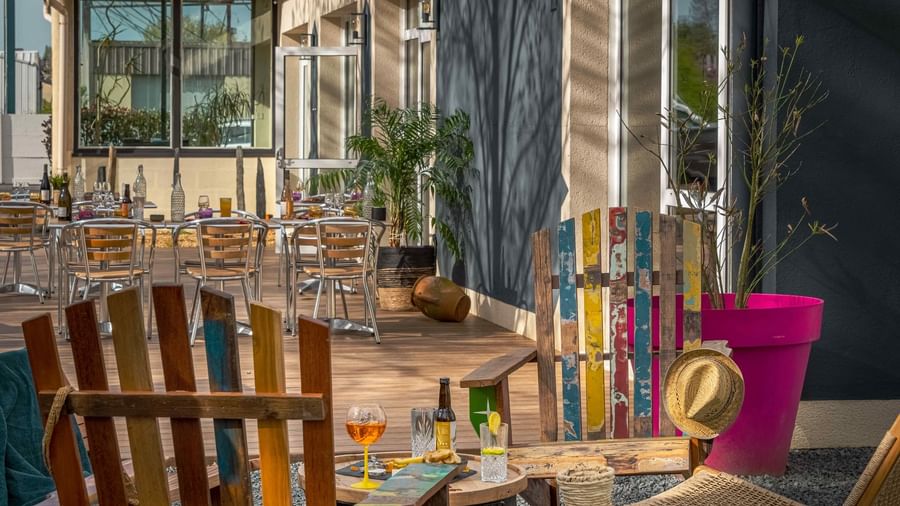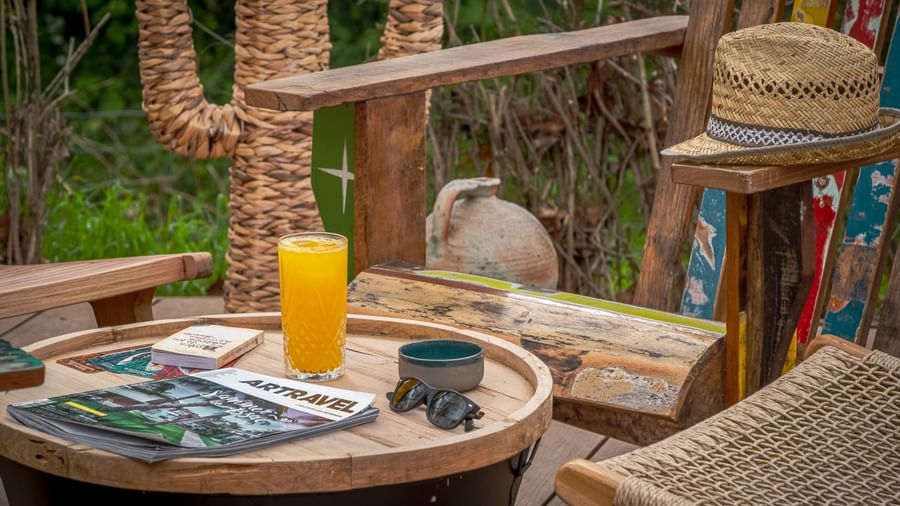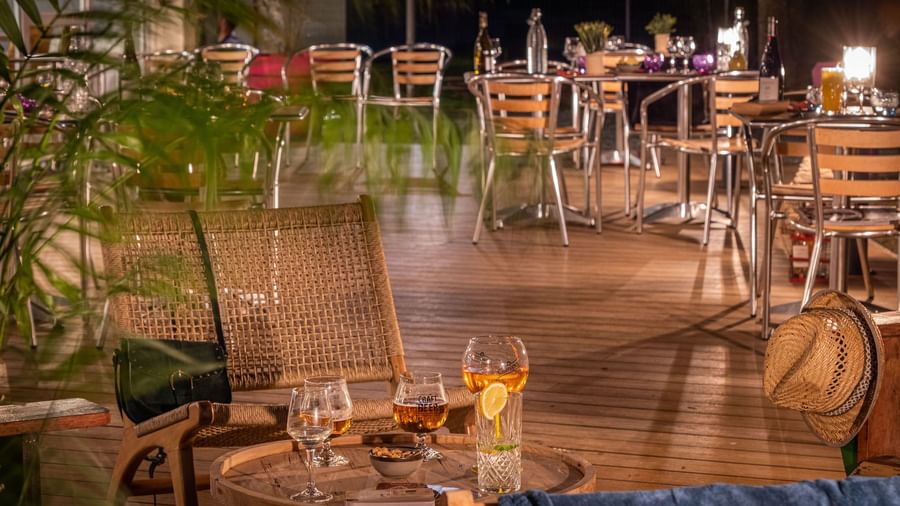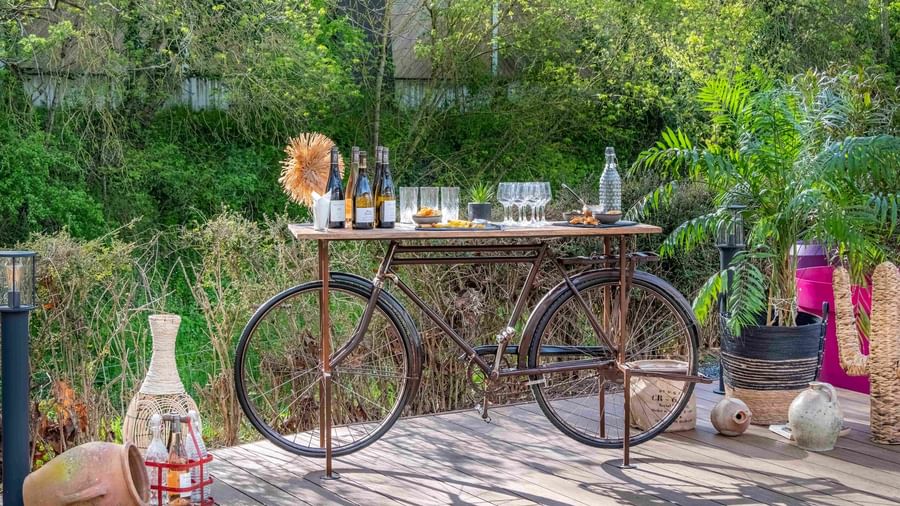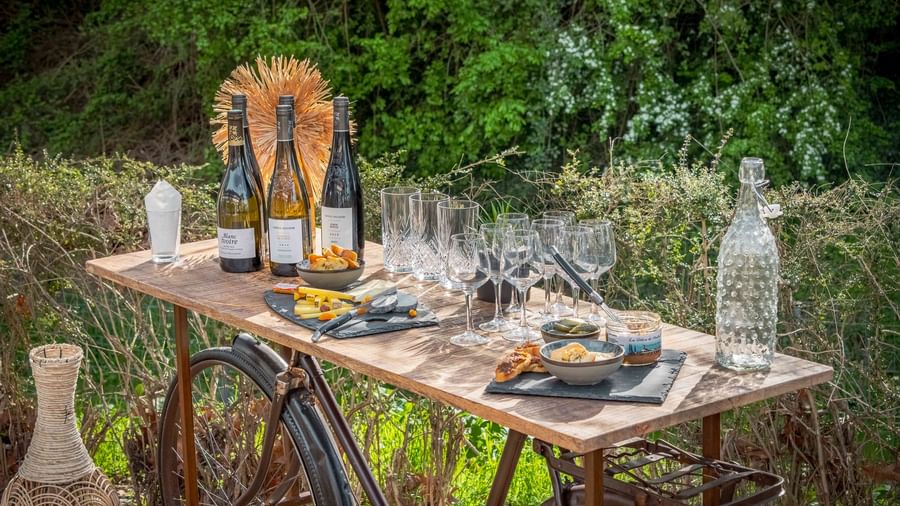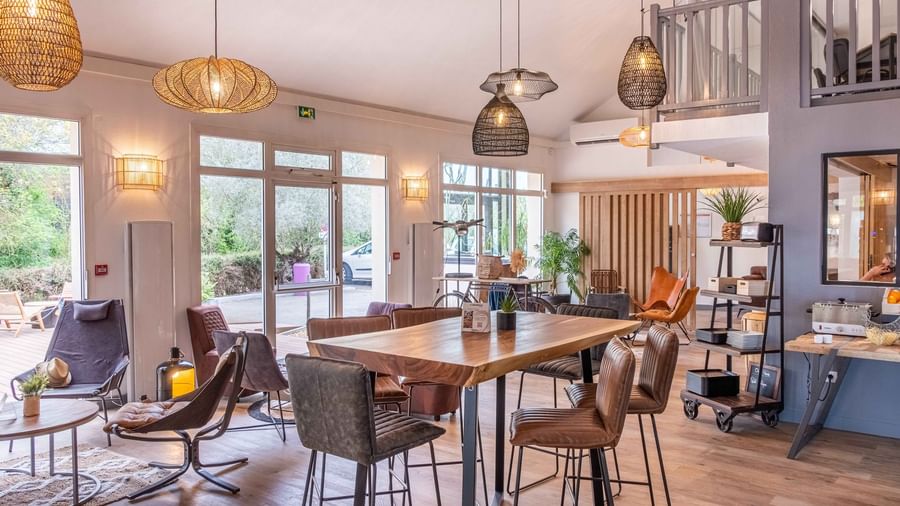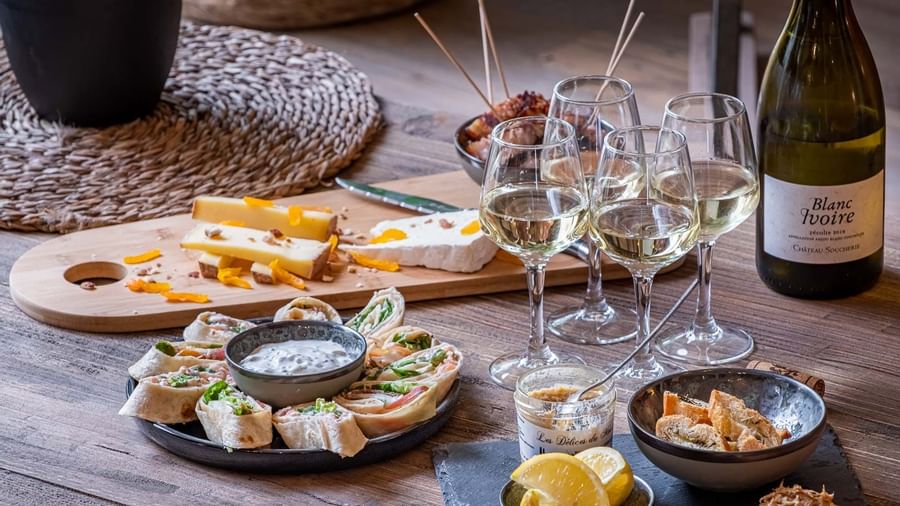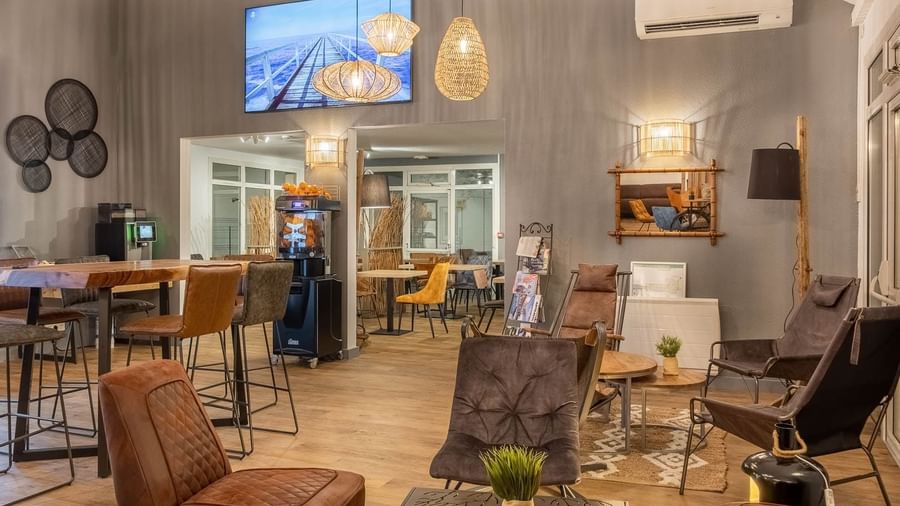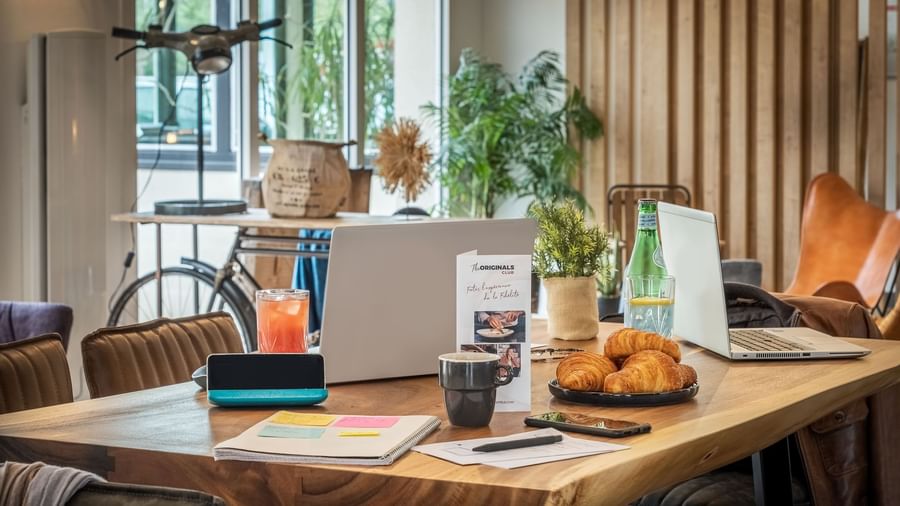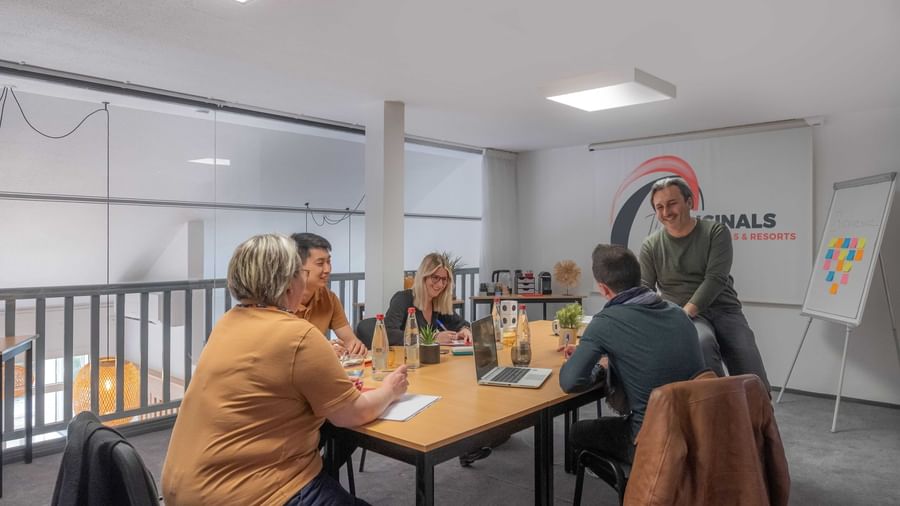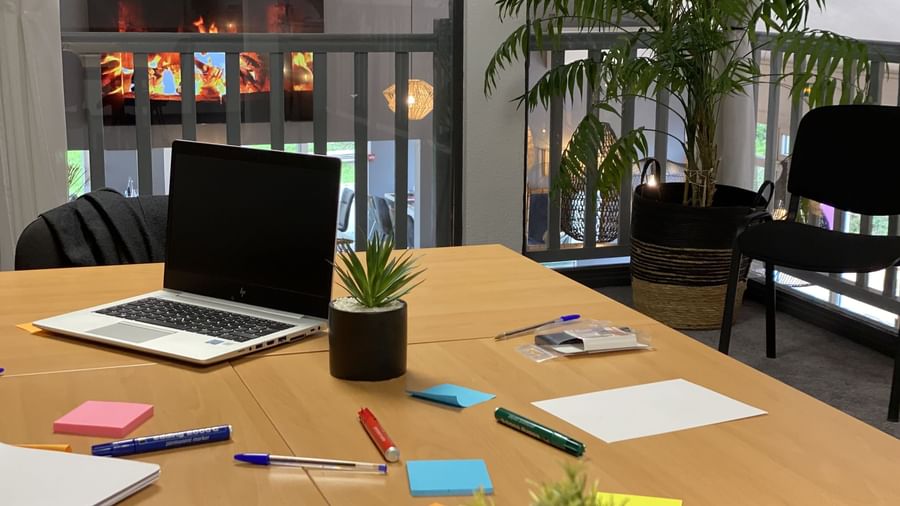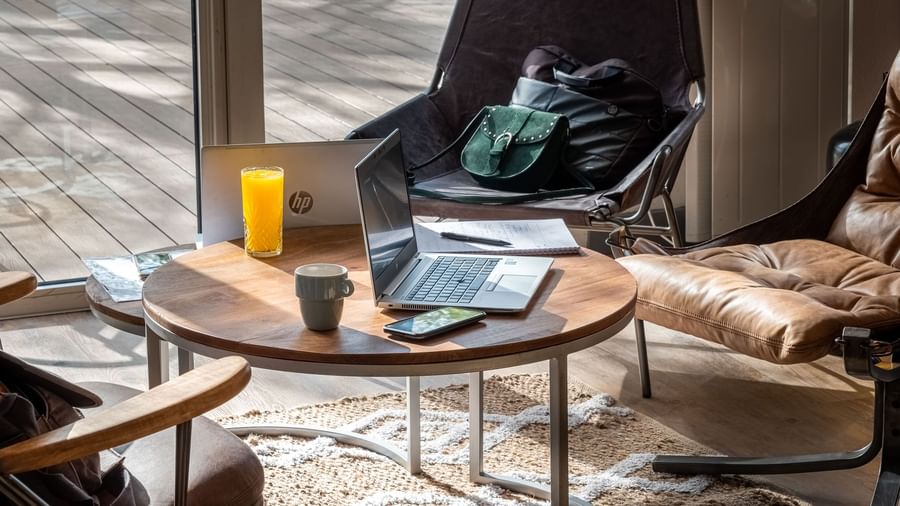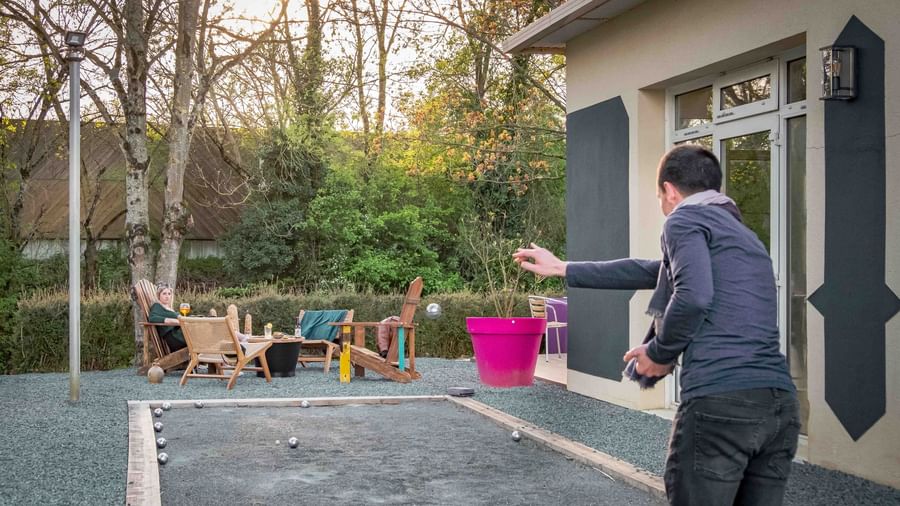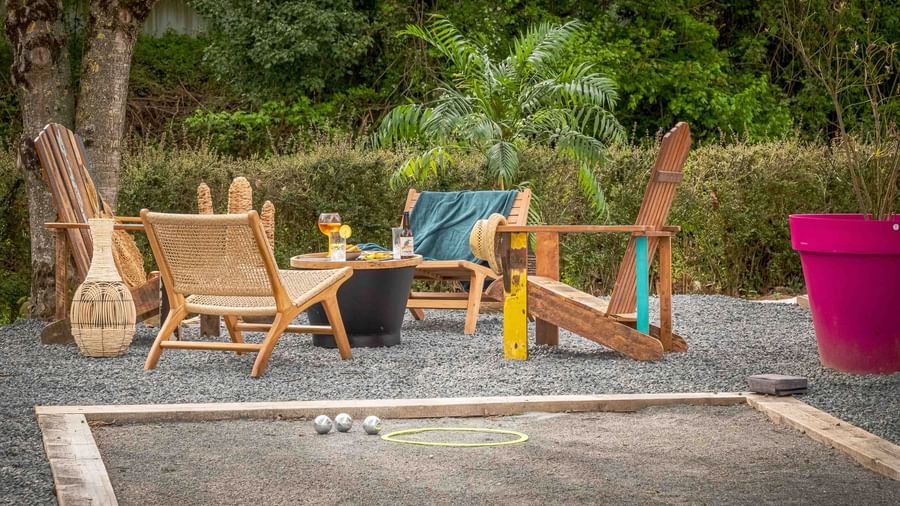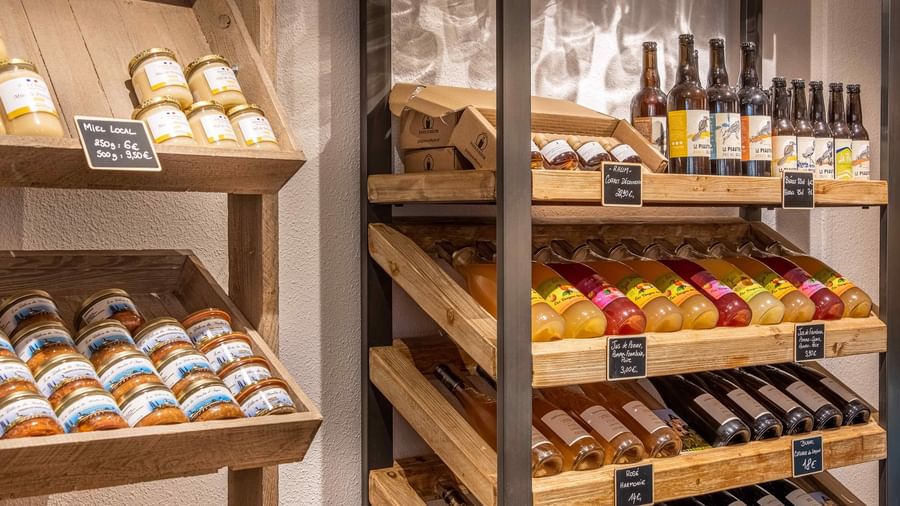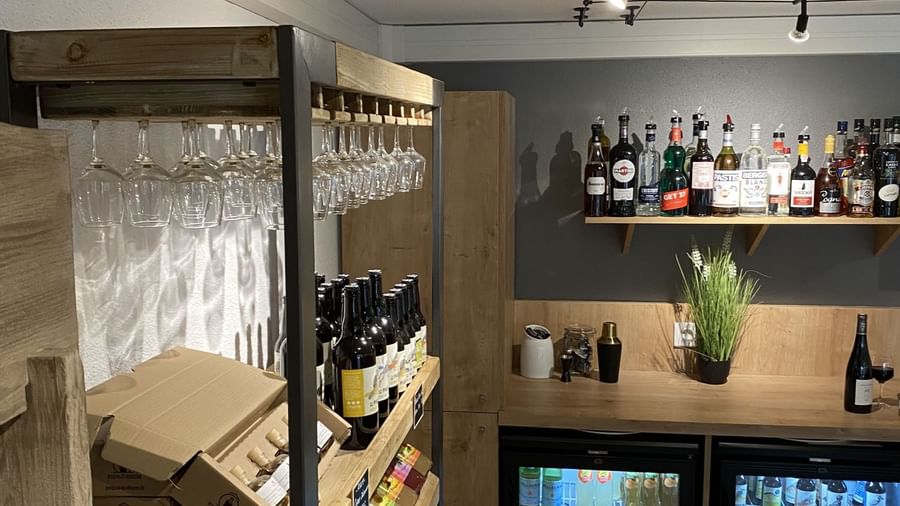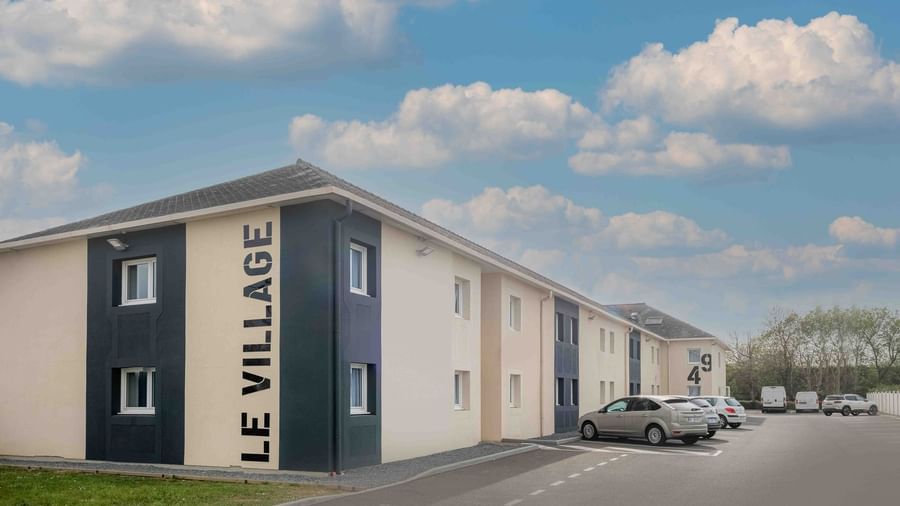 WiFi

Pets admitted

Restaurant

Seminar rooms
Rooms
The Originals City, Angers South – Le Village 49
Recently renovated, The Originals City, Angers South – Le Village 49, 43 rooms possess all the necessary to ensure your comfort and peaceful nights. Impeccably clean, the double, twin and triple rooms offer quality beddings, a private bathroom with WC and hair-dryer, a desk area, a luggage carrier, a flat-screen TV with Canal+ and numerous channels as well as unlimited WiFi.
Television
Non smoking room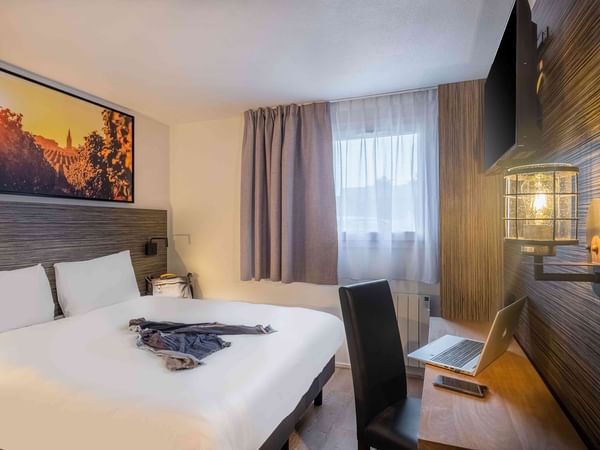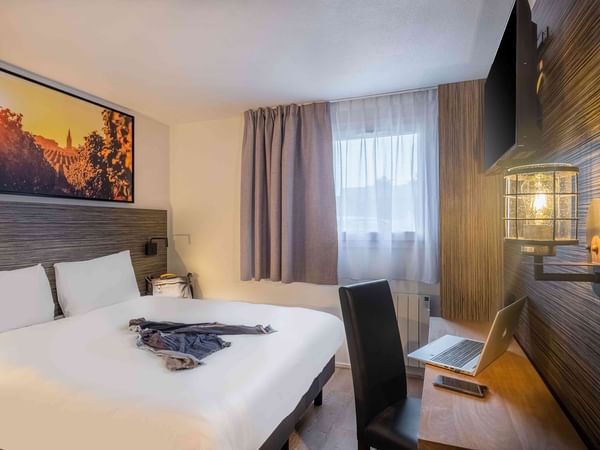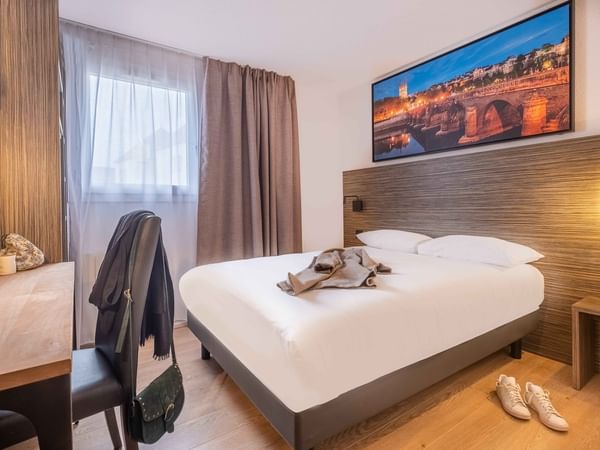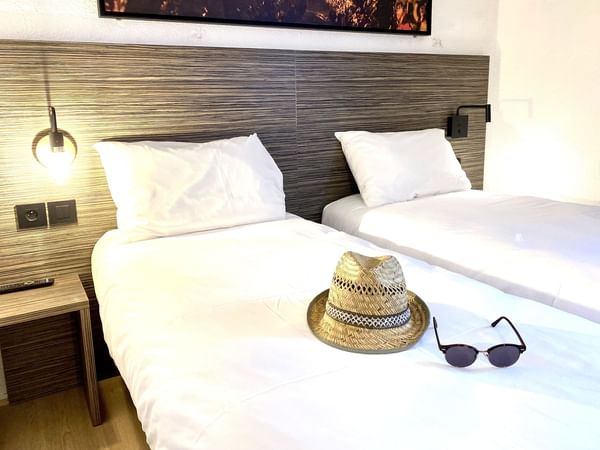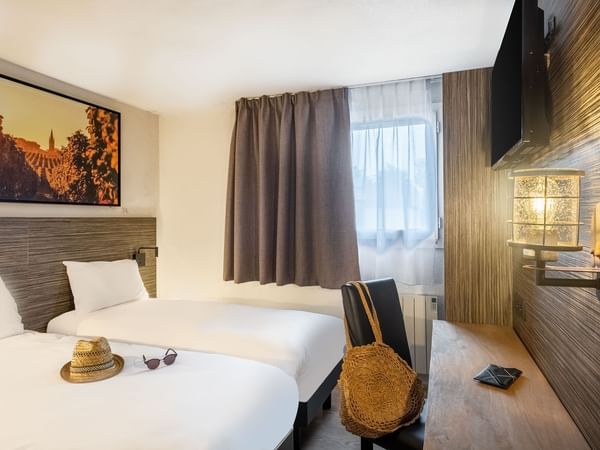 HOTEL INFORMATION
Check-In: 14h00
Check-out: 12h00
Weekly Closure: closed midday to 5:00pm sun. And bank holidays
The Originals City, Angers South – Le Village 49
20, rue Paul Pousset 49130 Les Ponts-de-Cé, France
DON'T MISS THIS MONTH'S OFFERS!
Start planning your next getaway with our latest travel packages and exclusive hotel discounts.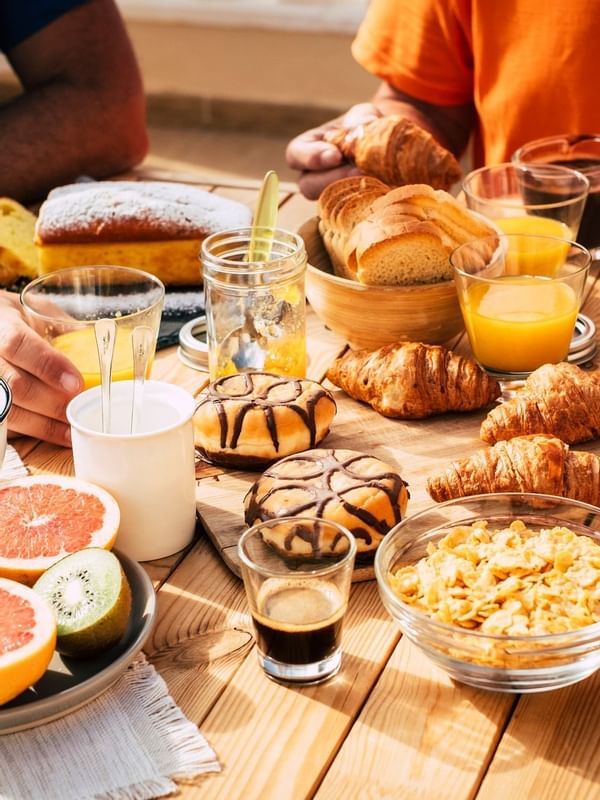 Breakfast is included in the price of the room.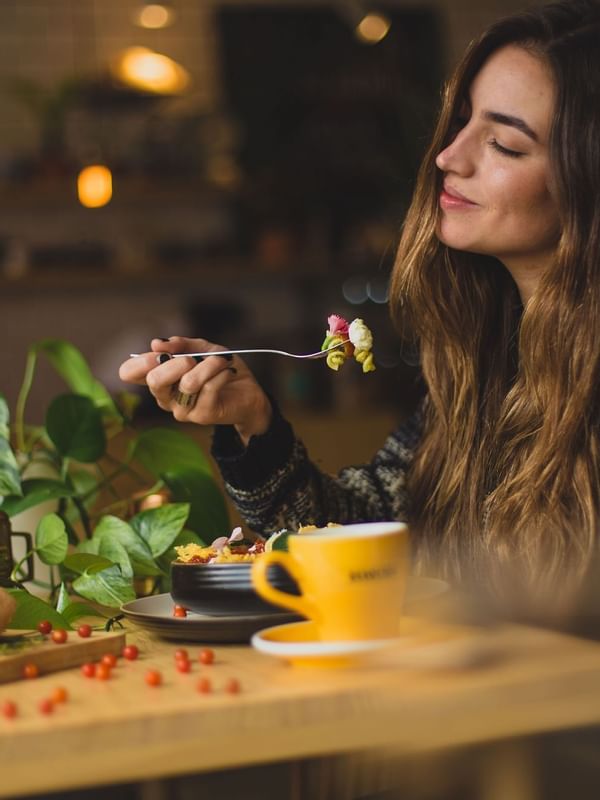 With the Half Board offer, breakfast and dinner are included in the price of the room.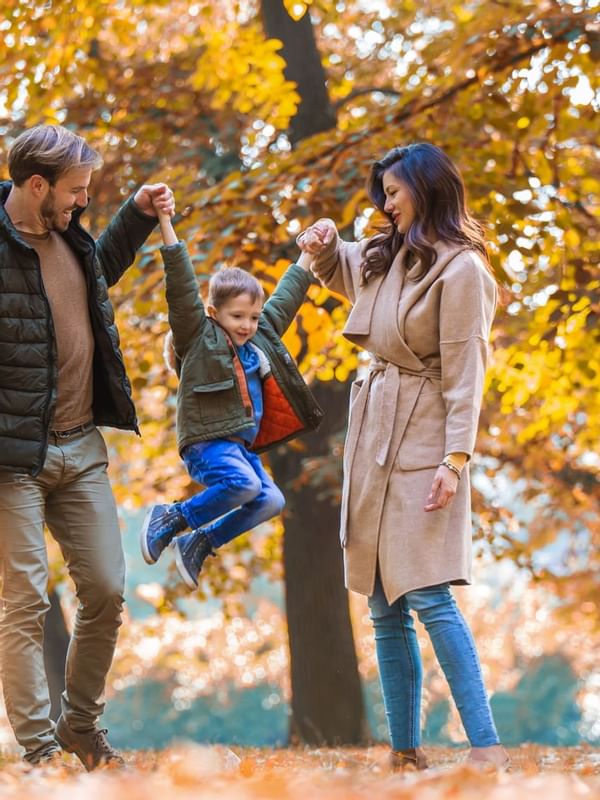 Go on holiday in complete freedom at a reasonable price.  And if you have any unforeseen circumstances, you can change or cancel at any time.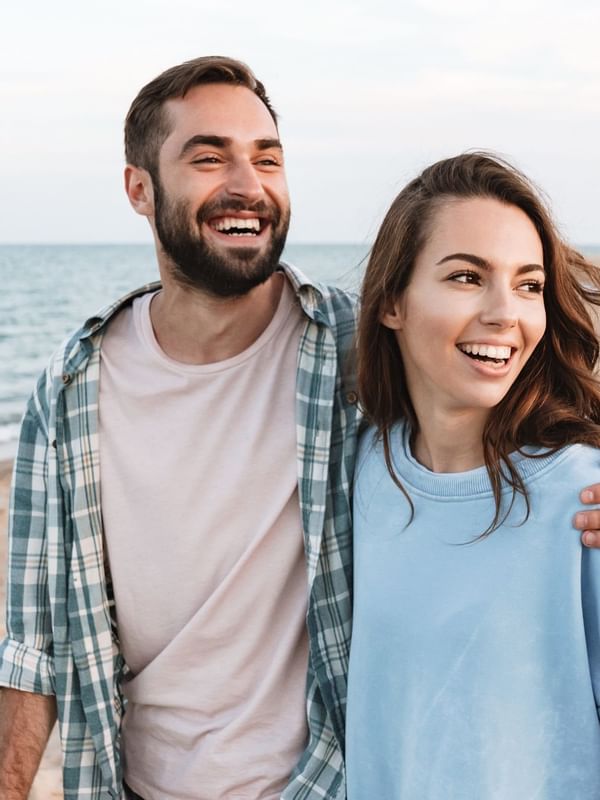 Book 30 days before your arrival and get a discount up to 25% on the price of your room to enjoy the best of local life.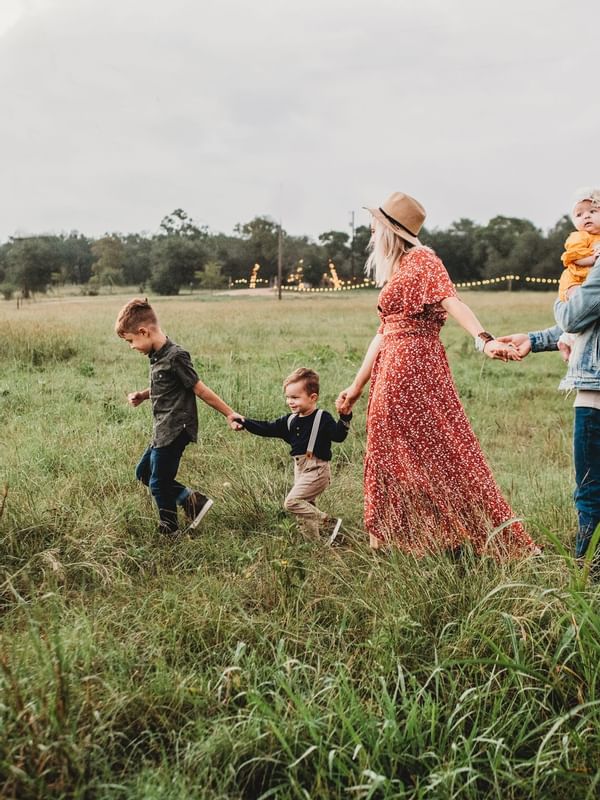 With the Family Offer, the price includes breakfast for adults. The child's breakfast is free of charge.
Dining
The Originals City, Angers South – Le Village 49
Each morning, a breakfast buffet is served in the dinning-room, on the terrace or brought on a tray directly to your room according to your wishes. Along with the warm beverages, pastries, cereal, jams, fruits, juice, madeleines, yoghurt and other treats, you will also find organic and local artisan products. For the day's other meals, the Bagatelle restaurant's traditional cuisine awaits you to discover the region's specialities whether in couple, among family or with friends.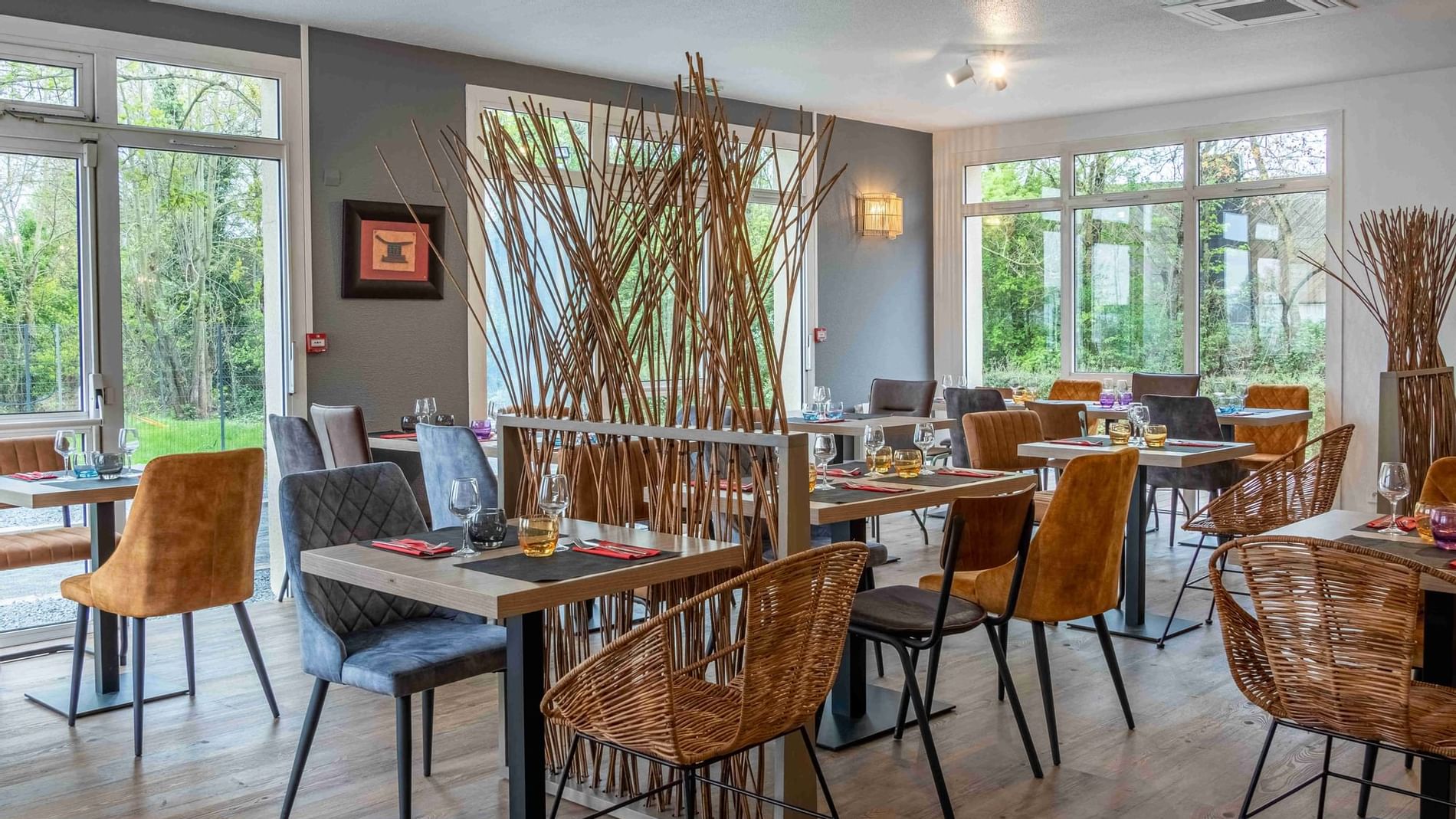 The entire kitchen team invites you to take a seat in the restaurant's welcoming dinning-room which can accommodate up to 70 people. Savour home-made dishes prepared with local and seasonal products. A traditional gastronomy that will seduce you Monday through Friday noon. Overnight packages are also available to business travellers.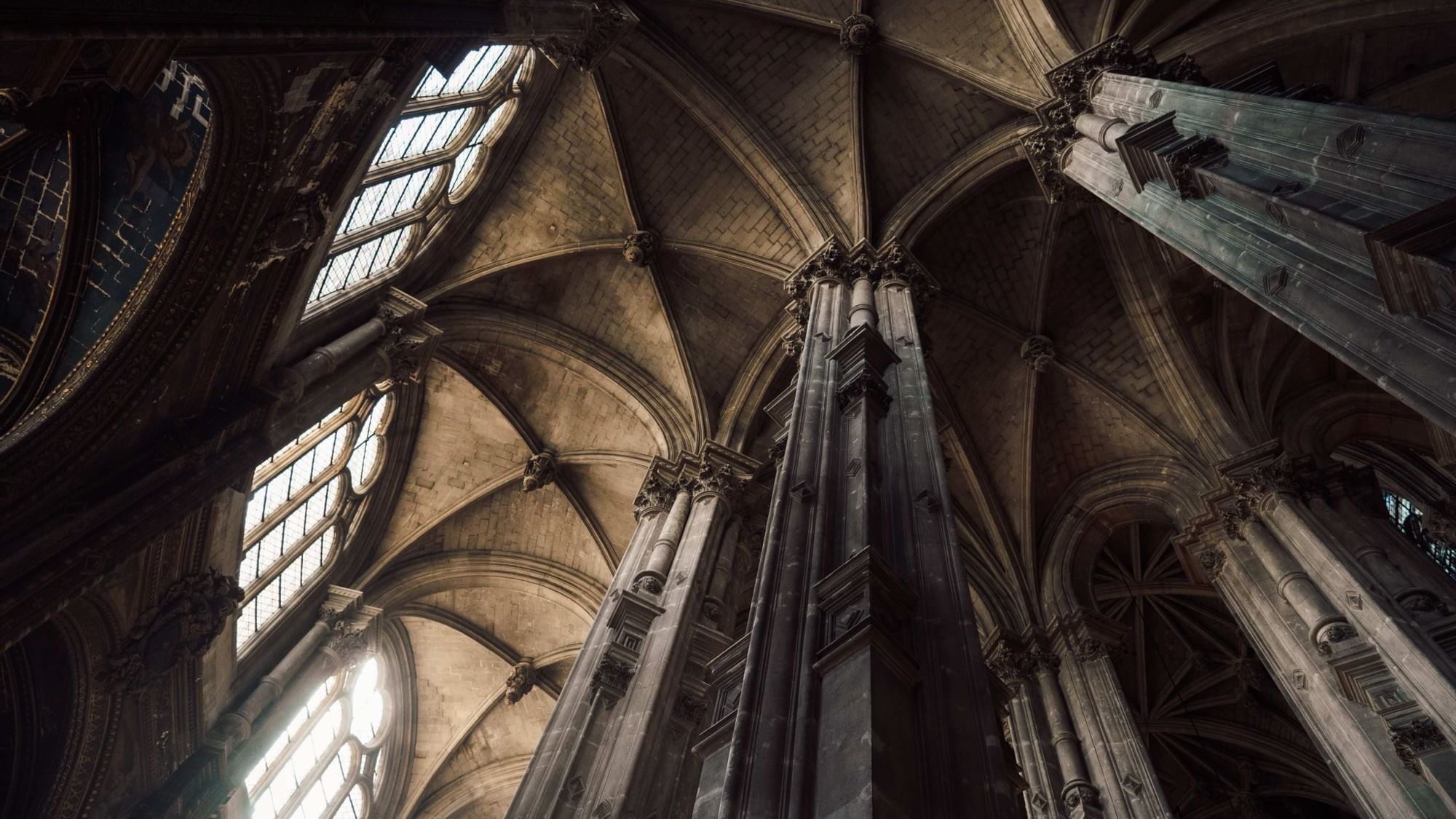 Tips from your hotelier
ANGERS CASTLE
The ancient stronghold of the Ducs d'Anjou overlooks the Maine river from the top of its promontory. Erected in the 13th century, the fortified castle and its seventeen towers impose their mighty power. With its gardens and museum, it offers a visit filled with discoveries and historical memories.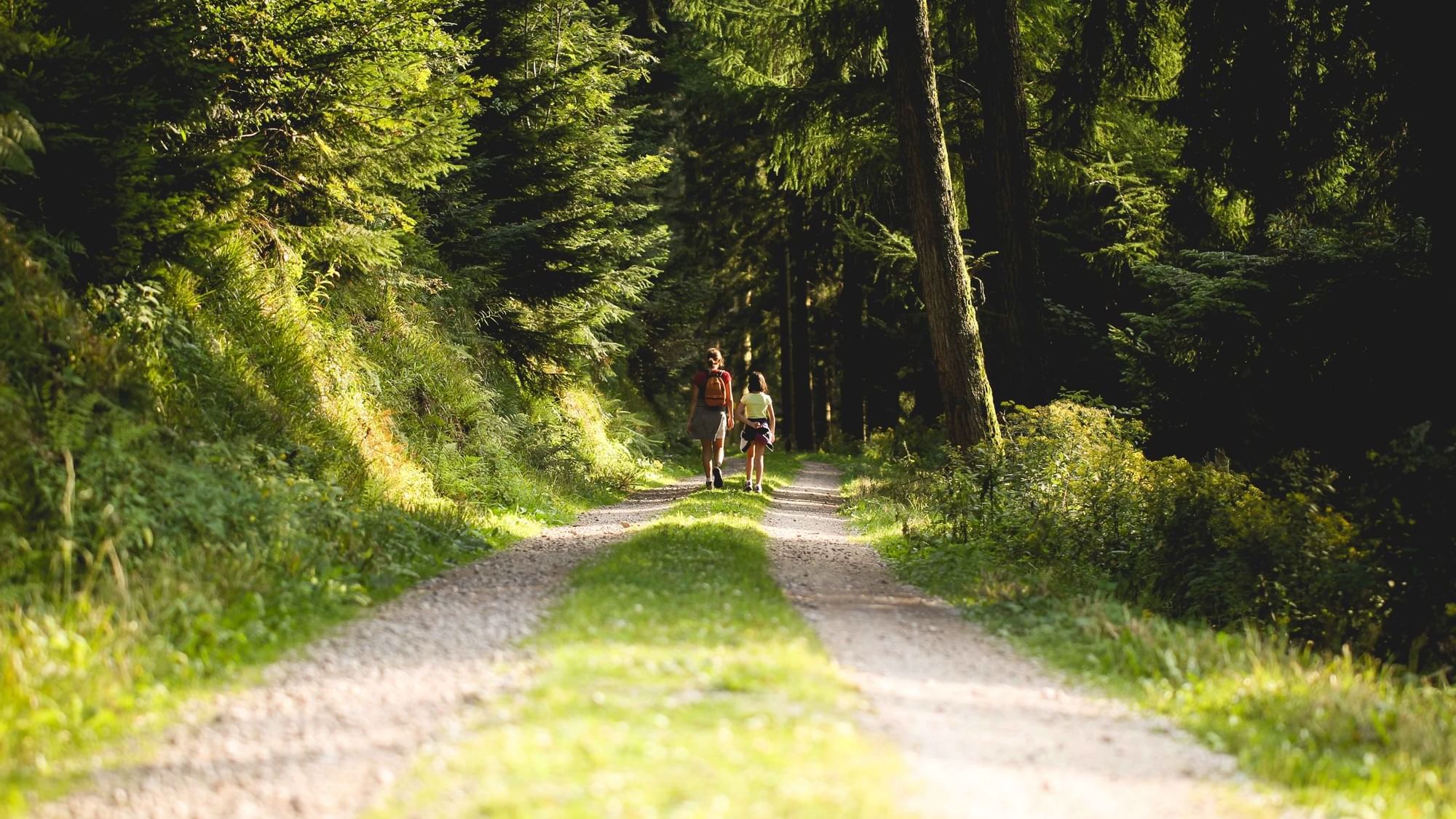 Tips from your hotelier
TERRA BOTANICA PARK
Go out on a family exploration just 15 minutes from your hotel to discover a unique plant-themed amusement park. Solve the riddles hidden amongst the gardens that represent more than 6 centuries of botanical history. Follow the trail through the living farm, the elves' village, 4D video animations and many more surprises.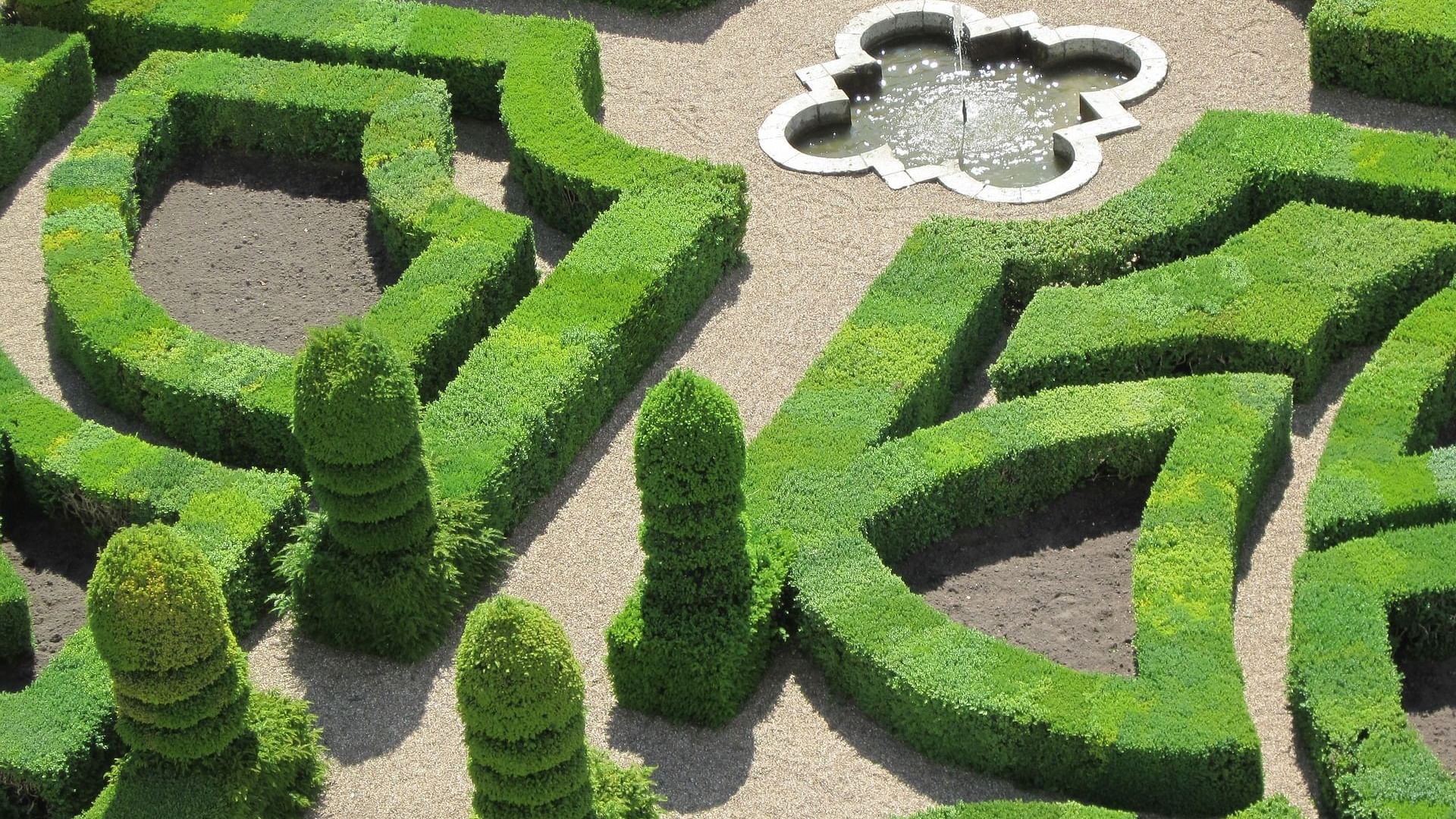 Tips from your hotelier
SERRANT CASTLE
Situated 20 km from Angers, the Serrant castle offers a splendid Renaissance architecture. The most westerly of the Loire castles houses period furniture of unequalled beauty. From the kitchens to the remarkable library, it is enthralling both inside and outside.
SEMINAR ROOMS
Companies have at their disposal 2 seminar rooms to host their various events like meetings, conferences, training sessions or receptions. They can be adjusted to suit your needs, with one able to accommodate 19 people and the other, between 30 and 60 people. They are fitted with video equipment, a flat-screen, a video projector, a wall screen, a paper board and unlimited WiFi.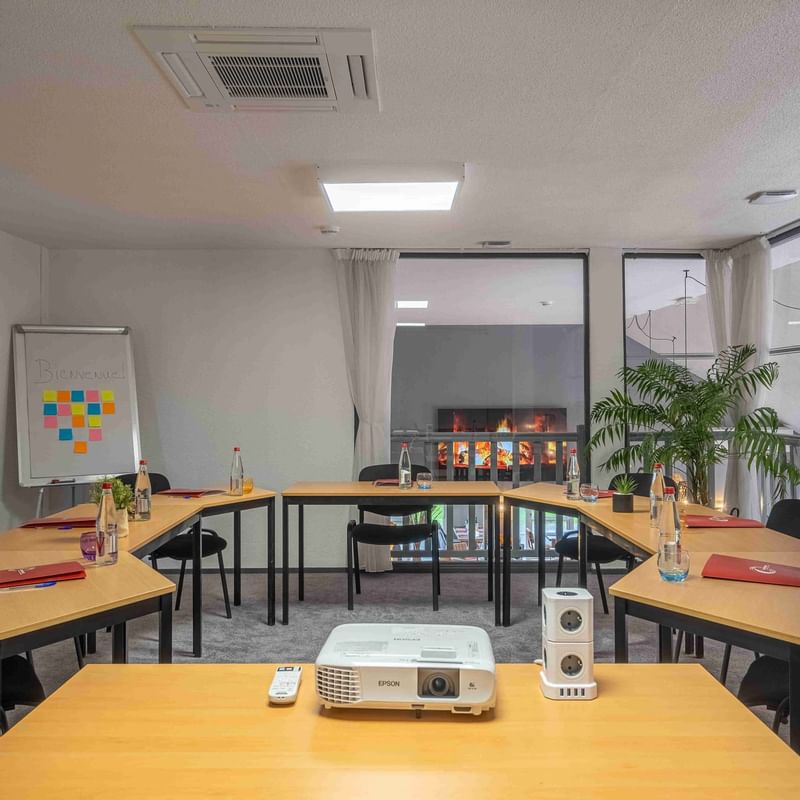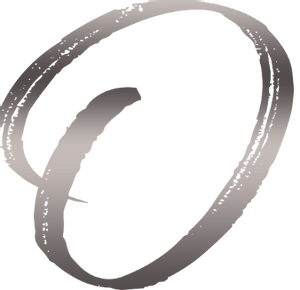 Meet our hoteliers
Meet Jennifer and enjoy your stay in his contemporary hotel in Pont de Cé
"Through simplicity and conviviality, I see to my guests' well-being whether they are regulars or occasional visitors."
Explore our hotels nearby
The Originals City, Angers South – Le Village 49