Hotel Bordeaux Porte du Bassin
The Originals City
(Inter-Hotel)
For his two-star Gradignan hotel, Marine wanted simplicity and friendliness above all else. The Originals City, Hotel Bordeaux Porte du Bassin, in its quiet location by the Bordeaux south exit on the Bordeaux-Arcachon-Spain route, makes for a pleasant, restful stopover. "We want to meet the needs of both business and leisure guests", explains Marine. With its 40 spacious rooms, southwestern-style restaurant, and dedicated seminar area, Marine's hotel is ideally suited to both tourists and business travellers.
The hotel is a member of the Covid Free program.
Meet the team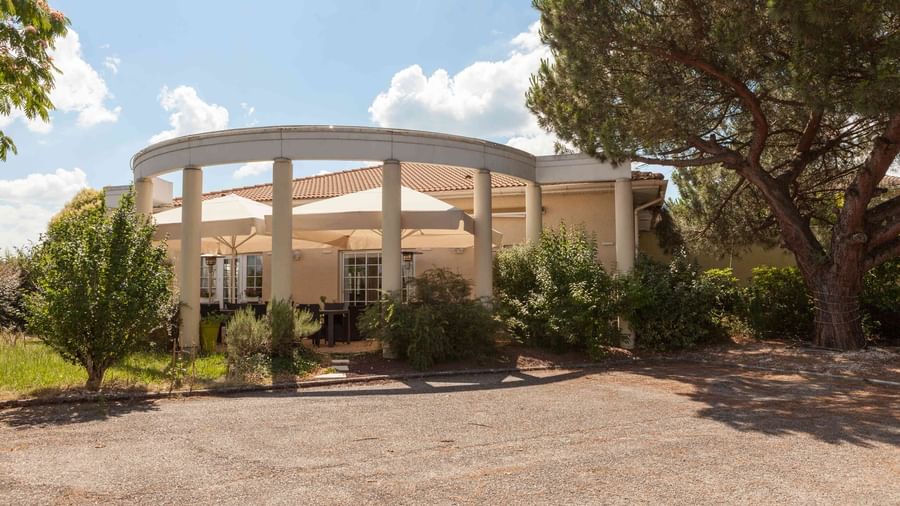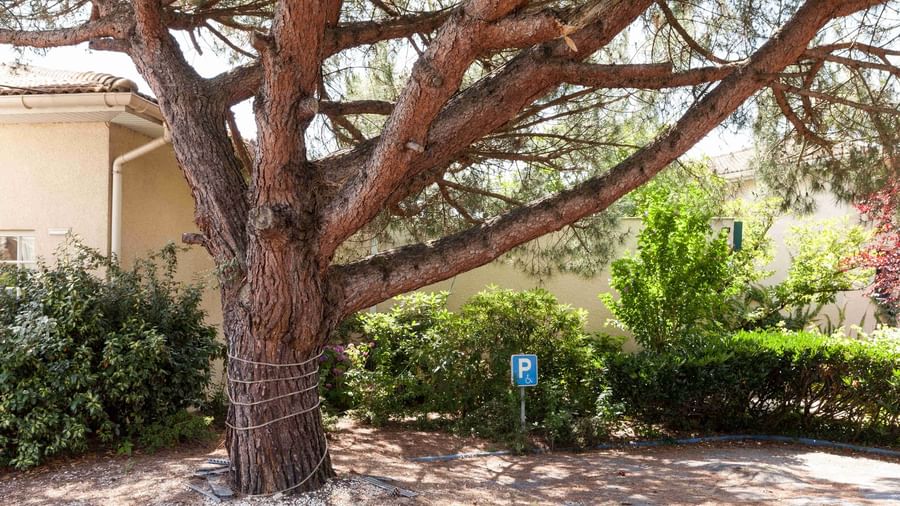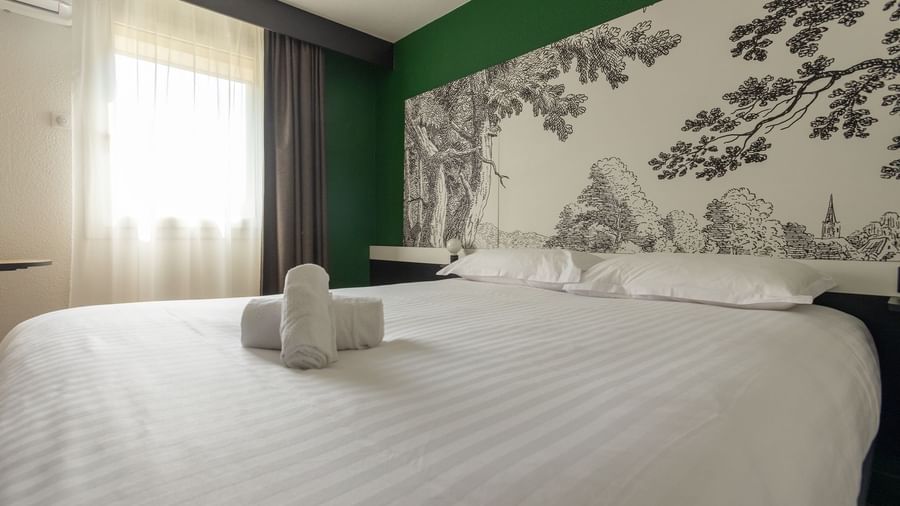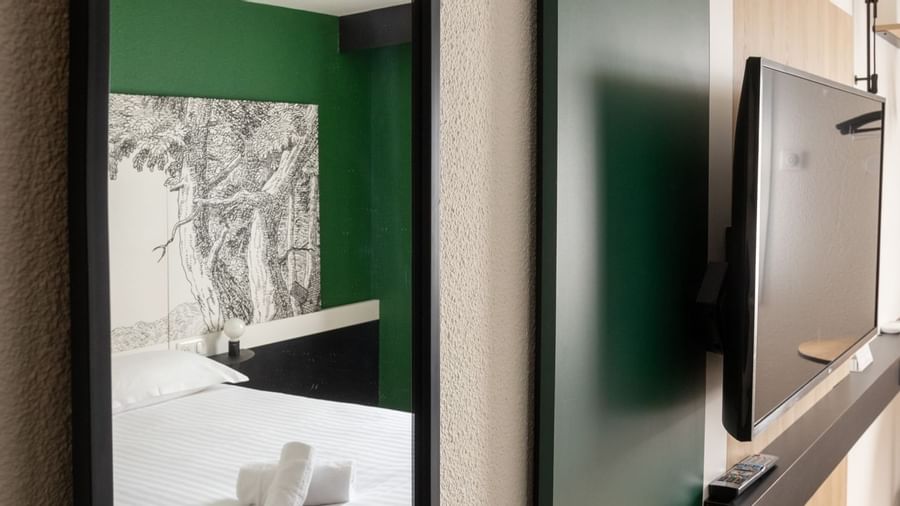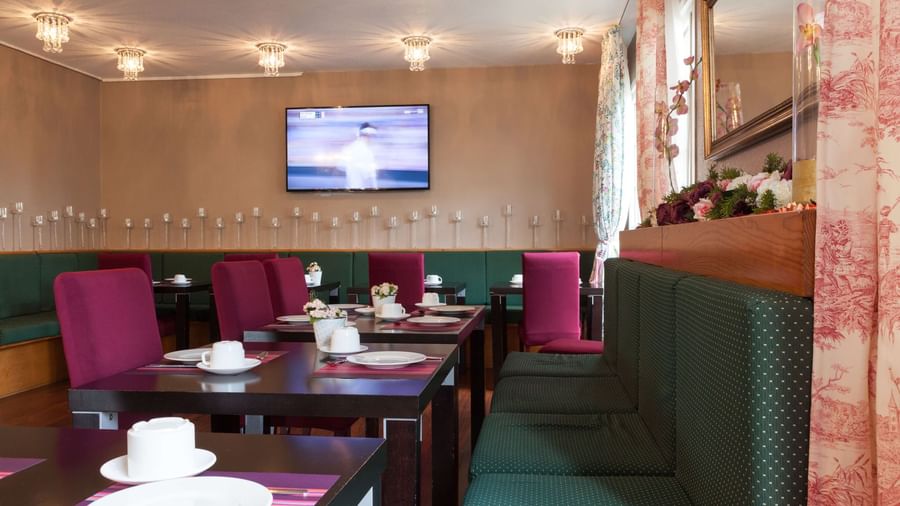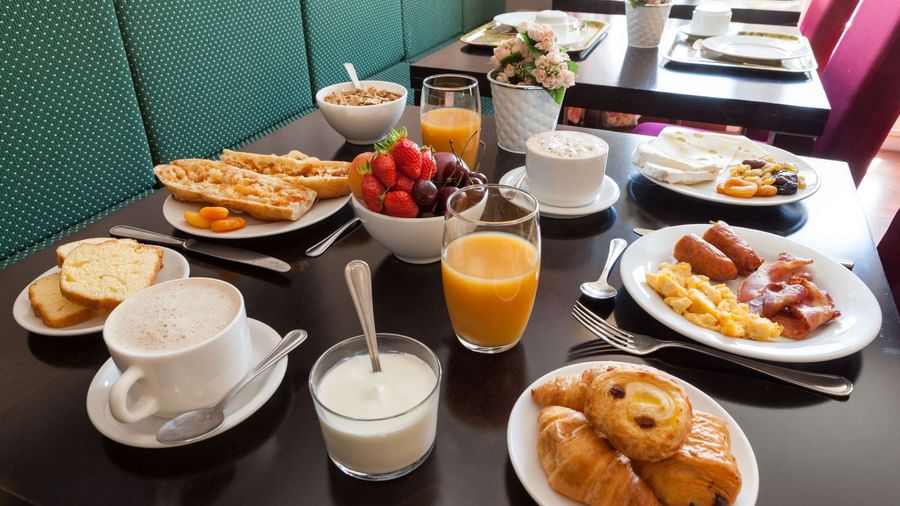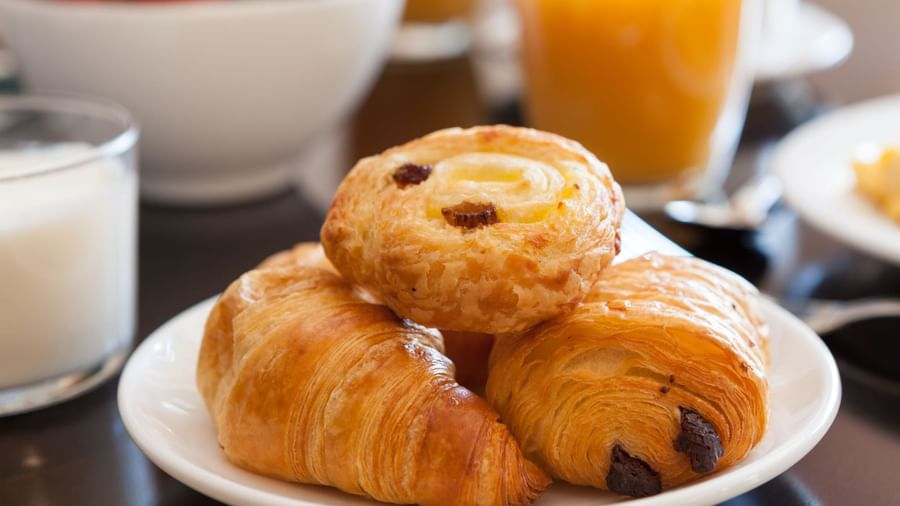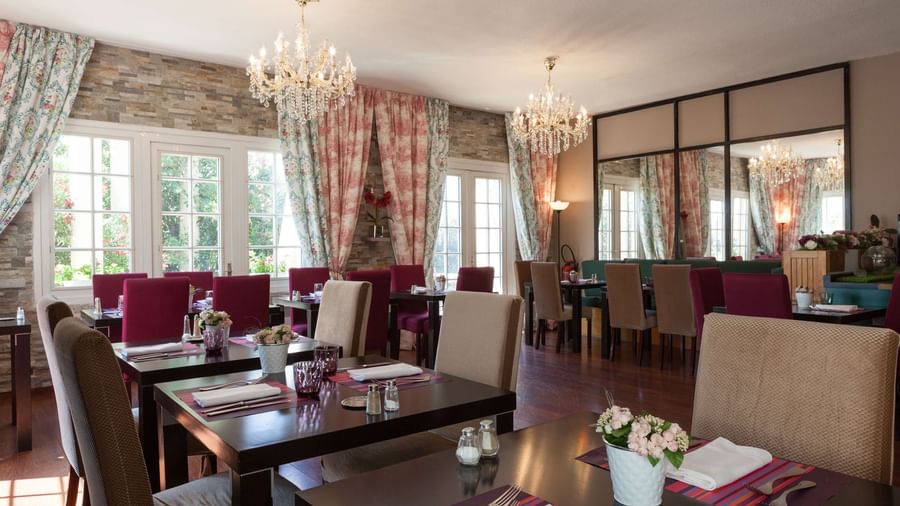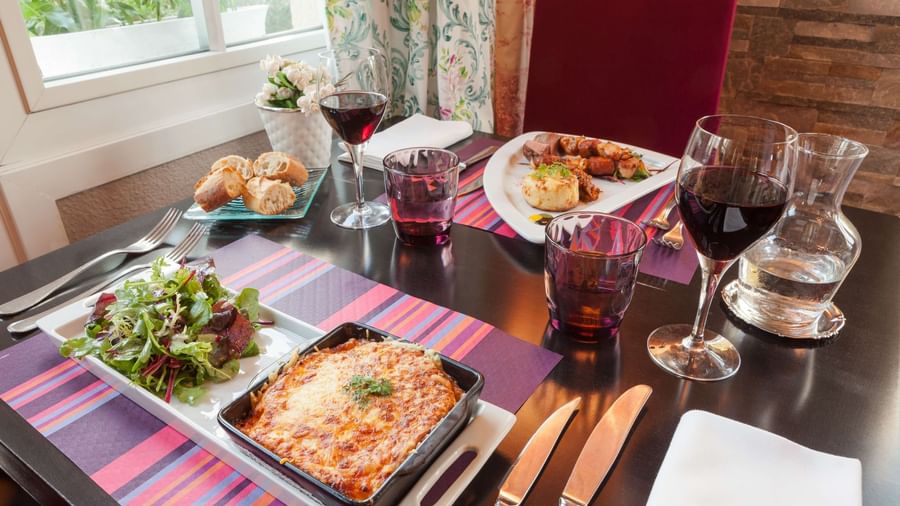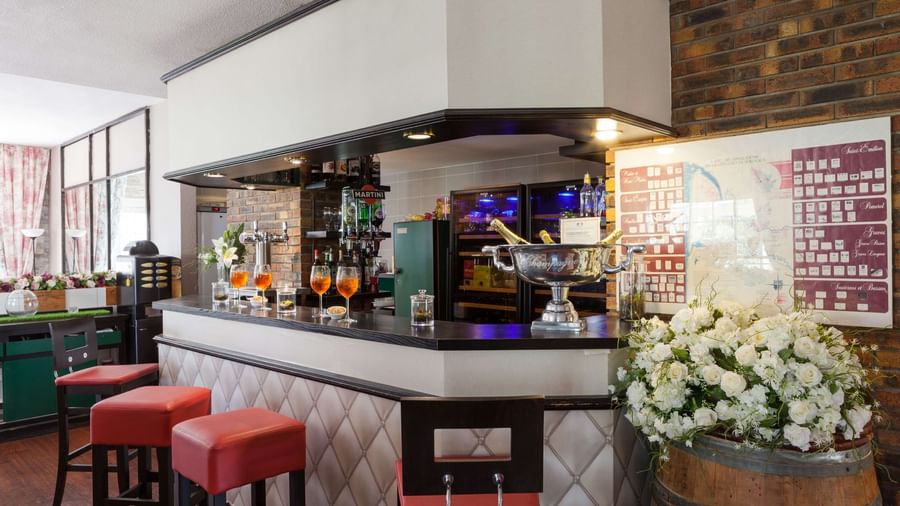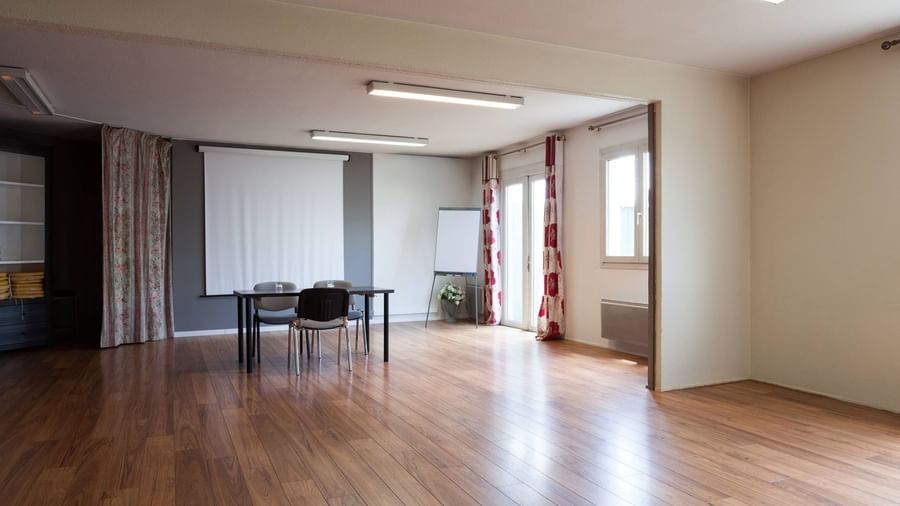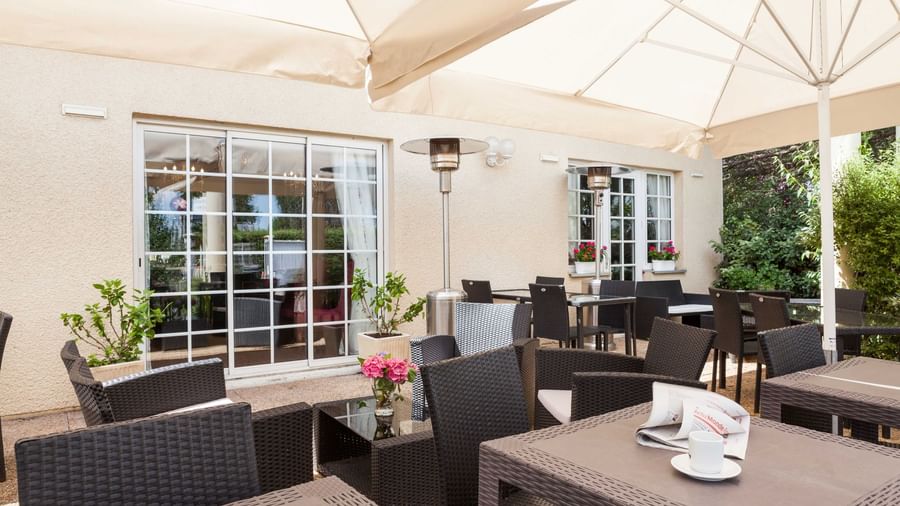 Health security

WiFi

Free hotel car park

Pets admitted

Restaurant

Seminar rooms

Co-working
Rooms
The Originals City, Hotel Bordeaux Porte du Bassin, Bordeaux South
The hotel's 40 rooms can accommodate 1 to 4 people. Some are specially equipped for mobility-impaired guests. High quality bed linen and a range of facilities guarantee you maximum comfort throughout your stay at this accommodation near Bordeaux. These functional rooms with their contemporary style are ideally suited to couples, friends, families and work colleagues.
Air-conditioned room
Television
Minibar
Non smoking room
Room service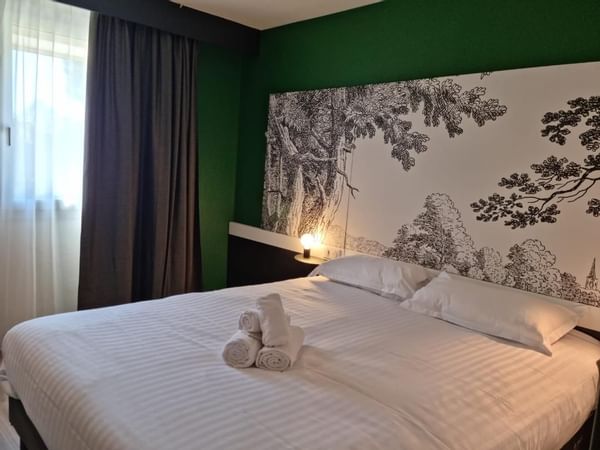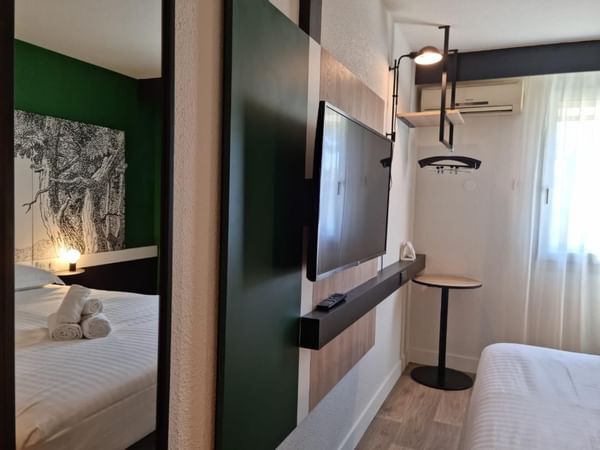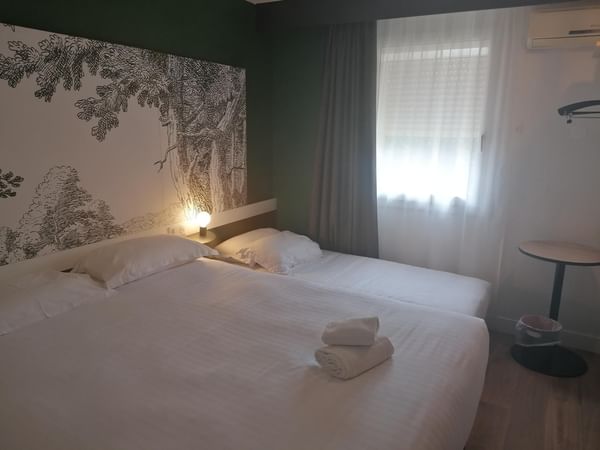 HOTEL INFORMATION
Check-In: 3pm all year except 6pm during the summer
Check-out: 12h00
Annual Closure: 20/12 > 06/01
The Originals City, Hotel Bordeaux Porte du Bassin, Bordeaux South
3, rue Jean Monnet 33170 Gradignan, France
DON'T MISS THIS MONTH'S OFFERS!
Start planning your next getaway with our latest travel packages and exclusive hotel discounts.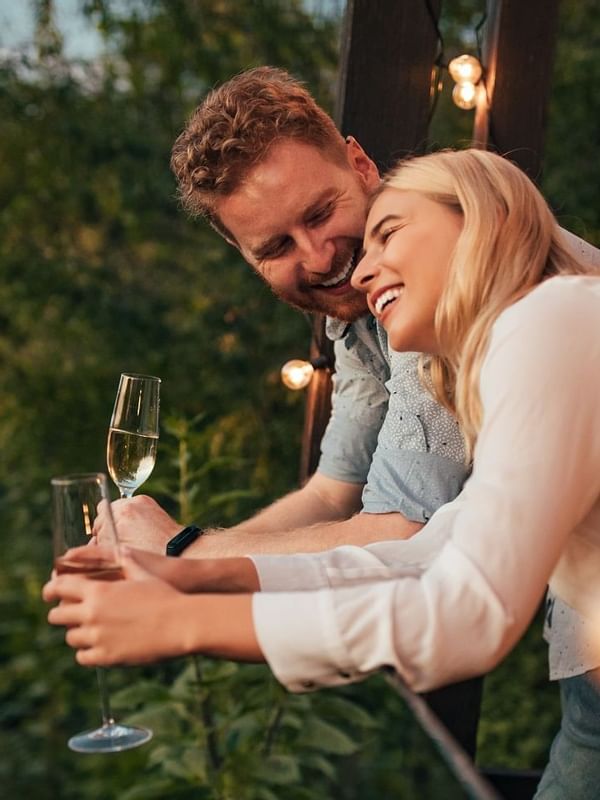 With the offer Short Break and more, you can benefit from a discount up to 30%.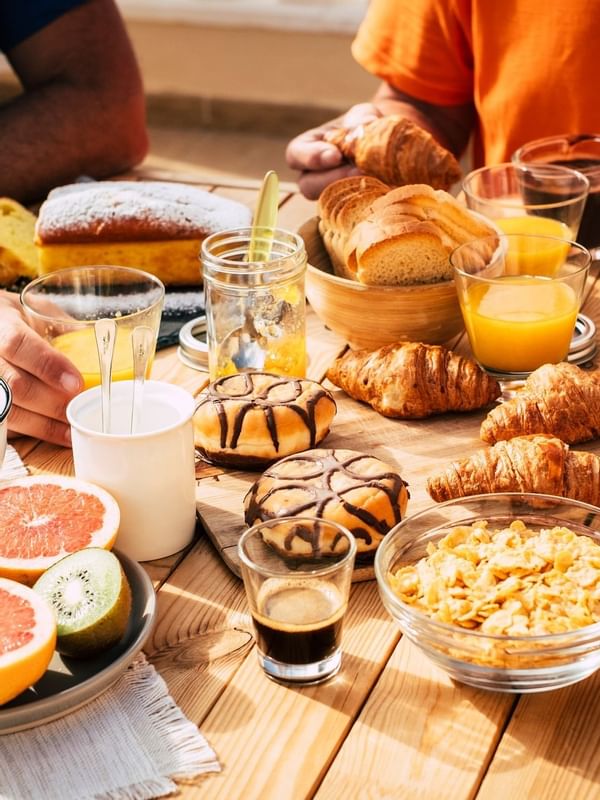 Breakfast is included in the price of the room.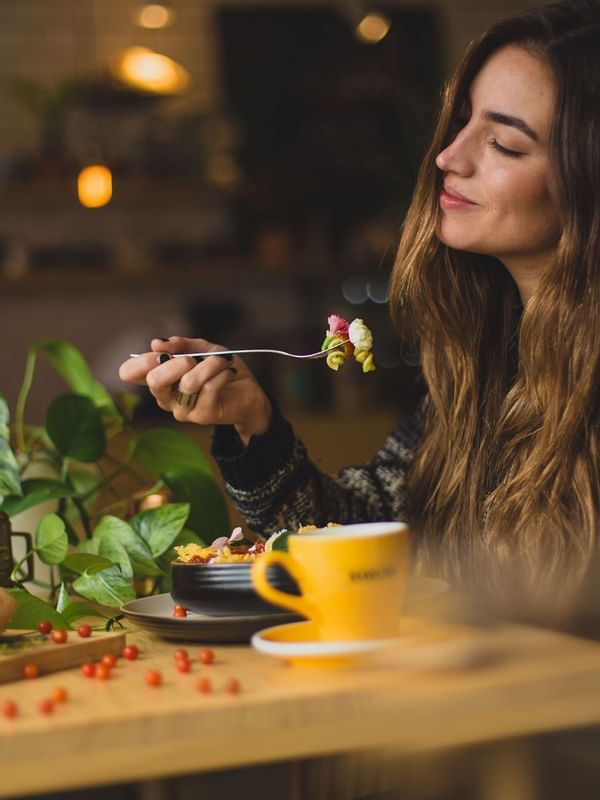 With the Half Board offer, breakfast and dinner are included in the price of the room.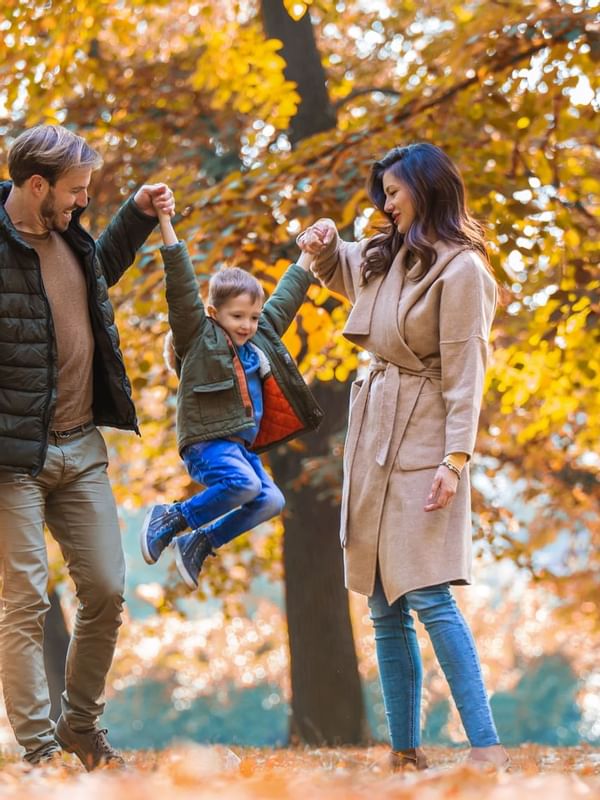 Go on holiday in complete freedom at a reasonable price. And if you have any unforeseen circumstances, you can change or cancel at any time.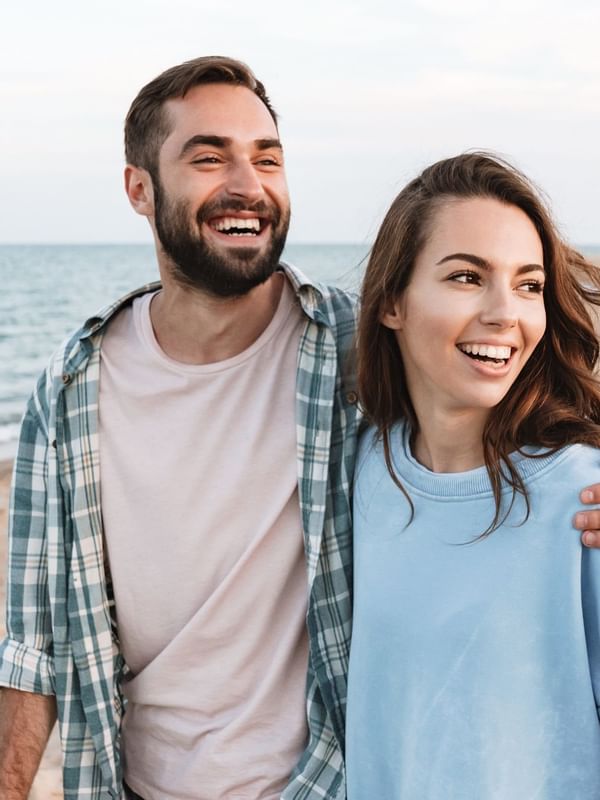 Book 30 days before your arrival and get a discount up to 25% on the price of your room to enjoy the best of local life.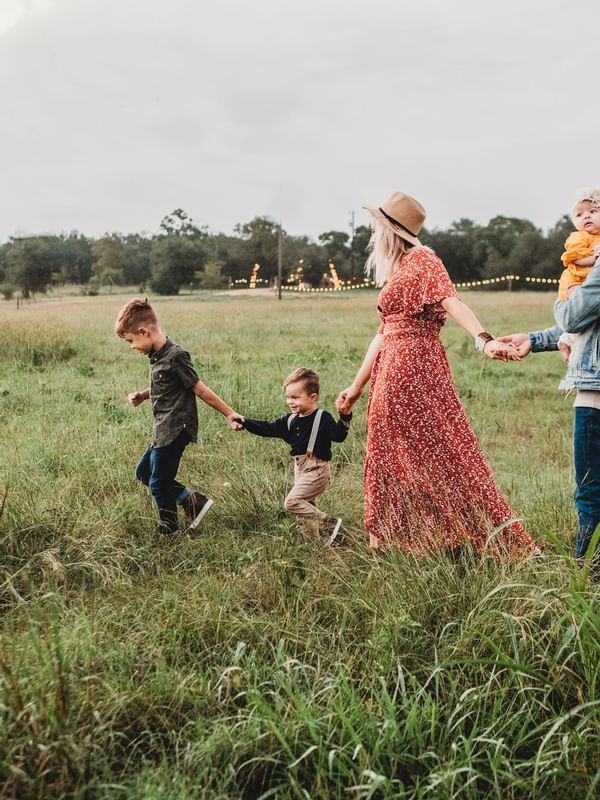 With the Family Offer, the price includes breakfast for adults. The child's breakfast is free of charge.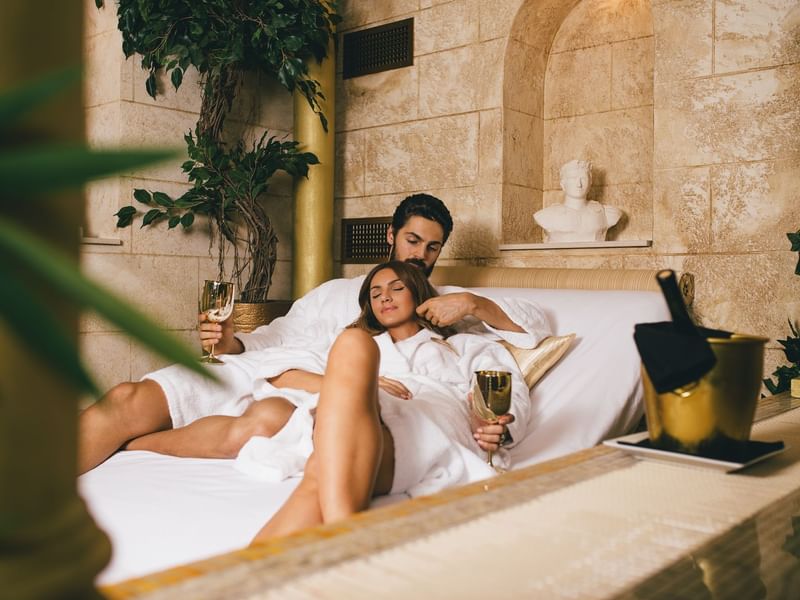 Romantic Experience
Romantic Experience: The price of the stay includes a breakfast for two, a bottle of Champagne * and a late check-out **.
Find out more
Dining
The Originals City, Hotel Bordeaux Porte du Bassin, Bordeaux South
The hotel has its own restaurant. You'll be served traditional, gourmet cuisine in the warm and friendly dining room, or out on the terrace when the weather allows. And to make sure your day gets off to the right start, Marine offers a buffet breakfast, served in our Gradignan restaurant or on the terrace.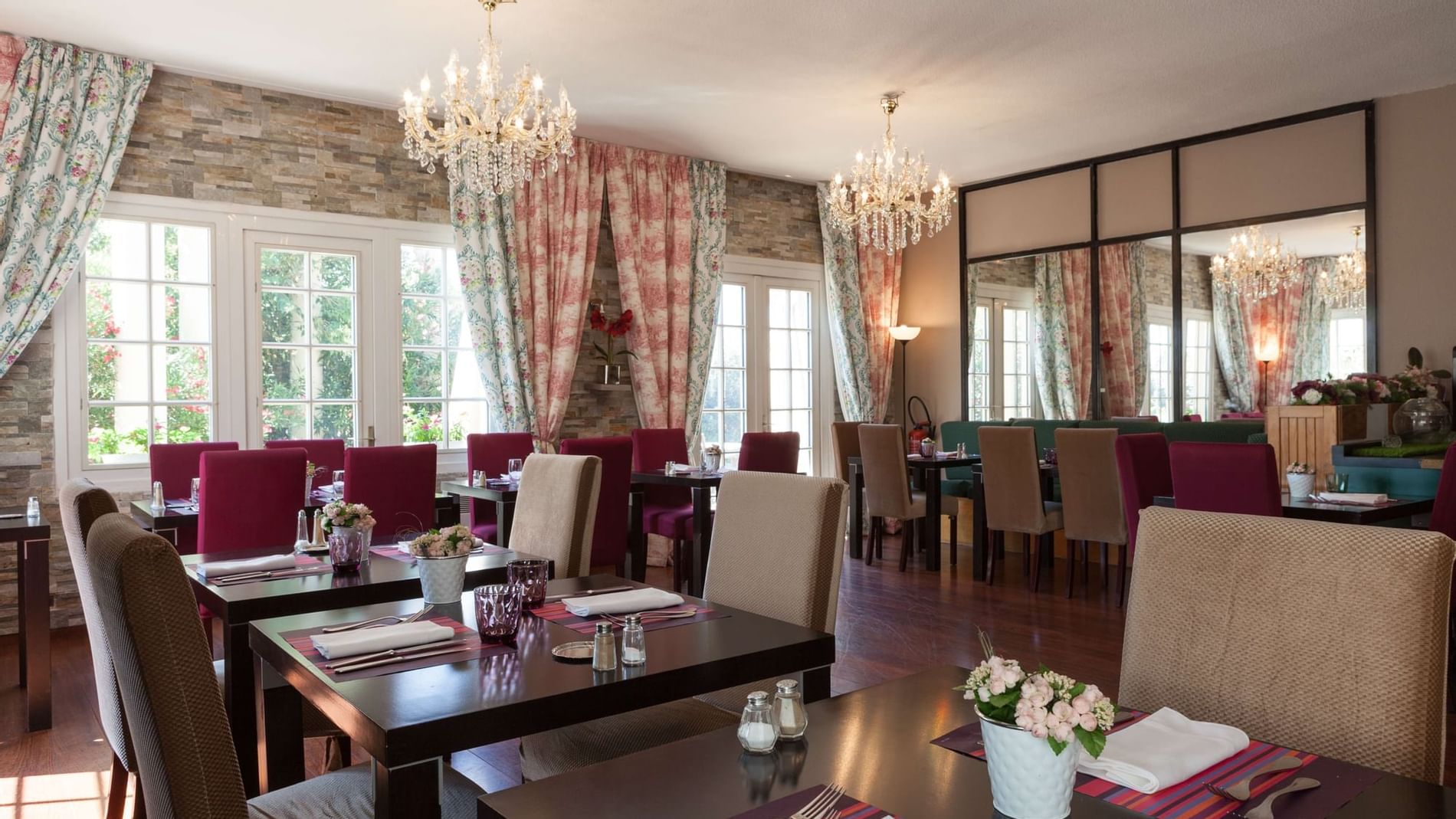 In a pleasant setting, out on the terrace in fine weather, you'll enjoy traditional French cuisine that is strongly influenced by recipes from the Southwest. It's simple cuisine based on seasonal local produce.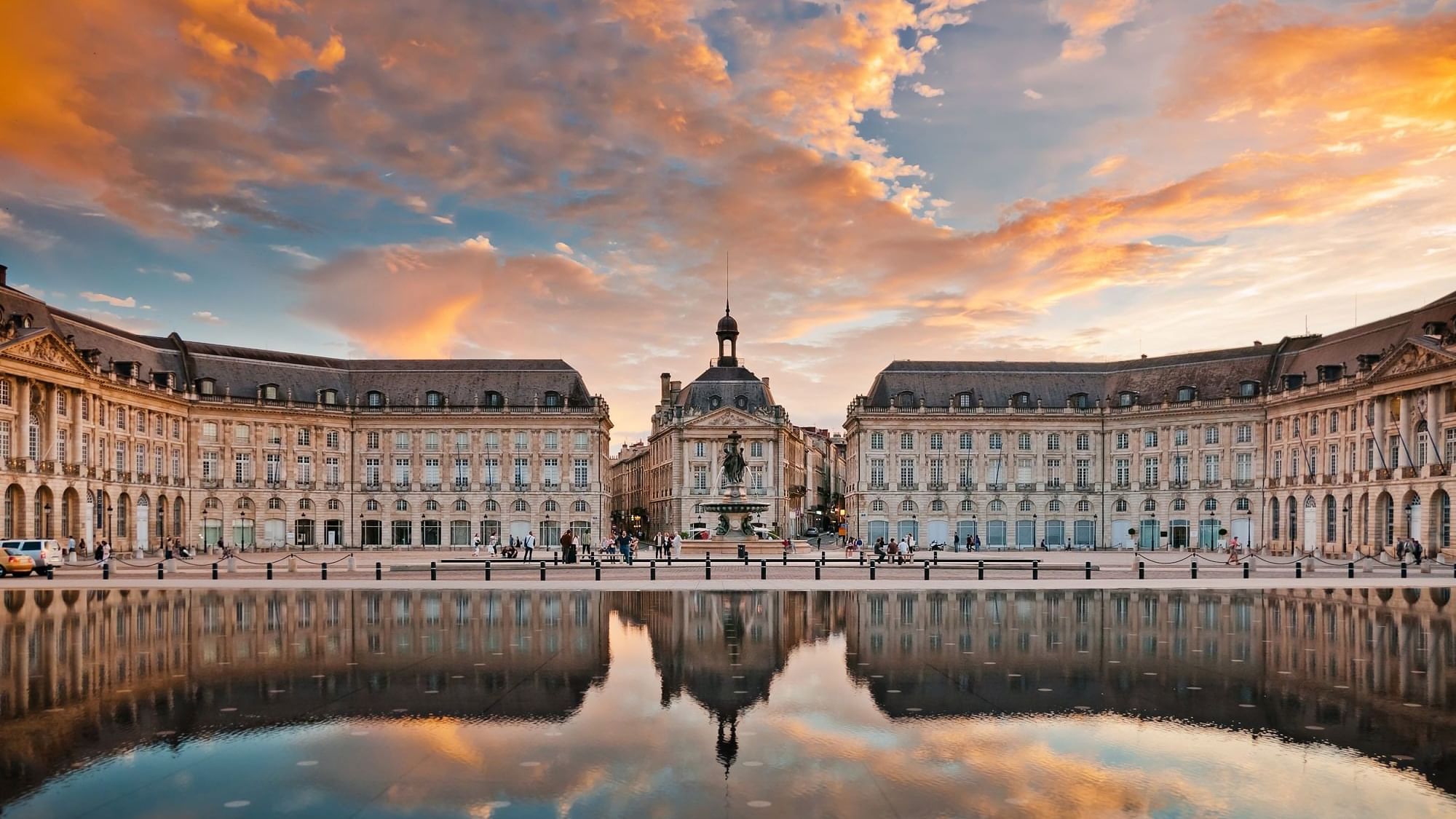 Tips from your hotelier
PLACE DE LA BOURSE IN BORDEAUX
This superb horse-shoe-shaped square beside the Garonne is a must-see. It was built from plans drawn up by the Gabriel architects, father and son (1730-1755). It is flanked by two buildings: the old stock exchange hall, the Bourse, to the north, and the former Hôtel des Fermes to the south. The Trois-Grâces fountain (1860) stands in its centre. On the river side, the water reflects the elegant 18th-century façade like a mirror.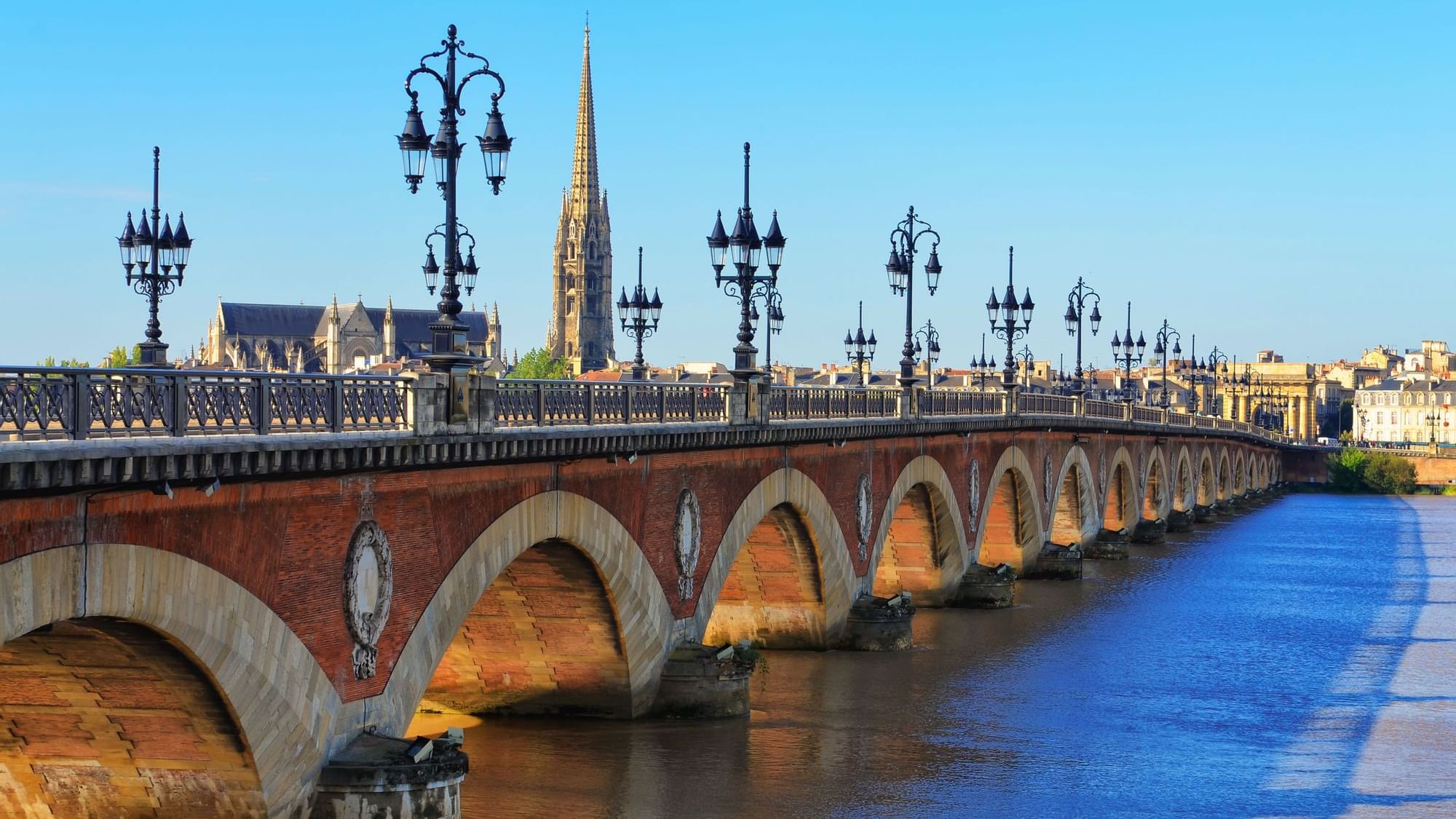 Tips from your hotelier
A WALK AROUND OLD BORDEAUX
Old Bordeaux constitutes an outstanding collection of architecture, including some 5,000 buildings built in the 17th century. Restoration work has rejuvenated the beautiful ochre-coloured stone, quarried in the surrounding area. You can admire the bourgeois façades decorated with mascarons. These decorative keystones on the windows often represent grotesque heads and introduce elements principally related to wine (vine branches, barrels, etc.).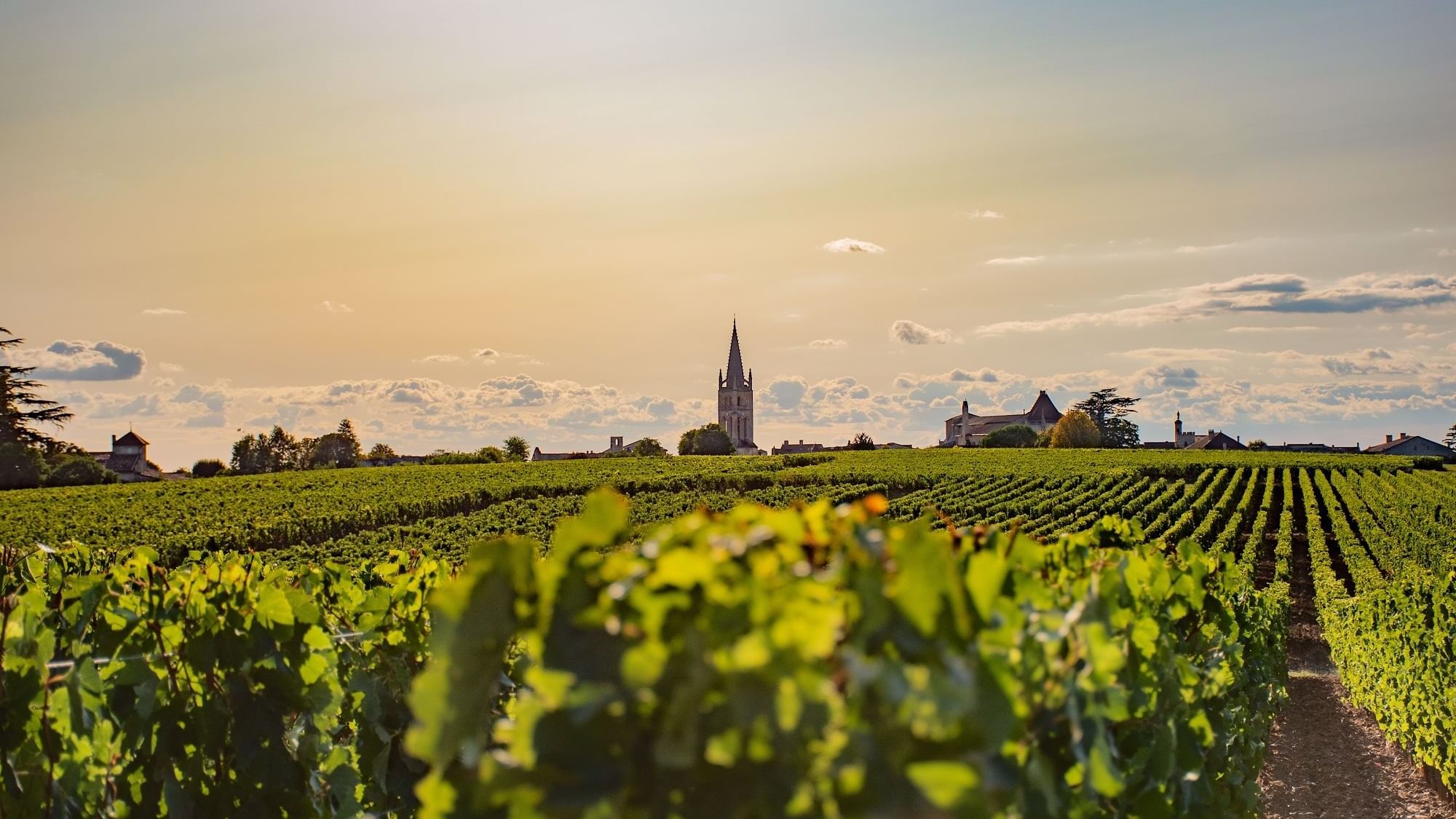 Tips from your hotelier
SAINT-ÉMILION
Perched on a rocky promontory, this is one of the most beautiful cities in Aquitaine, a medieval town of golden stone, little squares, and alleyways. Surrounded by superbly preserved vineyards, Saint-Émilion is a Unesco World Heritage site in the cultural landscapes category. Don't miss the catacombs and Europe's most extensive subterranean church, built into the rocky promontory in the late 11th century.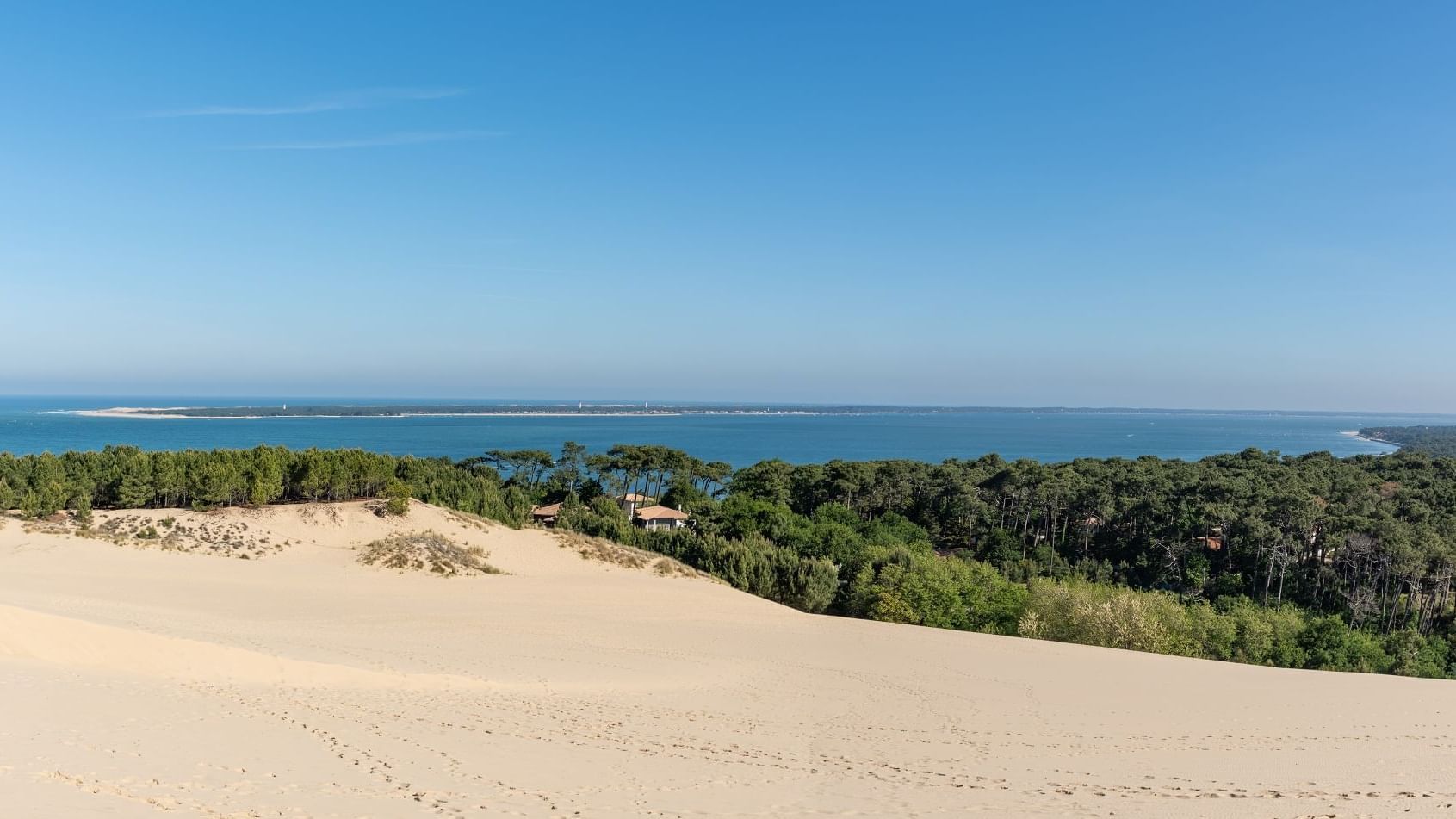 Tips from your hotelier
PILAT DUNE AT TESTE-DE-BUCH
Climb Europe's highest dune and admire the view of the Banc d'Arguin nature reserve. Pilat dune is nearly 3 km long, over 600 m wide and almost 110 m high. The western slope falls away gently towards the ocean, while the eastern slope drops steeply towards the vast pine forest. A lovely walk awaits you there.
SEMINAR ROOM
This 70m² plenary room has a seating capacity of 50 people in theatre configuration and 20 people in U configuration.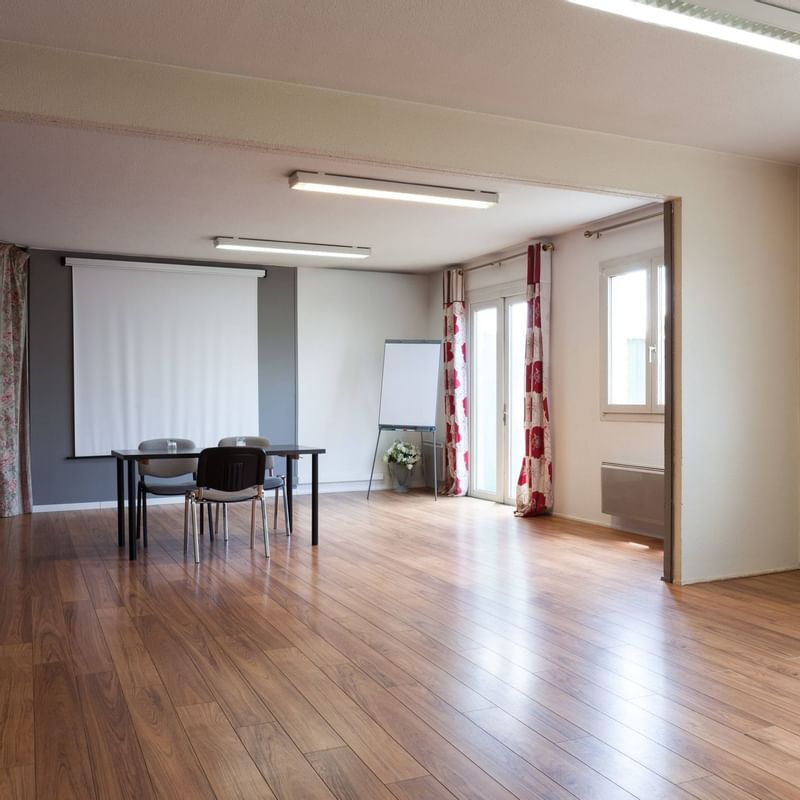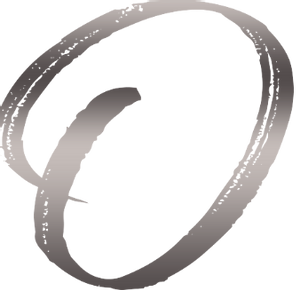 Meet our hoteliers
Meet Marine Van Eeckhout at our hotel in Gradignan
"This is a hotel on a human scale, warm and friendly." 
Frequently asked questions
We have rooms for people with reduced mobility on request
Safe and iron and ironing board available on request at the reception and hairdryer available in all rooms
Explore our hotels nearby
The Originals City, Hotel Bordeaux Porte du Bassin, Bordeaux South