Le Clos de l'Orgerie
The Originals City
(Inter-Hotel)
Mr and Mrs Alleard guarantee great hospitality in a friendly and family atmosphere at The Originals City, Hotel Le Clos de l'Orgerie, Laval South. Located 1.5 km from the city-centre, this attentive couple give free rein to their vision of a welcome that is both warm and human, creating rich memories to last throughout the year. "We are motivated by our desire to receive and to please through our many services and small gestures that make all the difference". Located at Château-Gontier in Mayenne, this 2-star hotel enjoys a peaceful setting inside a 5,000 m2 lush park. Whether you are travelling on business or enjoying your holidays in northern france, it offers a wide variety of rooms to meet all your needs, a seminar room, a full breakfast, a private parking, a bicycle storage area and free WiFi.
Meet the team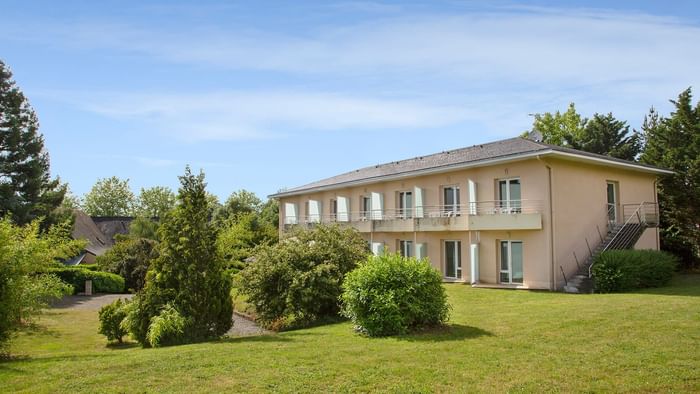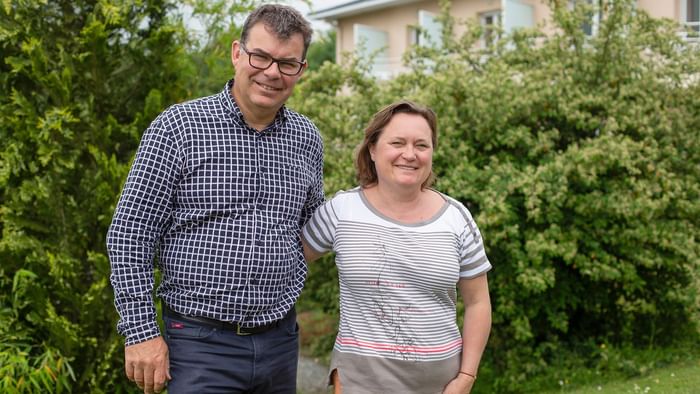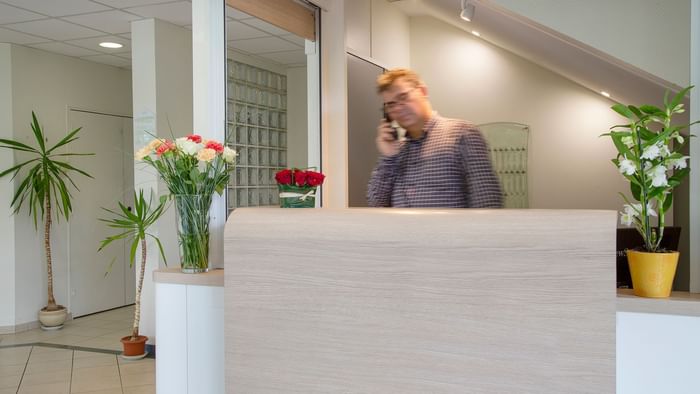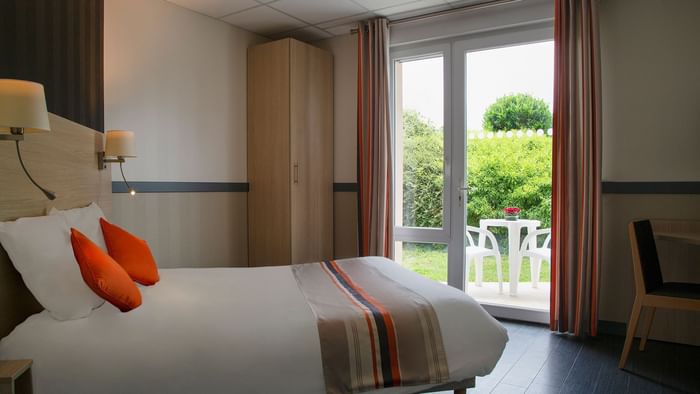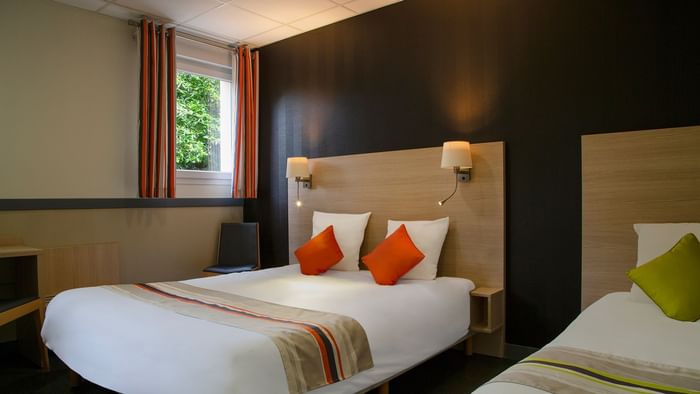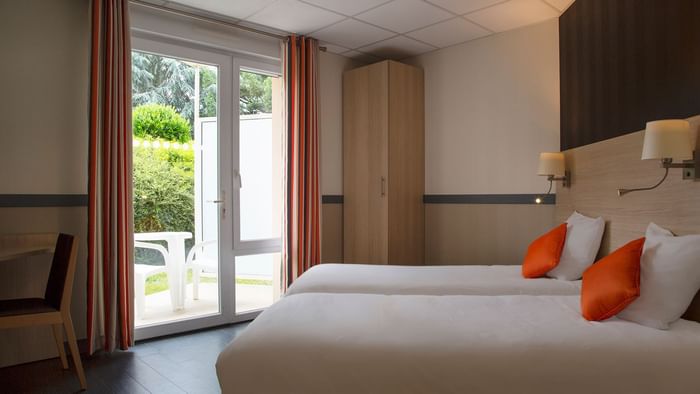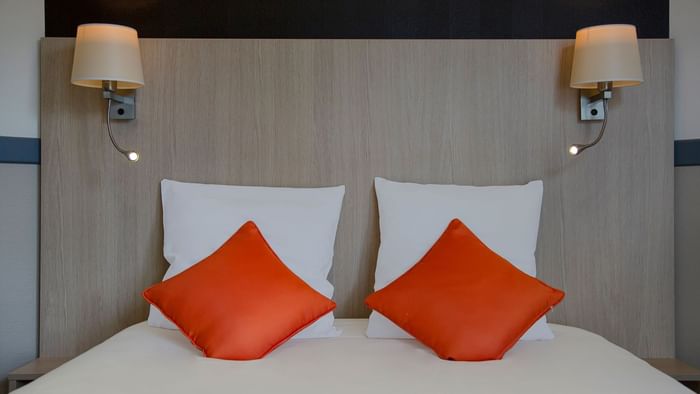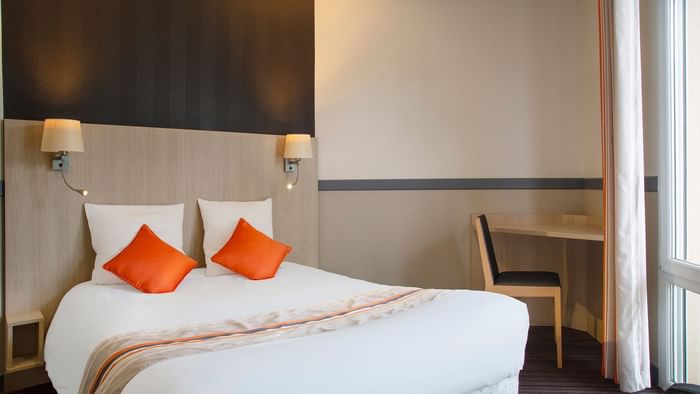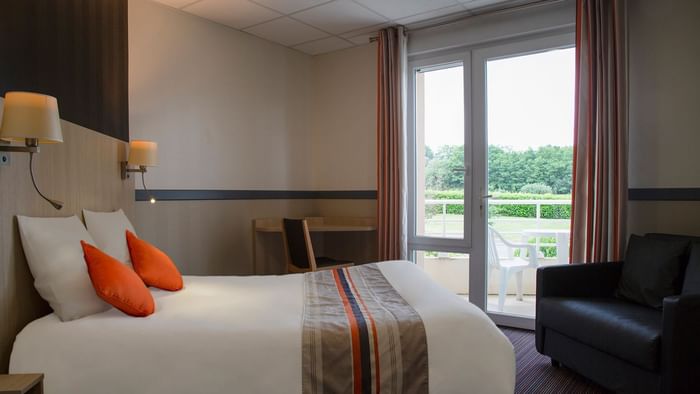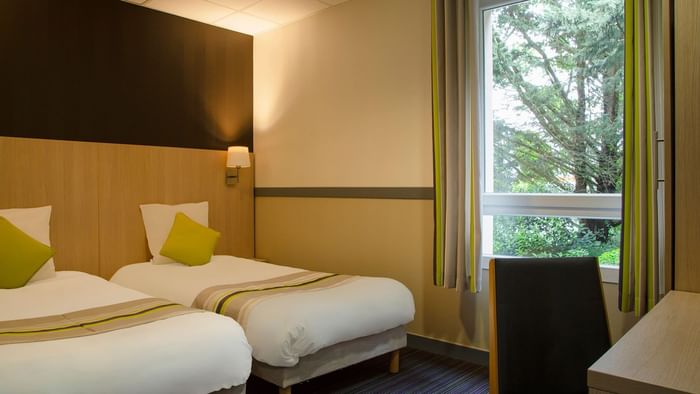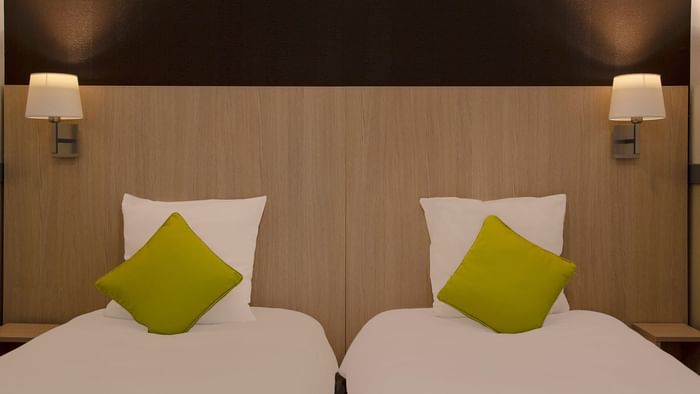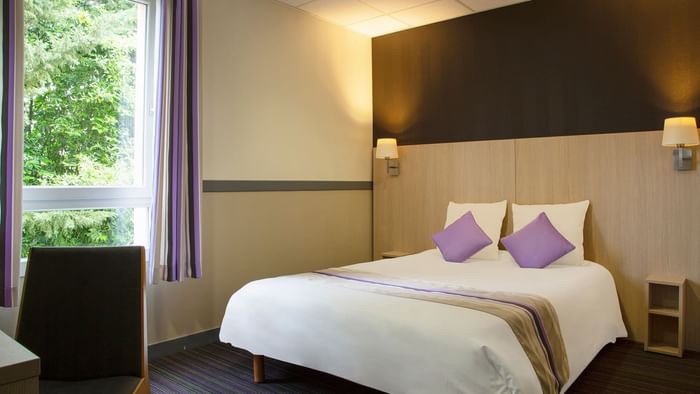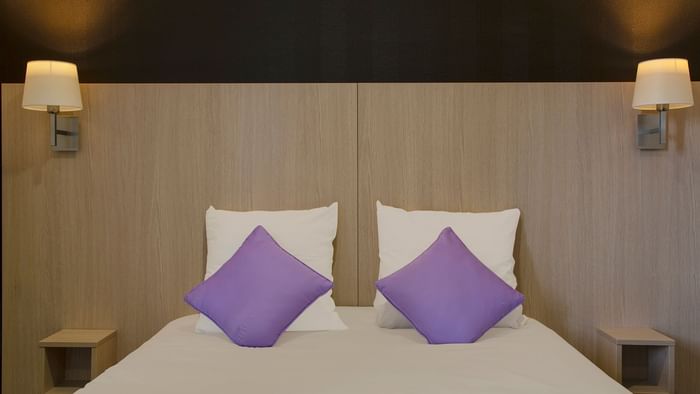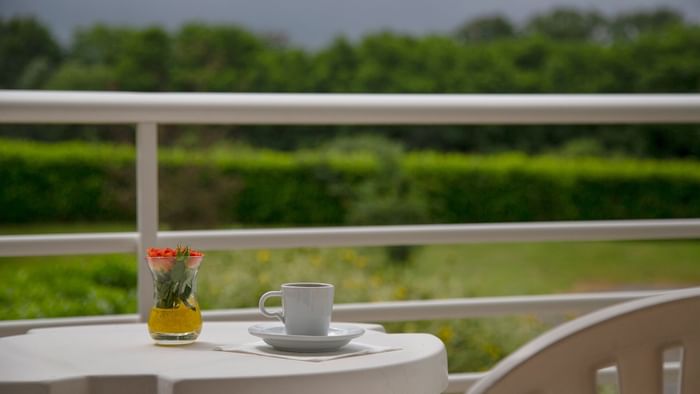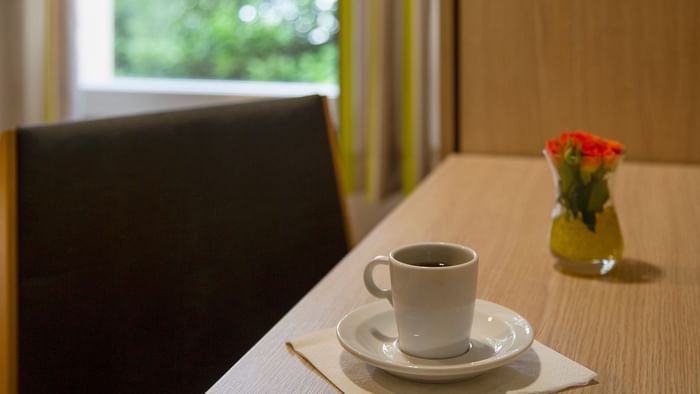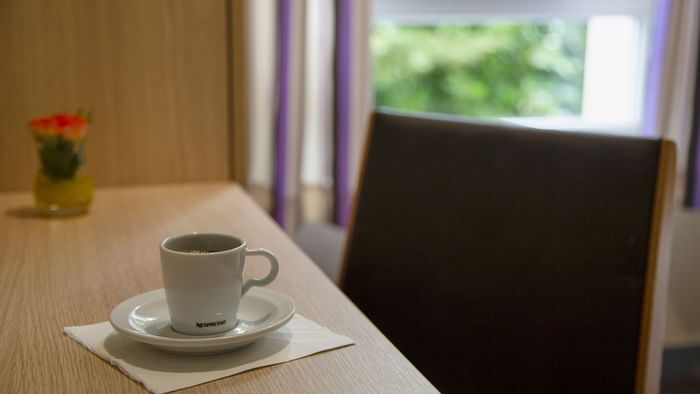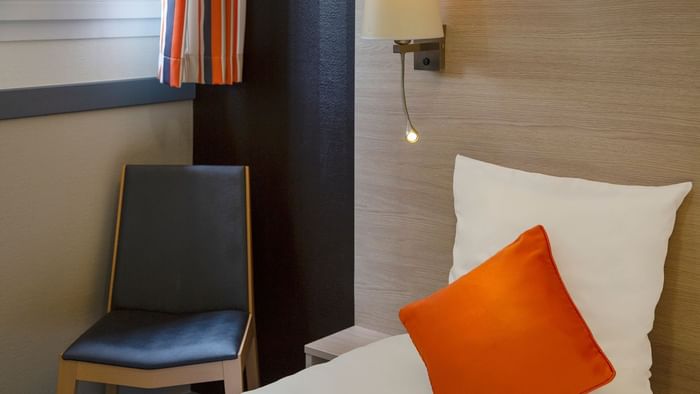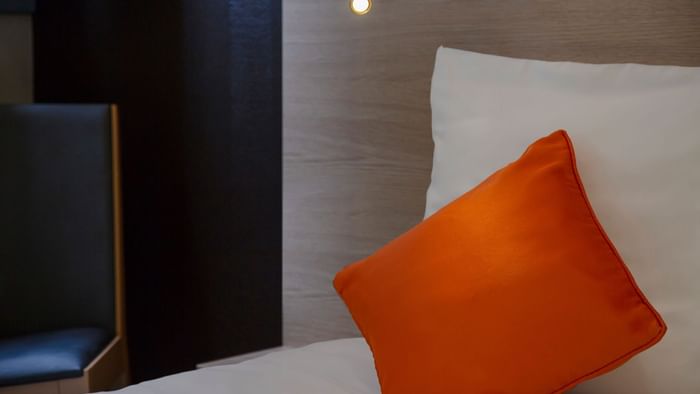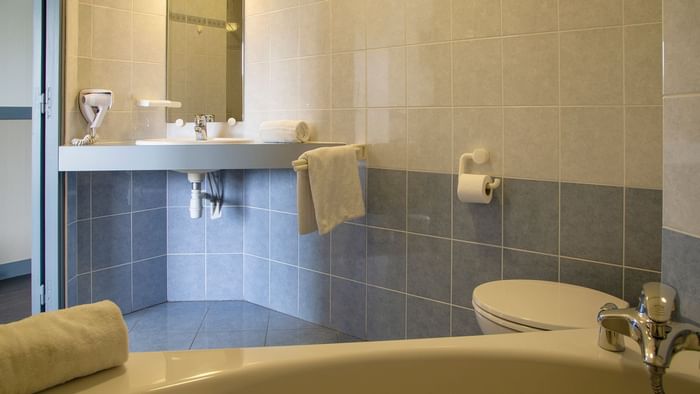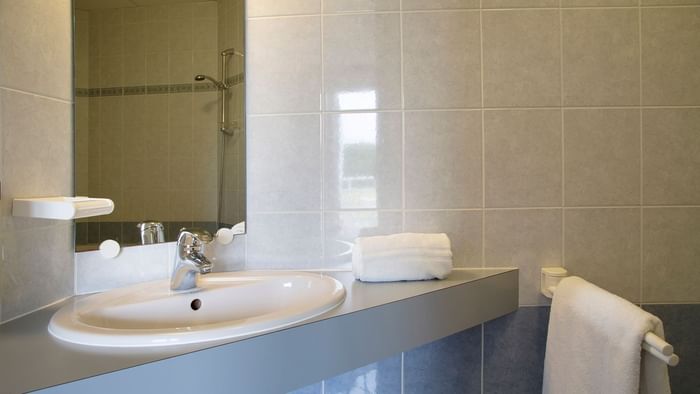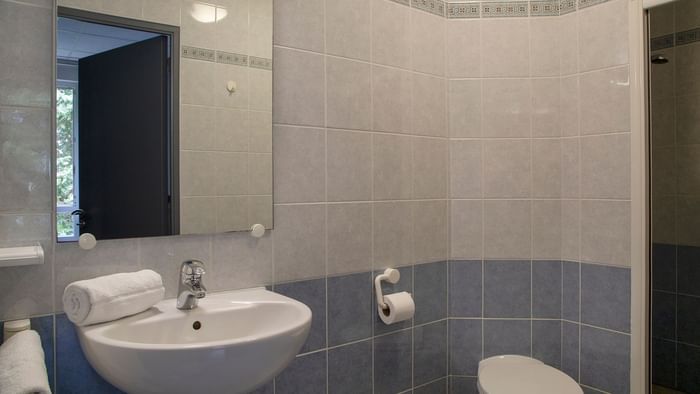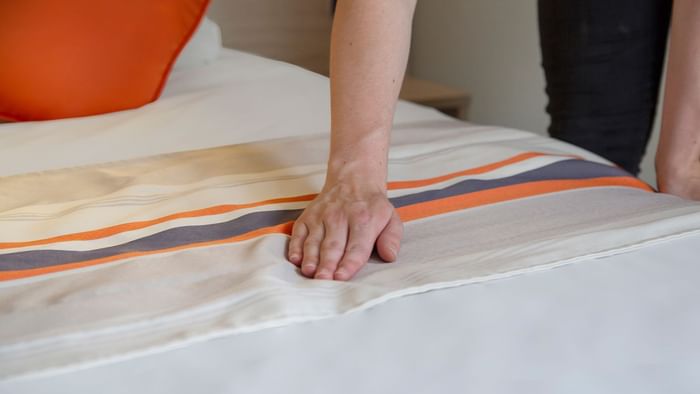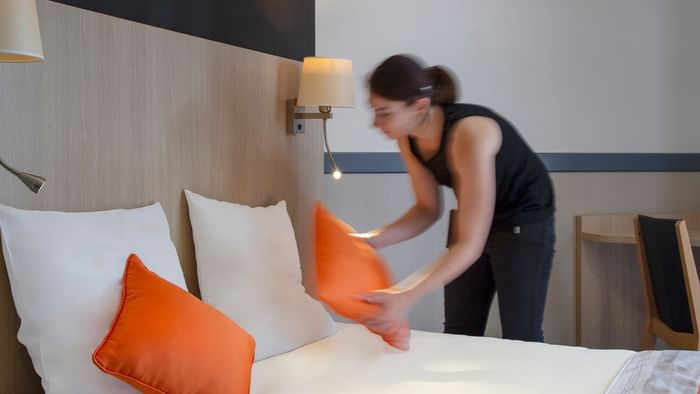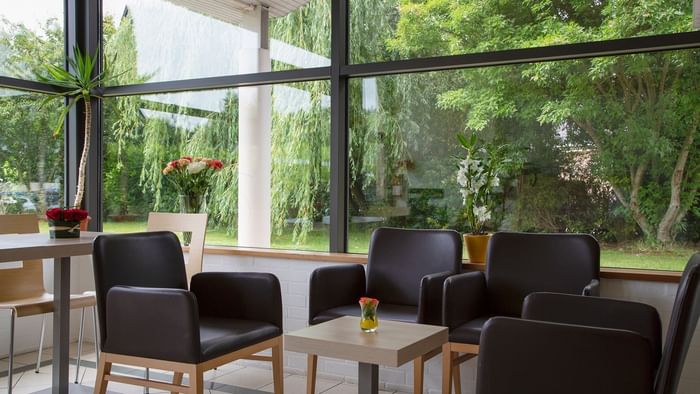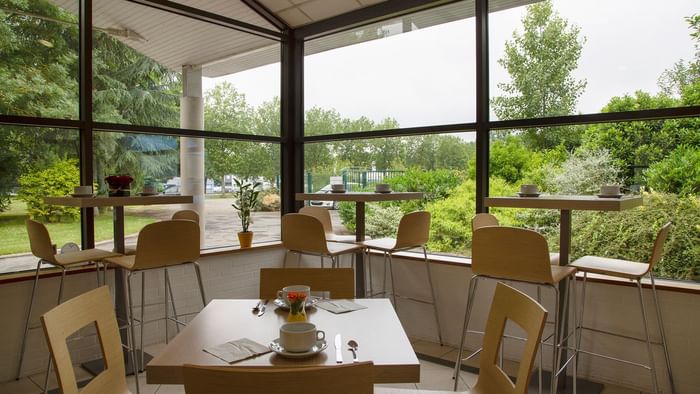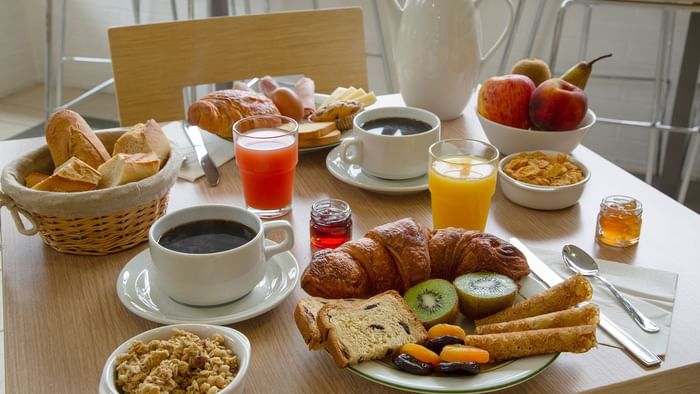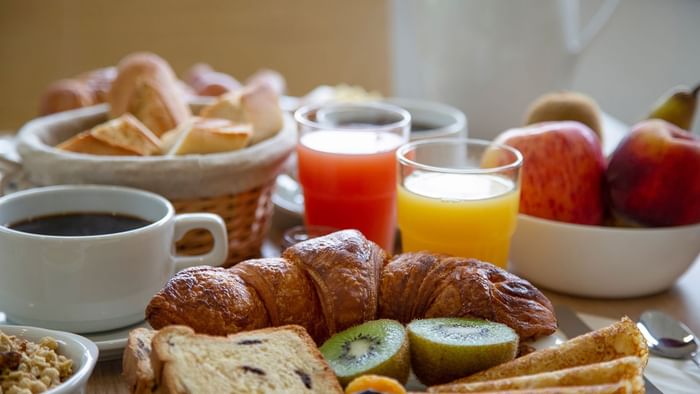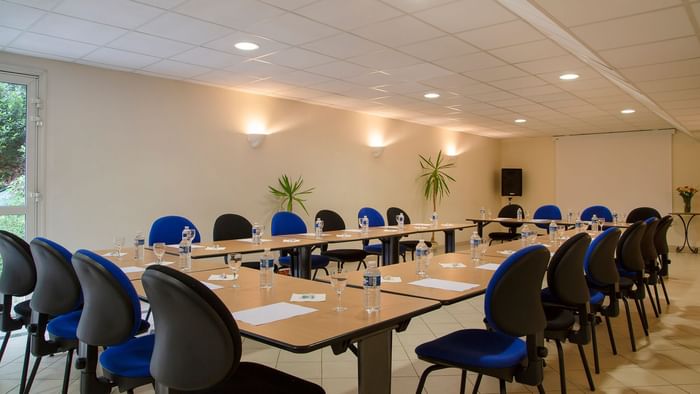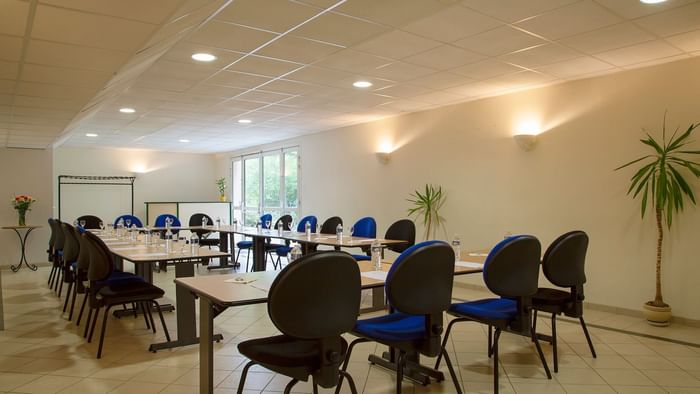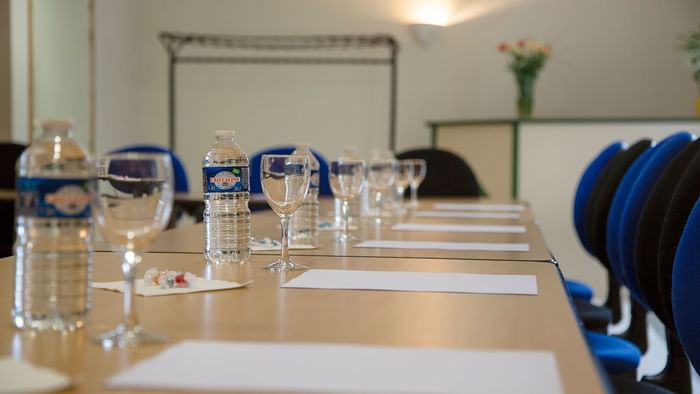 WiFi

Free hotel car park
Rooms
The Originals City, Le Clos de l'Orgerie, Laval South
Sit back comfortably in one of The Originals City, Hotel Le Clos de l'Orgerie, Laval South's 26 modern and colourful rooms. Whether you select the double or family room, everything is done to make you feel comfortable. All the rooms are well insulated and air-conditioned; they also enjoy excellent beddings, a private bathroom with hair-dryer, a flat-screen TV and unlimited WiFi. Everything you need to enjoy a gentle, peaceful night.
Television
Non smoking room
Room service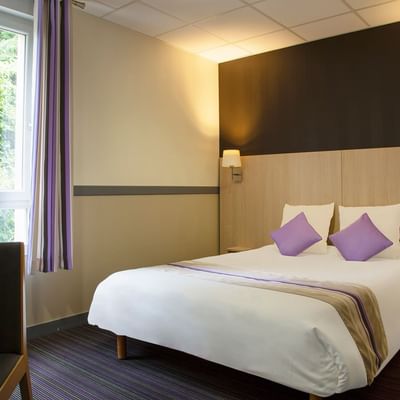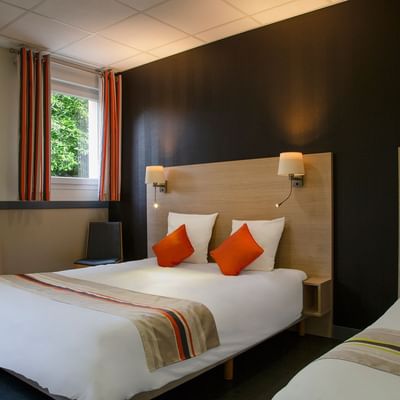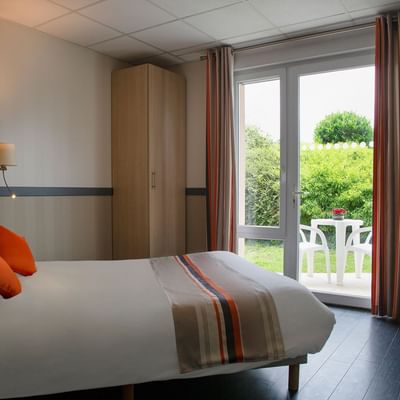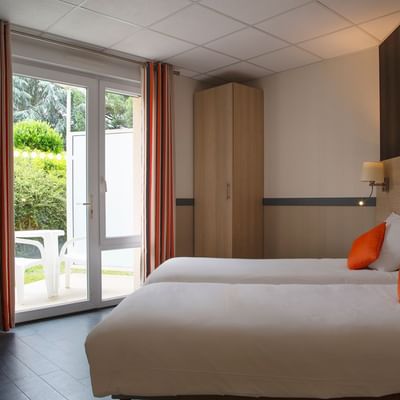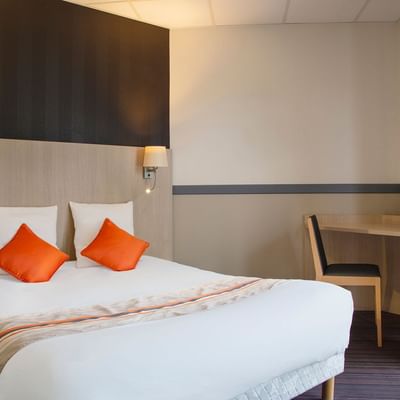 Superior Double Garden View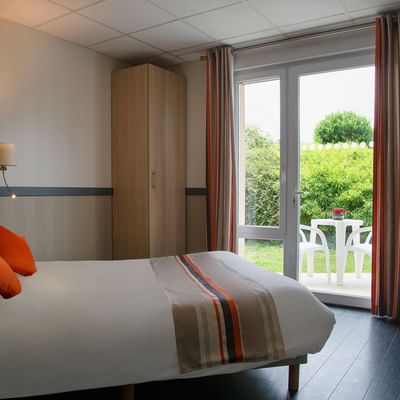 Superior Triple Garden View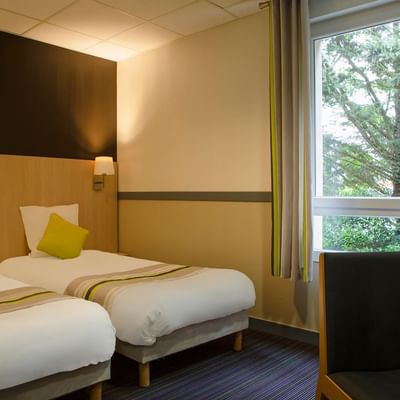 HOTEL INFORMATION
Check-In: 17h30
Check-out: 11h00
Weekly Closure: Sun. night
The Originals City, Le Clos de l'Orgerie, Laval South
3, rue de l'Orgerie Saint-Fort 53200 Château-Gontier, France
DON'T MISS THIS MONTH'S OFFERS!
Start planning your next getaway with our latest travel packages and exclusive hotel discounts.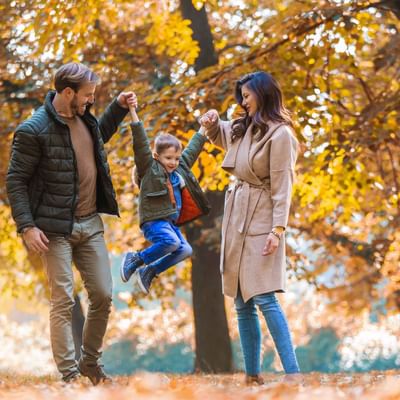 Go on holiday in complete freedom at a reasonable price. And if you have any unforeseen circumstances, you can change or cancel at any time.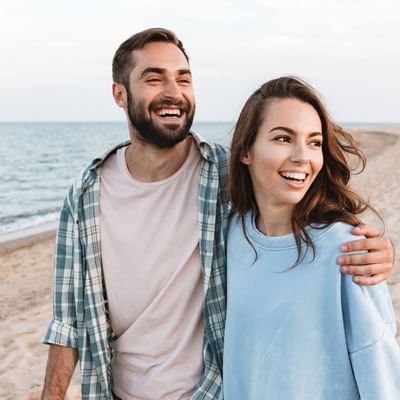 Book 30 days before your arrival and get a discount up to 25% on the price of your room to enjoy the best of local life.
Dining
The Originals City, Le Clos de l'Orgerie, Laval South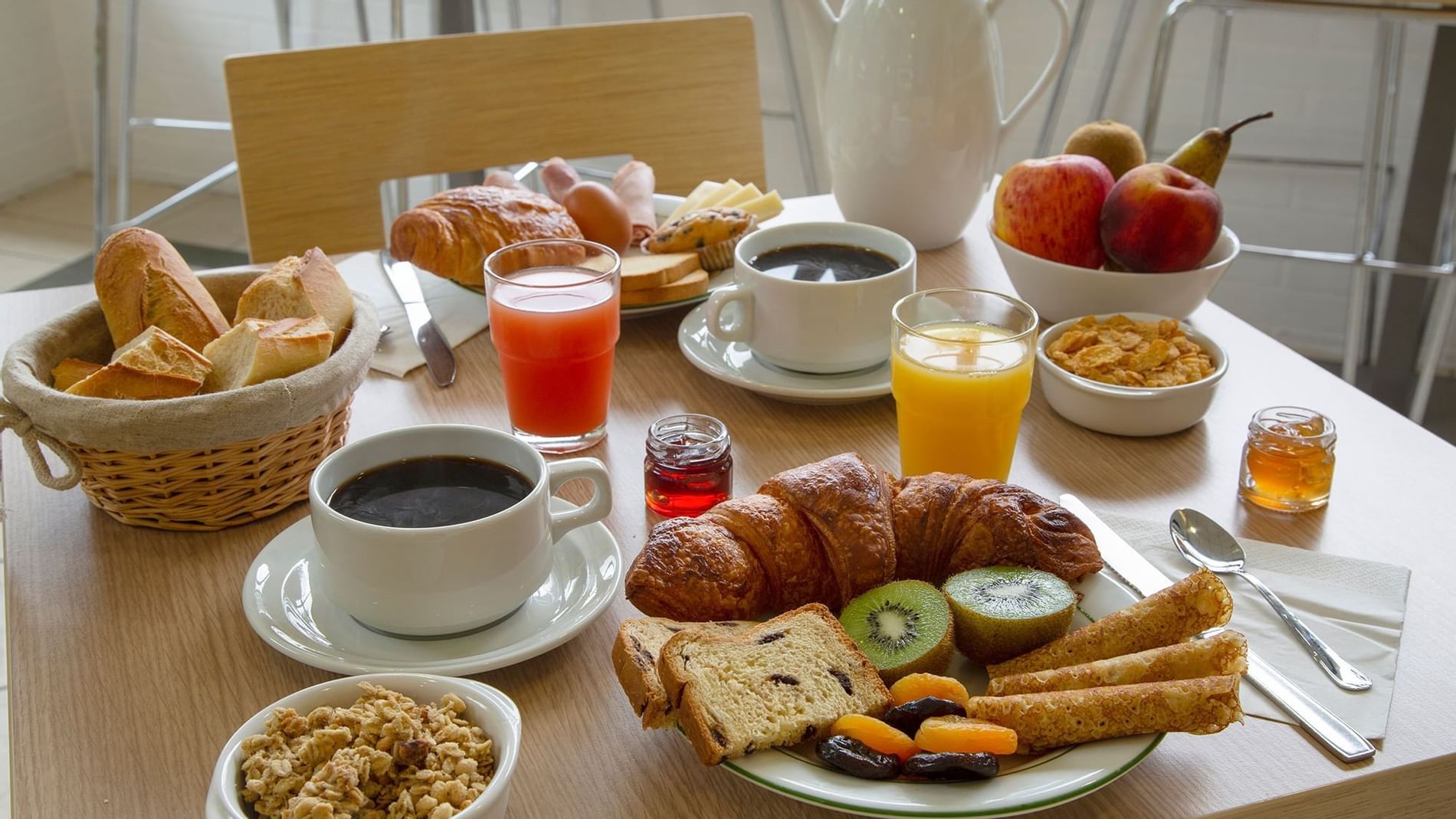 In the mornings, settle in the dinning-room for a copious breakfast buffet. To recharge your batteries, take advantage of a wide selection of products including: pastries, bread, warm beverages, cereal, jam, fruit juice and many more treats. Overnight packages are available for business travellers with dinner at a partner restaurant. Finally, tray-meals are offered to those guests wishing to remain at the hotel.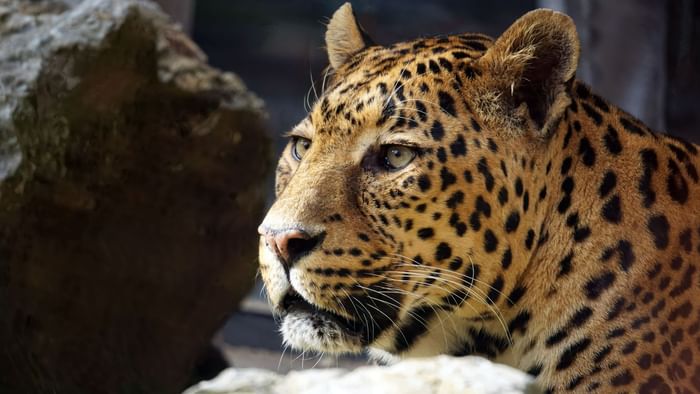 Tips from your hotelier
THE ARCHE ANIMAL REFUGE
Located a few minutes from your hotel, this animal park has been rescuing animals for the past 30 years. With over 1,500 residents belonging to 150 different species, it offers a pleasant visit for the entire family across more than 15 hectares of pastoral landscape, with on-site restoration and picnic areas. Come and share a day in the life of these animals - lions, tigers, wolves, reptiles and others - often rescued from an undesirable fate.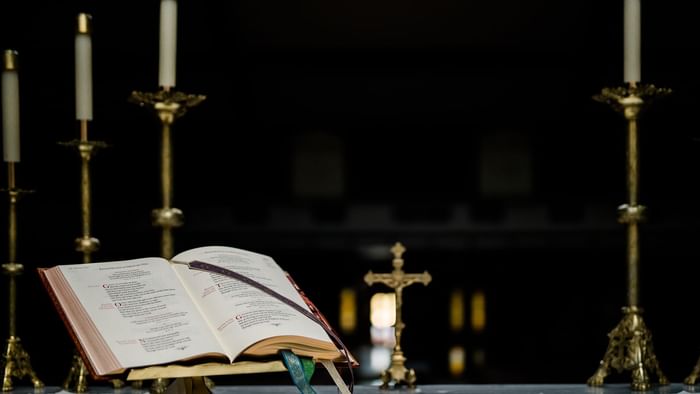 Tips from your hotelier
THE URSURLINES CONVENT
Erected in the 17th century, the Ursulines convent is a magnificent, classical style building whose visit allows you to travel through history by walking in the footsteps of the members of this religious order. Today, it houses a music and dance conservatory as well as a remarkable period theatre.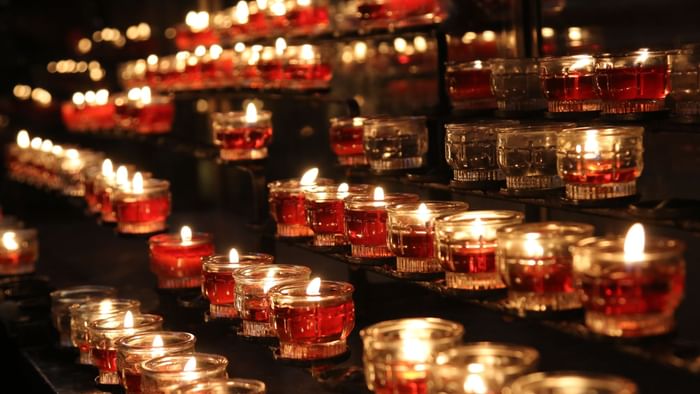 Tips from your hotelier
SOLESMES ABBEY
Located in the department of the Sarthe, the Solesmes Benedictine Abbey dates back to the 11th century. Its architecture, which has evolved throughout the centuries, will amaze you with its splendid sculptures, its chapel and vast hallways. A venerable shrine of Gregorian Chant, its walls still echo with the history of liturgical music.
MEETING ROOM
With its seminar room and many formulas available for companies, The Originals City, Hotel Le Clos de l'Orgerie, Château-Gontier is perfectly suited to business professionals. A room is at your disposal for organising your meetings, conferences, brainstorming and training sessions, etc. It can accommodate between 25 to 80 people depending on the seating arrangement. It comes fully-equipped and offers unlimited WiFi.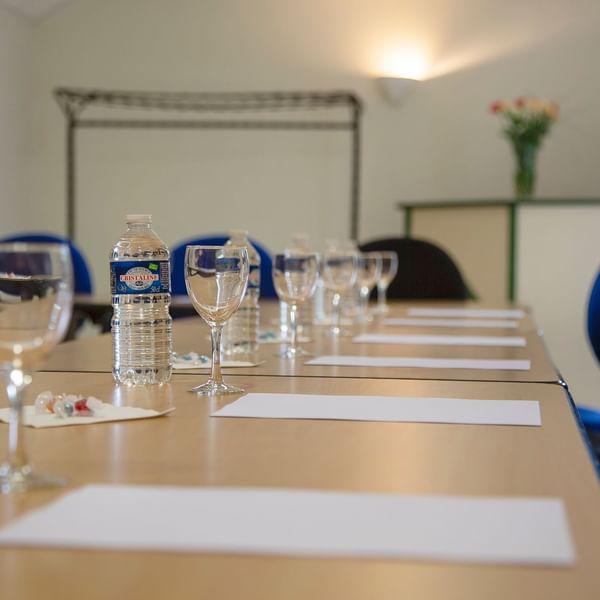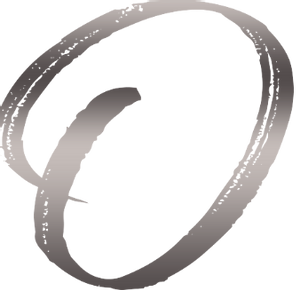 Meet our hoteliers
Meet Mrs and Mr Alleard at their budget hotel in Château-Gontier
"Our primary concern is the well-being of our guests and we do what is necessary to provide you with a memorable experience" .
Explore our hotels nearby
The Originals City, Le Clos de l'Orgerie, Laval South