Hôtel L'Hippocampe
The Originals City
François, the farmer. Nadine, a hospital worker. Together, they made the choice to change their lives, and here François and Nadine are now hoteliers. Their new professional adventure began in 2020, when they took the reins of The Originals City, L'Hippocampe Sète-Balaruc. Located in a business park, 1km from downtown Balaruc-le-Vieux - a small Languedoc town at the foot of the Etang de Thau - their 3-star establishment offers services that perfectly meet the expectations of a clientele that is passing through, both family and professional: 55 comfortable and functional rooms, a pleasant dining area to get the day off to a good start, a seminar room and ample free parking. Their biggest strength: the human relationship. "We chose this job for the welcome and the conviviality", says the couple. Here, smiling is not an option but a way of life, and many customers praise "a particularly friendly and helpful team".
Meet the team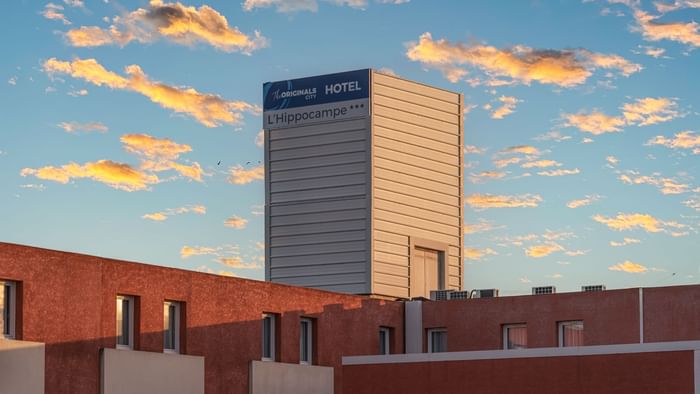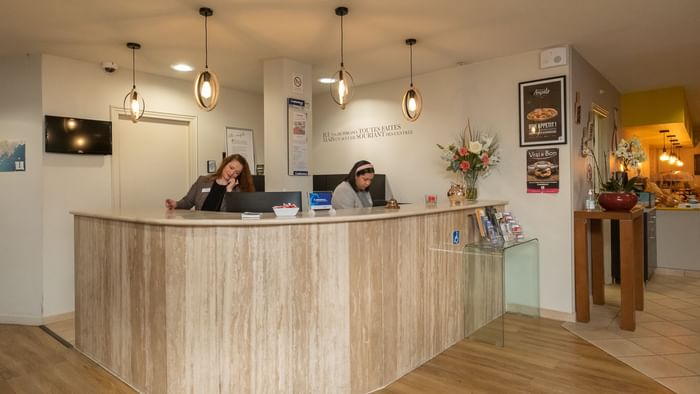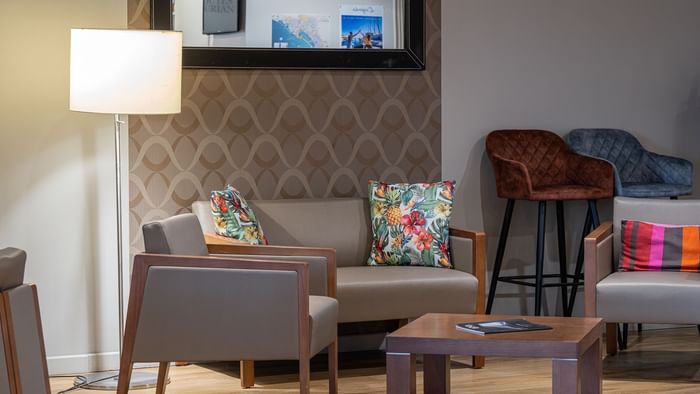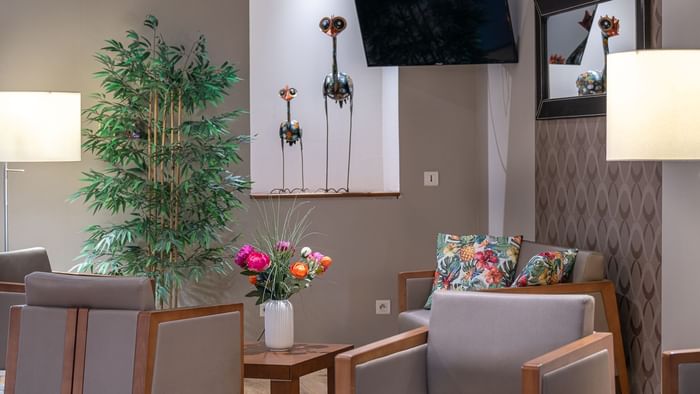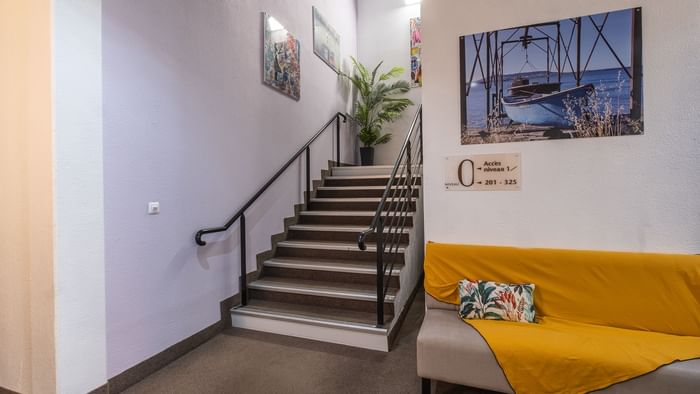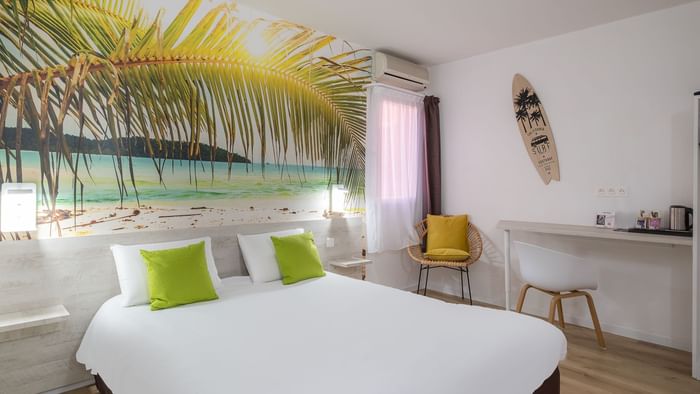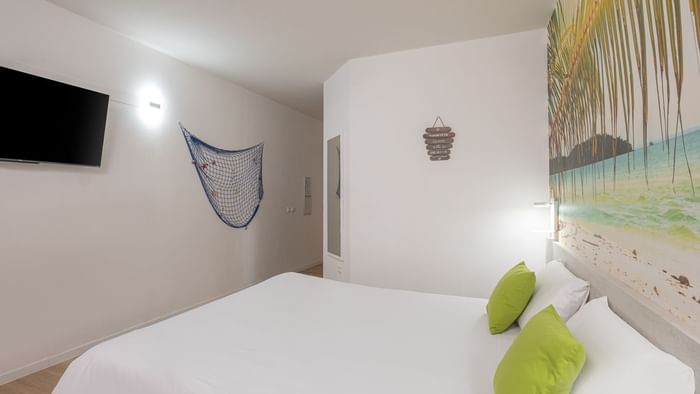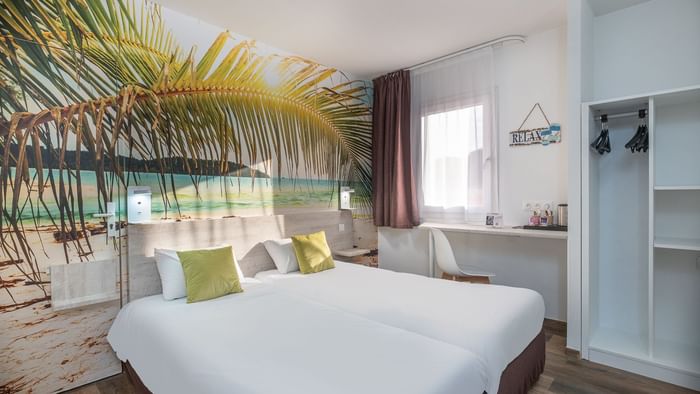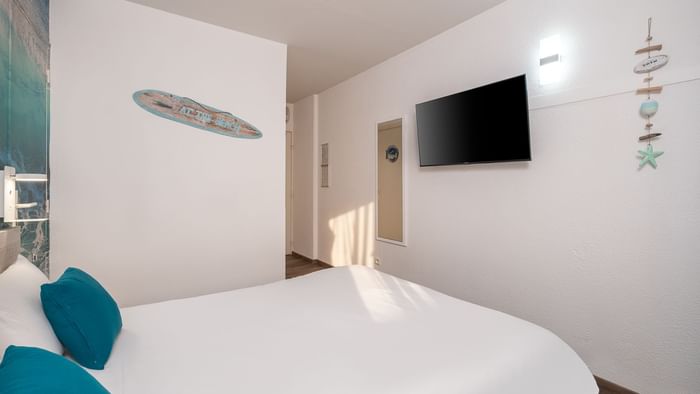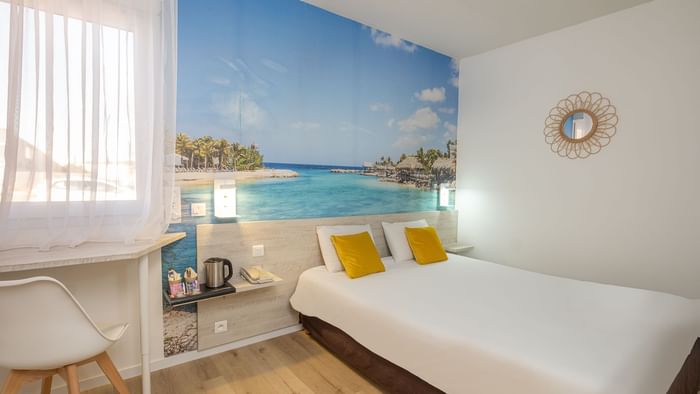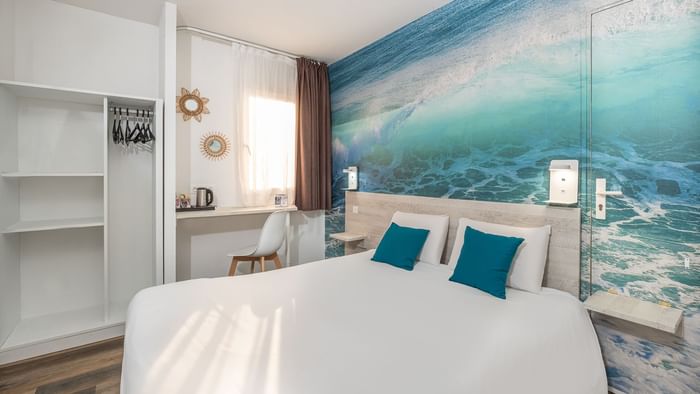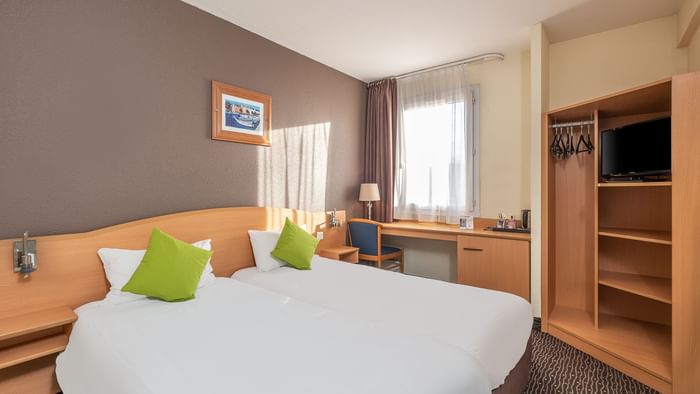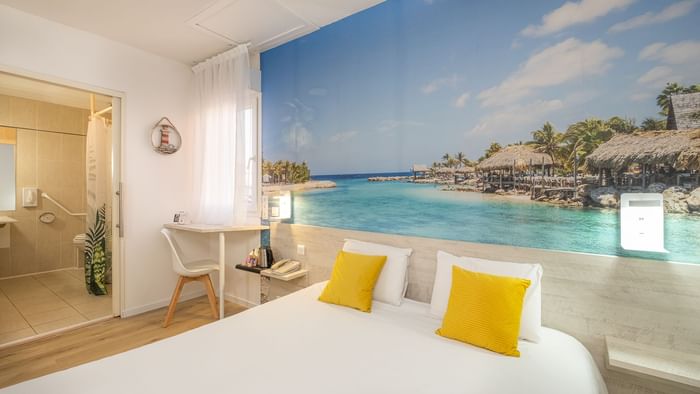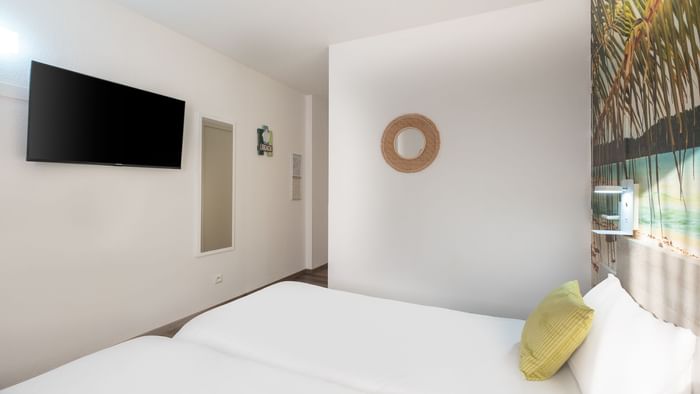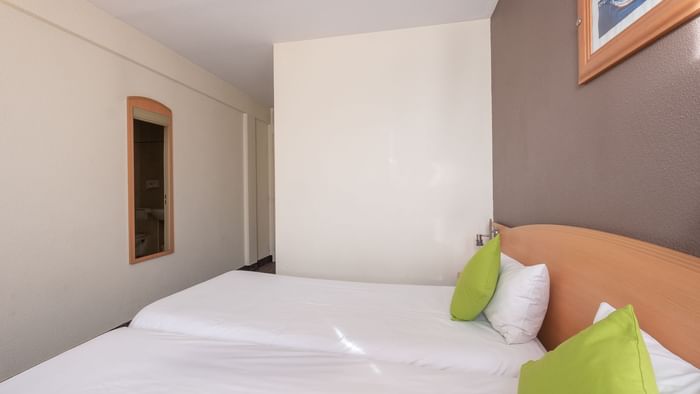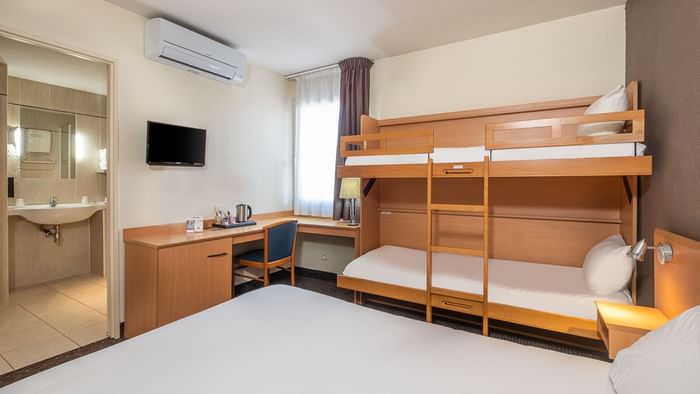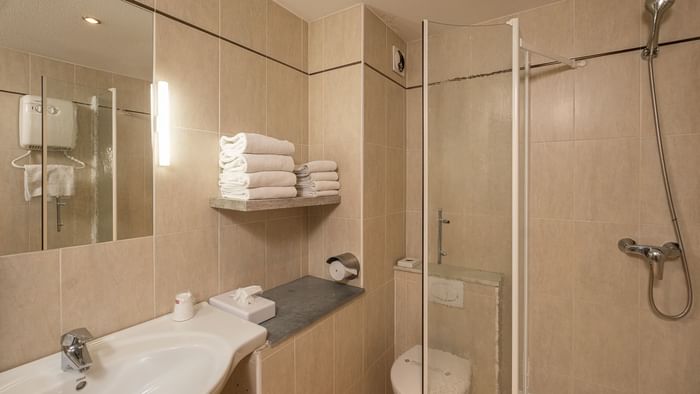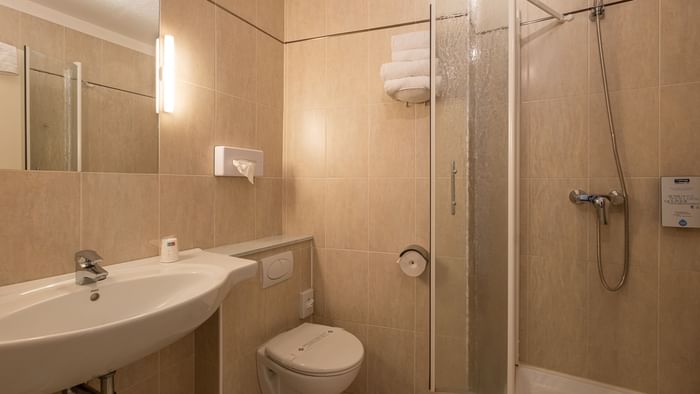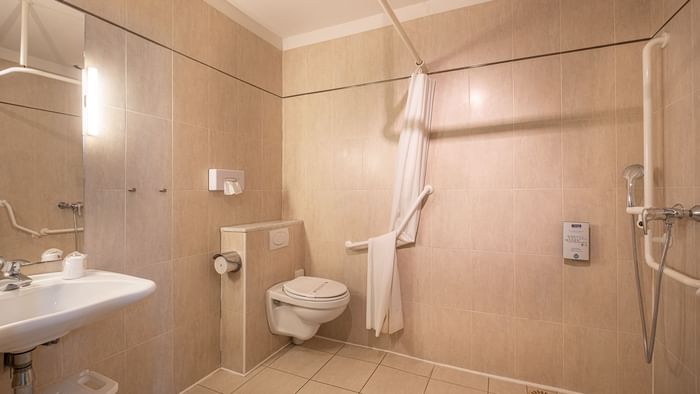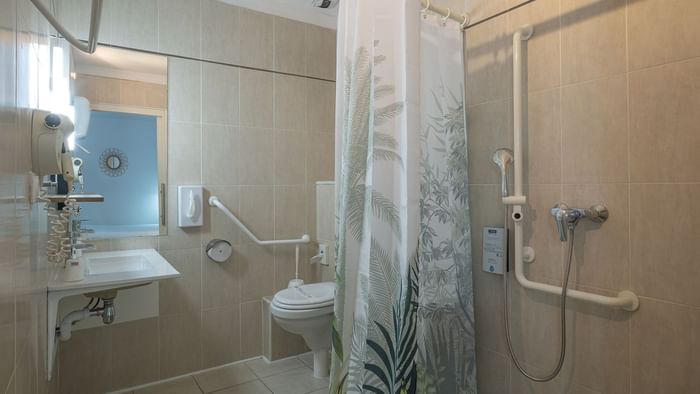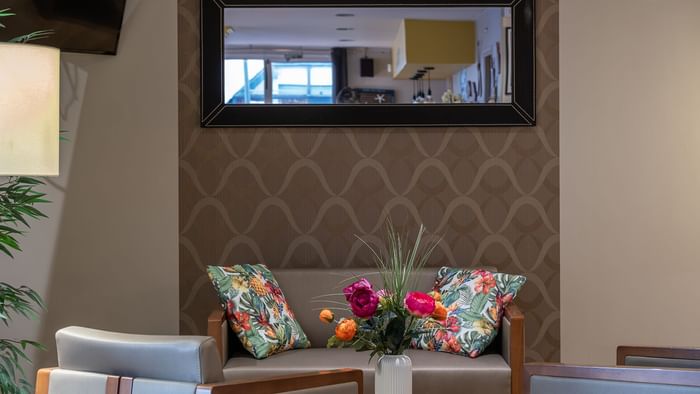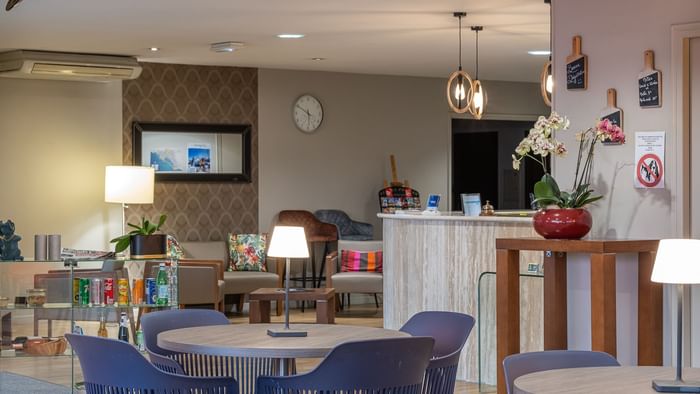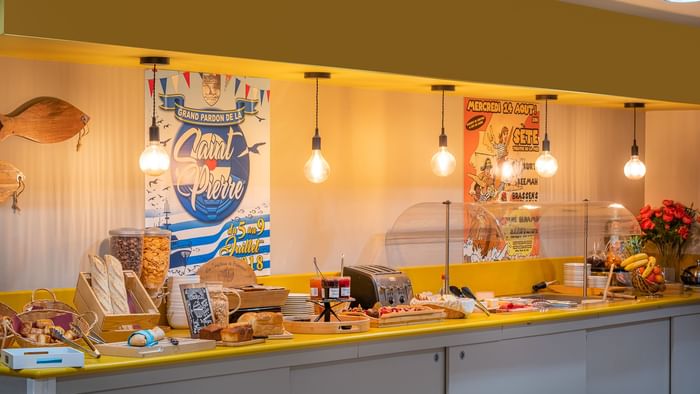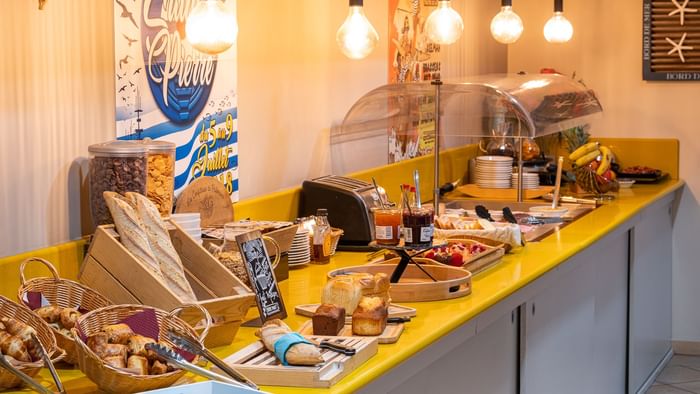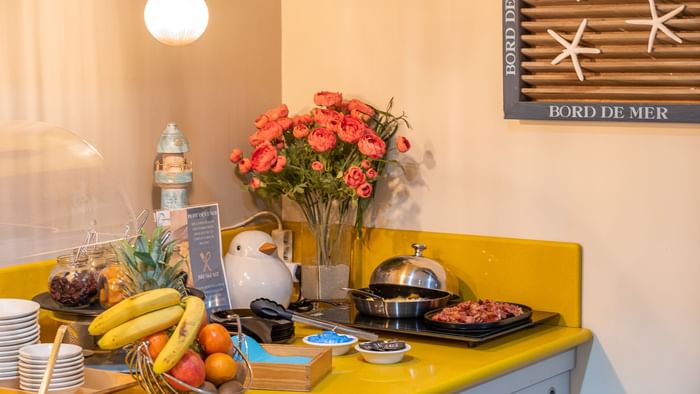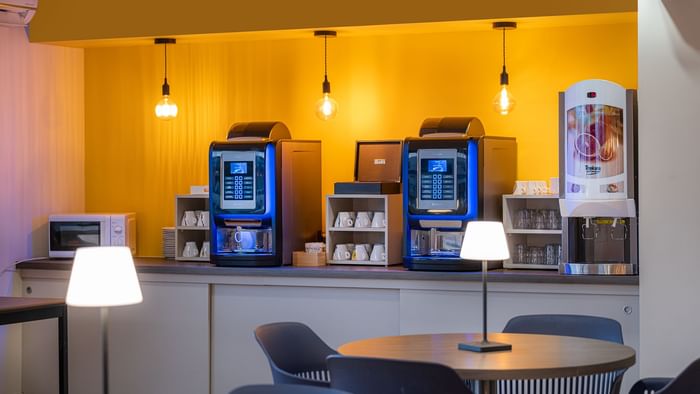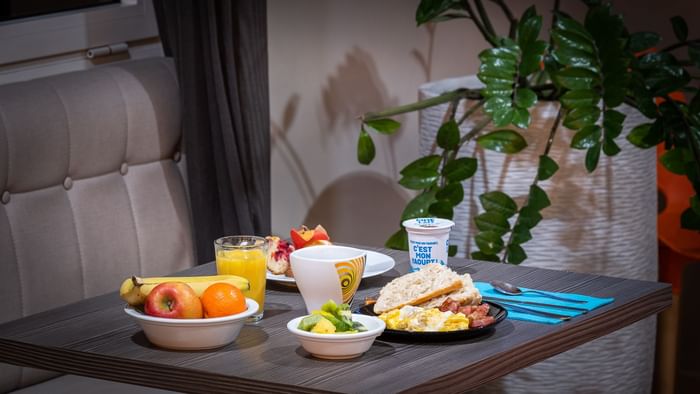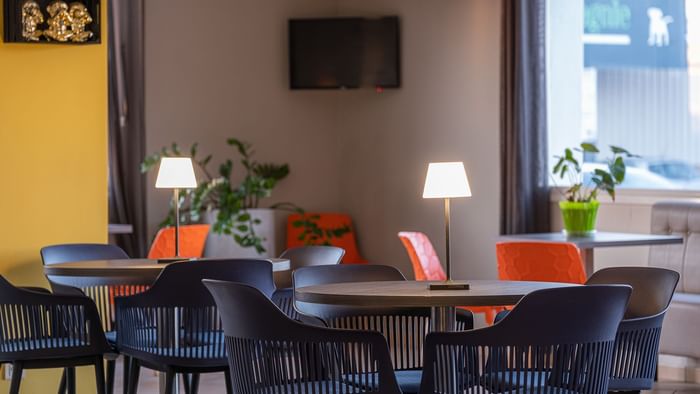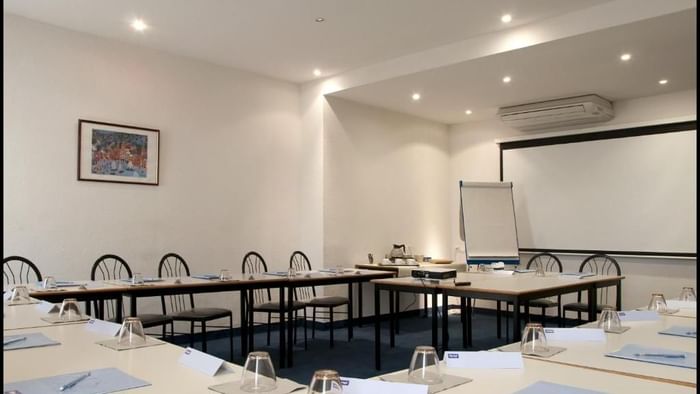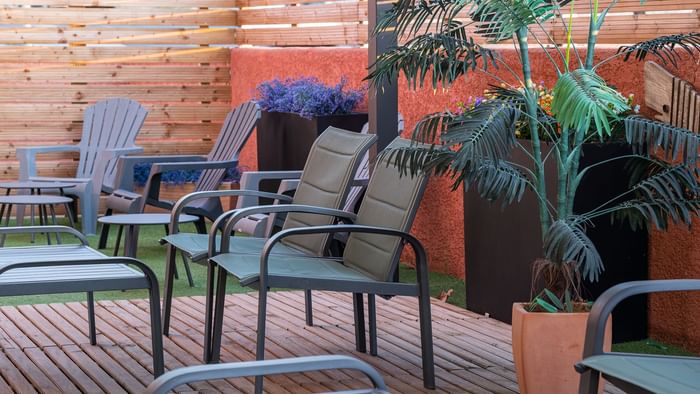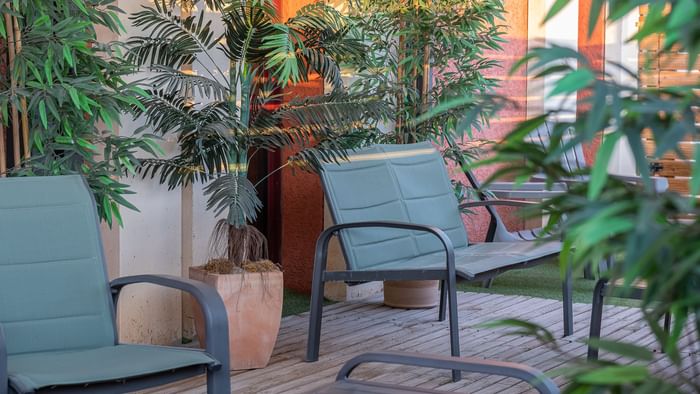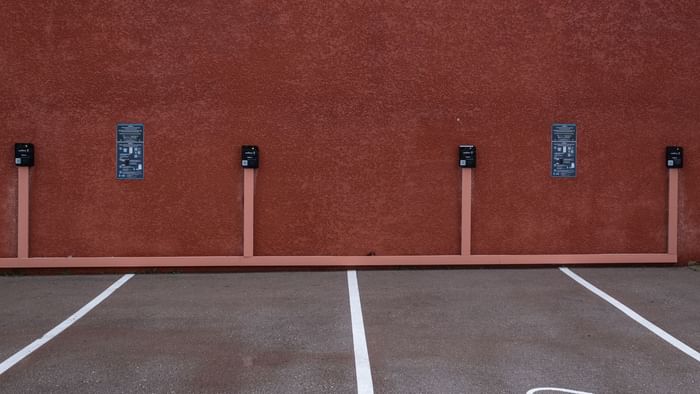 WiFi

Free hotel car park

Electric vehicle charging station

Seminar rooms

Co-working
Rooms
The Originals City, Hôtel L'Hippocampe
Spread over 2 floors (first floor + 1 floor), the 55 rooms of The Originals City, L'Hippocampe Sète-Balaruc are simple, functional and comfortable. Twin, double, family or adapted for people with reduced mobility, they meet all demands. Big plus: they are all air-conditioned. All rooms are equipped with a courtesy tray
Air-conditioned room
Non smoking room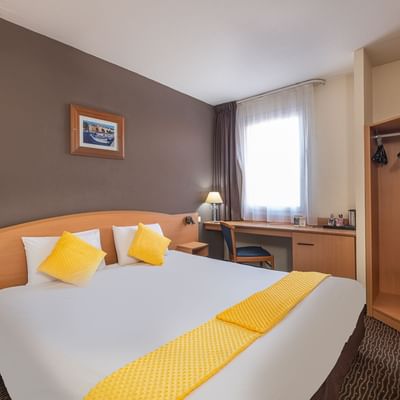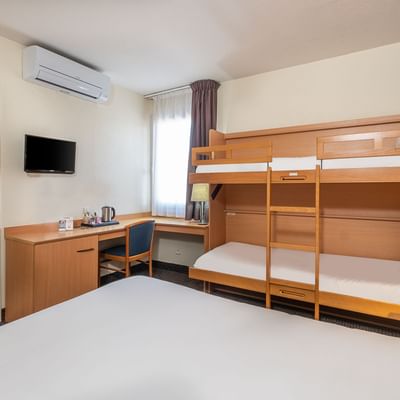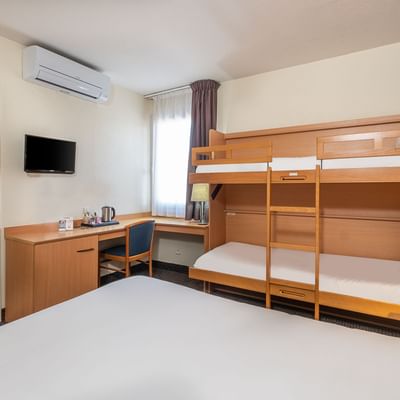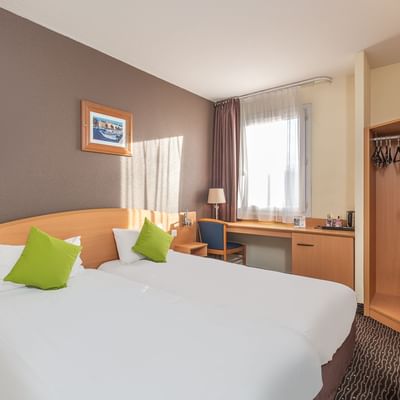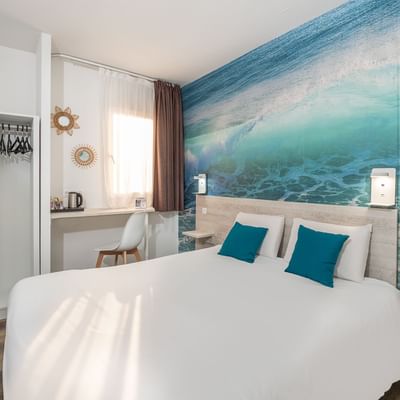 HOTEL INFORMATION
Check-In: 14H00
Check-out: 11H00
The Originals City, Hôtel L'Hippocampe
34540 Balaruc-les-Bains, France 34540 Balaruc-les-Bains, France
DON'T MISS THIS MONTH'S OFFERS!
Start planning your next getaway with our latest travel packages and exclusive hotel discounts.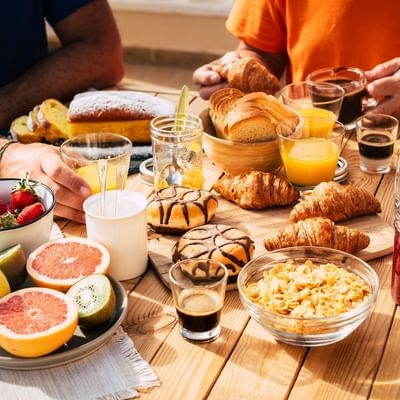 Breakfast is included in the price of the room.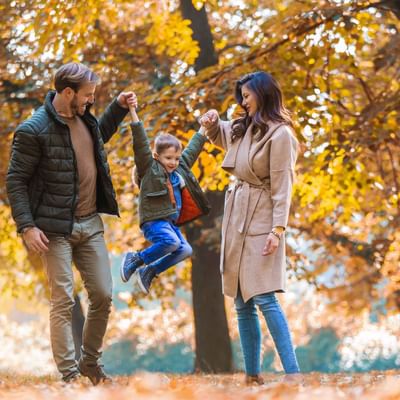 Go on holiday in complete freedom at a reasonable price. And if you have any unforeseen circumstances, you can change or cancel at any time.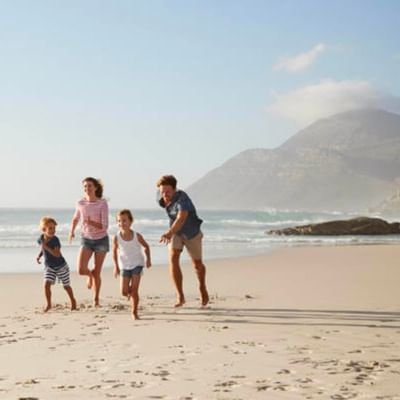 With the Stay Safe offer, book your next stay and get up to 20% discount.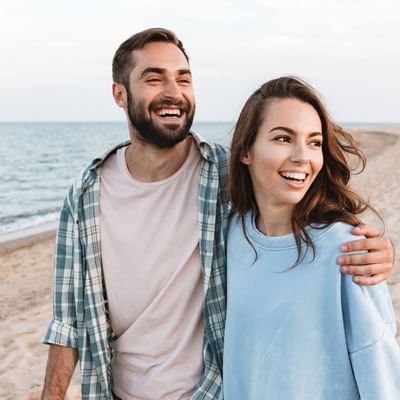 Book 30 days before your arrival and get a discount up to 25% on the price of your room to enjoy the best of local life.
Dining
The Originals City, Hôtel L'Hippocampe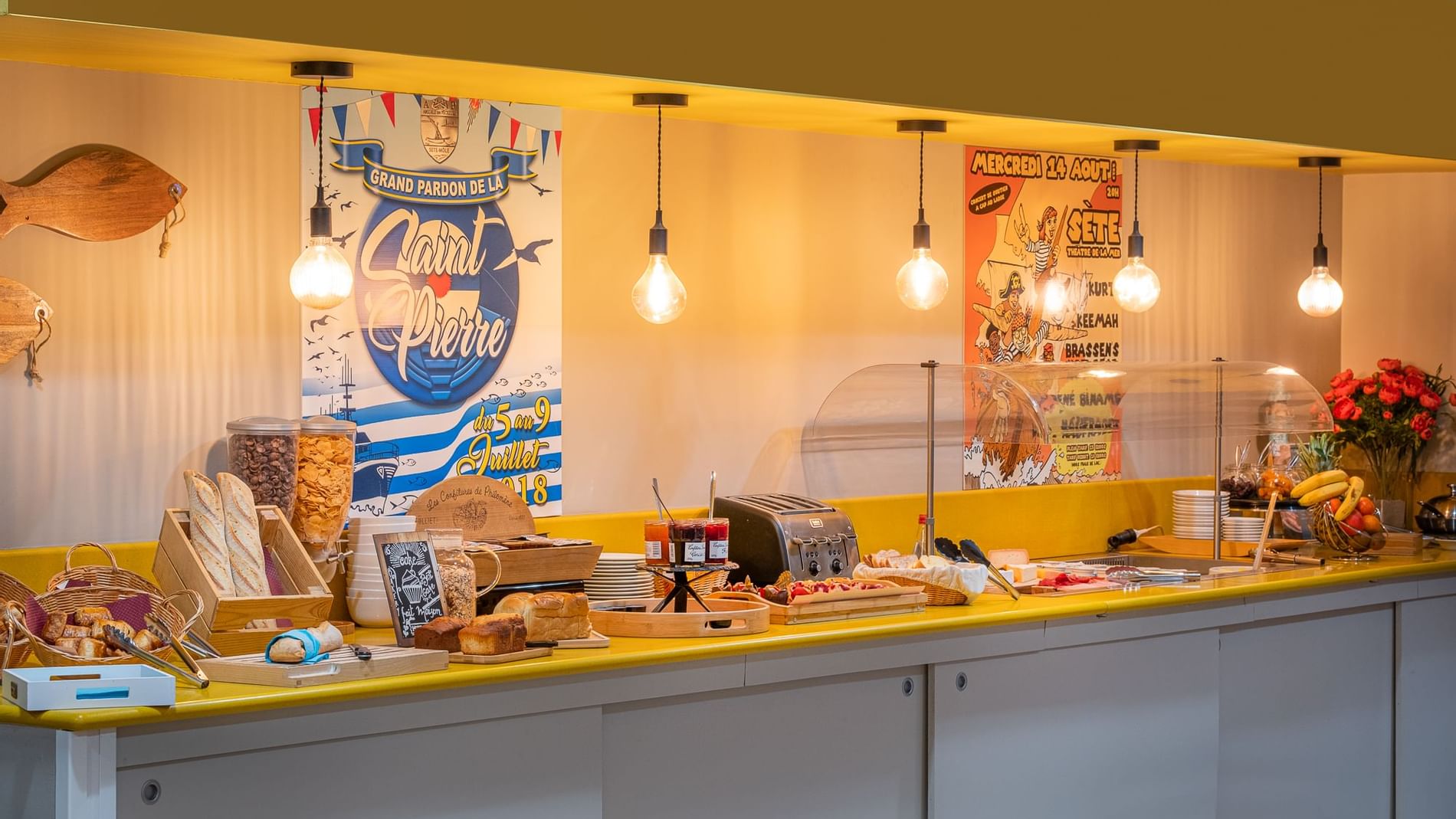 Stop time, savor the moment. Presented in the form of a self-service buffet, the breakfast at The Originals City, L'Hippocampe Sète-Balaruc is simple but copious: pastries, cold cuts, jams, hot or cold drinks, not to mention local cheeses and fruits. To be enjoyed in a newly renovated room or on the terrace. If no restaurant is available in the evening, Nadine and François have a good address book. Traditional cuisine, Italian restaurant, fish restaurant... Lots of ideas to let you try!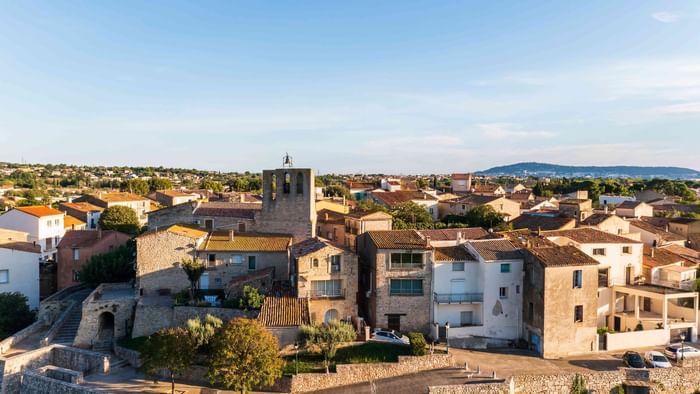 Tips from your hotelier
BALARUC-LE-VIEUX
Less known than its neighbors, Balaruc-Le-Vieux is nevertheless worth the time to stroll through the sunny streets of its village in circulades, typical of the Languedoc. In addition to its restored ramparts and its Saint-Maurice church whose first traces of existence go back to 957, the highest square of the village (the Place du Truc) allows you to contemplate the Crique de l'Angle, the hills of La Moure or Bouzigues and its oyster beds. If you are visiting in July, do not miss the medieval festival and its fireworks show.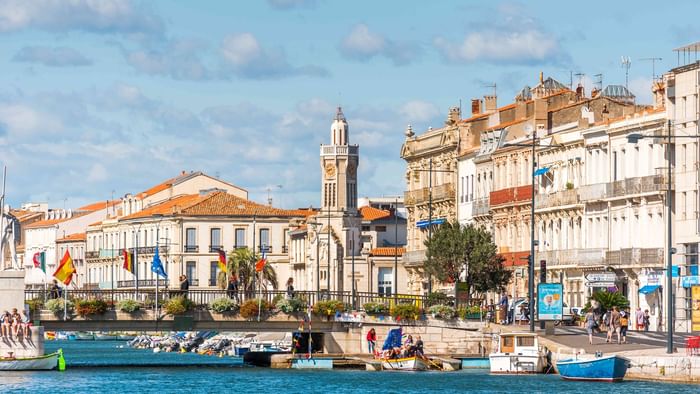 Tips from your hotelier
SETE
Between sea, canals and pond, the "Venice of Languedoc" shows a remarkable cultural dynamism with authentic and lively maritime traditions (cf. its popular and festive jousting tournaments). Once you have visited the 12 km of beach and the fishing port, take a walk up to the panorama of Mont Saint-Clair before going down to the marine cemetery where two great names of the city rest: Georges Brassens and Paul Valéry.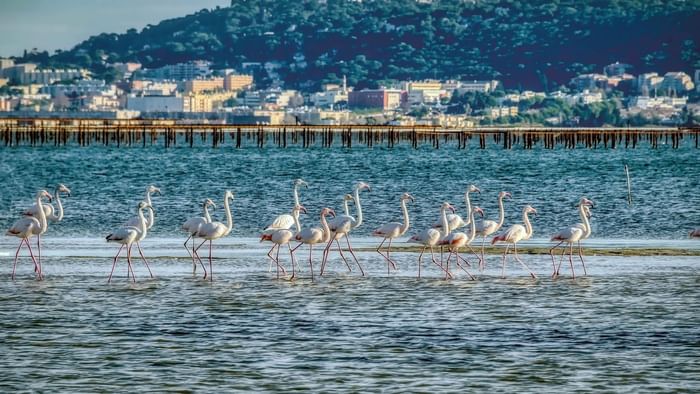 Tips from your hotelier
L'ETANG DE THAU
With its air of inland sea, the Thau Lagoon is a natural environment without equivalent in Europe. Its ecological diversity allows it to shelter and host more than 400 plant species and 100 animal species: clams, sea snails, sea urchins, sea breams... Not to mention the famous Bouzigues oysters and mussels produced by the 800 farms that ensure their breeding. More extensive than deep (between 4.5 and 10 m), the pond harbors certain secrets. Legend has it that on a clear day you can see the church tower of a mysterious sunken city.
MEETING ROOM
A work space that can accommodate up to 18 people in a U shape. Connected and luminous, air-conditioned and benefiting from daylight, this room adapts to all requests.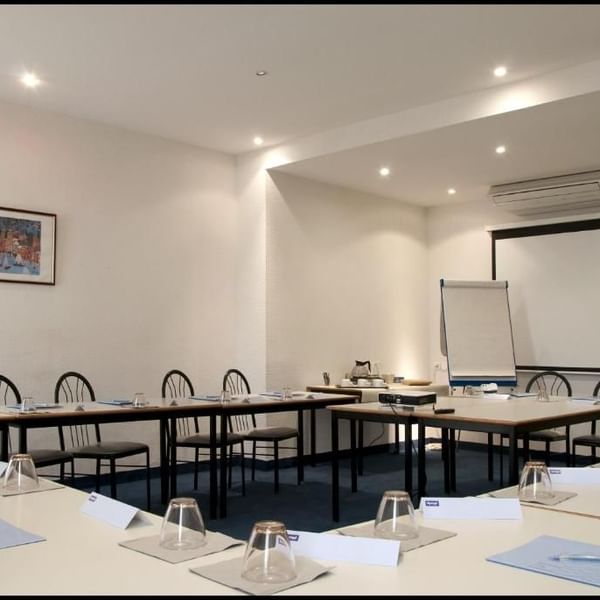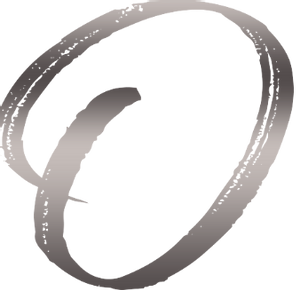 Meet our hoteliers
Welcome to Balaruc le Vieux Hôtel, enjoy your stay at this hotel near the Étang de Thau
"Our credo: welcome and conviviality."
Explore our hotels nearby
The Originals City, Hôtel L'Hippocampe