The Originals City
Hotel Regina, Périgueux
Hotel Regina
The Originals City
In a region that cultivates the art of living, we will be delighted to welcome you. The hotel has been run for 20 years by the same manager.  With its old façade from the 1900s, this 2-star hotel with 41 rooms is not lacking in charm. Located just opposite the train station in Périgueux, it offers quick access on foot to the city centre and its renowned historical district. The hotel is often praised for its warm welcome and the attentiveness of its staff. "Customer relations are at the heart of our business, which is why we take the time to talk to our guests and offer them serenity and a smile.
Meet the team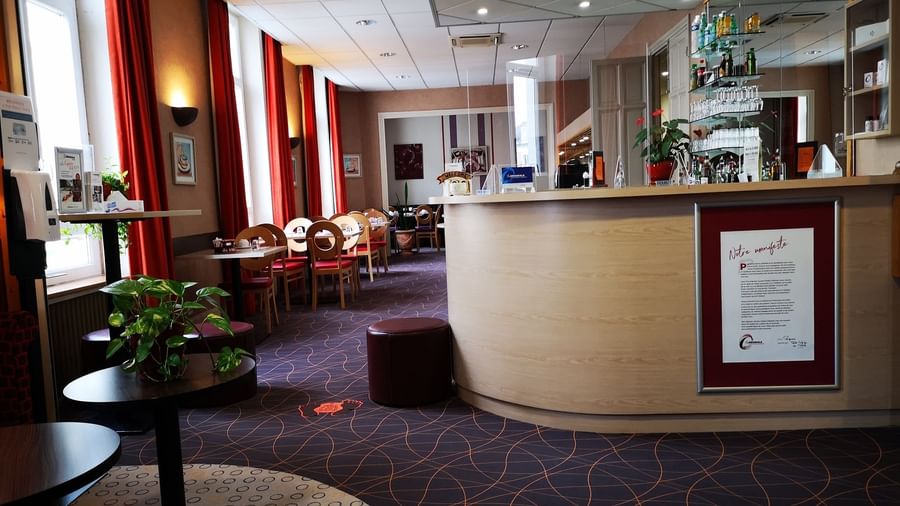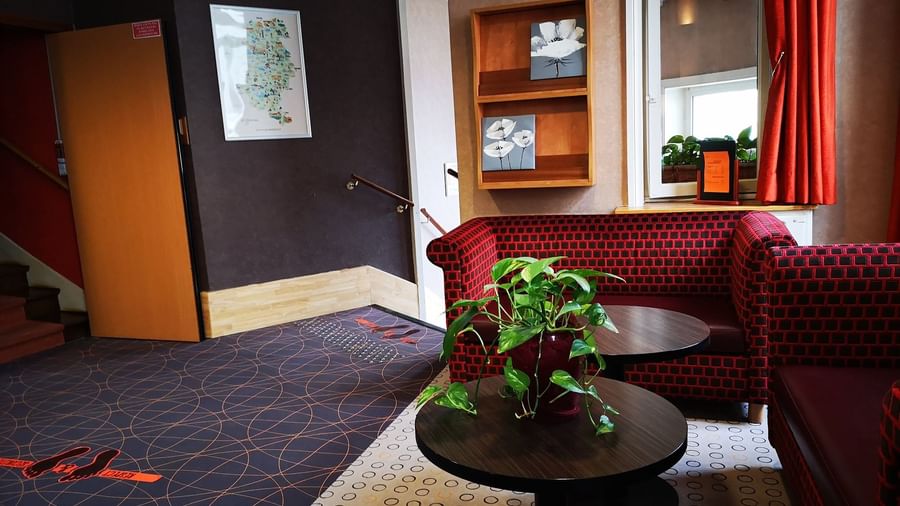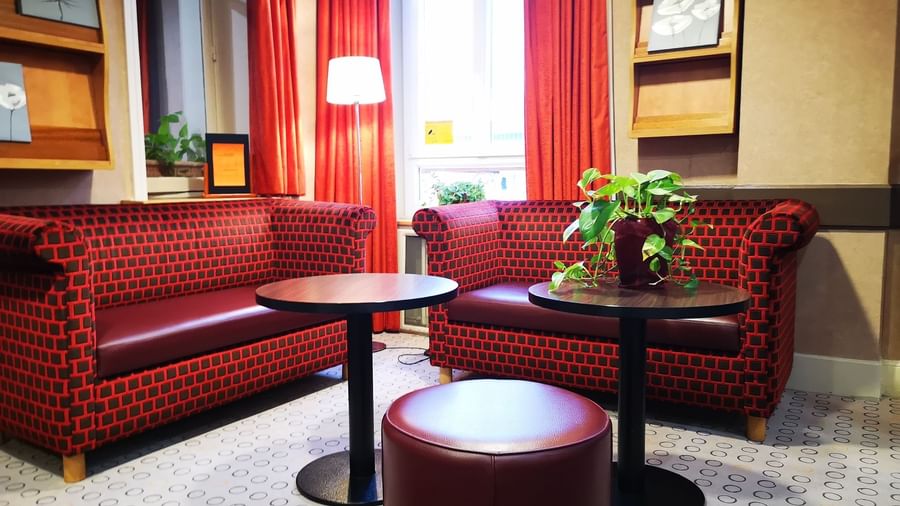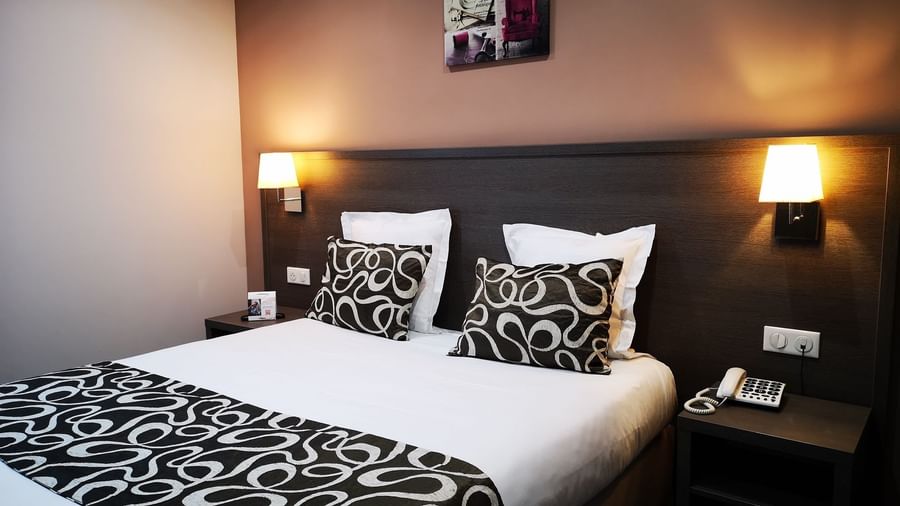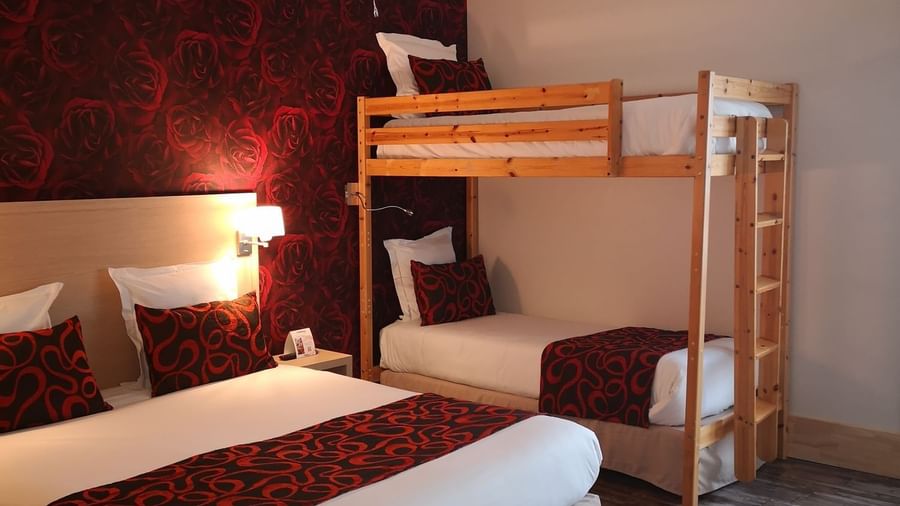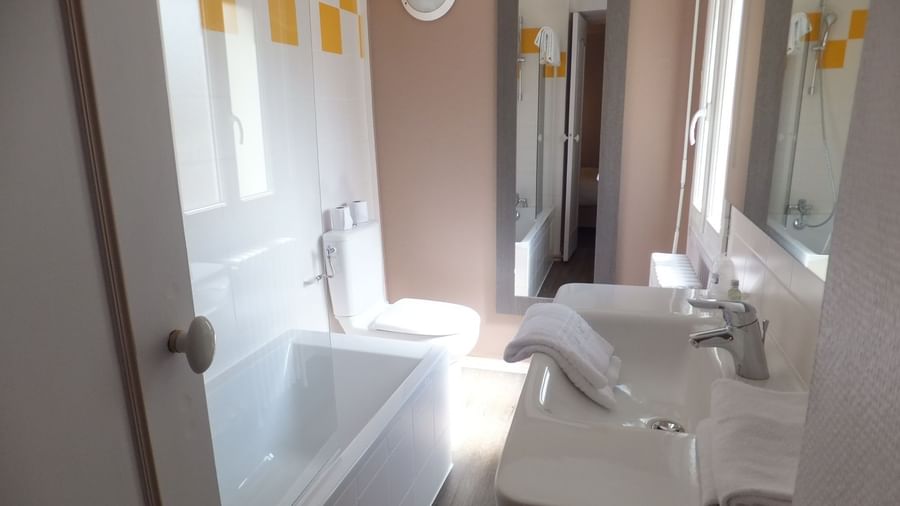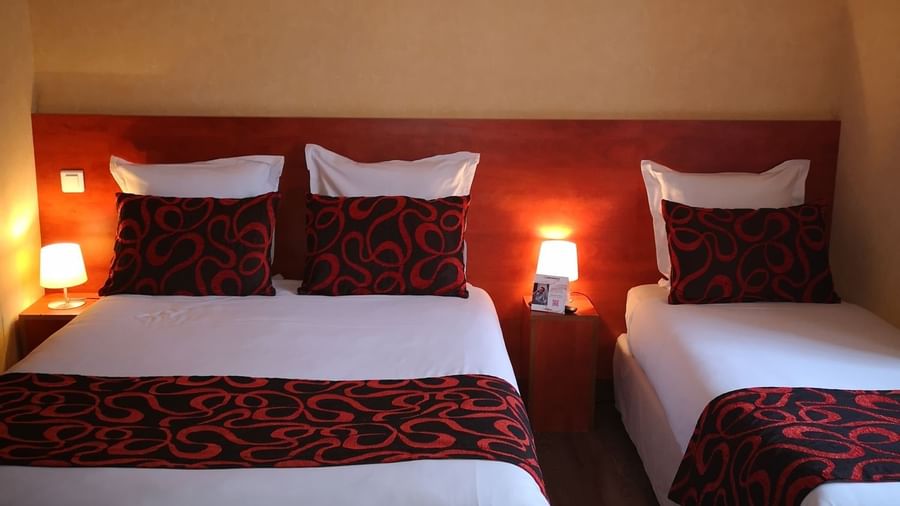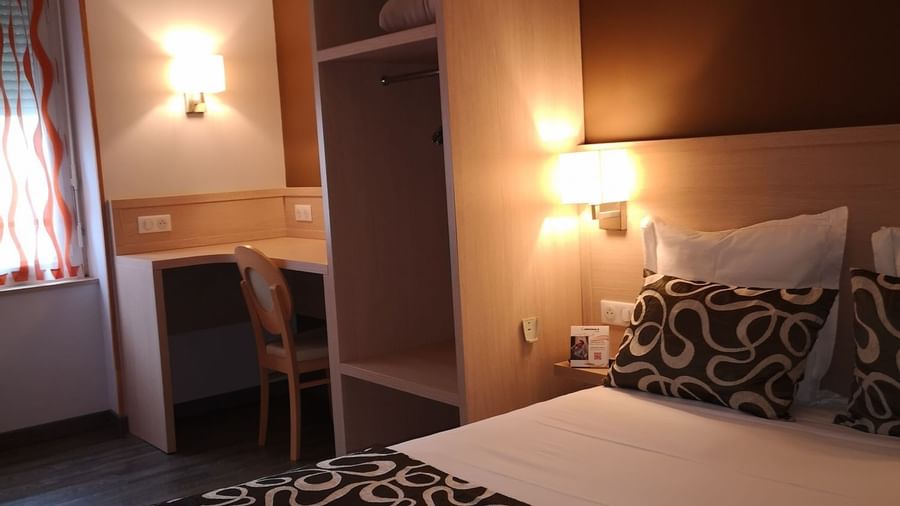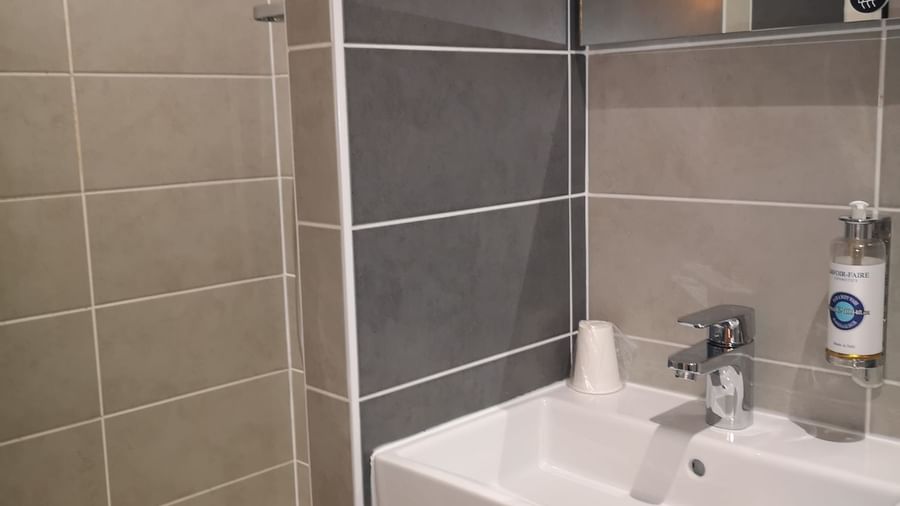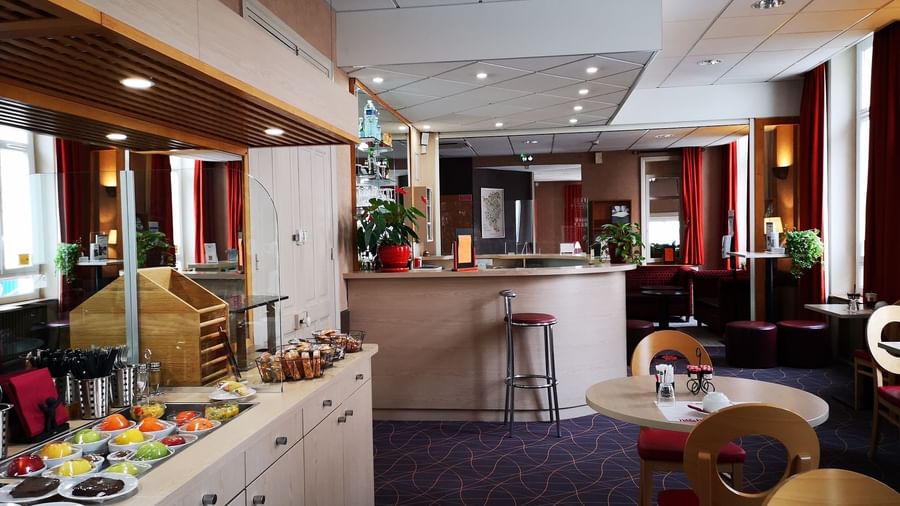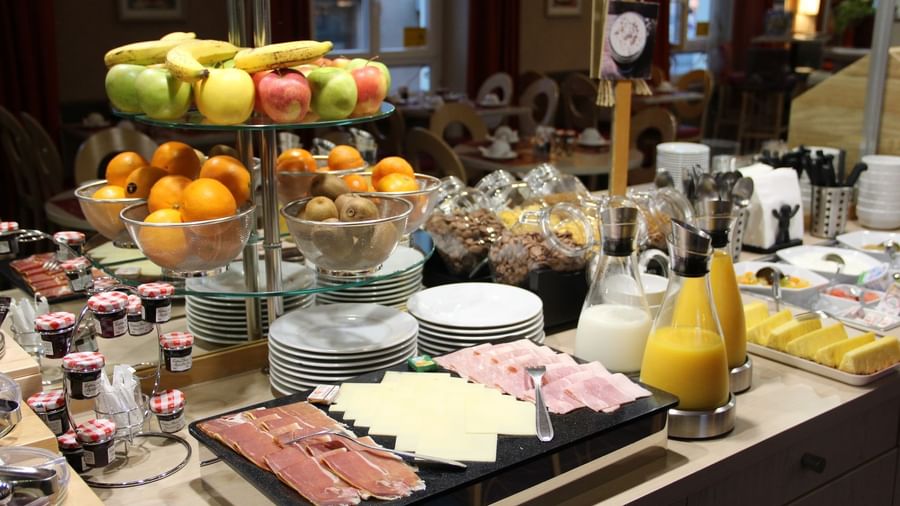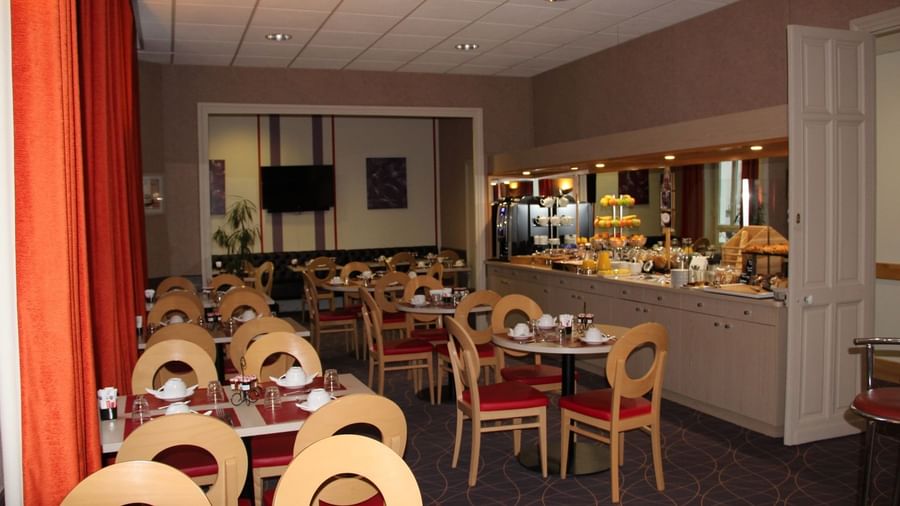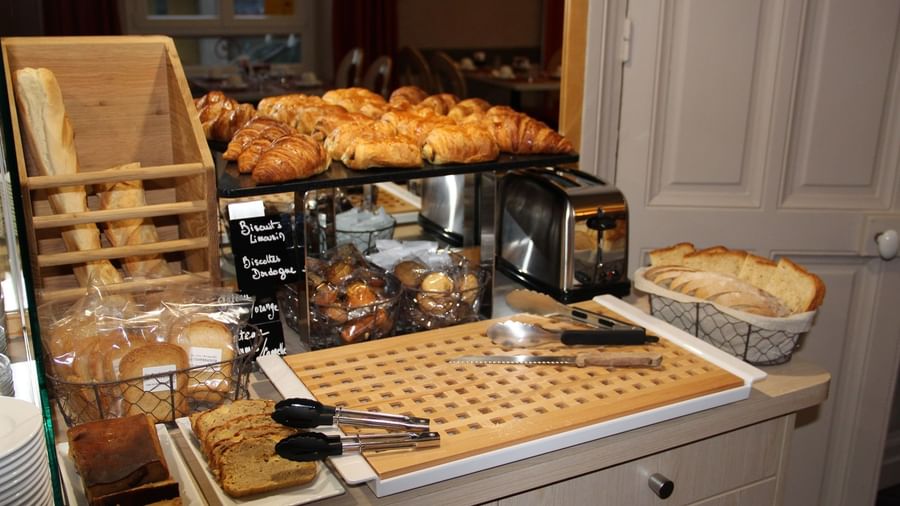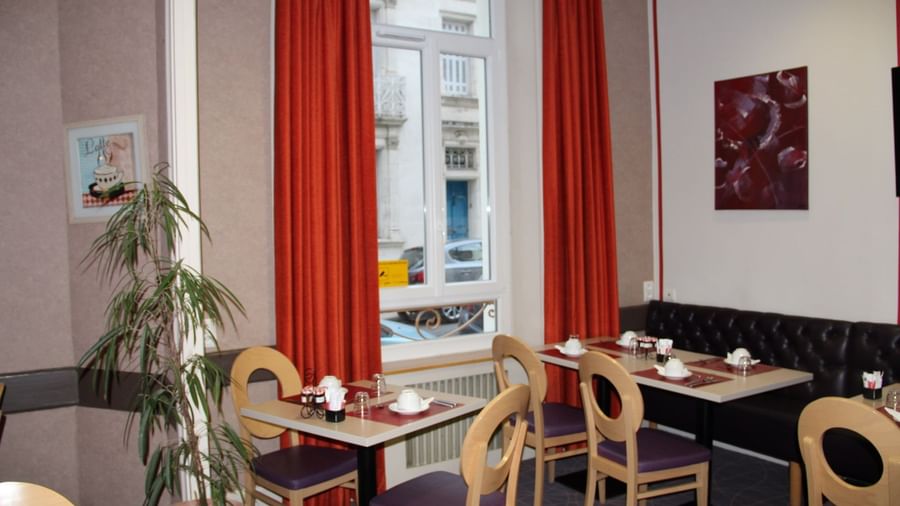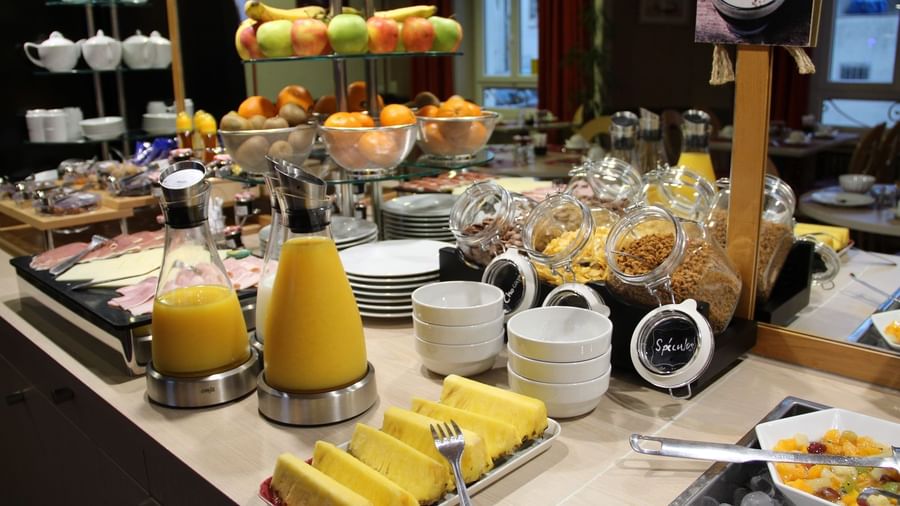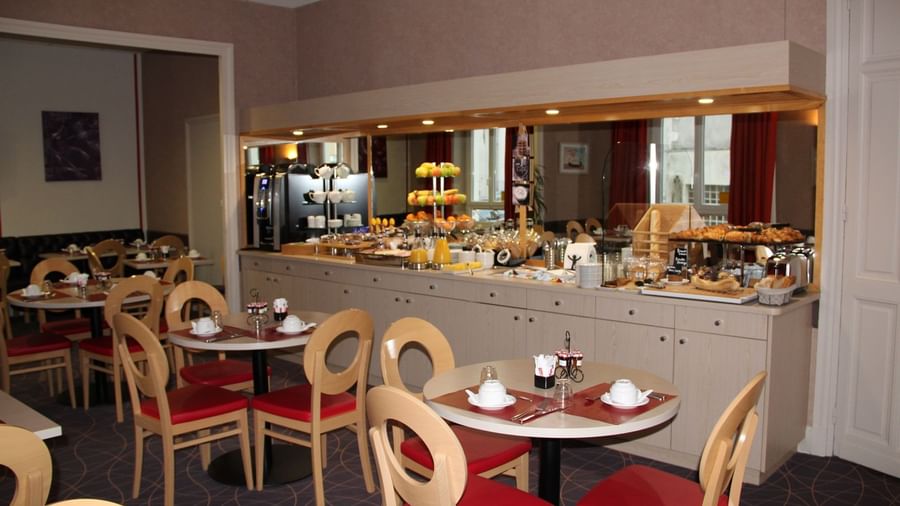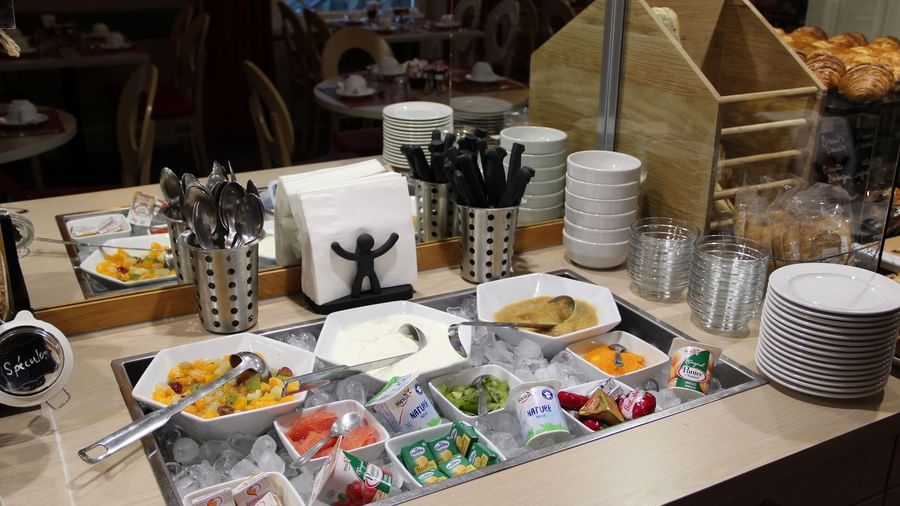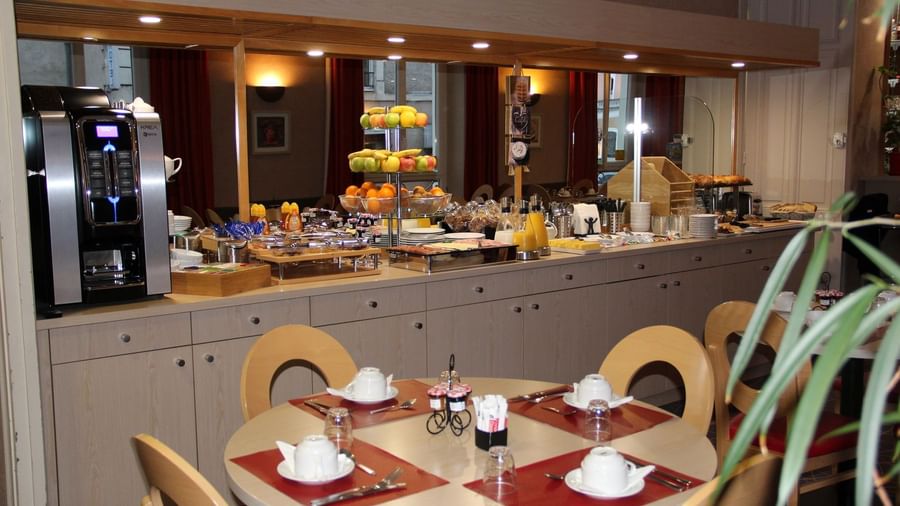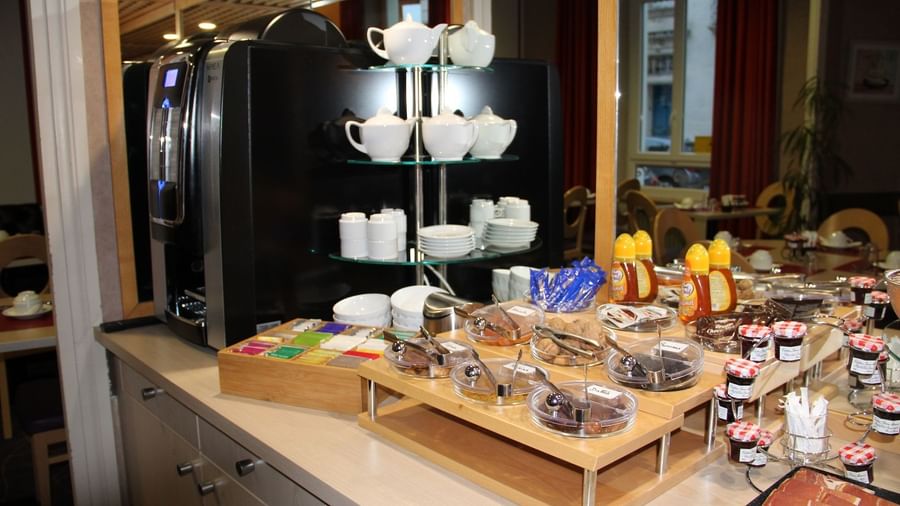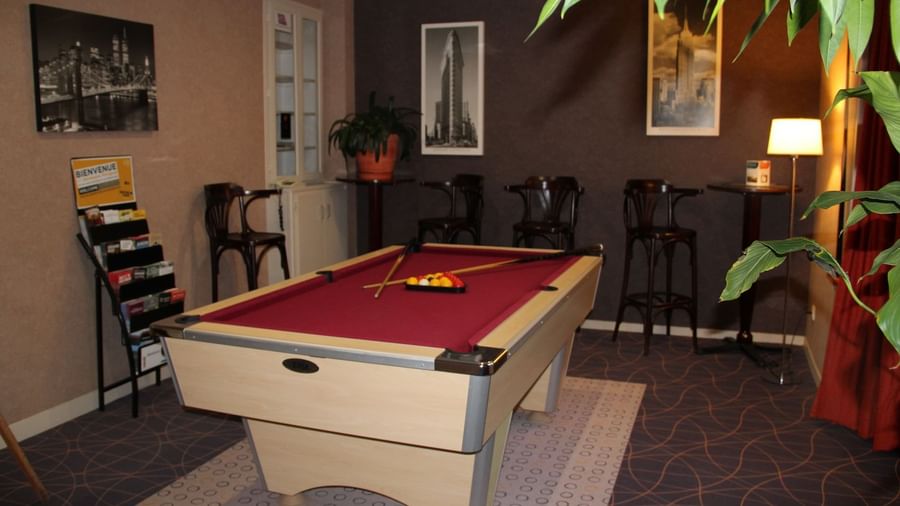 Health security

WiFi

Bycicle premises

Pets admitted

Fee-paying hotel car park

Garage

Bar

Lift
Rooms
The Originals City, Hotel Regina, Perigueux
Blending the charm of old and new, the 41 rooms of The Originals City, Hôtel Régina, Périgueux invite you to set down your suitcases in a modern, cosy and comfortable setting. Although their surface areas are not always very large, their layout makes them very functional. From the single room with a large bed to the family room, they perfectly meet your expectations of comfort and calm.   
Air-conditioned room
Television
Hairdryer
Non smoking room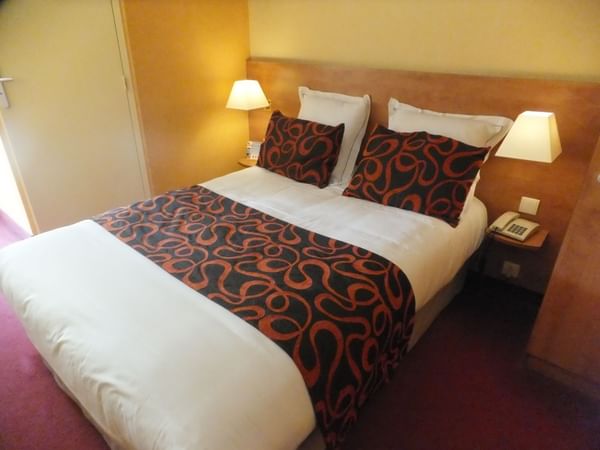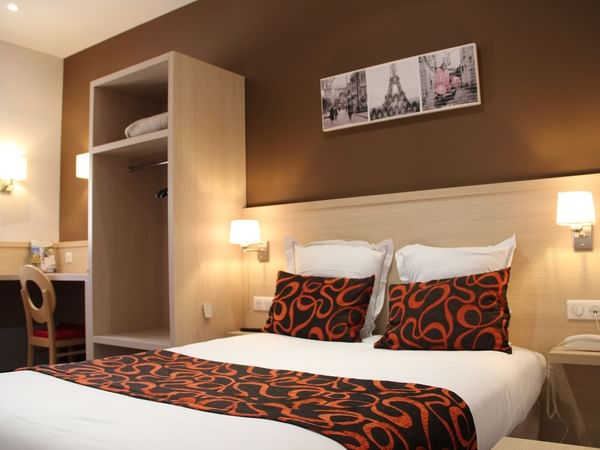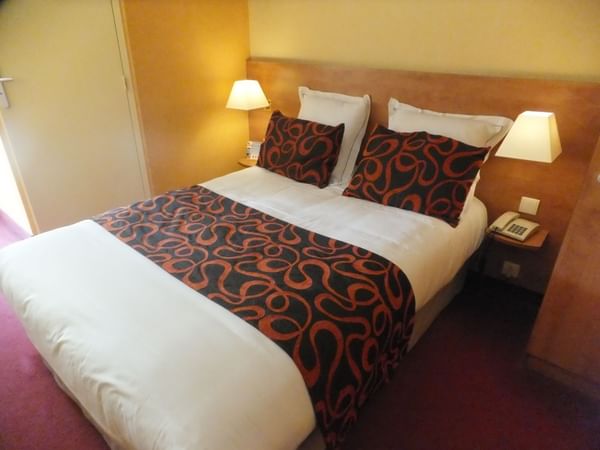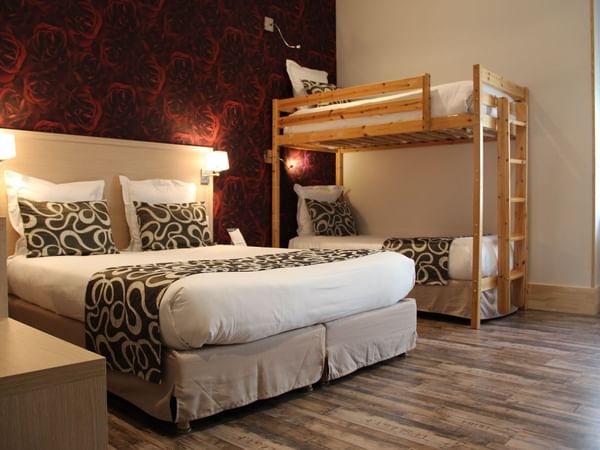 HOTEL INFORMATION
Check-In: 14:00
Check-out: 12:00
The Originals City, Hotel Regina, Perigueux
14 Rue Denis Papin 24000 Périgueux, France
DON'T MISS THIS MONTH'S OFFERS!
Start planning your next getaway with our latest travel packages and exclusive hotel discounts.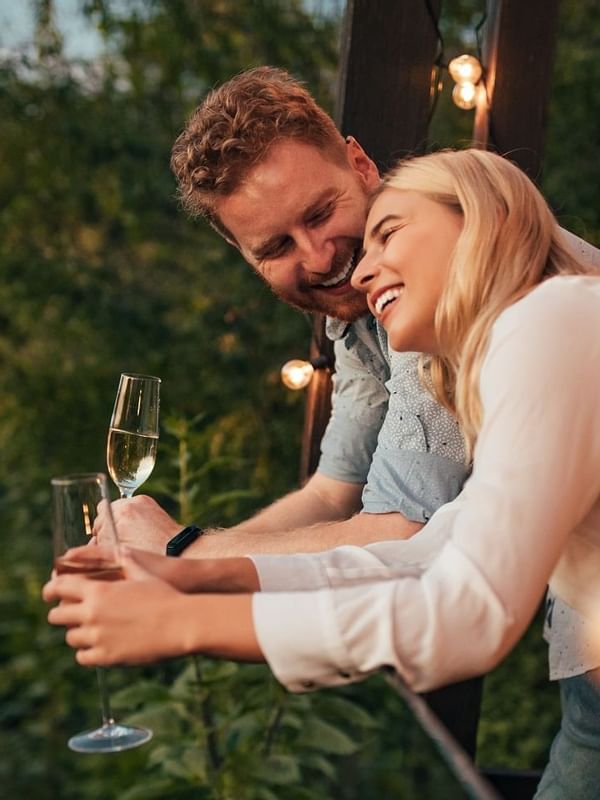 With the offer Short Break and more, you can benefit from a discount up to 30%.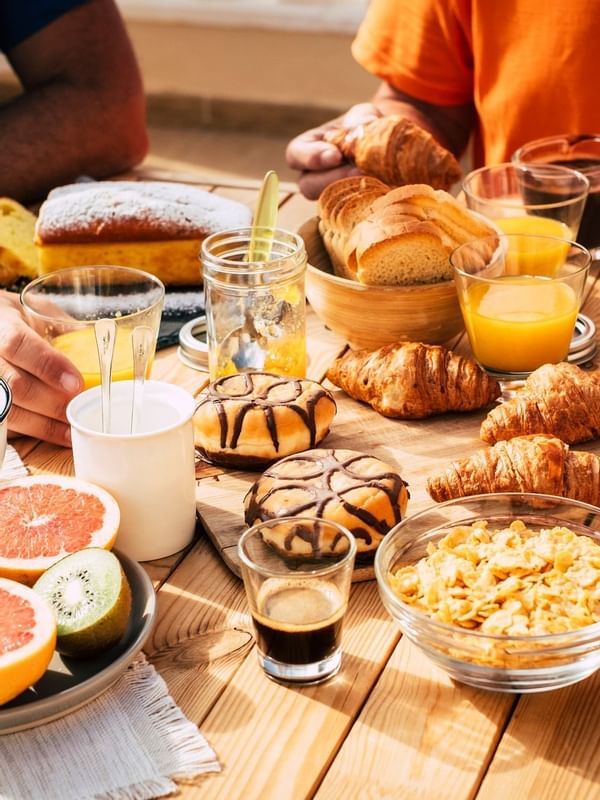 Breakfast is included in the price of the room.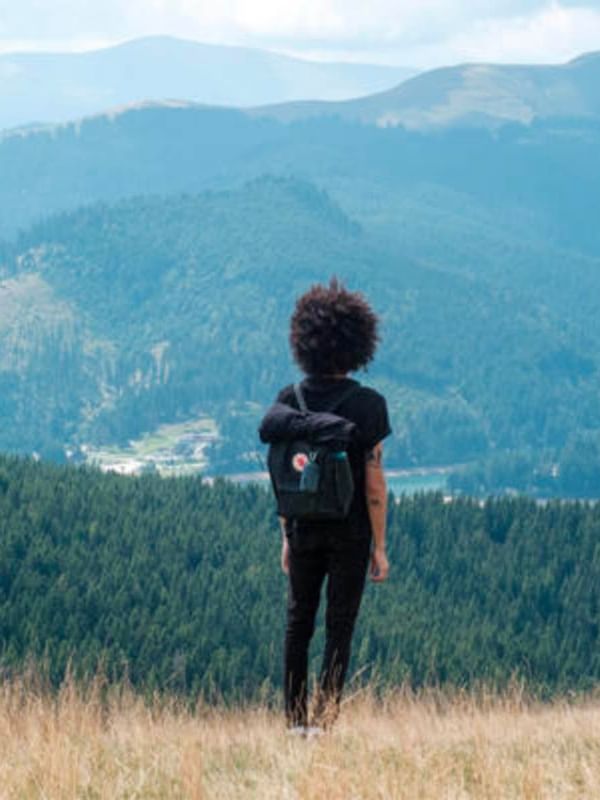 Take advantage of up to 30% discount on your stay by booking 15 days before your stay.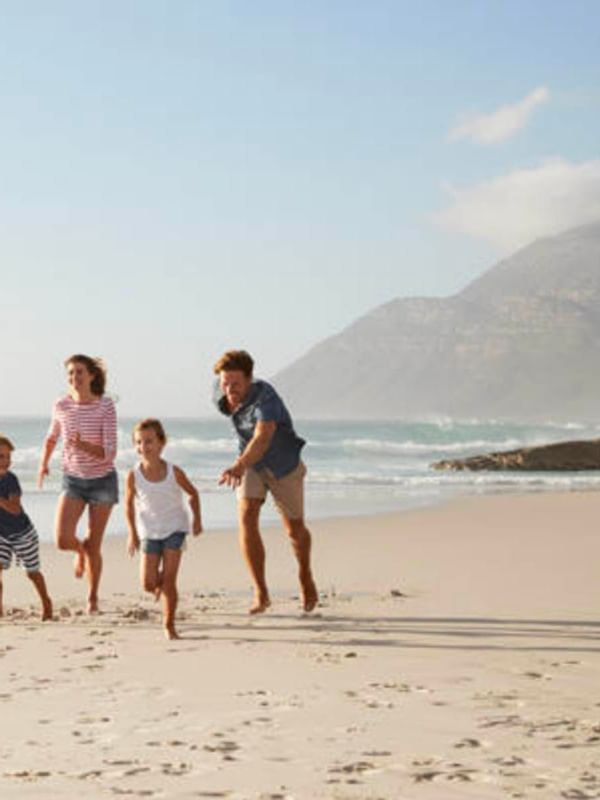 With the Security offer, book your next stay and get up to 20% discount.
Dining
The Originals City, Hotel Regina, Perigueux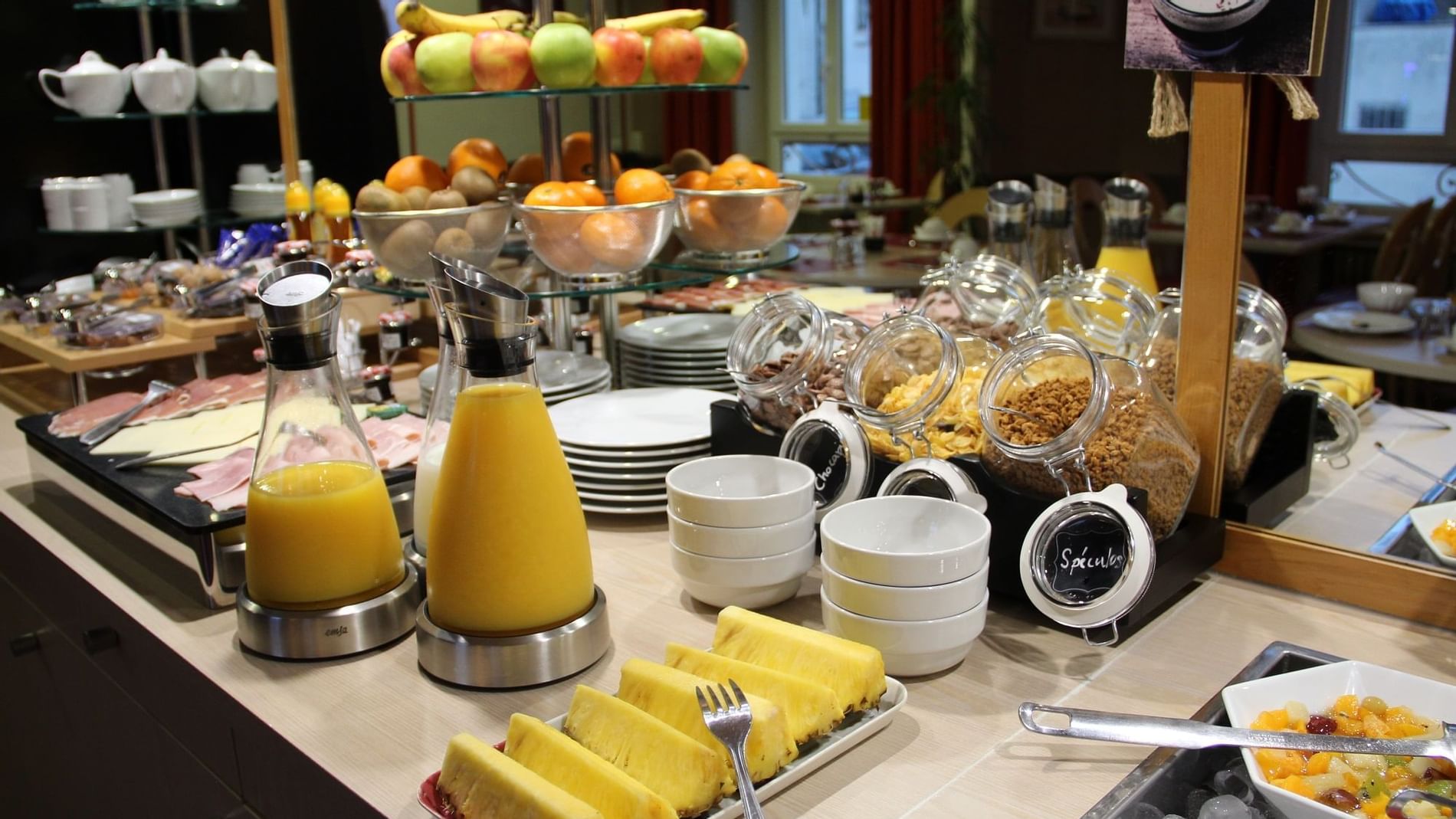 A cocooning atmosphere and careful decoration for the breakfast room of The Originals City, Hôtel Régina, Périgueux. Served at your table: savoury and sweet flavours to start the day with local products (rusks, biscuits, jams, fruit juices) but also home-made products (cakes and often compote). For a coffee, tea or other drink during the day, the hotel also has a small bar area. There is no restaurant on site but we will be happy to give you good advice.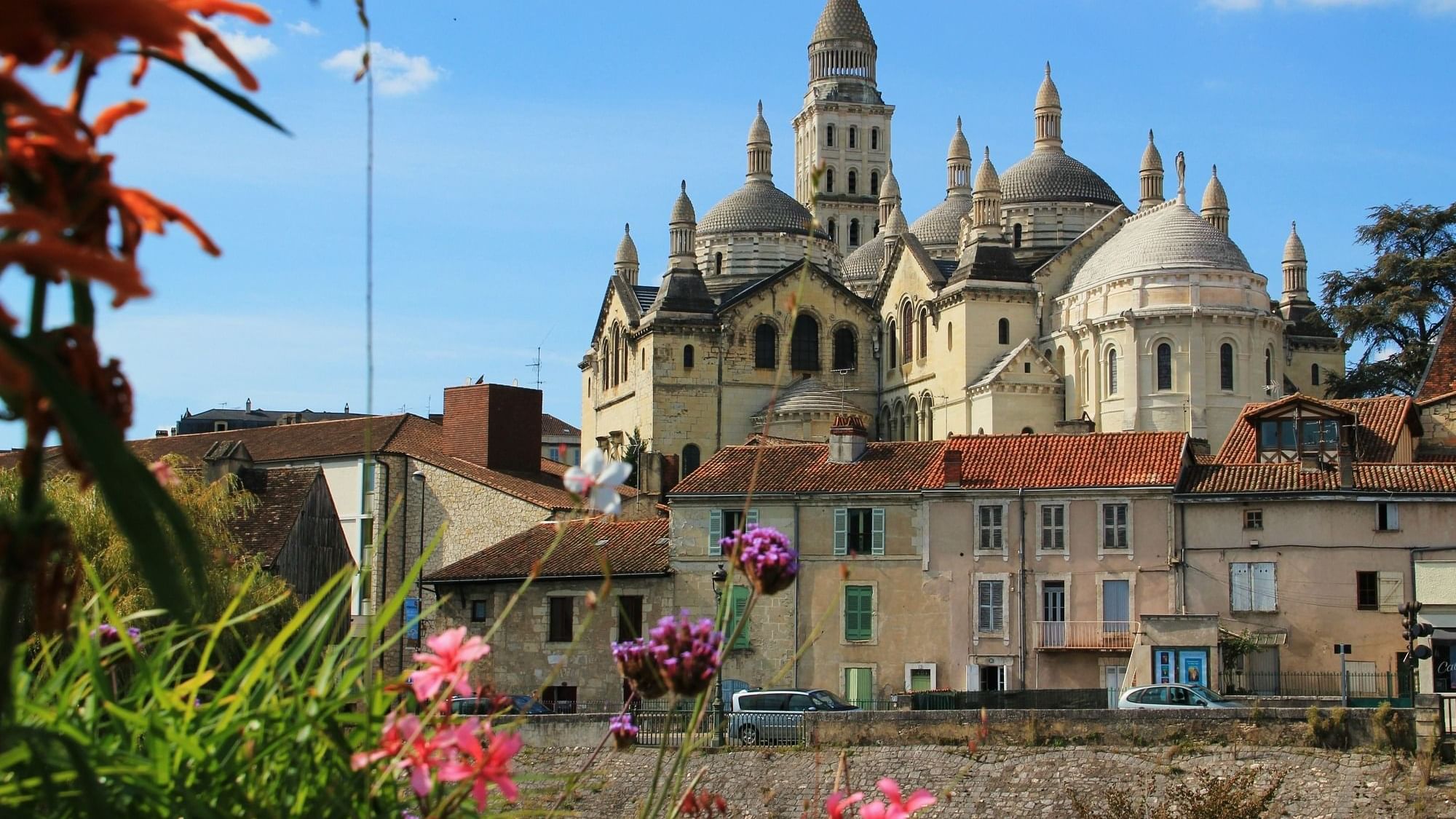 Tips from your hotelier
CATHEDRALE SAINT-FRONT
Large and majestic, the cathedral of Périgueux is impressive. Although the original building dates back to the 4th century, the current building was created by the architect Paul Abadie, who later designed the Sacré-Coeur basilica in Paris. For an unforgettable experience, opt for a visit to the roofs, from where you can admire the 17 bell towers that rise to the sky, not to mention a panoramic view of the city.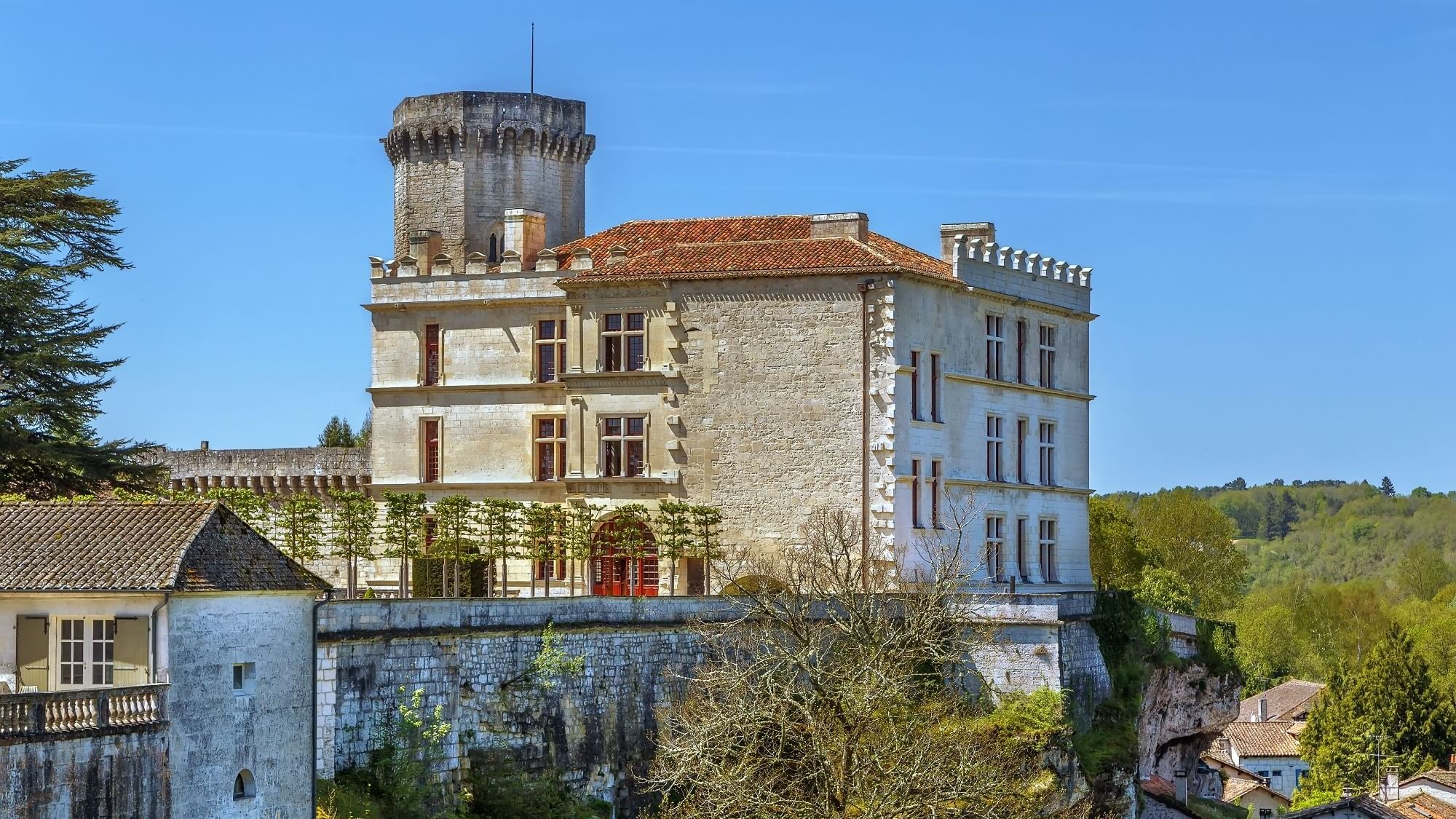 Tips from your hotelier
CHATEAU DE BOURDEILLES
A 13th century medieval fortress with a high keep (32 m) on one side and an elegant Renaissance dwelling on the other, Bourdeilles castle houses an impressive collection of furniture. Immerse yourself in history by taking part in family discovery workshops (making a medieval drink, creating a seal or coat of arms, introduction to calligraphy) or during dramatised night-time visits.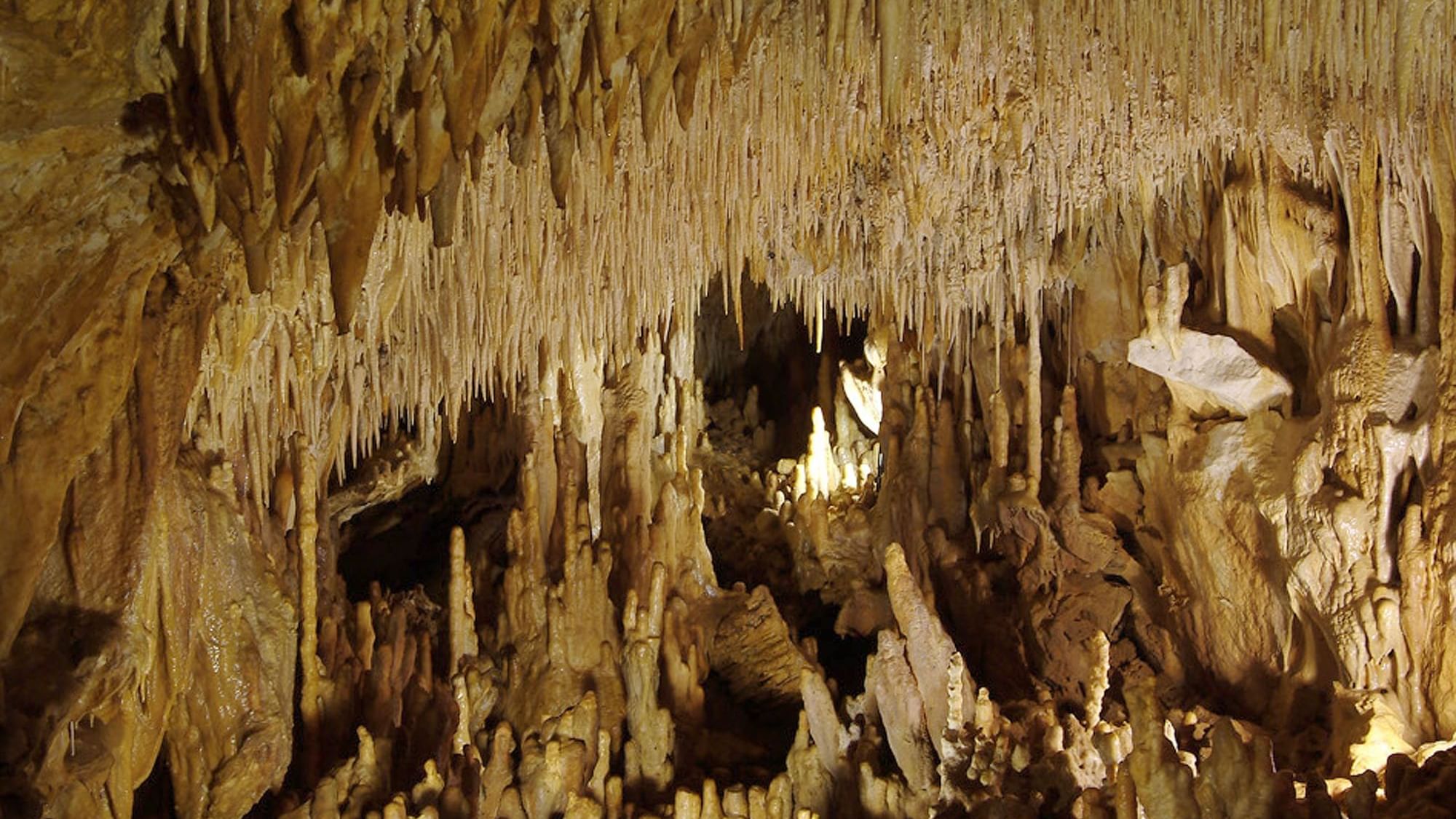 Tips from your hotelier
GROTTE DE VILLARS
Less well known than its close cousin (Lascaux), the Villars cave conceals many treasures. In addition to its incredible natural decoration (calcite flows, fine stalactites, gours, translucent draperies, stalagmites...), the cave has one of the largest underground networks in the Périgord, of which nearly 13 km have been explored to date. Other wonders are its original prehistoric paintings where you can see ibexes, bisons and rare human representations.
Tips from your hotelier
SAUT RUBAN
This 1.6 km loop trail will delight all walkers, both beginners and experienced. Running alongside the Auvezère river, the walk offers a lively landscape of waterfalls and whirlpools tumbling over the rocks. For the sporty, kayaking down the river is possible!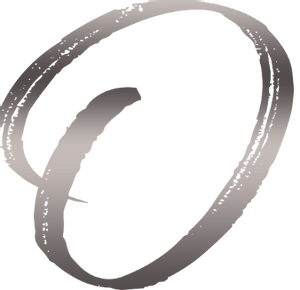 Meet our hoteliers
Enjoy a memorable breakfast, start your day tasting local products
"We do everything possible to make you feel at home with us."
Explore our hotels nearby
The Originals City, Hotel Regina, Perigueux