Hôtel Theo Limoges
The Originals City
The most important thing for Mathieu? To make you live an unforgettable experience. At the head of The Originals City, Hôtel Théo Limoges, the young hotelier is proud to welcome his guests in a brand new establishment of 24 rooms mixing modernity (by the architecture and the decoration of the place) and heritage. A cultural heritage and especially a gustatory one. As a great lover of his region, Mathieu honors the flavors of the Limousin region both at the restaurant table and on the market stalls. Yes, his market! Théo's market", a small corner presenting some regional nuggets. "More than a hotel, I want to offer my clients a place to live. A place where you can relax, recharge your batteries, work for those who want to (coworking space) and especially share a pleasant moment around a memorable game of pétanque. "I affirm it and my customers confirm it: we are well in Limoges!"
Meet the team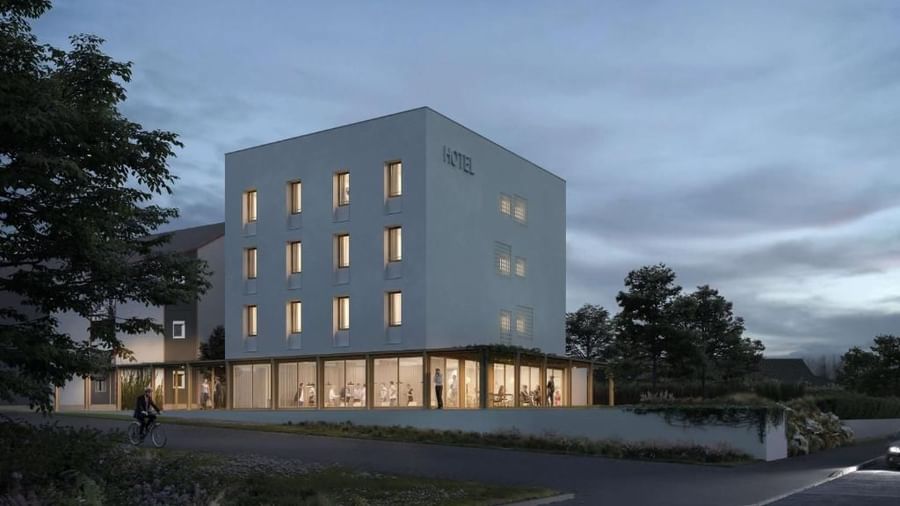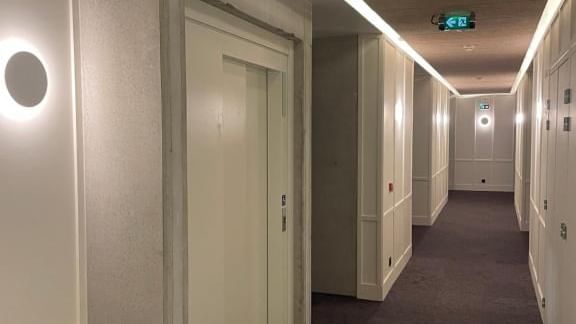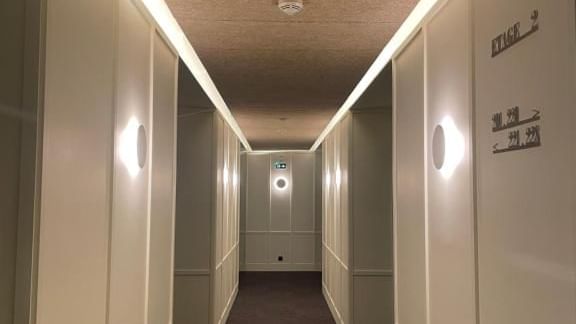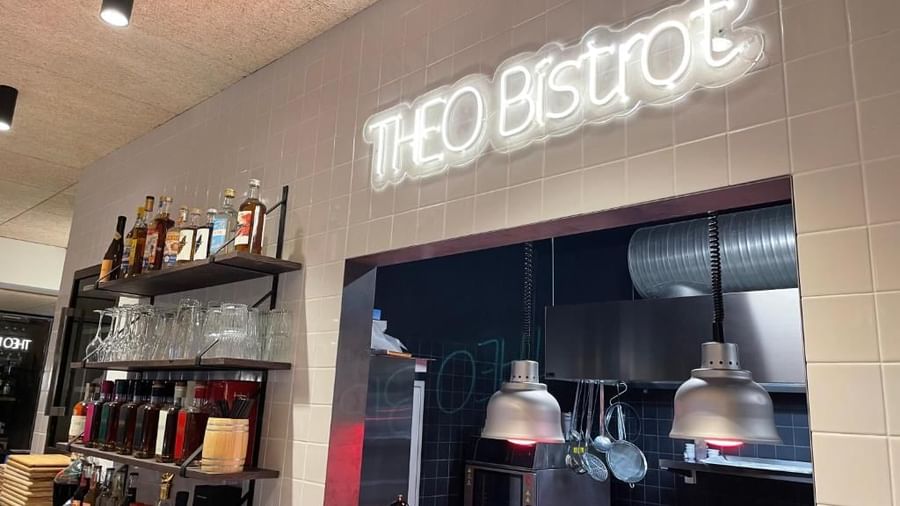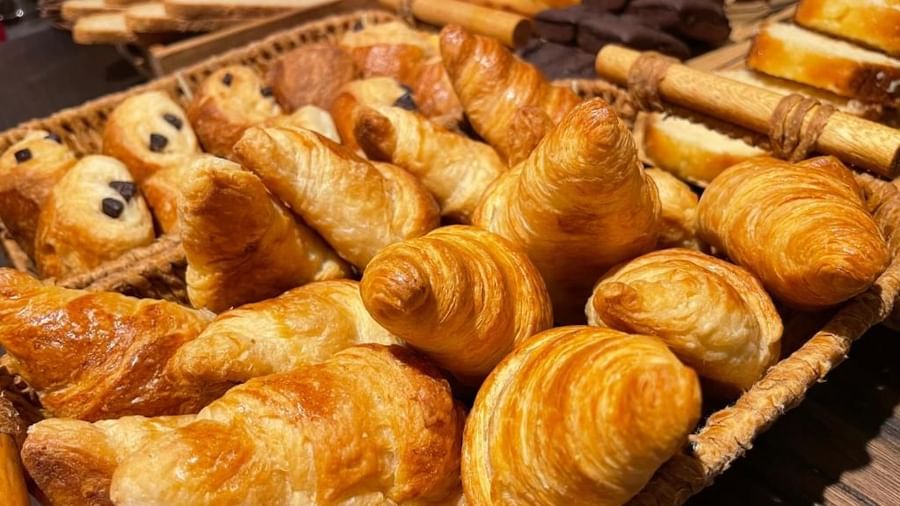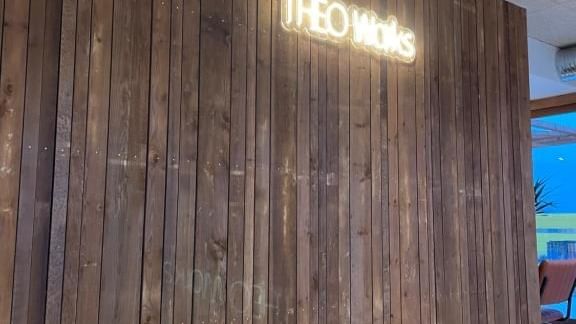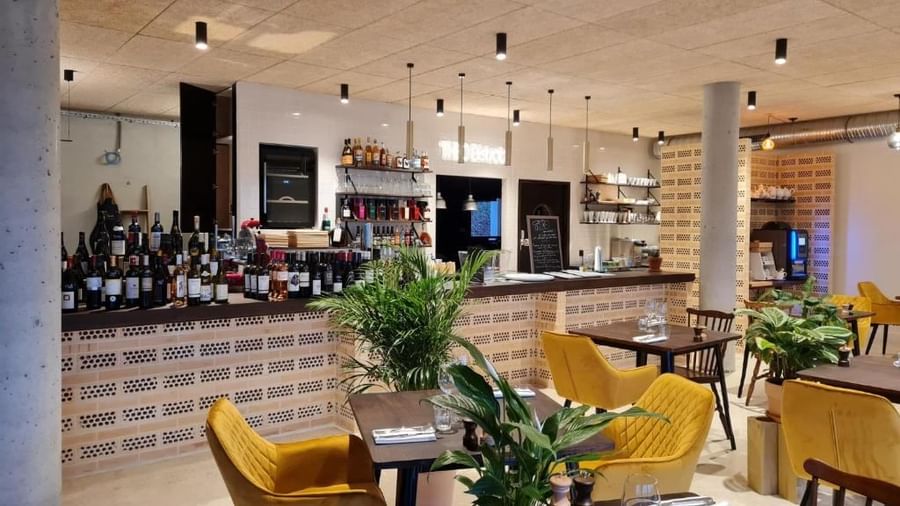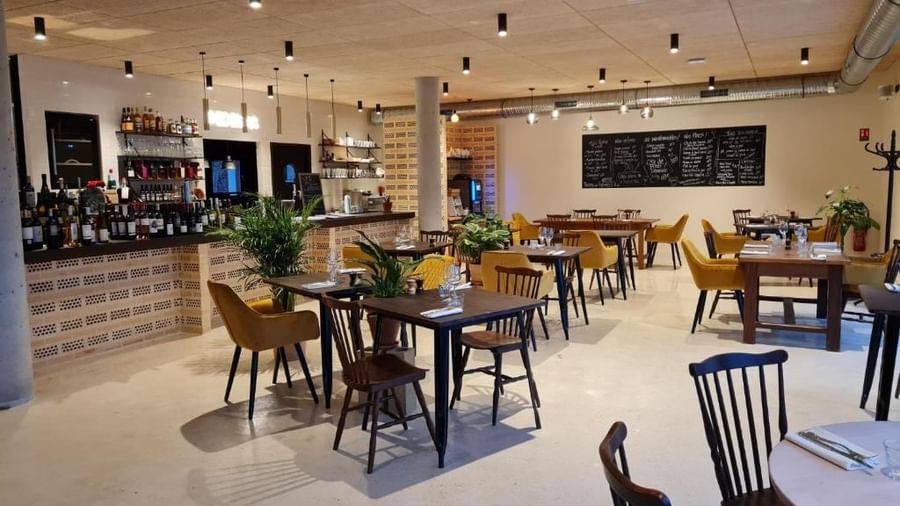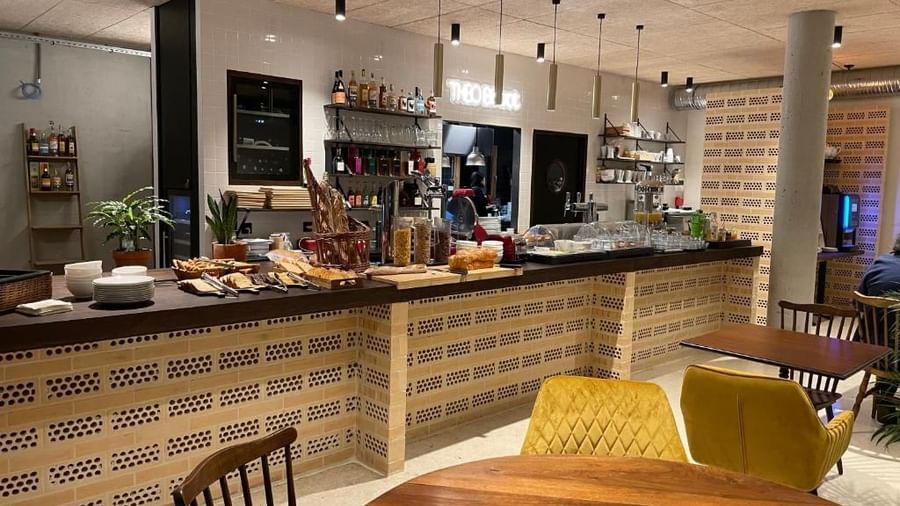 WiFi

24h access by automatic teller

Pets admitted

Restaurant

Electric vehicle charging station
Rooms
The Originals City, Hôtel Theo Limoges
Wood, concrete, for materials. White for color. The 24 rooms of The Originals City, Hôtel Thélo Limoges are decorated in a contemporary industrial style, without frills, but with all the comforts necessary for a quality stay: large surface area (18 m2), large bedding (made in Limoges), large shower (for pleasure). Spread over several floors, the rooms have access by elevator. They are air-conditioned and perfectly soundproofed.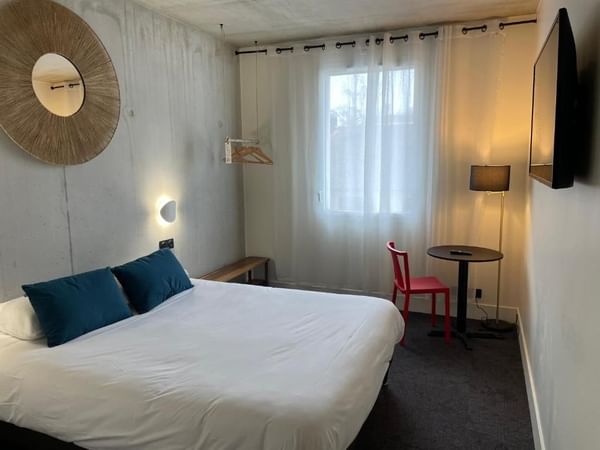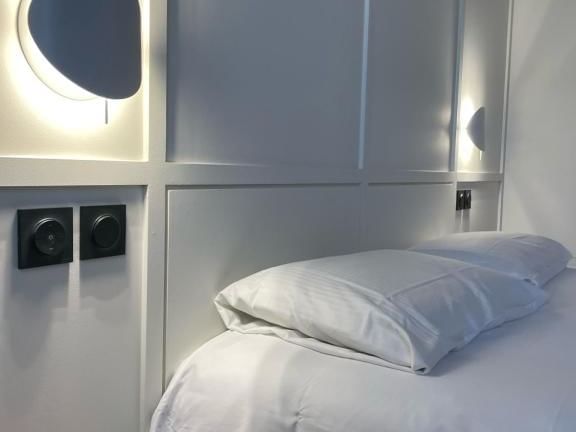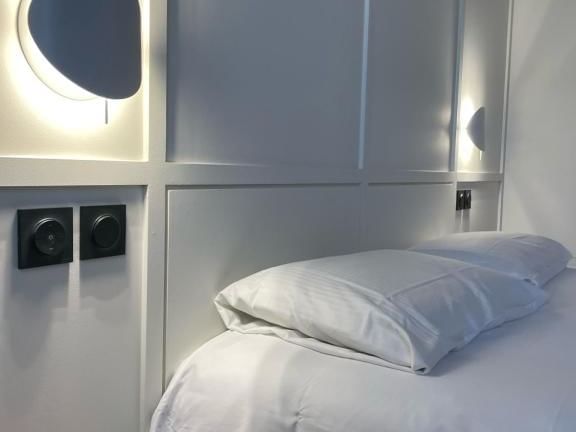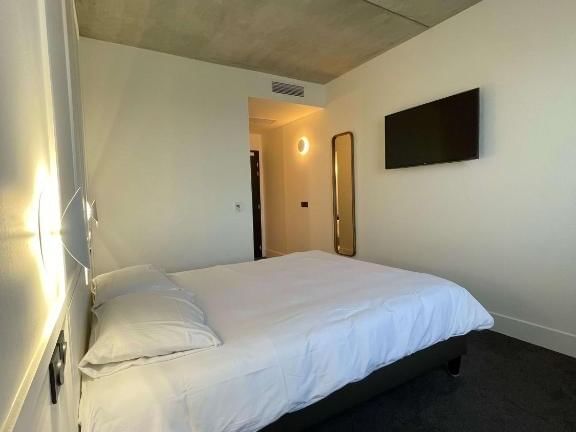 The Originals City, Hôtel Theo Limoges
42 Rue Frédéric Bastiat 87280 Limoges, France
DON'T MISS THIS MONTH'S OFFERS!
Start planning your next getaway with our latest travel packages and exclusive hotel discounts.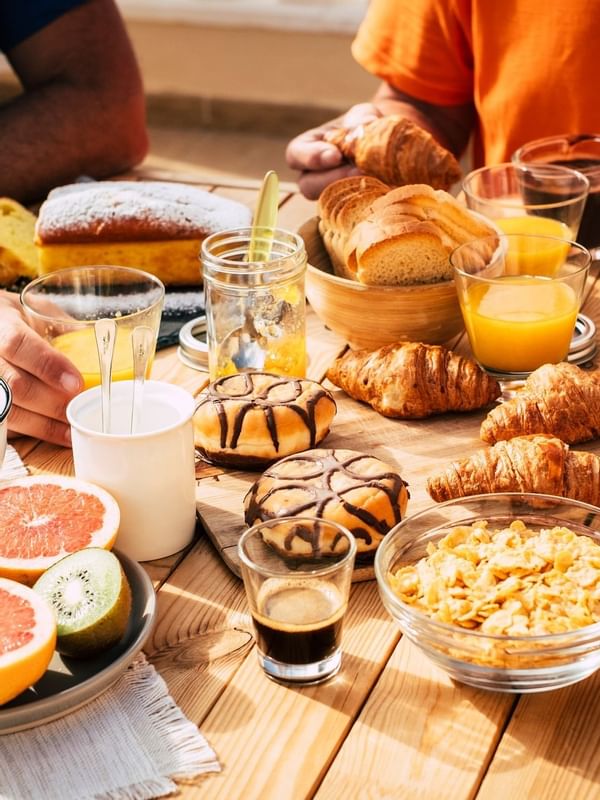 Breakfast is included in the price of the room.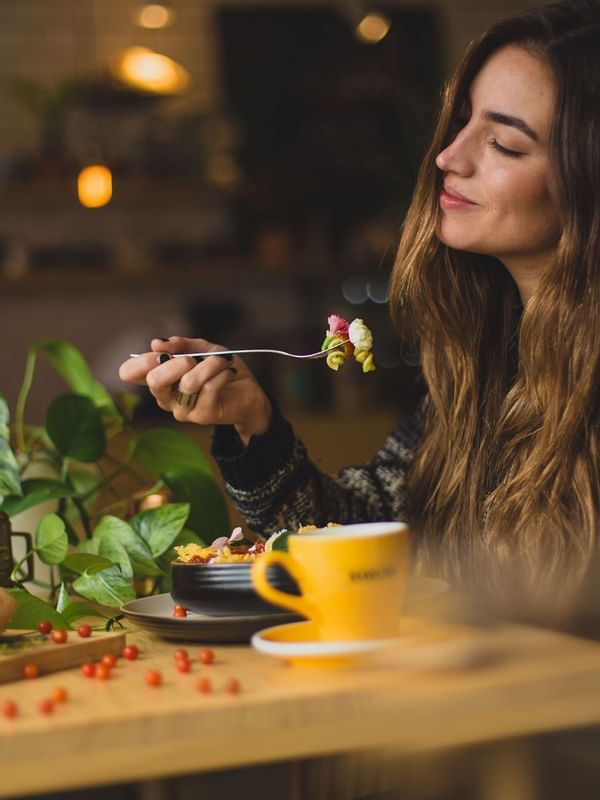 With the Half Board offer, breakfast and dinner are included in the price of the room.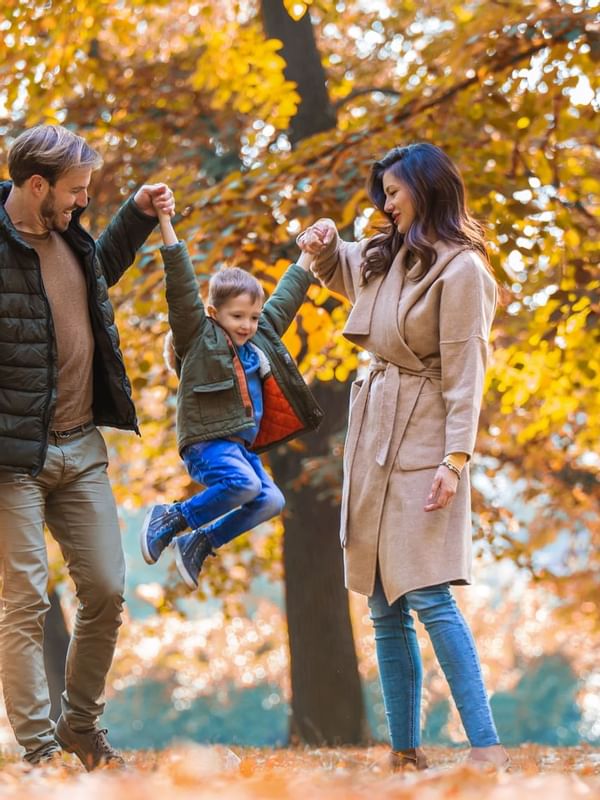 Go on holiday in complete freedom at a reasonable price. And if you have any unforeseen circumstances, you can change or cancel at any time.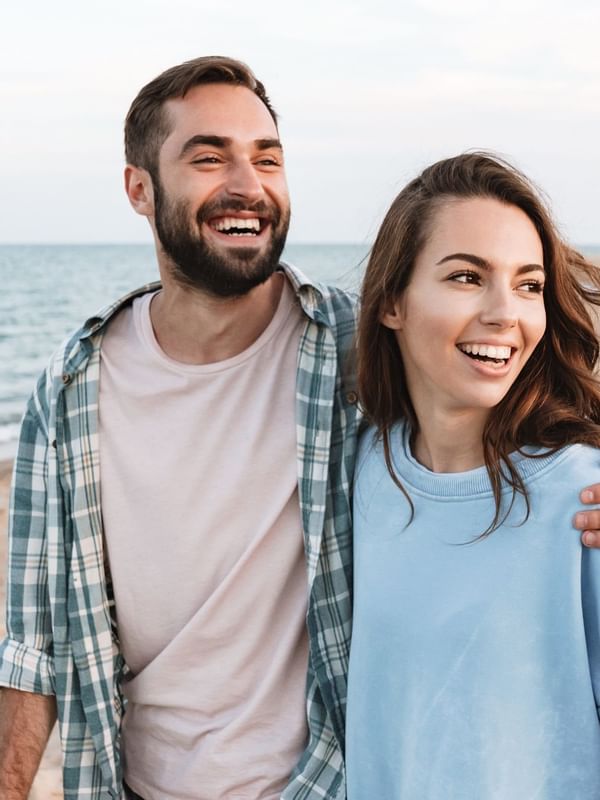 Book 30 days before your arrival and get a discount up to 25% on the price of your room to enjoy the best of local life.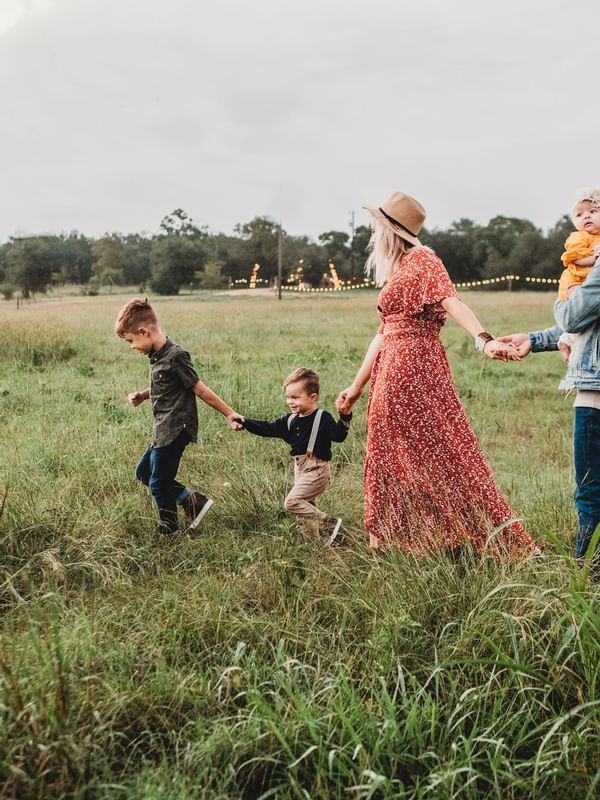 With the Family Offer, the price includes breakfast for adults. The child's breakfast is free of charge.
Dining
The Originals City, Hôtel Theo Limoges
Your day will start with a breakfast buffet well stocked with local products: madeleines, dairy products, bread, local ham, apple juice, coffee ... The latter served in Limoges porcelain mugs. For lunch and dinner, the restaurant of The Originals City, Hôtel Théo Limoges will invite you to sit down and enjoy a tasting of 100% Limousin flavors. Not to mention the bar, where planks of cold cuts and cheeses accompany the local beverages. The opportunity to try the Mojithéo (mojito with a touch of chestnut cream)!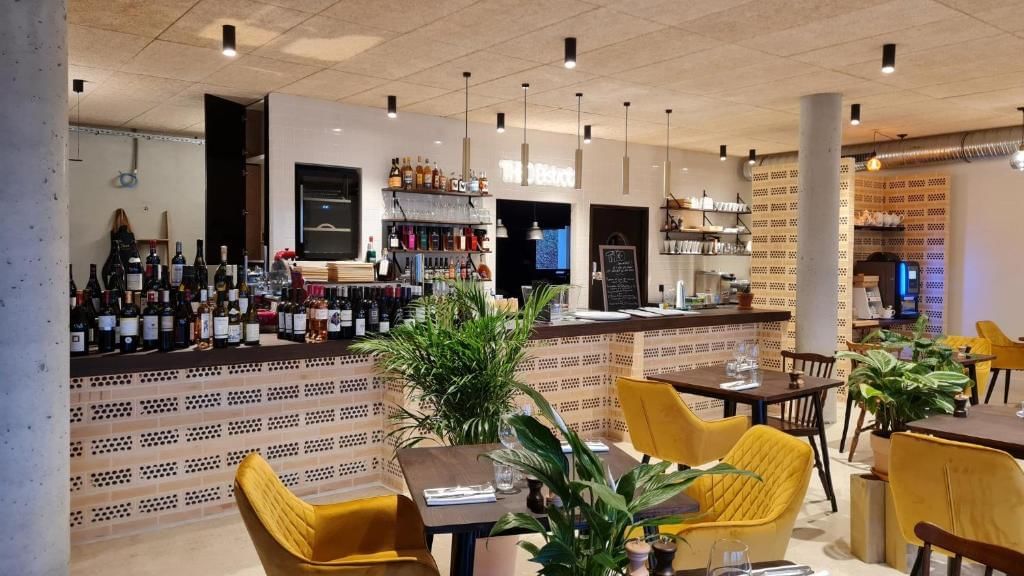 We serve a full buffet breakfast every morning for our guests. Our buffet offers a variety of hot and cold dishes, as well as hot and cold drinks to start your day. We are also able to cater to the special dietary needs of our guests. Come and enjoy our delicious breakfast during your stay with us!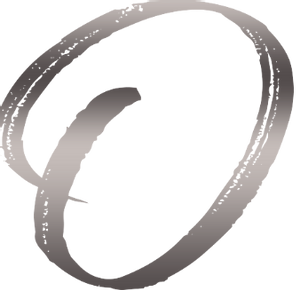 Meet our hoteliers
Welcome to our hotel restaurant in Limoges
"More than a hotel, offering you a place to live."
Explore our hotels nearby
The Originals City, Hôtel Theo Limoges