Hôtel Theo Limoges
The Originals City
The most important thing for Mathieu? To make you live an unforgettable experience. At the head of The Originals City, Hôtel Théo Limoges, the young hotelier is proud to welcome his guests in a brand new establishment of 24 rooms mixing modernity (by the architecture and the decoration of the place) and heritage. A cultural heritage and especially a gustatory one. As a great lover of his region, Mathieu honors the flavors of the Limousin region both at the restaurant table and on the market stalls. Yes, his market! Théo's market", a small corner presenting some regional nuggets. "More than a hotel, I want to offer my clients a place to live. A place where you can relax, recharge your batteries, work for those who want to (coworking space) and especially share a pleasant moment around a memorable game of pétanque. "I affirm it and my customers confirm it: we are well in Limoges!"
Meet the team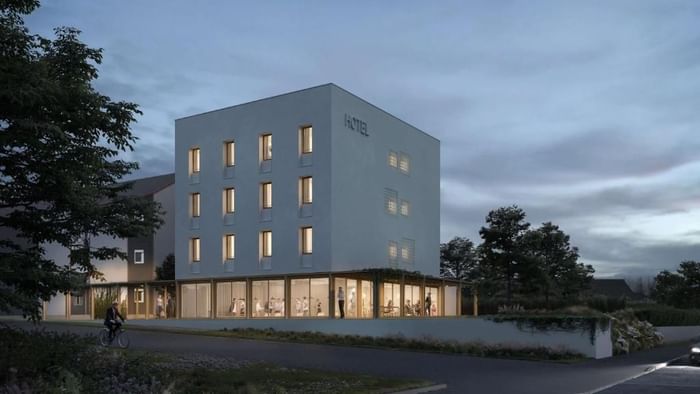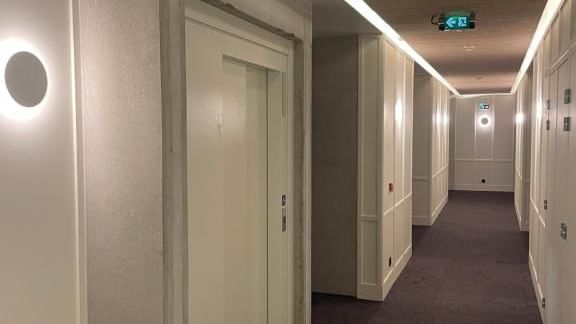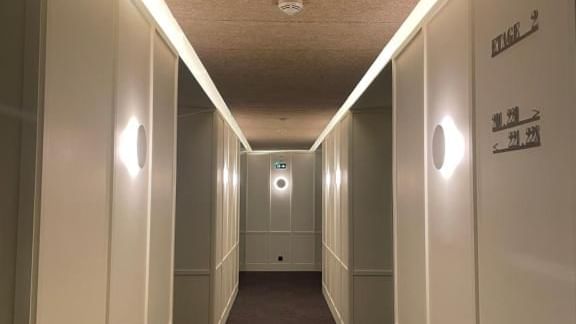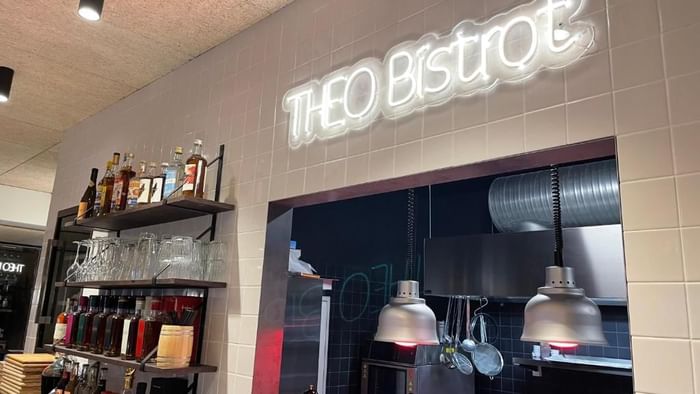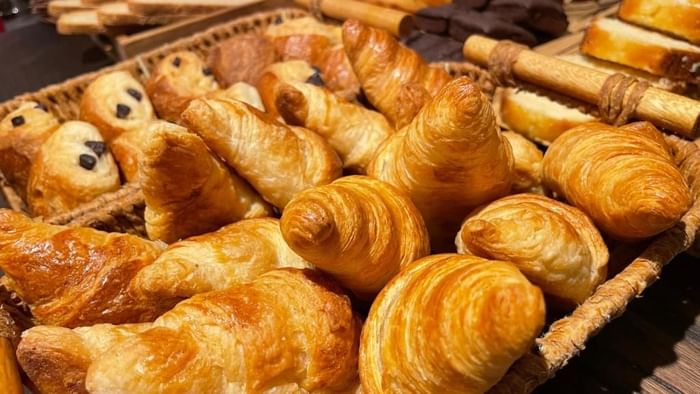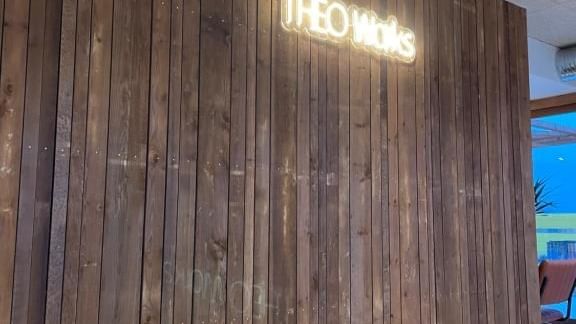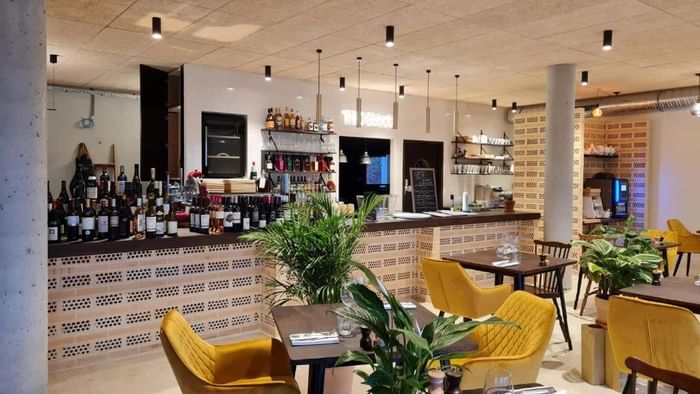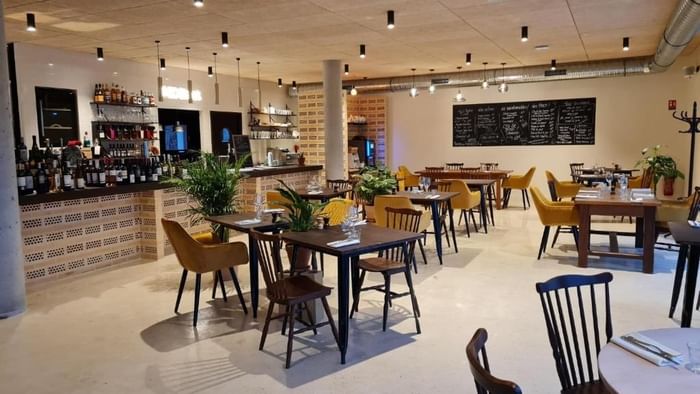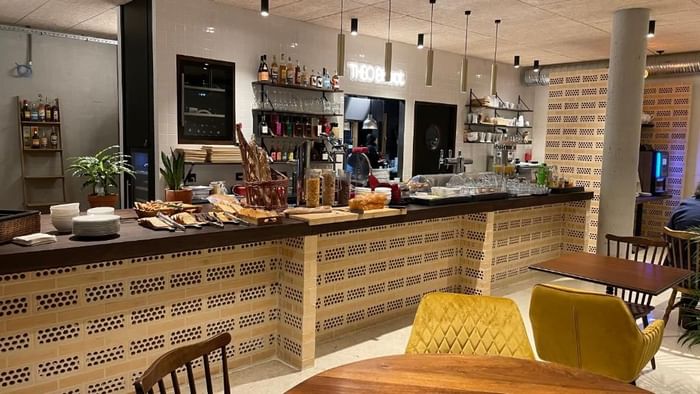 WiFi

24h access by automatic teller

Pets admitted

Restaurant

Electric vehicle charging station

Lift
Rooms
The Originals City, Hôtel Theo Limoges
Wood, concrete, for materials. White for color. The 24 rooms of The Originals City, Hôtel Thélo Limoges are decorated in a contemporary industrial style, without frills, but with all the comforts necessary for a quality stay: large surface area (18 m2), large bedding (made in Limoges), large shower (for pleasure). Spread over several floors, the rooms have access by elevator. They are air-conditioned and perfectly soundproofed.
Rooms for disabled guests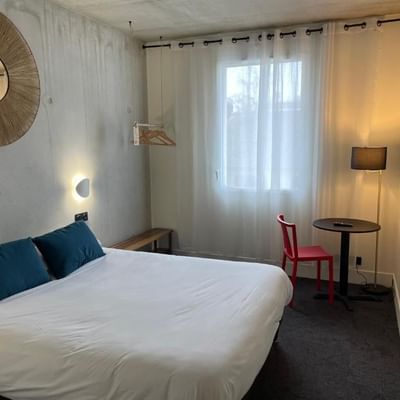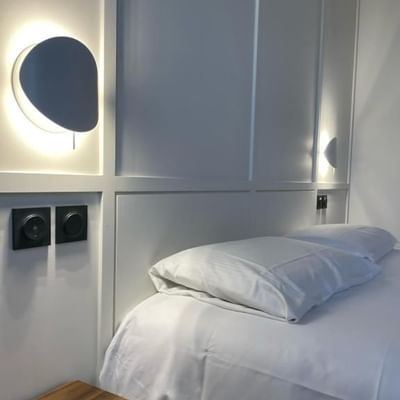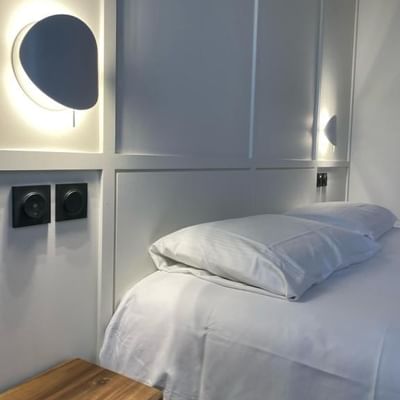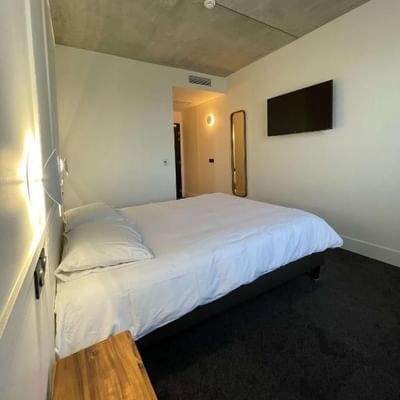 The Originals City, Hôtel Theo Limoges
42 Rue Frédéric Bastiat 87280 Limoges, France
DON'T MISS THIS MONTH'S OFFERS!
Start planning your next getaway with our latest travel packages and exclusive hotel discounts.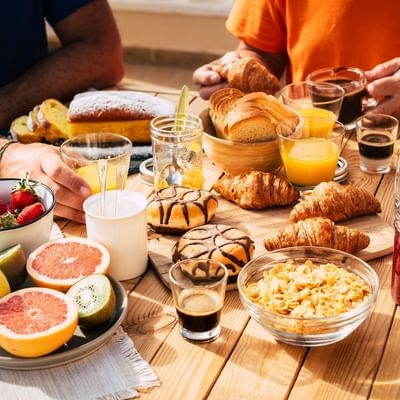 Breakfast is included in the price of the room.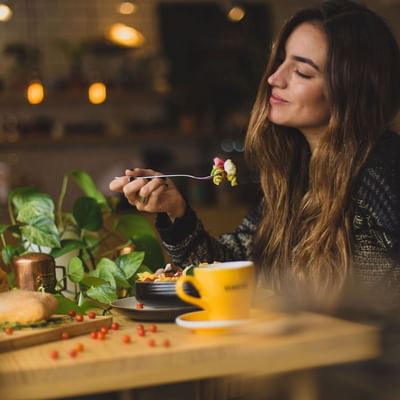 With the Half Board offer, breakfast and dinner are included in the price of the room.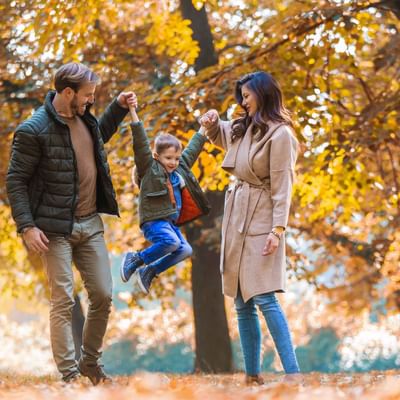 Go on holiday in complete freedom at a reasonable price. And if you have any unforeseen circumstances, you can change or cancel at any time.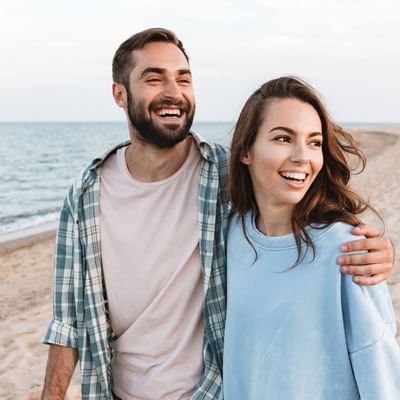 Book 30 days before your arrival and get a discount up to 25% on the price of your room to enjoy the best of local life.
Dining
The Originals City, Hôtel Theo Limoges
Your day will start with a breakfast buffet well stocked with local products: madeleines, dairy products, bread, local ham, apple juice, coffee ... The latter served in Limoges porcelain mugs. For lunch and dinner, the restaurant of The Originals City, Hôtel Théo Limoges will invite you to sit down and enjoy a tasting of 100% Limousin flavors. Not to mention the bar, where planks of cold cuts and cheeses accompany the local beverages. The opportunity to try the Mojithéo (mojito with a touch of chestnut cream)!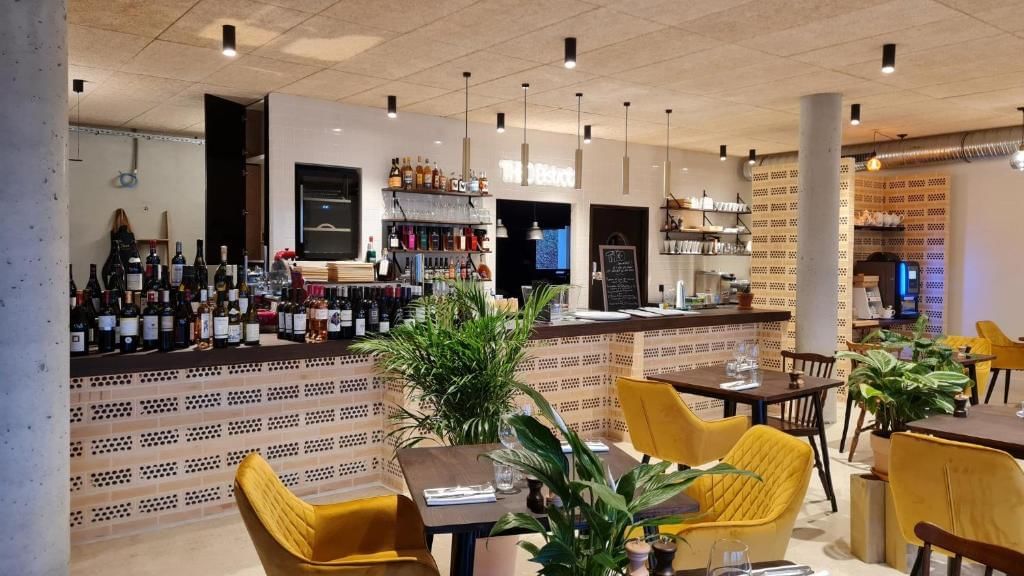 We serve a full buffet breakfast every morning for our guests. Our buffet offers a variety of hot and cold dishes, as well as hot and cold drinks to start your day. We are also able to cater to the special dietary needs of our guests. Come and enjoy our delicious breakfast during your stay with us!
Breakfast is now available from 7 to 10 a.m, 7 days a week.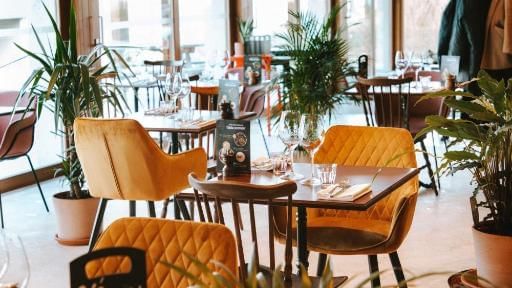 Behind the stoves, Chef Florian and his cheerful team concoct every day a qualitative and tasty bistro cuisine, 100% home-made and 100% Limousin. "Local and seasonal products are at the heart of our dishes. For the pleasure of the taste buds, every noon and evening except the weekend.
We are open from Monday lunchtime to Friday lunchtime, with lunchtime service from 12pm to 2pm and evening service from 7pm to 9:30pm. Please note that we are closed from Friday evening to Sunday evening.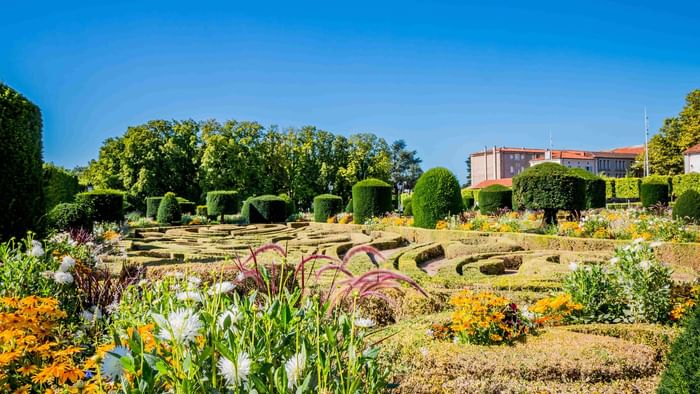 Tips from your hotelier
GARDENS OF EVECHE
This "garden" of 5 ha in the heart of the Cité district, spreads its 6 terraces over the Vienne river. You can discover a French garden, a botanical garden with its medicinal and aromatic plants, and an ecological space presenting the natural environments of the Limousin. You will also take advantage of your stroll to admire the Saint-Etienne cathedral (6 s. of construction!) and its incredible stained glasses.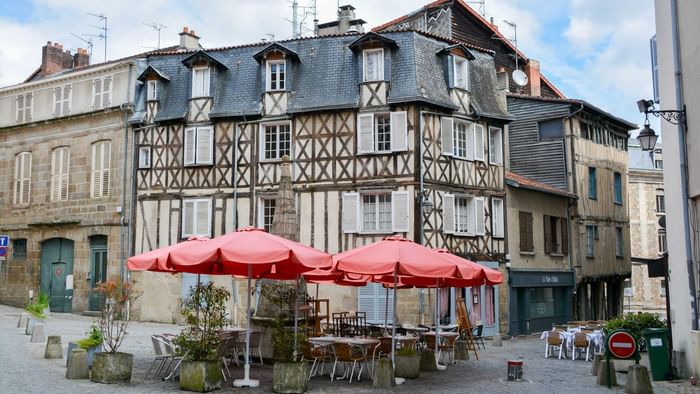 Tips from your hotelier
THE BUTCHER'S STREET
Singular and narrow, this street lined with half-timbered houses was home to the butchers' guild. Up to 50 stalls were counted here! This was a unique, rich and powerful group that even built a private chapel dedicated to its patron saint: Saint-Aurélien. The corporation has since left the area but you can still see old signs on some houses. Every year in October, the district finds its fervor during the greedy Frairie des Petits Ventres®.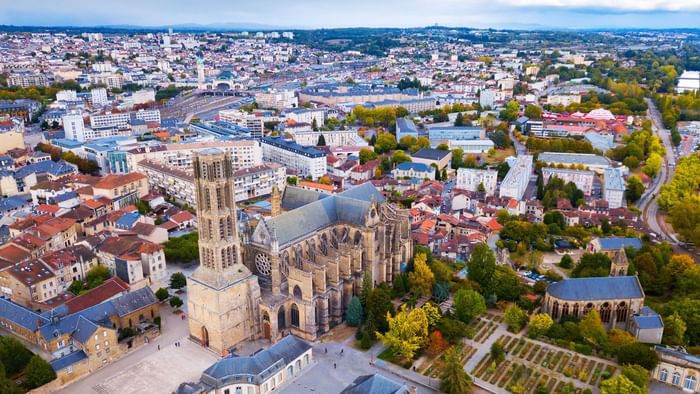 Tips from your hotelier
CAPITAL OF ARTS AND FIRE
World-renowned for the quality of its porcelain, Limoges also stands out for its excellent know-how in other fire arts (stained glass, ceramics, enamel). During your strolls, follow the Porcelain Route, an itinerary marked out by works of art spread throughout the city, visit the Casseaux kiln, one of the last intact kilns, the Royal Limoges factory, the Bernardaud and Havilland factories...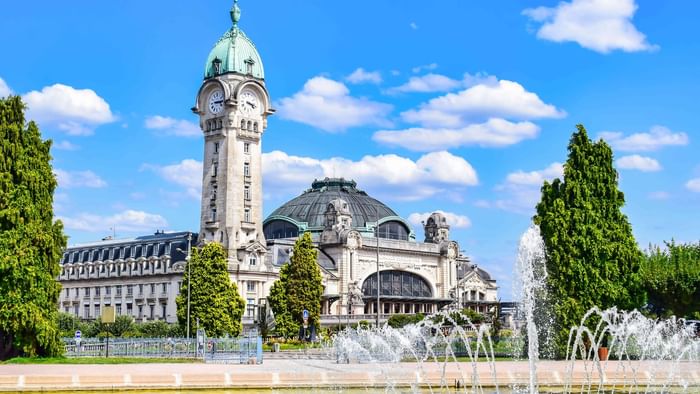 Tips from your hotelier
THE BENEDICTINE TRAIN STATION
A symbol of the prosperity and development of Limoges, the Benedictine station is considered one of the most beautiful stations in France. Built in the 1920's, its green-grey dome and its 67 m high clock tower are set above the tracks. In the main hall, the stucco decorations and the stained glass windows are reminiscent of Art Nouveau. The plant motifs evoke the Limousin. On the main façade, two allegorical sculptures evoke the figure of enamel and porcelain.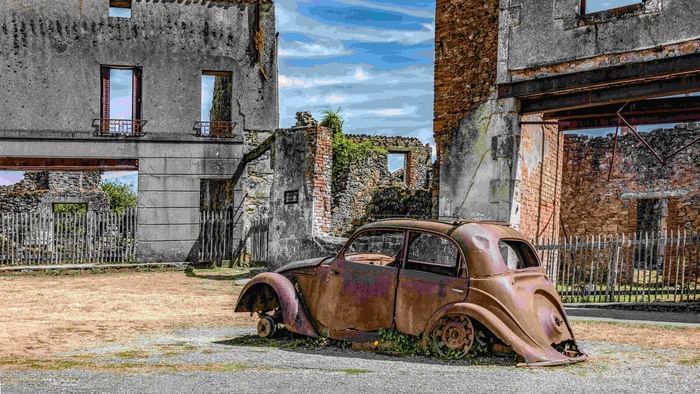 Tips from your hotelier
ORADOUR-SUR-GLANE
More than a visit, a duty of memory. To walk in these streets, to cross the only one of the church, to observe this sewing machine or this carcass of car eaten by the rust. And this silence. Oradour-sur-Glane, a martyred village of the Second World War, saw its 642 inhabitants massacred on June 10, 1944 by a Nazi division coming up from the south of France to fight the Allies who had just landed in Normandy. A visit to the Centre de la Mémoire is necessary to understand and learn.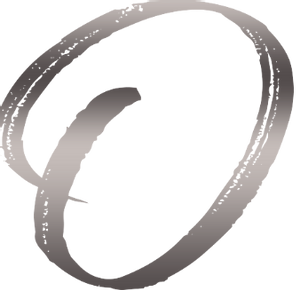 Meet our hoteliers
Welcome to our hotel restaurant in Limoges
"More than a hotel, offering you a place to live."
Explore our hotels nearby
The Originals City, Hôtel Theo Limoges