Hotel Westlodge
The Originals Residence
(Inter-Hotel)
This hotel is signatory of The Originals Health Commitment Charter.
Thomas is the hotel's cheerful manager. He is in charge of a brand new holiday apartments which have something to offer every type of traveller and meets every kind of need perfectly. The Originals Residence, Hotel Westlodge, Lyon North welcomes not only business travellers, but also tourists who pass through en route to their holiday destination elsewhere in France. This modern 3-star hotel located in the city of in Dardilly offering the full range of comforts is perfectly appointed for short or long stays. "I take pride in ensuring my guests are satisfied and in making their lives easier", assures Thomas who believes that "listening to customers is still the golden rule". Located a few kilometres from the centre of Lyon near to the business hubs of Techlid and Puy-d'Or, those apartments hotel is are both welcoming and convenient.
 
Meet the team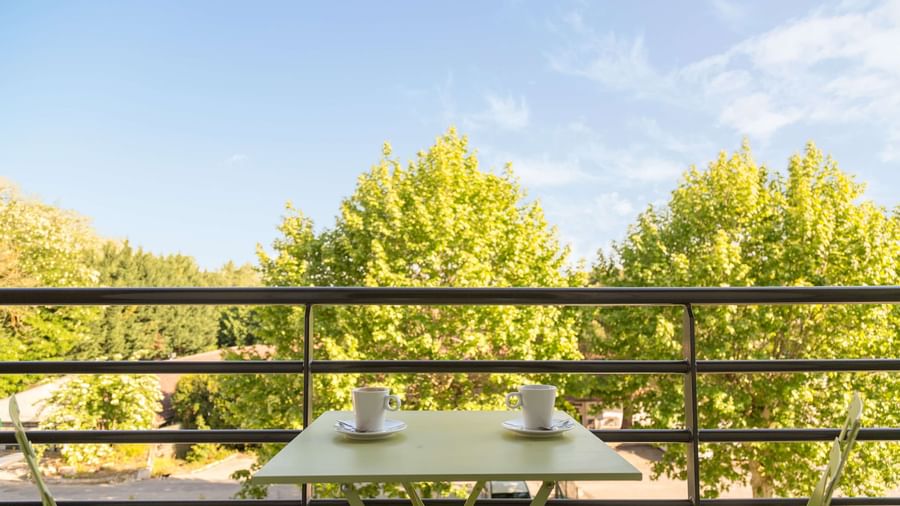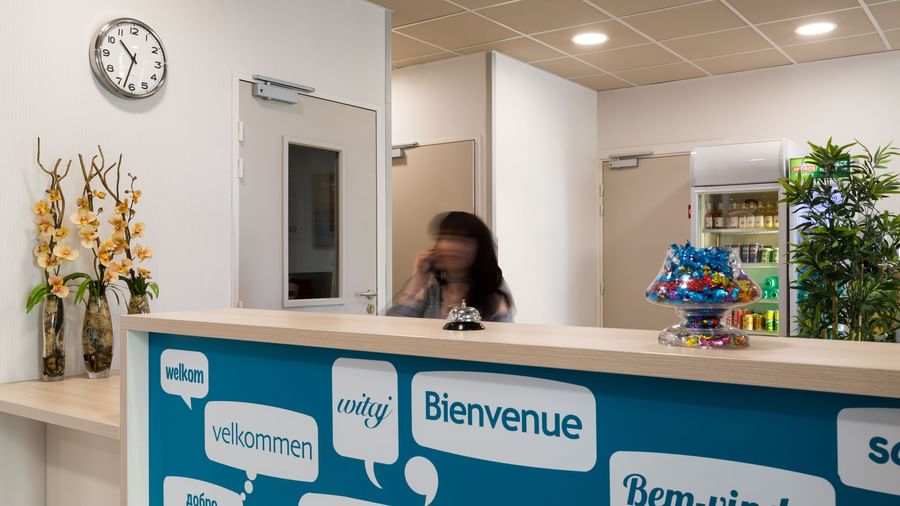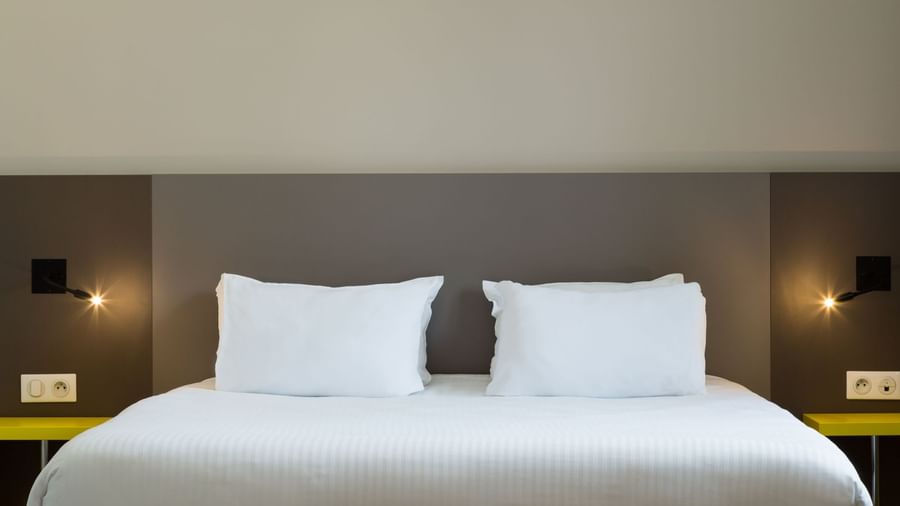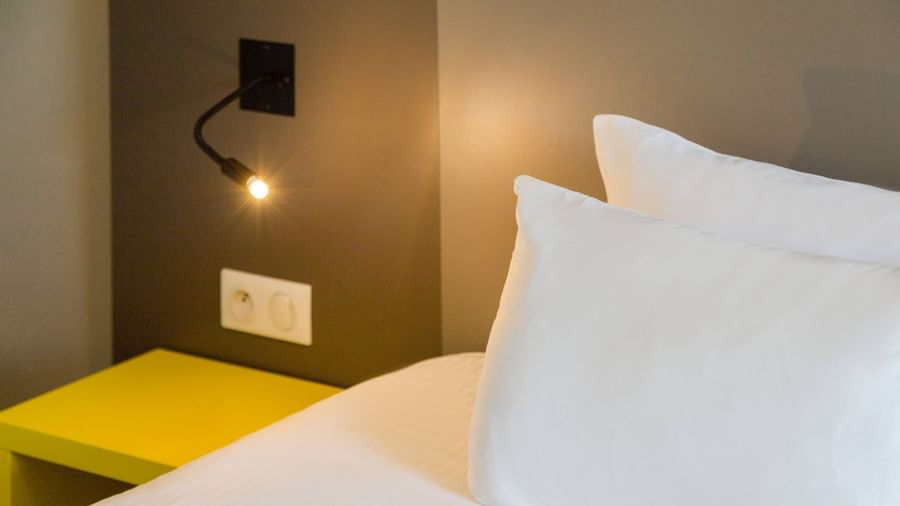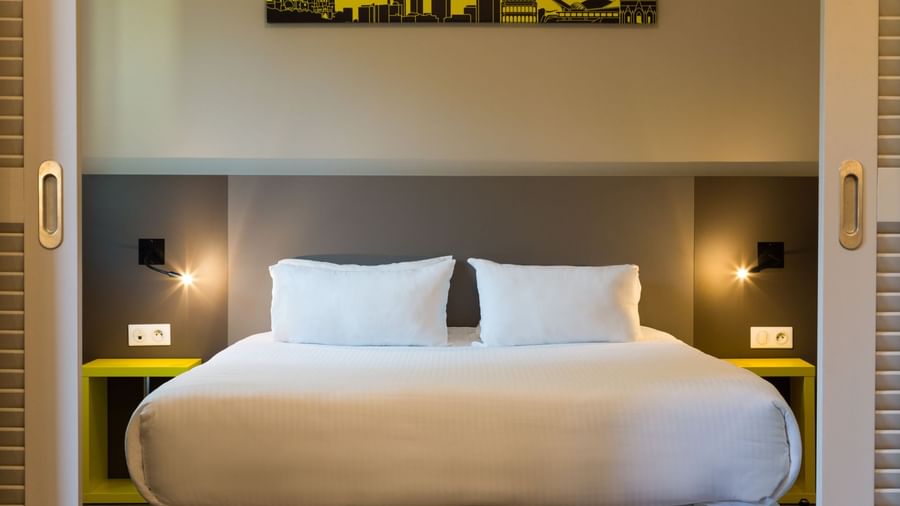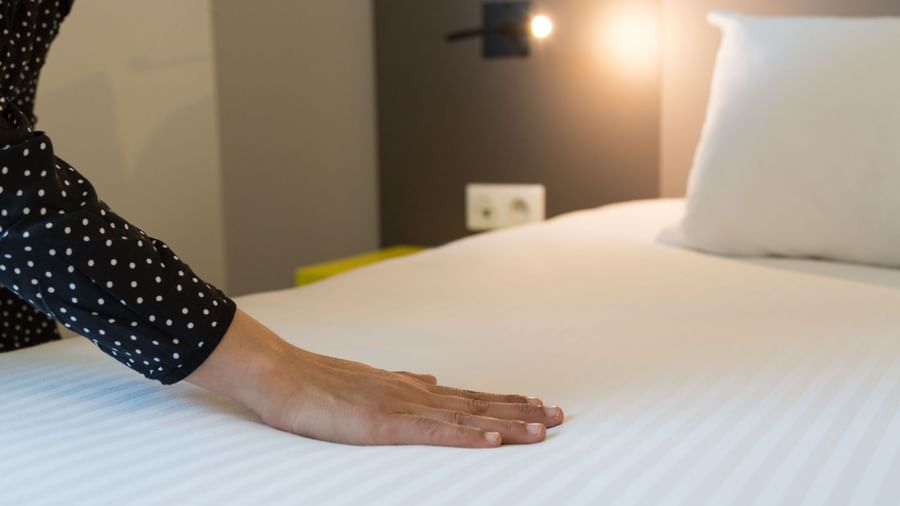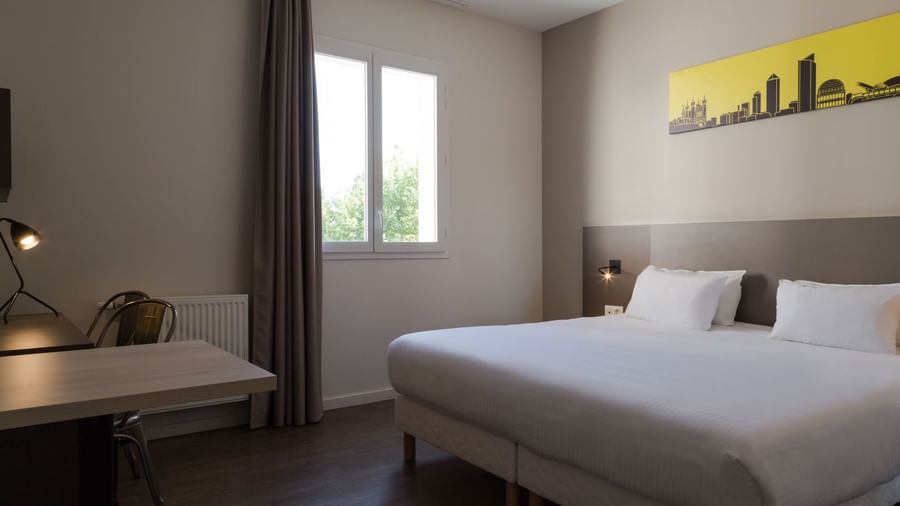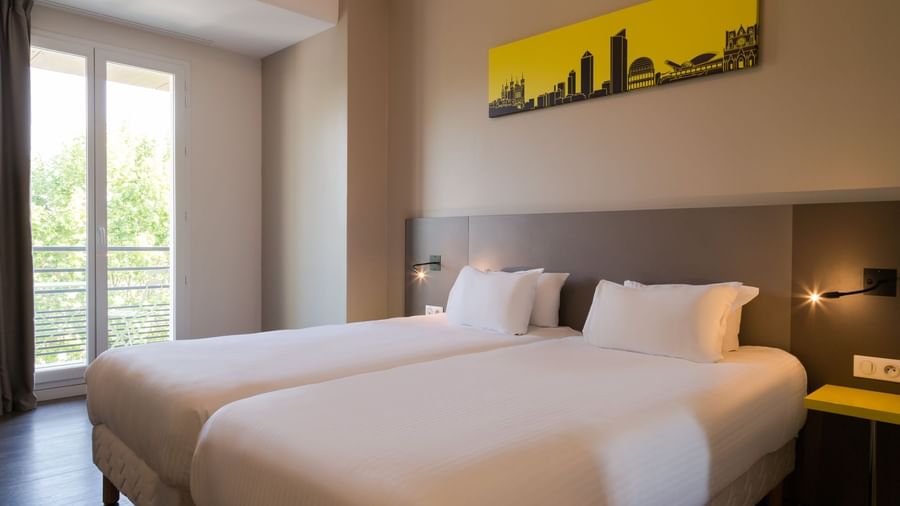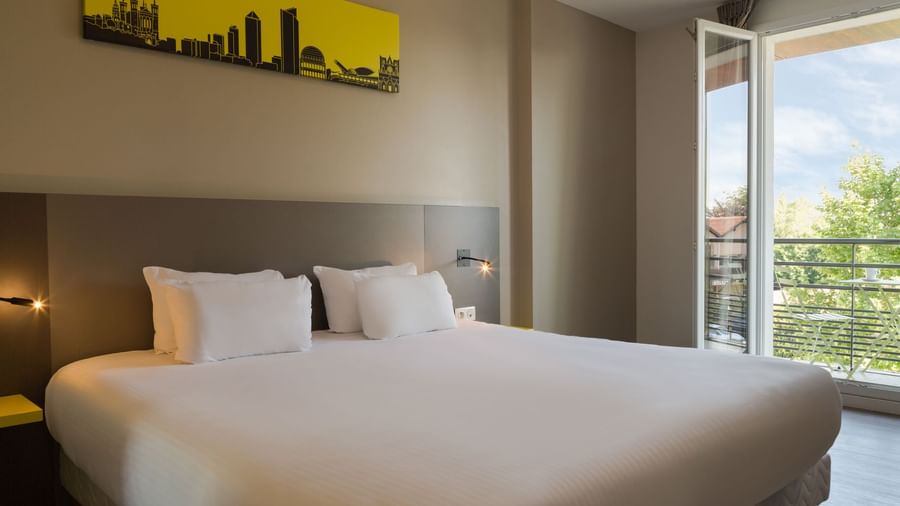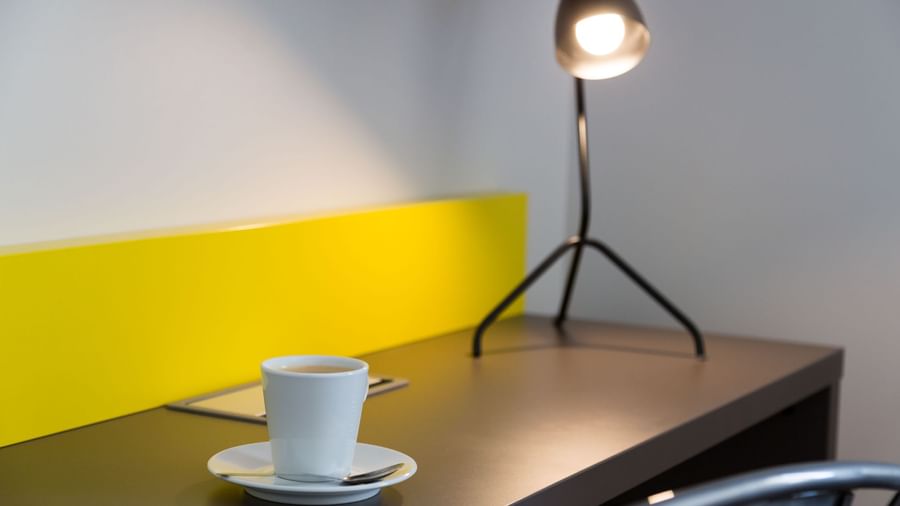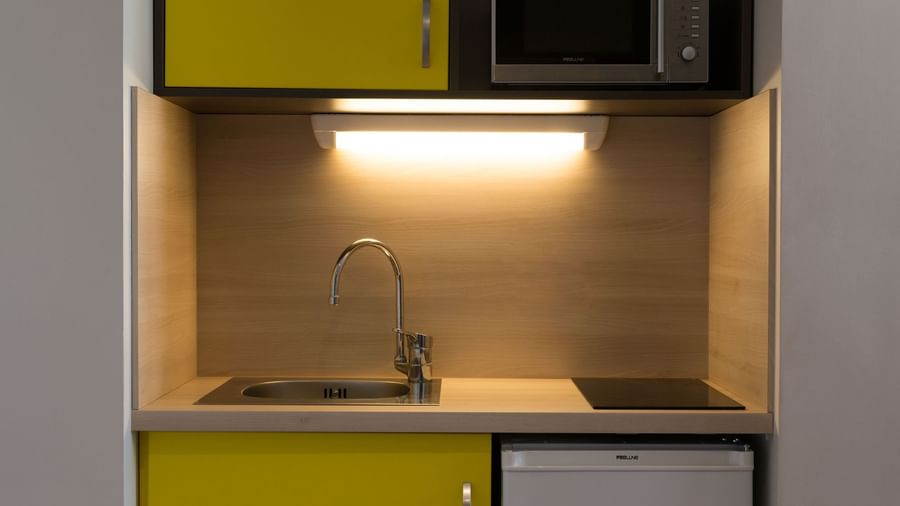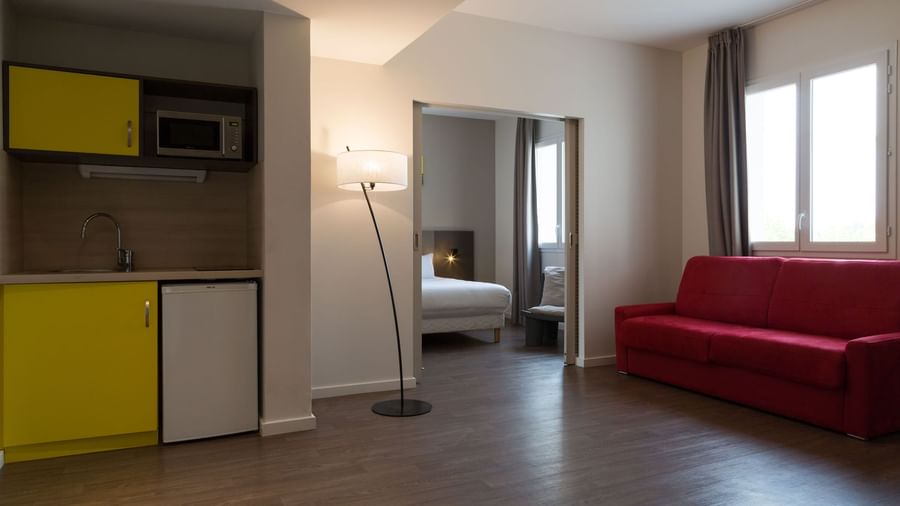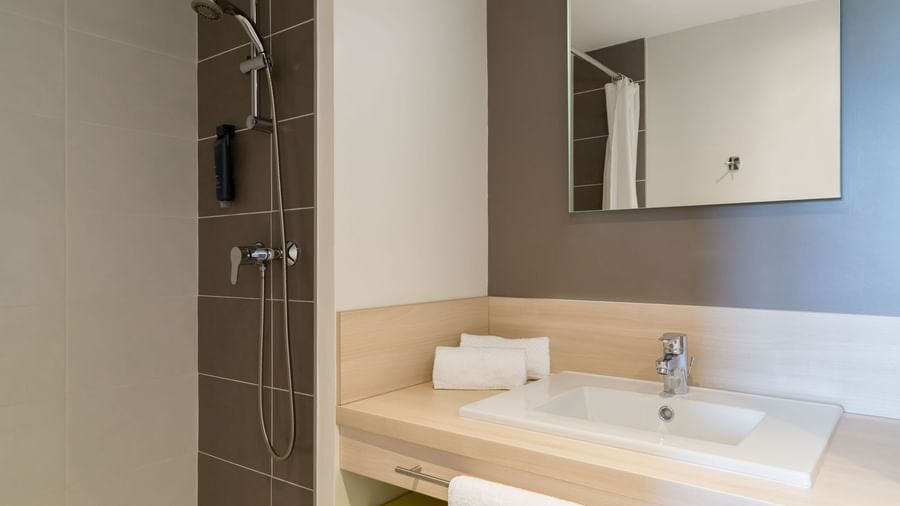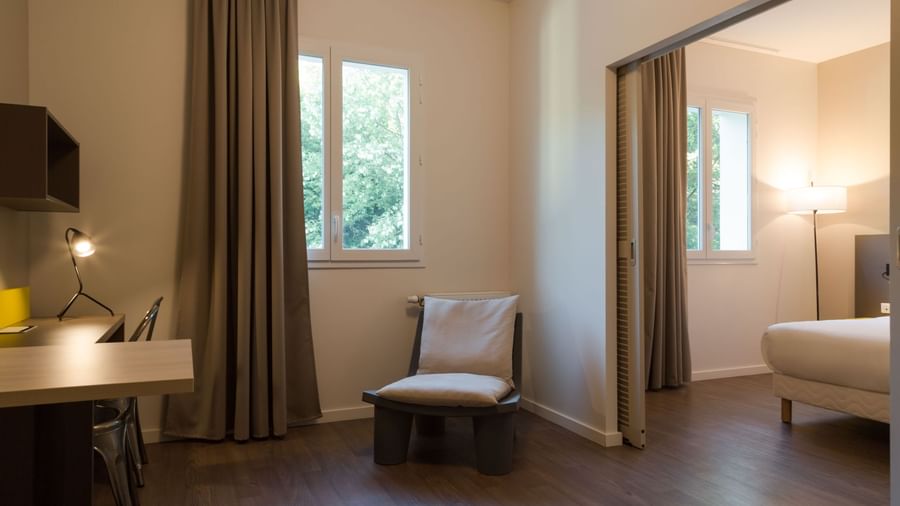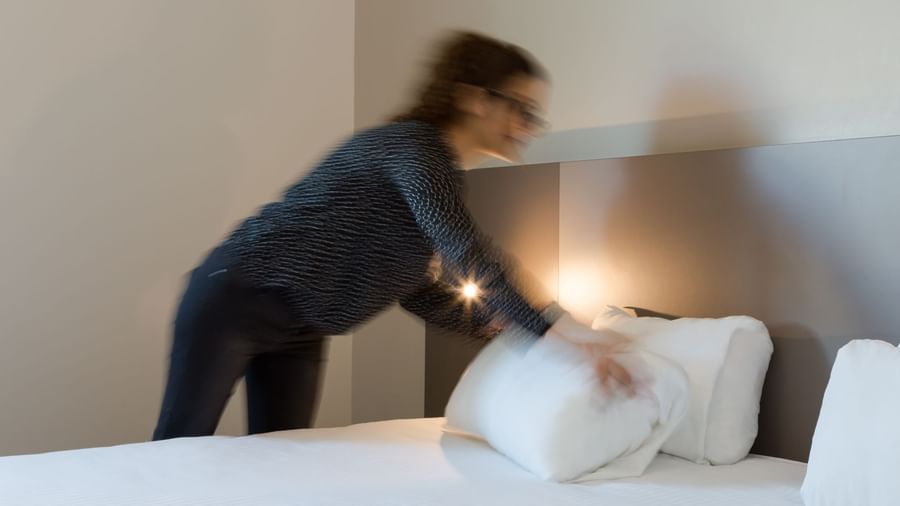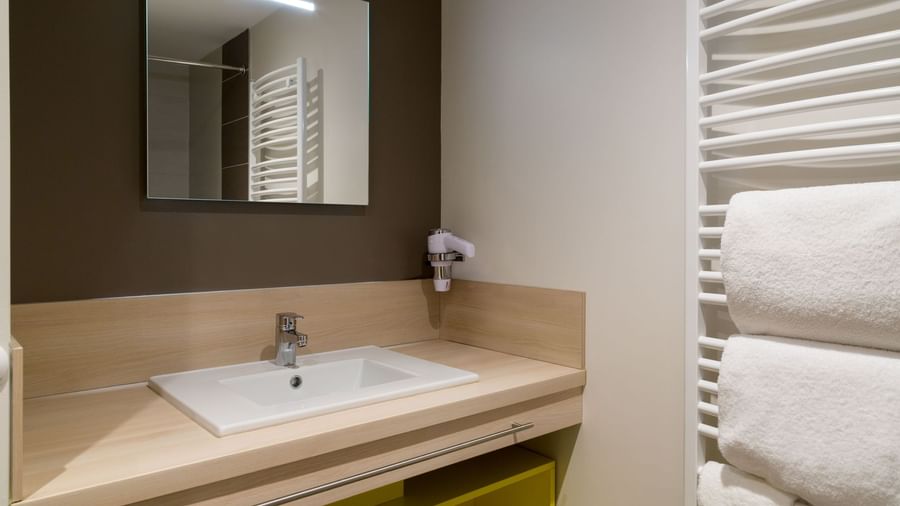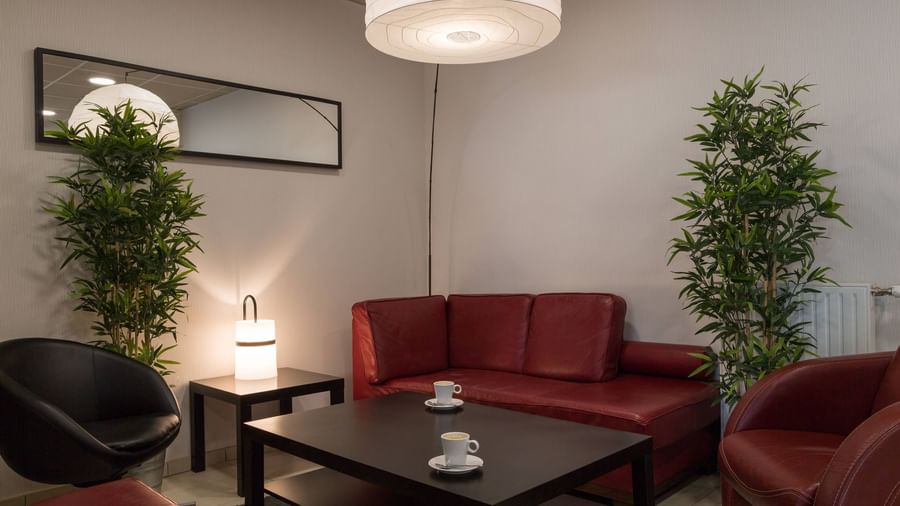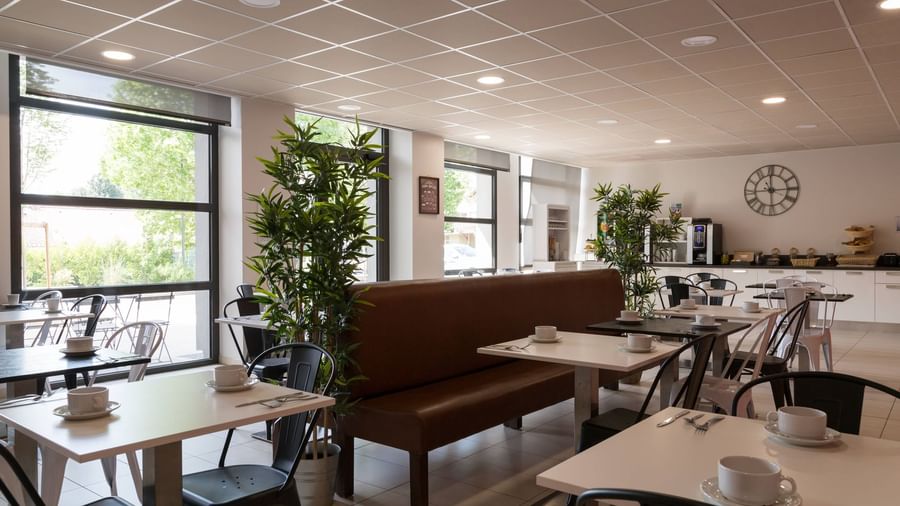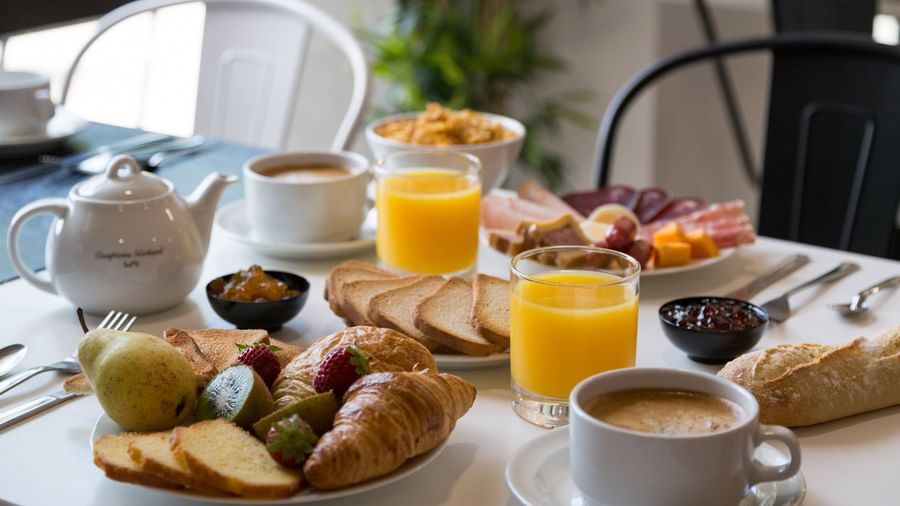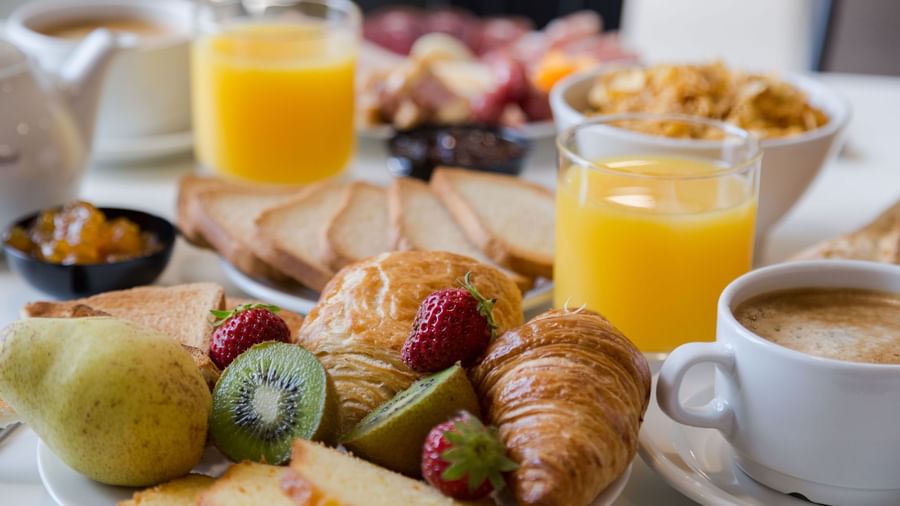 Health security

WiFi

Bycicle premises

Free hotel car park

Pets admitted

Garage

Bar

Lift

Golf course nearby

Night porter
Rooms
The Originals Residence, Hotel Westlodge, Lyon North
Modernity is not incompatible with a warm welcome as demonstrated by Thomas who strives to ensure a quality guest experience and make The Originals Residence, Hotel Westlodge, Lyon North e a truly special place to stay. The 89 studios are spacious, colourful and bright and are perfect for couples, friends, families, co-workers or solo travellers. This 3-star hotel is highly practical for stays of several days or shorter stop-overs since all of its studios are equipped with a kitchenette. It is the perfect place to relax after a day's work or a long drive.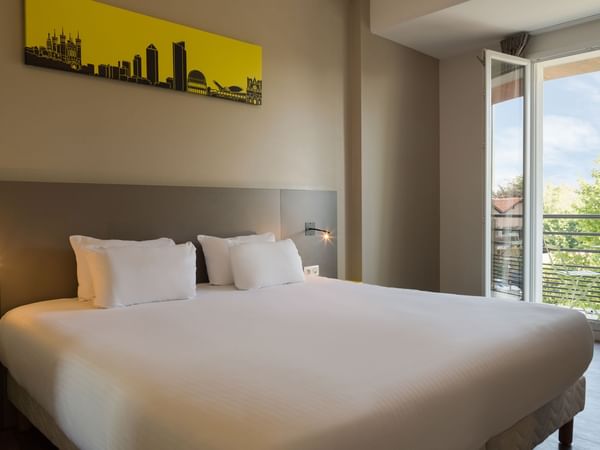 Standard Communicating rooms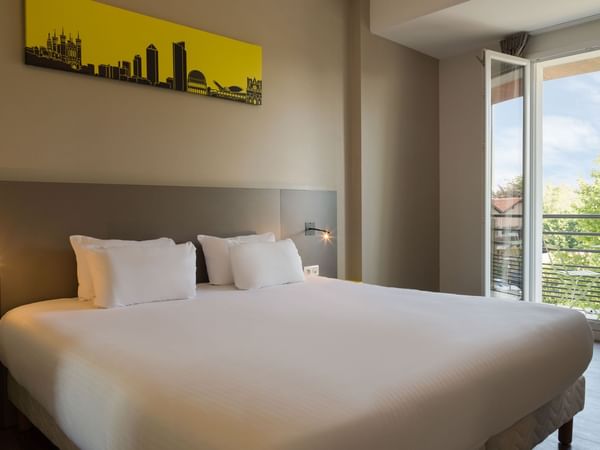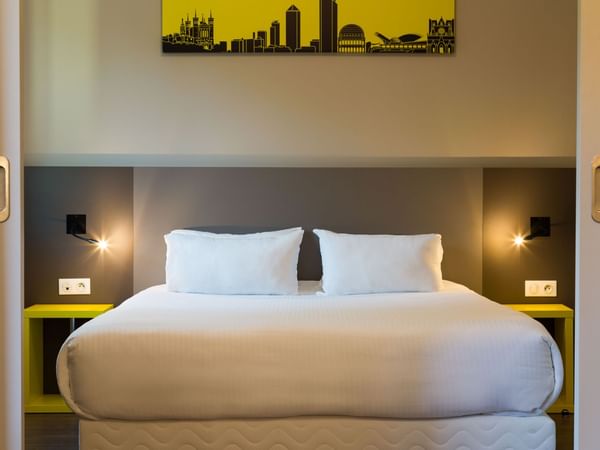 Family 2 adults and 2 children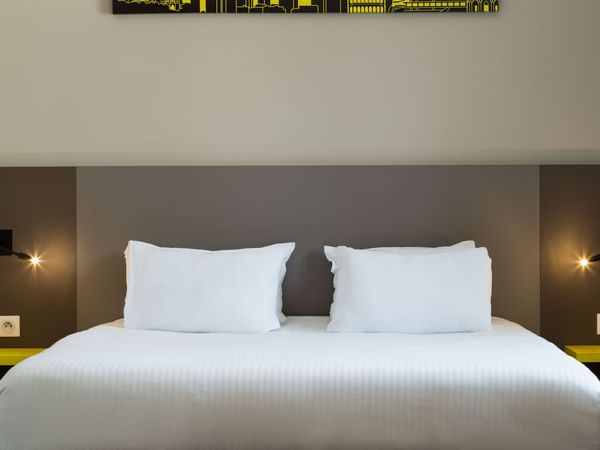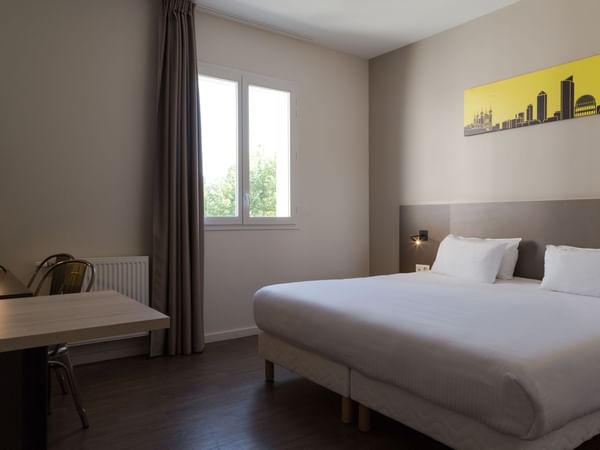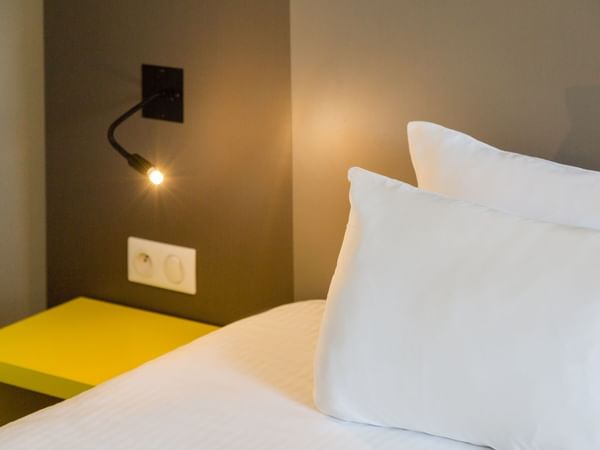 HOTEL INFORMATION
Check-In: 16h00
Check-out: 11h00
Weekly Closure: Sunday and bank holidays in jan., oct. Nov.and Dec.
The Originals Residence, Hotel Westlodge, Lyon North
11, chemin de Gargantua 69570 Dardilly, France
DON'T MISS THIS MONTH'S OFFERS!
Start planning your next getaway with our latest travel packages and exclusive hotel discounts.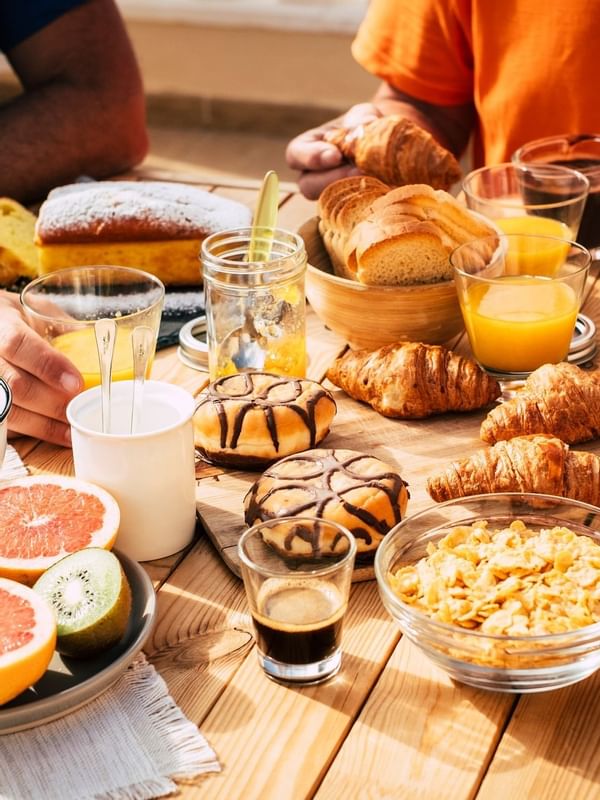 Breakfast is included in the price of the room.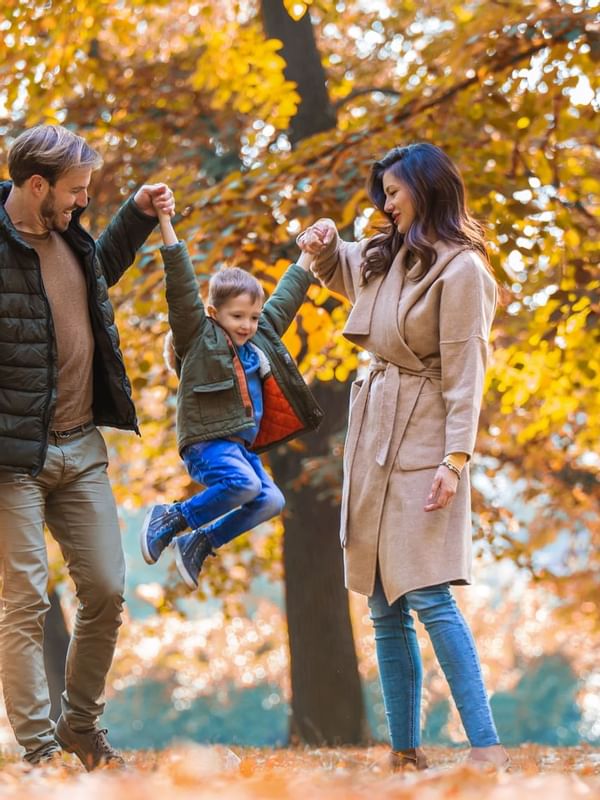 Go on holiday in complete freedom at a reasonable price. And if you have any unforeseen circumstances, you can change or cancel at any time.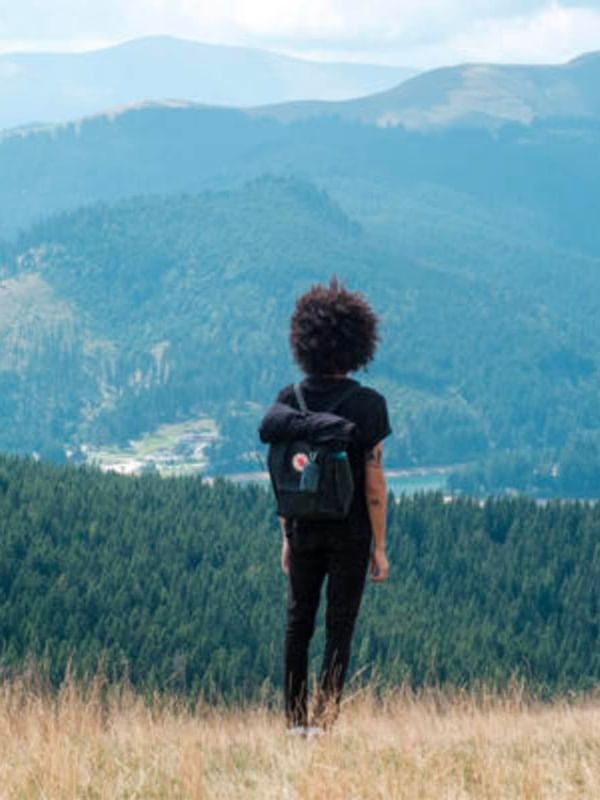 Take advantage of up to 30% discount on your stay by booking 15 days before your stay.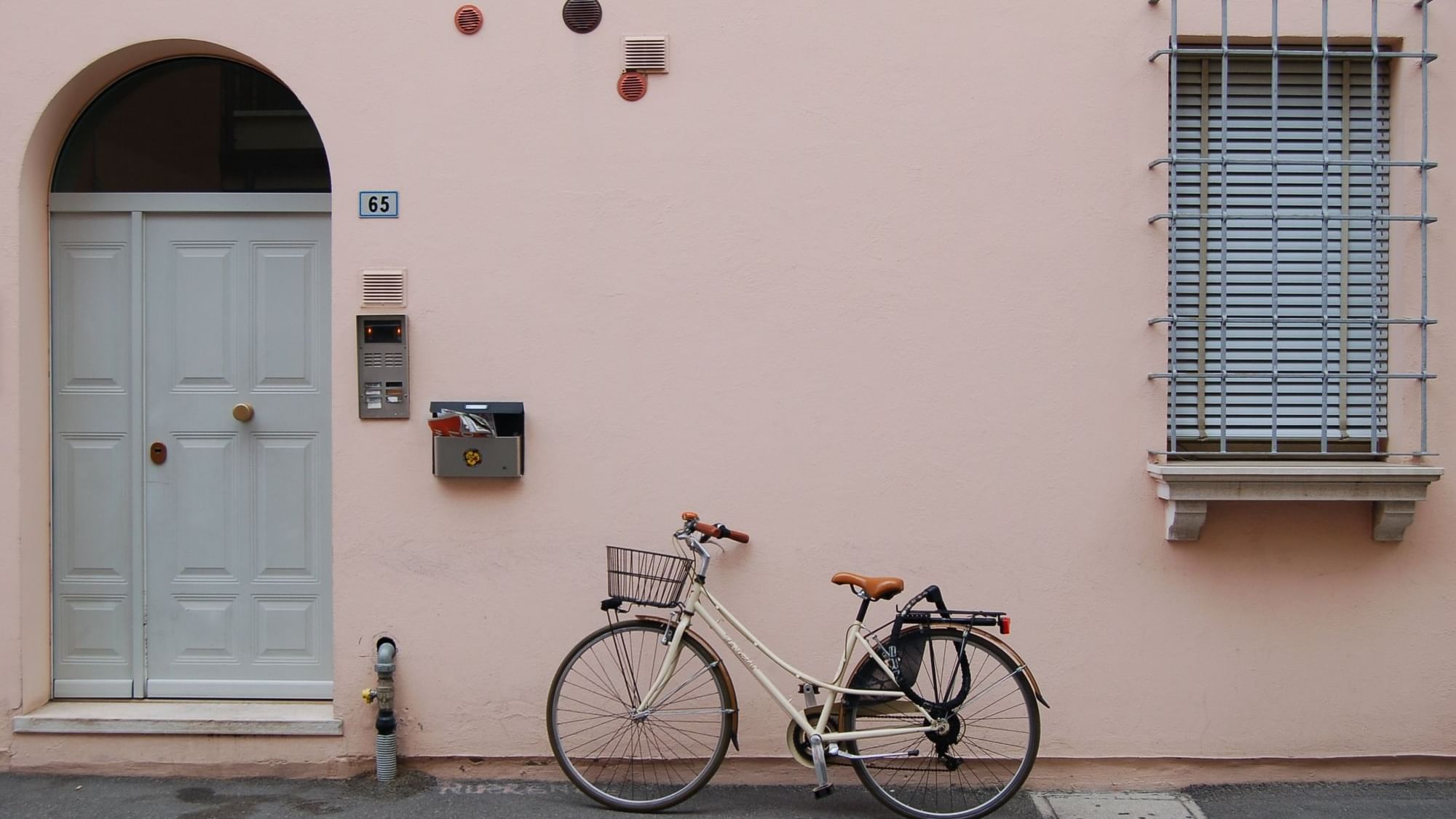 Tips from your hotelier
LYON GETAWAY
Visiting Lyon couldn't be easier as Dardilly is situated just 15 minutes from the city centre. Food-lovers will no doubt want to head there to experience the 'bouchons lyonnais' (traditional restaurants), a label guaranteeing respect for the culinary tradition of Lyon. And to ensure you don't miss a thing in Lyon, Thomas and his team will help you create a tourist route to suit your preferences.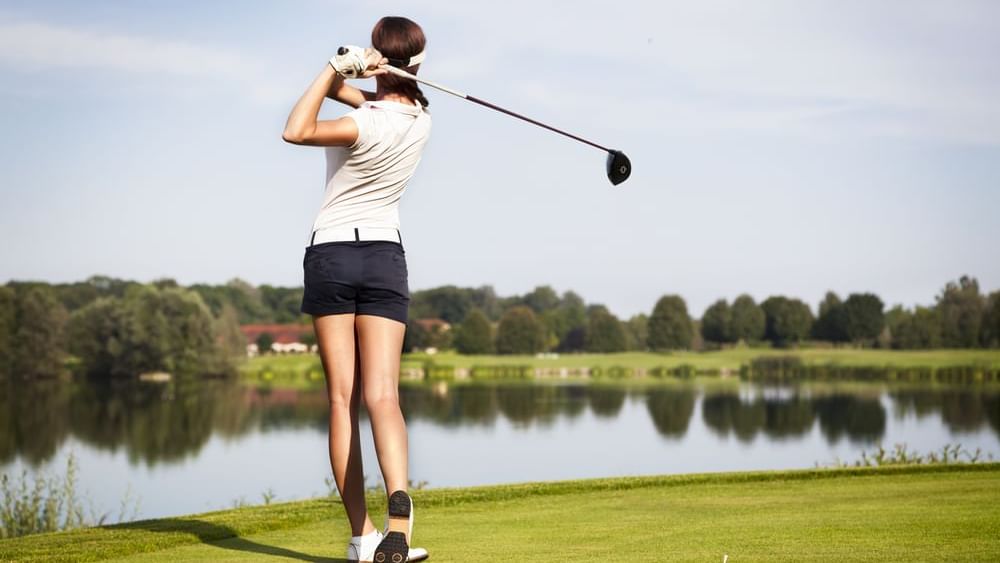 Tips from your hotelier
GOLF
Thomas recommends getting away from it all at the Lyon Salvagny Golf Club. One of the finest golfing destinations in the Rhône-Alpes region, it offers a 9-hole and an 18-hole course set amidst the stunning scenery of the mountains of Lyon.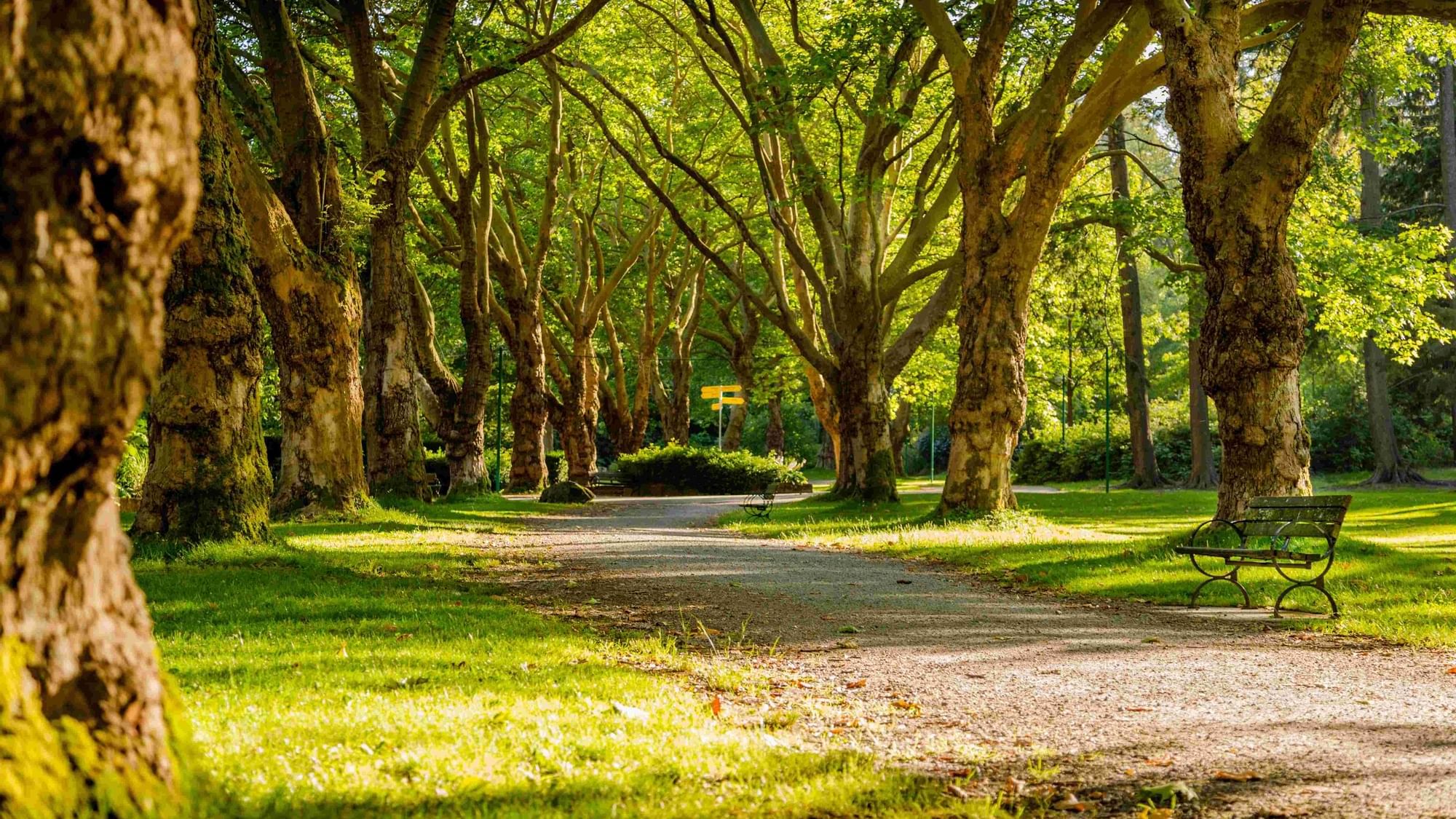 Tips from your hotelier
TAKE A WALK
The foothills of the Massif Central are easily accessible and a walk in the mountains of Lyon which straddle the regions of the Loire and the Rhône is the perfect way to recharge your batteries and take a breath of fresh air.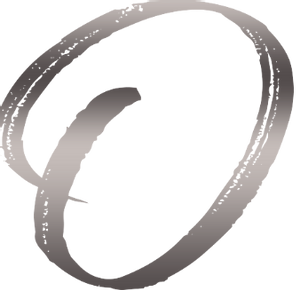 Meet our hoteliers
Meet Thomas and his 3-star hotel in Lyon
"My team and I go out of our way to ensure that our guests feel at home."
Explore our hotels nearby
The Originals Residence, Hotel Westlodge, Lyon North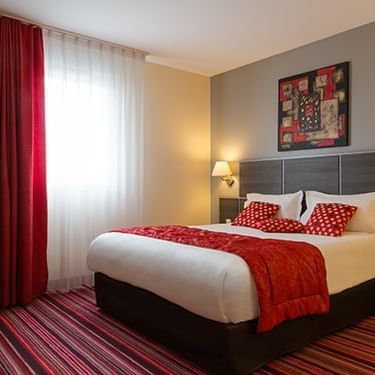 The Originals Boutique,
Actuel Hotel, Saint-Etienne Airport

(Qualys-Hotel)