Hotel Le Bellevue
The Originals City
(Inter-Hotel)
Born into a family of hoteliers and restaurateurs, Maurice puts his expertise to good use at The Originals City, Hotel Le Bellevue, Montrichard. Truly passionate about great food and, above all else, the local Val de Loire region, he skilfully mixes hospitality, gastronomy and high-quality service. From the dishes on the menu to the hotel interiors, here you'll find a level of authenticity you don't see anywhere else. In the heart of the medieval city of Montrichard, this hotel on the banks of the river Cher can be found in a peaceful and relaxing setting. Near lots of Renaissance castles, the hotel welcomes holidaymakers from all walks of life, as well as those travelling for business. This hotel in the Val de Loire offers comfortable rooms, a welcoming dining room with spectacular panoramic views over the water, a bar and lounge area, a meeting room, night porter and secure chargeable parking.
Meet the team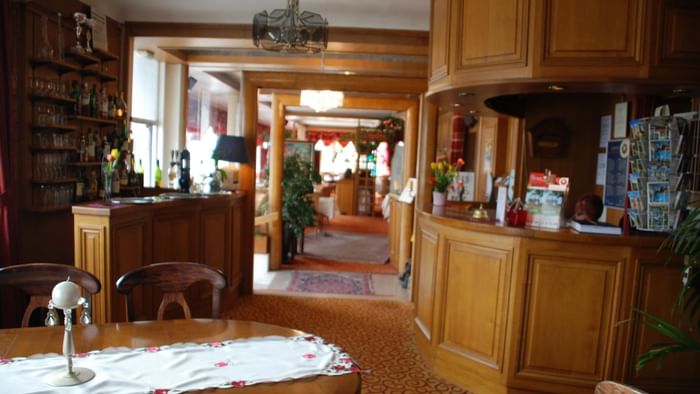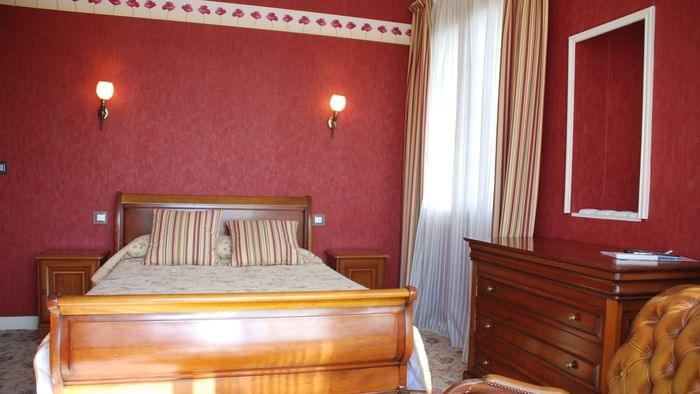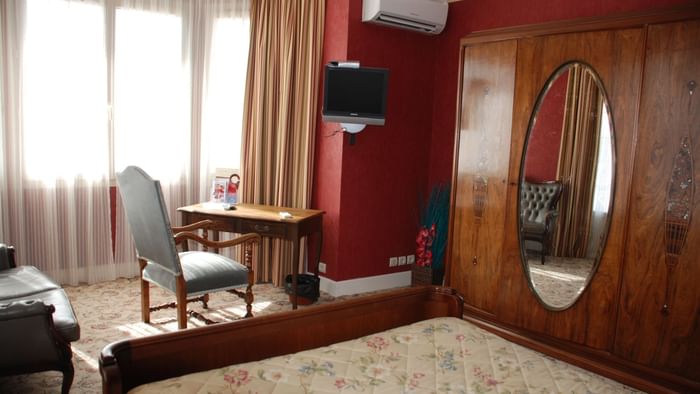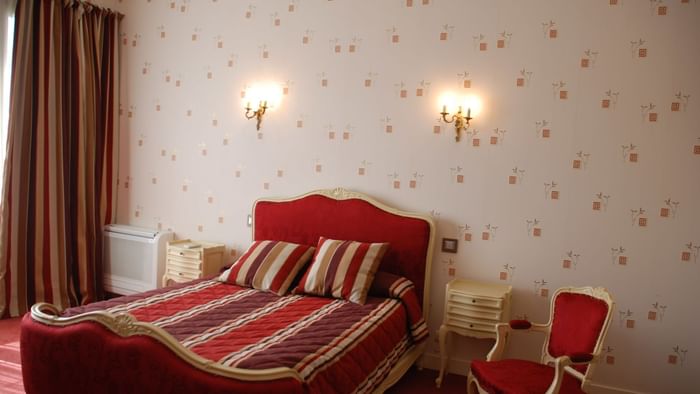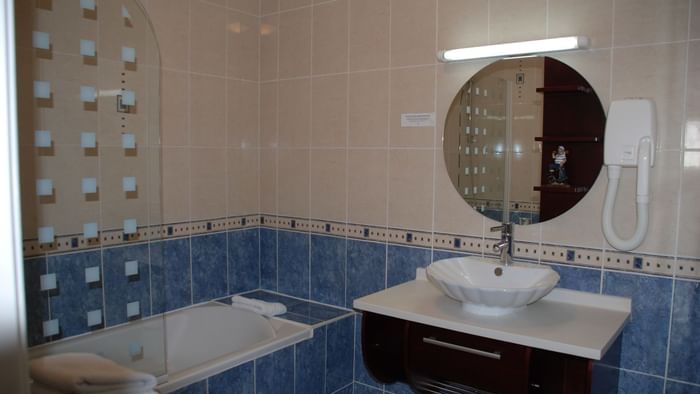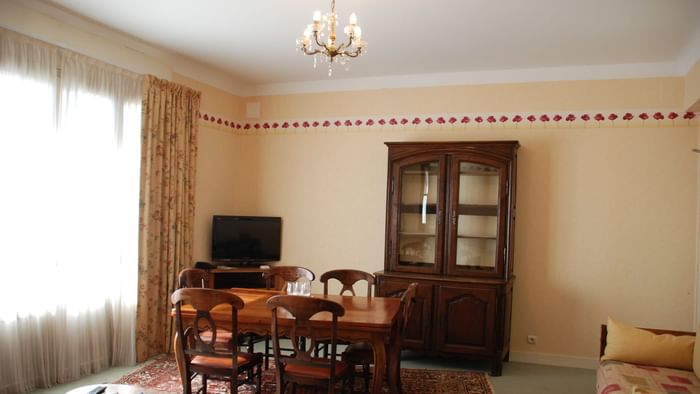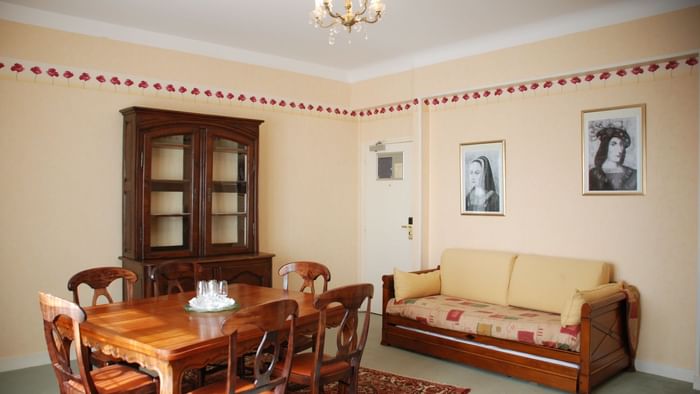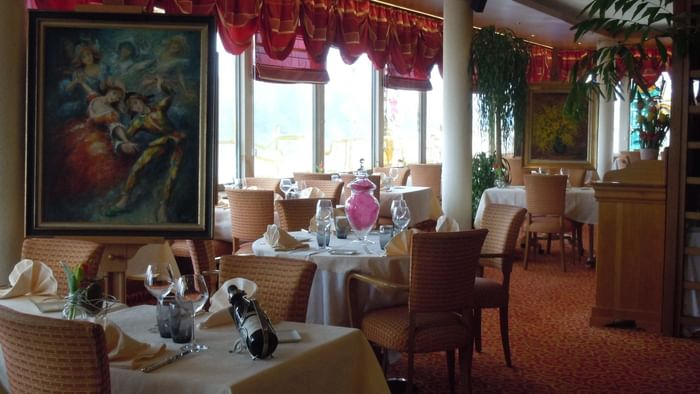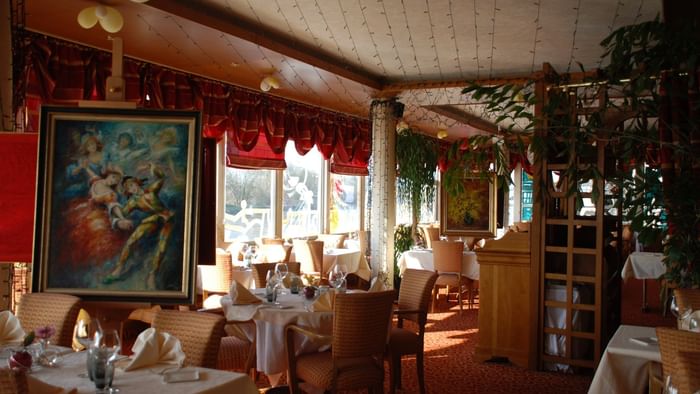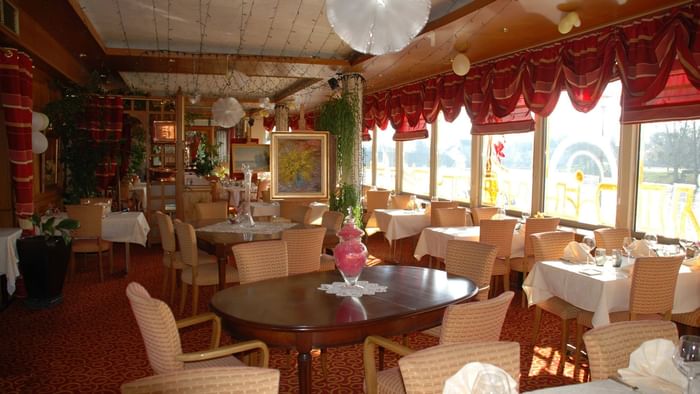 WiFi

Free hotel car park

Pets admitted

Restaurant

Garage

Bar

Lift

Night porter
Rooms
The Originals City, Hotel Le Bellevue, Montrichard
Characterised by their rich interior design, all 30 rooms at The Originals City, Hotel Le Bellevue, Montrichard offer pleasant views over the Cher river or the Donjon de Montrichard. They provide an enchanting and peaceful atmosphere where you can unwind after a busy day working or sightseeing. Our accommodation in the Loire Valley is air-conditioned with a desk area, private bathroom, telephone, flat-screen television with Canal+ and free WiFi connections. All you have to do is decide between a double, triple or villa suite.
Air-conditioned room
Television
Minibar
Non smoking room
Room service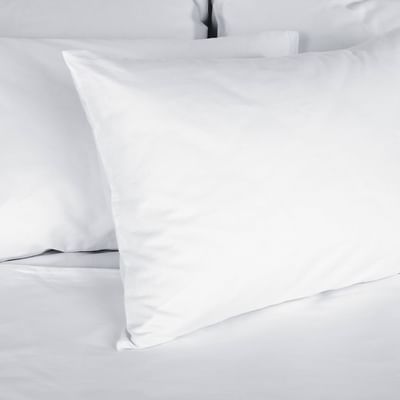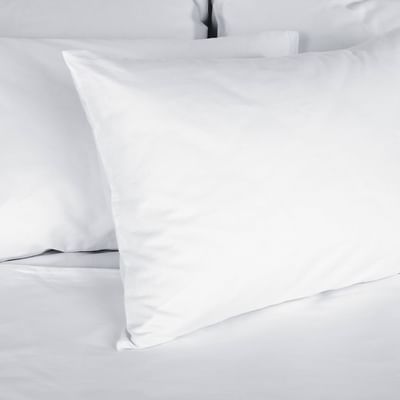 Villa Suite 2 Or 6 People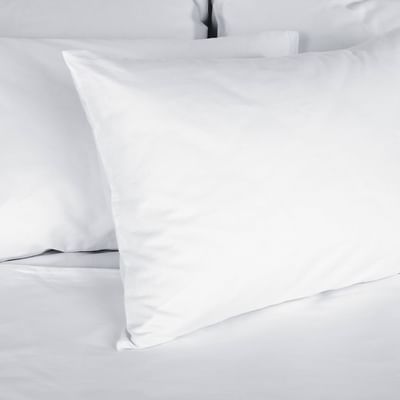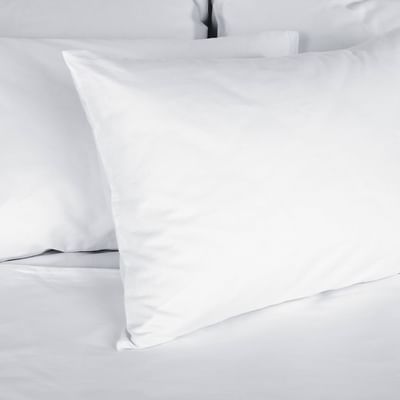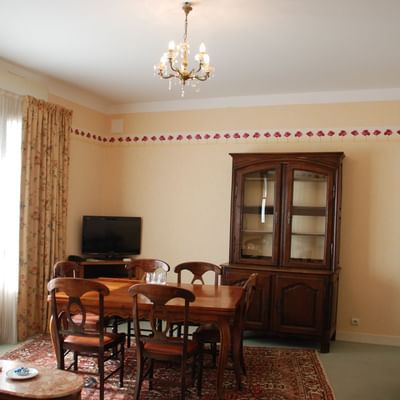 Villa Suite 1 Or 2 People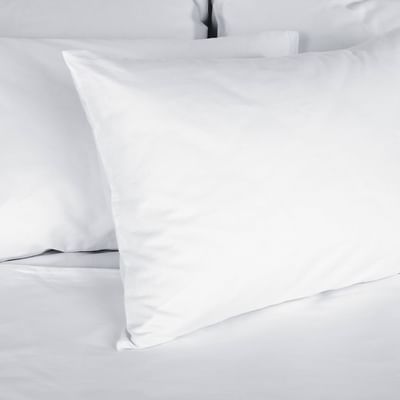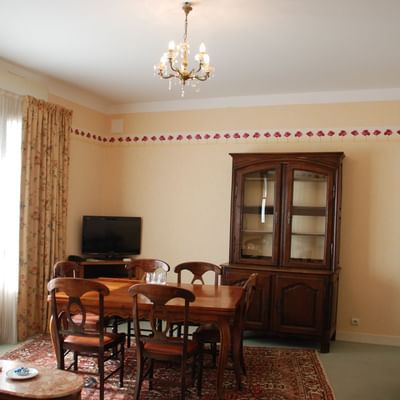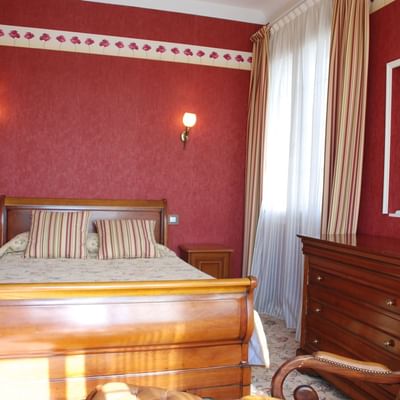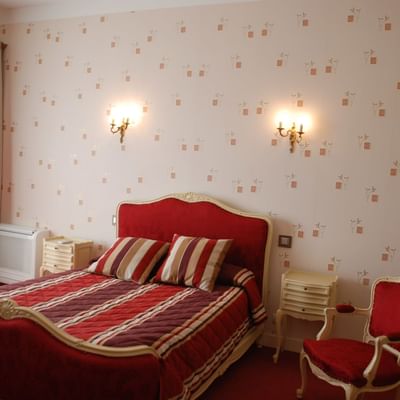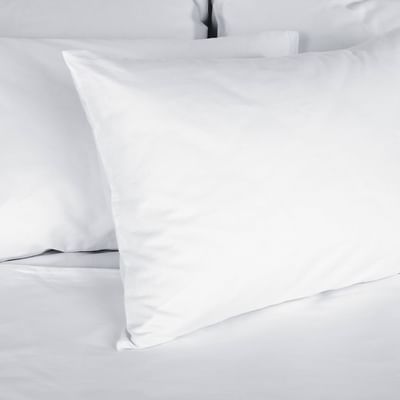 HOTEL INFORMATION
Check-In: 15h30
Check-out: 10h00
Weekly Closure: Friday, Saturday and Sunday from 23/11 to 20/12
The Originals City, Hotel Le Bellevue, Montrichard
24, quai de la République 41400 Montrichard, France
DON'T MISS THIS MONTH'S OFFERS!
Start planning your next getaway with our latest travel packages and exclusive hotel discounts.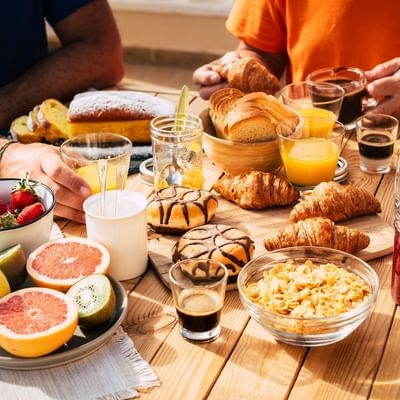 Breakfast is included in the price of the room.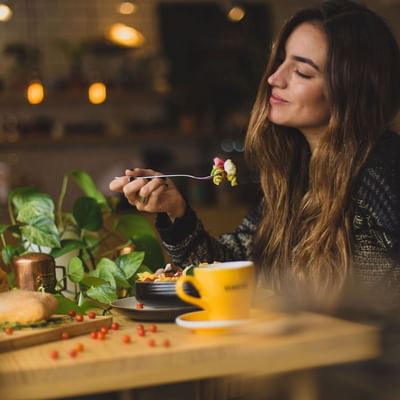 With the Half Board offer, breakfast and dinner are included in the price of the room.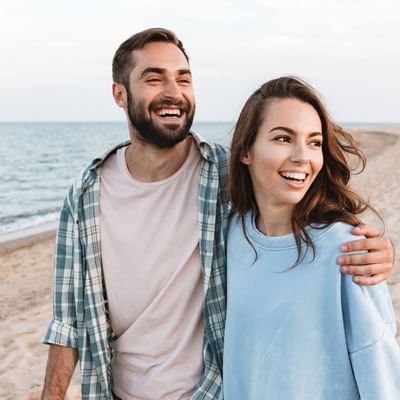 Book 30 days before your arrival and get a discount up to 25% on the price of your room to enjoy the best of local life.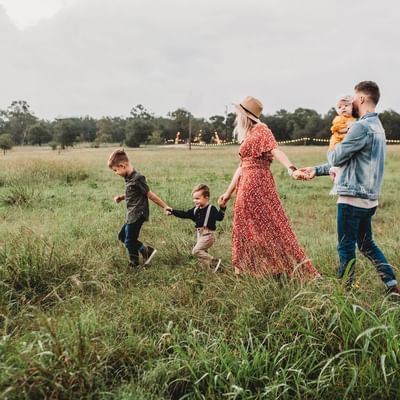 With the Family Offer, the price includes breakfast for adults. The child's breakfast is free of charge.
Dining
The Originals City, Hotel Le Bellevue, Montrichard
At The Originals City, Hotel Le Bellevue, Montrichard, the cuisine on offer includes a range of local tastes, showcasing the rich gastronomic heritage of the Loire Valley. Chef Hérick Barbat juggles local specialities to prepare a range of delicious meals. A selection of regional wines is also available to perfectly accompany your meal. In the morning, the breakfast buffet provides all you'll need to recharge your batteries, including hot drinks, pastries and other sweat and savoury treats.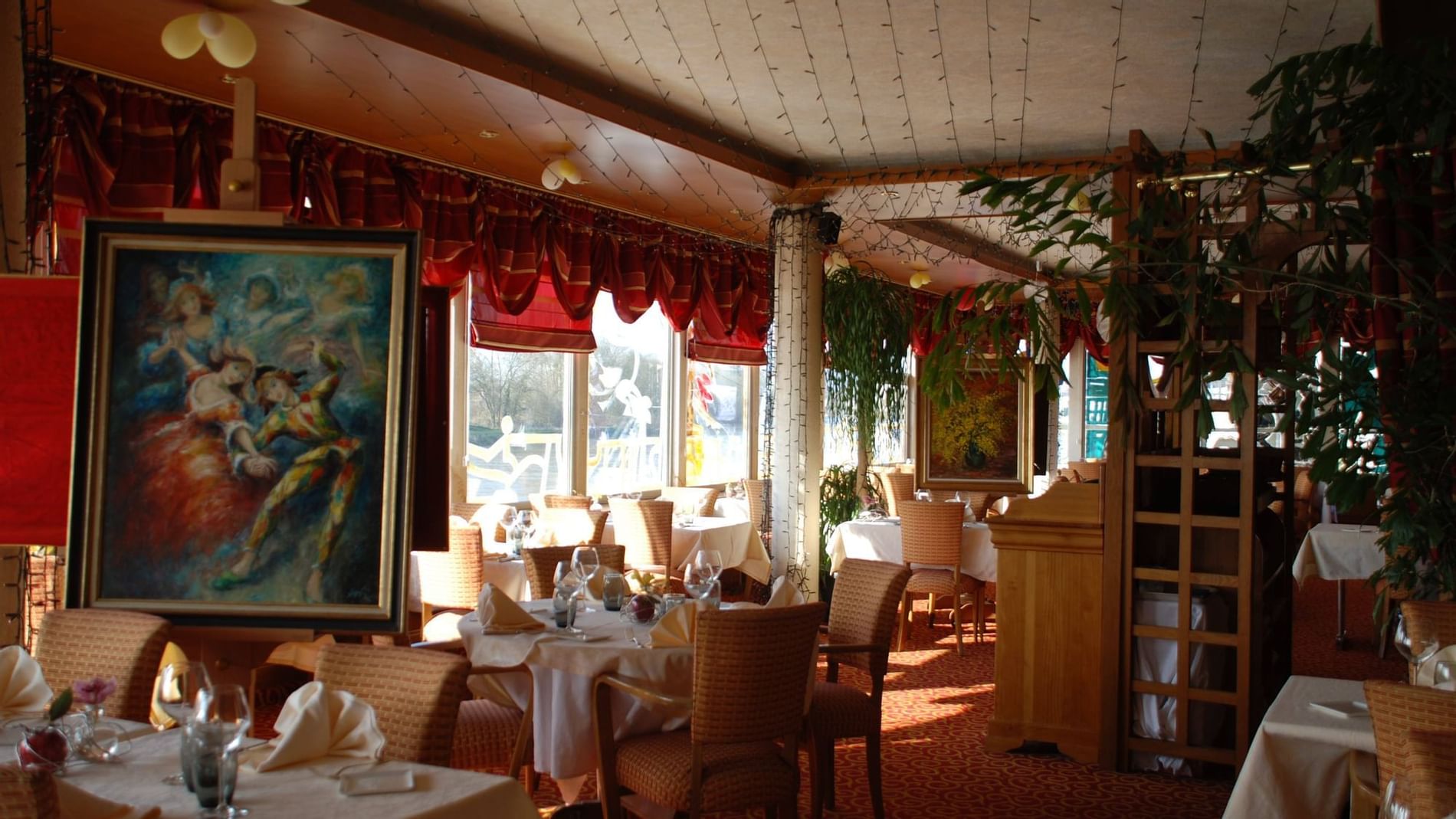 Let yourself be tempted by Chef Hérick's traditional cuisine made up of local produce and prepared with a clever mix of herbs and spices. Fine and tasty dishes await diners in the luxury dining room to the delight of everyone's taste buds, always accompanied by pleasant and attentive service.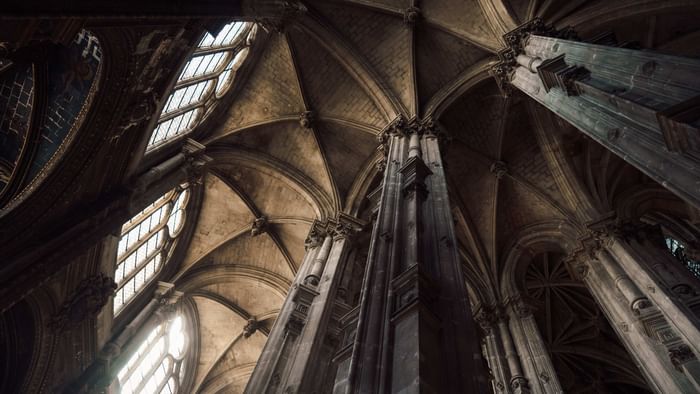 Tips from your hotelier
DONJON DE MONTRICHARD
Built back in the 11th century, this ancient keep dominates the landscape of the town and the Cher river from its rocky outpost. Over the years it has sheltered kings, served as a place of refuge for its inhabitants and was also a salt factory during the revolution. A range of museums at the foot of the keep offer a fantastic day out.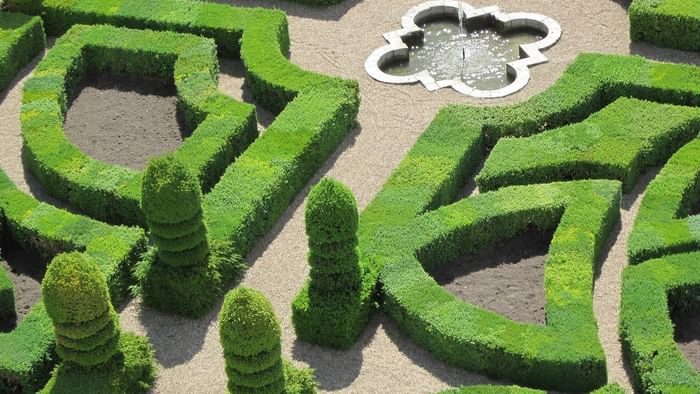 Tips from your hotelier
CHÂTEAU DE CHENONCEAU
Just 8 minutes from your hotel, Château de Chenonceau shows off its wonderful contours on the banks of the Cher. Between its enchanting gardens and remarkable architecture, the castle enthrals young and older visitors alike. Inside, there are paintings, tapestries, furniture and other period artefacts that are well worth a visit.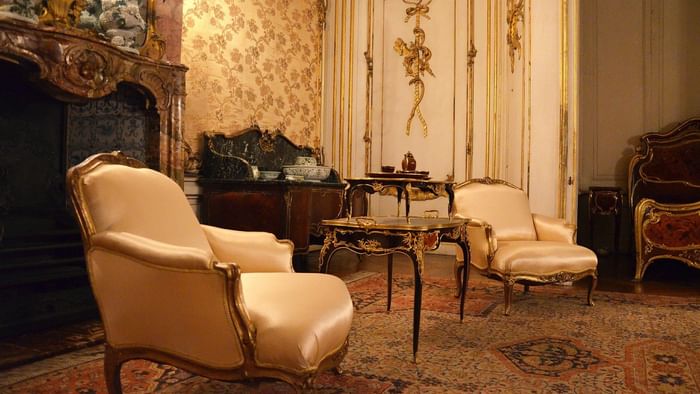 Tips from your hotelier
CLOS LUCÉ
A magnificent Renaissance castle with magical gardens, Clos Lucé was once home to Léonard de Vinci. Located in Amboise, it houses a magnificent collection of the many inventions of this extraordinary man.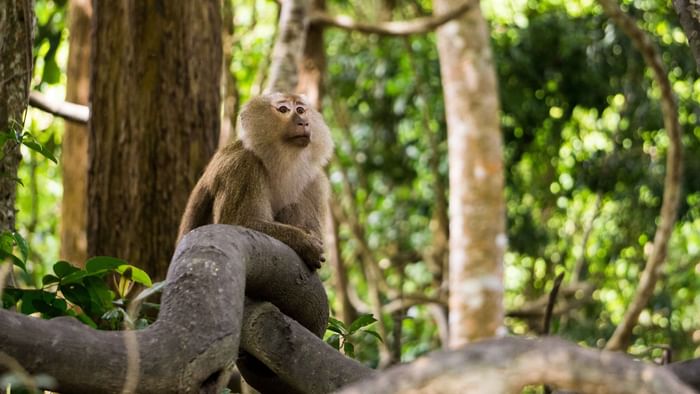 Tips from your hotelier
BEAUVAL ZOO
Just 20 minutes separate the hotel from one of the most famous wildlife parks in all of France. You'll find more than 10,000 animals from all over the world here, giving you a unique insight into the animal kingdom with hundreds of different species, including white lions, tigers, pandas and more.
MEETING ROOM
The Hotel The Originals Montrichard Le Bellevue offers a meeting room to businesses and groups for all their various professional events, meetings, conferences, brainstorming sessions, away days, training courses and more. The room is equipped to fully support your colleagues throughout the day and for the duration of your stay. Snacks and meals can easily be arranged, depending on your requirements.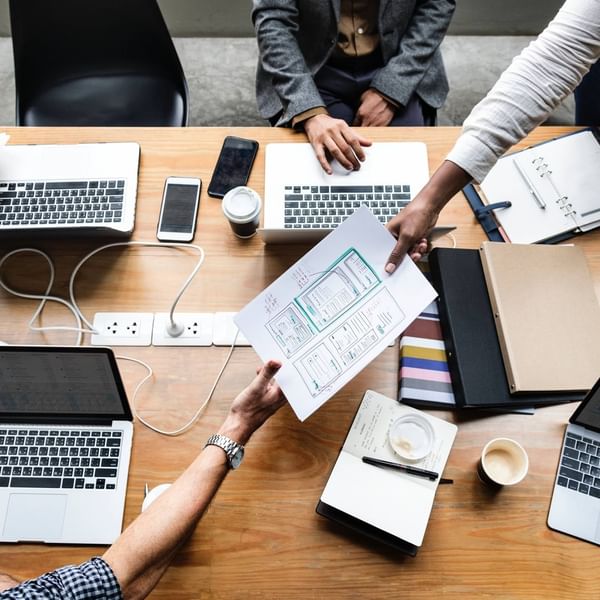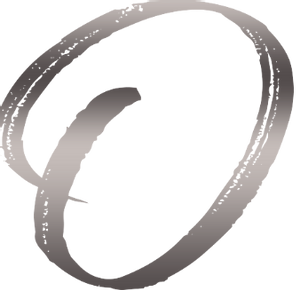 Meet our hoteliers
Meet Maurice Cocozza and enjoy his hotel in the Loire Valley
"Far from your typical hotel, we guarantee your satisfaction from great dining to a wonderful night's sleep, thanks to our savoir-vivre and genuine attention to detail" .
Explore our hotels nearby
The Originals City, Hotel Le Bellevue, Montrichard