Hotel Nevers Centre Gare
The Originals City
(Inter-Hotel)
Alexandra has always loved the idea of sharing and togetherness. At The Originals City, Hotel Nevers Centre Train Station, she combines a love of personal connection with faultless service. Backed by an attentive, on-hand team, she listens to her guests' needs to leave a lasting impression. Just a few strides from the station, this two-star hotel in Nevers is excellent value for money. It offers simple and practical rooms, along with a breakfast area and a lift for a peaceful stay on the edge of Burgundy. Just 15 minutes from the Magny-Cours racing track, this renovated hotel offers quality service for a lovely stay with friends or family or business trip.
Please note, the opening hours are :
Monday to Saturday from 7am to 9pm / Sunday and Bank Holiday from 7am to 3pm and from 5pm to 7:30pm
Meet the team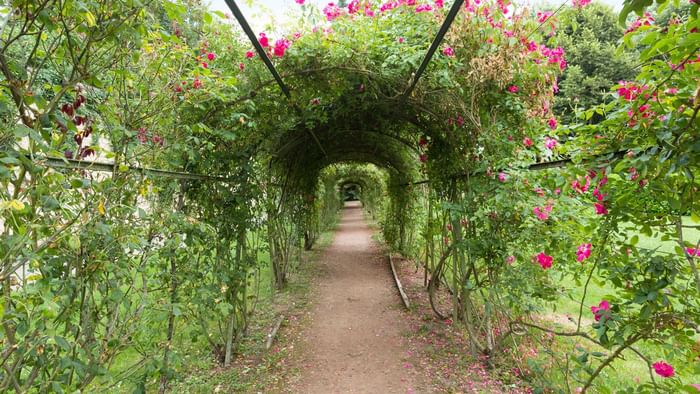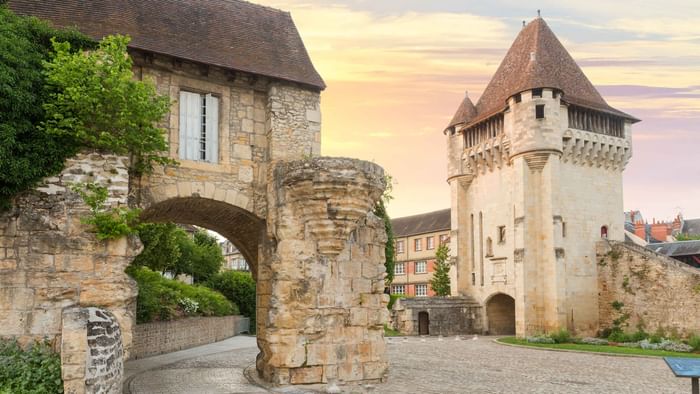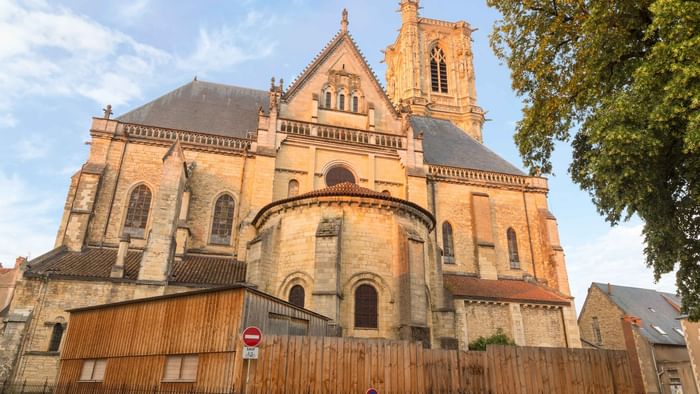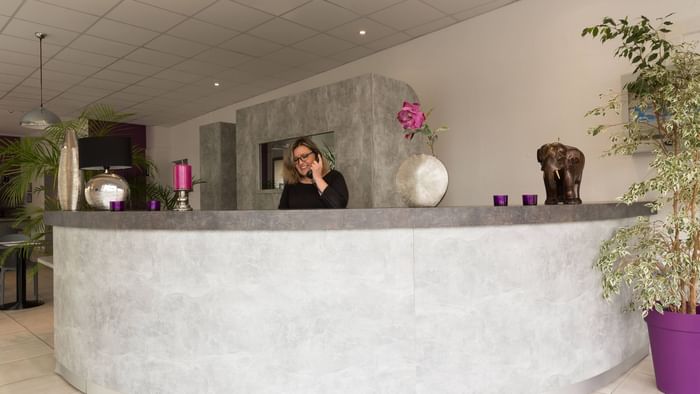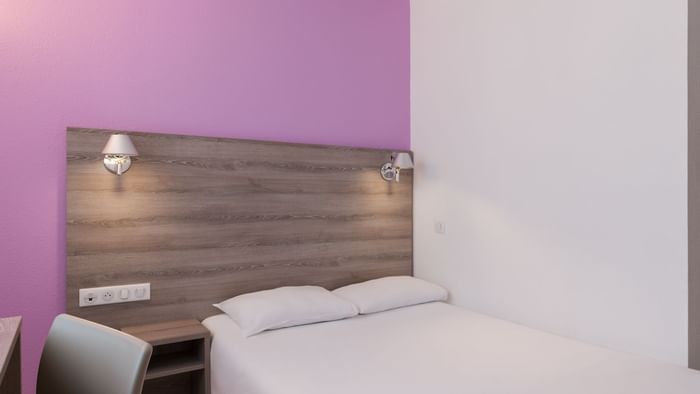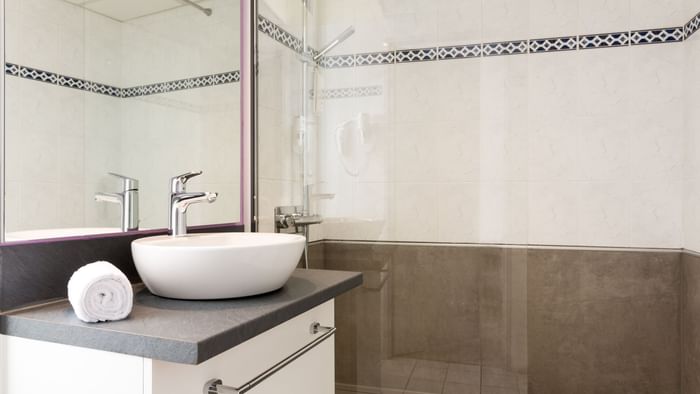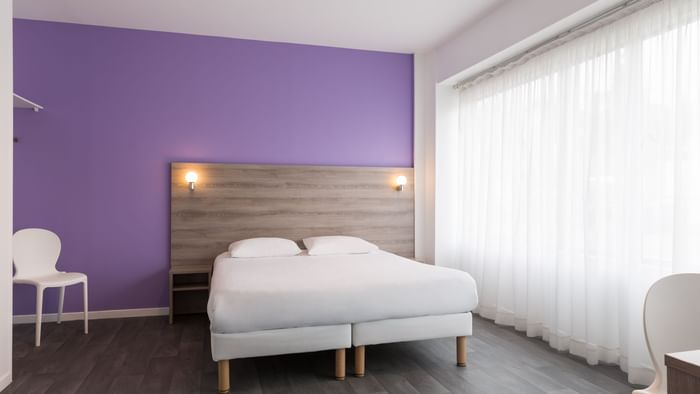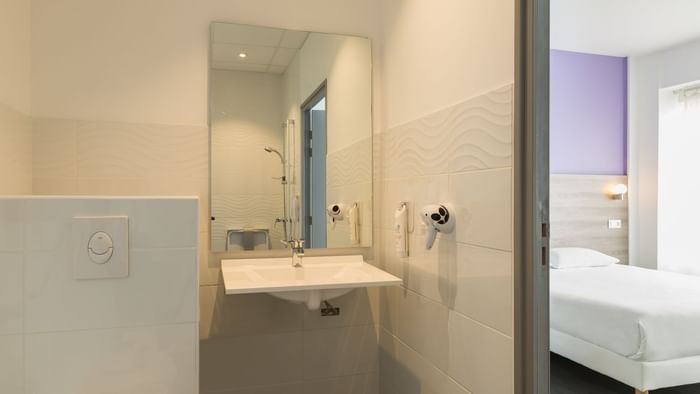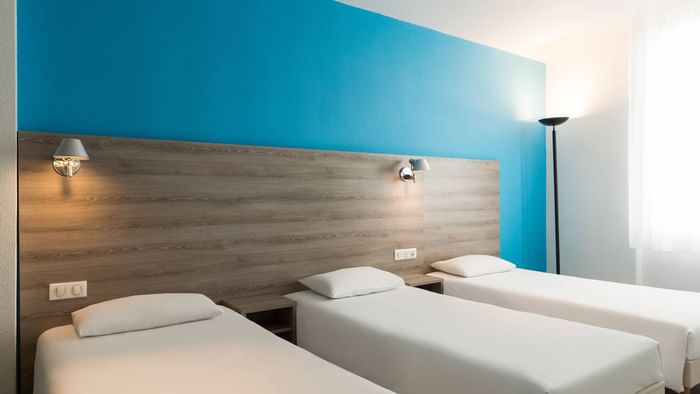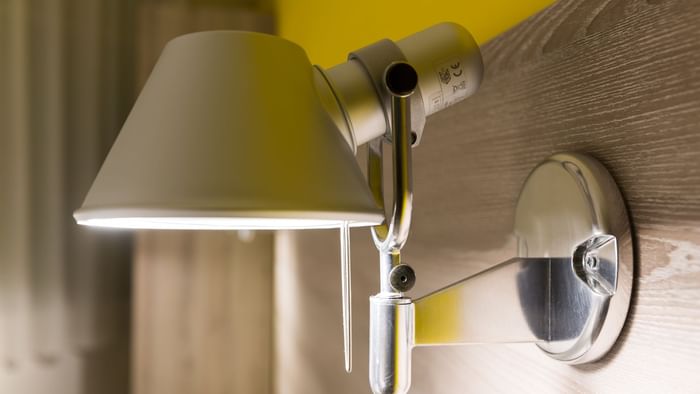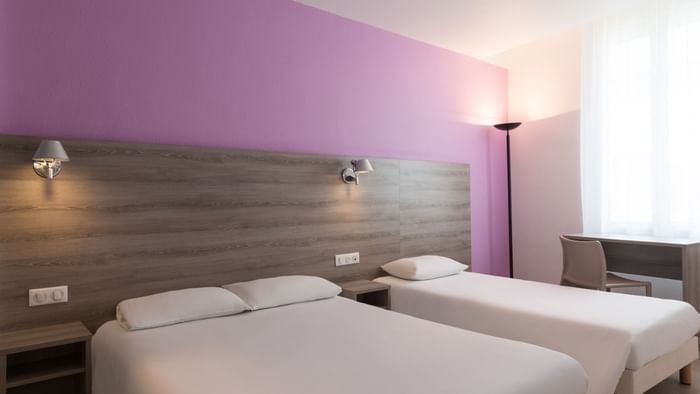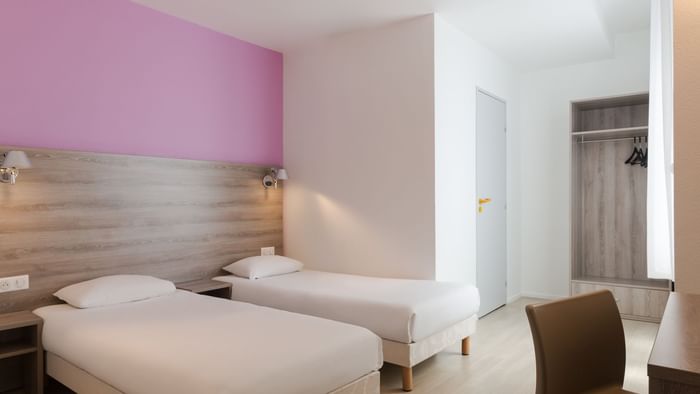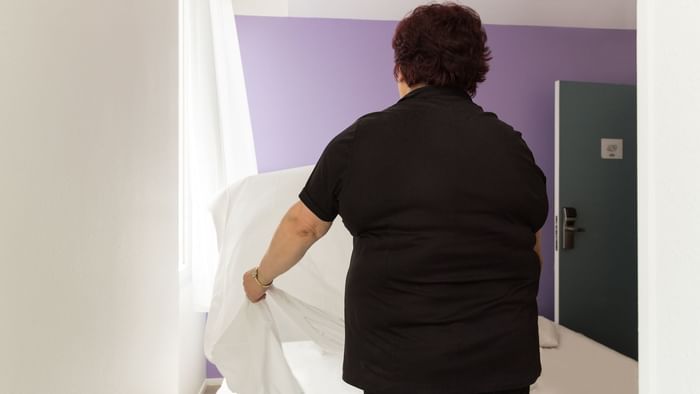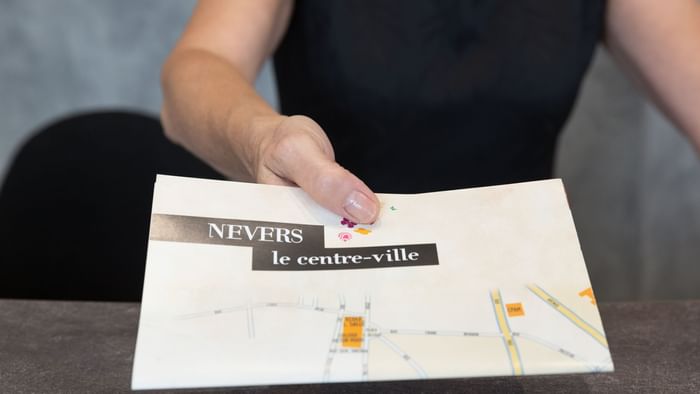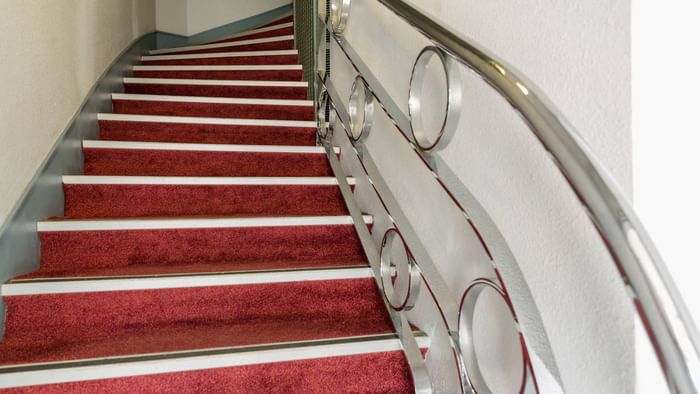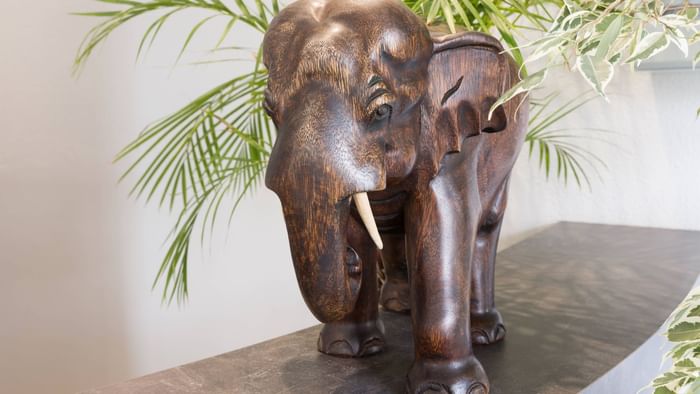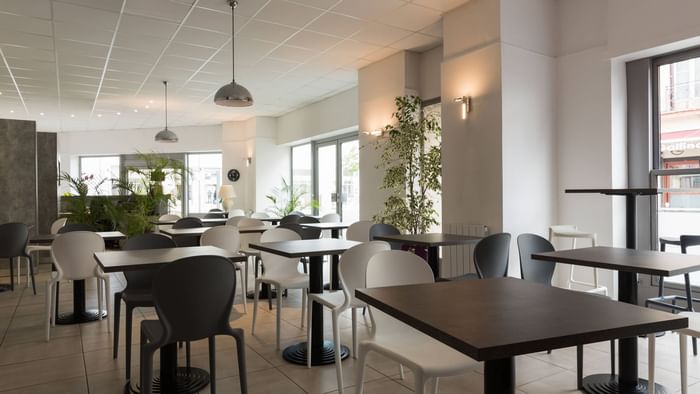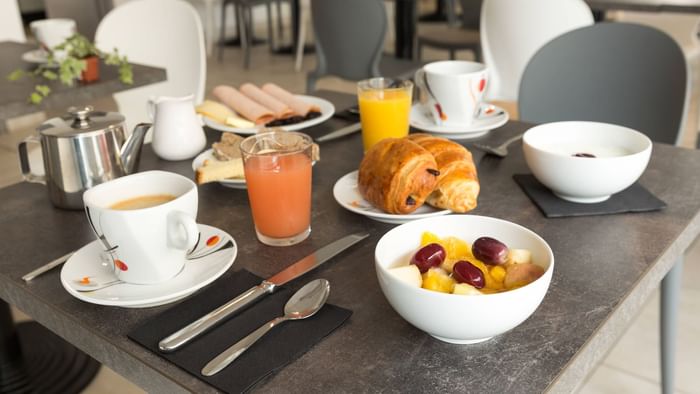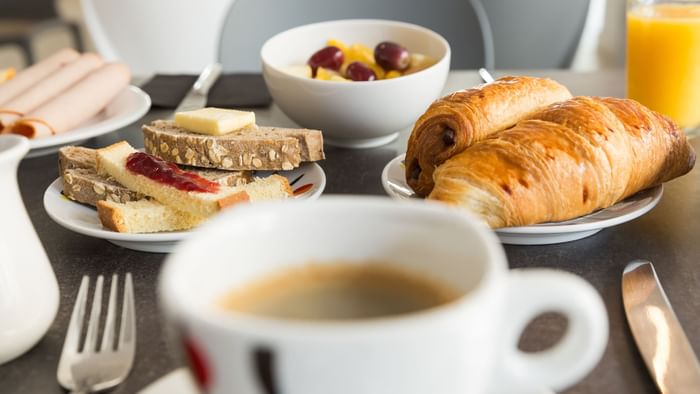 WiFi

24h access by automatic teller

Bycicle premises

Pets admitted

Lift

Co-working
Rooms
The Originals City, Hotel Nevers Centre Gare
Enjoy the 44 recently revamped double, twin and triple rooms at The Originals City, Hotel Nevers Centre Train Station. You'll find everything you need for a pleasant stay, air conditioning, rolling shutters, a flat-screen TV with various channels, free Wi-Fi and a private bathroom and toilet. Carefully looked after, they all boast a smart and understated decor.
Air-conditioned room
Television
Non smoking room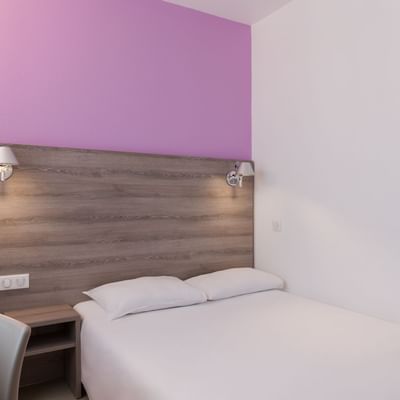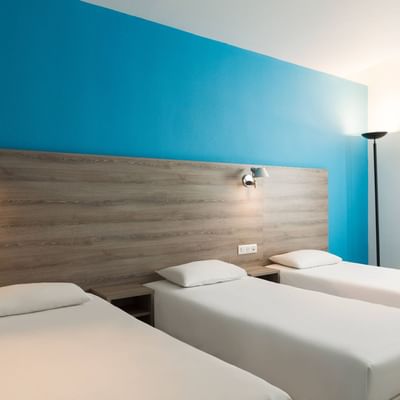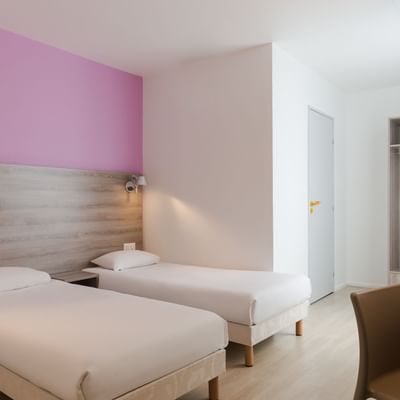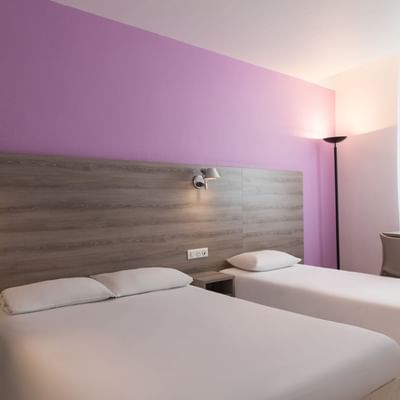 Standard Triple Grand Lit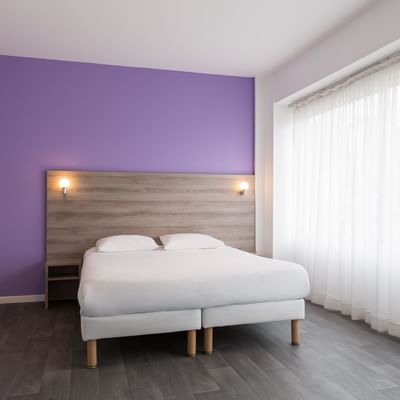 HOTEL INFORMATION
Check-In: 14h00
Check-out: 11h00
The Originals City, Hotel Nevers Centre Gare
5, rue du Chemin de Fer 58000 Nevers, France
DON'T MISS THIS MONTH'S OFFERS!
Start planning your next getaway with our latest travel packages and exclusive hotel discounts.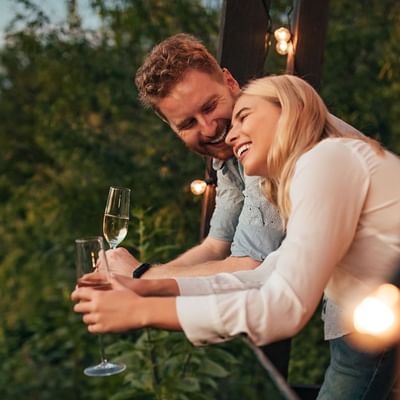 With the Short Break offer, you can benefit from a discount up to 30%.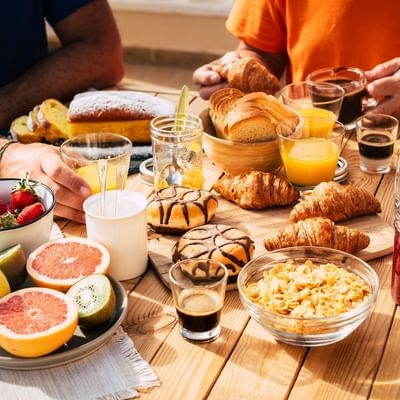 Breakfast is included in the price of the room.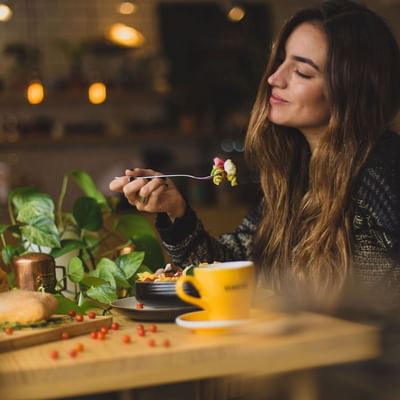 With the Half Board offer, breakfast and dinner are included in the price of the room.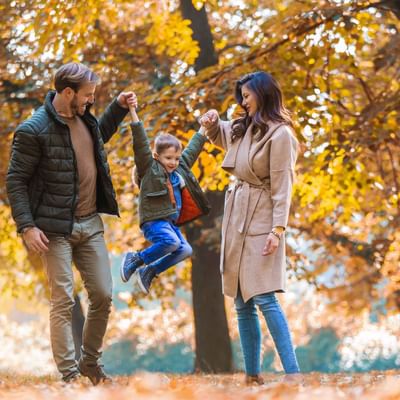 Go on holiday in complete freedom at a reasonable price. And if you have any unforeseen circumstances, you can change or cancel at any time.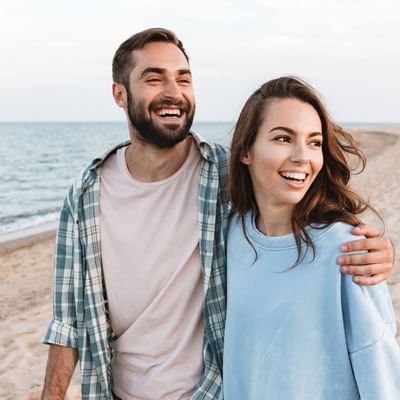 Book 30 days before your arrival and get a discount up to 25% on the price of your room to enjoy the best of local life.
Dining
The Originals City, Hotel Nevers Centre Gare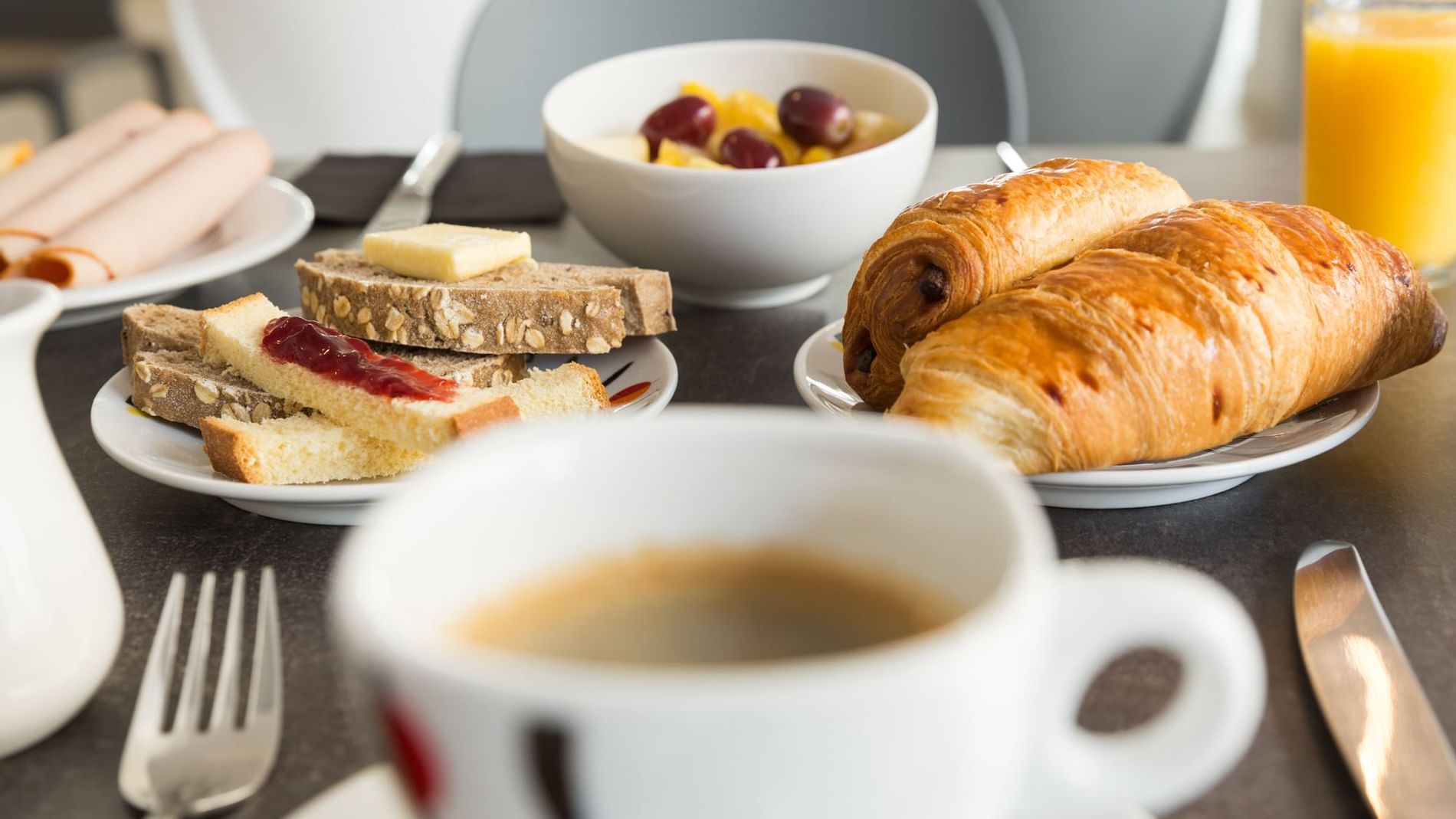 Enjoy breakfast every morning with your newspaper in a quiet and relaxing spot. The sweet and savoury buffet with something for everyone and the scent of pastries, fruit juice and hot drinks invite guests to stop and sit in the bright and colourful breakfast room. For other meals throughout the day, the hotel staff will be delighted to recommend great local restaurants and a variety of different options depending on what takes your fancy.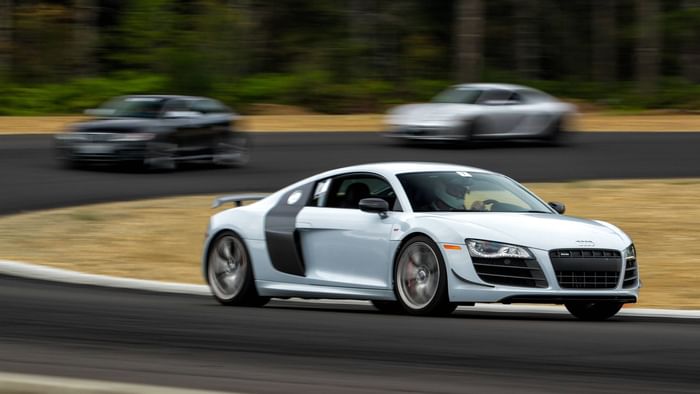 Tips from your hotelier
NEVERS MAGNY-COURS RACING TRACK
The Nevers Magny-Cours racing track awaits just 18 km from the hotel for guests attending major events or motor racing enthusiasts looking to dive in head first. Beginners can take a driving course or enjoy a first-time drive while the track rental option will be popular with experienced visitors looking to take to the wheel or ride a two-wheeler.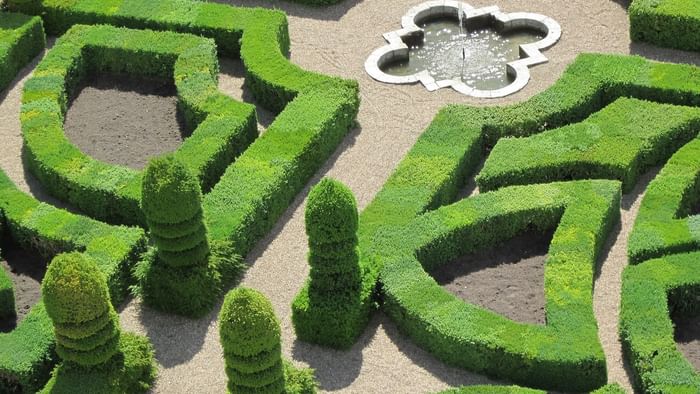 Tips from your hotelier
DUCAL PALACE
Just 700 metres from the hotel, the former home of the Dukes of Nevers is a magnificent taster of the Renaissance with Gothic influences. Built in 1460, this beautiful palace with Historical Monument status offers guided tours, allowing visitors to admire its architectural quality and opulent decor up close . It regularly plays host to exhibitions.
Tips from your hotelier
THE BEC D'ALLIER ESTATE
Fans of nature walks will love this incredible site at the heart of the Nevers region, 10 km from your hotel. Set off for a rural hike down the walking paths and take in forests, cliffs, pastures and sandbanks ripe with abundant local flora and fauna.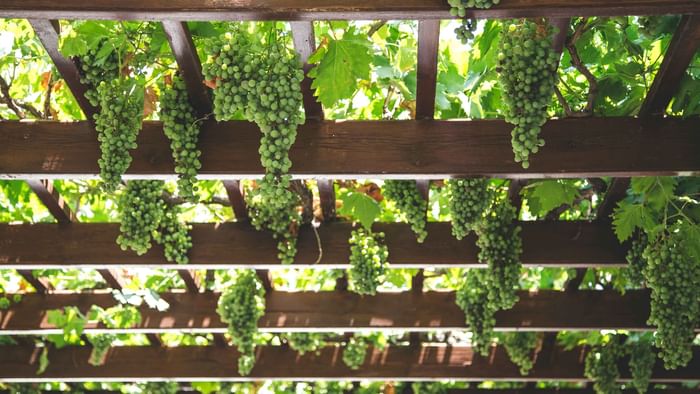 Tips from your hotelier
POUILLY-SUR-LOIRE VINEYARD
Follow the path of the Loire over a little under 40 km until the village of Pouilly-sur-Loire to uncover the secrets of the famous Pouilly-Fumé wine. After a documentary and tour of the wine-making area, enter the vineyard cellar to sample of several different wines.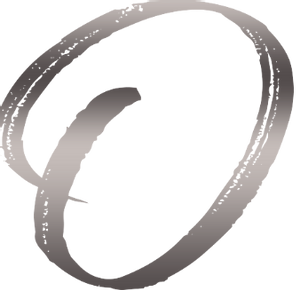 Meet our hoteliers
Meet Catherine and enjoy her 2-star charming hotel in Nevers
"I like to anticipate my guests' needs, assisted by a close-knit team and our location in Nevers town centre."
Explore our hotels nearby
The Originals City, Hotel Nevers Centre Gare