Hotel Continental
The Originals City
(Inter-Hotel)
Thierry is thoughtful and always on hand to provide personalised service, with simplicity and sincerity their watchwords at The Originals City, Hotel Continental, Poitiers. They are patient and attentive, and take real pleasure in hosting guests here in their recently-refurbished hotel, which stands out thanks to the excellent value for money that it offers. Having been awarded the Vienne Tourism certification, this 2-star hotel enjoys an ideal location opposite Poitiers station. Only a few minutes from the town centre and 8 km from Futuroscope Park, it features Neoclassical-inspired architecture in a modern and functional setting. Highly practical accommodation in Poitieres, it's the perfect place for holidays exploring the cultural wealth of Vienne, as well as for professionals travelling for work. It has well-insulated rooms, a breakfast room, a lift, a luggage room, a concierge service, free Wi-Fi, TV Chromecast and a public car park.
Meet the team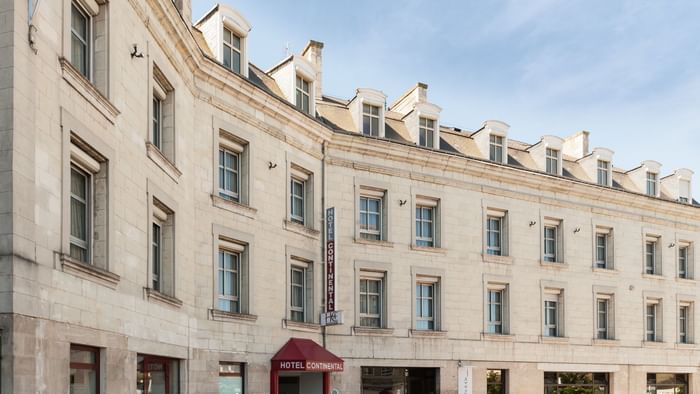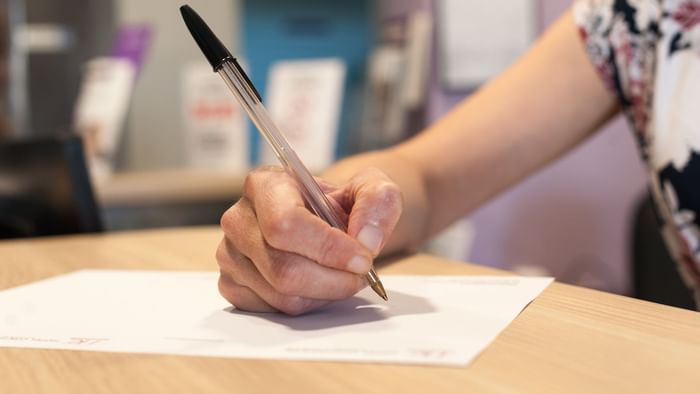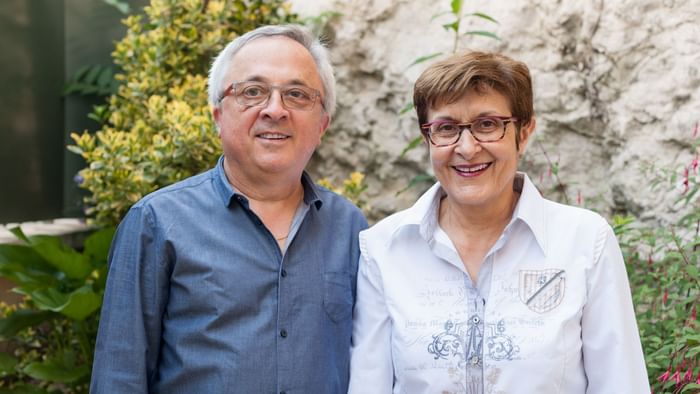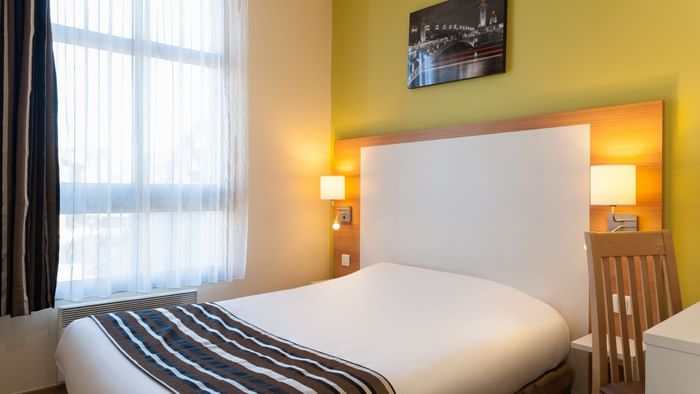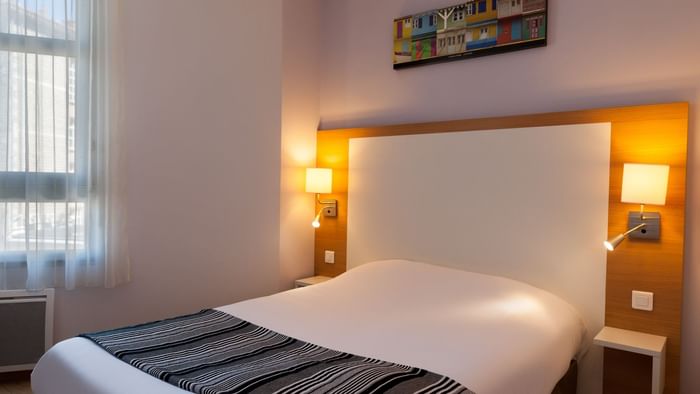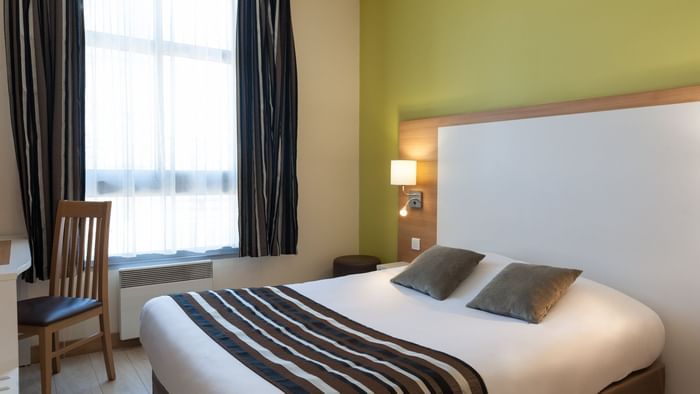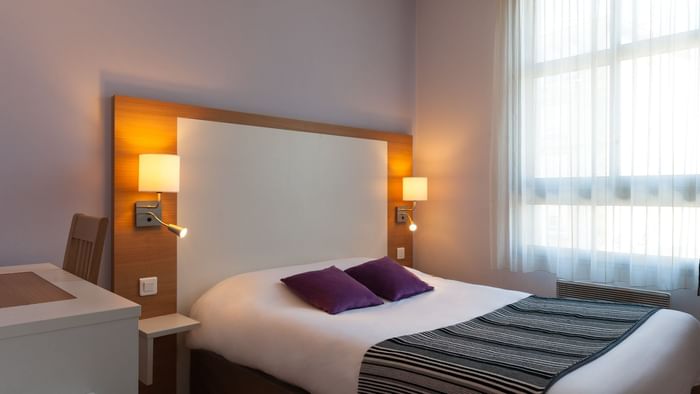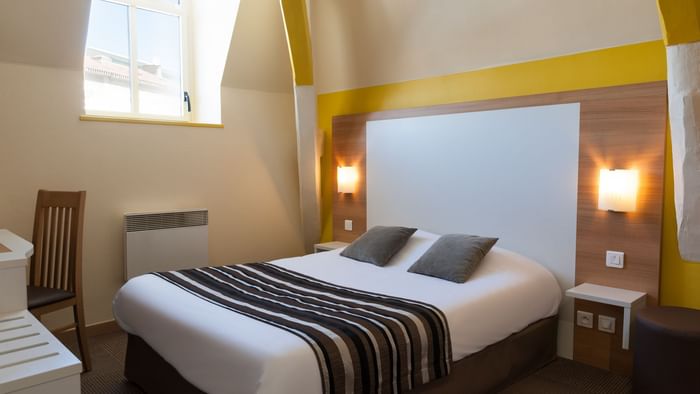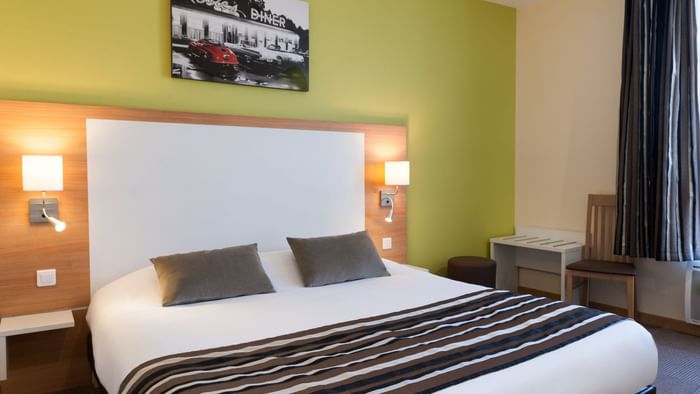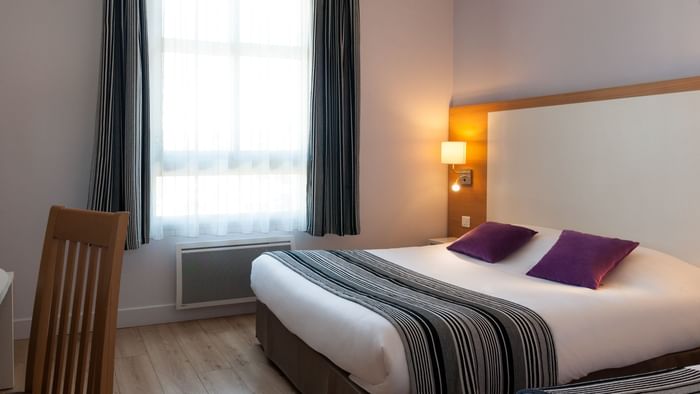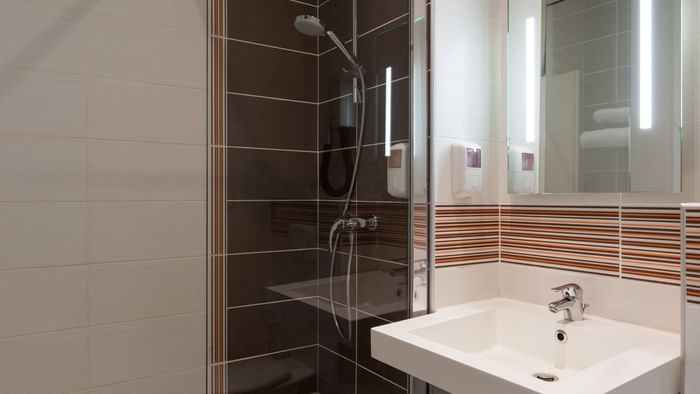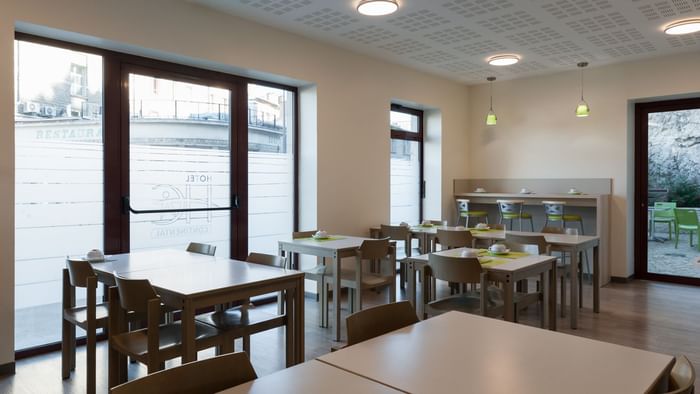 WiFi

24h access by automatic teller

Bycicle premises

Pets admitted

Bar

Lift

Golf course nearby

Night porter
Rooms
The Originals City, Hotel Continental, Poitiers
There are 3 different types of insulated and well-equipped rooms to choose from at The Originals City, Hotel Continental, Poitiers. There are 10 to 12 m² attic rooms, 12 to 15 m² comfort rooms, and double and triple superior rooms measuring between 15 and 25 m2, all with décor that is sleek and understated. Bright and comfortable, they each also have a bathroom and toilet, a desk area, high quality bed linen, a television, and free Wi-Fi.
Television
Non smoking room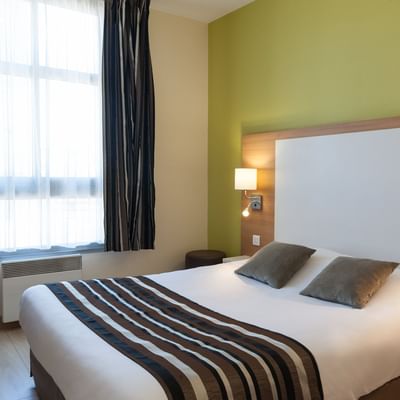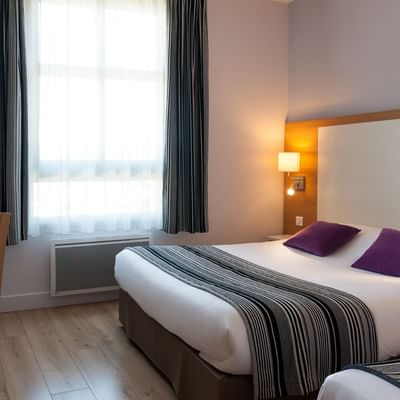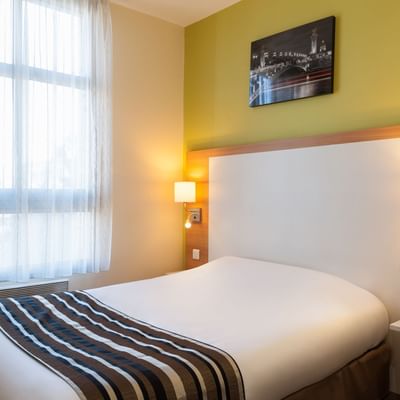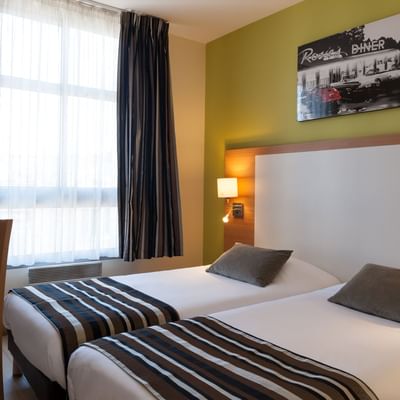 Superior 1 or 2 people twin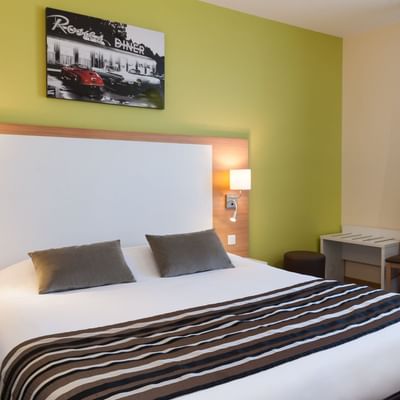 Superior 1 or 2 people double
HOTEL INFORMATION
Check-In: 14h00
Check-out: 12h00
Annual Closure: 24/12 >25/12/18 - 31/12 > 01/01/19
The Originals City, Hotel Continental, Poitiers
2 Boulevard Solférino 86000 Poitiers, France
DON'T MISS THIS MONTH'S OFFERS!
Start planning your next getaway with our latest travel packages and exclusive hotel discounts.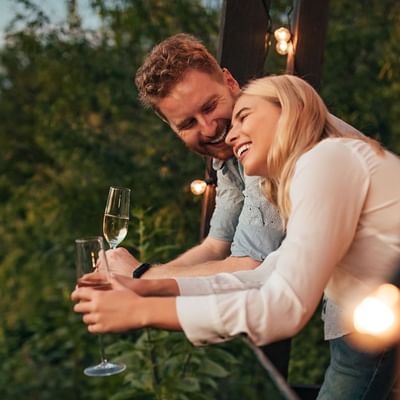 With the Short Break offer, you can benefit from a discount up to 30%.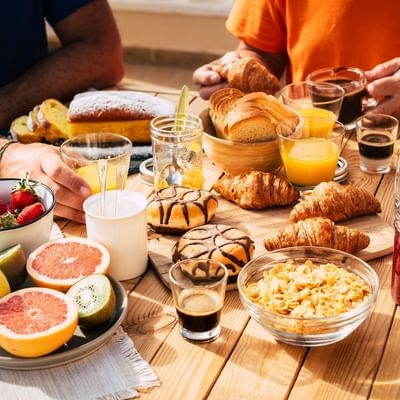 Breakfast is included in the price of the room.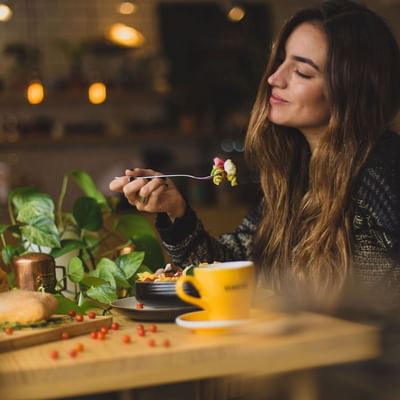 With the Half Board offer, breakfast and dinner are included in the price of the room.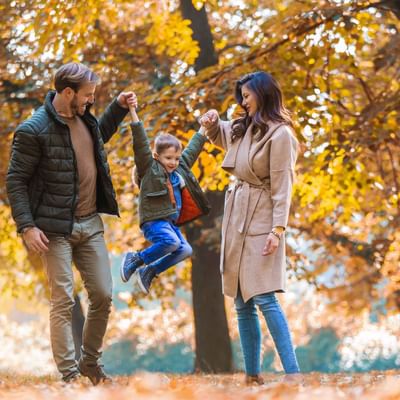 Go on holiday in complete freedom at a reasonable price. And if you have any unforeseen circumstances, you can change or cancel at any time.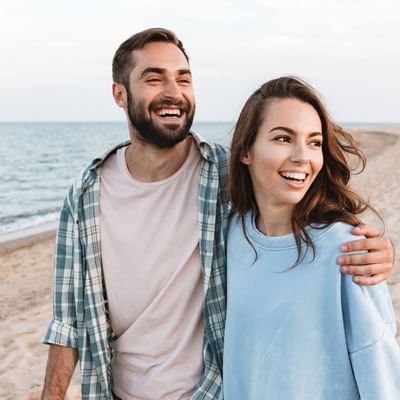 Book 30 days before your arrival and get a discount up to 25% on the price of your room to enjoy the best of local life.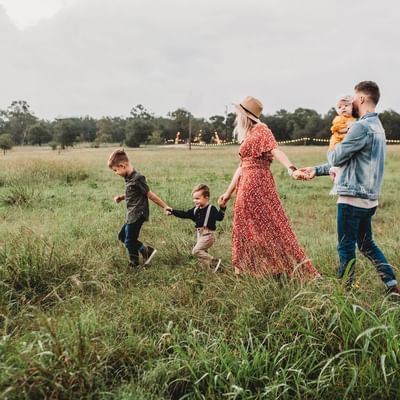 With the Family Offer, the price includes breakfast for adults. The child's breakfast is free of charge.
Dining
The Originals City, Hotel Continental, Poitiers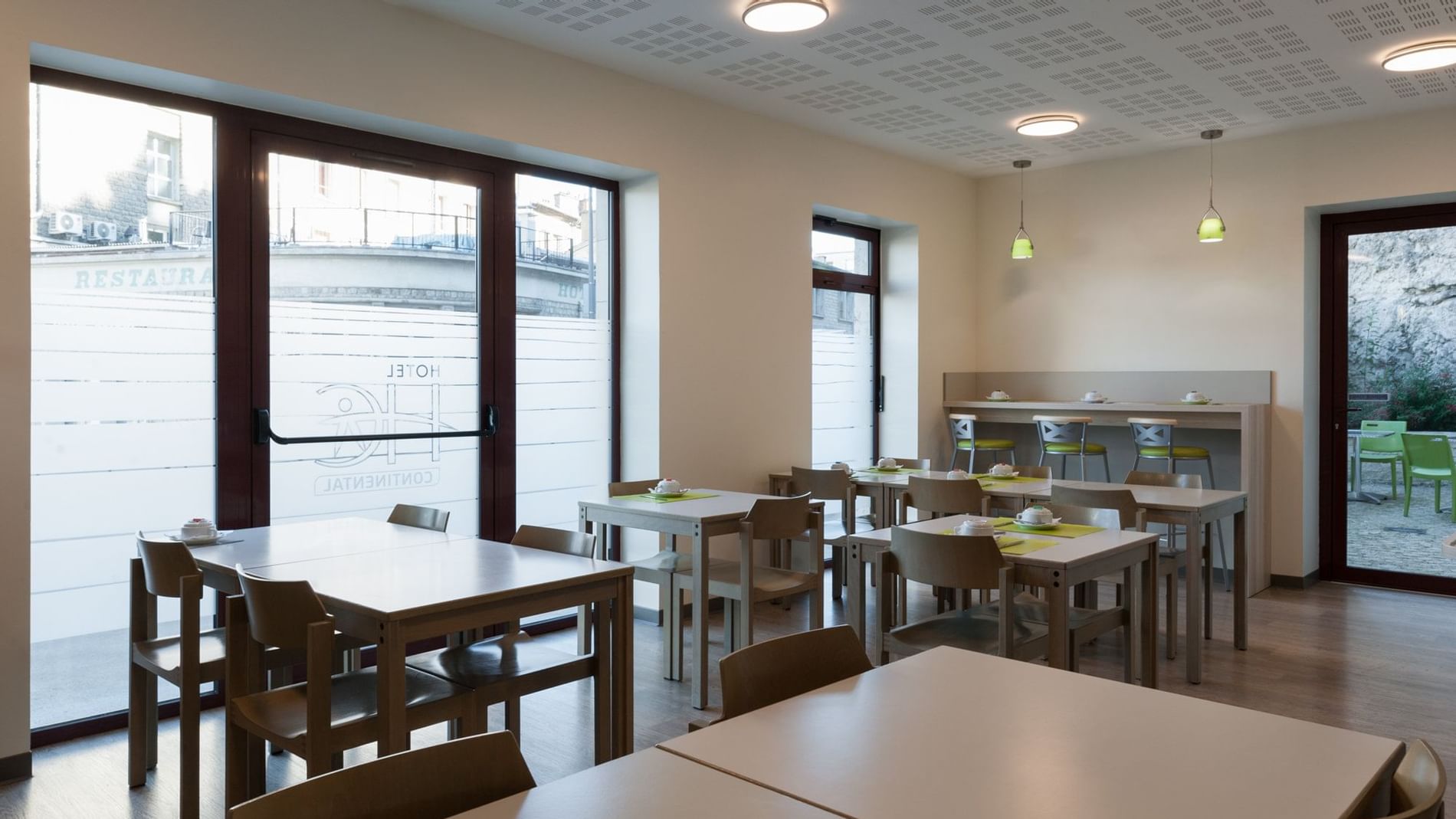 Every morning, put yourself in the right mood and top the tank up for the day with a self-service buffet breakfast out on the terrace or in the dining room. The team at this 2-star hotel prepare an assortment of hot drinks, fruit juices, pastries, bread, yoghurts, compotes, jams, cereals, cold meats, cheeses, eggs and more...should you wish, it can also be served to your room between 07:30 and 10:00. A business stopover package is also available to those travelling for work.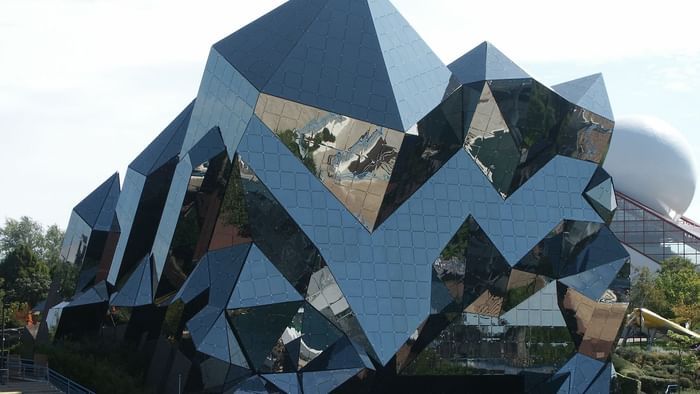 Tips from your hotelier
FUTUROSCOPE
Go on an adventure like no other with family or friends at this science and technology-themed amusement park. Both fun and educational, Futuroscope has attractions, sensory experiences, picture screenings and future-focused shows to offer all the family. This year, their new "Around the World in 80 Days" attraction takes you on a wild ride in a flight simulator through the extraordinary world of Jules Verne.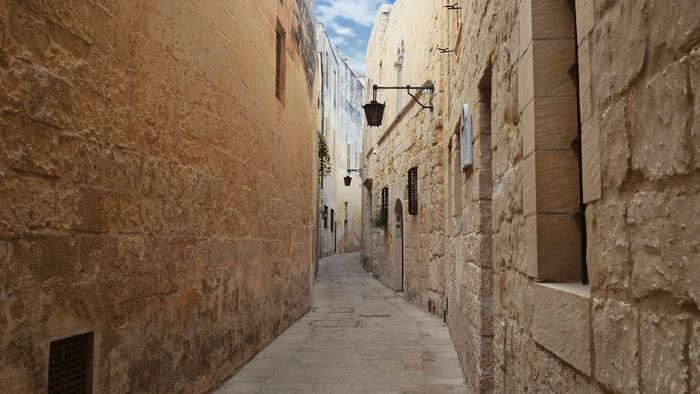 Tips from your hotelier
MEDIEVAL TOWN OF CHAUVIGNY
Delve deep into history with a visit to this splendid fortified town and its broad river. With no less than 5 castles, a collegiate church and a keep, it is packed full of decadent, Roman-style buildings dating from the 11th to the 15th century. A trip back in time to the Middle Ages for all the family, with the added bonuses of falconry shows and the Vélorail pedal railcar track.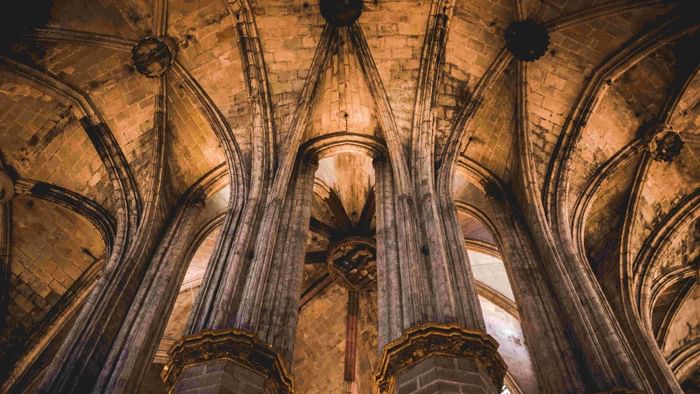 Tips from your hotelier
SAINT-PIERRE CATHEDRAL OF POITIERS
This Roman Catholic cathedral was built back in the 11th century, and is the most imposing building in the whole town. It is a grandiose spectacle to behold with its Gothic-style architecture, and is home to many works of art including Romanesque stained-glass windows, Gothic-style stalls and a large preserved Clicquot organ.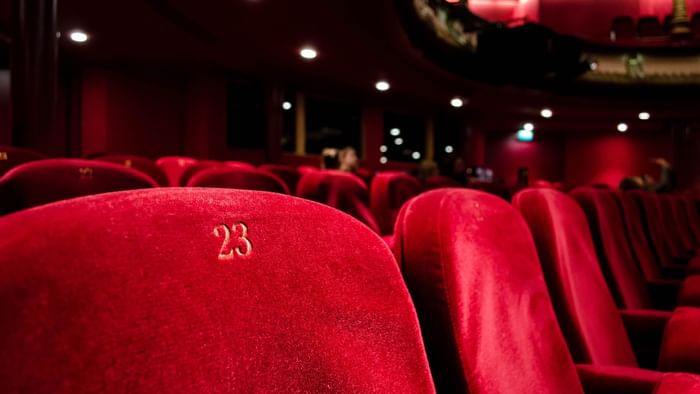 Tips from your hotelier
POITIERS THEATRE AND AUDITORIUM
The historic city of Poitiers has also got a strong cultural background, with concerts, shows and other events running throughout the year in its theatre auditorium. This is the venue for major events such as the Poitiers film festival. The shows there are sure to dazzle and delight the whole family!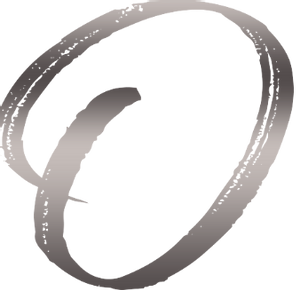 Meet our hoteliers
Meet Philippe and enjoy his charming hotel near Futuroscope
"For us, contact and interaction with our guests is our top priority, so that we may support them as best we can on their travels -whether they are for business or pleasure".
Explore our hotels nearby
The Originals City, Hotel Continental, Poitiers